PHOTOS
Brie Bella Plans To Donate Her Breast Milk To Families In Need!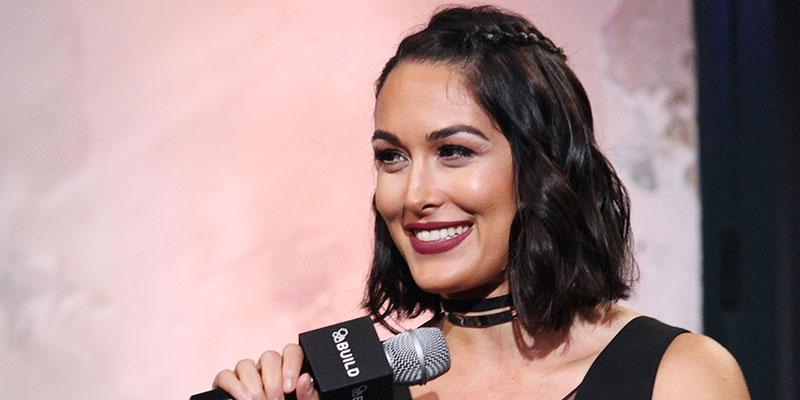 WWE superstars Brie Bella and her husband Daniel Bryan have a lot to be thankful for this year, as they welcomed their first child named Birdie Joe back in May. In an upcoming episode of the show Total Divas, they both find out that although she is able to produce enough breast milk for her baby girl, that not a lot of mothers are fortunate enough to do the same. It is in this clip that she makes a very admirable decision to donate her breast milk to those in need!
Article continues below advertisement
The episode, which airs this Wednesday, shows the couple and their newborn daughter visiting a local NICU (Neonatal Intensive Care Unit).
It is there that they meet the parents of twin boys Pablo and Hector, who made the decision to accept breast milk donations in order to help their babies through six to eight weeks while they are at the NICU.
Article continues below advertisement
The boys mother explained her reasonings for accepting these donations, saying "We decided to do donor milk right now, to accept it because, well, I just started trying to pump and I just get a little bit. We know that it has a lot of nutrients and it's gonna help them a lot, with their growth and development."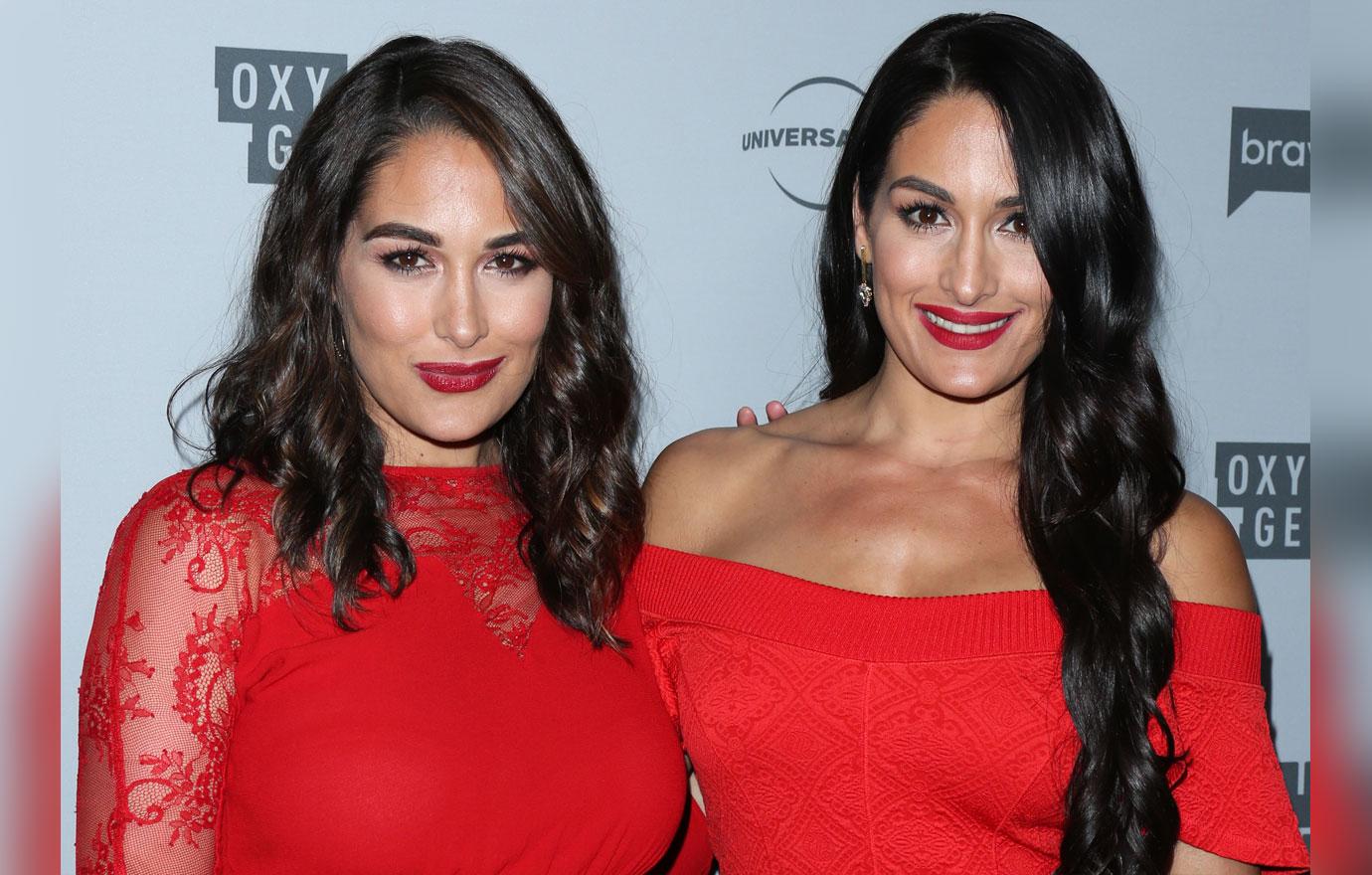 Seeing as Brie is a twin (Nikki is her other half), she was especially touched by all of that, and got emotional when she learned about their struggle. "I have extra milk and I don't want it to stay in my freezer forever till I have to throw it away. If babies can benefit from it, then I want to do this."
Article continues below advertisement
Before she left, she gave Pablo & Hector's parents a big hug, where their dad said "You're going to help a lot of babies," to which she replied "It makes me so happy to know." Awe!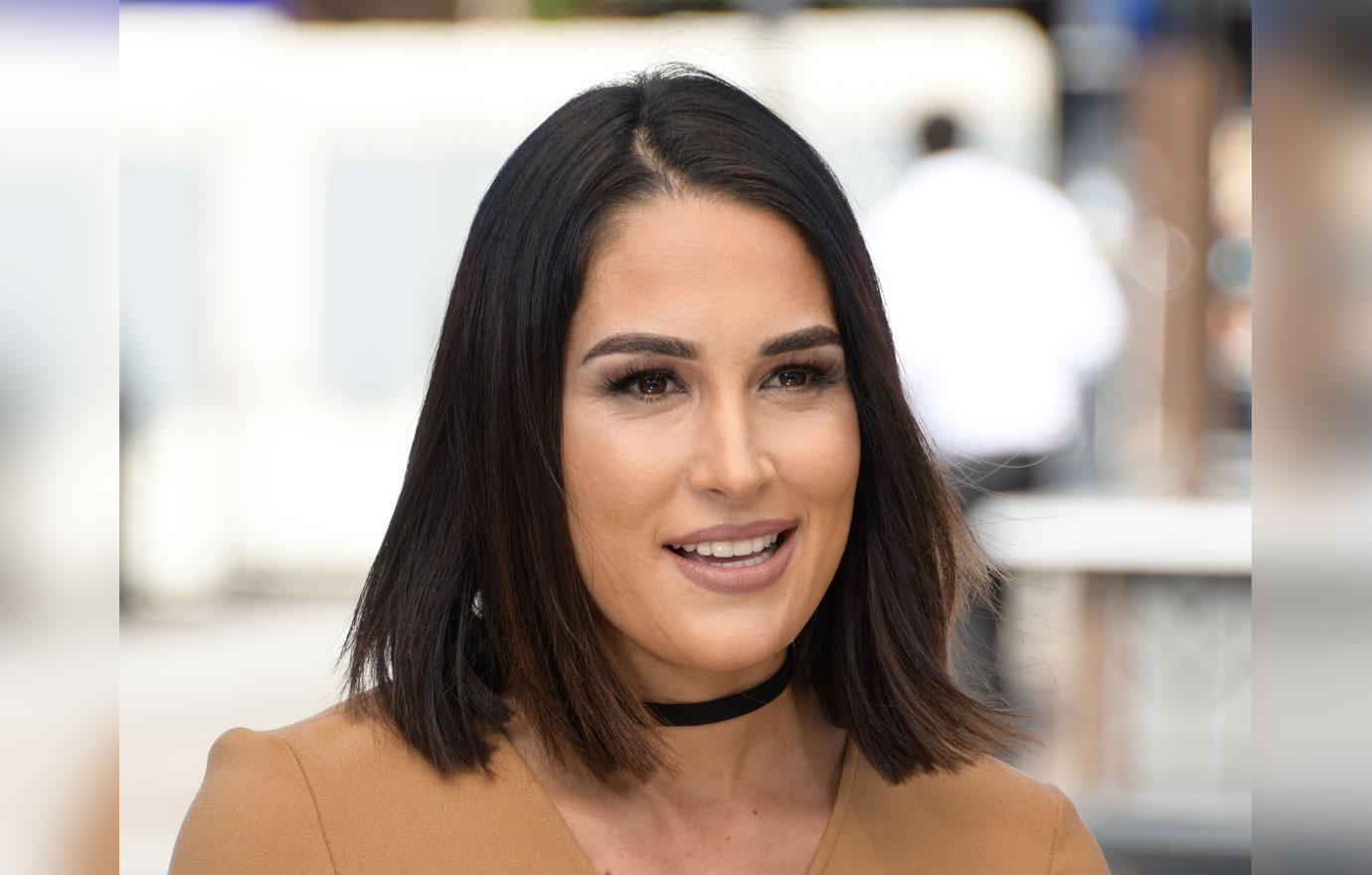 What are your thoughts on Brie's admirable decision to donate her breast milk? Sound off in the comments!