PHOTOS
Brielle Biermann Drops $100 On Chicken Tenders At Los Angeles Hotspot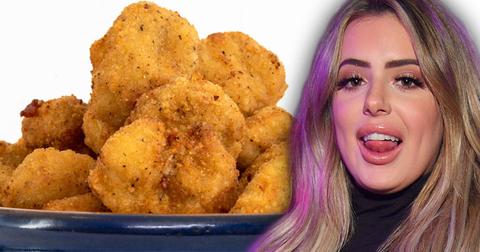 Brielle Biermann indulged in some sinfully delicious treats with her sister Ariana recently. The Don't Be Tardy stars dined on $100 worth of chicken tenders while out at a Los Angeles hotspot with two of their friends on Friday, July 19.
Article continues below advertisement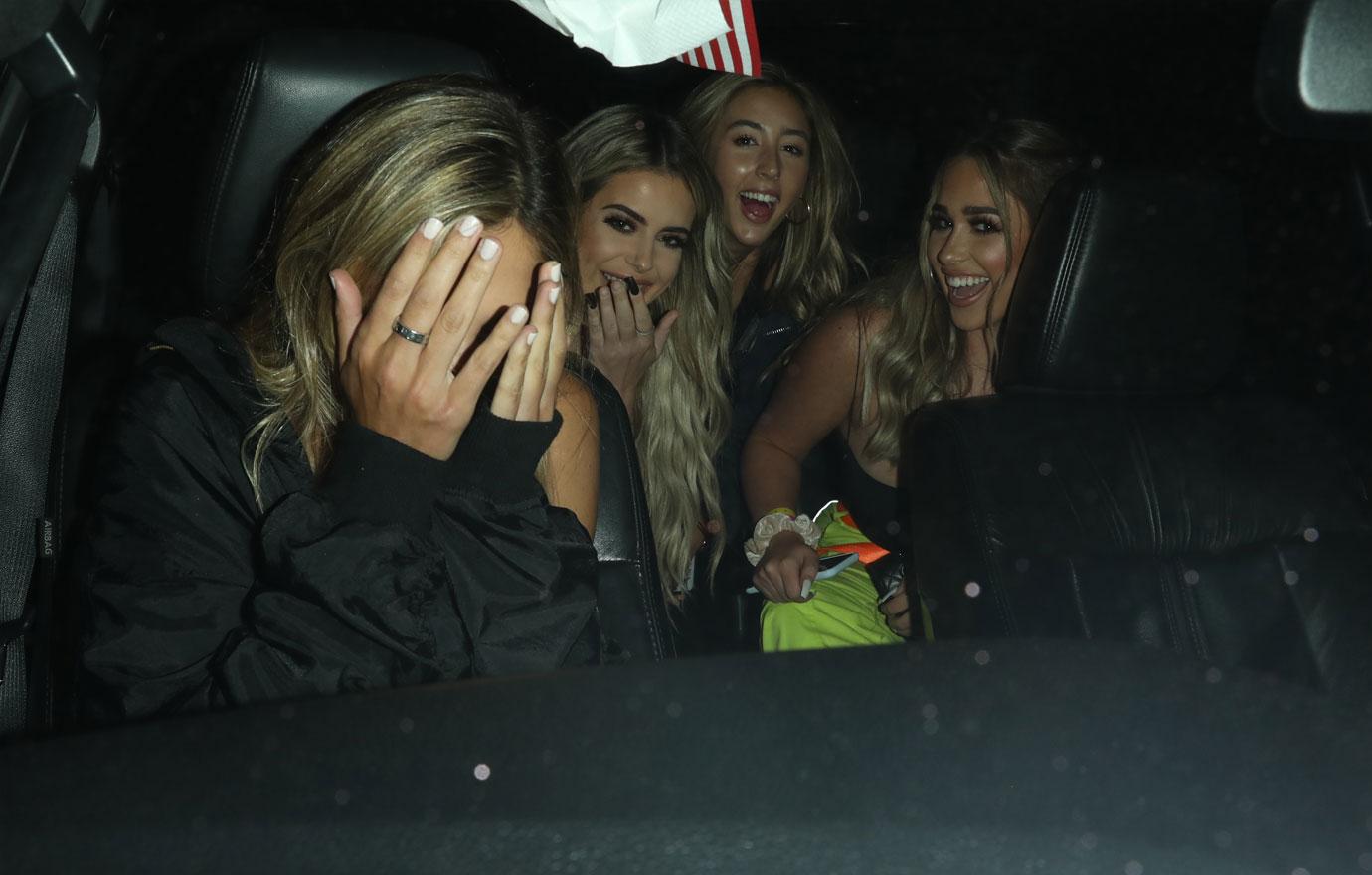 Brielle, 22, Ariana, 17, and sisters Scarlet and Sistine Stallone dined at Delilah in West Hollywood.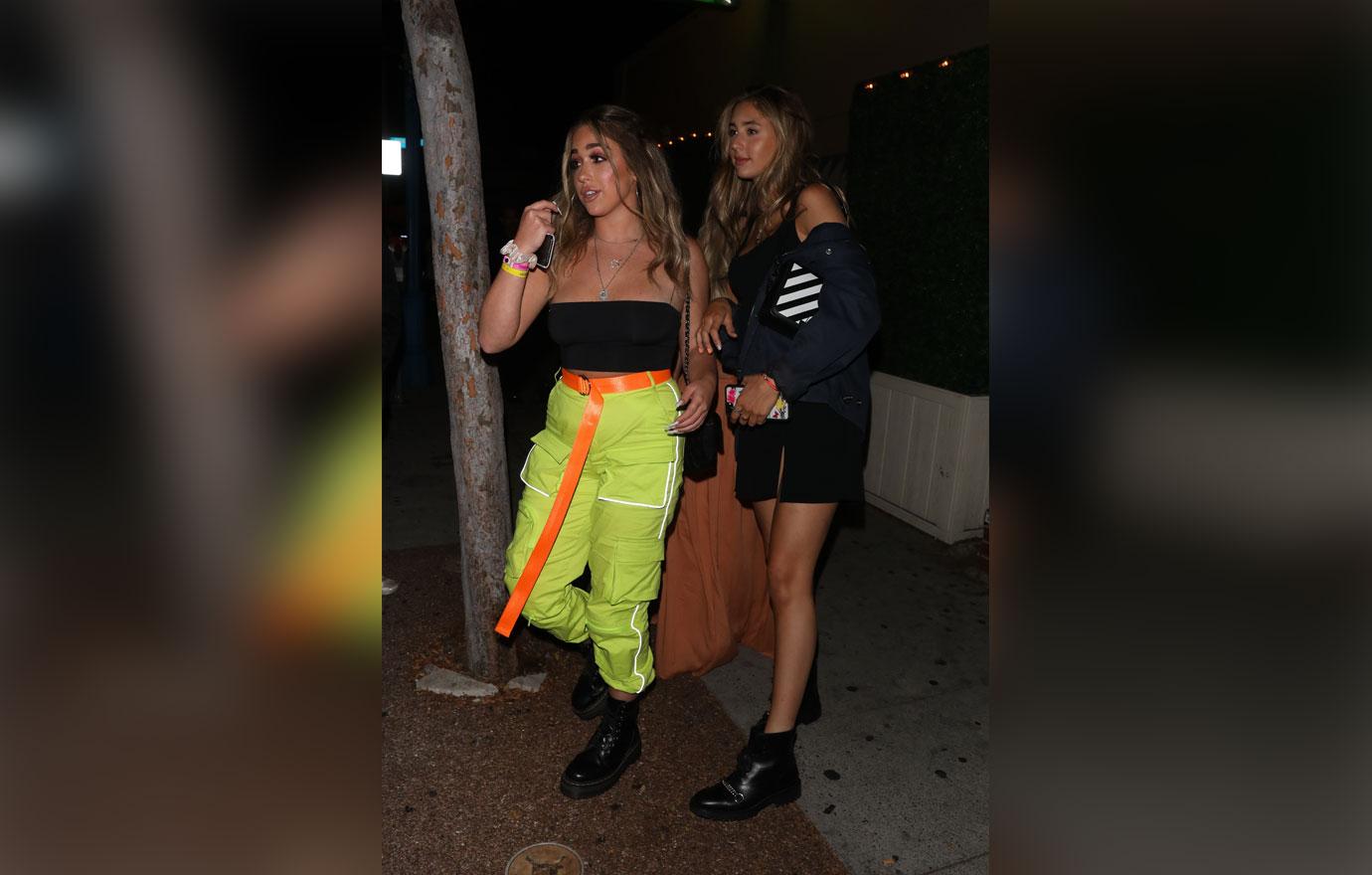 The girls chowed down on a heaping pile of chicken tenders during the meal. Brielle displayed the tasty bites on her Instagram story  that night.
Article continues below advertisement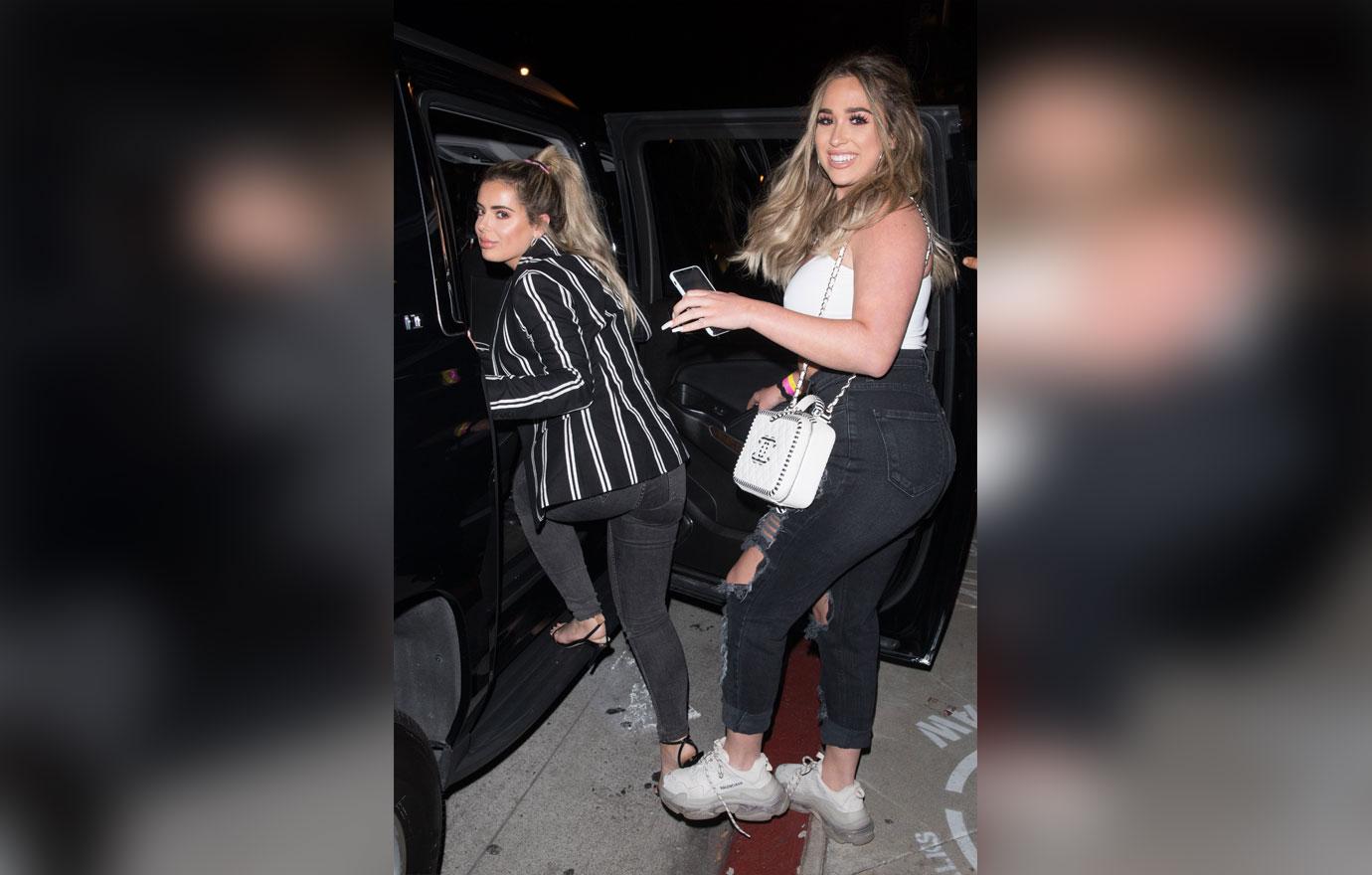 Ariana and Brielle were also spotted while out and about in Los Angeles last week.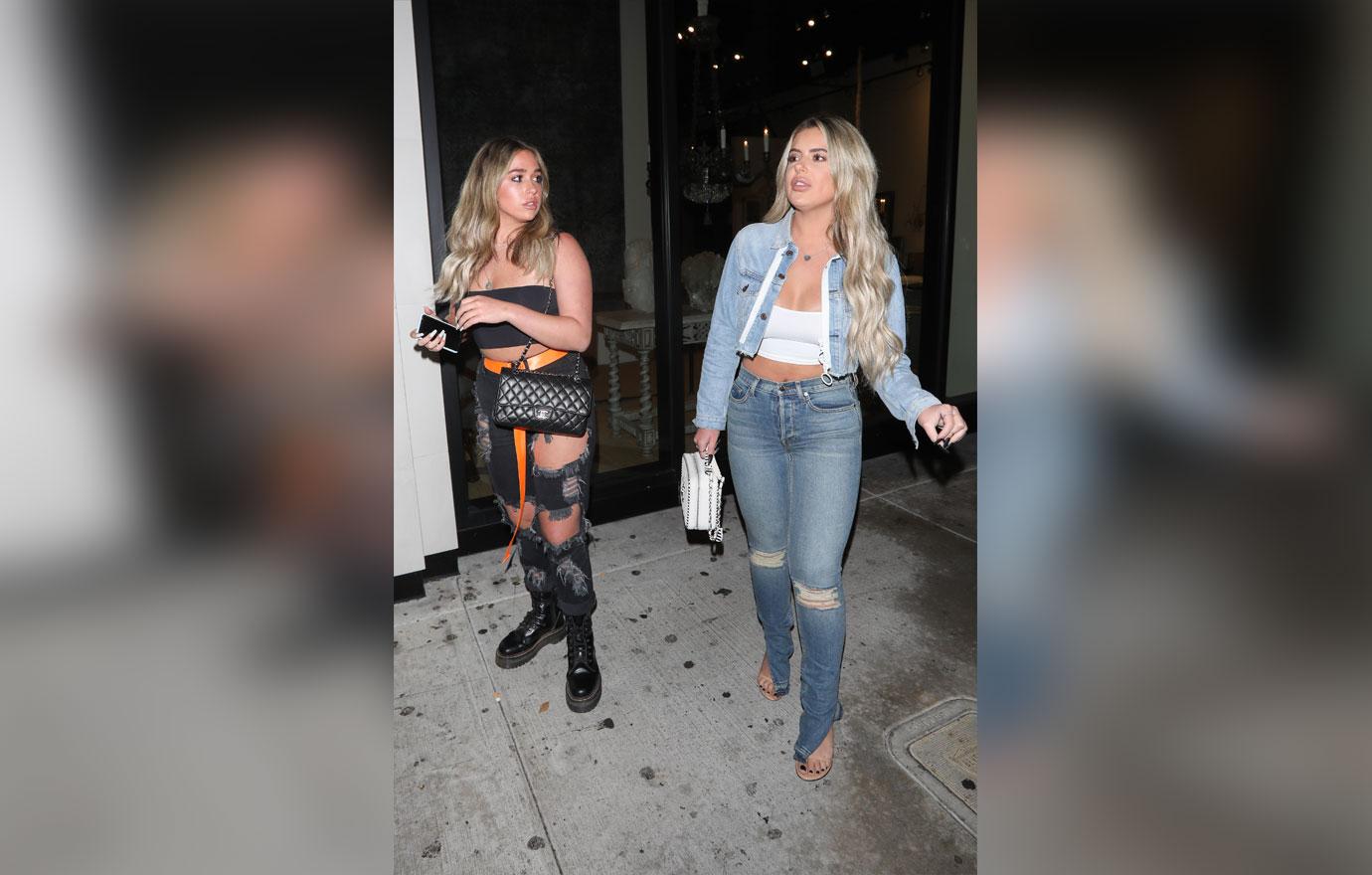 They dined on sushi at popular eatery Catch in West Hollywood on Wednesday, July 17.
Article continues below advertisement
Things took a turn for the worse when the sisters and their family were heading home from LA to Atlanta on Saturday, July 20.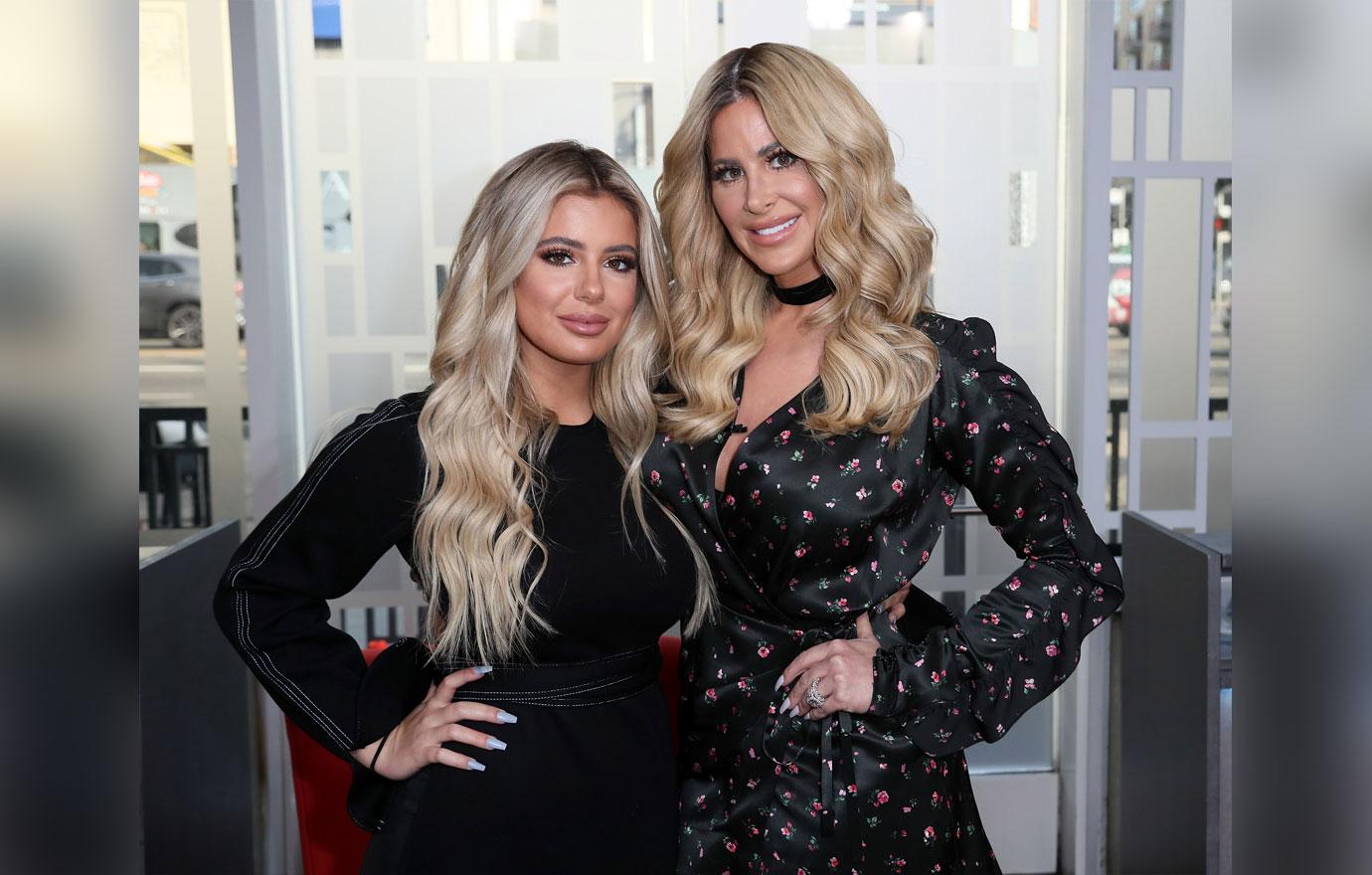 Brielle and her mother Kim Zolciak claimed that they were kicked off their Delta flight for no good reason.
Article continues below advertisement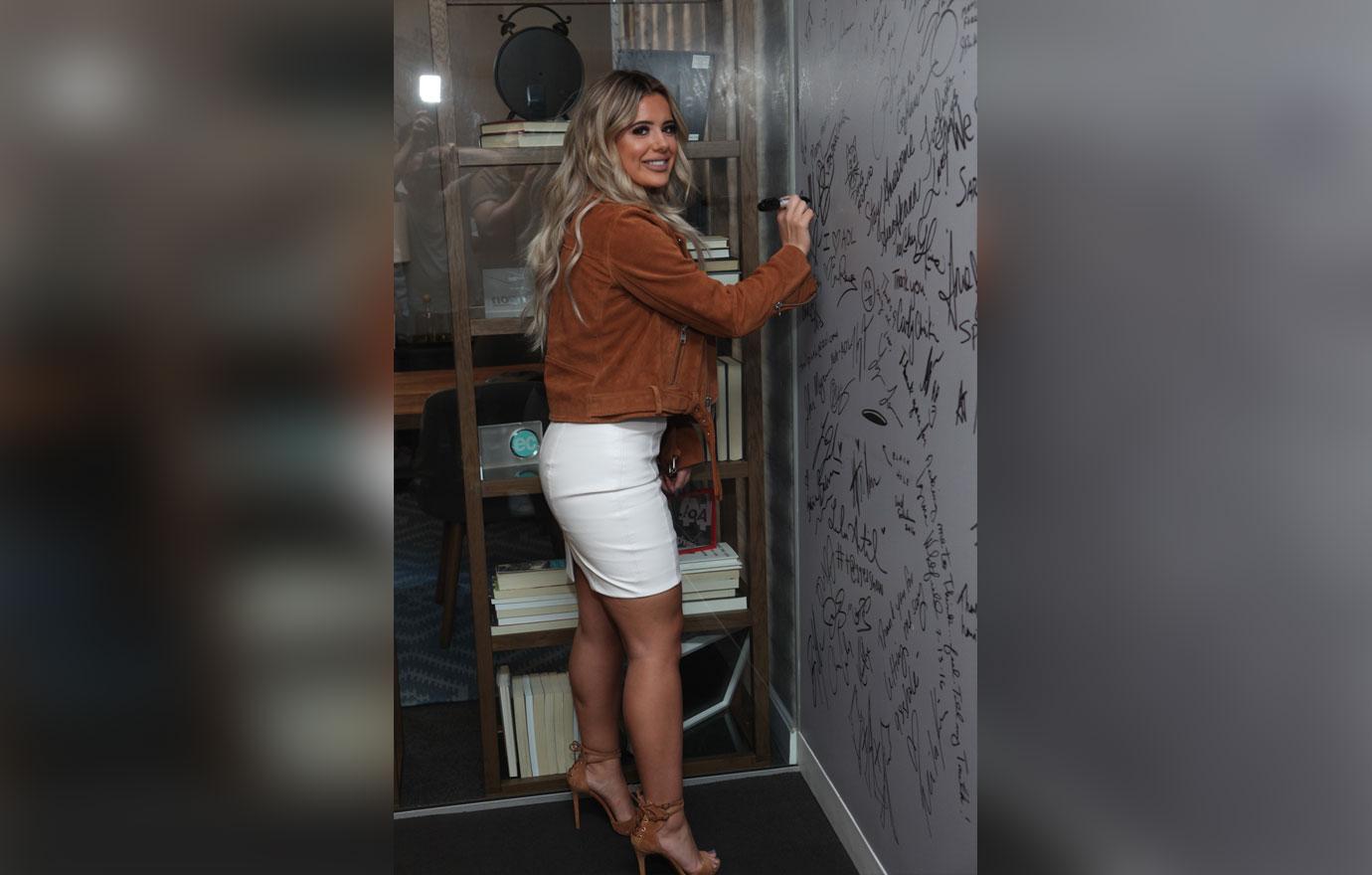 "Tommy at gate 27 delta LAX just kicked my WHOLE FAMILY OFF the flight to ATL bc we were waiting on my dad (Kroy) with our service dog to finish going thru security & KJ & Kash started crying bc they thought we left him and Kaia was literally S***ING AND HE KICKED US OFF!!!!! WTF," Brielle wrote in a now-deleted tweet.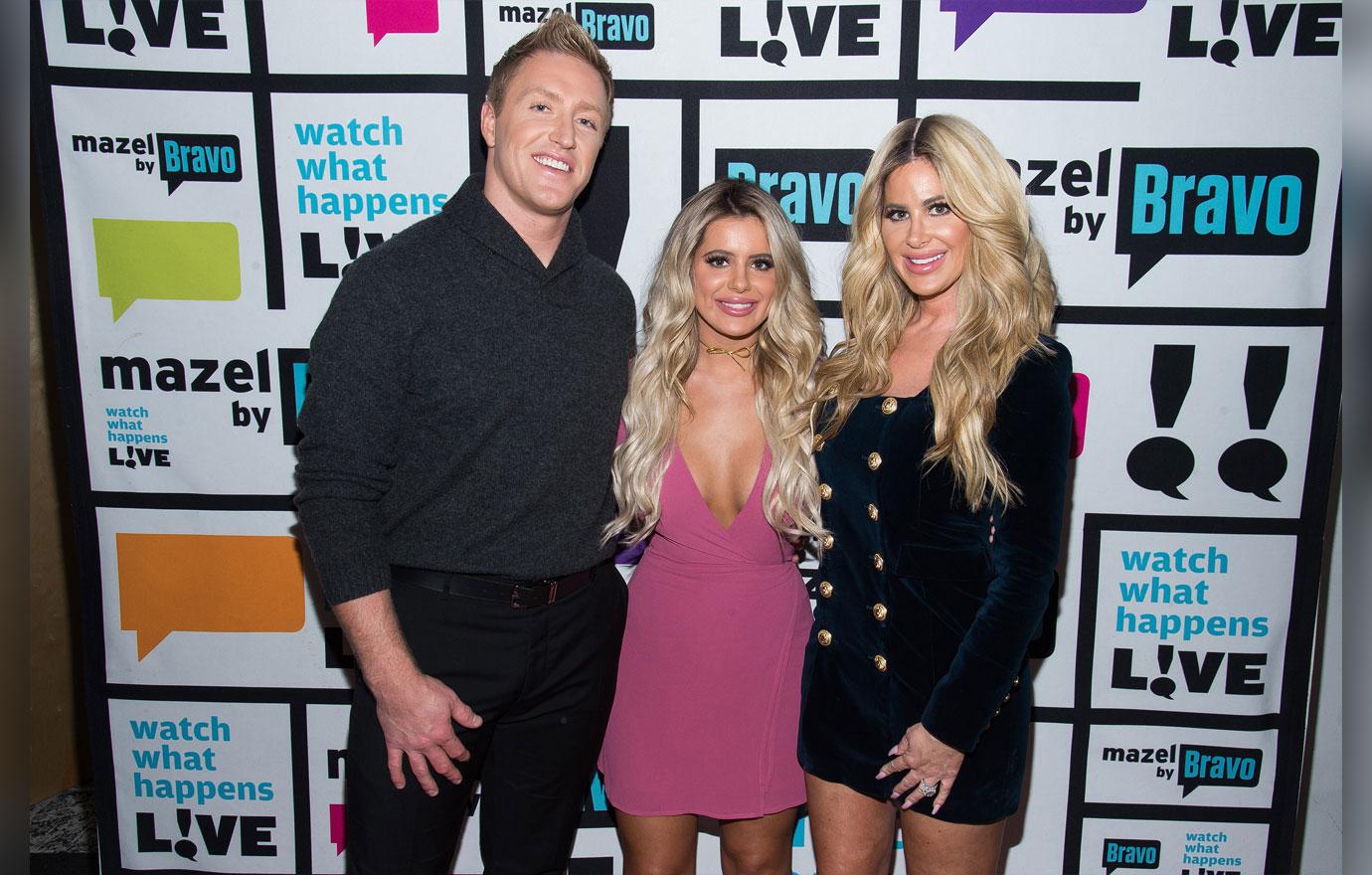 The whole family minus Kroy, 33, had already boarded the plane and were forced to get off and return to the gate. Kim, 42, retweeted Brielle's message and said that the authorities were involved.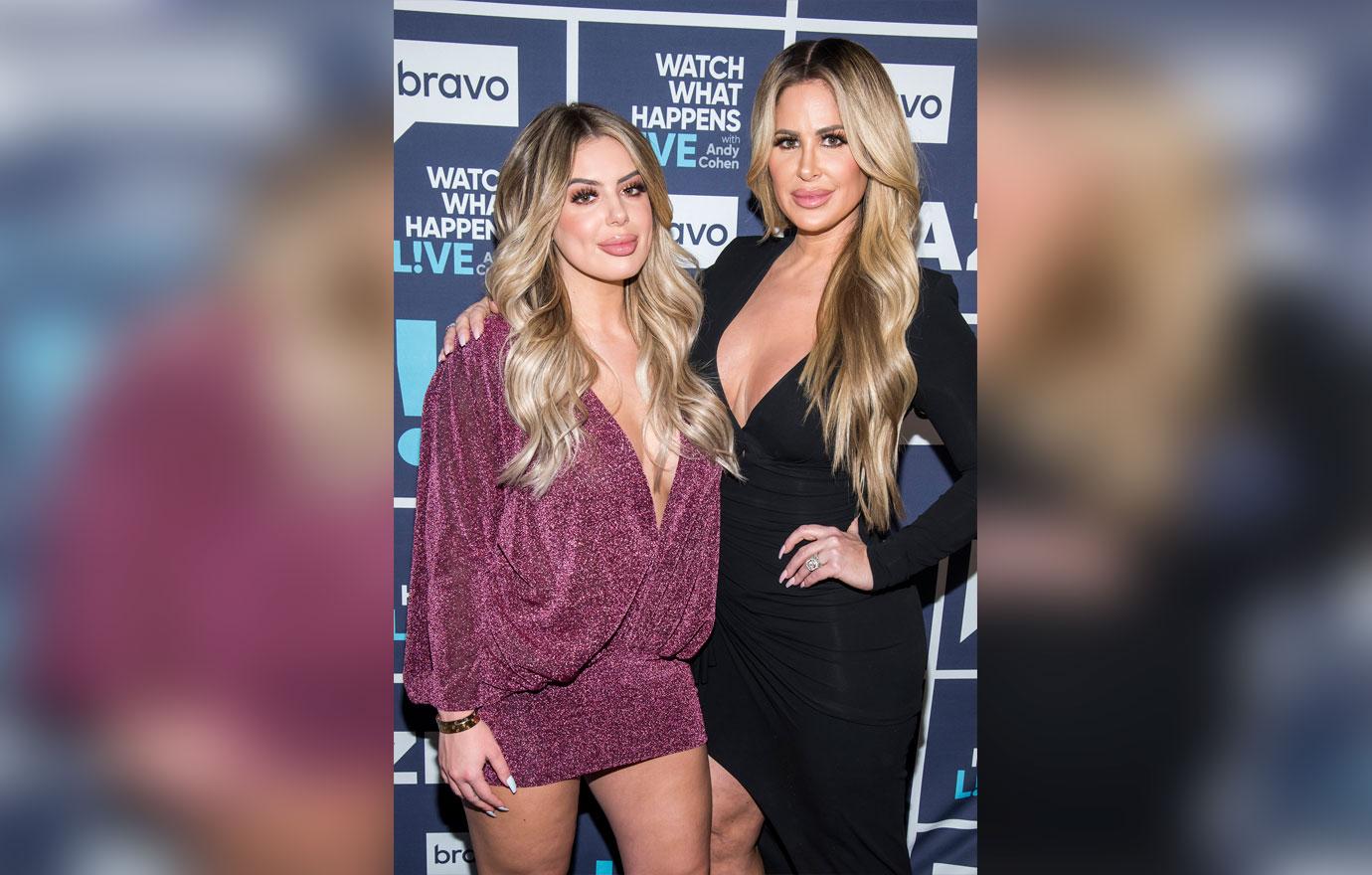 They were able to fly home the following day on Sunday, July 21. "GUESS WHAT. IM LEAVIGGGG FINALLLYYY!!!!!!!!" Brielle wrote on Instagram.