PHOTOS
Unapologetic Brielle Biermann Says 'Crazy' Body Shaming Trolls Need To Get 'Checked Out'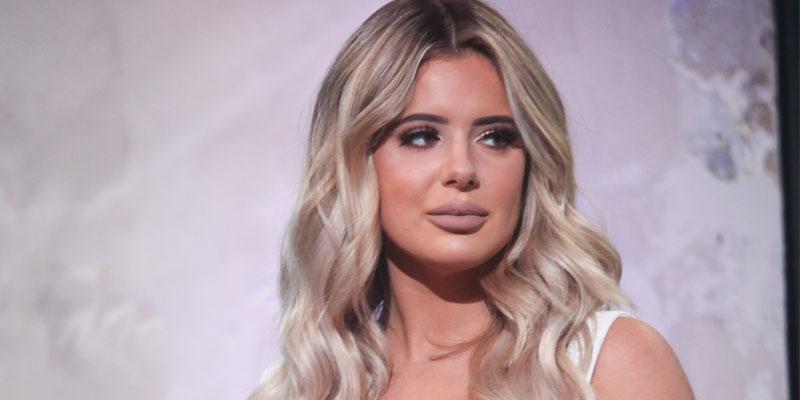 Brielle Biermann isn't playing nice! The Don't Be Tardy star's unapologetic attitude and transparency regarding her lip fillers has made her a constant target for body shaming trolls and rude comments. In an exclusive interview with OKMagazine.com, Brielle revealed how she's able to stay unbothered amid the social media backlash.
Article continues below advertisement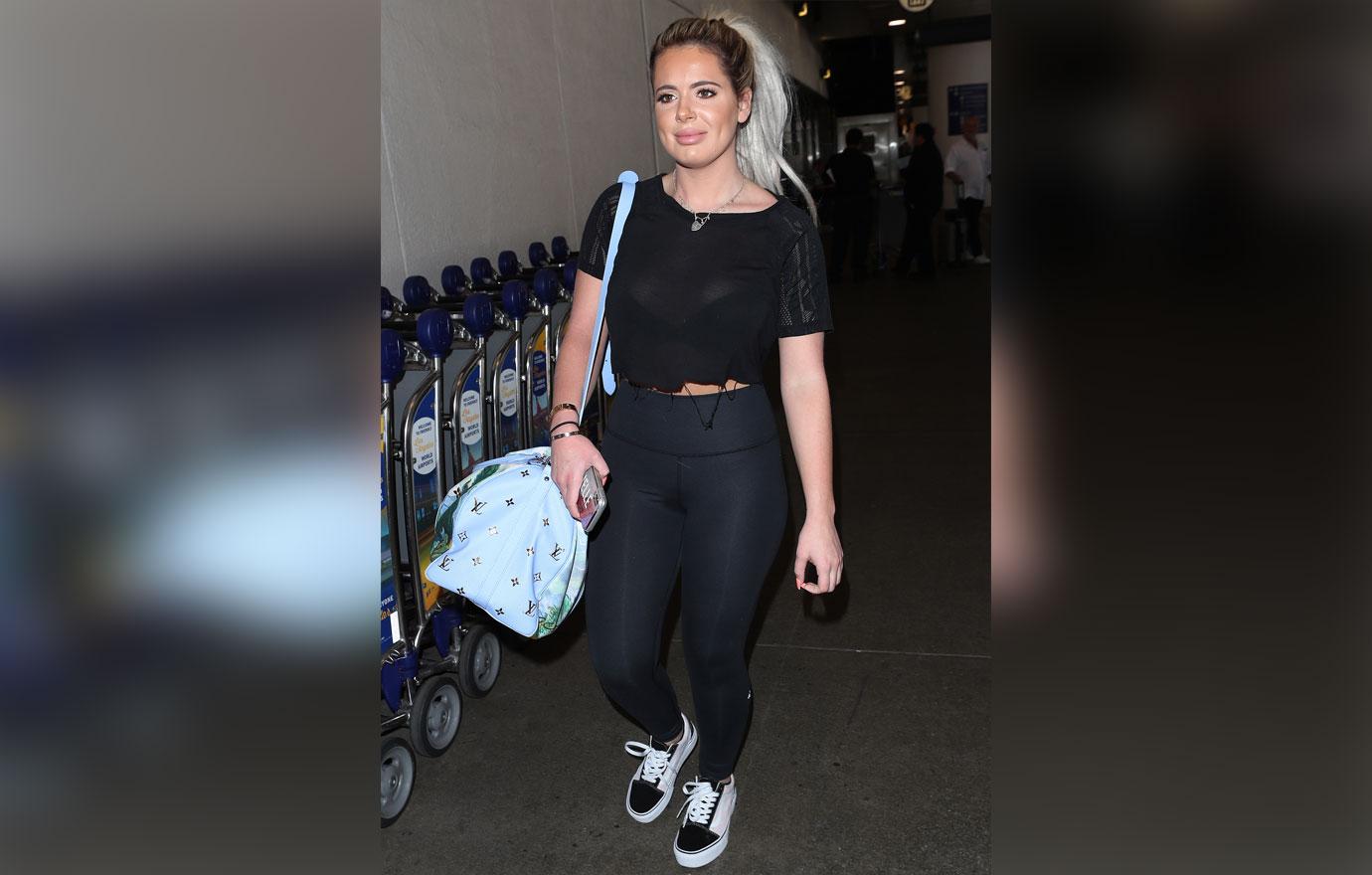 Earlier this week, the 21-year-old fired back at an Instagram used who rudely pointed out a birthmark on her butt cheek. Brielle's retaliatory response was swift and effective. She believes even the nastiest of social media bullies are only tough when cloaked behind the anonymity of the Internet.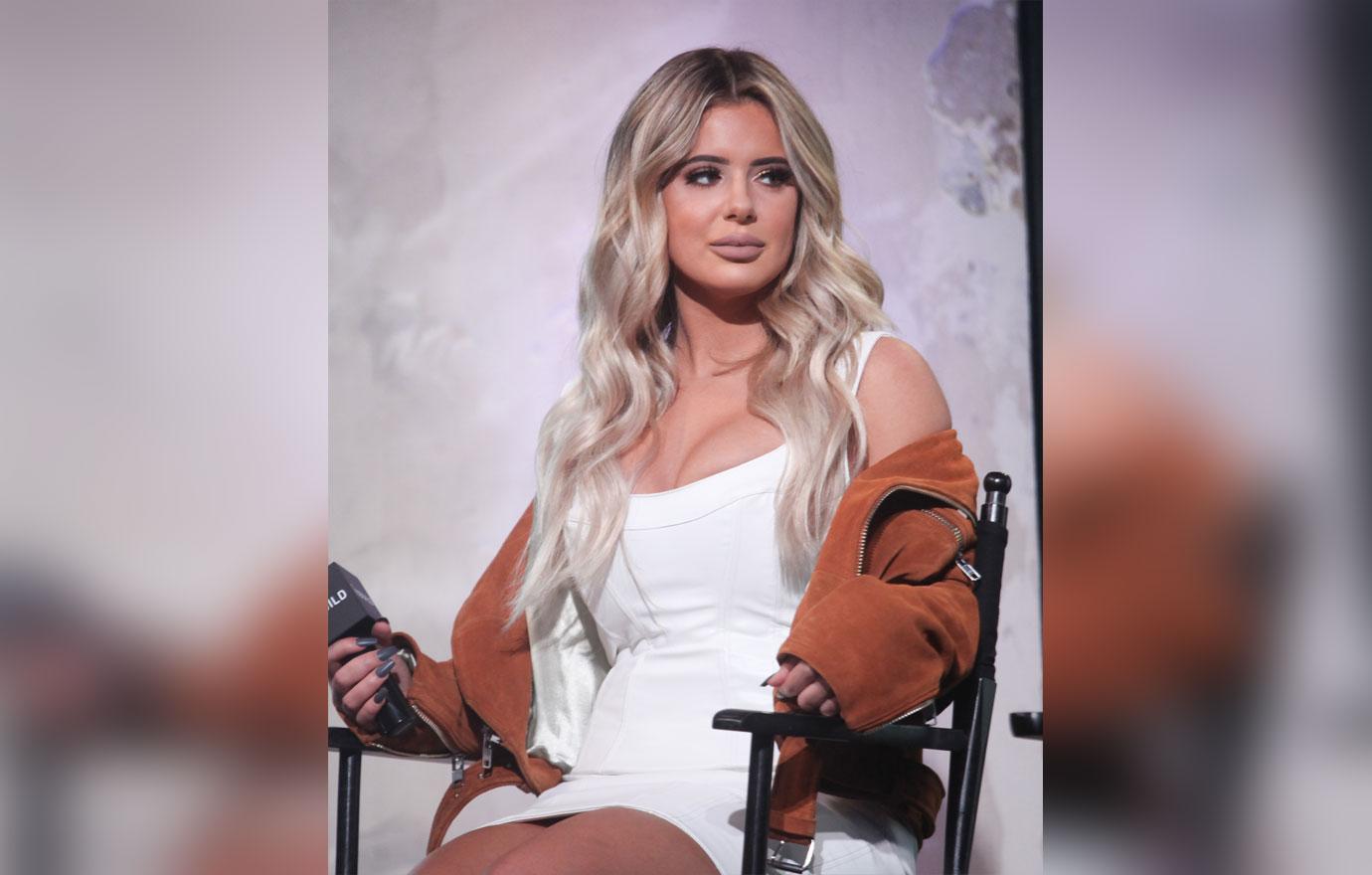 "I think that...people are crazy," she said. "And they're cowards because they talk to me behind a phone or computer screen and they would never say that s**t in person."
Article continues below advertisement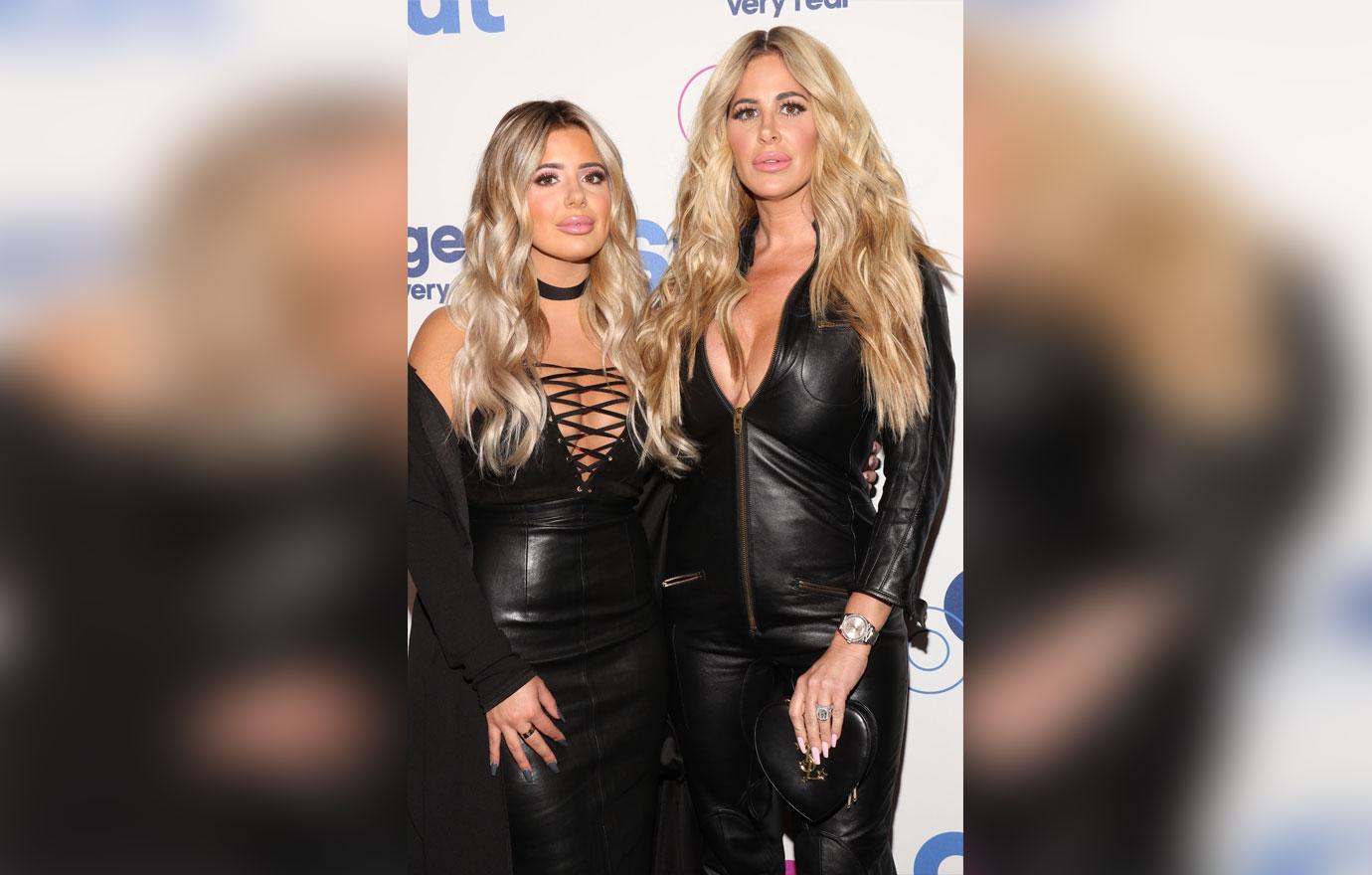 "I feel like these people who talk s**t would be the same people to come up to me and ask me and my mom Kim Zolciak Biermann for a picture," she added.
The KAB Cosmetics creator continued, not mincing words, "You guys are the ones with the issues… You have issues and you to go get that s**t checked out."
Article continues below advertisement
However, even with all of the negativity she receives, Brielle insisted that's not the kind of energy she chooses to put out into the world. "I love to empower women and men," she said. "I love to lift them up and make them feel better. It makes me feel better being nice."
Though the Bravo celebrity reiterated that she doesn't let nasty comments "affect her at all," she imparted a few words of wisdom to her trolls anyway. "Block me on social media. Turn the TV off. You do not have to look at me," she said.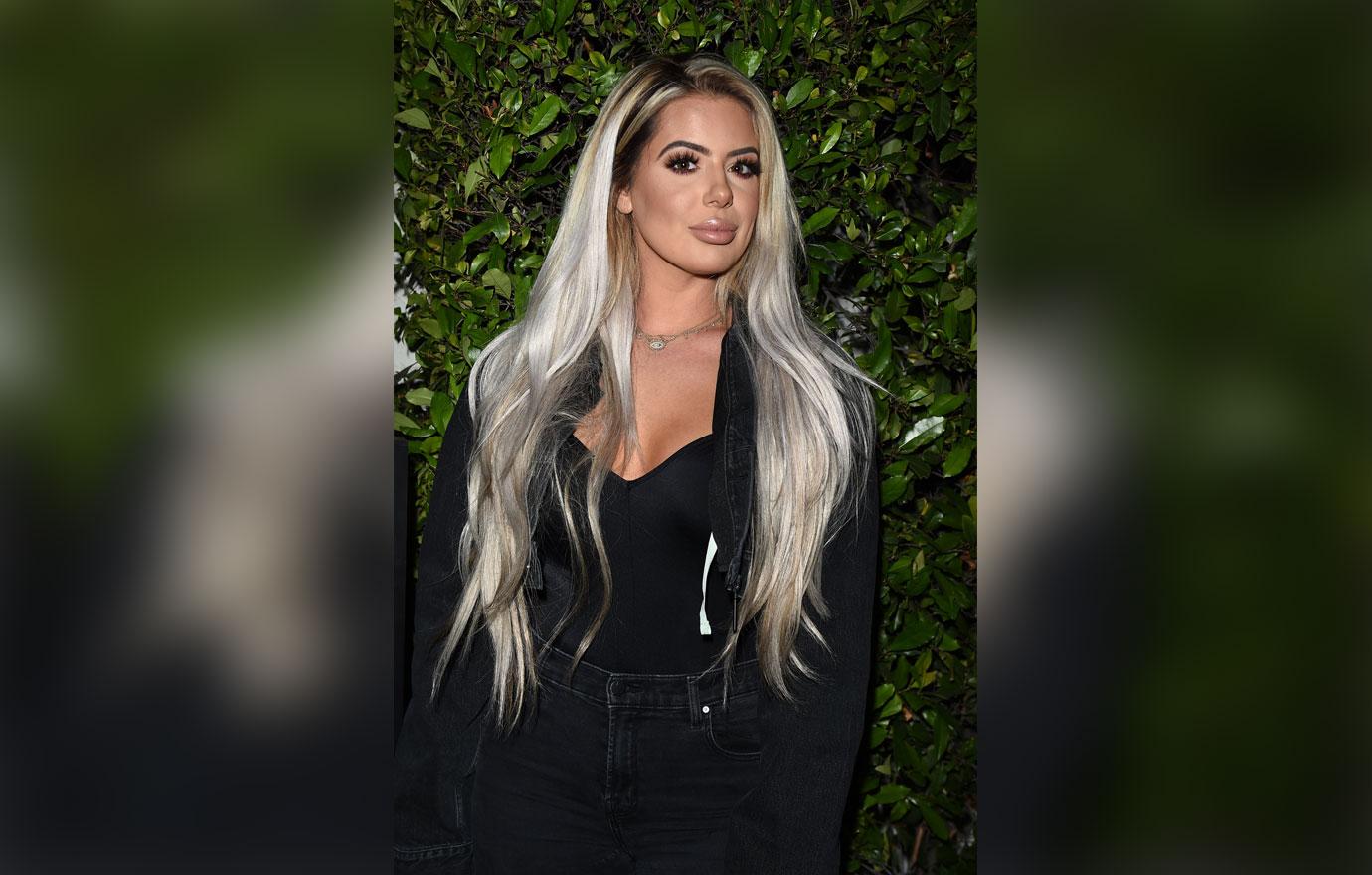 What do you think of the way Brielle handles her haters? Share your thoughts in the comments section.