PHOTOS
OK! Exclusive: Brielle Biermann REACTS After Accusations Of Plastic Surgery From Fans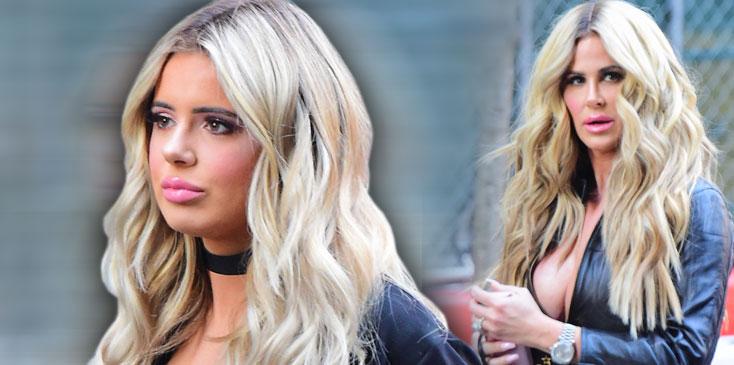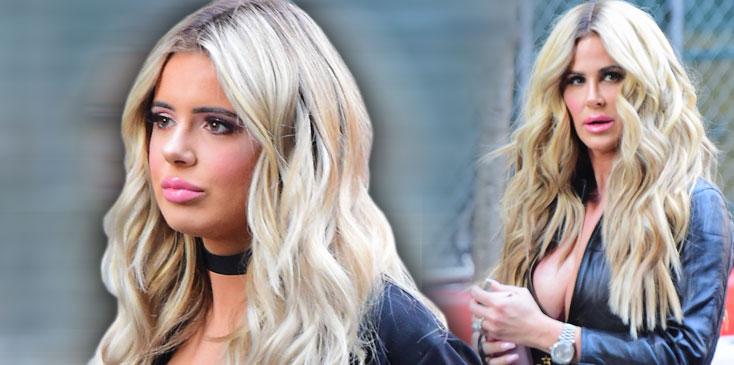 Kim Zolciak has faced her fair of criticism after being bombarded by plastic surgery rumors, and now her teenage daughter Brielle Biermann is dealing with the same backlash.
Article continues below advertisement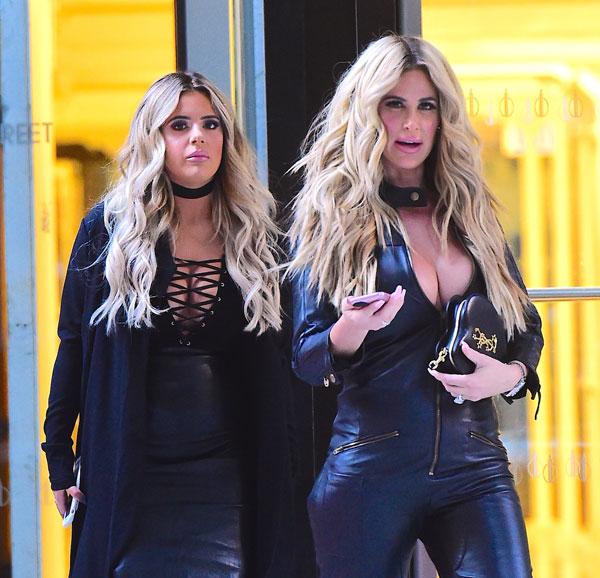 It didn't help matters that when she stepped out in New York during Fashion Week, she looked exactly like her mom, and it wasn't just due to their black leather jumpsuits! The two also left their hotel with matching pouts on their faces after both admitting to getting their lips done.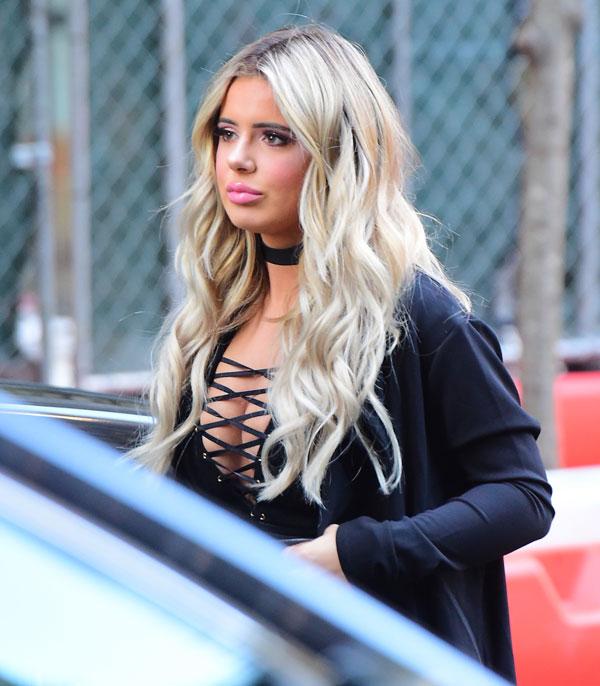 But has she done more? Brielle told OK! exclusively about the plastic surgery comments from fans, "I block them. I delete their comments and block them because I don't like negativity. These people have seen me grow up. They've seen me on TV since I was 9 or 10 years old."
Article continues below advertisement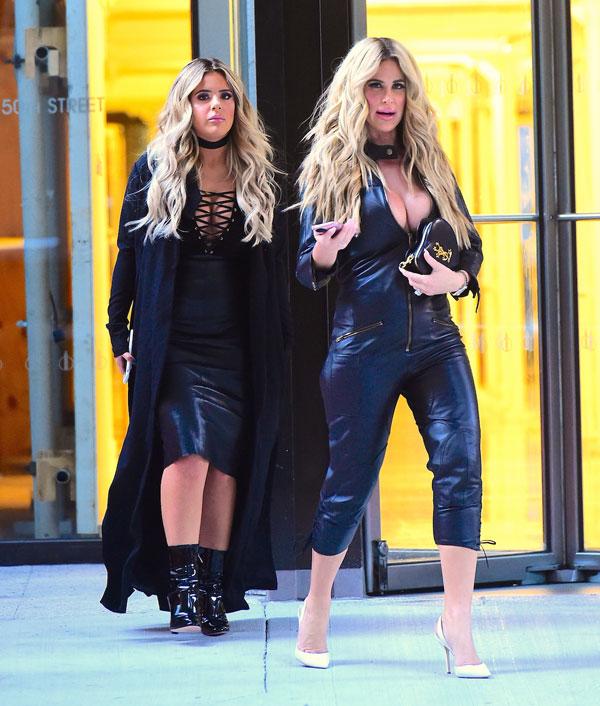 "You go back and look at your 10 year old photos and you tell me if you look the same. They think I've had all this work done. And I've been very open. I got my lips done which was hard to share. I have no problem sharing. They think I got my nose done."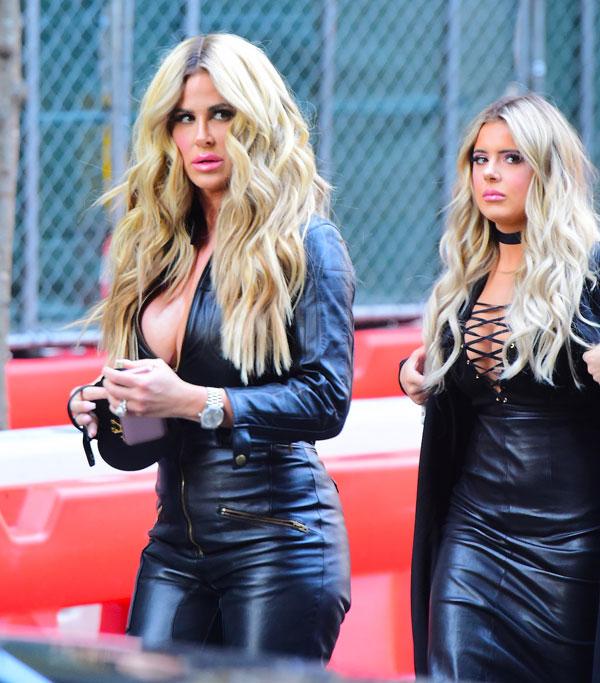 Last November, Brielle admitted to getting lip fillers from the same doctor who gave Kylie Jenner her famous pout. "My lips are my biggest insecurity and I'm so happy w my results now!" she said on Instagram at the time.
Do you think Brielle is telling the truth? Let us know in the comments section.