PHOTOS
Bringing Up Bates Finale Recap: Was Gil Surprised At His 50th Birthday Party?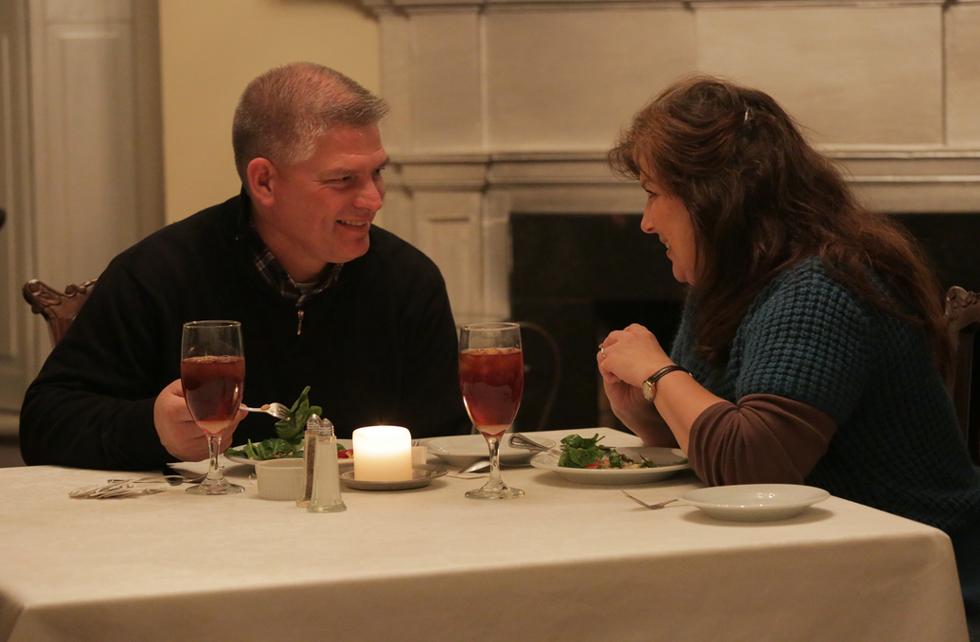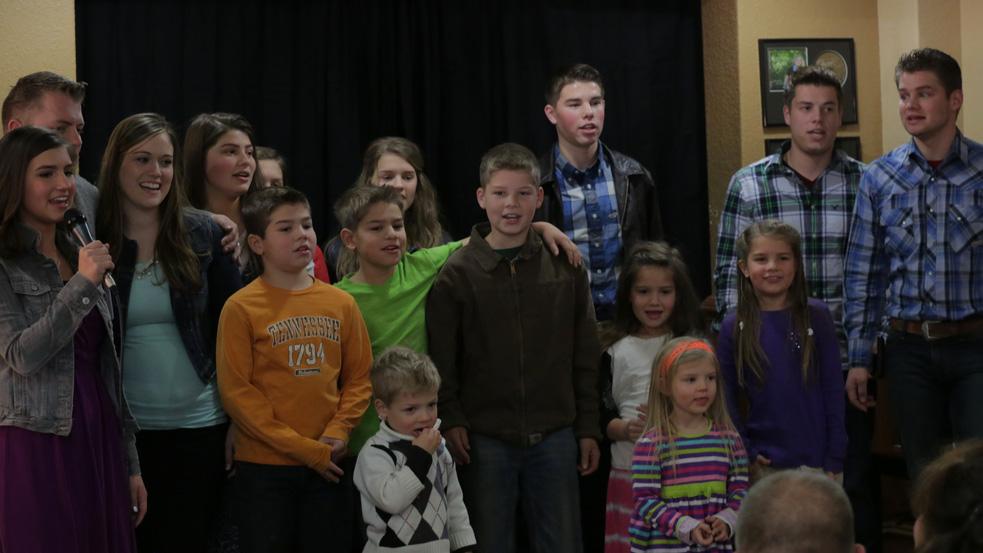 Bringing Up Bates' first season ended with its biggest episode yet—a very involved surprise 50th birthday party for papa Gil! Click on to see photos from the finale of the kids' intense prep, the actual party and more.
Article continues below advertisement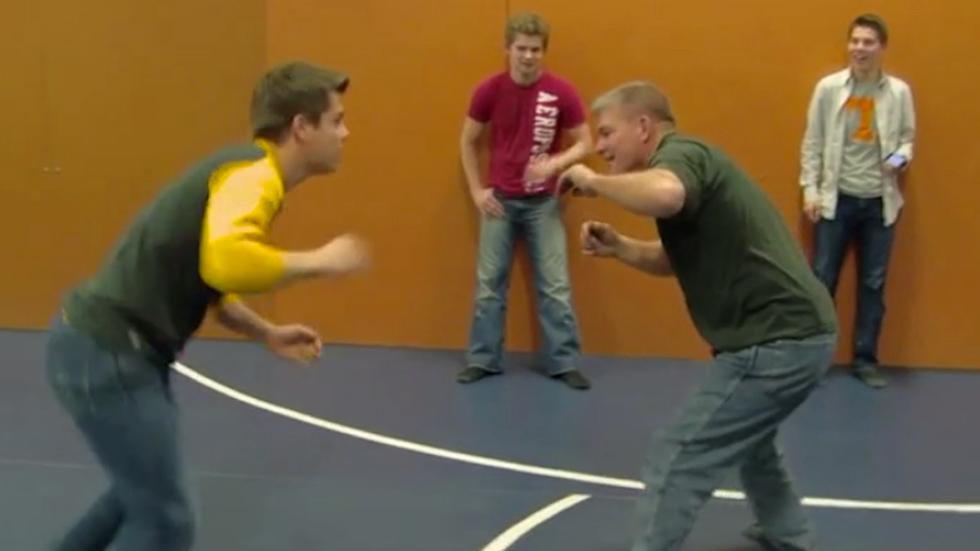 Before the party prep began, it was time for some wrestling. Nathan wanted to beat his dad in wrestling before he turned 50, so with only a few days left, he finally did it! Lawson took a turn, too.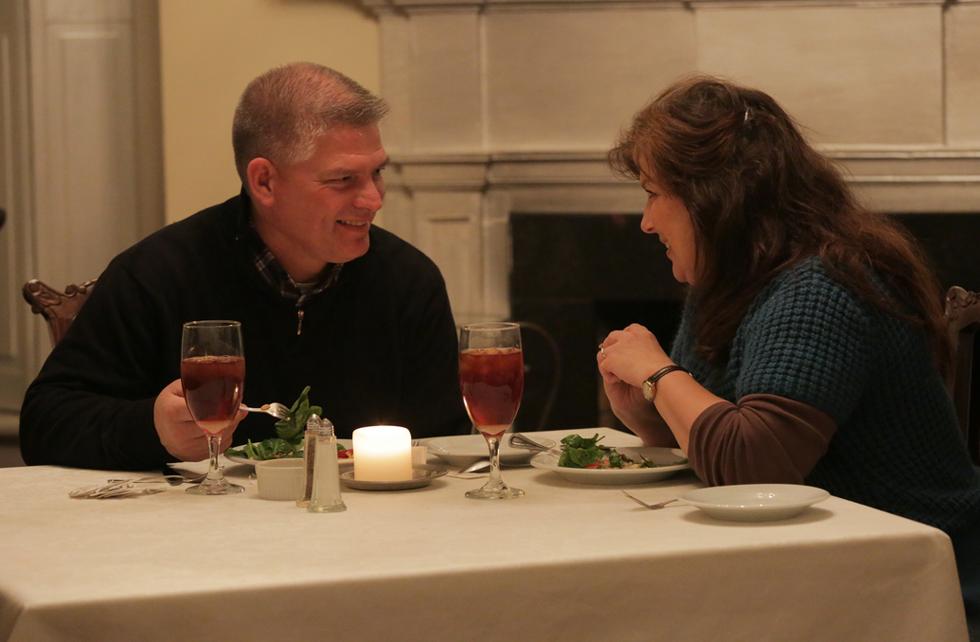 Then, to distract him while the kids were working on the party, Kelly took Gil to a nearby bed-and-breakfast for a night. He was probably a little bit suspicious that something was going on at home, especially since Kelly said they'd never been to a bed-and-breakfast before!
Article continues below advertisement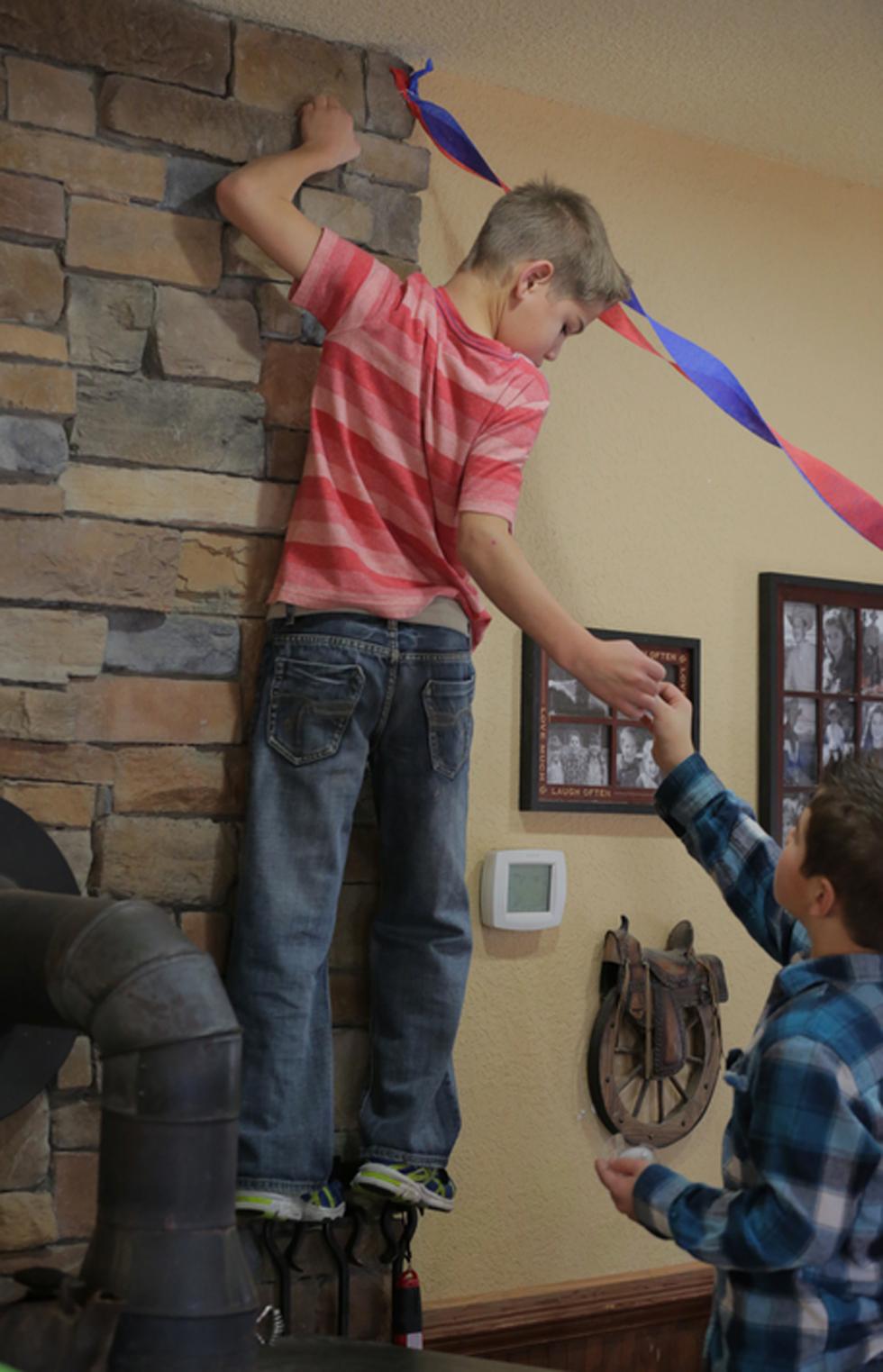 But with little time to spare, the kids got cracking right away on the party prep. Carlin mostly took charge, giving assignments to each of her siblings, whether it was decorating, cleaning the house, prepping the food, or working on the skits. Yup, there were skits. Plural.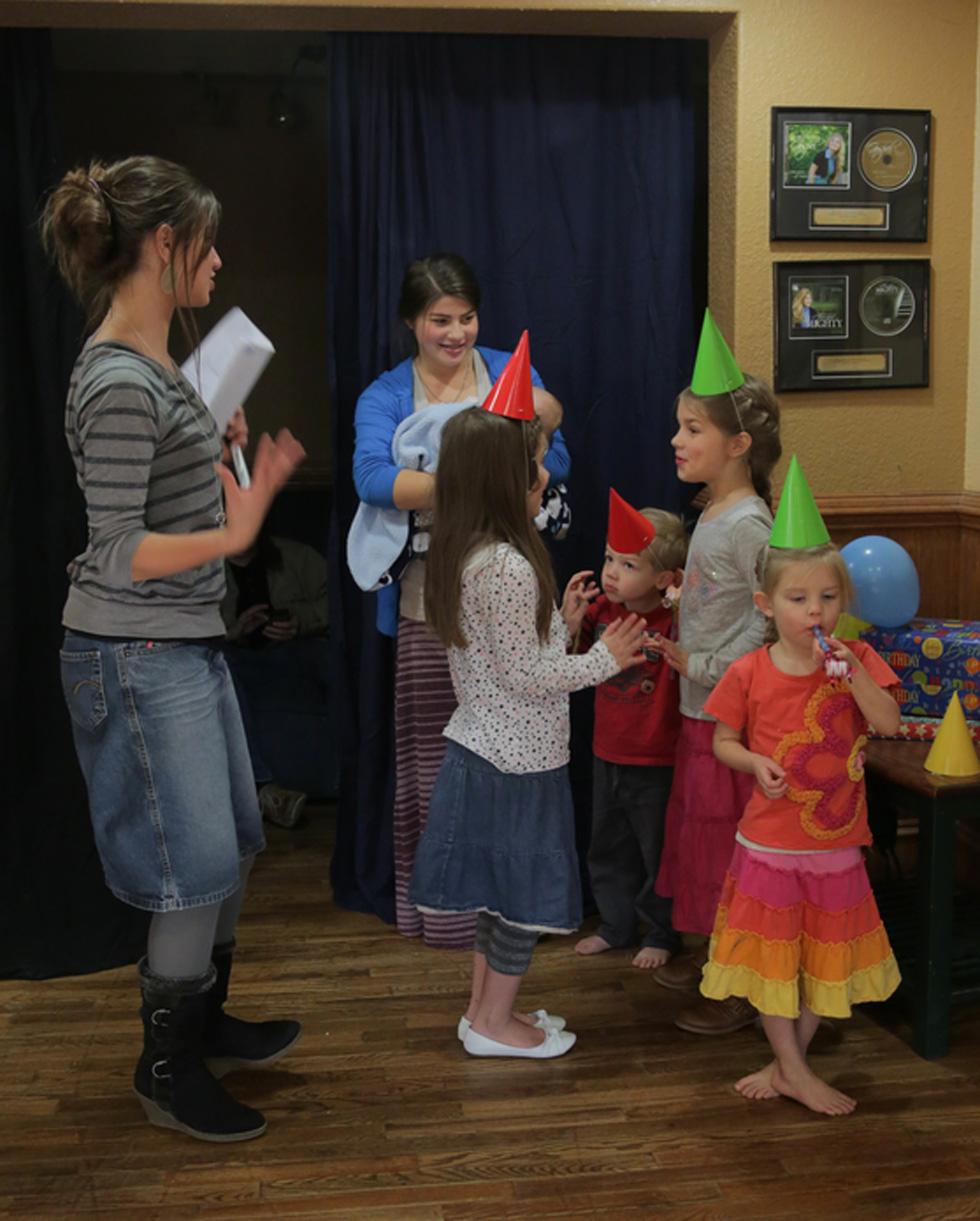 Skit rehearsal ended up being the most difficult part of the preparation. With five skits to get props for and practice for—plus a bunch of little kids who weren't so cooperative—Carlin's job wasn't exactly easy!
Article continues below advertisement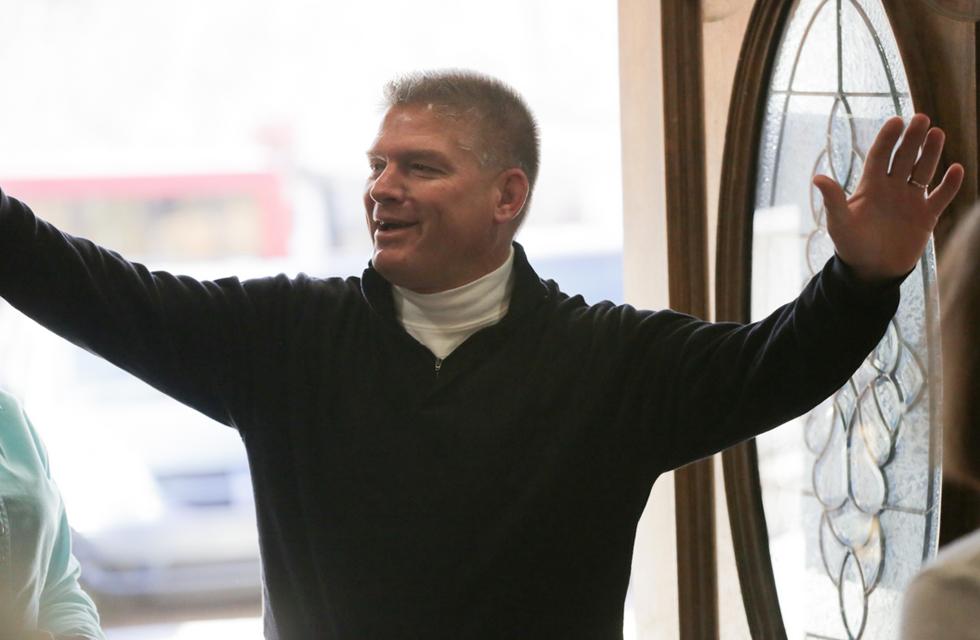 But after all the Bates kids pulled it together and all 100+ guests arrived—including family, Gil's church friends and some wrestling buddies—he was surprised! And the tears started coming real quick when he realized what his kids had done.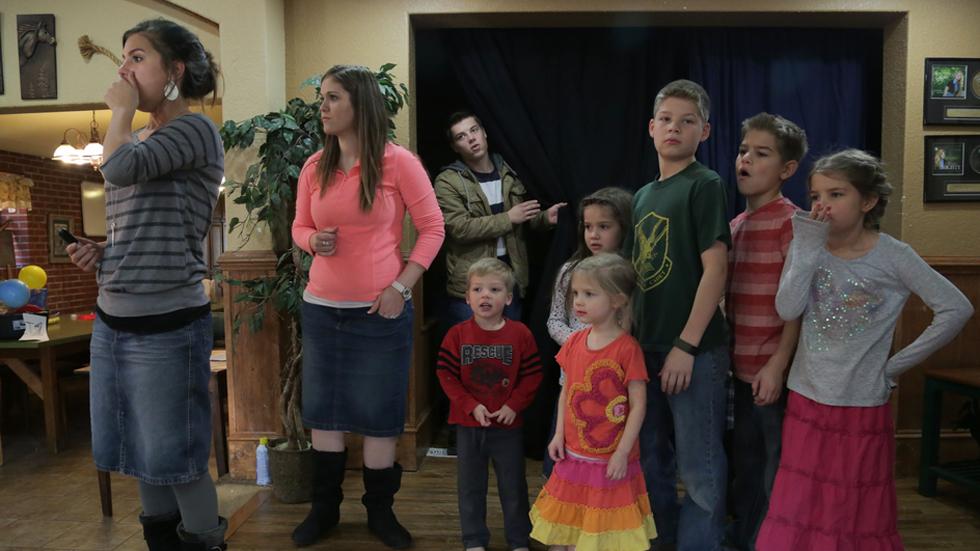 But before the skits, 7 of Gil's best friends surprised him by standing behind a curtain and talking and Gil had to recognize them by their voice. He did a pretty good job!
Article continues below advertisement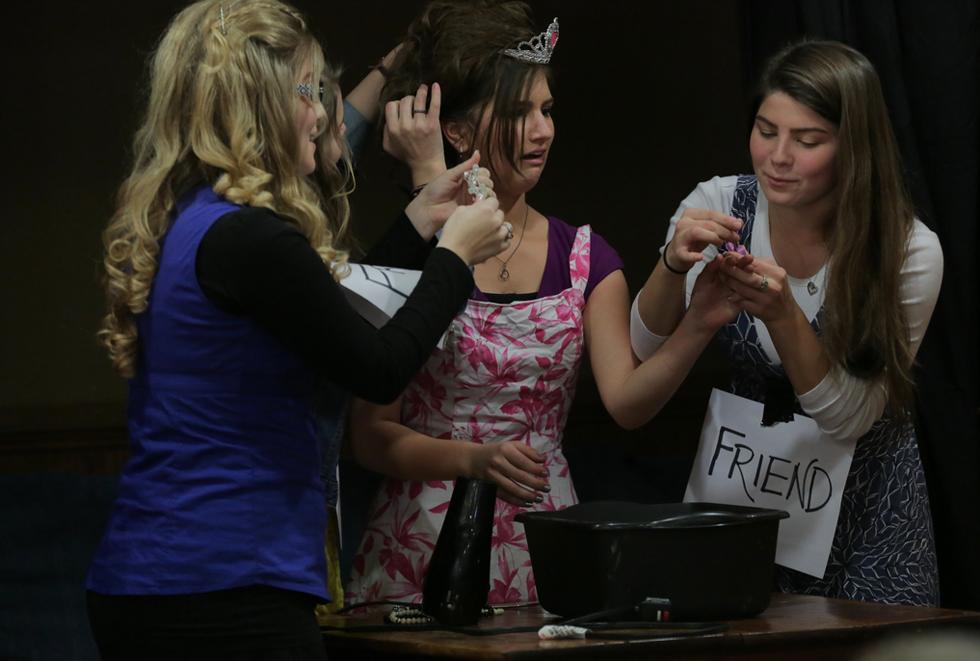 Then, the skits. The kids picked moments from different stages of Gil's life, from him and Kelly's first date to joking about them having so many children.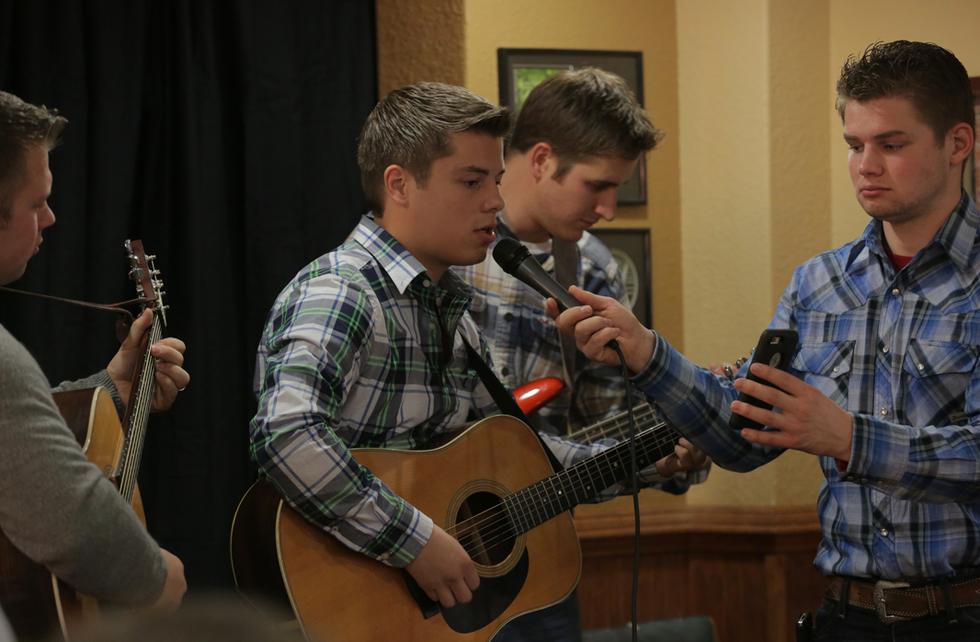 And of course, the final act was a song written and performed by Lawson, with assistance from his brothers.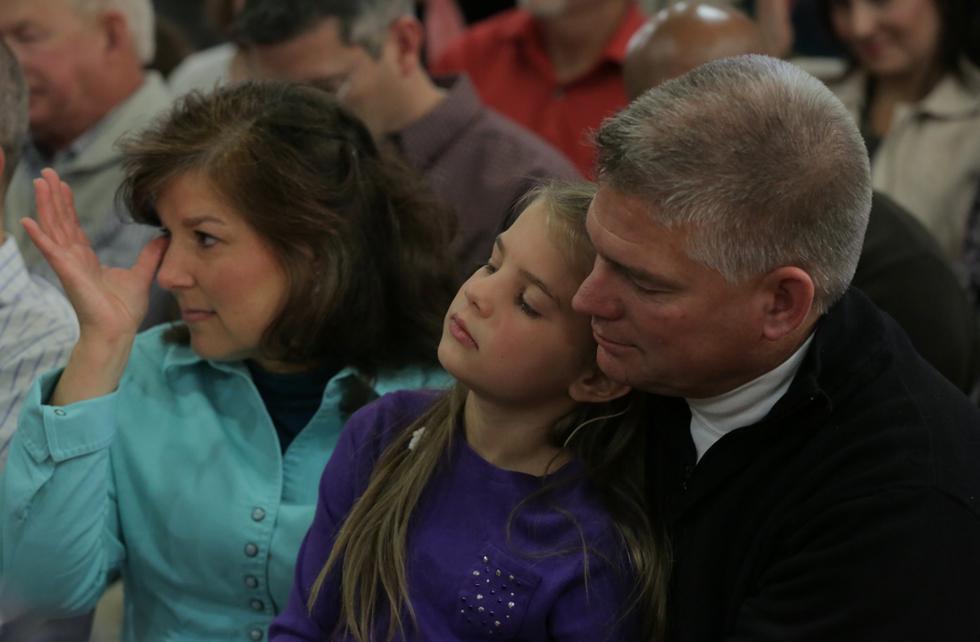 Clearly it was a tearful night for Gil, Kelly and all the guests, and the perfect way to end the season.
What'd you think of season 1? Did you like what the kids did for Gil's birthday? Tweet us @OKMagazine.