PHOTOS
Is There A Chance Of A Duggar/Bates Wedding?! Plus More Things We Learned From The Bringing Up Bates Fan Question Special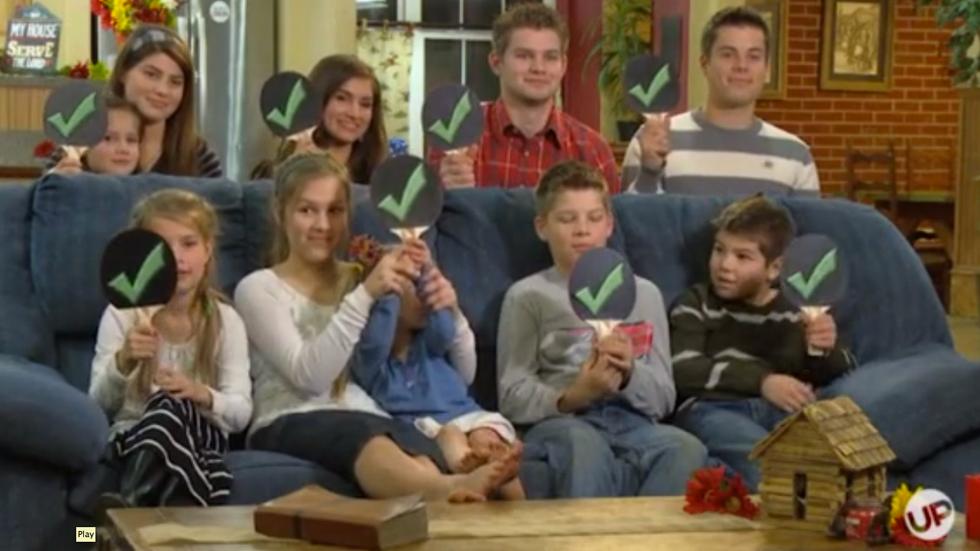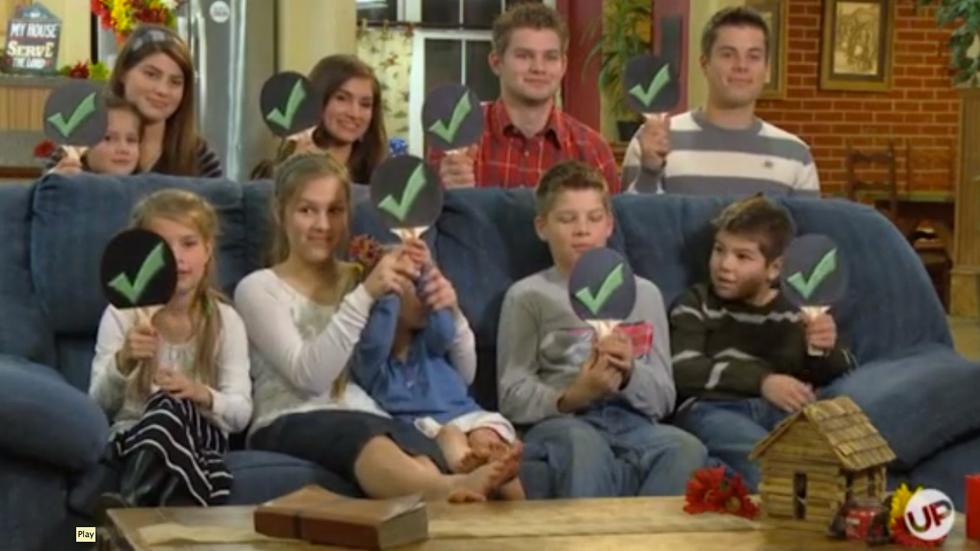 Do the Bates want more kids? Will a Duggar/Bates wedding ever happen? And what does their house look like? The Bates answered fans' most pressing questions on this special episode of Bringing Up Bates before the season finale airs next week. Click through to find out their most interesting revelations!
1. It's unanimous that the Bates want more siblings. So, what's the hold-up?
Article continues below advertisement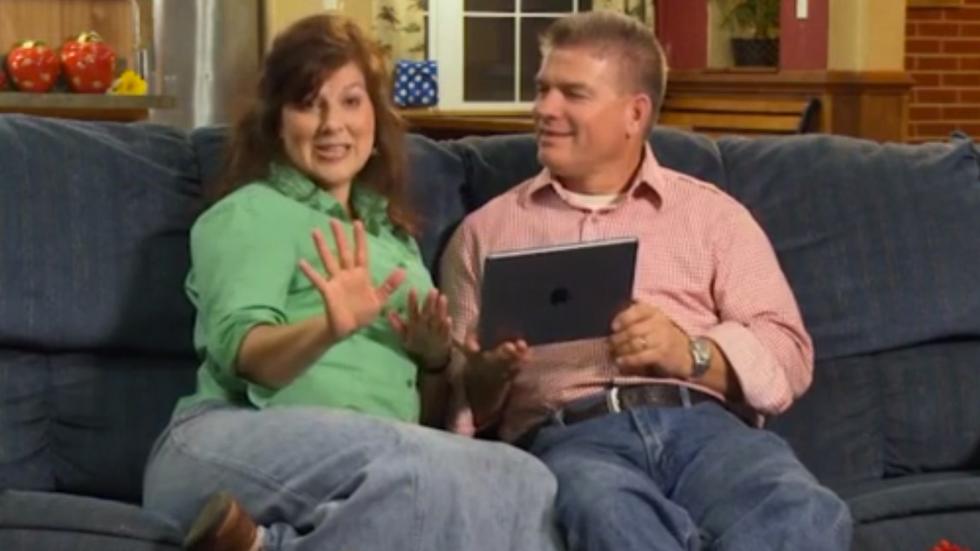 2. "I think I'm getting a little too old. We're trying and nothing's happening," Kelly said when asked the same question. TMI, lady!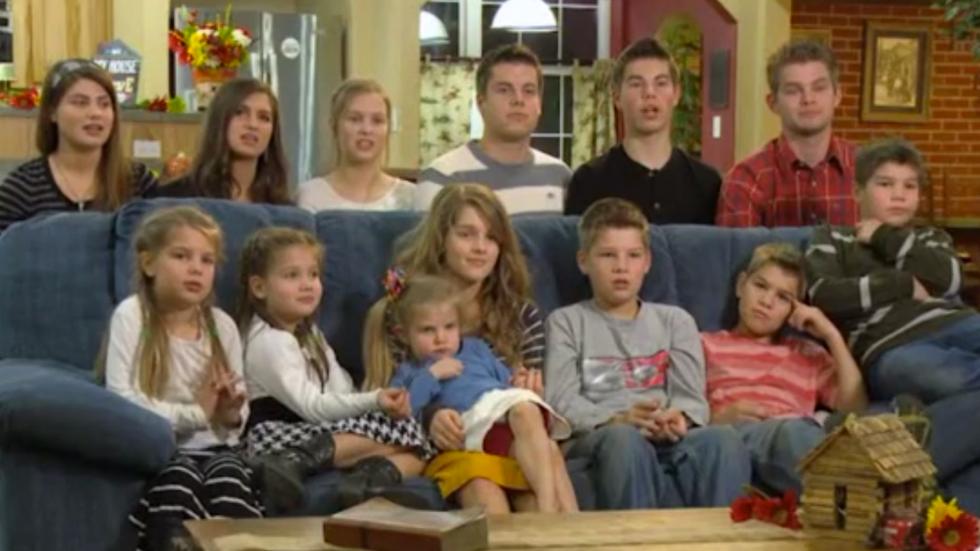 3. The Bates eat a lot of chicken, potatoes, and chili. They emphasized that they also plan meals out a week in advance and prefer foods that are less expensive and easy to make.
Article continues below advertisement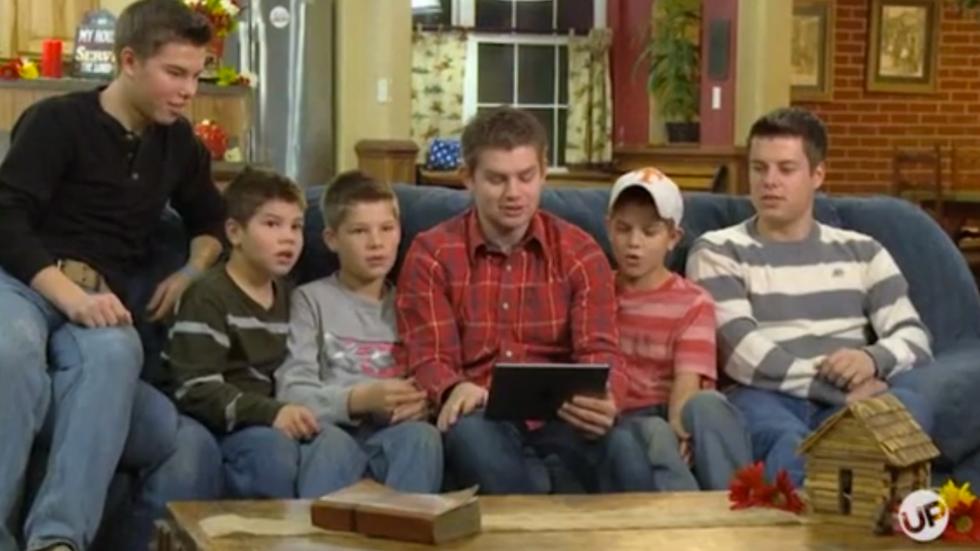 4. The Bates aren't allowed to court until they're at least 18 years old. They said that each kid is different and the age to court depends on maturity, but most of them start courting around 18 because that's when they finish high school. Also, the girls said you should only court someone you eventually intend on marrying!
MORE ON:
bringing up bates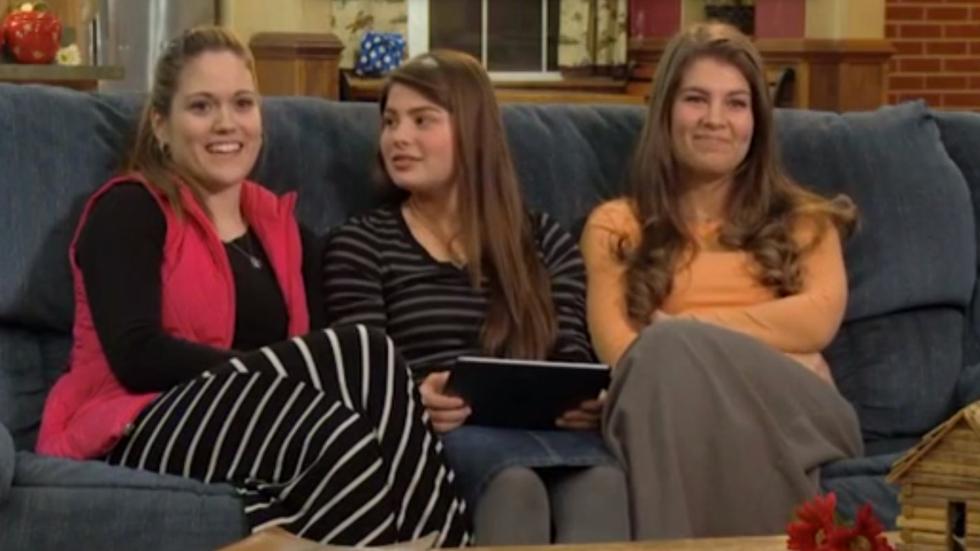 5. Michaella doesn't care at all how Brandon proposes...as long as he does eventually. Ha!
Article continues below advertisement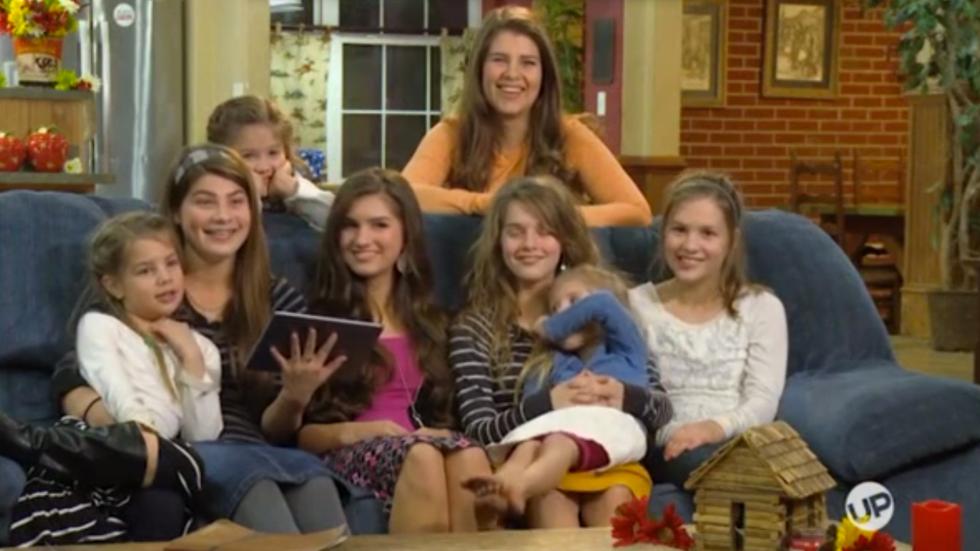 6. There is a possibility of a Duggar/Bates wedding. The odds are high with 19 kids in each family! And Tori especially said she's hoping for at least one. Hmm..we wonder which Duggar boy she's got her eye on...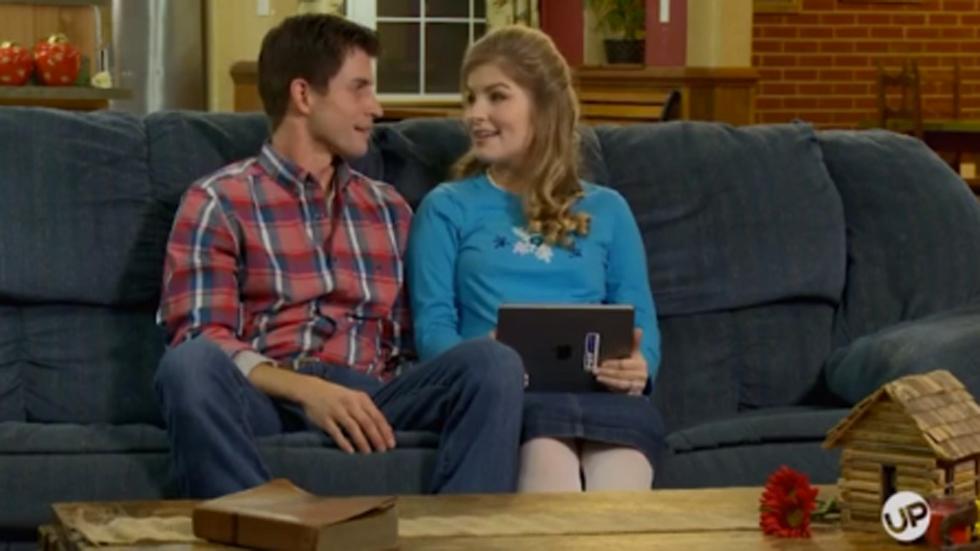 7. There's literally nothing Erin's husband Chad can't do. Well, according to one of the Bates boys, he can't fly and he can't birth a child, but yup. That's about it.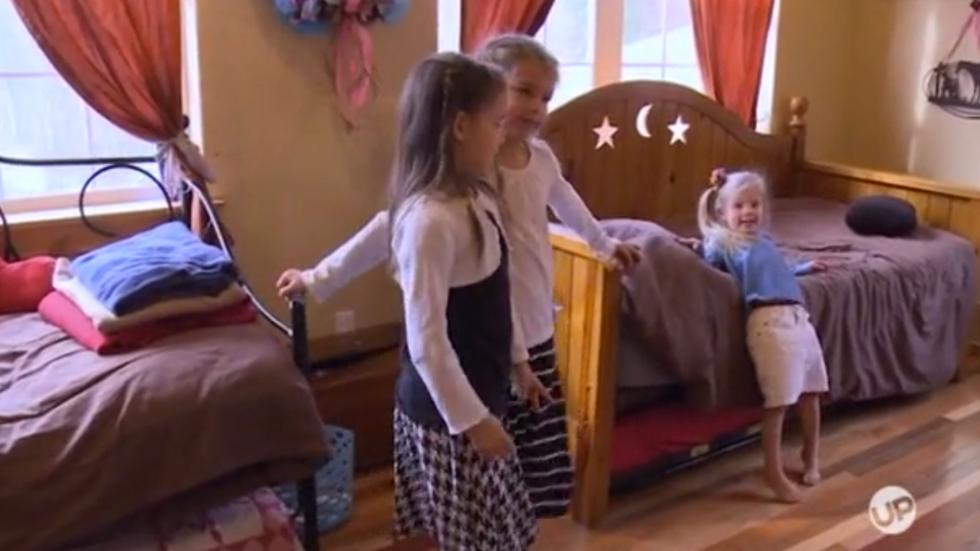 8. And finally, as we learned via the Bates house tour, the kids' beds all have trundles to save space. The girls share only two sinks in their one bathroom, and the Bates house has three washers and dryers!
What was your favorite thing you learned from this episode? Are you looking forward to the season finale next week? Tweet us @OKMagazine.