PHOTOS
Bristol Palin Drops A Divorce Bombshell: Dakota Meyer 'Filed' First!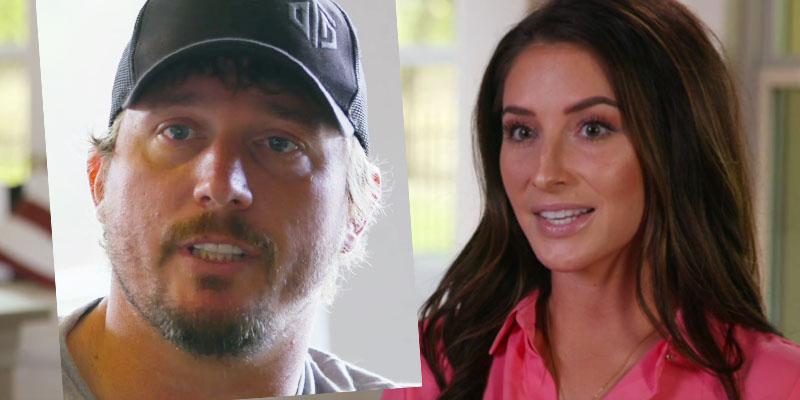 Bristol Palin and Dakota Meyer's marriage has come to an end...on Teen Mom OG. Last night the former spouses had audiences in tears when they decided that their marriage was no longer working out. During the episode many viewers were picking sides between the two especially because of Dakota's battle with PTSD and the impact it had on their relationship. In one scene Dakota opened up to their producer admitting that divorcing was going against everything he believes in and didn't want to call it quits on their relationship. Afterwards, Bristol took to Instagram to drop a major bombshell.
Article continues below advertisement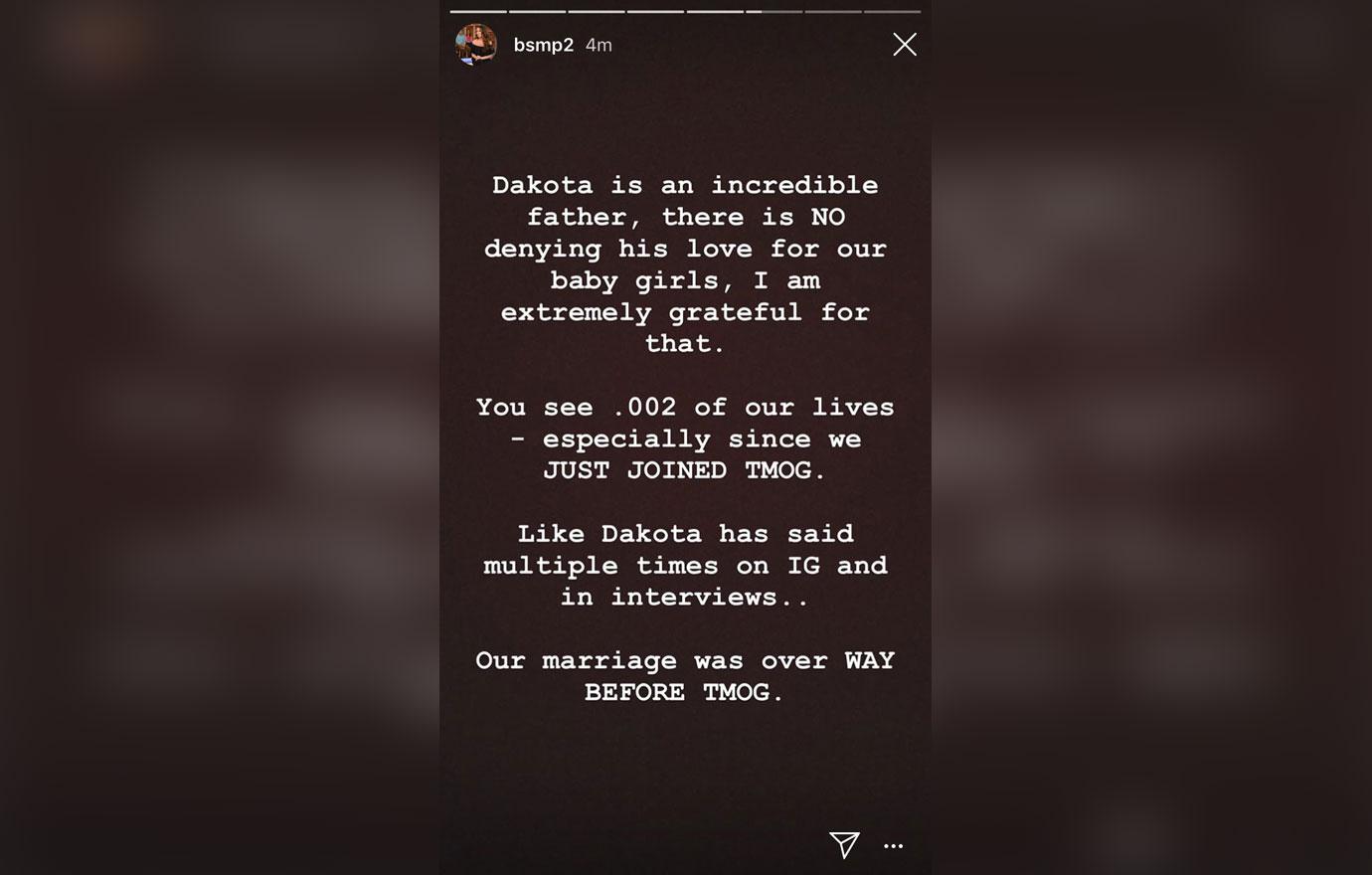 Bristol gushed over the kind of father Dakota is to their daughters and admitted that she is very grateful for the role he has in their lives.
Article continues below advertisement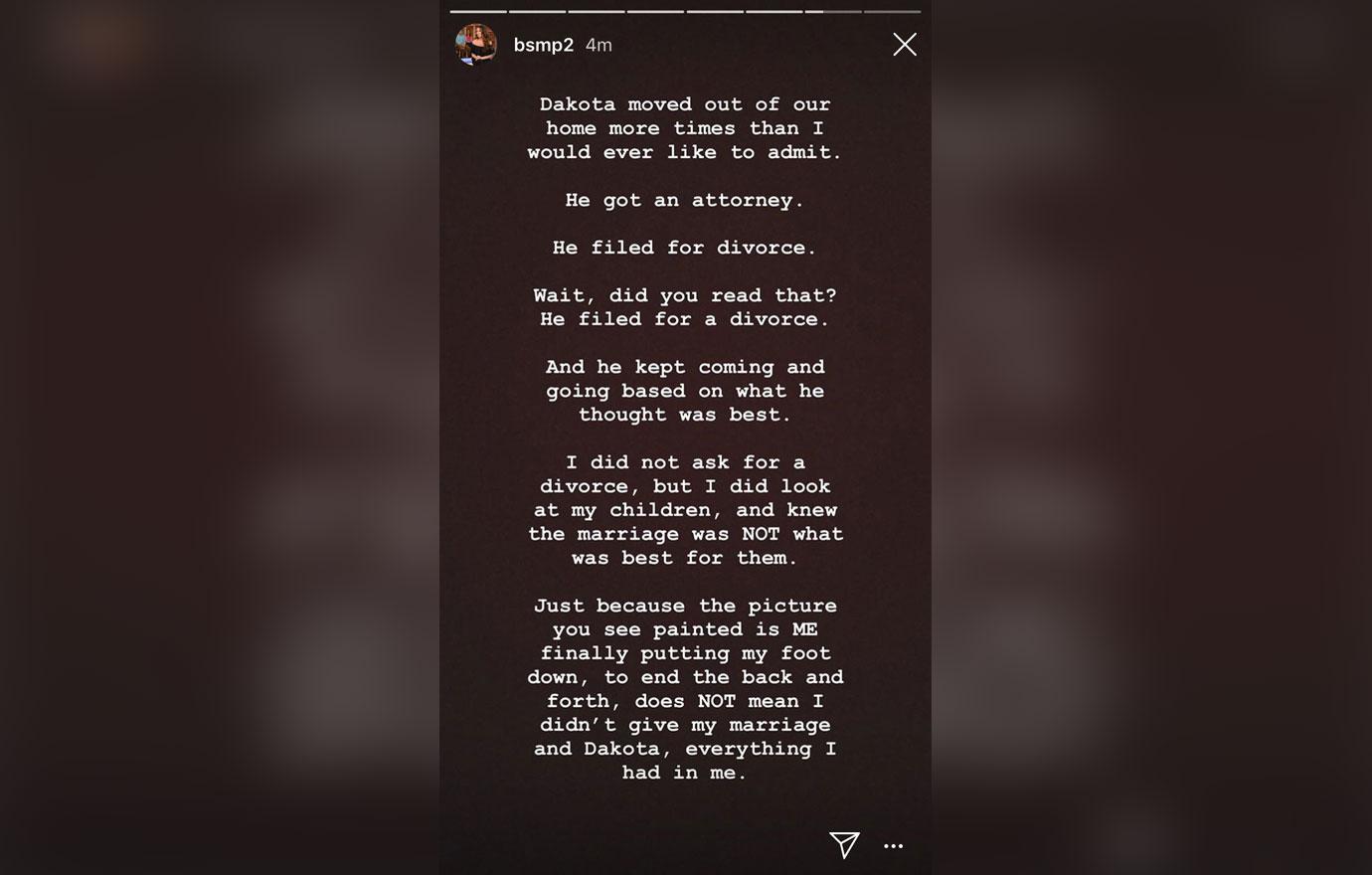 However, the mother-of-three revealed that during their marriage he moved out of their home "more times" than she would like to admit and that he was the one to get an attorney and file for divorce.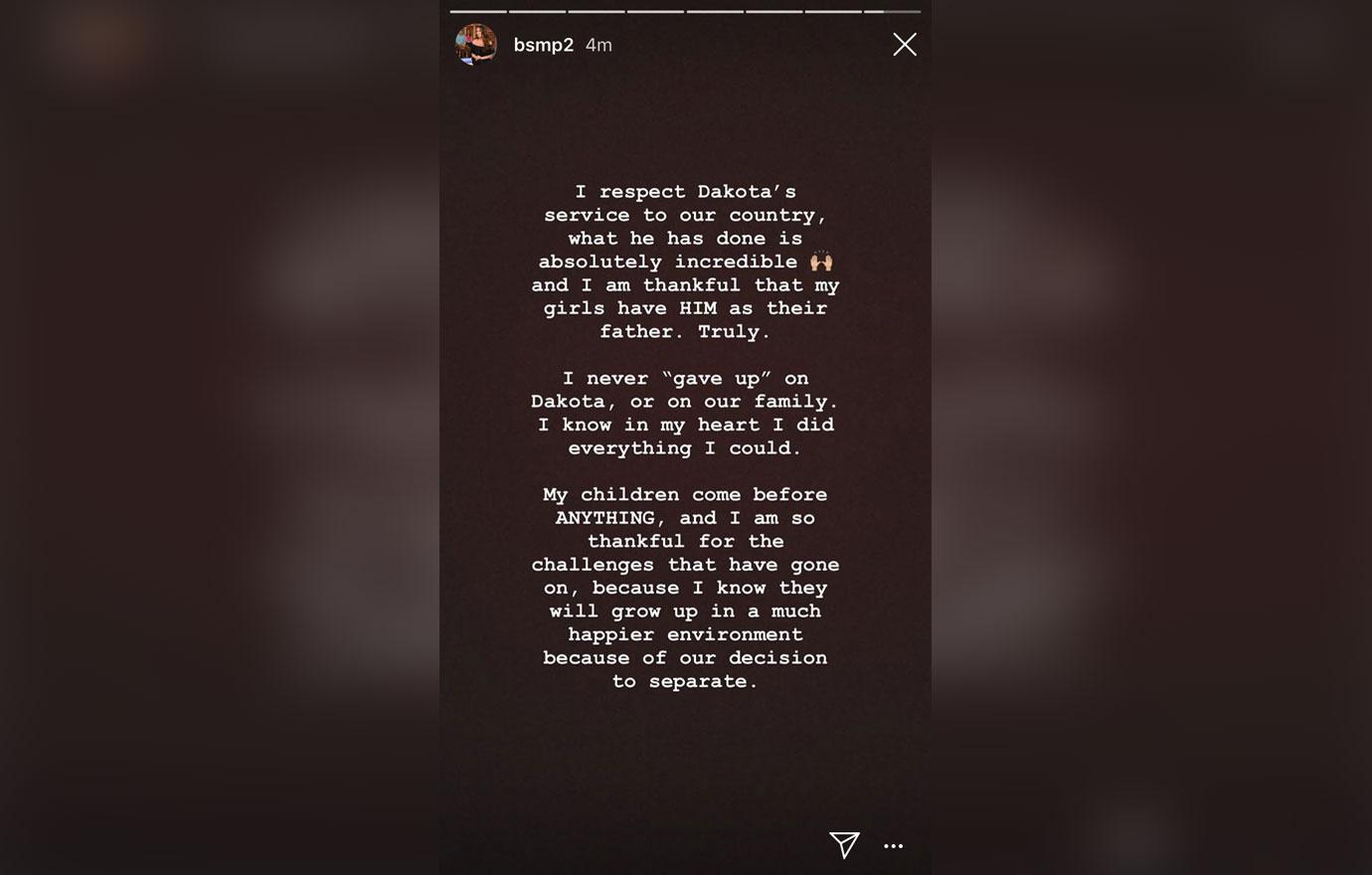 "I never gave up on Dakota or on our family," she wrote.
Article continues below advertisement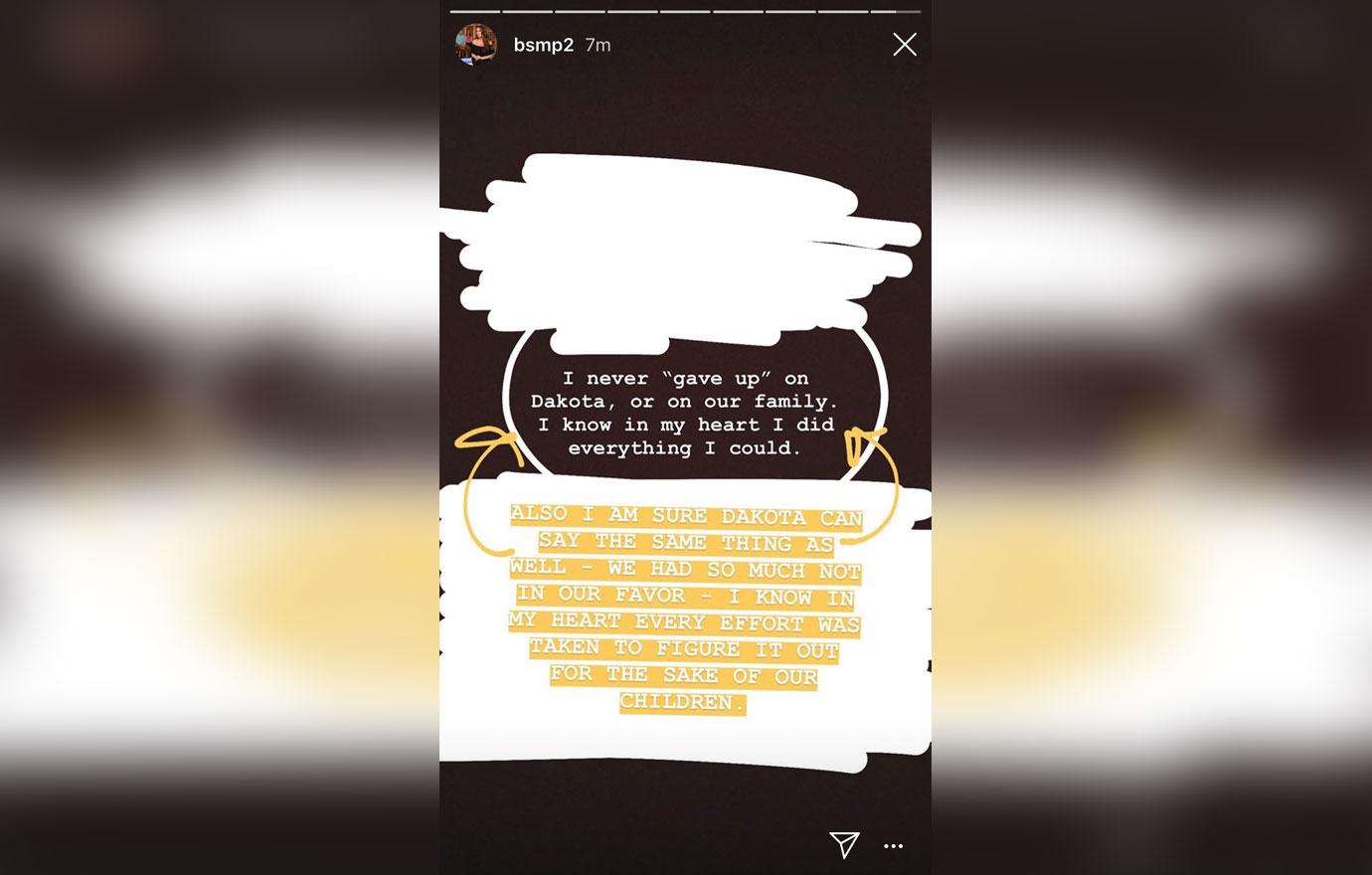 "I know in my heart I did everything I could," she added.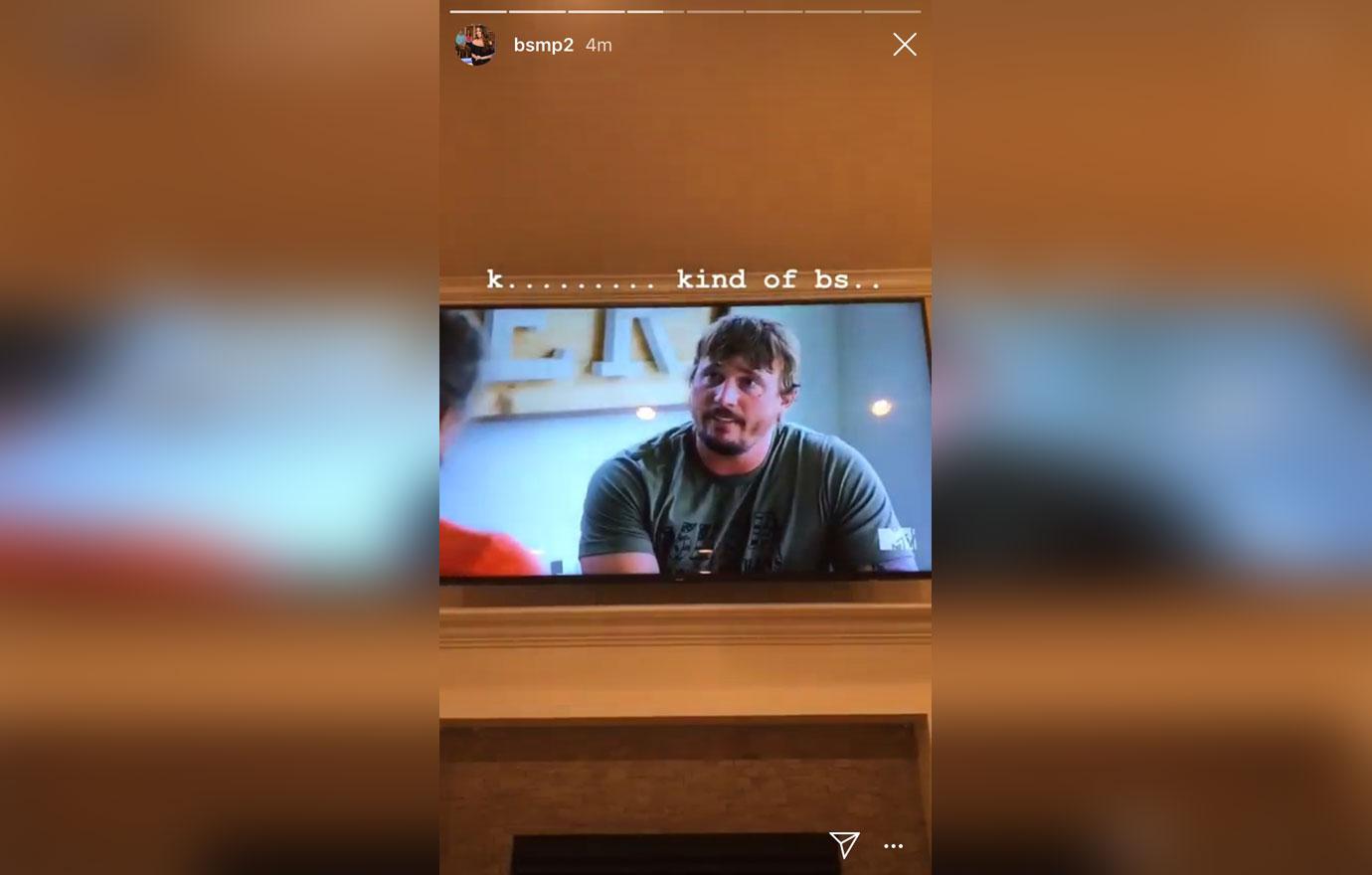 On the show Bristol explained that her decision to move forward with a divorce was because of her children. She explained that she knew her three children being around their marriage was not healthy.
Article continues below advertisement
Dakota also took to Instagram during the episode to write, "Bristol made the best decision ever by sticking to divorcing. I thank her for that. She was right, we are happier without each other."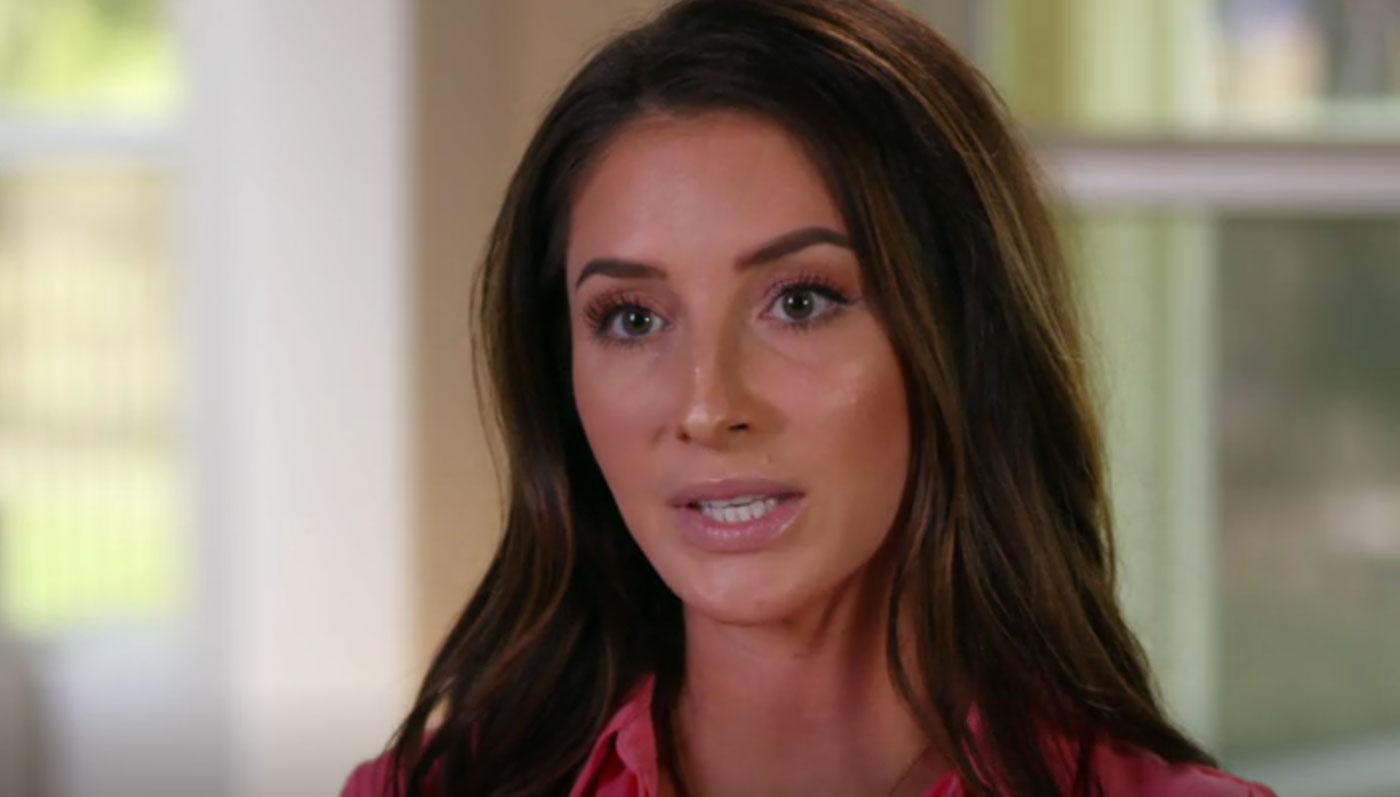 What did you think of last night's episode? Let us know your thoughts!