PHOTOS
Bristol Palin's Ex-Husband Dakota Meyer SLAMS 'Teen Mom OG': 'Trailer Trash!'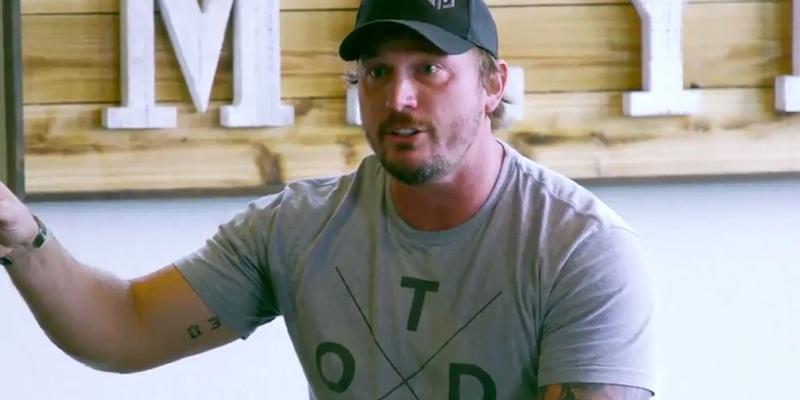 Even though Dakota Meyer is a newbie on Teen Mom OG, that isn't stopping him from blasting the MTV reality show. Following Monday night's episode, Bristol Palin's ex-husband took to Twitter to slam the show using some harsh words.
Article continues below advertisement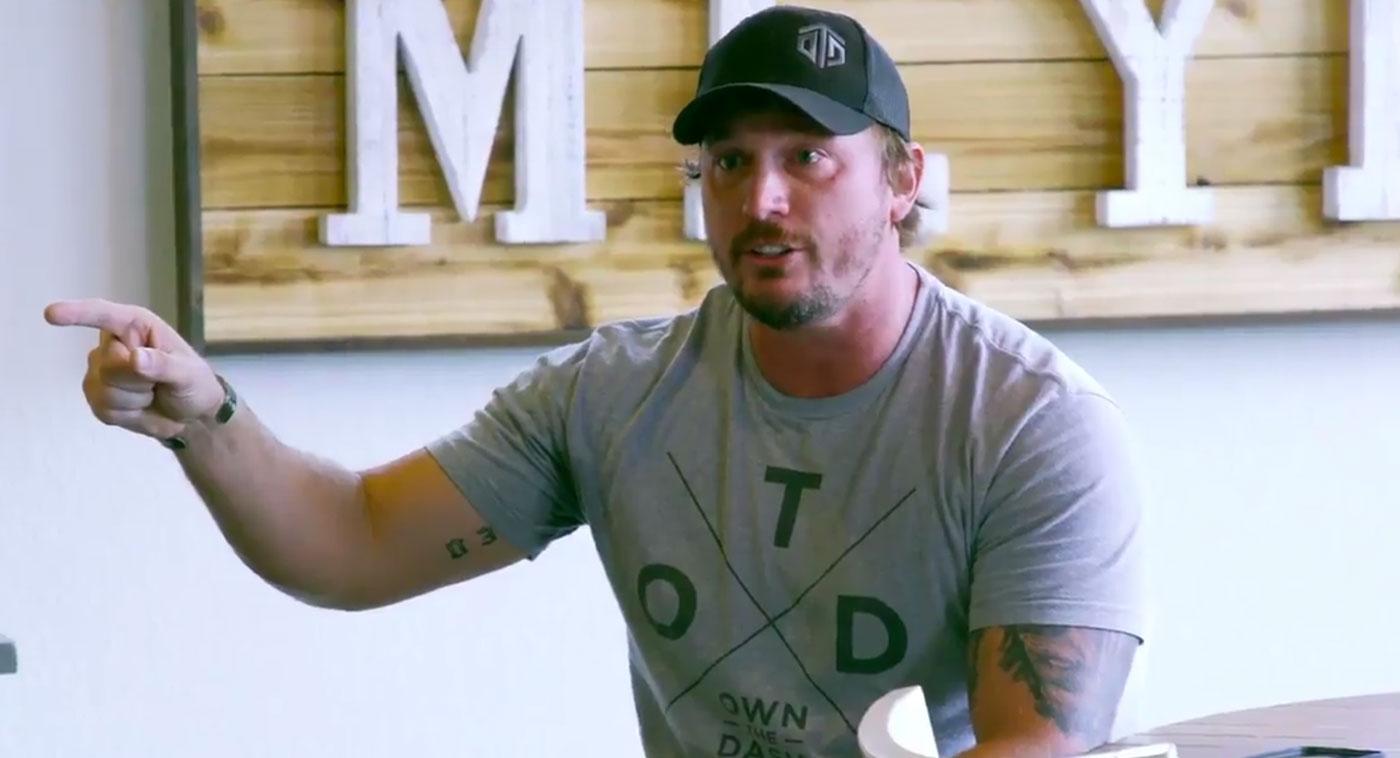 Dakota tweeted, "What's sad is that @Viacom has turned @TeenMom into a trailer trash Real Housewives instead of showing what the true struggles of parenting are."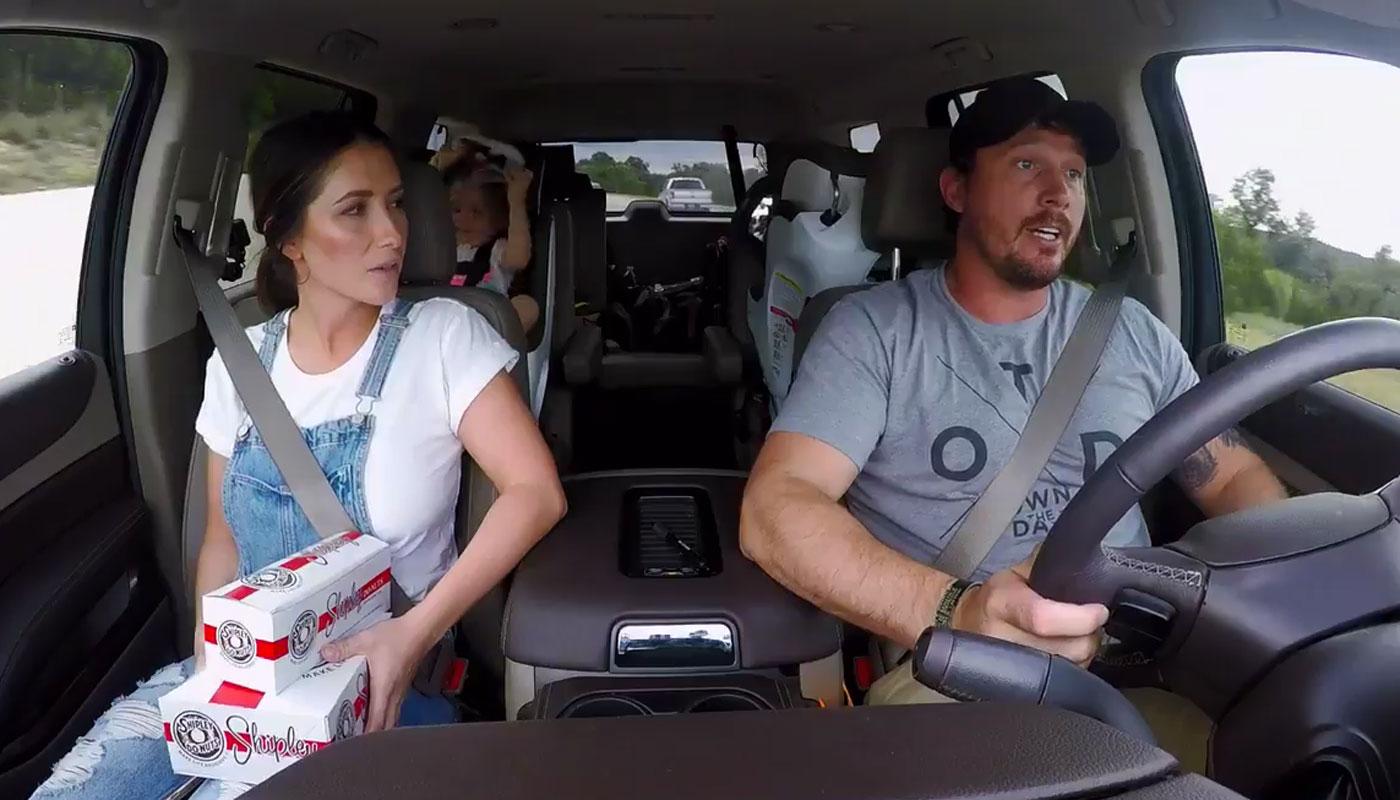 Adding, "I'll bring my VLOG back and show you what single parenting looks like since they can't seem to figure it out."
Article continues below advertisement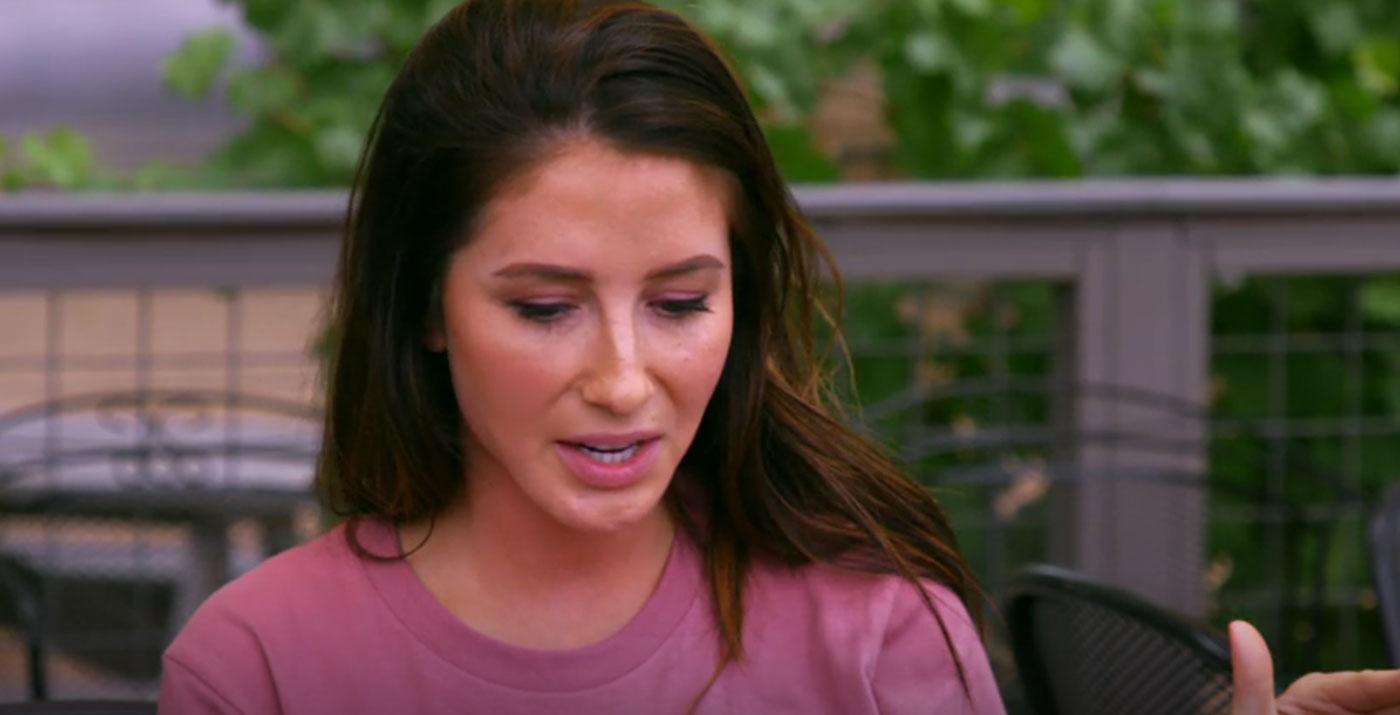 A fan replied, "They definitely need to change the name. I'm happy for their success in life, but I was a teen mom and can't relate to their 'struggles' anymore. Not to mention most of them are close to 30."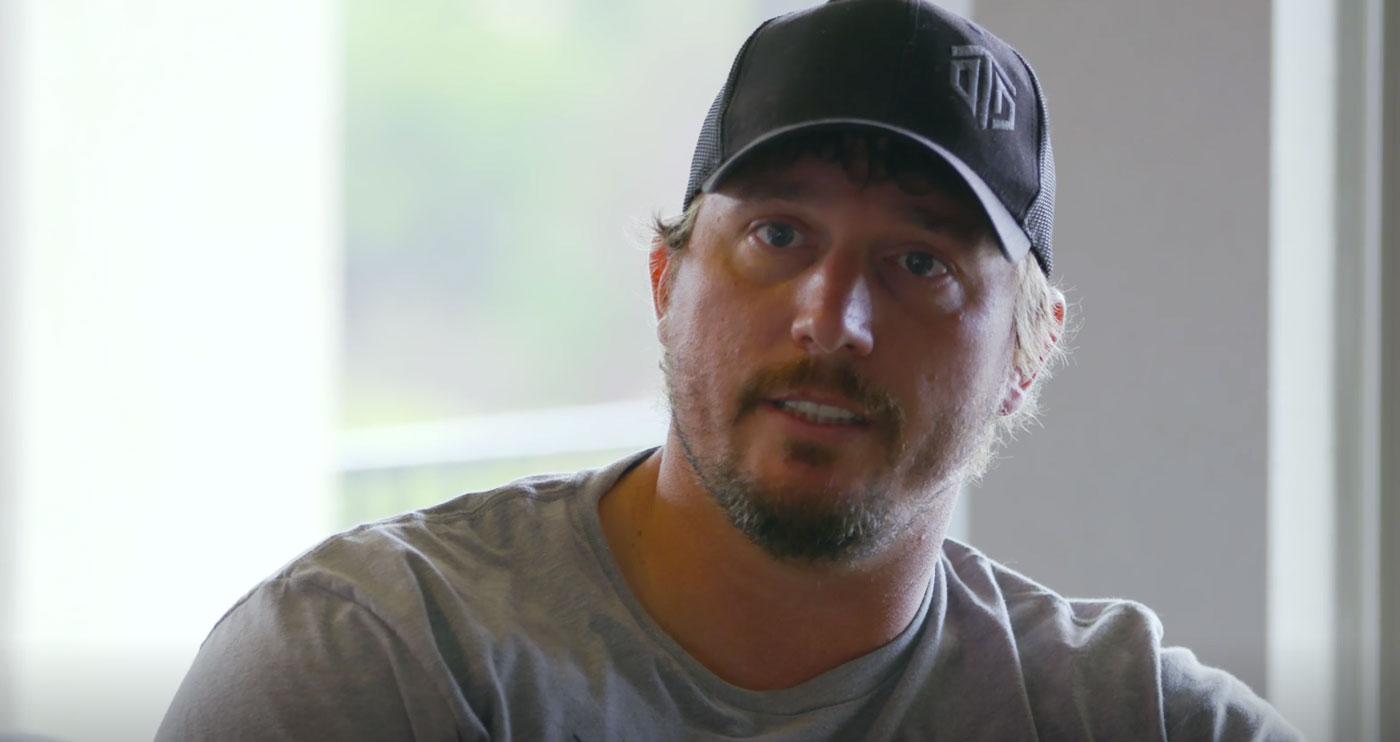 He responded, "Exactly. This is what I have told the entire network at @TeenMom . What they show is not relatable or empowering to teen mothers out there!"
Article continues below advertisement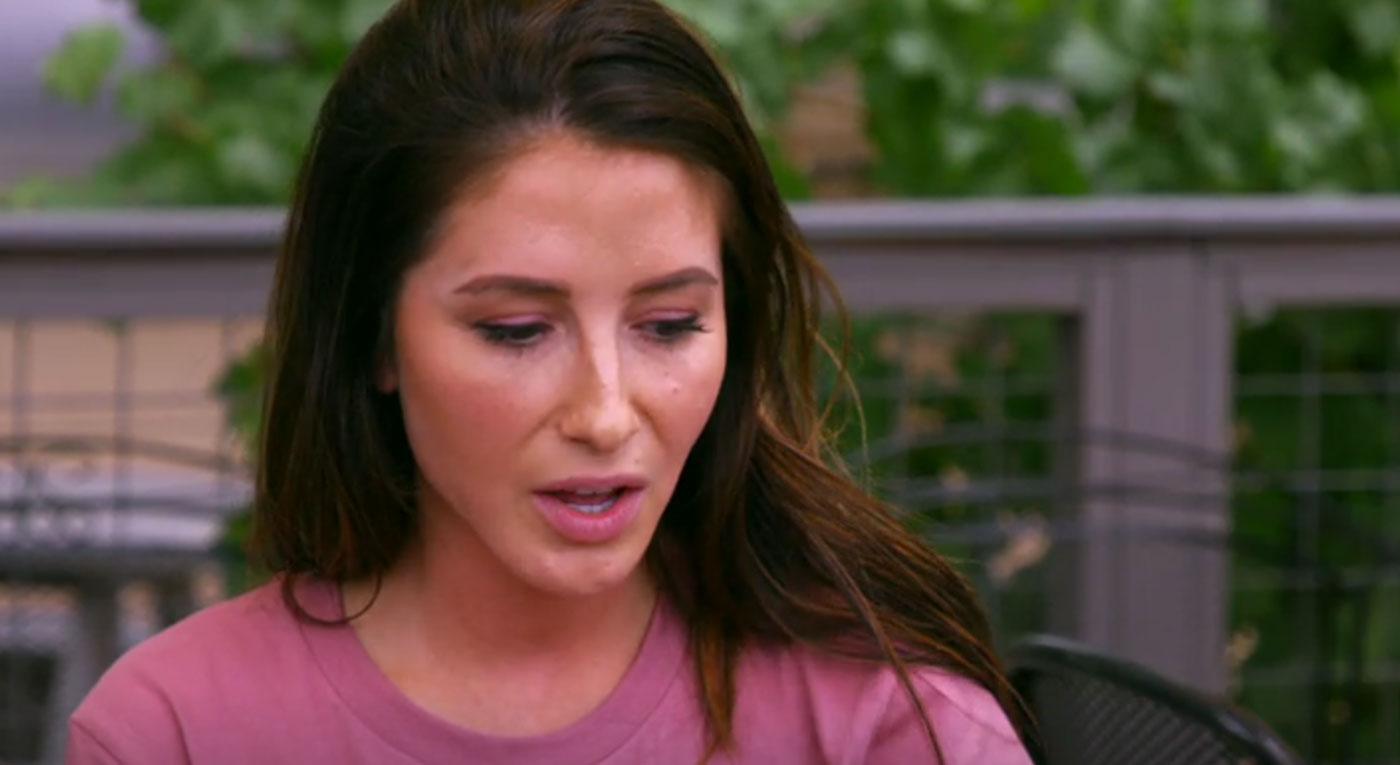 As seen on the hit MTV reality series, Dakota and Bristol have not been getting along that well following their split. They share two daughters together, Sailor and Atlee.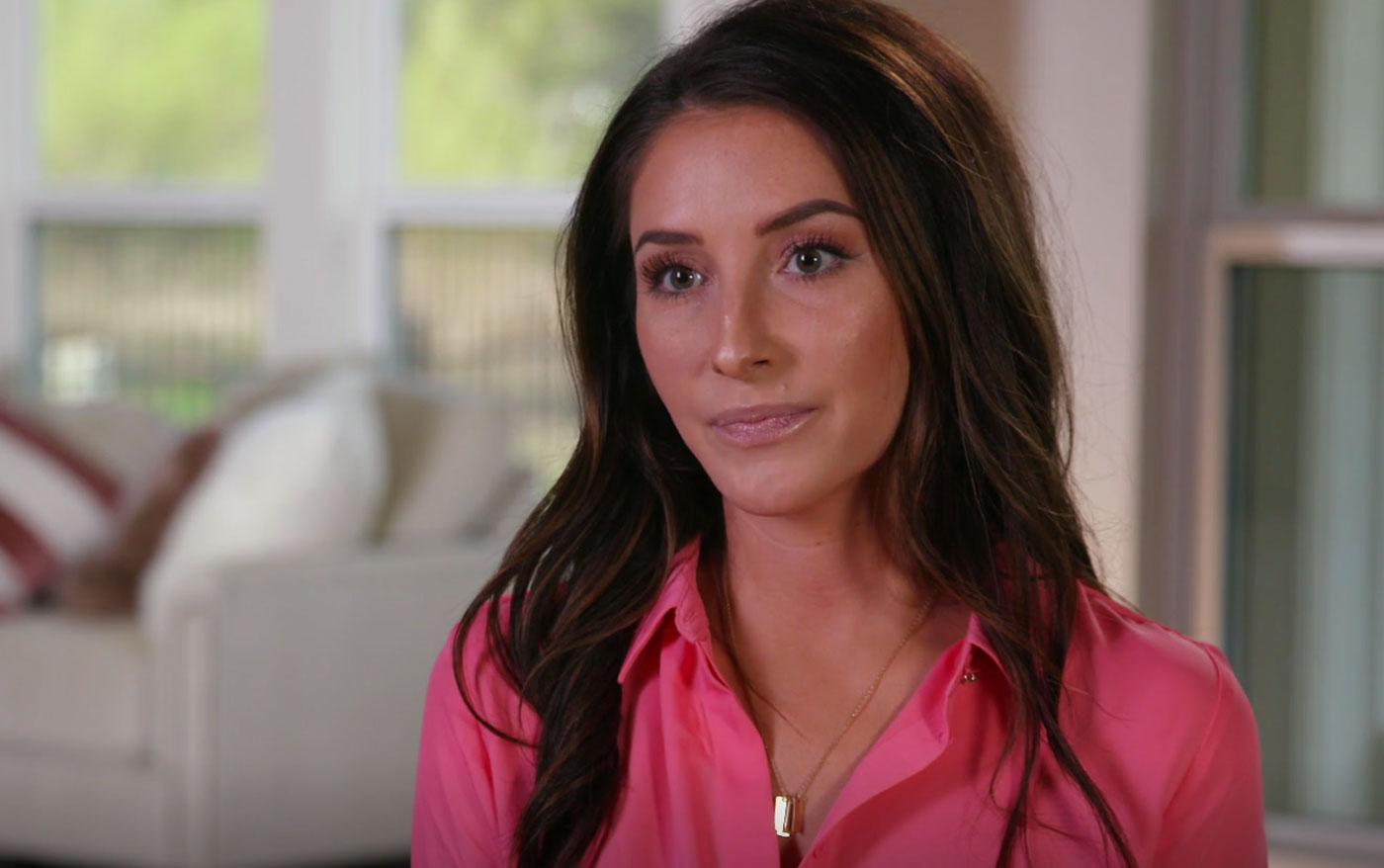 What do you think of Dakota's thoughts on the show? Let us know your thoughts!