PHOTOS
Bristol Palin Reveals The Shocking Reason She Skipped Sister Willow's Baby Shower!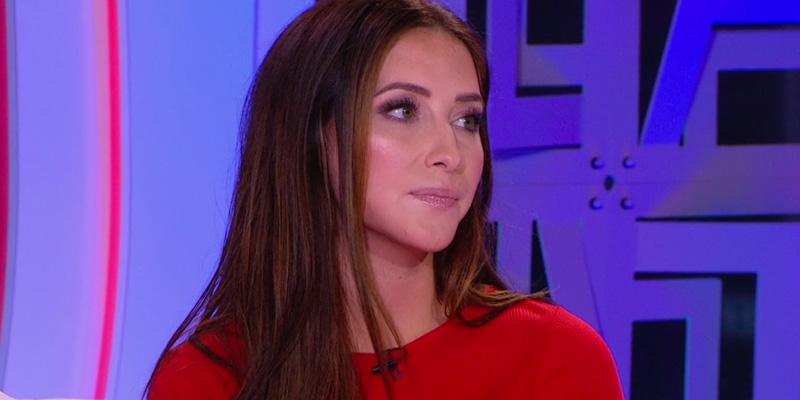 Is Bristol Palin STILL feuding with her sister? The former Teen Mom OG star shocked fans after she skipped Willow's baby shower in late September. After many fans questioned why, she revealed the shocking reason!
Article continues below advertisement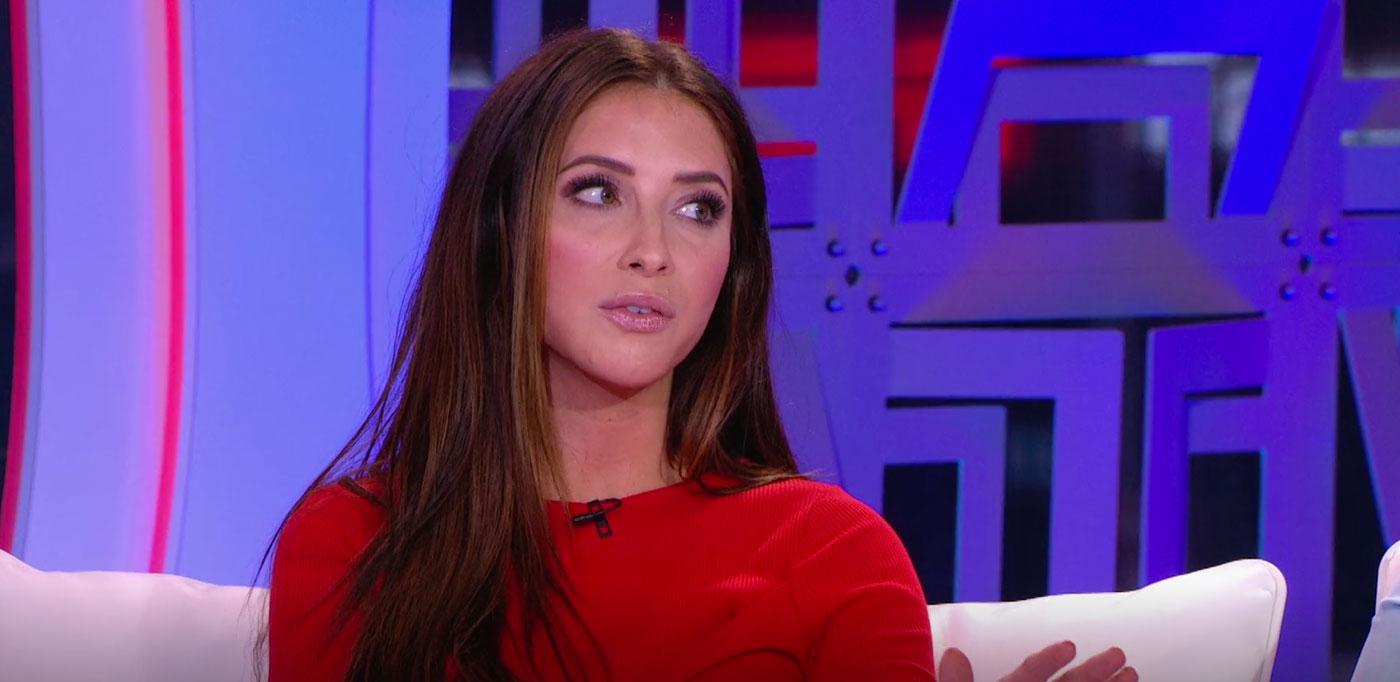 In late September 2019, Bristol shared two pictures on Instagram from her baptism. She is seen with tears in her eyes getting ready for the big moment in the first photo, and in the second photo, she is seen pulling out of the water with a huge smile on her face. She captioned the photos, "Massive tears today…I spent a lot of time thinking that I wasn't worthy enough to be baptized - and I realize now, that I was completely wrong."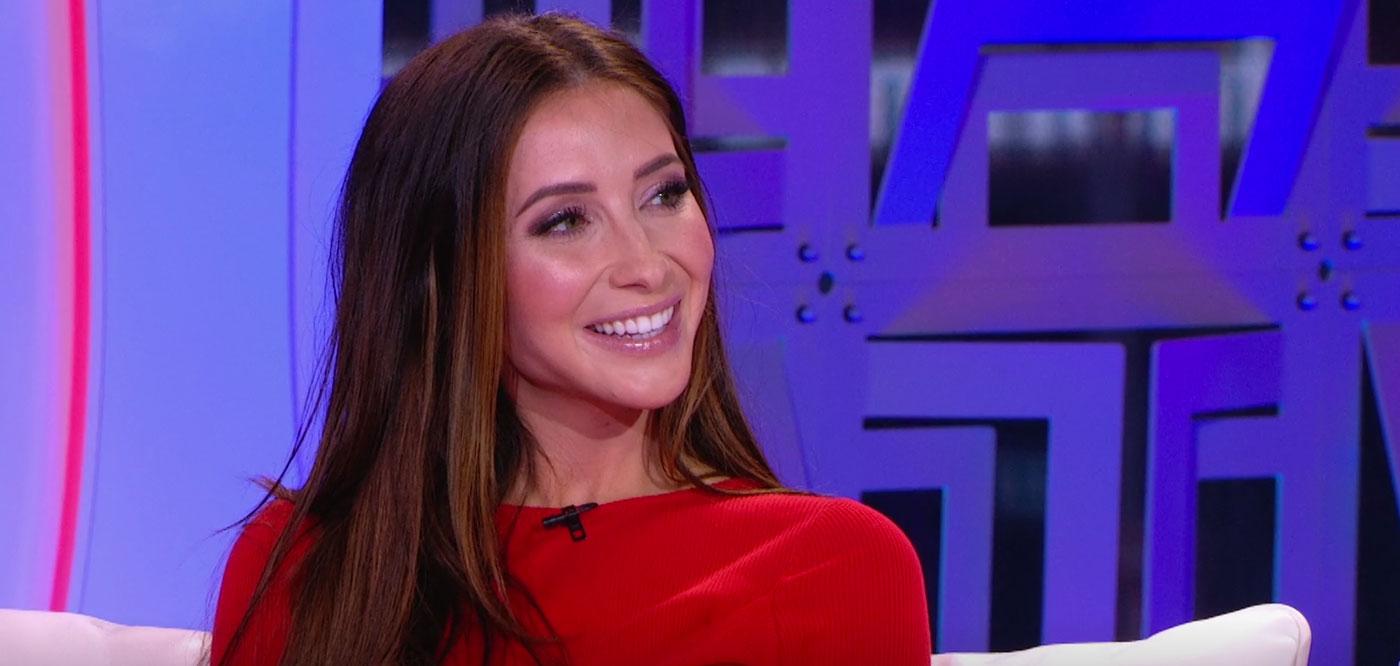 She also shared a photo of her son, Tripp, 10, getting baptized. She wrote, "Can't even put into words how special it was to witness this today. God is so good"
Article continues below advertisement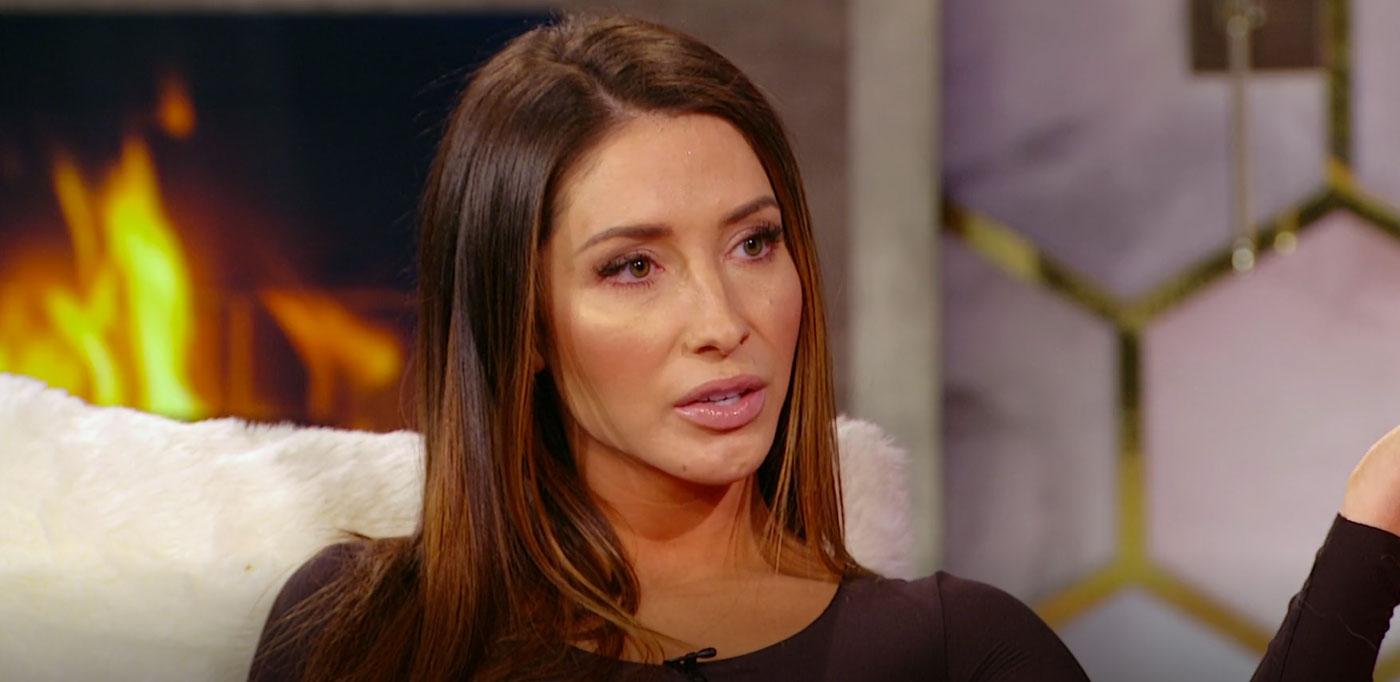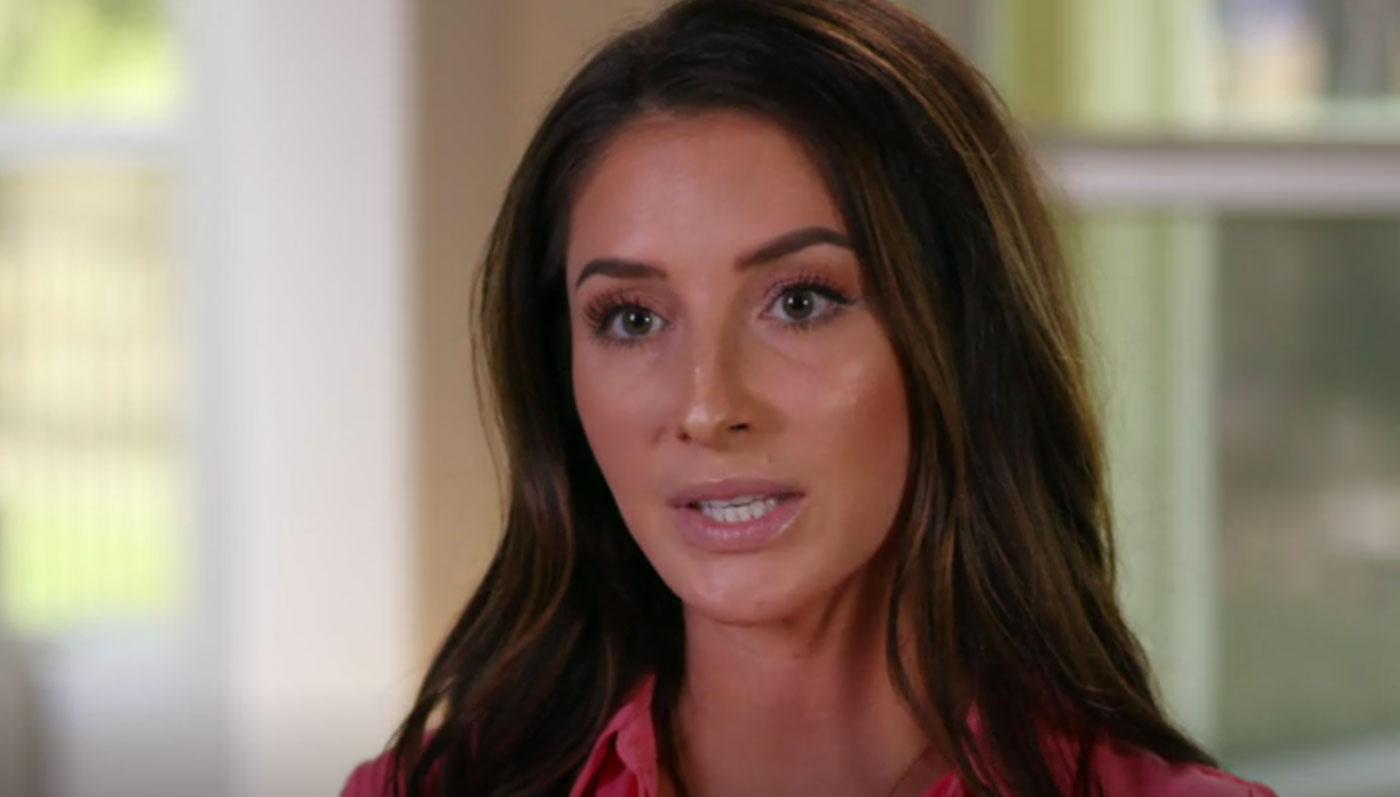 Willow shared many, many photos from the event and all the decorations!
Article continues below advertisement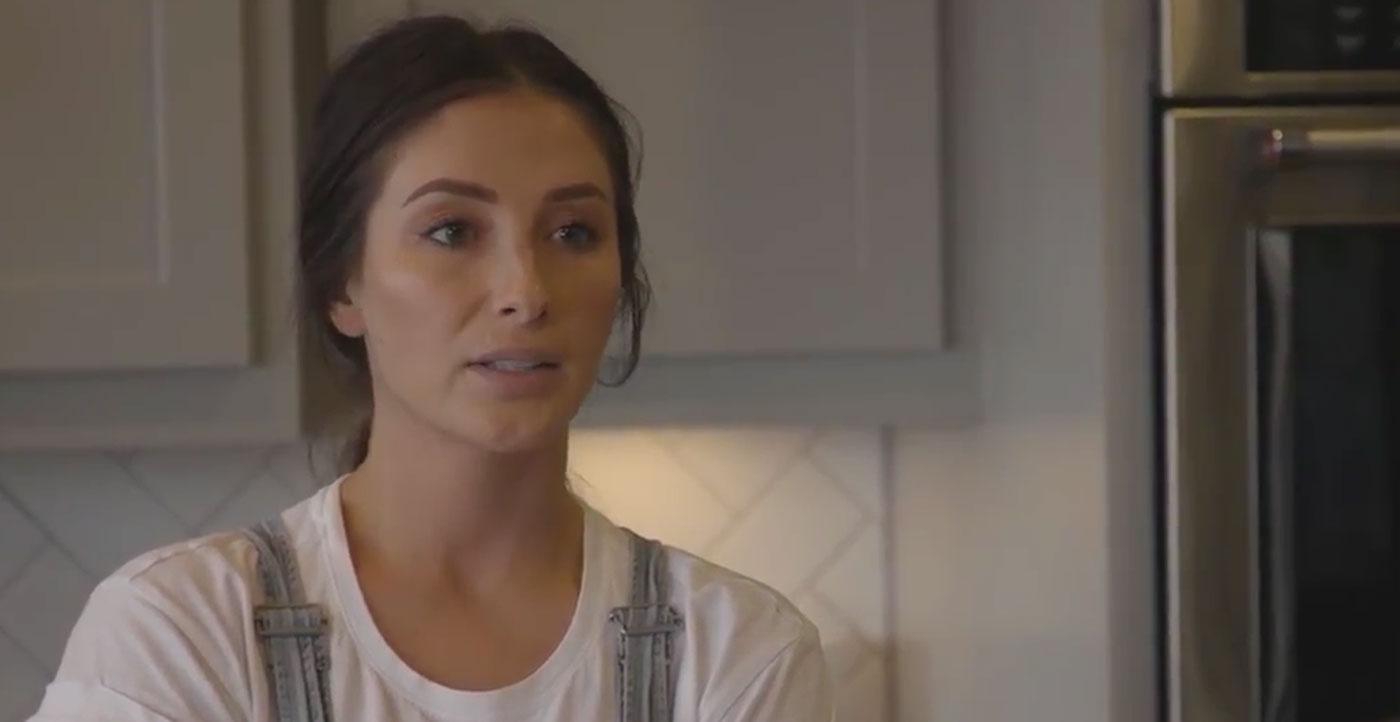 During an Instagram Q & A on Tuesday, October 1st, a fan asked, "Why weren't you at your sister's shower?"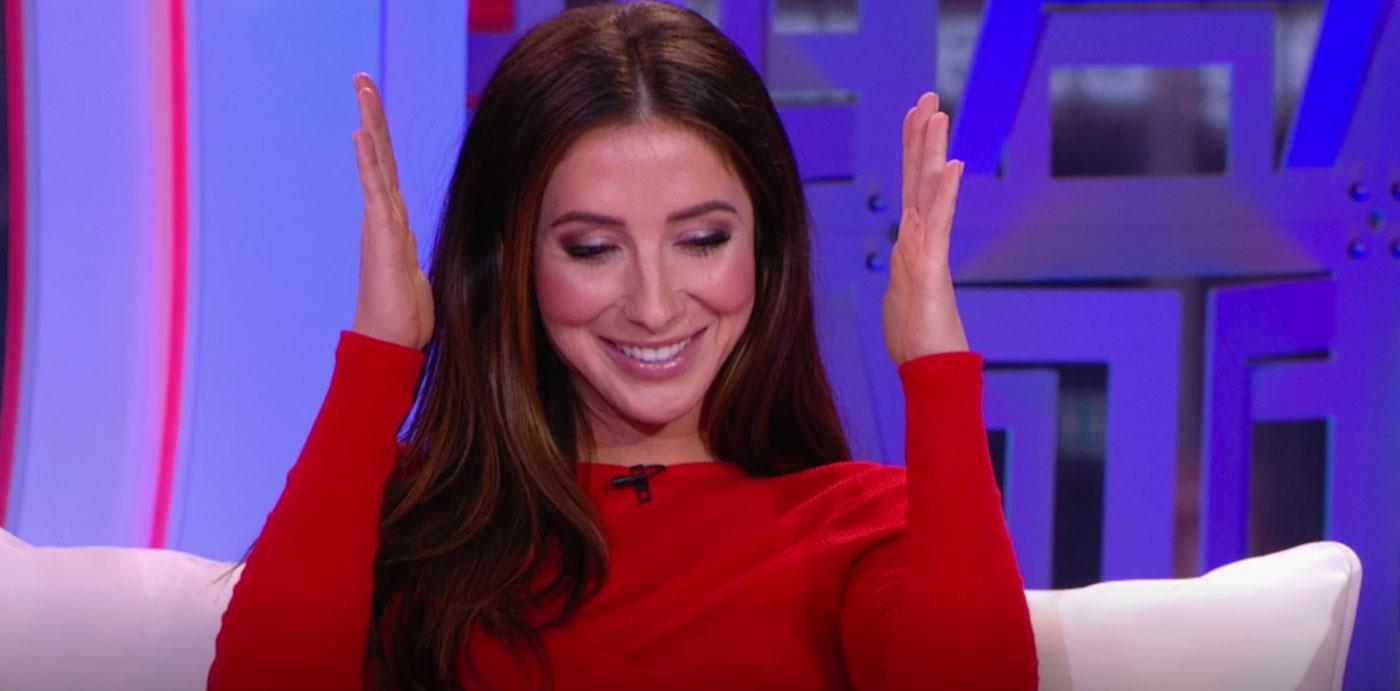 Bristol replied, "Alaska is 4,000 miles away lol, it's not that easy to go there between work and three kids!" The former MTV star even shared a photo of Willow cradling her baby bump and added, "Hopefully @wbf doesn't shoot me for posting!"
Article continues below advertisement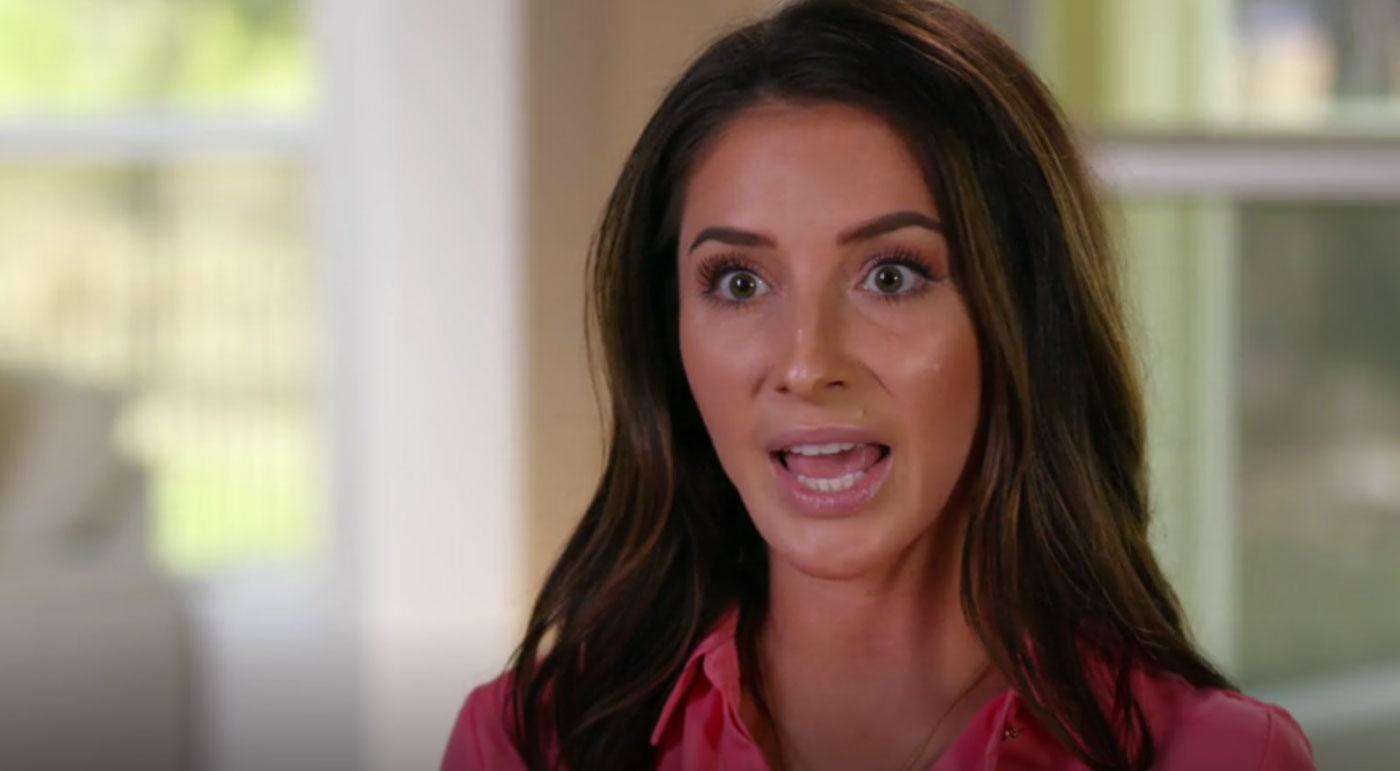 Even though their relationship might be fine now, back in September 2018, Bristol skipped Willow's wedding after a massive fight!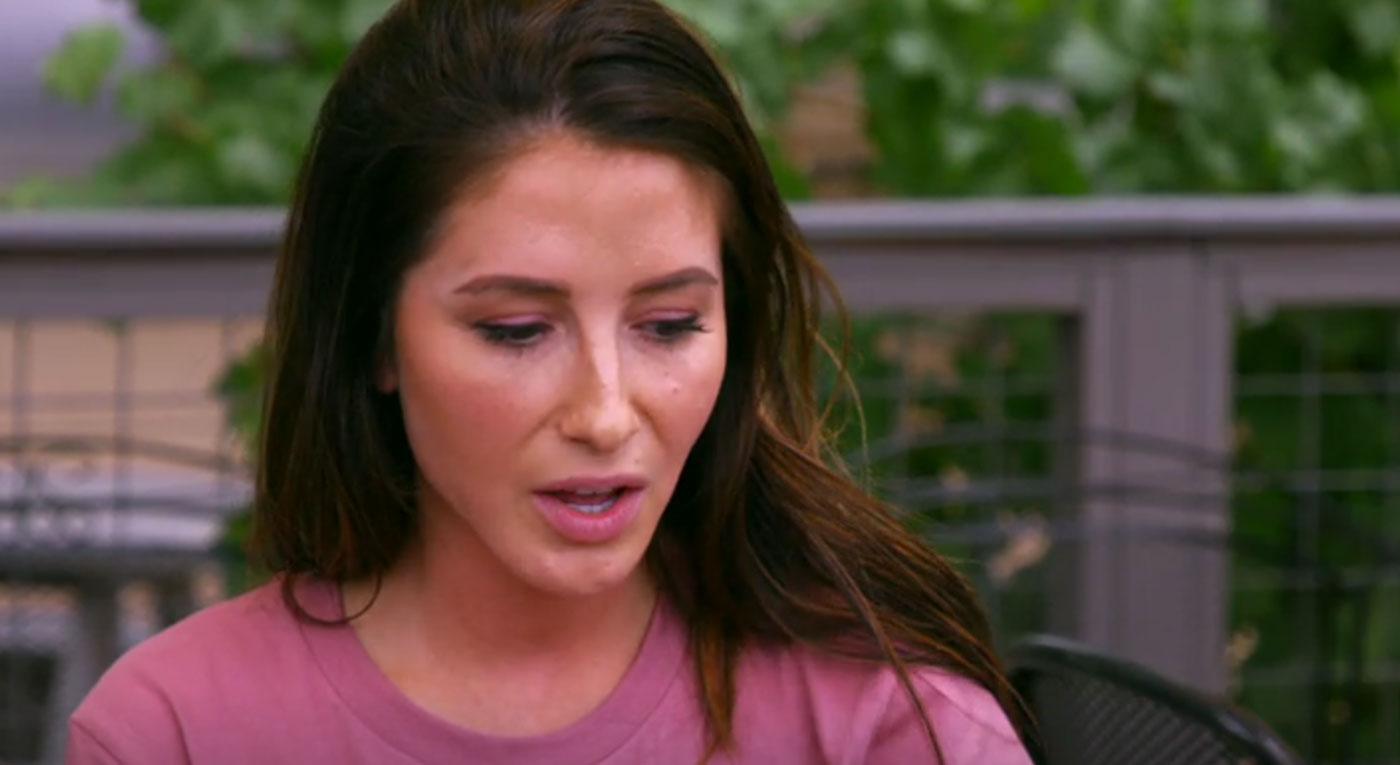 An insider to RadarOnline claimed in November 2018, "Bristol and Willow have a really weird past. Bristol never really cared for Willow. She'd take Willow to parties with her, and then Bristol would completely not take care of her or keep an eye on her."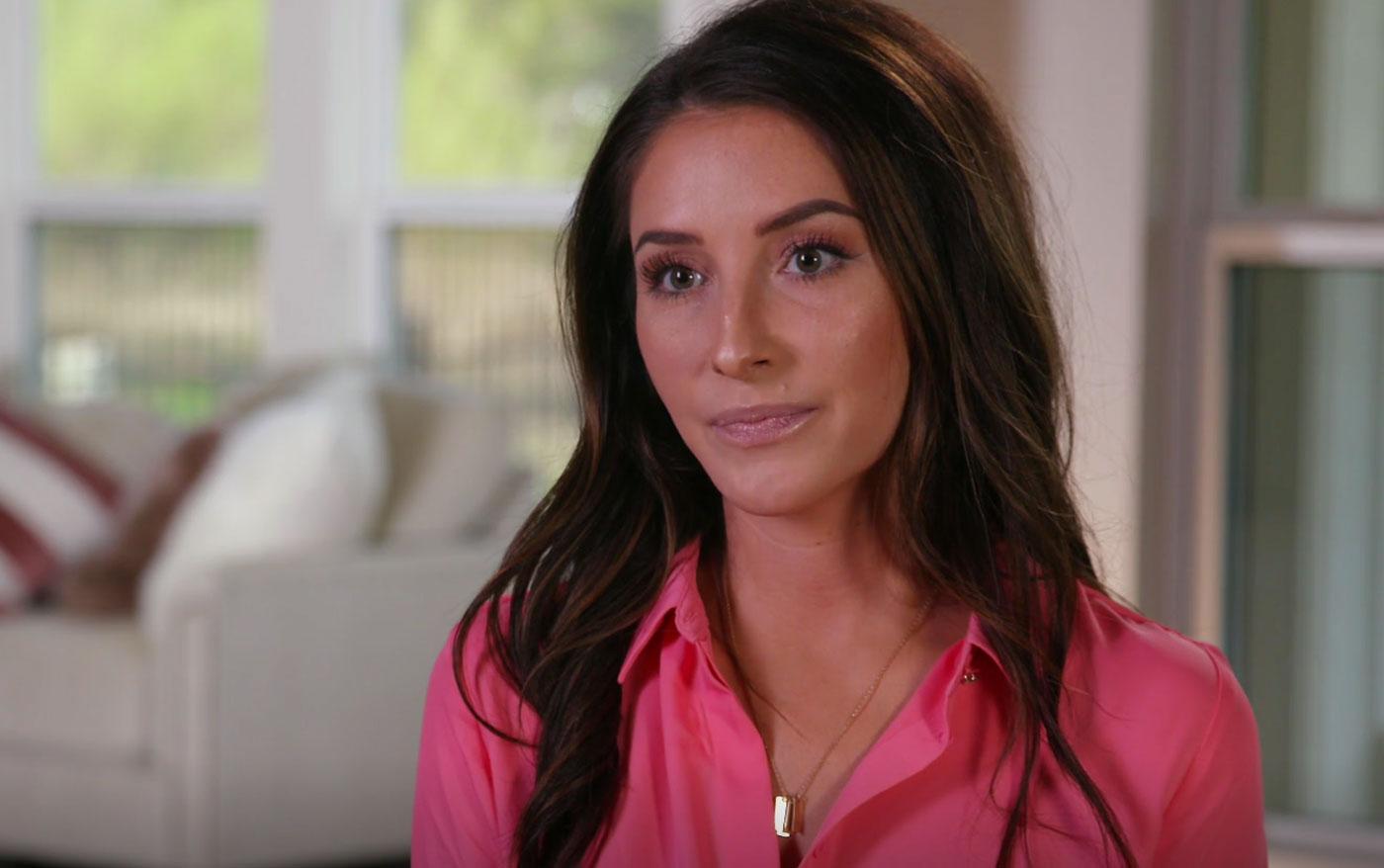 Stay with OKMagazine.com for more updates on Bristol!