PHOTOS
Bristol Palin Skips Her Sister Willow's Baby Shower In Alaska To Get Baptized In Texas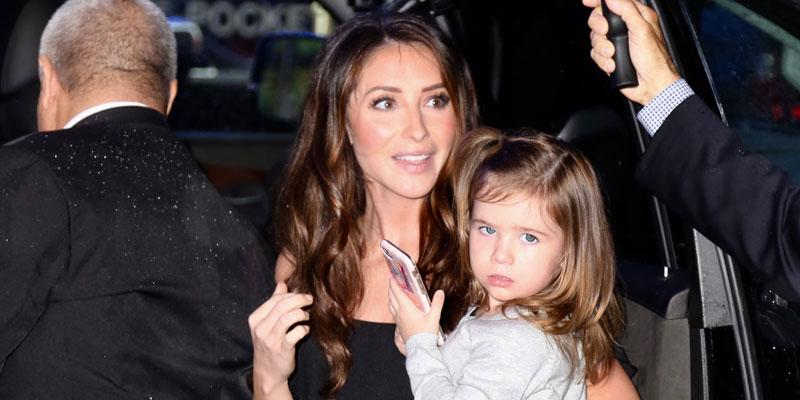 Bristol Palin missed her sister Willow's baby shower in Alaska on September 28 to stay in Austin to get baptized the following day with her son Tripp. The mother-of-three has a complicated relationship with Willow, 25, and this isn't the first time the Dancing With the Stars alum skipped out on a special occasion in Bristol's honor.
Article continues below advertisement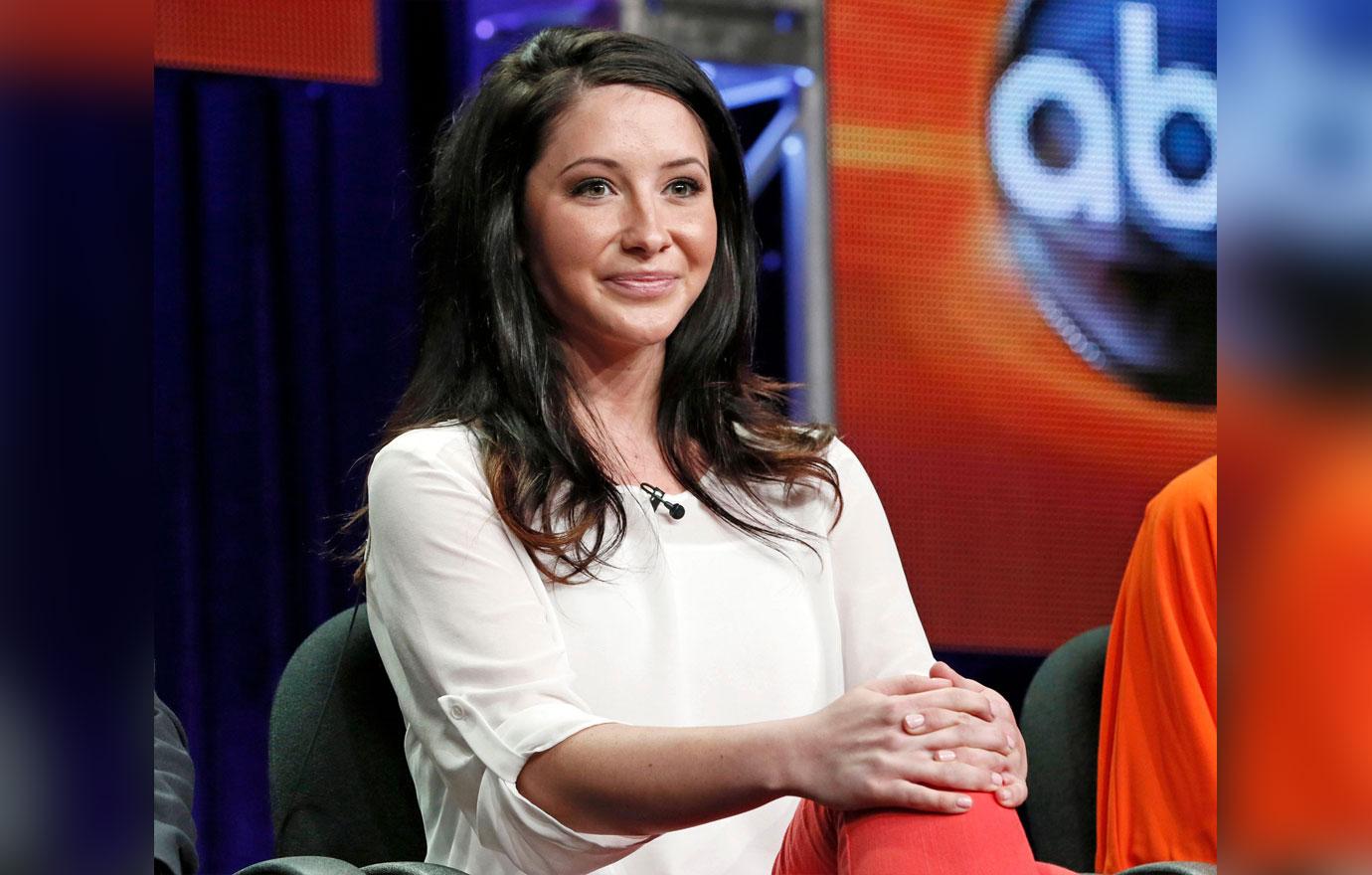 Bristol, 28, shared two pictures of her on Instagram on September 29 – one of her as she prepared for her baptism, the second of her pulled out of the water, all smiles. She captioned the social media update, "massive tears today…I spent a lot of time thinking that I wasn't worthy enough to be baptized - and I realize now, that I was completely wrong."
The mother-of-three also shared a picture of Tripp, 10, getting baptized in the baptismal pool at Christian Life Austin. "Can't even put into words how special it was to witness this today," she wrote. "God is so good"
Article continues below advertisement
Meanwhile in Alaska, Willow celebrated the upcoming arrival of her twin baby girls. Proud mom Sarah Palin and their younger sister Piper helped plan the special day. The expecting mother shared pictures on Instagram of her and her family and friends, gifts her twin daughters received, along with the pink and autumn themed decorations.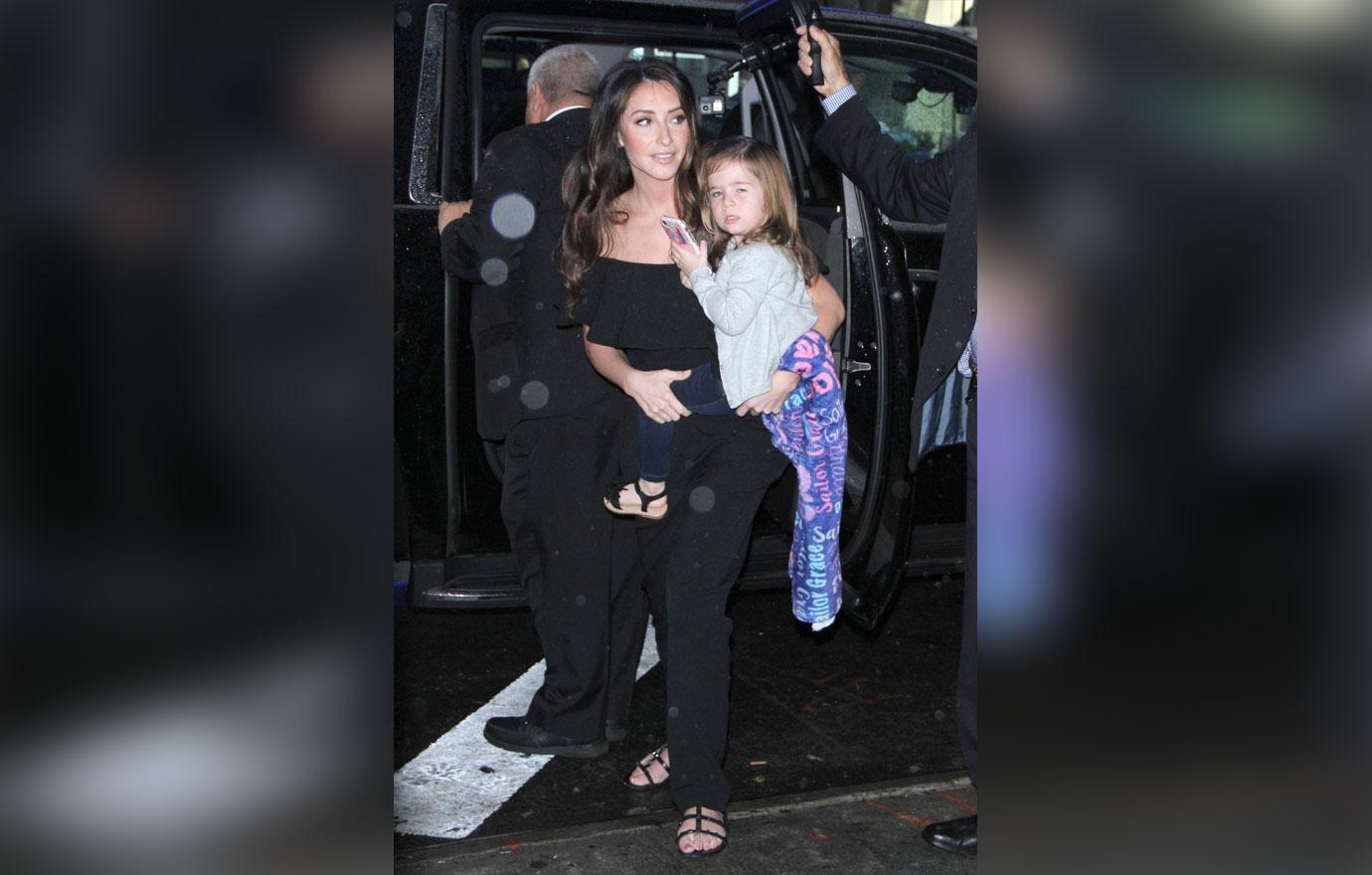 Willow announced in May that she was expecting, and is due in December. "Our girls are so loved already!" she wrote on Instagram, as she showed off her sweet gifts, which included custom Chuck Taylor high tops.
Article continues below advertisement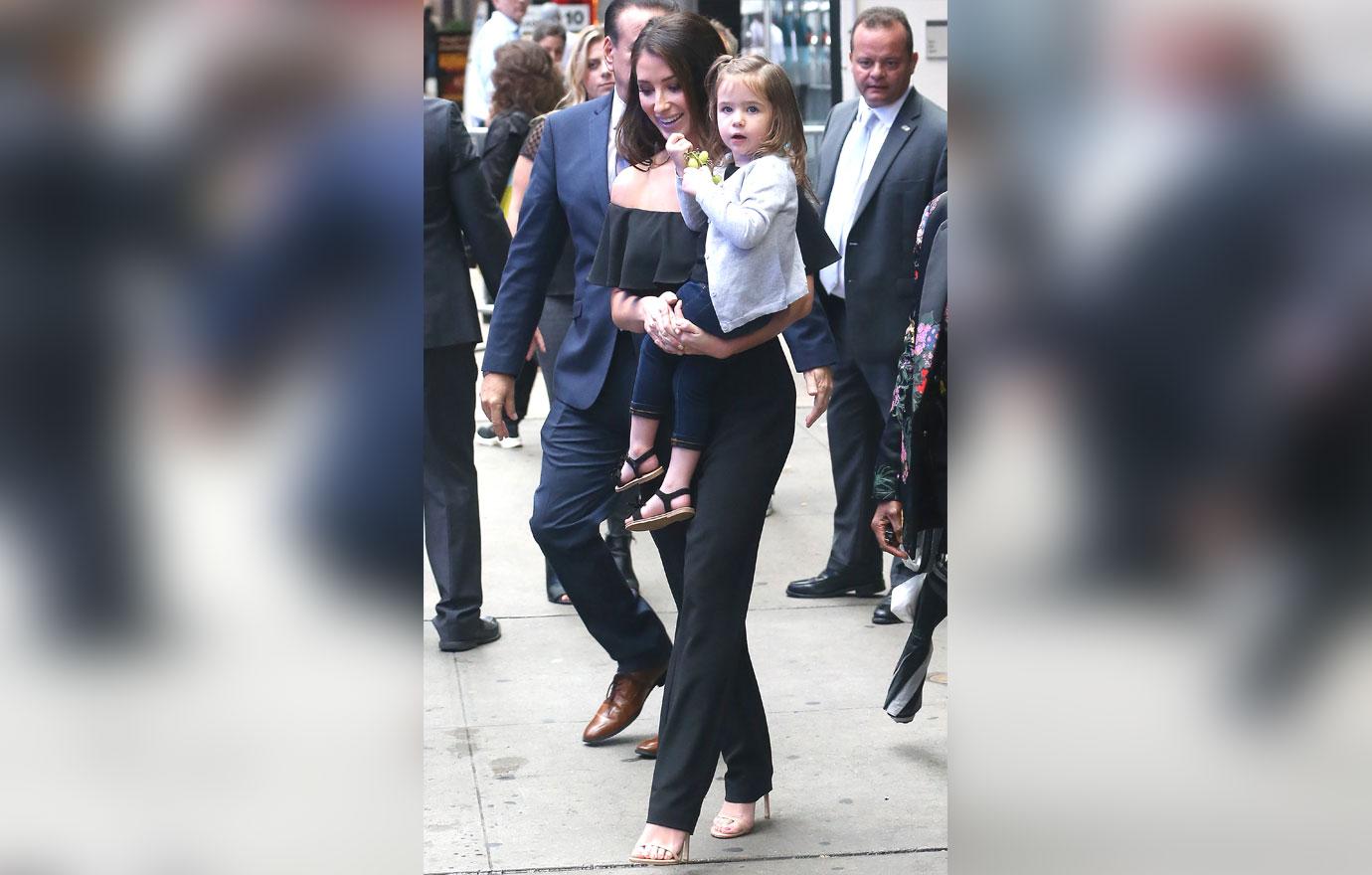 It is unclear why Bristol did not fly to Alaska to be with her family on Willow's big day. The former Teen Mom OG star does have a rocky past with Willow. In September 2018, Bristol skipped out on her sister's wedding after the two had an enormous fight amid their brother Track's domestic violence accusations.
In November 2018, an insider to RadarOnline claimed that the sisters have a strange history. "Bristol and Willow have a really weird past," the source said. "Bristol never really cared for Willow. She'd take Willow to parties with her, and then Bristol would completely not take care of her or keep an eye on her."
What do you think about Bristol's absence from the baby shower? Sound off in the comments below!