PHOTOS
Britney Spears Gets Cozy With New Boy Toy Sam Asghari – See The STEAMY Pics!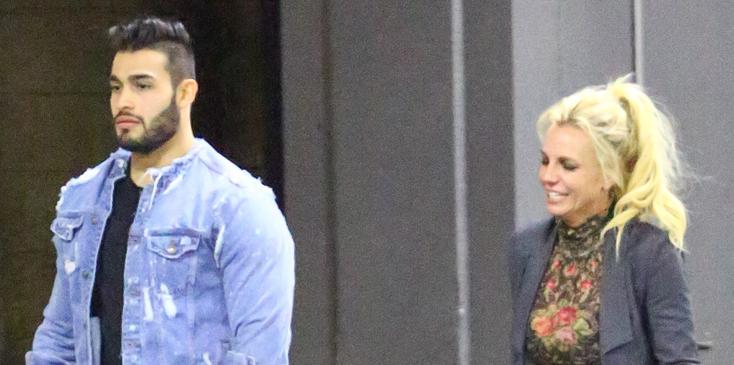 *EXCLUSIVE* Britney Spears has a romantic dinner with her new boyfriend Sam Asghari **NO WEB, WEB EMBARGO UNTIL 11PM PST ON 12/19/16**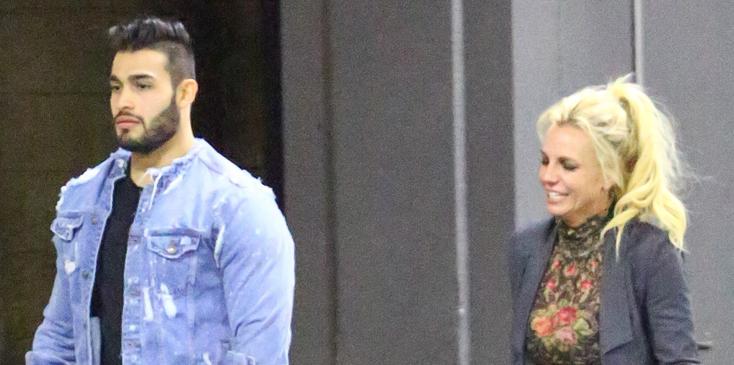 What a stud! Britney Spears' new man, Sam Asghari, looks like the total package!
Article continues below advertisement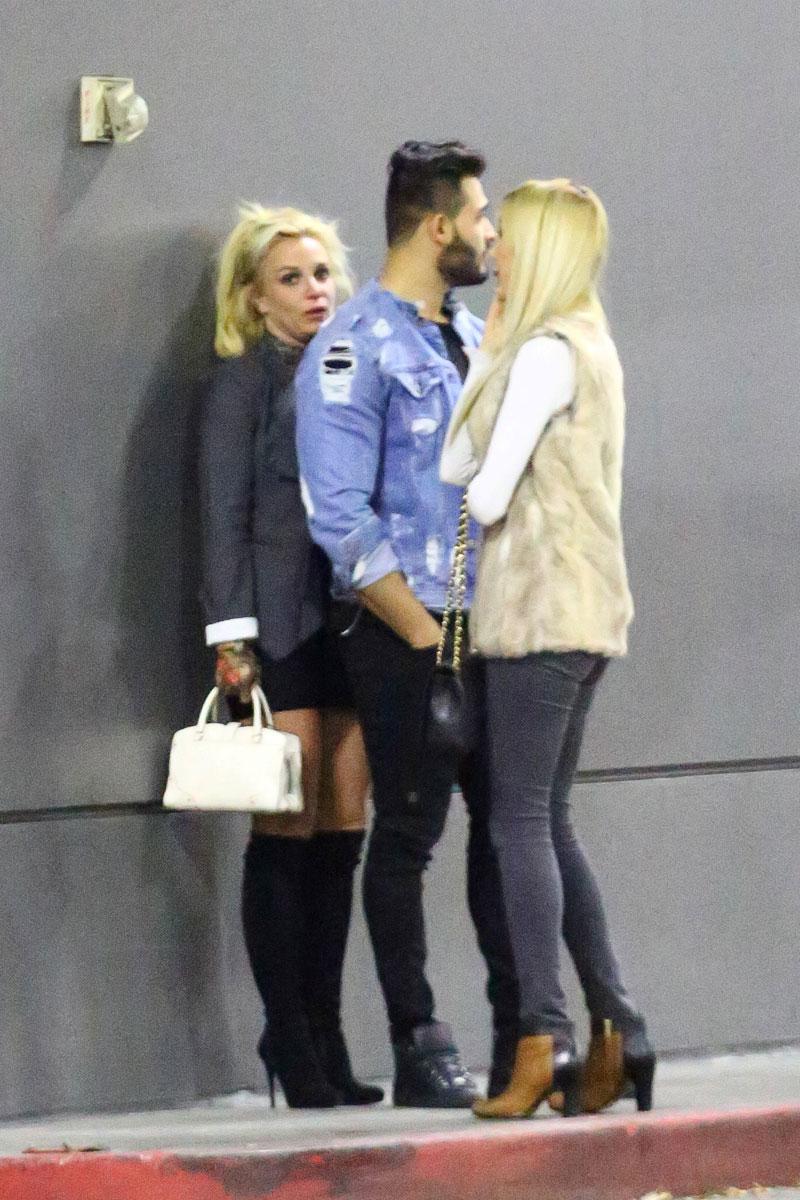 As the couple waited for their car at the valet they cozied up in the cold, with Sam standing in front of Brit, as if to shield her from any winter breeze that may come her way. #Awwwww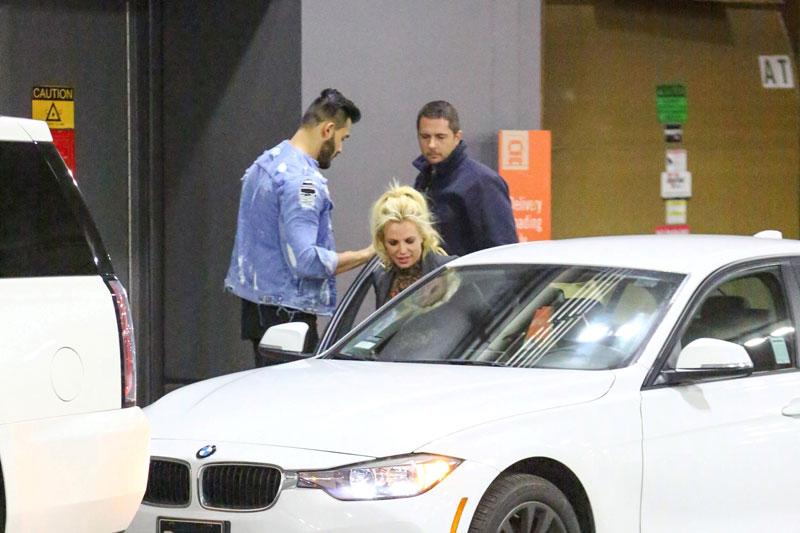 In addition to his wind guarding tendencies, the 22-year-old hunk proved that chivalry isn't dead as he was photographed opening up Brit Brit's car door, before heading over to take the driver's seat.
Article continues below advertisement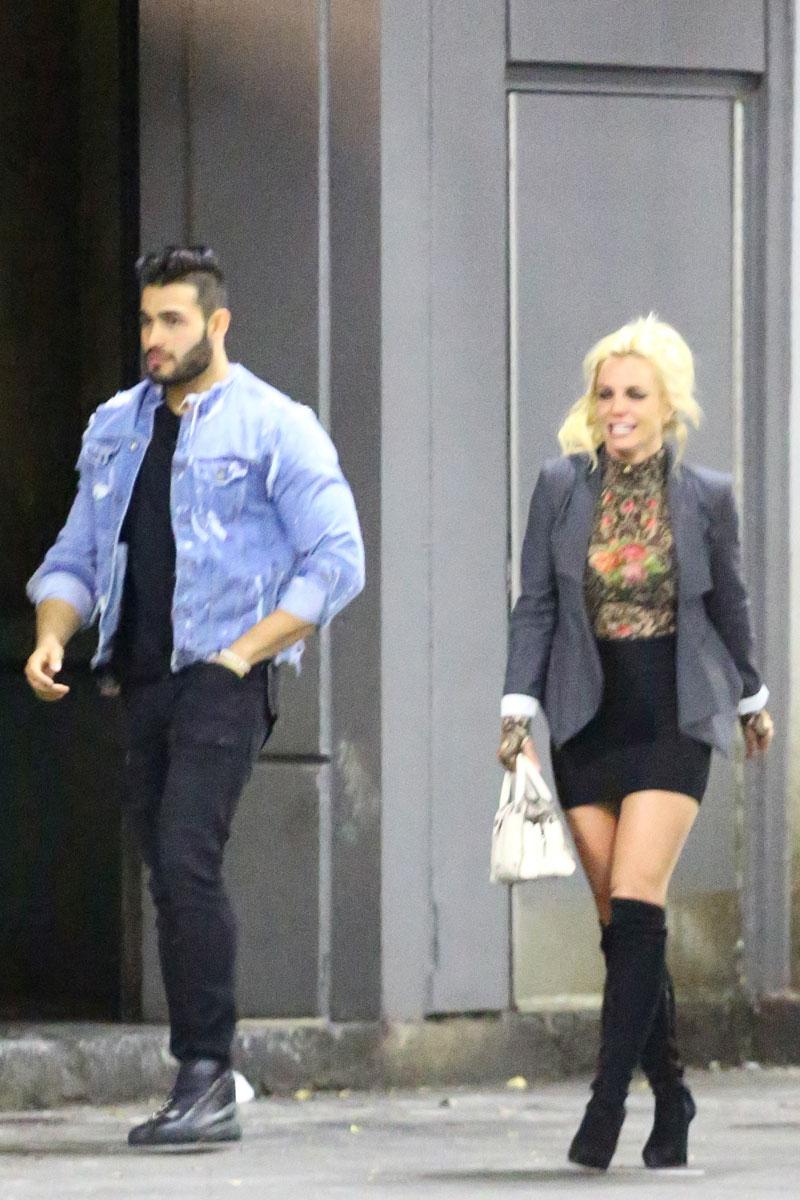 The 34-year-old mom of two kept it sexy cute as she rocked a messy high pony, skintight mini skirt, colorful bodysuit, and knee high boots. Sam also went for a causal sexy look as he donned a fitted jean jacket (that somehow still showed off his Thor-like arms), with a black shirt and skinny jeans.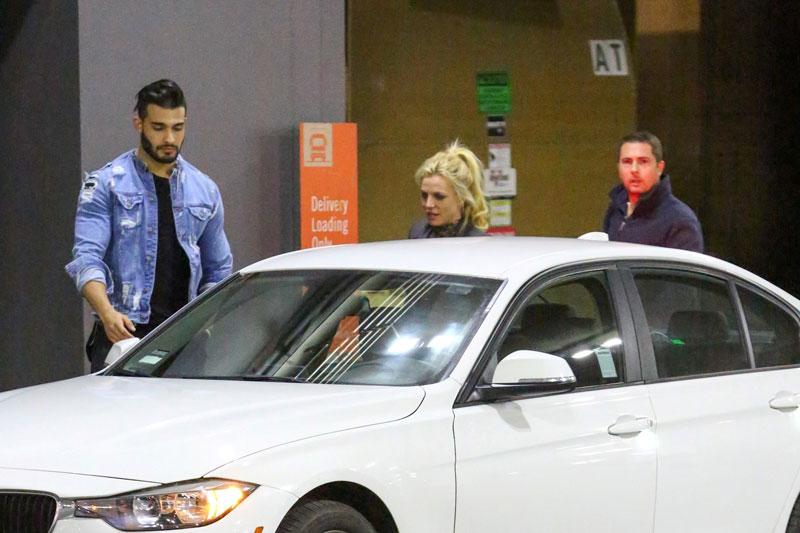 Brit's younger man recently co-stared alongside the singer in her new single "Slumber Party," as he played Britney's love interest. #WhenArtReflectsReality
Article continues below advertisement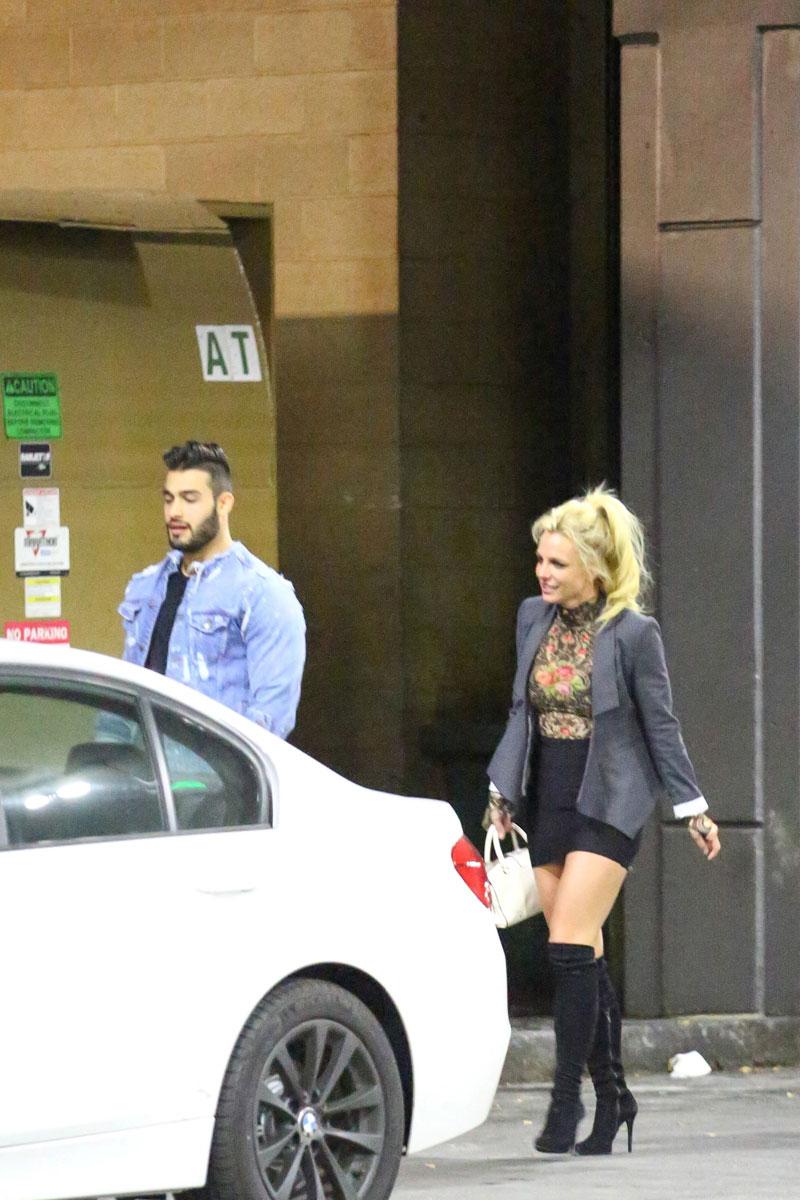 Sam is also a personal trainer with a large social media following – his large muscles may explain that. Fans first got wind of a possible romance between him and Brit when he posted, and then deleted, a picture of the two enjoying a sushi date on his Instagram last month.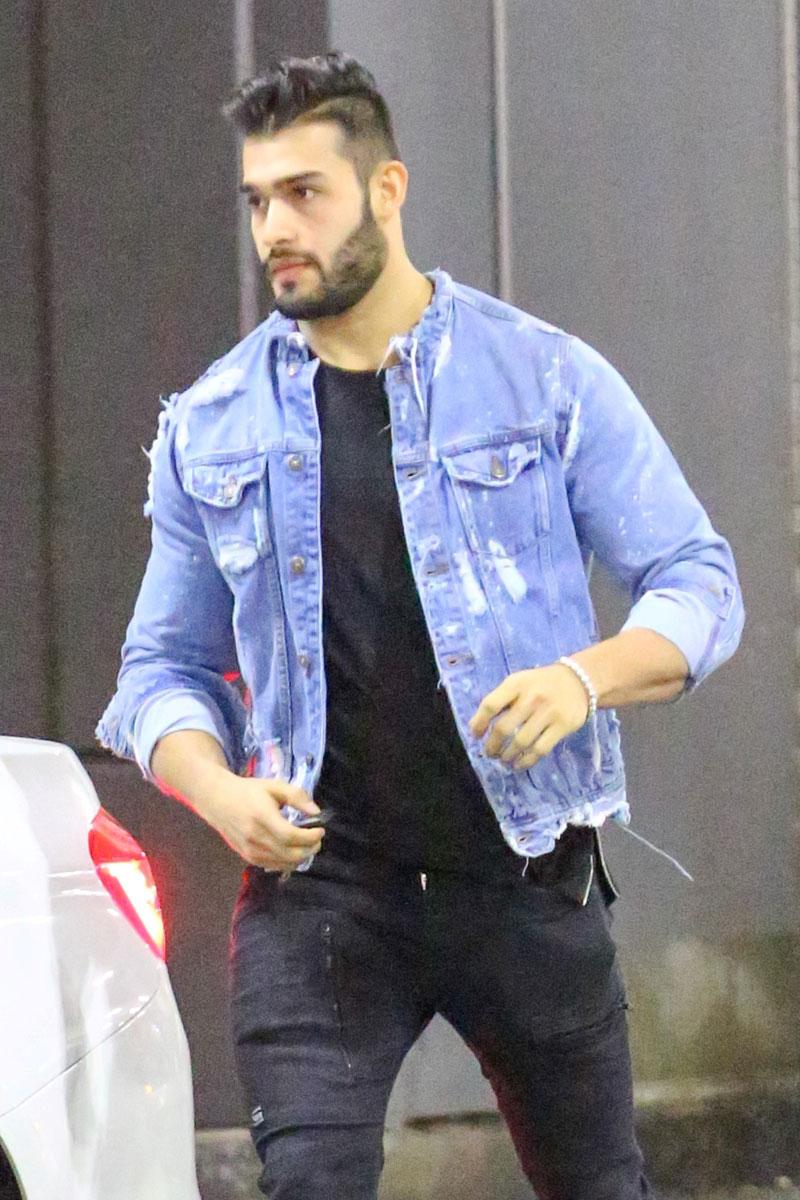 What do you think of Brit's hot young thing? Let us know your thoughts in the comments section!