PHOTOS
'Disappointed!' Britney Spears SLAMMED For Lip Syncing During Her 2016 MTV VMA Performance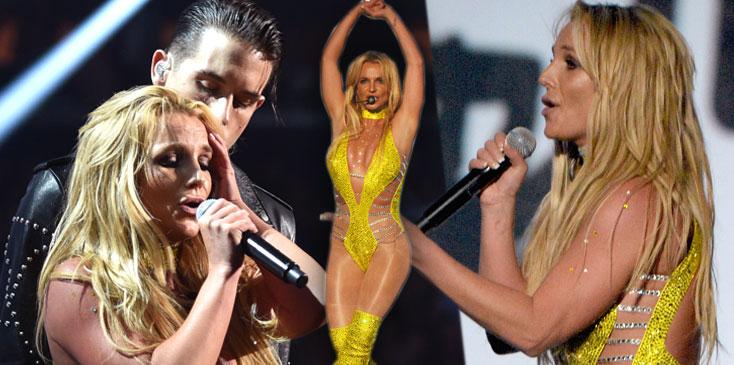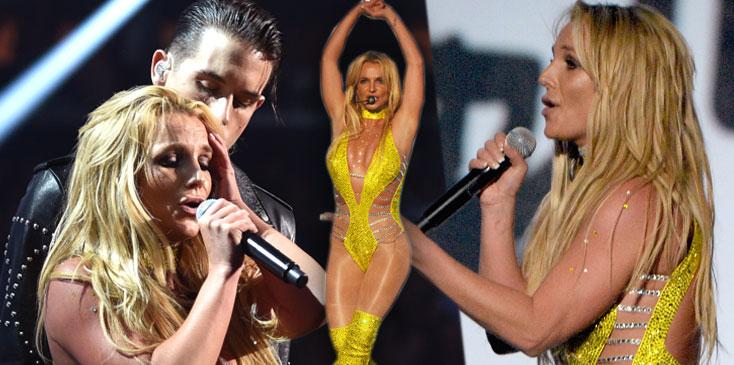 Oops, she did it again? Britney Spears looked fit and fierce on the stage at the MTV VMA Awards, however, fans weren't happy with her performance!
Article continues below advertisement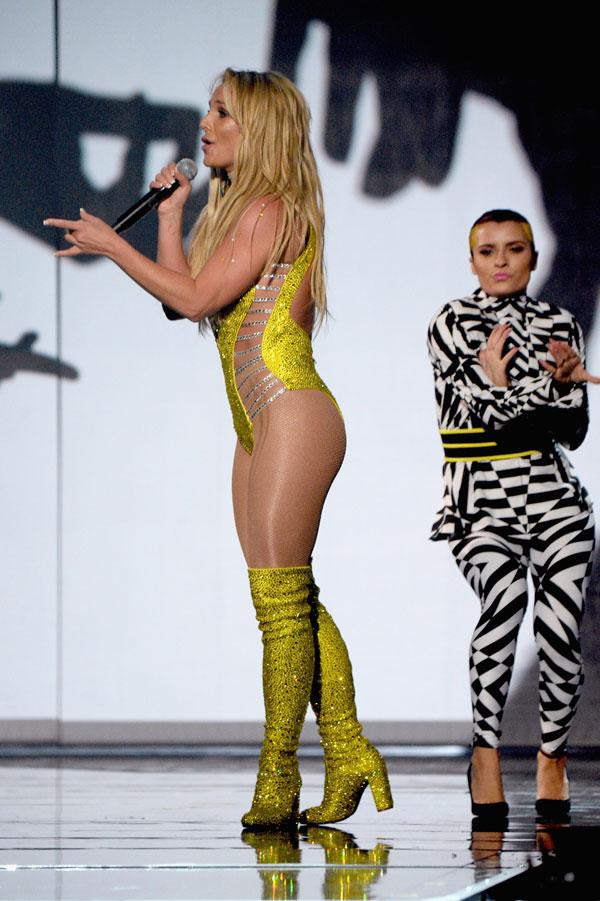 The 34-year-old took the stage during the show for the first time since 2007 performing her new single, "Make Me..."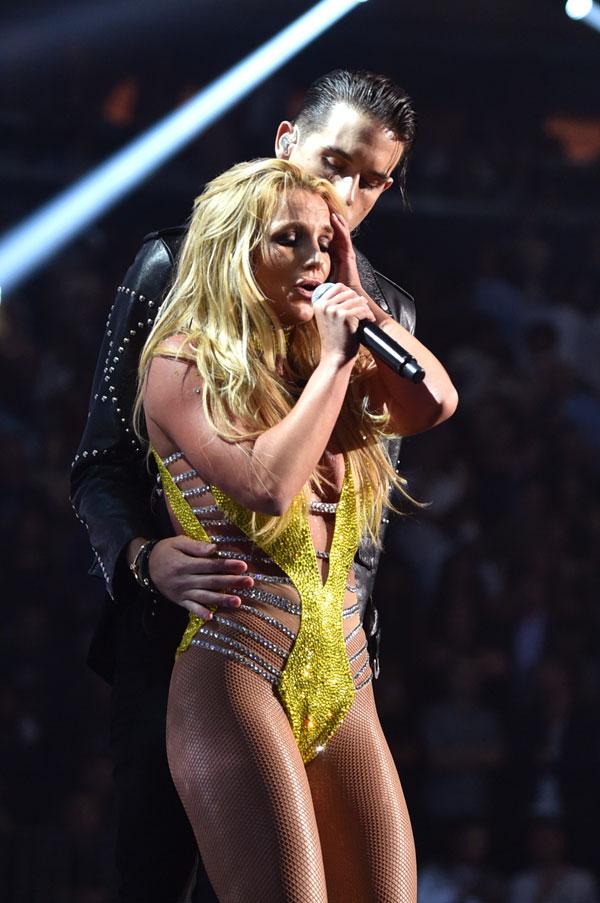 Even though she displayed some steamy dance moves with G-Eazy, her fans weren't too thrilled about the lip syncing!
Article continues below advertisement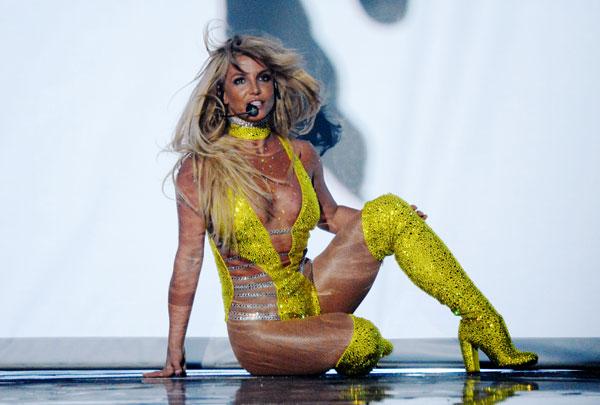 "Britney should make an effort to make her lip synching look believable. Rolling around on the floor while sounding exactly like the record," a tweet user wrote. Another one added, "Britney Spears ain't perform in forever and a day and got the nerve to come out here lip synching?"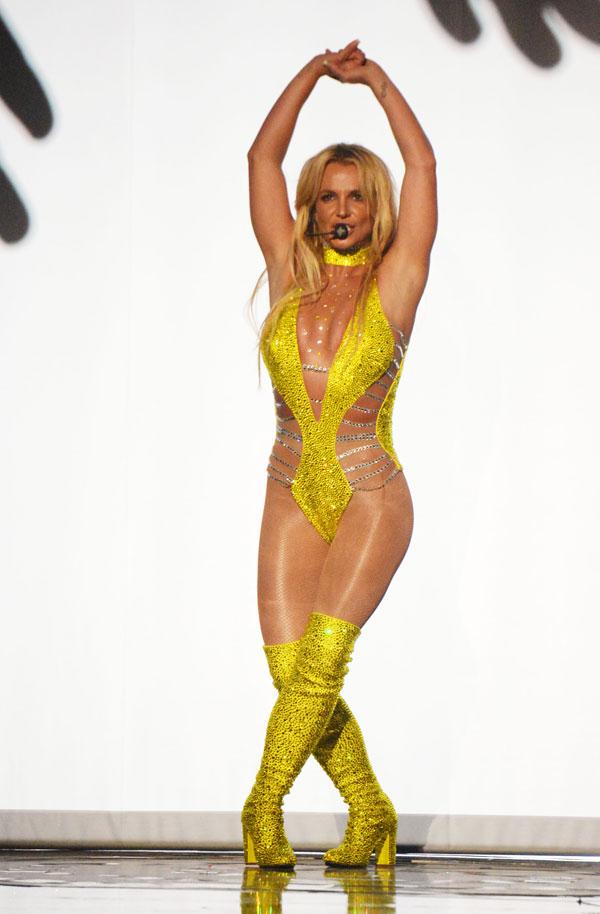 Yikes! What did you think of Britney's comeback performance? Let us know your thoughts in the comments section!