PHOTOS
Britney Spears Reflects On The Upcoming 20th Anniversary Of '...Baby One More Time'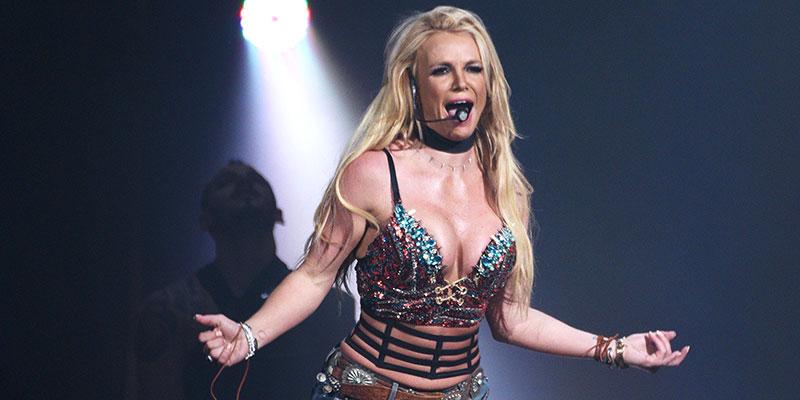 It's hard to believe that almost twenty years has passed since Britney Spears released her groundbreaking debut single "...Baby One More Time." She spoke about the importance of that song and how it shaped her career in a brand new interview.
Article continues below advertisement
"...Baby One More Time" was officially released on October 23rd, 1998. It became her first of many number one hit singles and helped the then 16-year-old shoot straight into pop superstardom.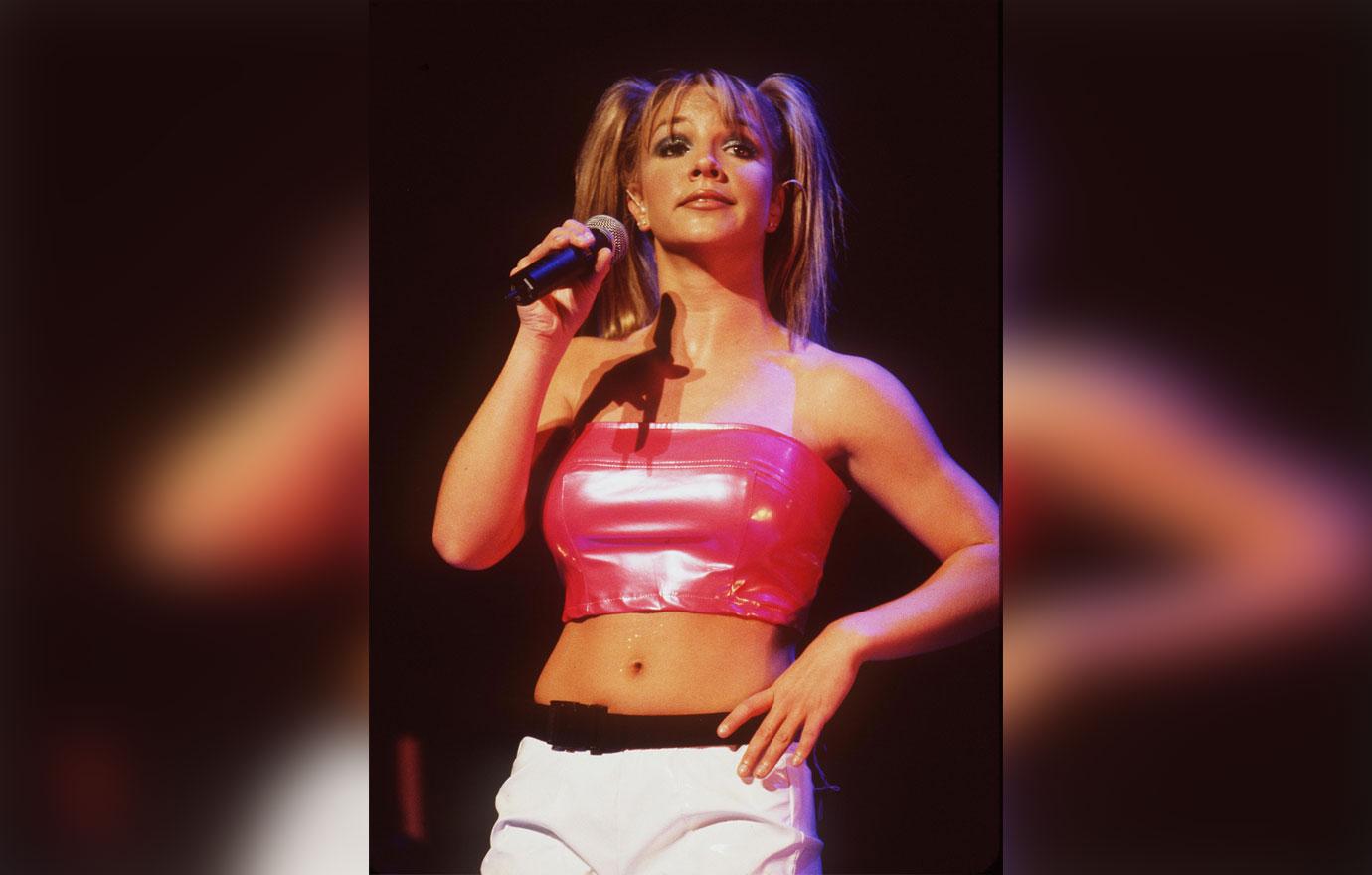 20 years have almost passed, and Britney has nothing but good things to say about the song that made her famous. She spoke all about it in a new interview with The Guardian that was released on Saturday.
Article continues below advertisement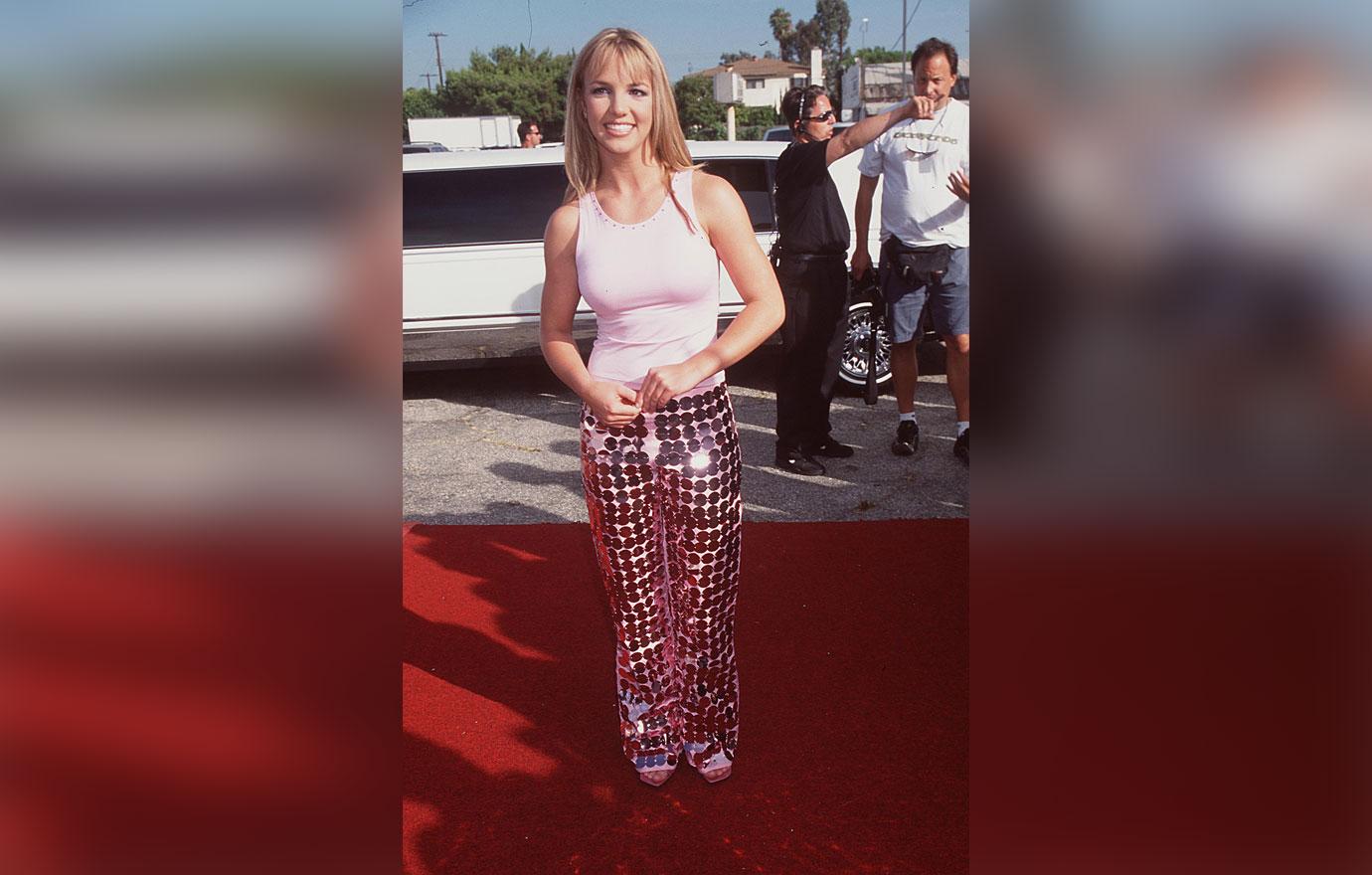 "The whole song is about the stress that we all go through as teens," she told them regarding how the song was made. Britney went on to share that although she "knew it was a great song", she had no idea of the impact it would make on her career.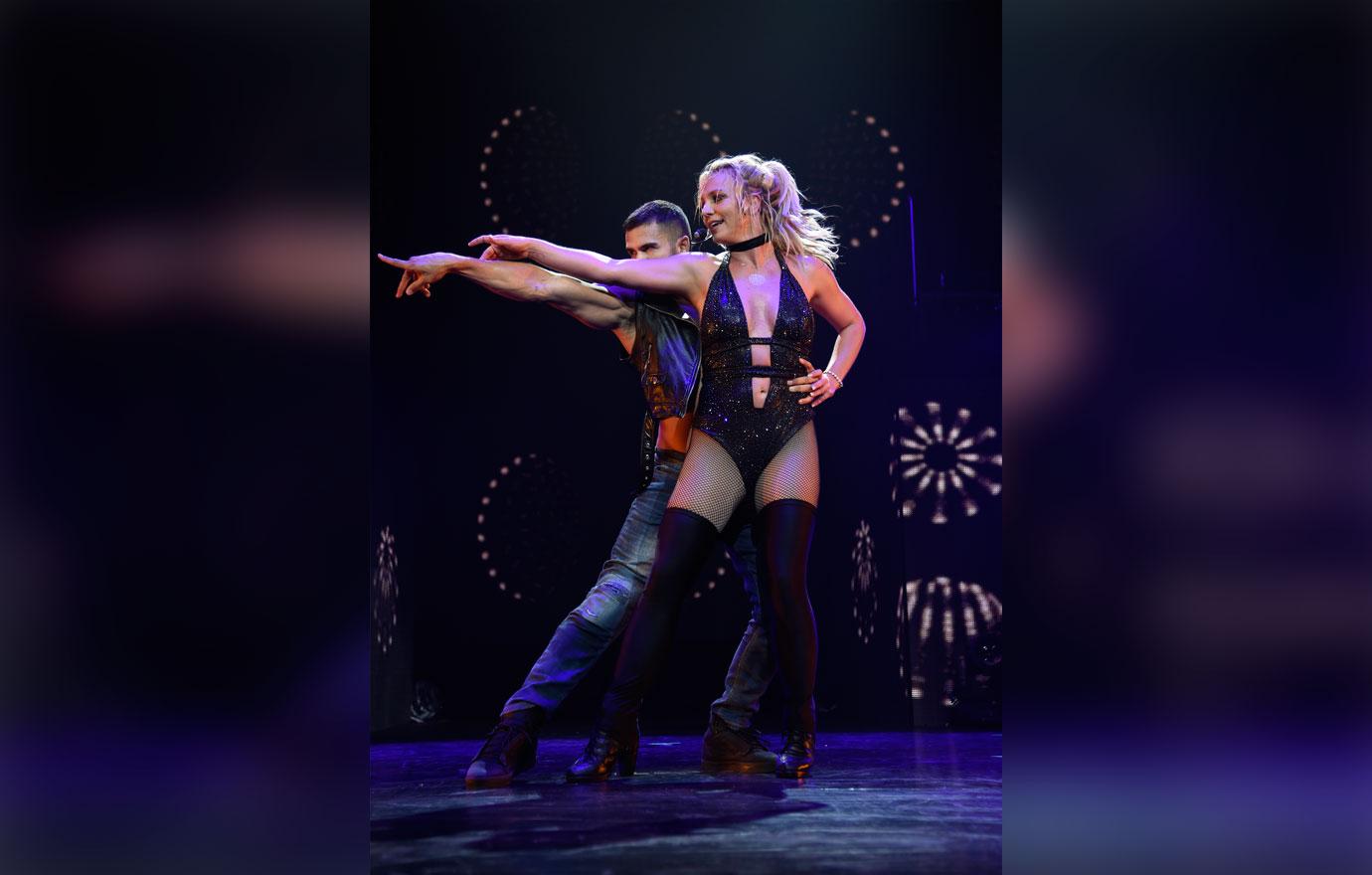 "It was different and I loved it, but I don't think you can anticipate how a song is going to be received," she remarked. The song also earned her a Grammy nomination for Best Female Pop Vocal Performance back in 1999, but she lost to Sarah McLachlan's "I Will Remember You."
Article continues below advertisement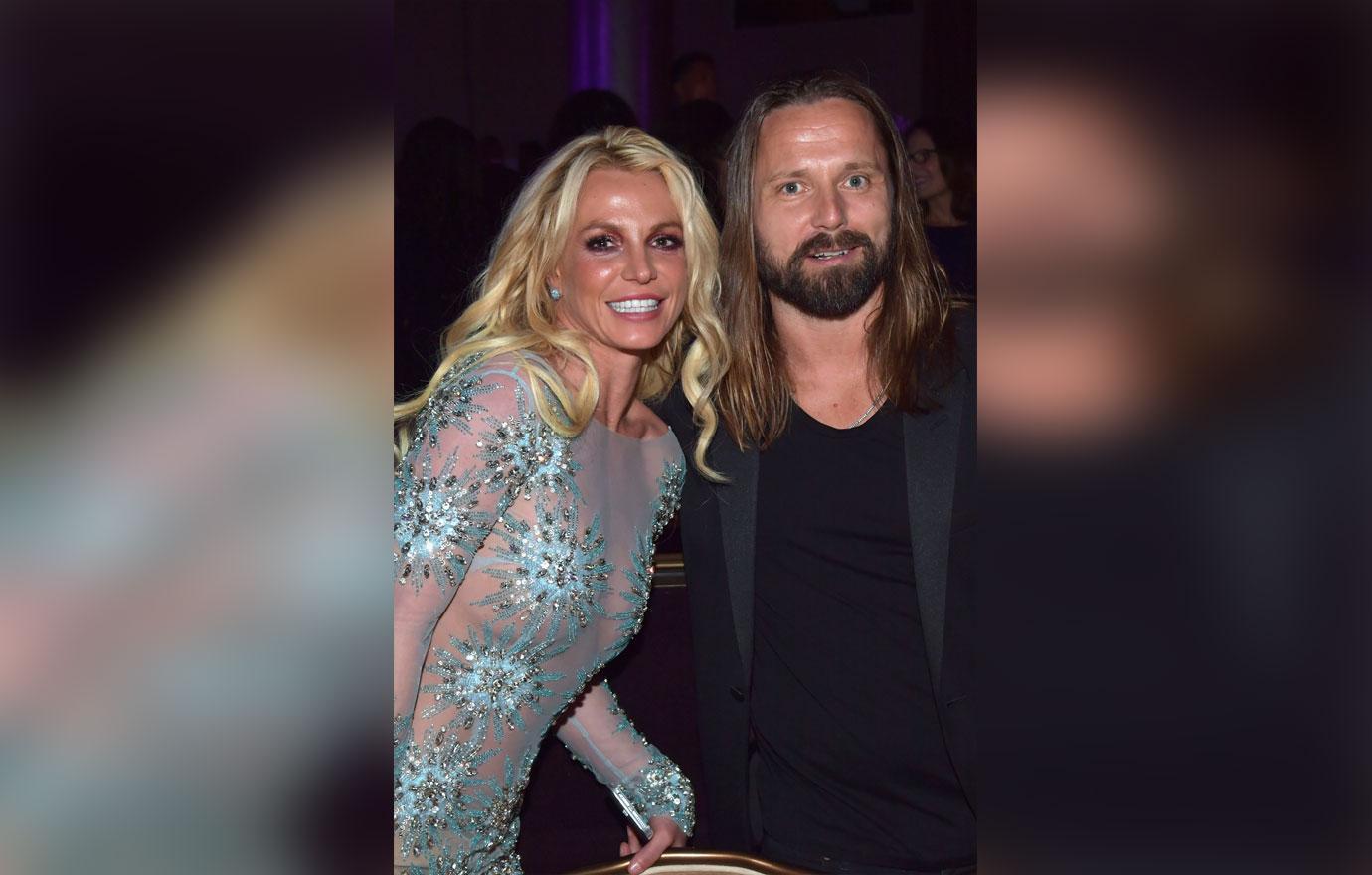 She heard a demo of the song, written by Max Martin. This prompted Britney to go to Sweden, where she recorded "...Baby" and several other tracks from her first album. "I remember being so in awe of Stockholm," she recalled. "I was out there for, like, 10 days, but we were so busy in the studio I didn't have time to go out and explore on that first trip."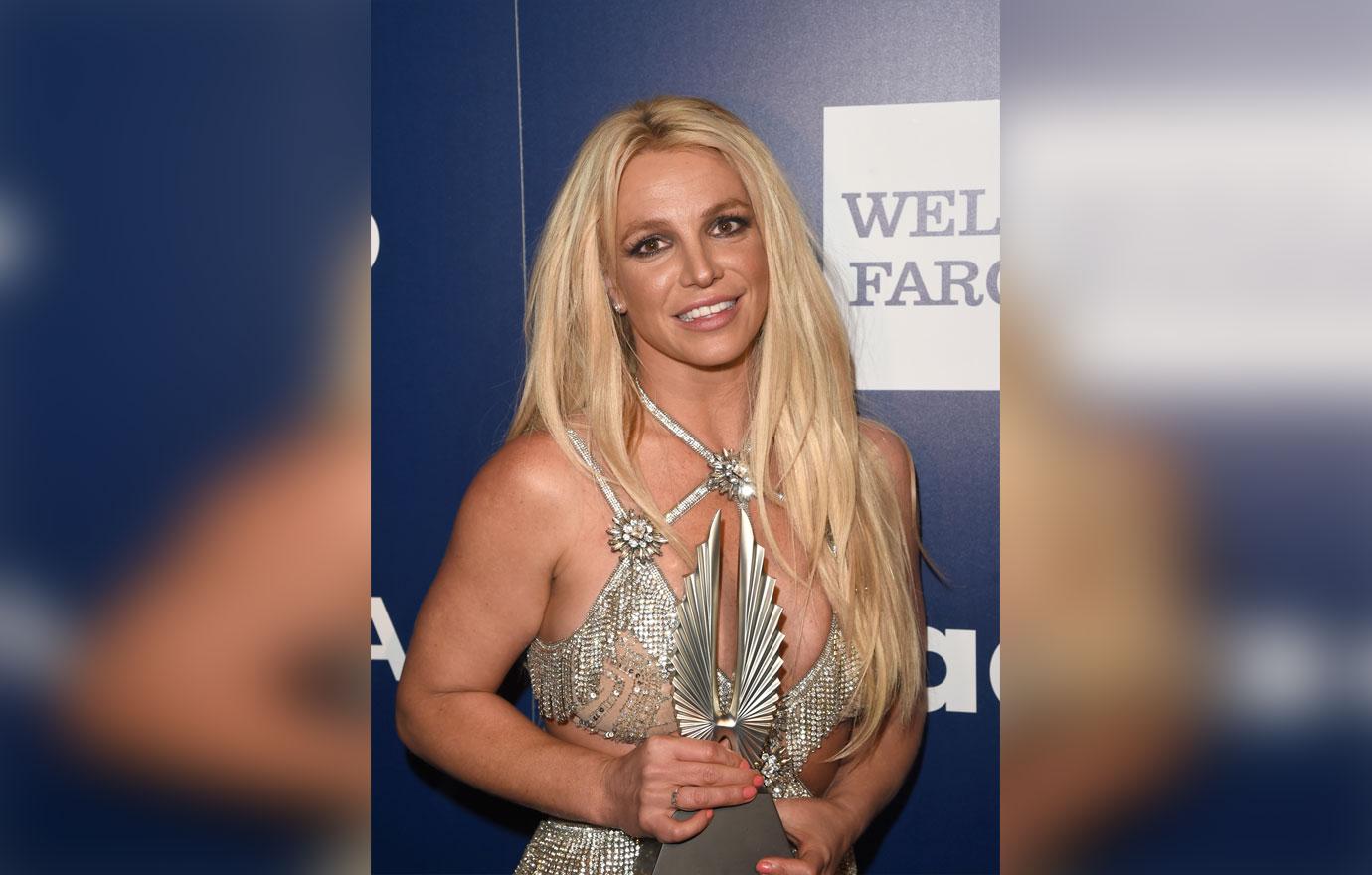 "It all just came together and felt right," she added. So how does she feel about the legendary track all this time later? "Wow, that went quick. It was such a fun and crazy time," she remarked. "It was a bit of a blur."
What is your favorite Britney song? Sound off in the comments!