PHOTOS
Britney Spears Spanks Andy Cohen During BDSM Song In New York Show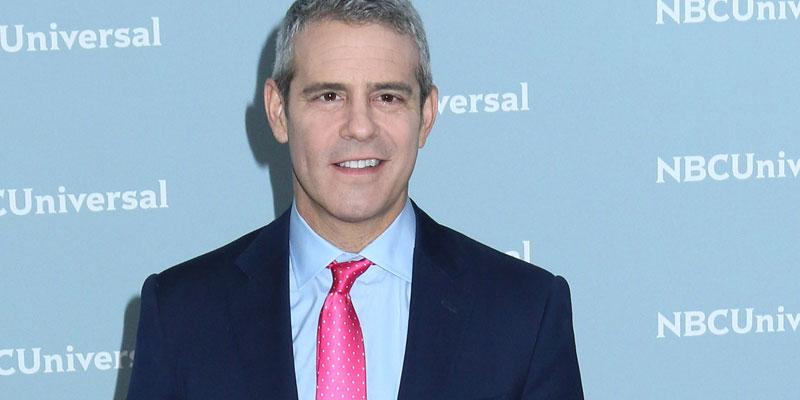 Andy Cohen made a surprise appearance during Britney Spears' sold-out "Piece Of Me" concert at Radio City Music hall Tuesday night. Read on to hear what happened at the fun event!
Article continues below advertisement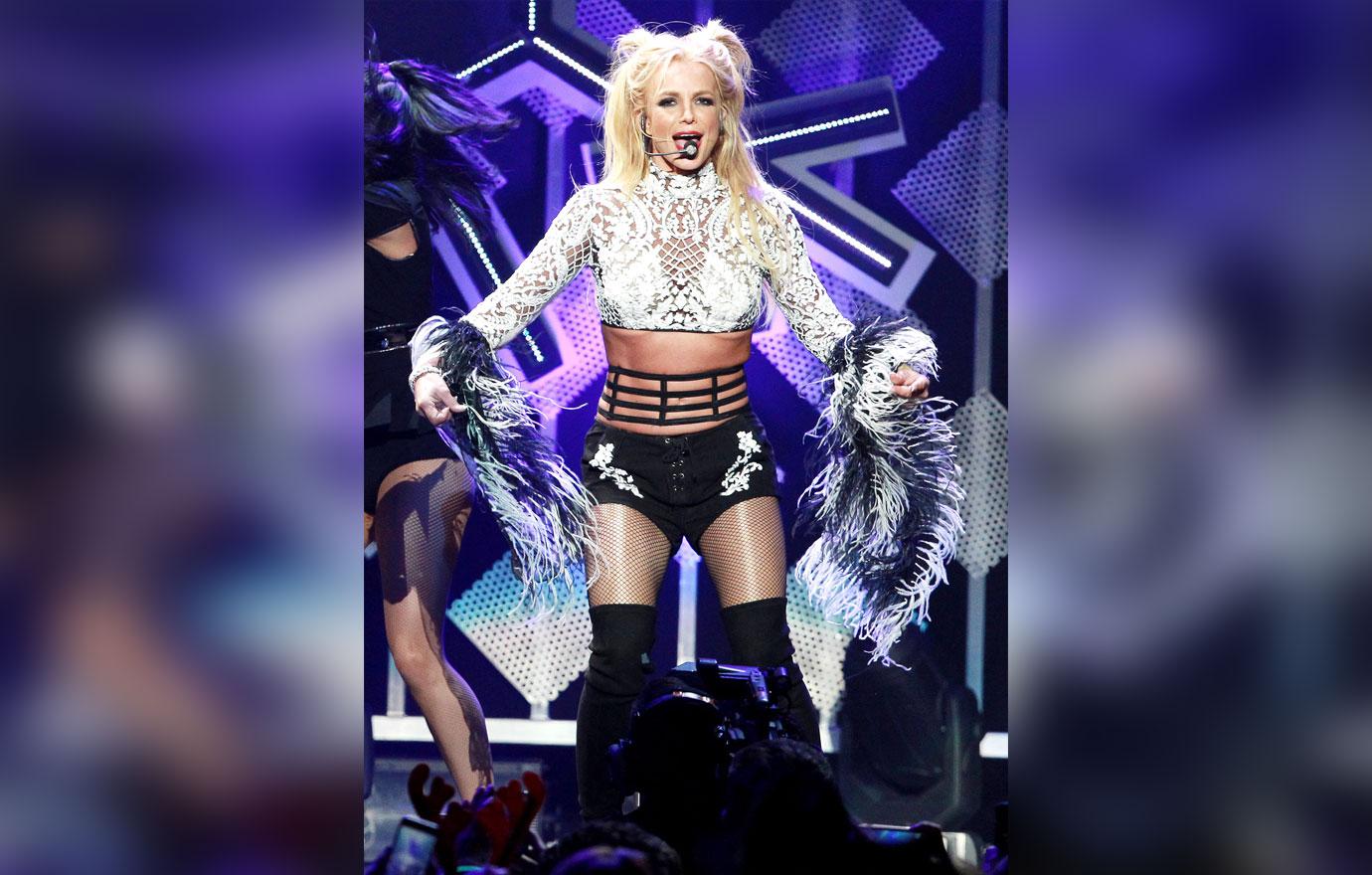 The Princess Of Pop kicked off the show with a big medley of her iconic hits like "Womanizer" and "Gimme More".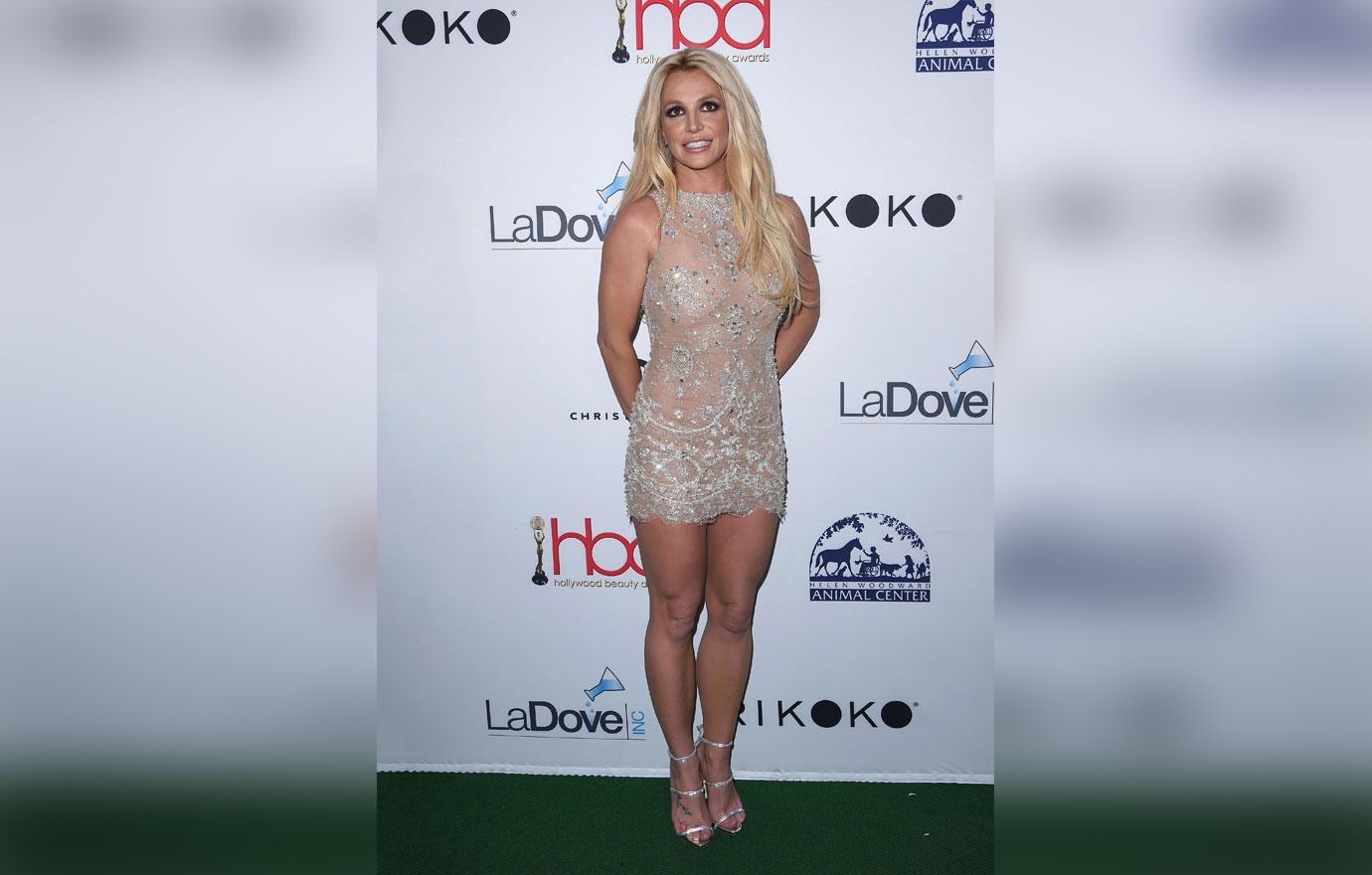 The high energy show was full of hot dance movies and a slew of flashy costume changes.
Article continues below advertisement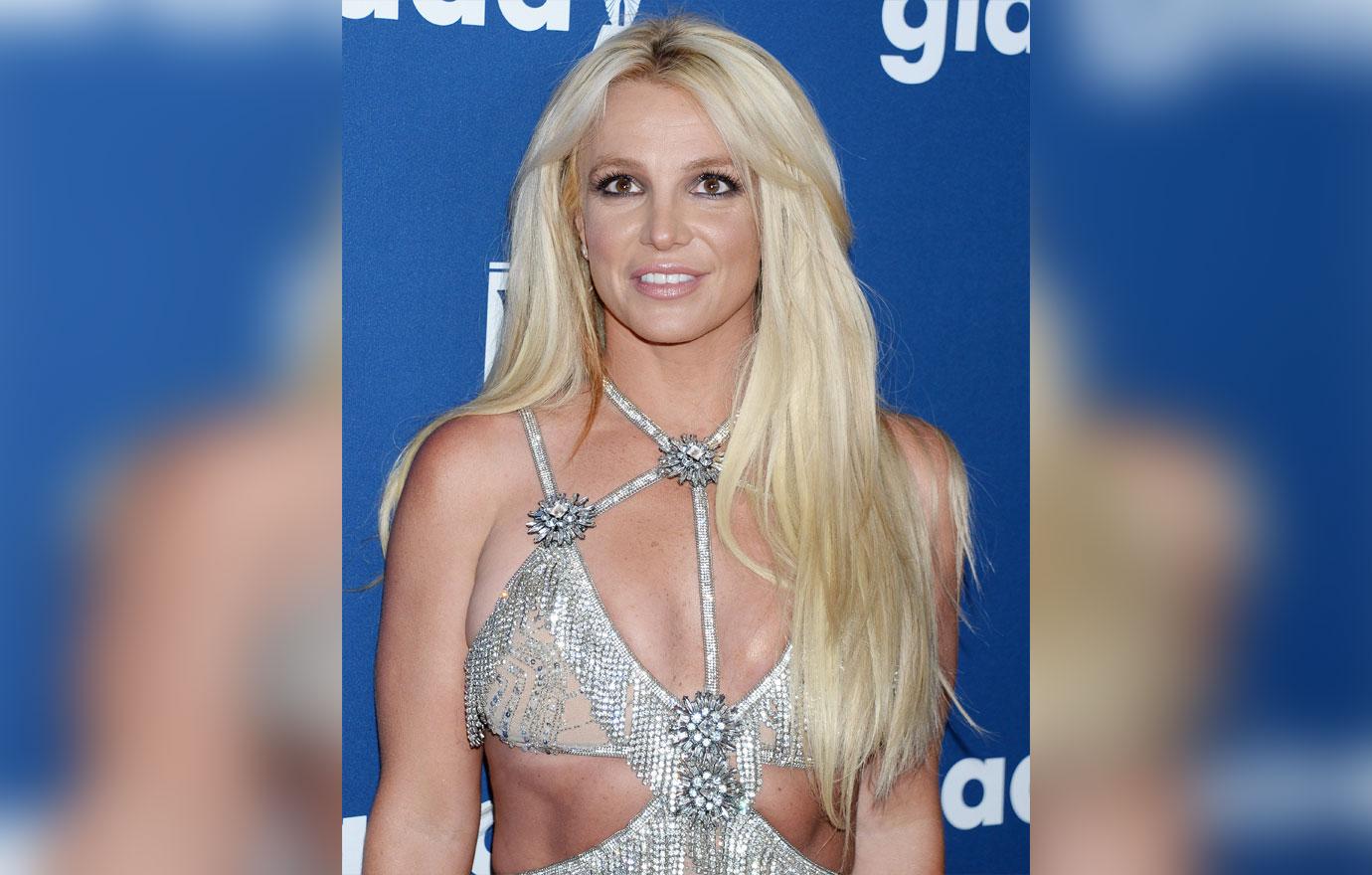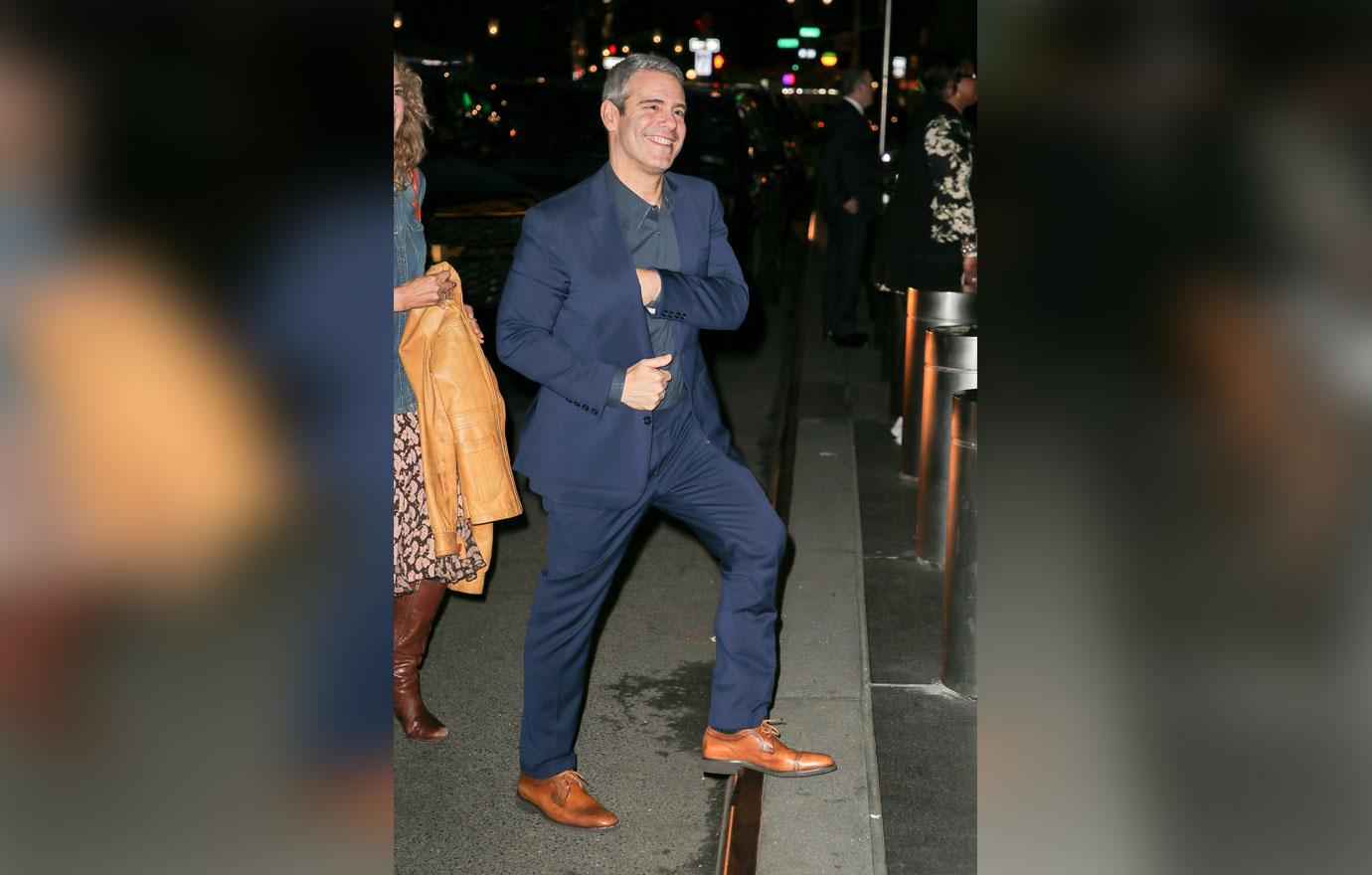 Continuing with the tradition she started during her Las Vegas residency, the 36-year old picked a man to join her onstage for the performance of her song "Freakshow." And last night's lucky winner was none other than Andy Cohen!
Article continues below advertisement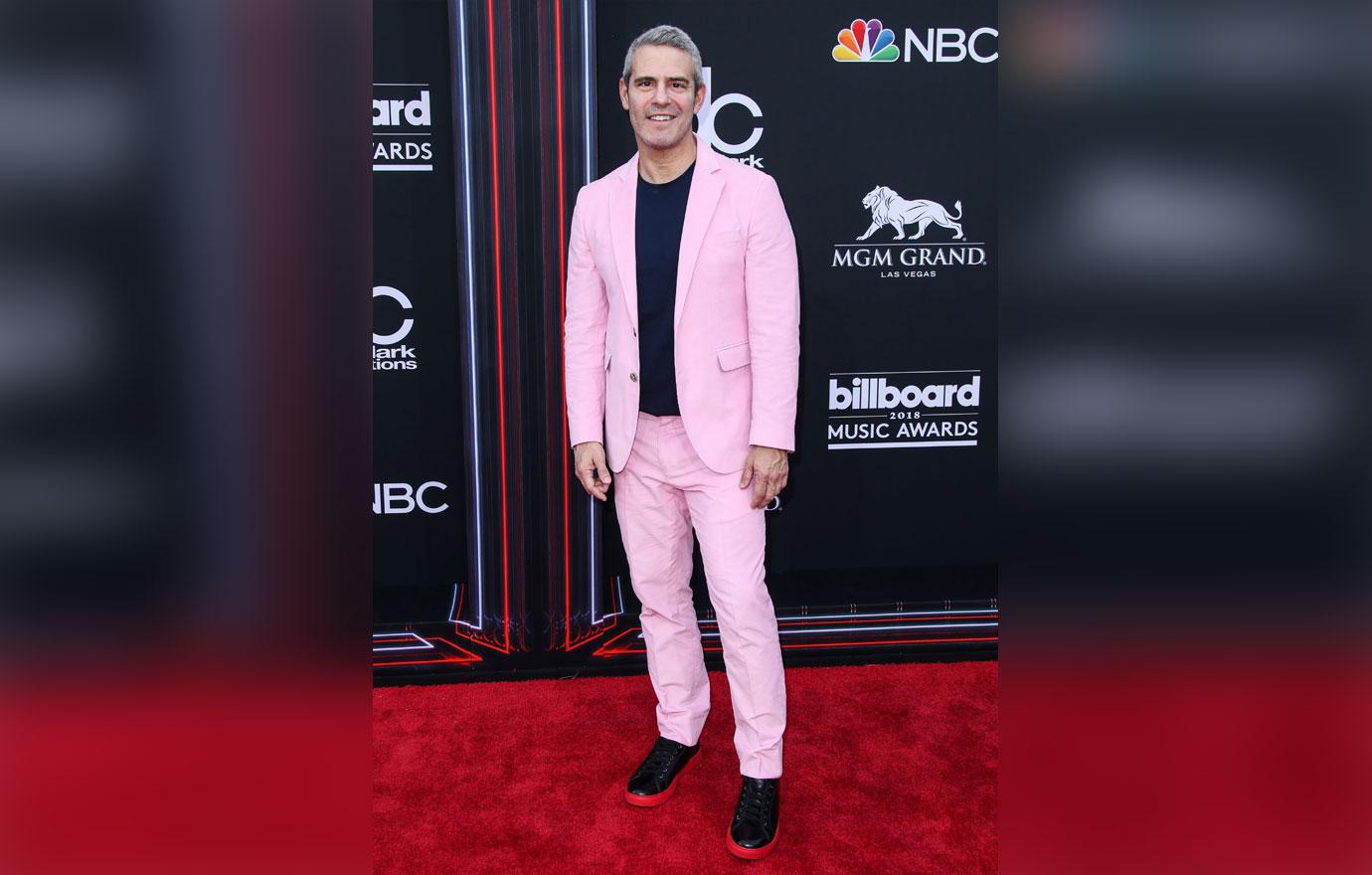 The Bravo host came out from behind the wings of the stage. She led Andy, who was wearing a harness, around the stage on a leash and spanked him. Fans posted videos to Twitter. After the song, Britney gave him a concert T-shirt. "I think you all know who this is … Give it up for him!" she said, apparently forgetting his name.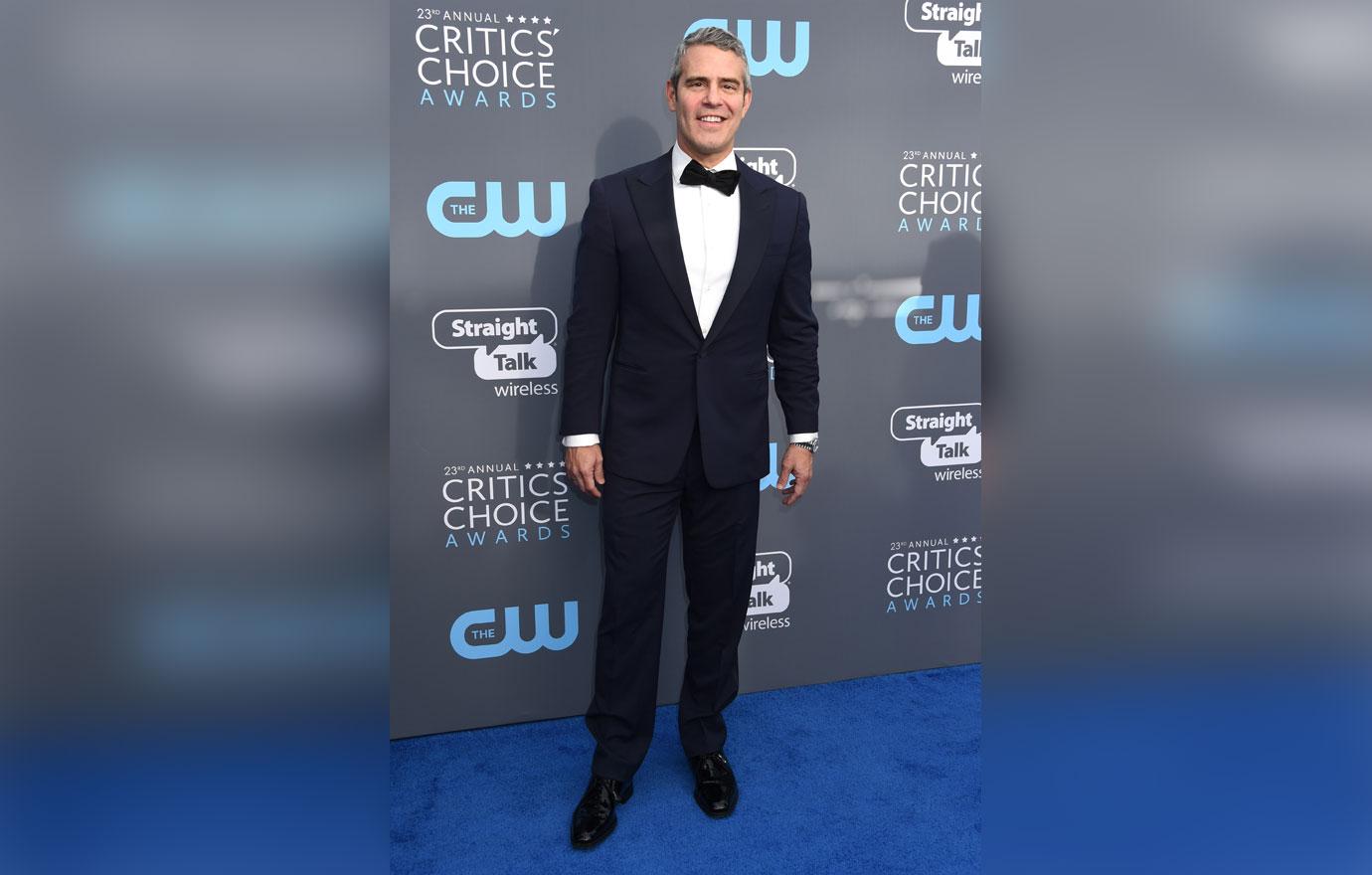 Were you shocked by Andy and Britney's performance? Let us know in the comments below!