PHOTOS
Sorry, Justin: Britney Spears Will Appear At The Super Bowl This Weekend!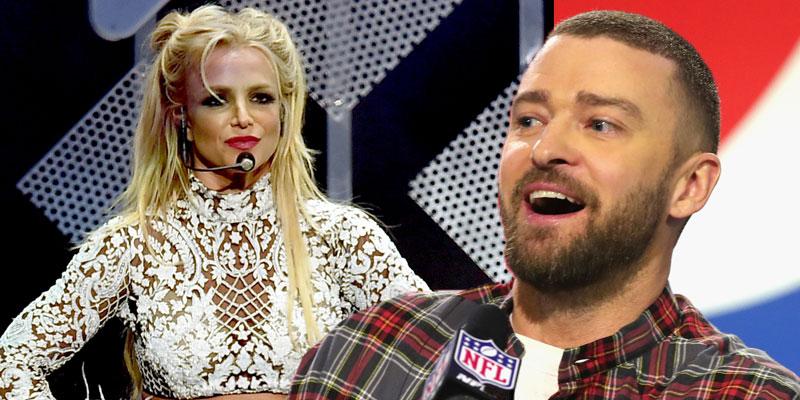 Uh oh… does Justin Timberlake have to worry about his ex stealing his shine on Sunday night? It was just announced that Britney Spears will appear at the 2018 Super Bowl this weekend, but in what capacity? Click-through for all the details.
Article continues below advertisement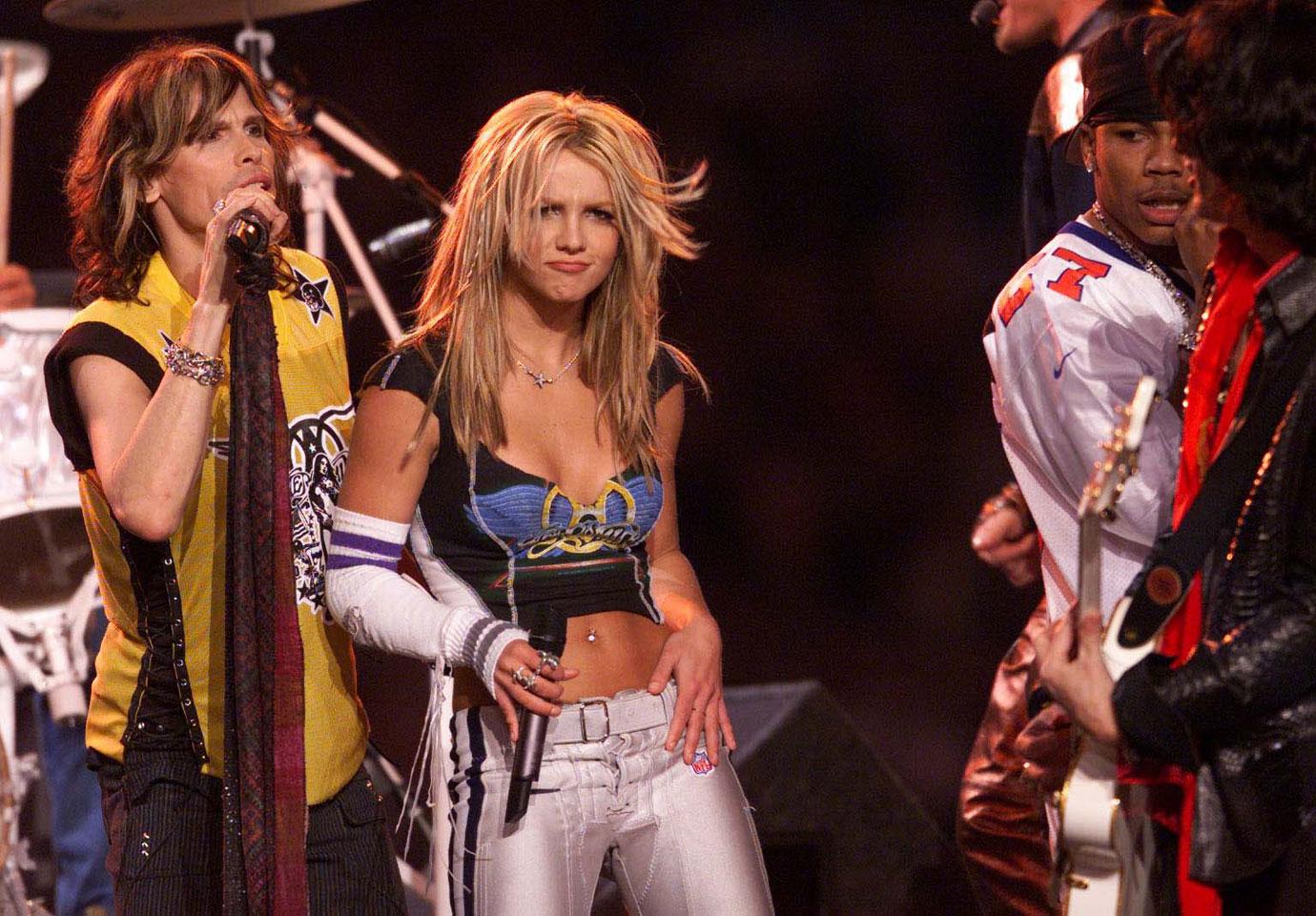 This isn't the first time that Britney has been apart of the iconic sports event. She first made her debut way back in 2001, coincidentally when Justin was with his boy band *NSYNC, during the halftime show with fellow acts Mary J. Blige, Nelly & Aerosmith.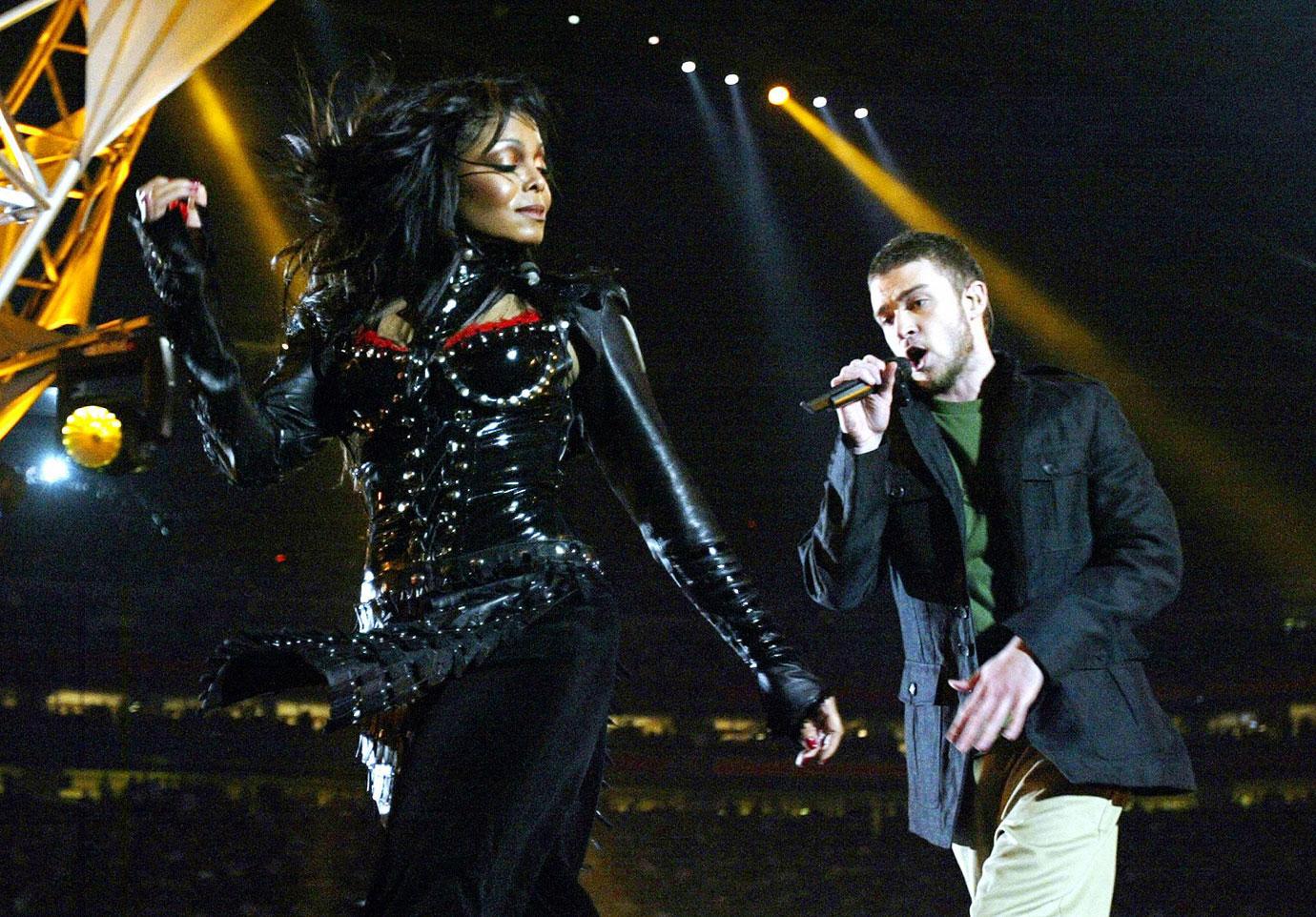 Justin, on the other hand, is performing the halftime show for a third time this year. He is looking for some major redemption from the 2004 "wardrobe malfunction" incident with Janet Jackson.
Article continues below advertisement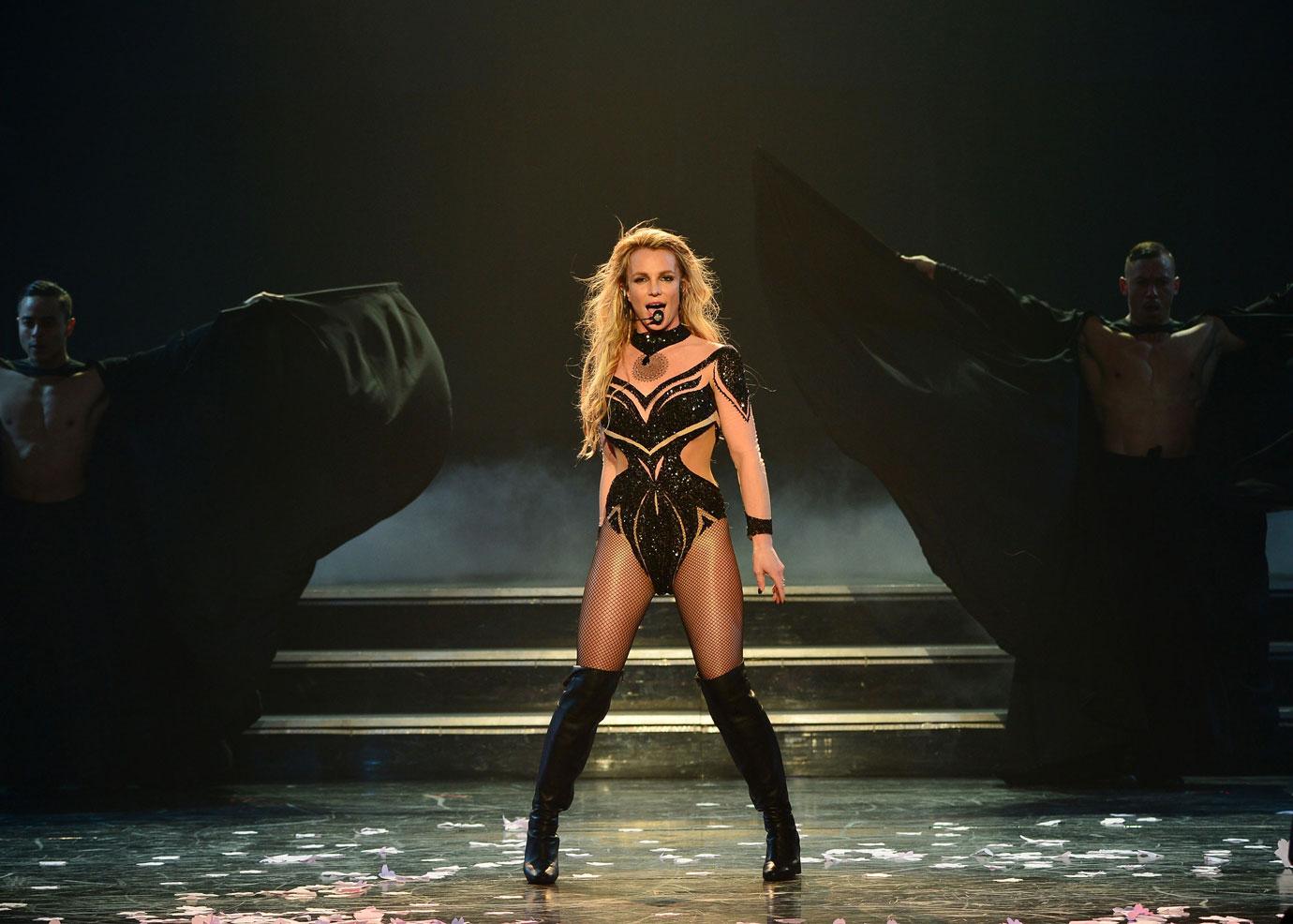 The only thing in the works for Britney in 2018 at this point is that she's taking her Piece of Me tour on the road as she just ended her Las Vegas residency back in December. So what is her purpose for being at Super Bowl 52 this Sunday?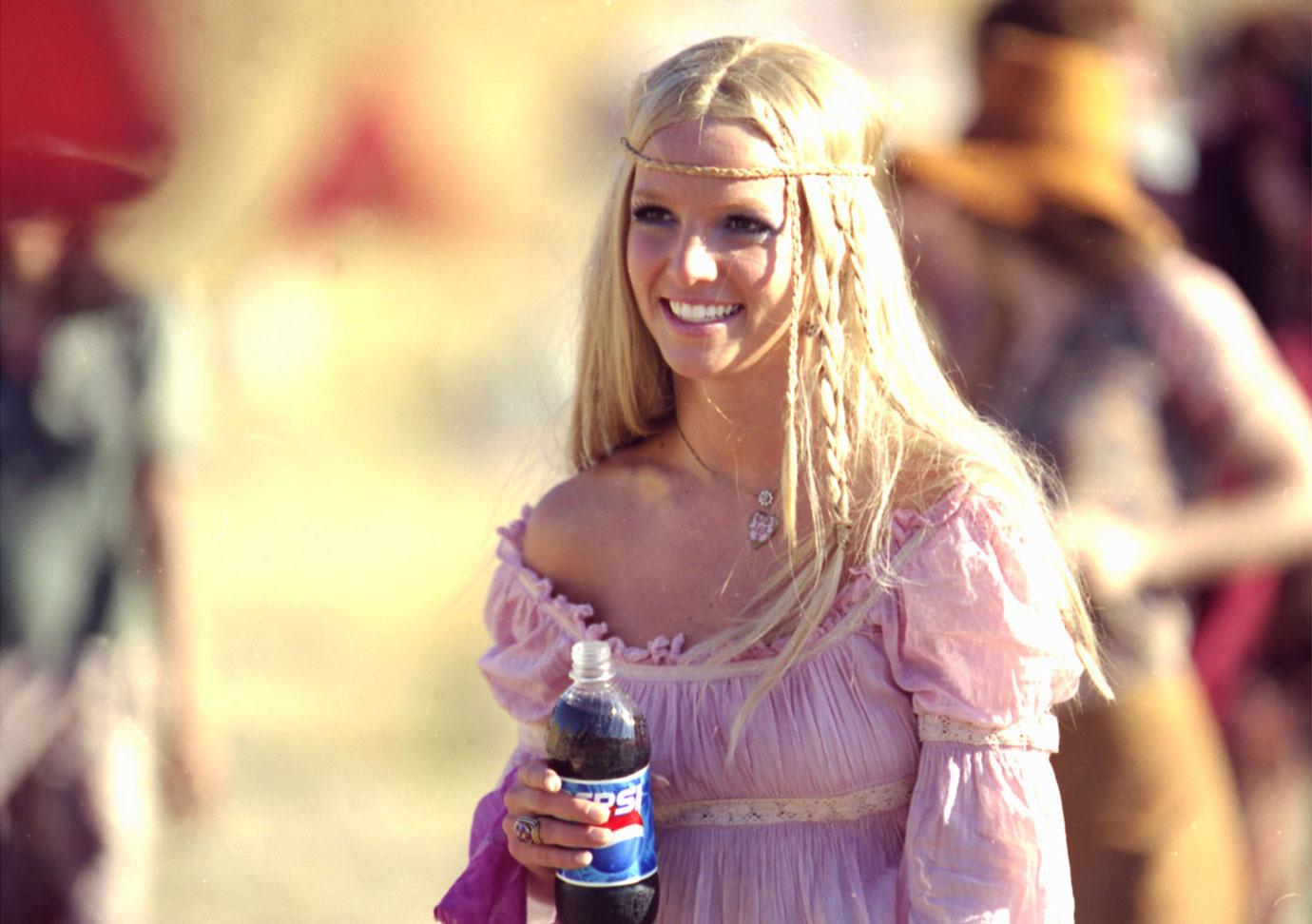 Turns out, she's just part of the commercial entertainment portion of the program, as Pepsi is featuring her in one of their ads during the big game!
Article continues below advertisement
The ad is super retro and features her and other celebrities who have done legendary Pepsi commercials in the past, notably Cindy Crawford and Jeff Gordon. Britney Instagrammed her portion of the commercial, captioning it with "Some things are just timeless. Thank you for letting me be apart of your story @Pepsi! Watch the #SBLII commercial now!"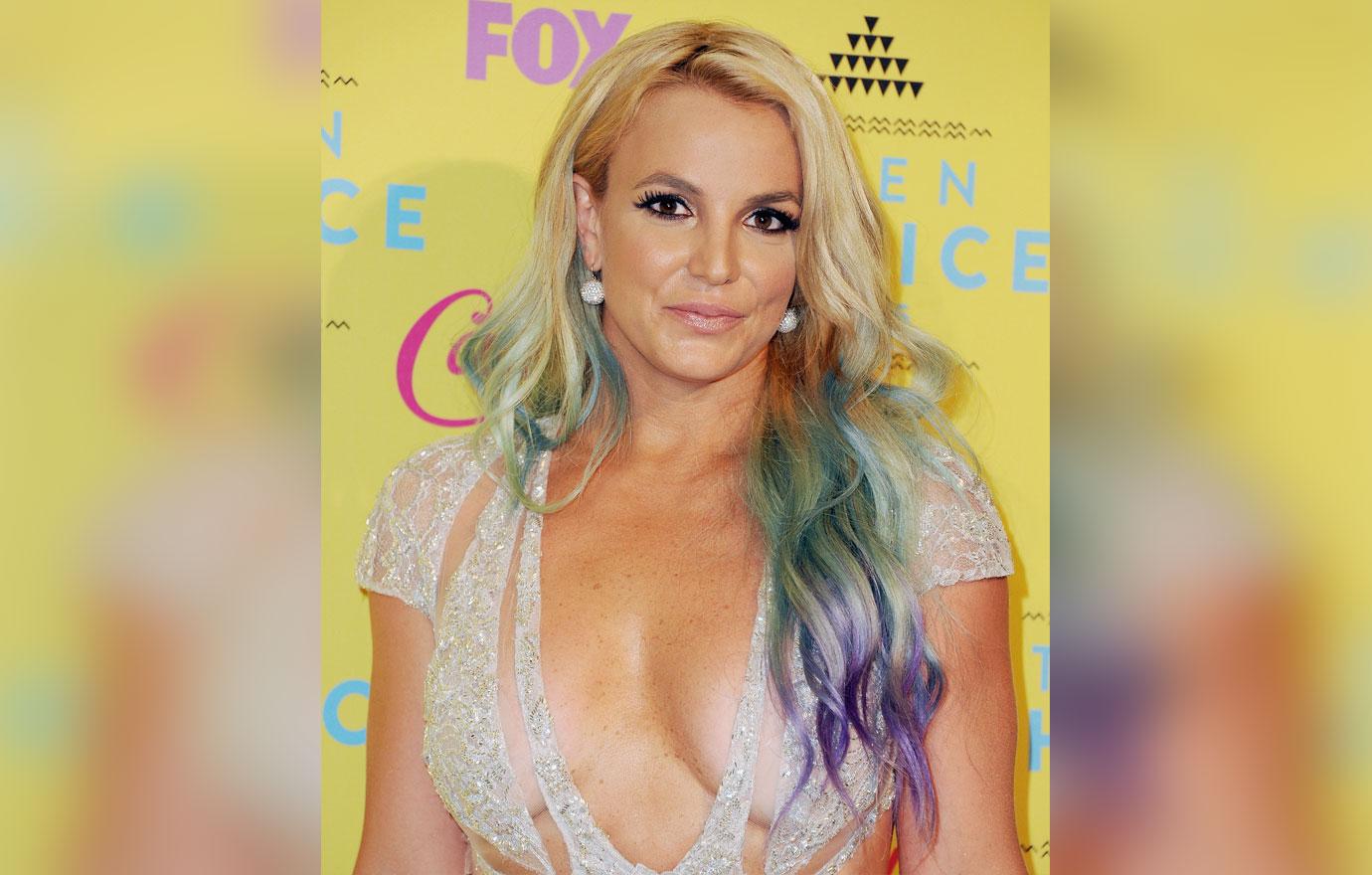 Do you think Britney will share her thoughts on Justin's performance this Sunday? Sound off in the comments!