PHOTOS
Britney Spears Shows Off Her Sick Body In Barely There Swimwear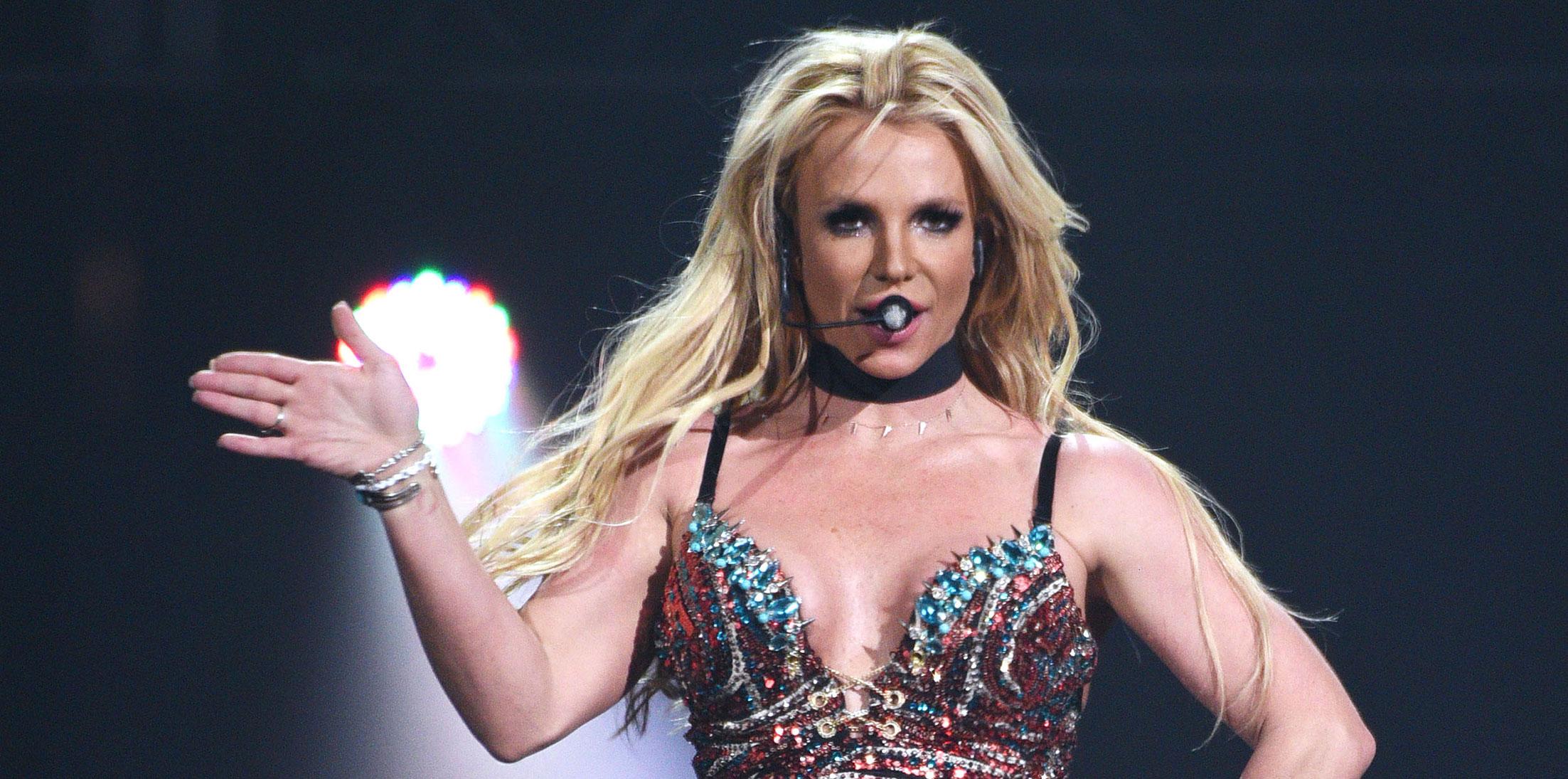 Music superstar Britney Spears continues to show no signs of slowing down when keeping her amazing body in tiptop shape. The "Toxic" singer took to Instagram to show off her sexy figure in some barely there swimwear that showcases her smoking figure perfectly!
Article continues below advertisement
With a simple caption of red shoe & lipstick emojis, Britney gazes into the camera wearing a white bikini top and dark blue bottoms.
Looks like those recent gymnastic workouts have been paying off, as her body looks amazingly on point, not to mention her gorgeous and flowing blonde hair!
Article continues below advertisement
She playfully reveals one of her two lower hip tattoos as her shorts ride a bit lower. Very naughty, Brit Brit!
Britney has had zero problems showing off her toned bod as of late, as she's posted other photos of her in skimpy dresses and even flipping upside down in booty shorts and a tank top.
Article continues below advertisement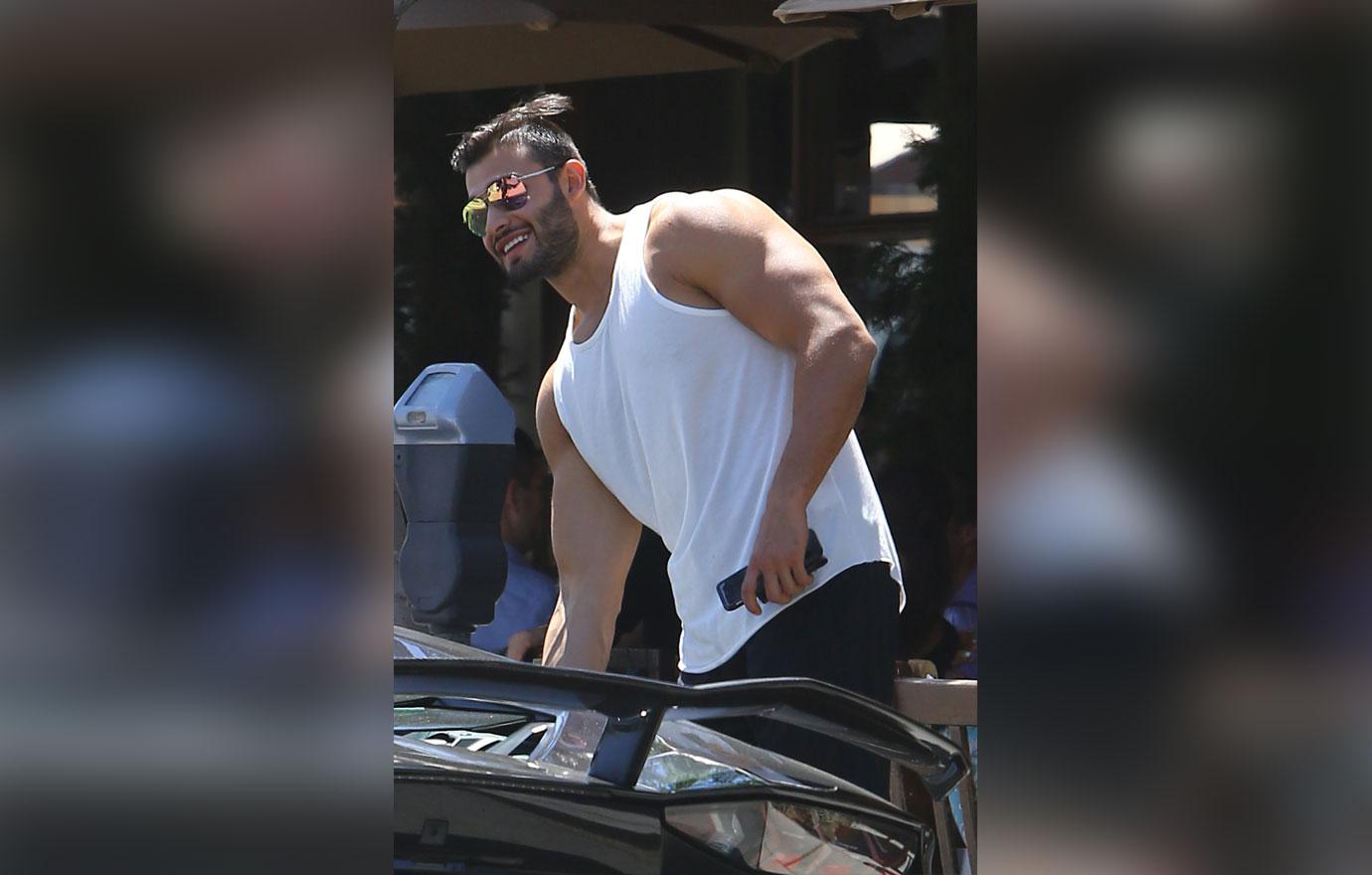 She's put in a ton of effort, but maybe her super hot personal trainer boyfriend Sam Asghari has something to do with her amazing figure.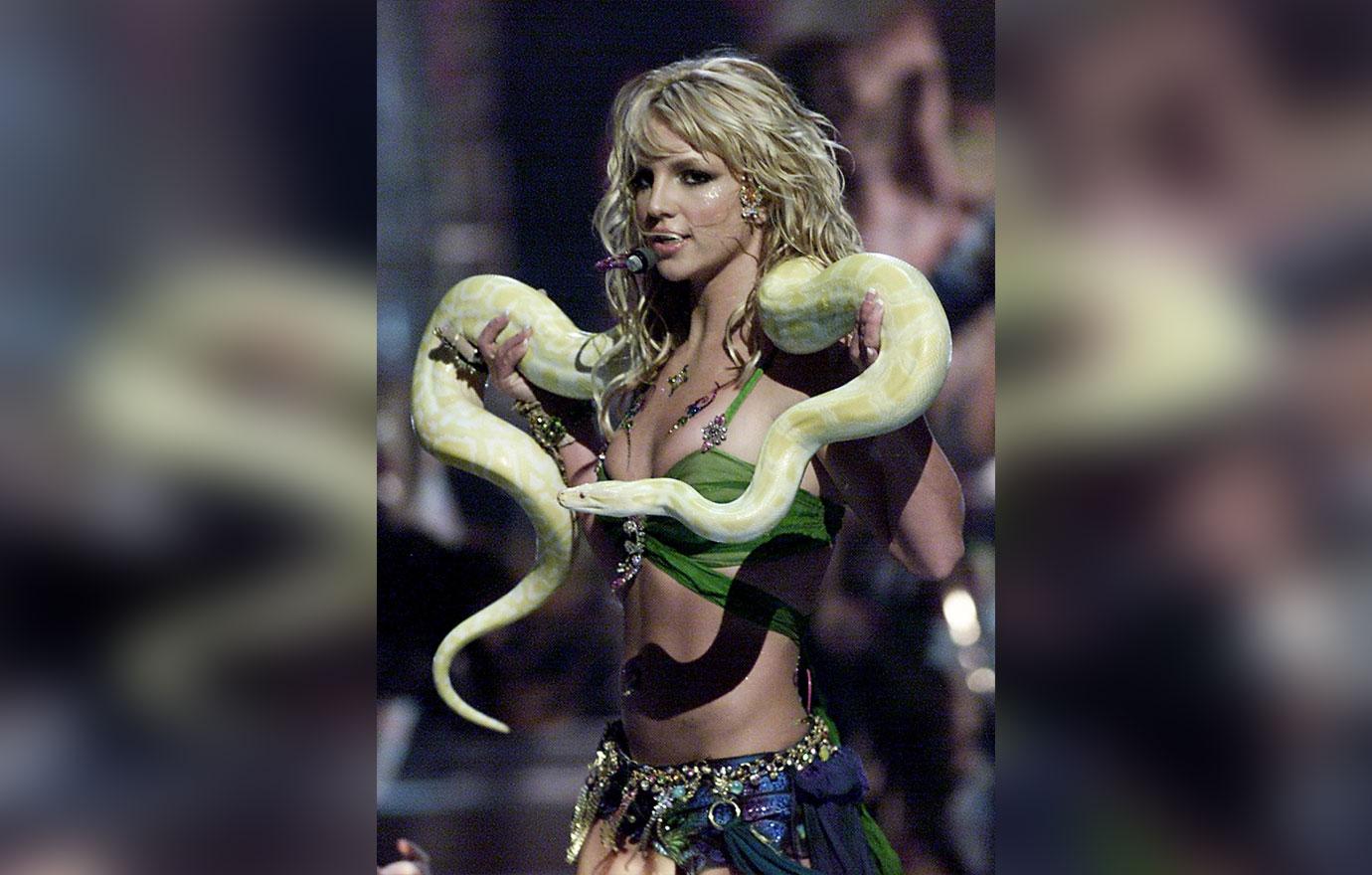 The way she looks now is very reminiscent of her performance of "I'm A Slave For You" at the 2001 MTV Video Music Awards… which was sixteen years ago! Work, Britney!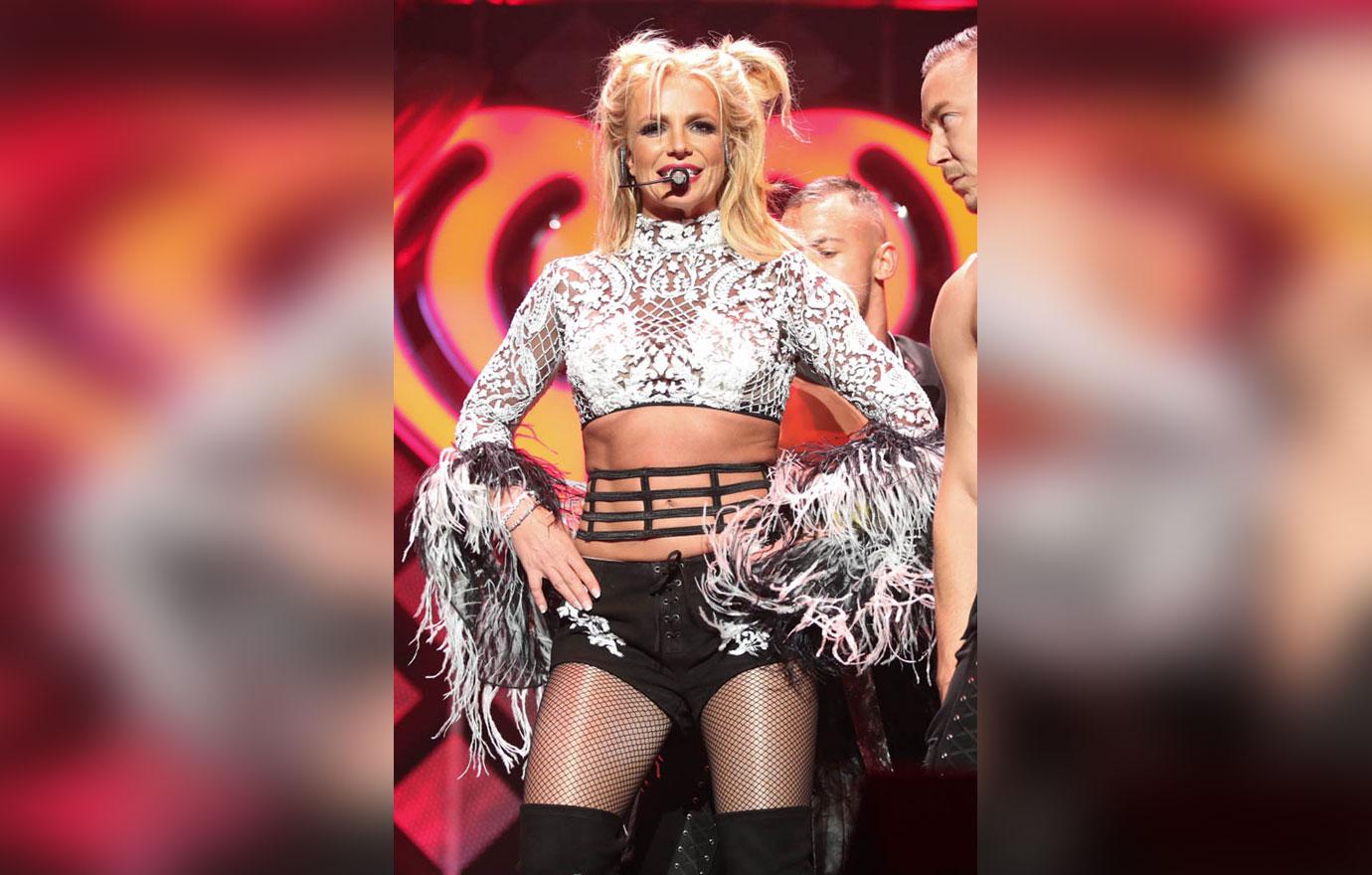 What do you think about Britney's sexy figure? Sound off in the comments!