PHOTOS
New And Improved! — Britney Spears' Plastic Surgery Secrets Revealed?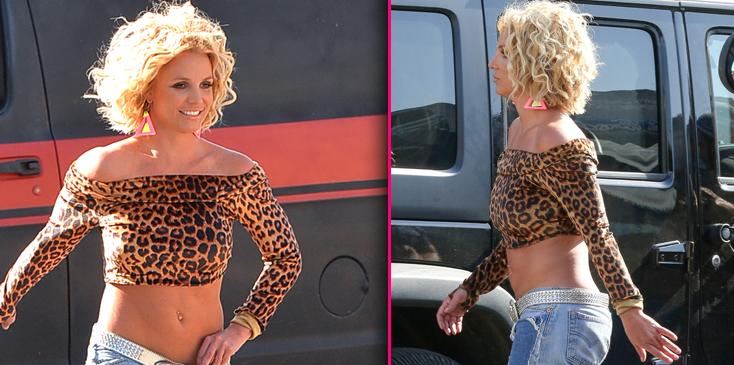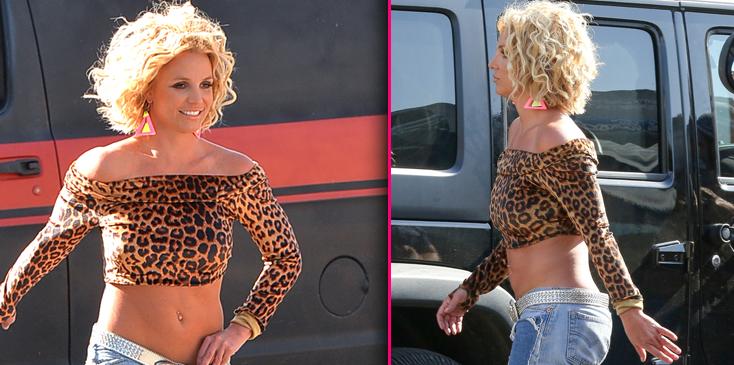 It's no secret that Britney Spears is rocking her best body yet! But apparently the long hours she spent at the gym isn't the only reason behind her incredible bod. She also reportedly got the help from plastic surgery!
Article continues below advertisement
Britney has been showing off her body a lot recently on her Instagram account and even though "she's been hitting the gym hard-core for several months," she also "needed some extra help, so she got Lipodissolve injections in her lower belly and thighs in January to melt the fat," according to an InTouch source.
Back in the day, Britney was known for her incredible abs, which she clearly wants to bring back! However, the 34-year-old's trainer informed her that "it's normal for women in their 30s to start storing fat in the belly area" so she opted to "get some help."
Article continues below advertisement
2015 MTV Video Music Awards - Red Carpet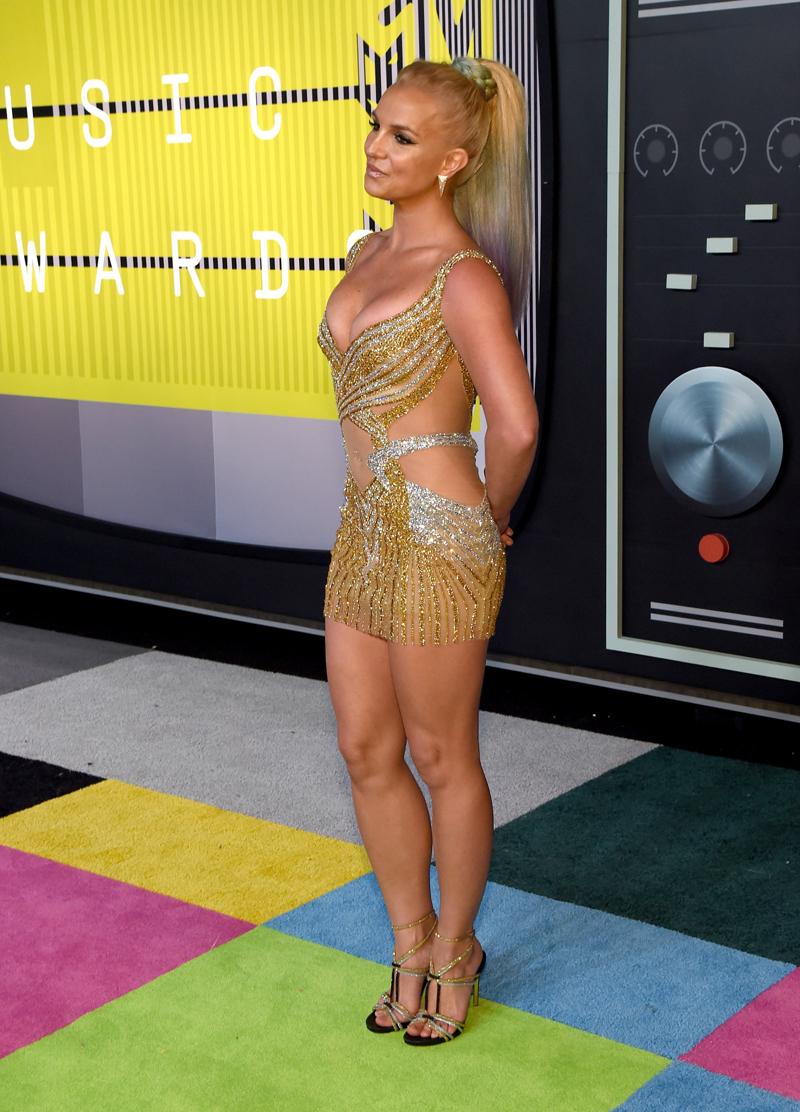 But her stomach wasn't the only area that Britney received some alterations on.
2015 MTV Video Music Awards - Arrivals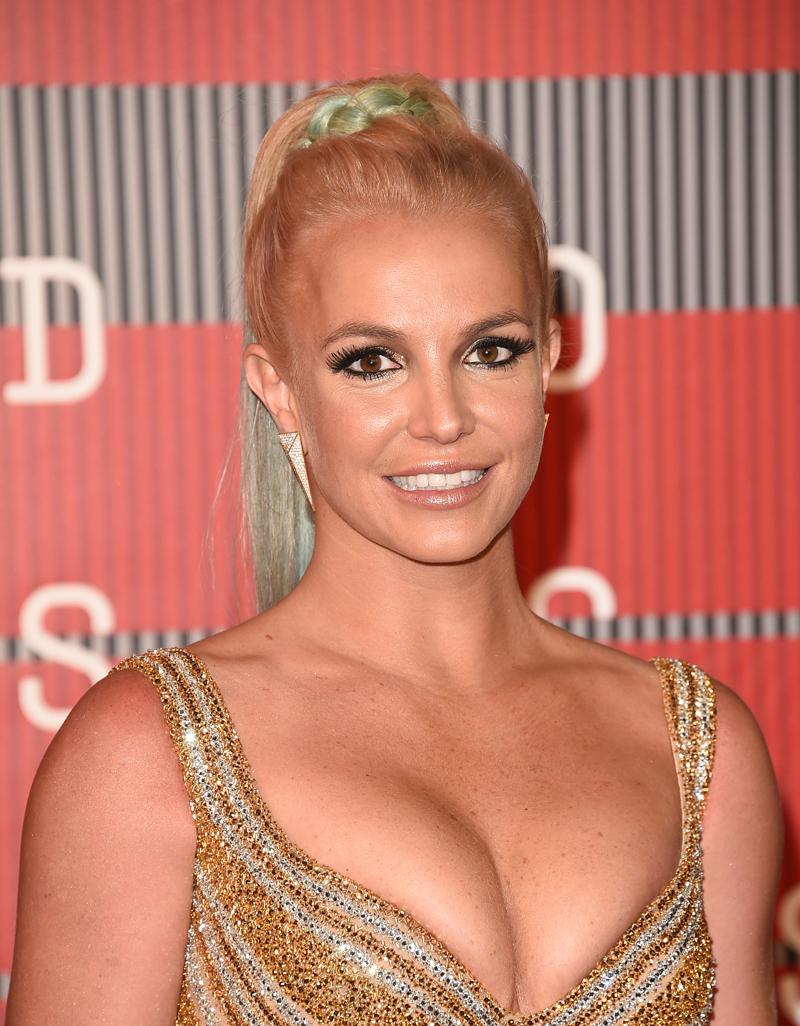 The source dished that she "felt like her nose was getting bigger and wider, and making her look heavier in the face, so they trimmed it and narrowed the bridge."
Article continues below advertisement
2015 Billboard Music Awards - Arrivals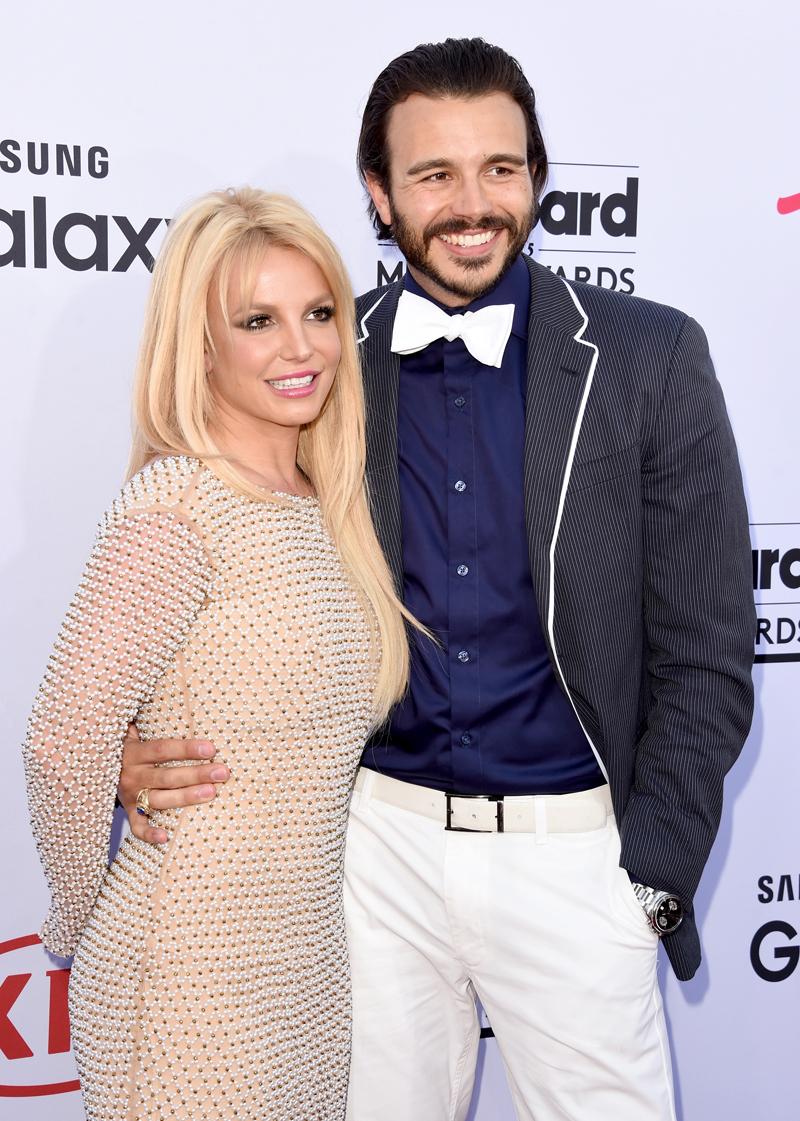 Single and ready to mingle! Following her split from her longtime boyfriend Charlie Ebersol in 2015, the "Piece Of Me" singer "was feeling really insecure about her looks" and "now that she's single again, she wants to look her best."
Do you think Britney got plastic surgery to help achieve her incredible bod? Let us know your thoughts in the comments section!