PHOTOS
Britney Spears' Boyfriend Sam Asghari Admits He 'Absolutely' Wants To Marry The Singer — 'We Are A Family'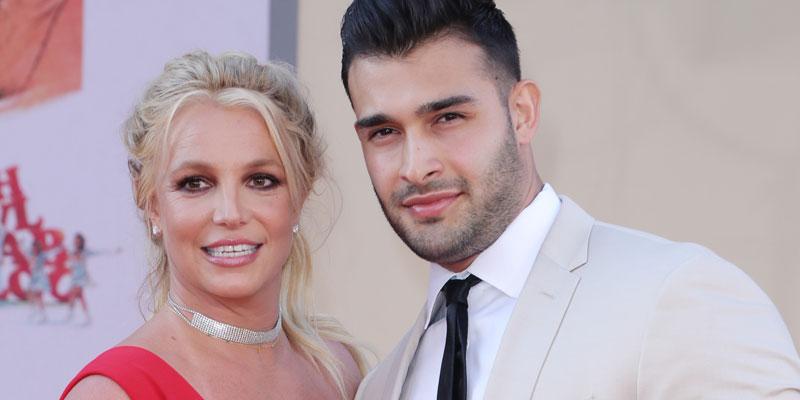 Article continues below advertisement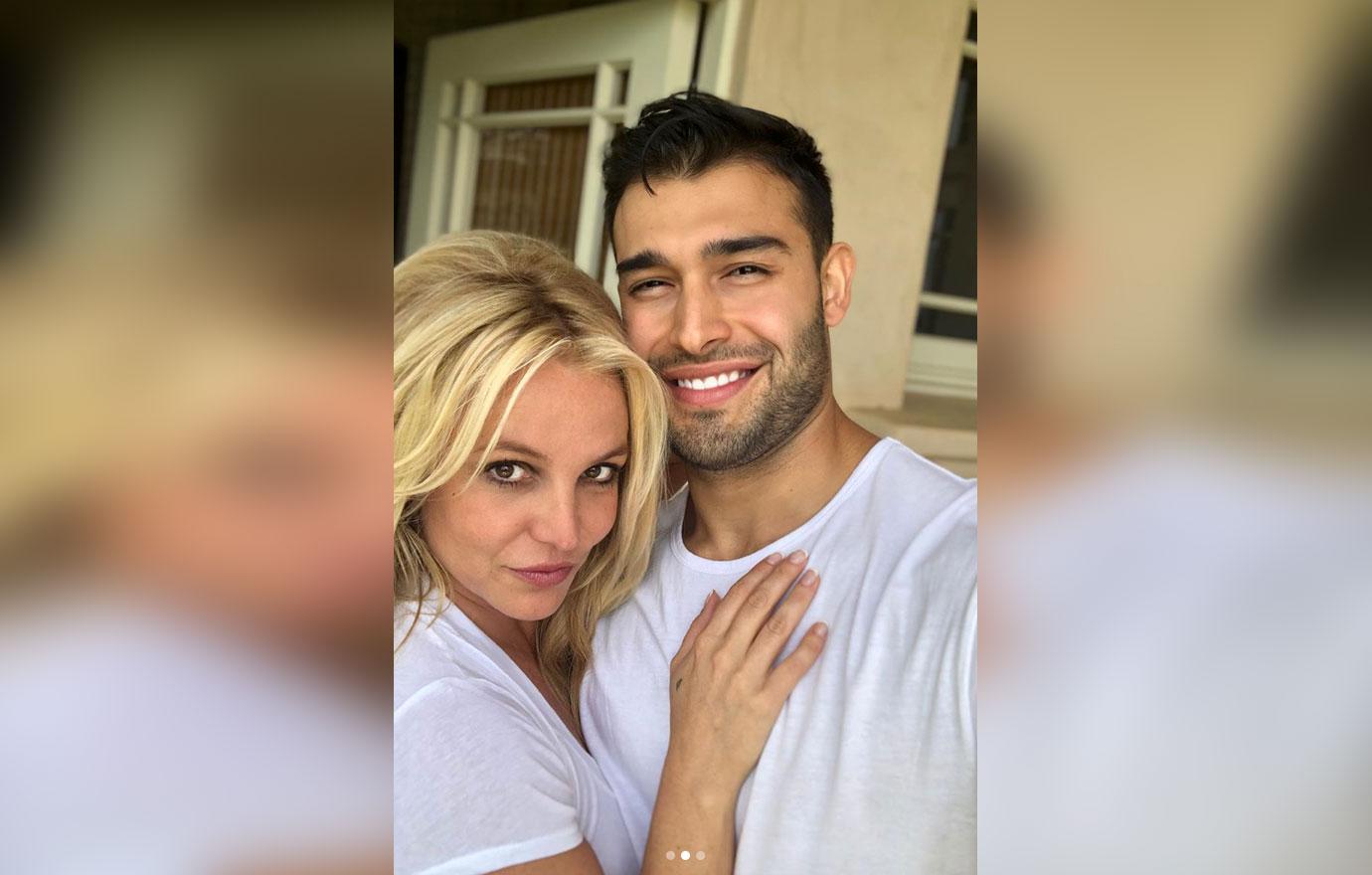 "This is something that every couple should do. That's the whole point of a relationship — we are a family," he told Entertainment Tonight.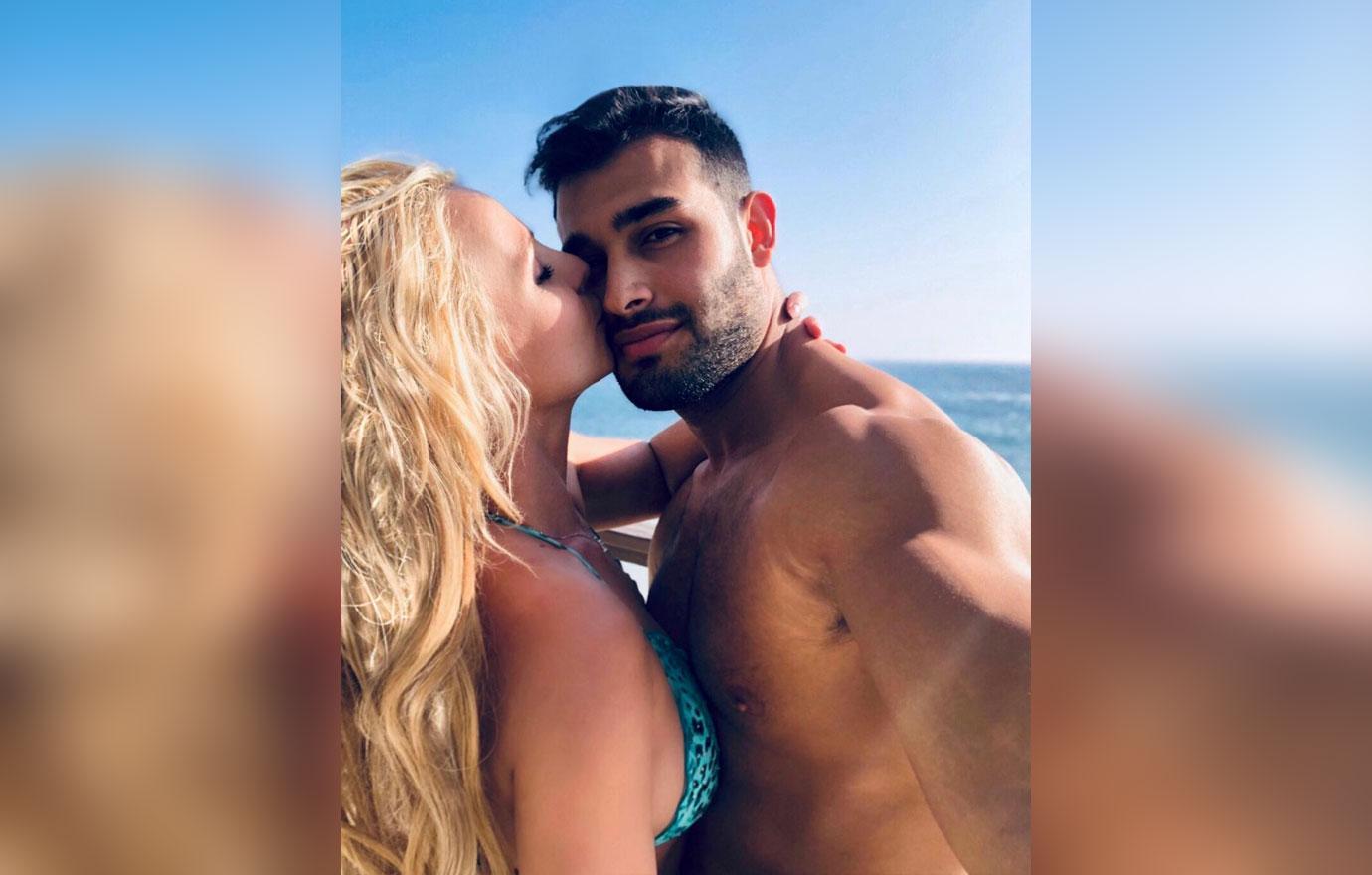 He continued, "Trust me, if we do ever get married, everybody's going to know."
Article continues below advertisement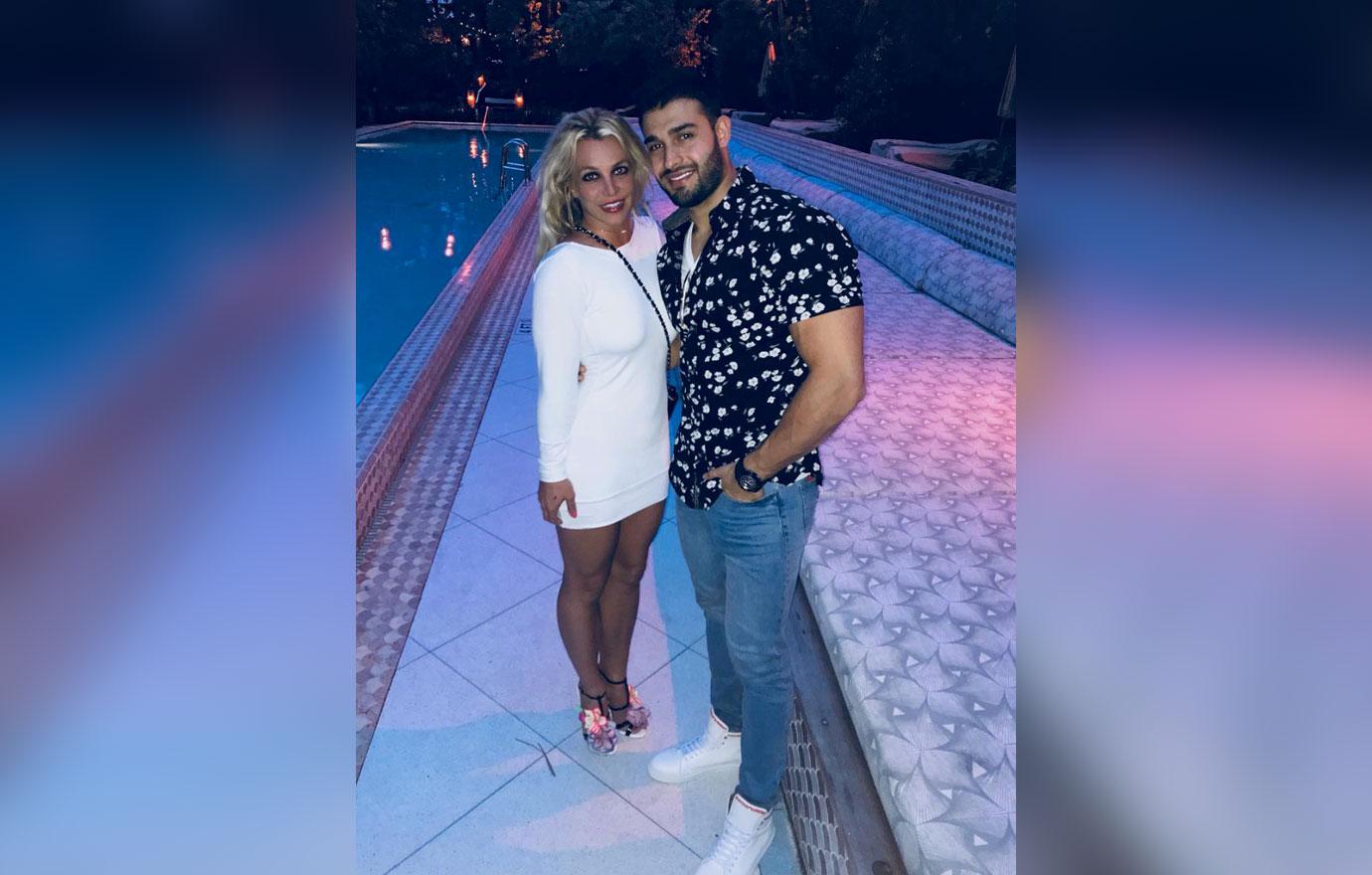 The fitness trainer went on to reveal that Britney, 37, shares a close bond with his family.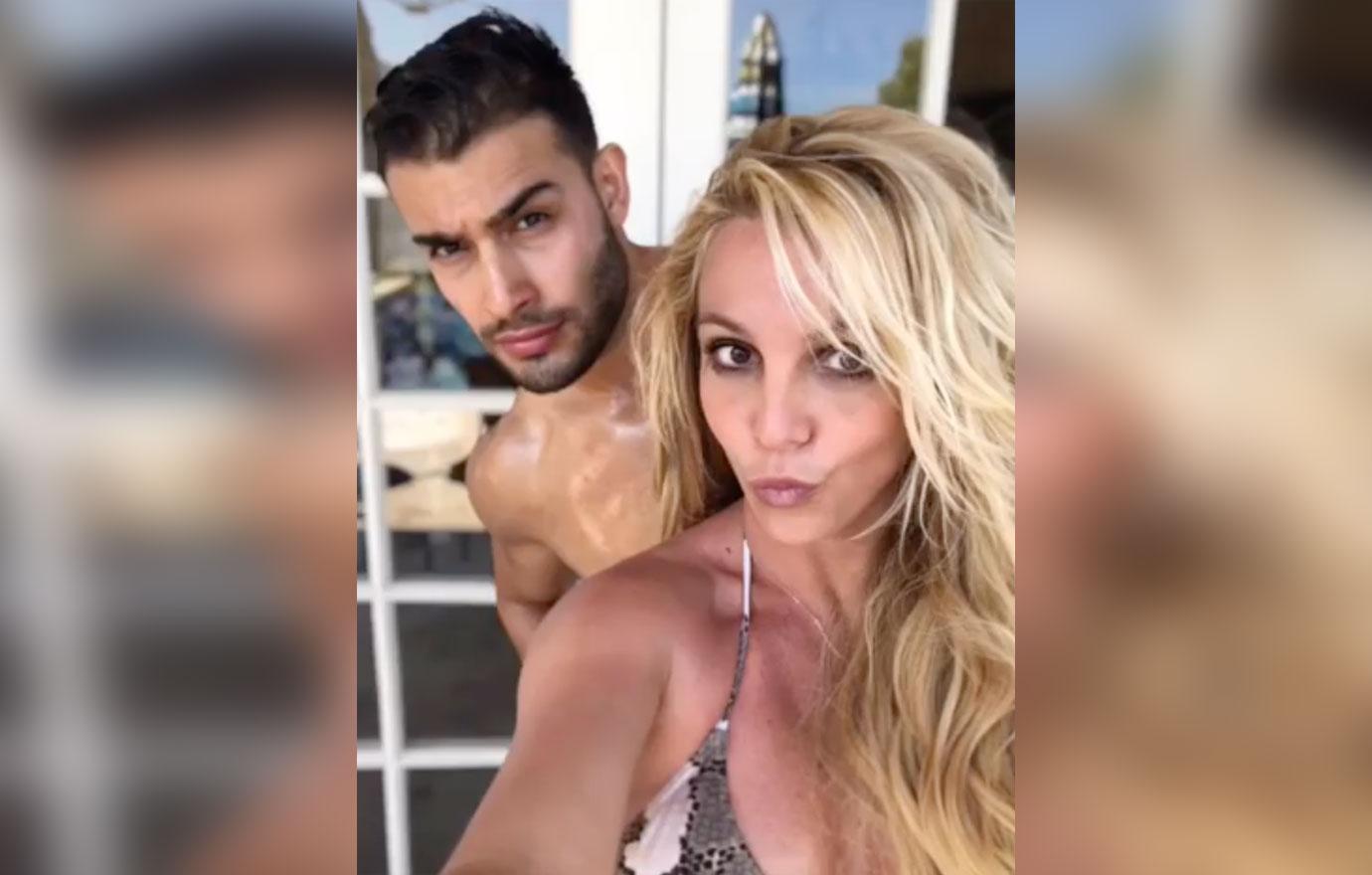 "I have three sisters. We've hung out a lot of times. We've been together for three years and my sisters love her, my family loves her. My mom lives in another country but when she was here, she met her," Sam explained.
Article continues below advertisement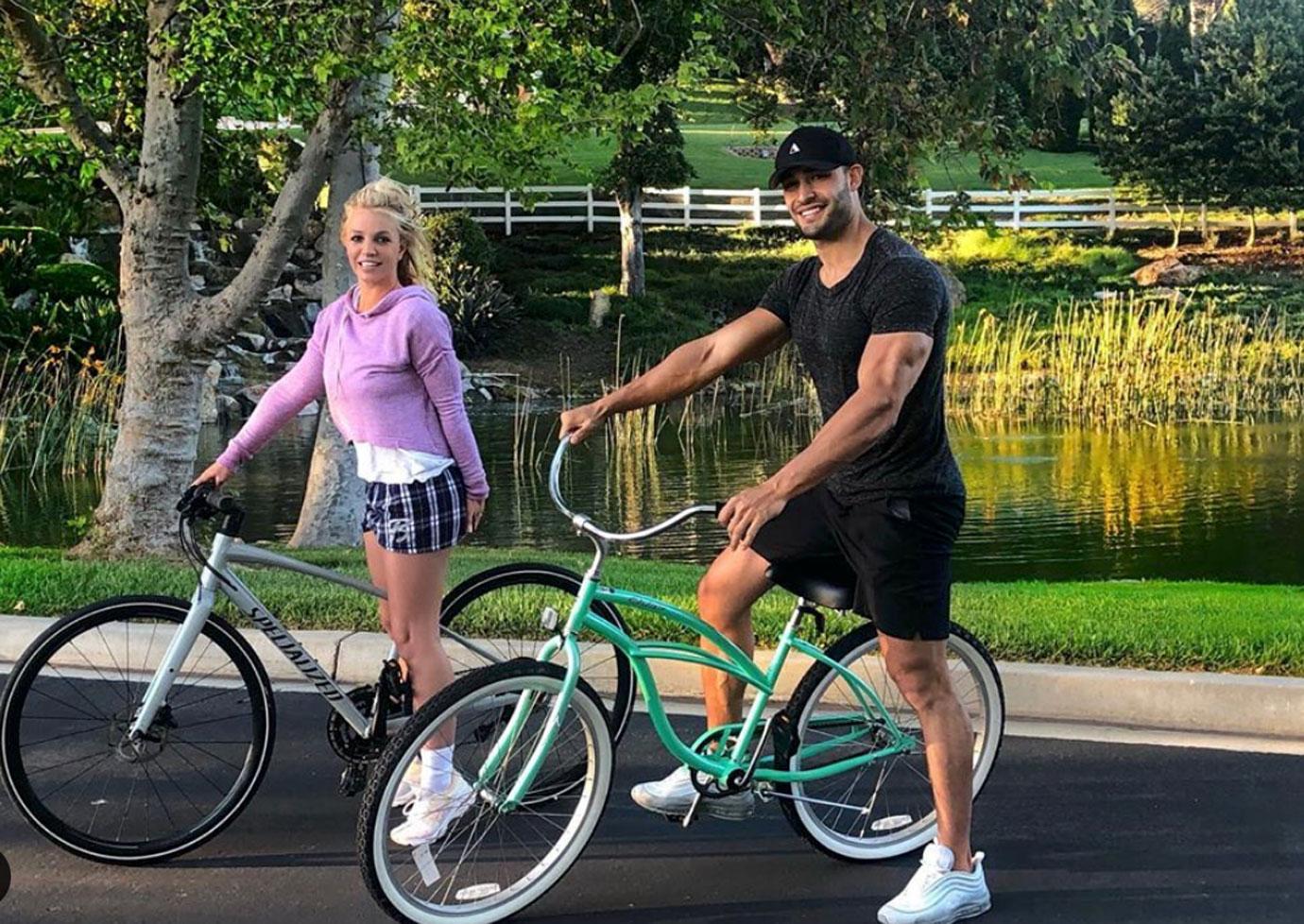 The male model insisted that they're just an average couple, despite the pop princess' level of fame.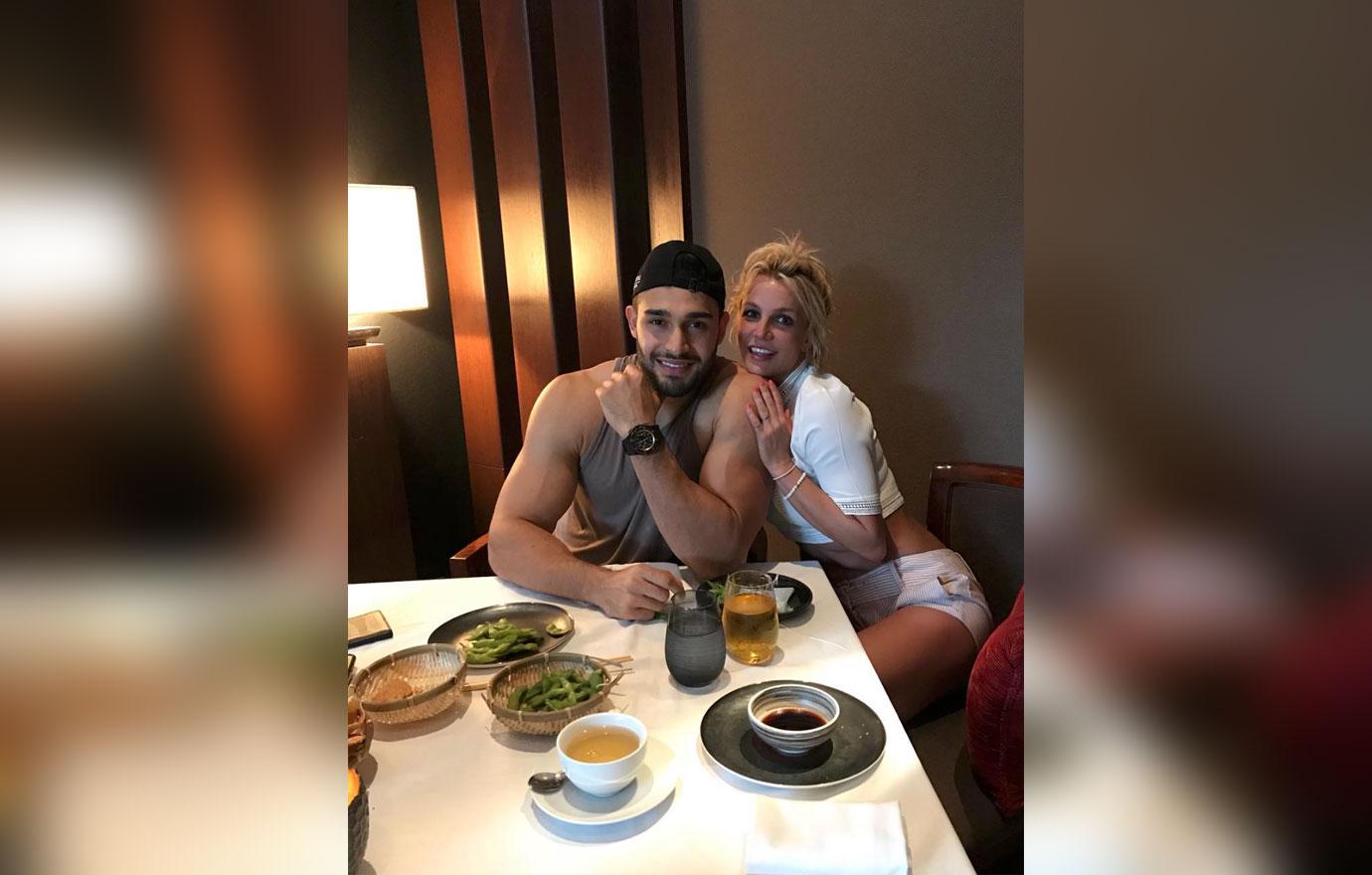 "What I love the most about my relationship is the fact that it's so normal. It's not glamorous or anything. She inspires me in my work and I can give so much to her by going to the gym, by going to work, by having a balanced life. We can get inspired by each other here and there and really grow with each other," he gushed.
Article continues below advertisement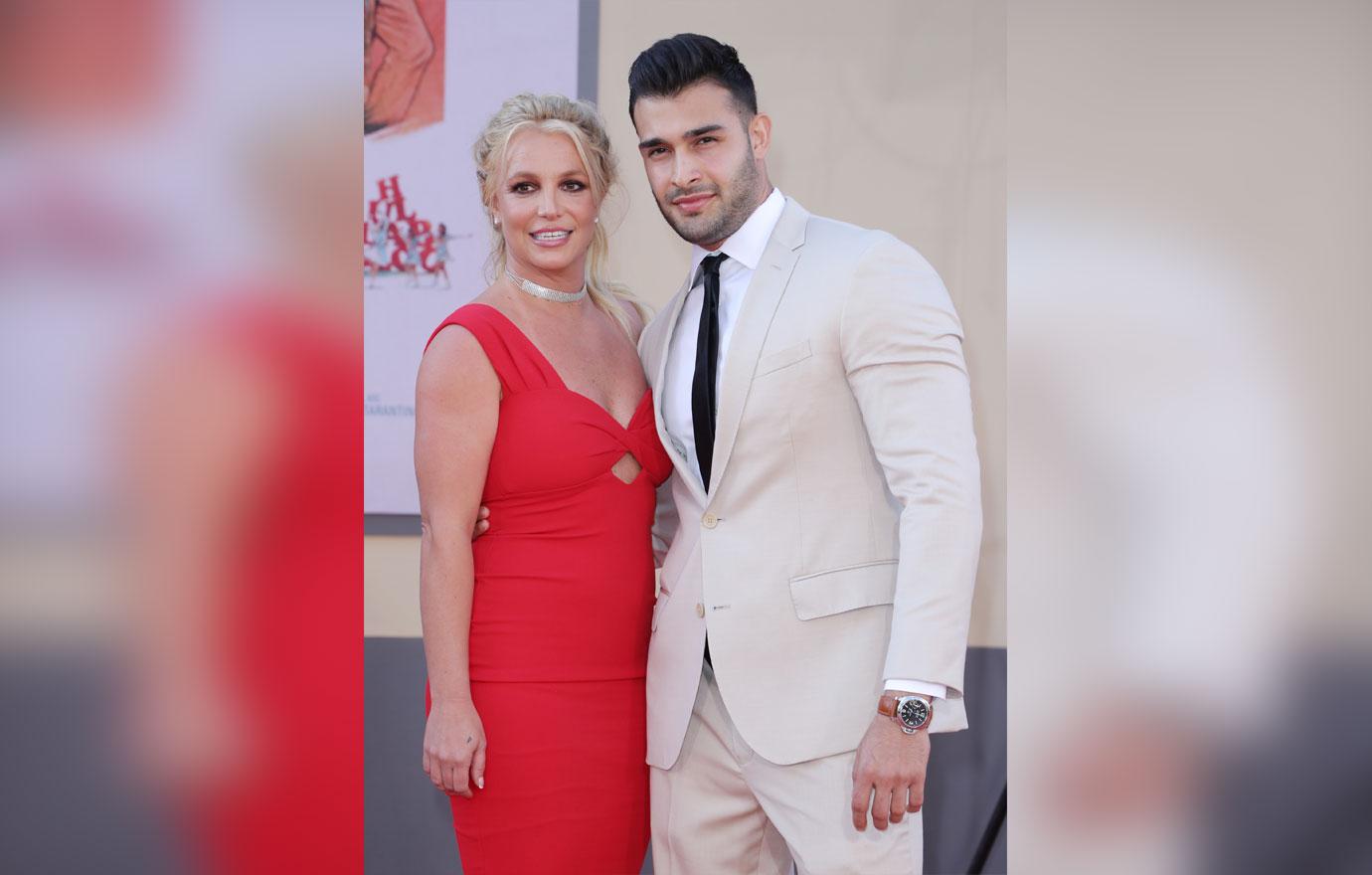 Do you think Sam will pop the question to Britney soon? Sound off in the comments below!