PHOTOS
Here's How Britney Spears' Boyfriend Sam Asghari Lost 100 Lbs.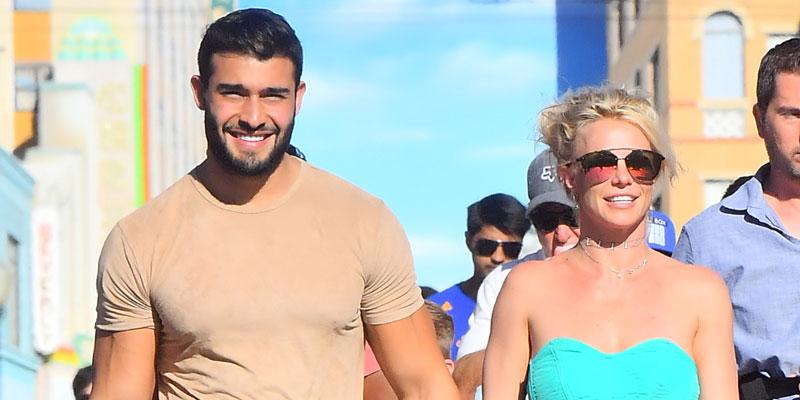 Article continues below advertisement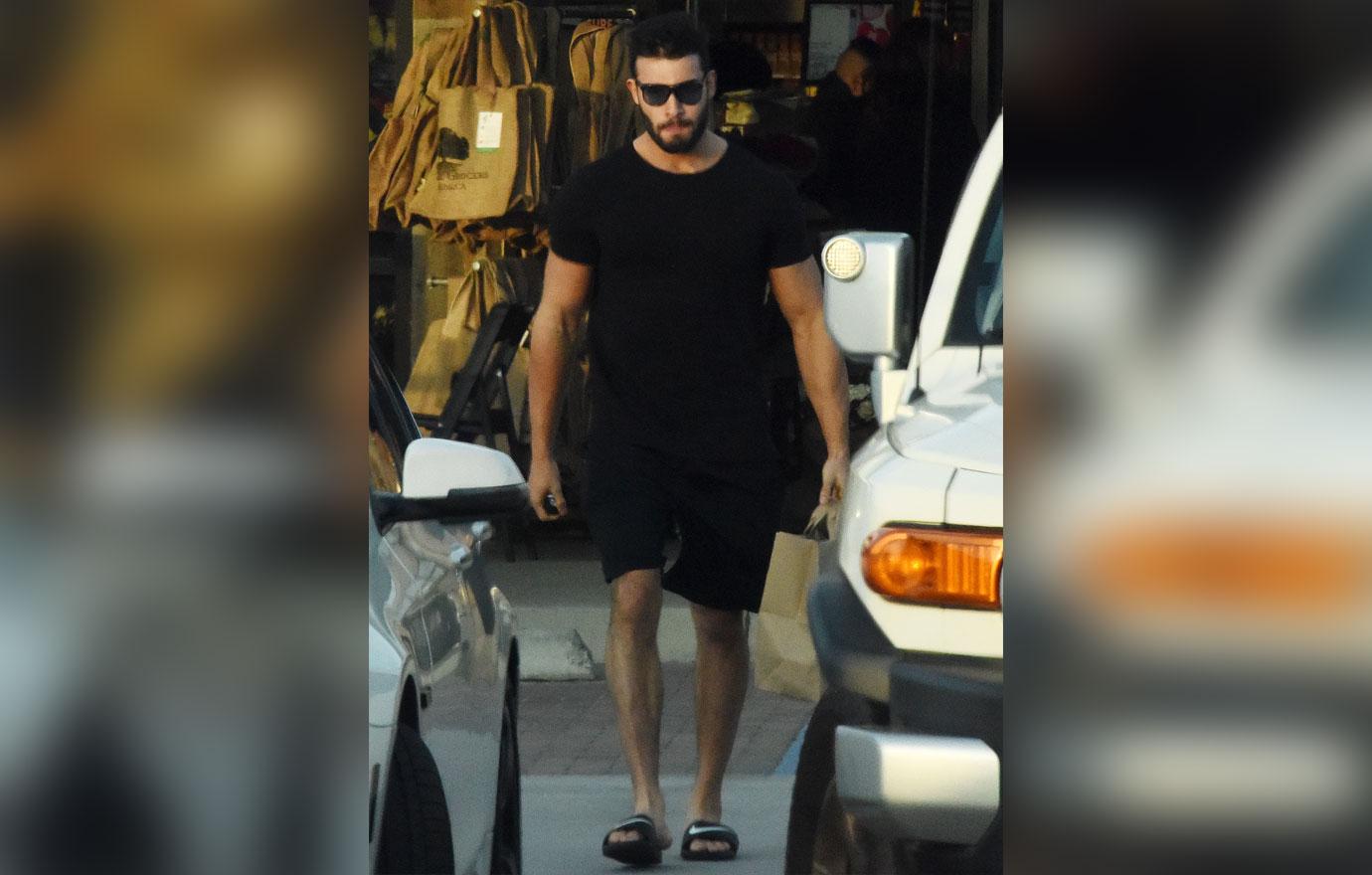 In college, Sam played football for his school's team. But when he was cut, he stopped exercising and began eating poorly. "I was eating Doritos for breakfast, fast food, sugar, candy, no protein, a lot of carbs, and drinking sugary sodas," Sam told Men's Health.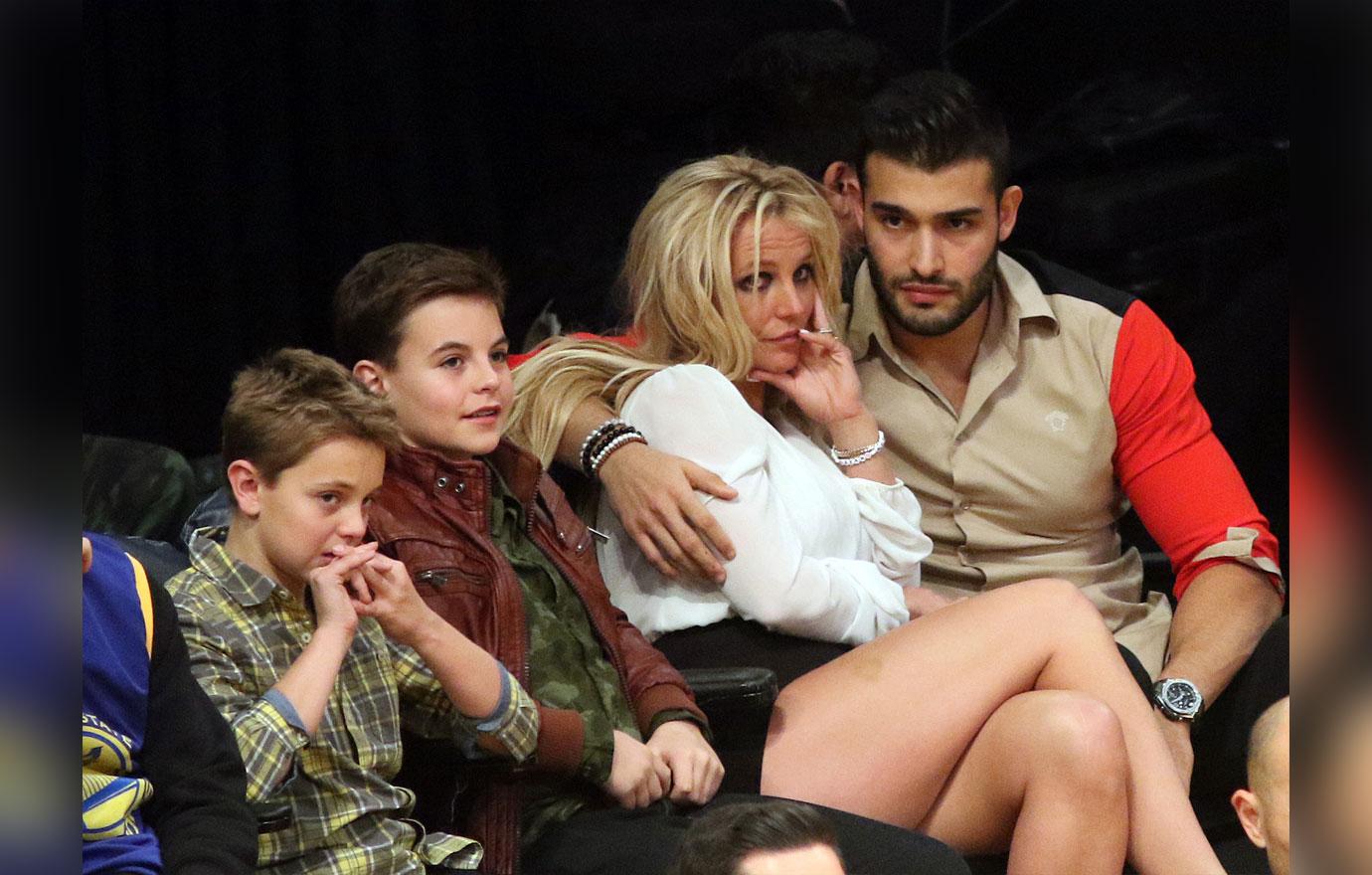 "My nutrition was extremely horrible. The stress and the fear of not going anywhere in life combined gave me my depression," he admitted, explaining that it lasted six months until he made a snap decision.
Article continues below advertisement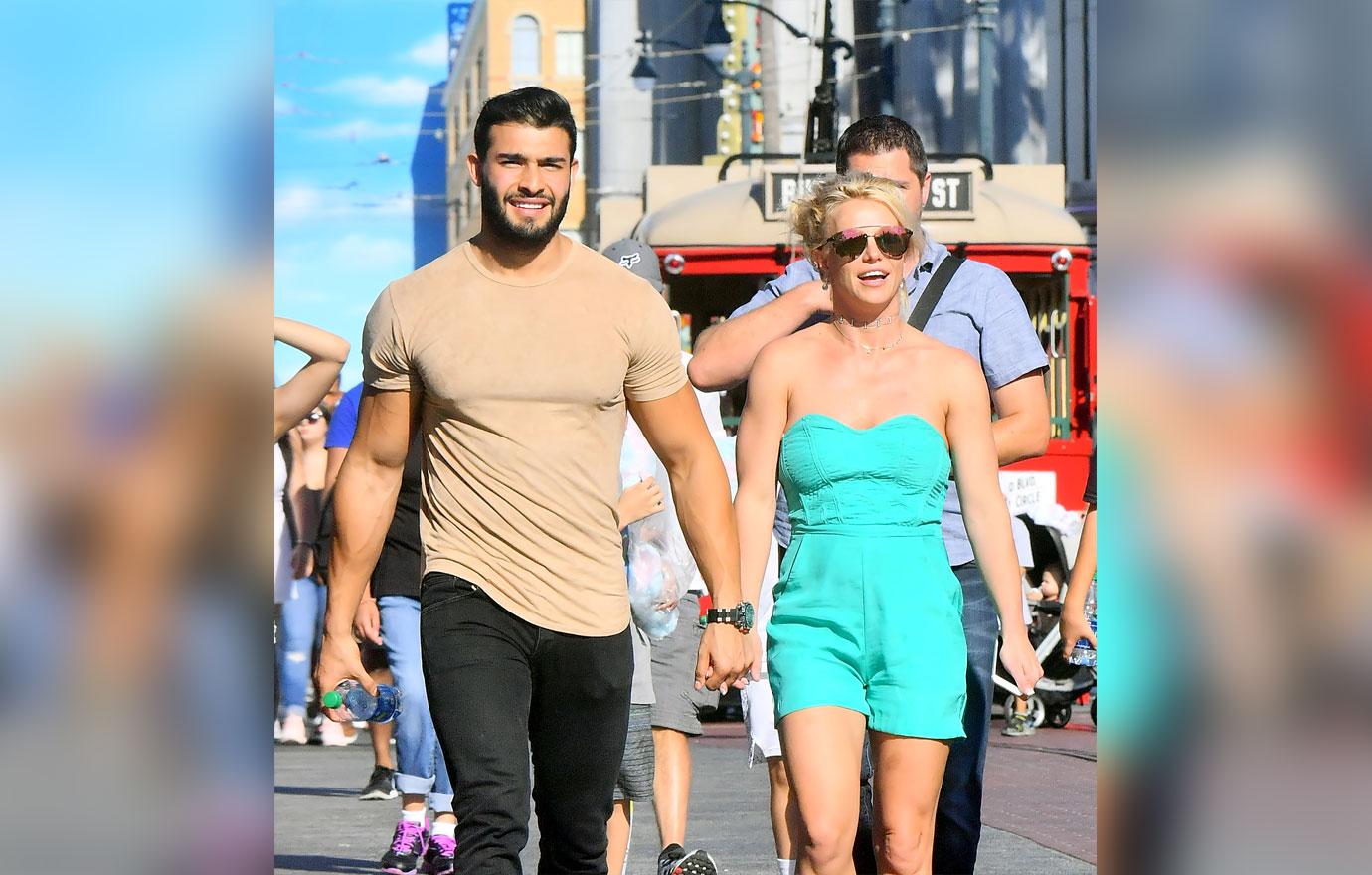 "I could either continue going through the same thing or I could give it another 100 percent. I didn't want to have to deal with that depression and disappointment anymore. I had to restart," Sam told the mag.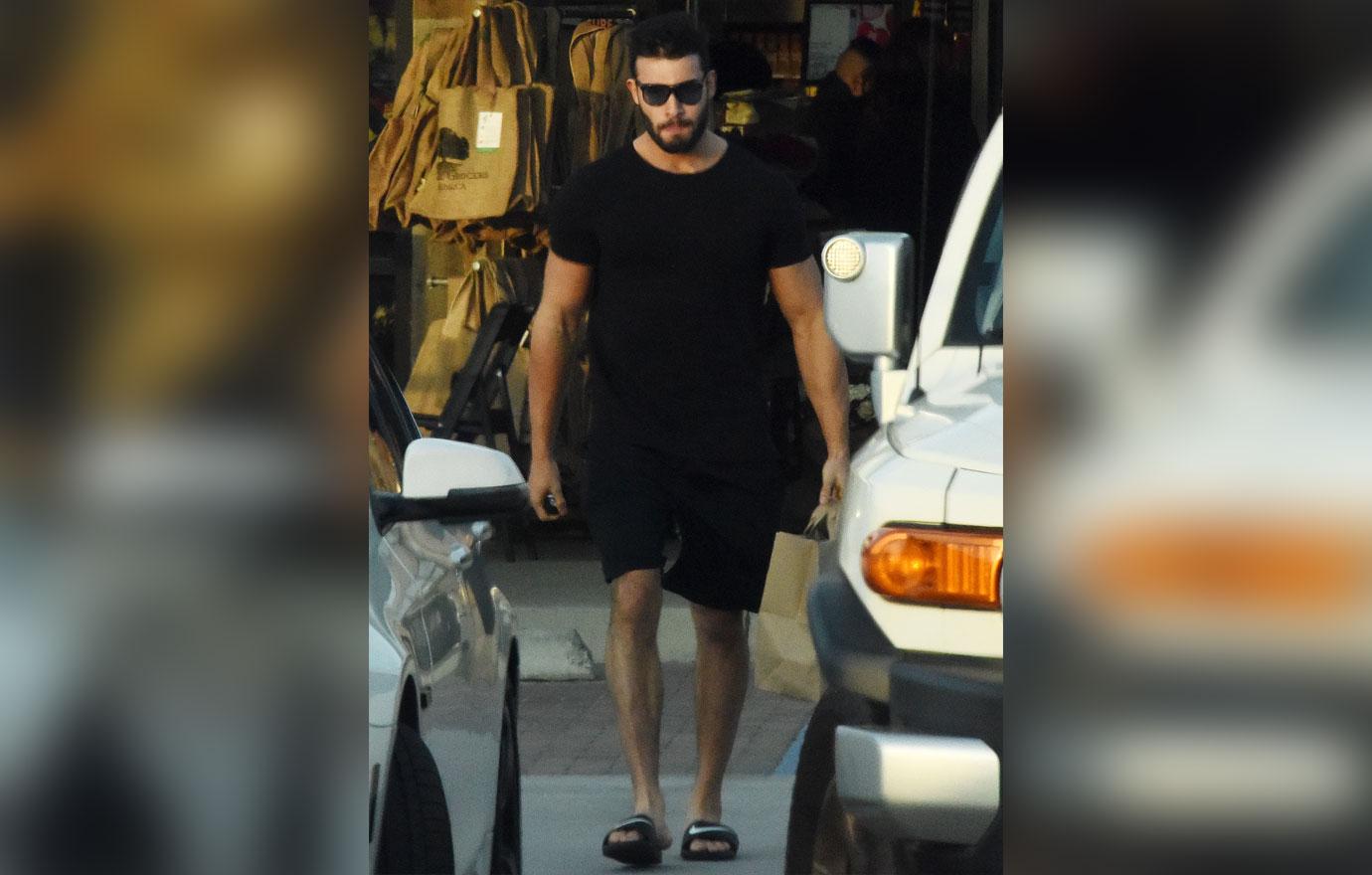 After working three jobs, Sam decided to dedicate himself to just one line of work: becoming a personal trainer. He revamped his diet to include lean proteins, vegetables, and complex carbs. However, even he confessed he took it too far and was eating just 1,500 calories a day at one point. In six months, he had lost 100 lbs.
Article continues below advertisement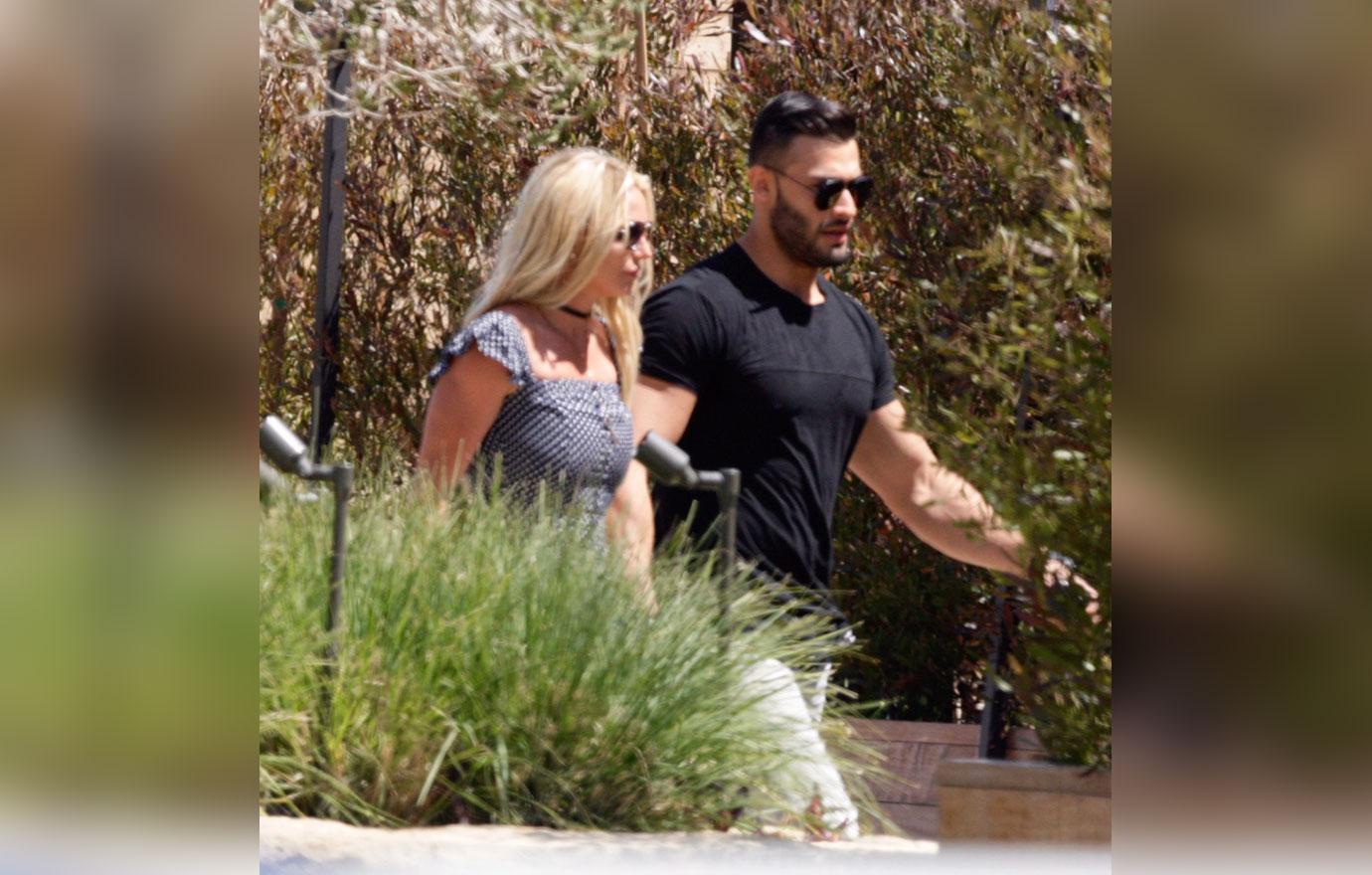 Nowadays, Sam says he's found his balance when it comes to eating right and working out, and he's glad Britney is by his side. "The exercises, I come up with them, but the videos are because of my better half. She's the video director," he said of their workout videos.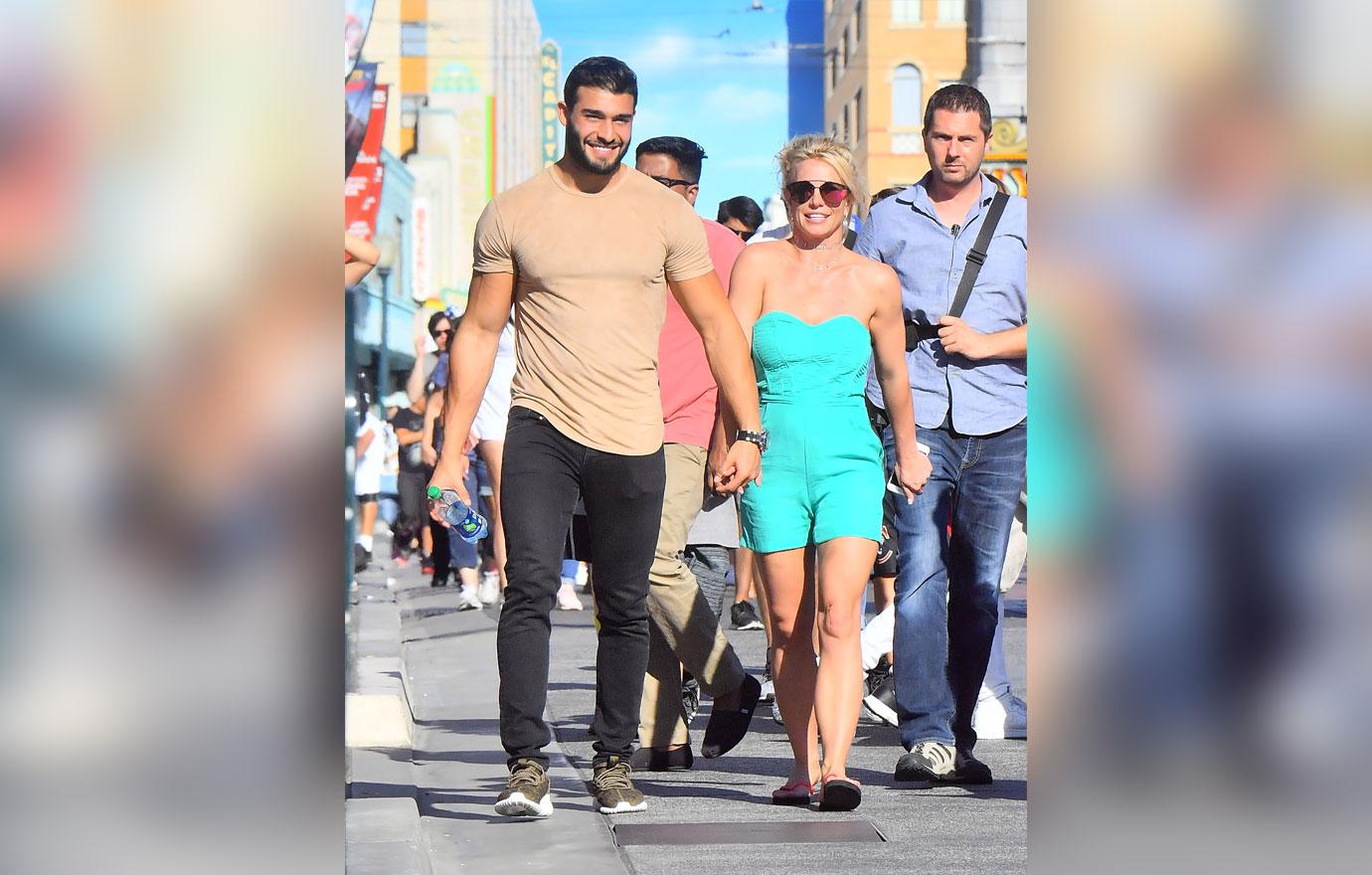 Added Sam, "It's a very fun thing, and I look back at them and smile. Working out together is always nice and we try to do it a couple times. It's super healthy, mentally and physically. It takes your mind off of everything else."
What do you think of Sam's weight loss journey? Sound off in the comments below!