PHOTOS
Britney Spears And Charlie Ebersol Split Because He Didn't Want To Have Children – Find Out The Reason Why!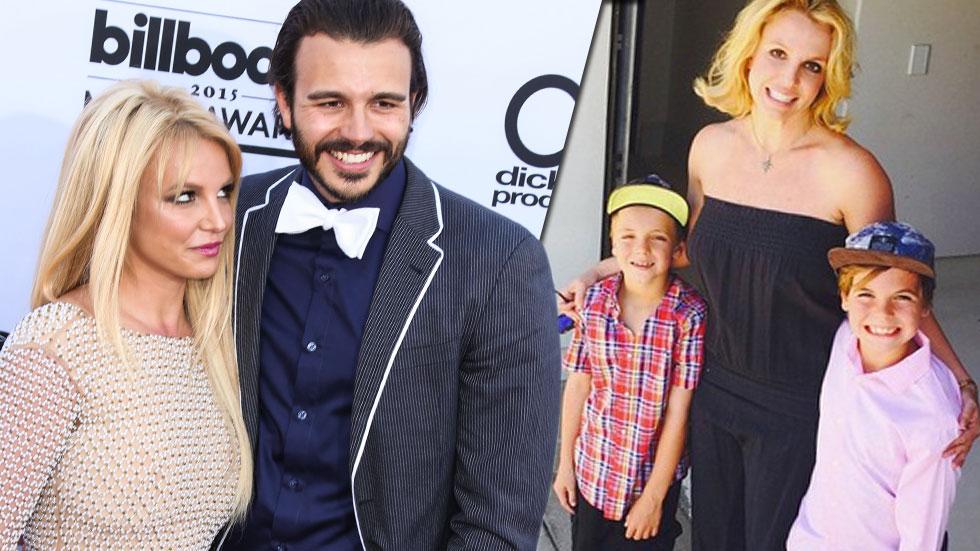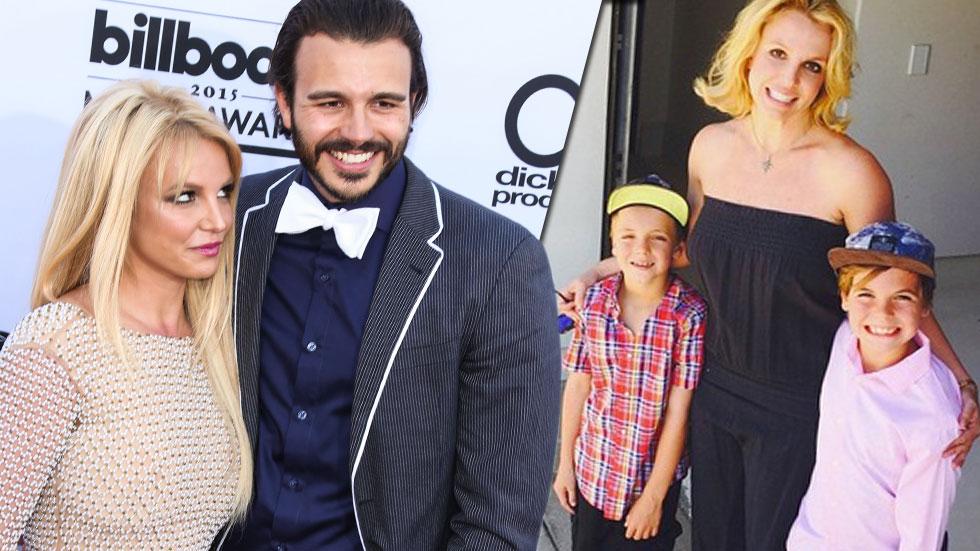 Charlie Ebersol had no problem being a stepfather to Britney Spears' two children Sean, 9, and Jayden, 8, but having kids of their own is where he crossed the line! The ex-couple reportedly called off their 8-month relationship because Charlie didn't want to have children.
Article continues below advertisement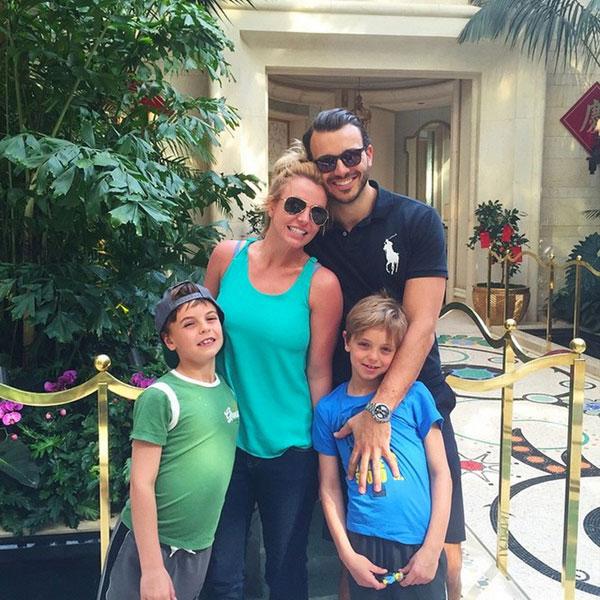 "The beginning of the end was when Britney told Charlie that she wanted to have more kids," a source told Life & Style.
Britney Spears and Charlie Ebersol-splash-01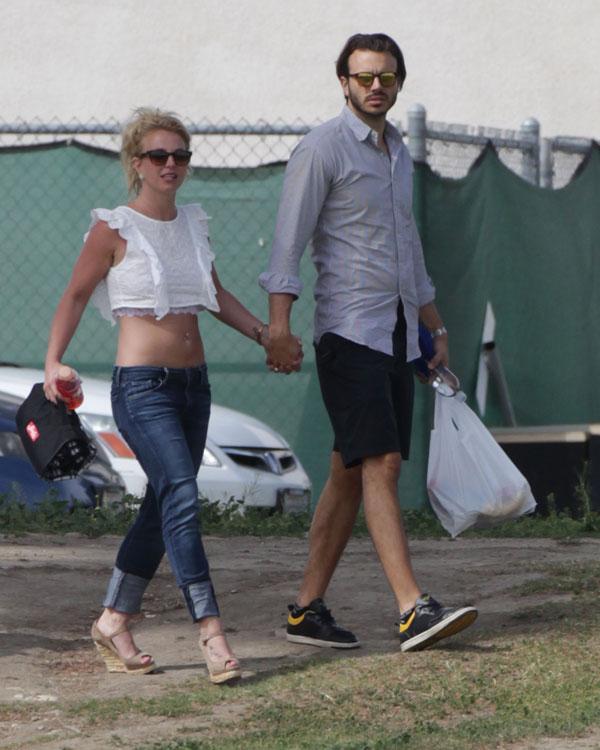 With Charlie's booming career as a producer and director, he confessed that he might never be ready to welcome children of his own. "He told her he didn't know if there would never be a right time for them to take a step back and become parents," the insider said.
Article continues below advertisement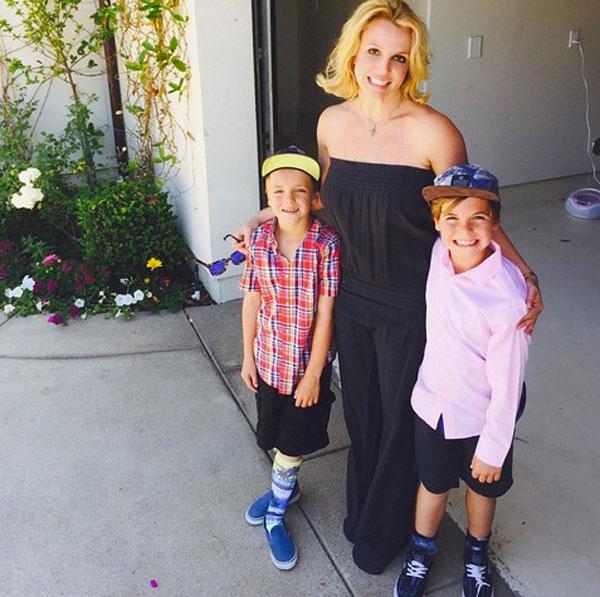 Despite Britney's heartache, she isn't going to the let the split stop her from finding Mr. Right! "She just wants to find someone who wants all the things that she wants in life," the source explained.
Britney Spears and Charlie Ebersol-akm