PHOTOS
Watch Out Khloe! Britney Spears Reveals Secret Crush On Kardashian's Man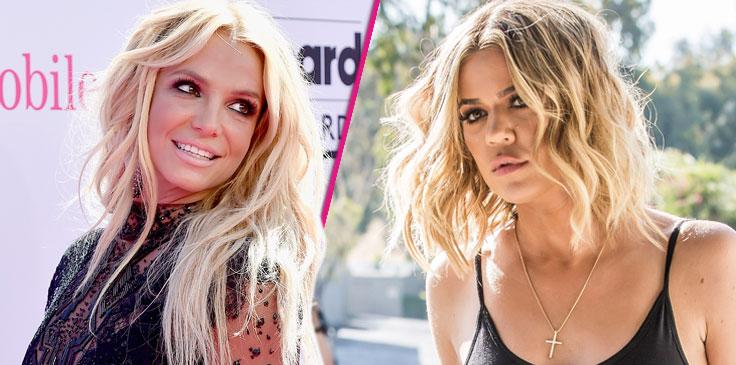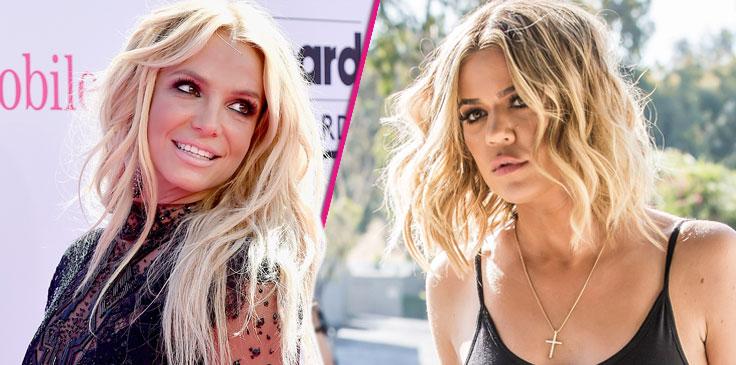 Britney Spears may be newly single, but she is not trying to stay that way for long! The singer revealed her latest crush, but the problem is that it's someone who allegedly had a steamy hookup with Khloe Kardashian.
Article continues below advertisement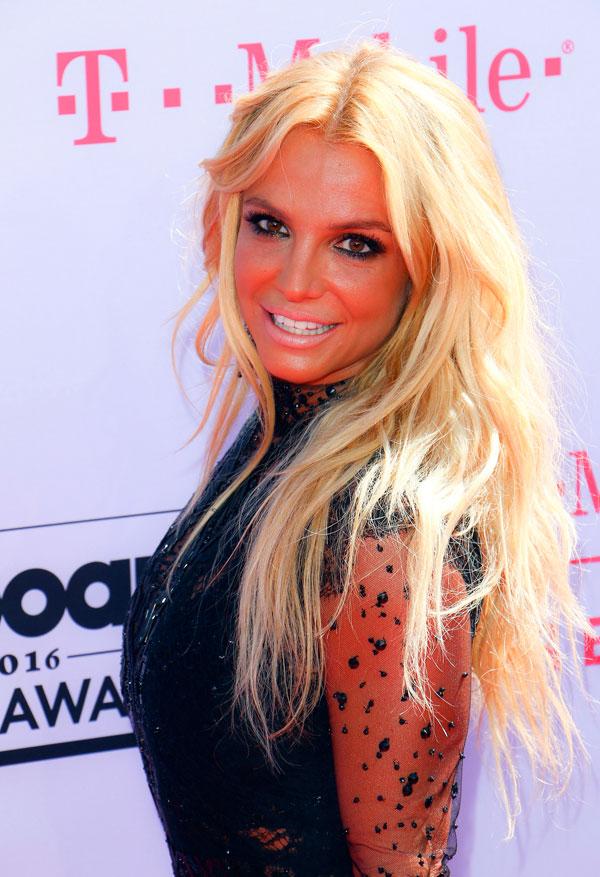 During an interview with Cubby And Carolina In The Morning, Brit was asked about her current crush and said, "It's always been Brad Pitt but no, no it's not Brad. I really don't have a crush on anyone right now. Okay I will say, I think Odell," referring to NFL hunk Odell Beckham Jr.
Khloe wasn't happy about the rumors though, later denying any romance by tweeting, "It's really not that deep."
Article continues below advertisement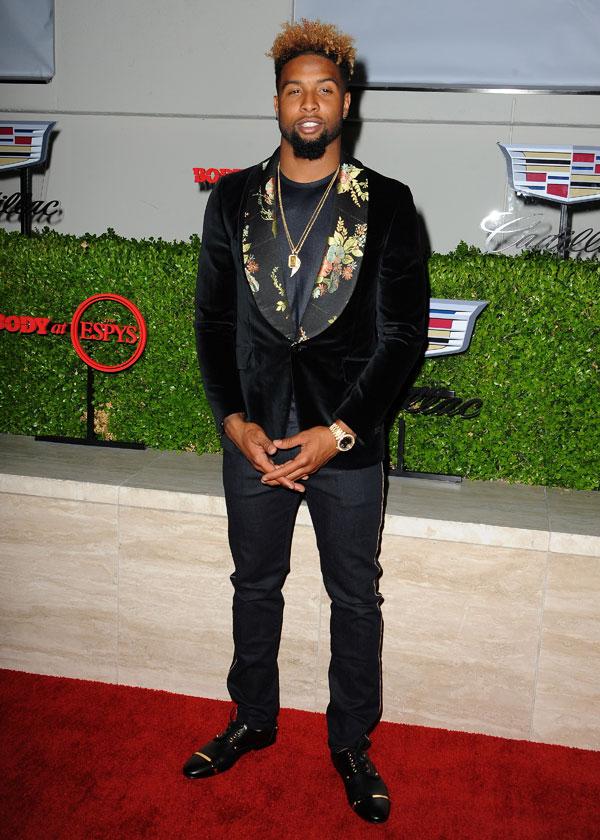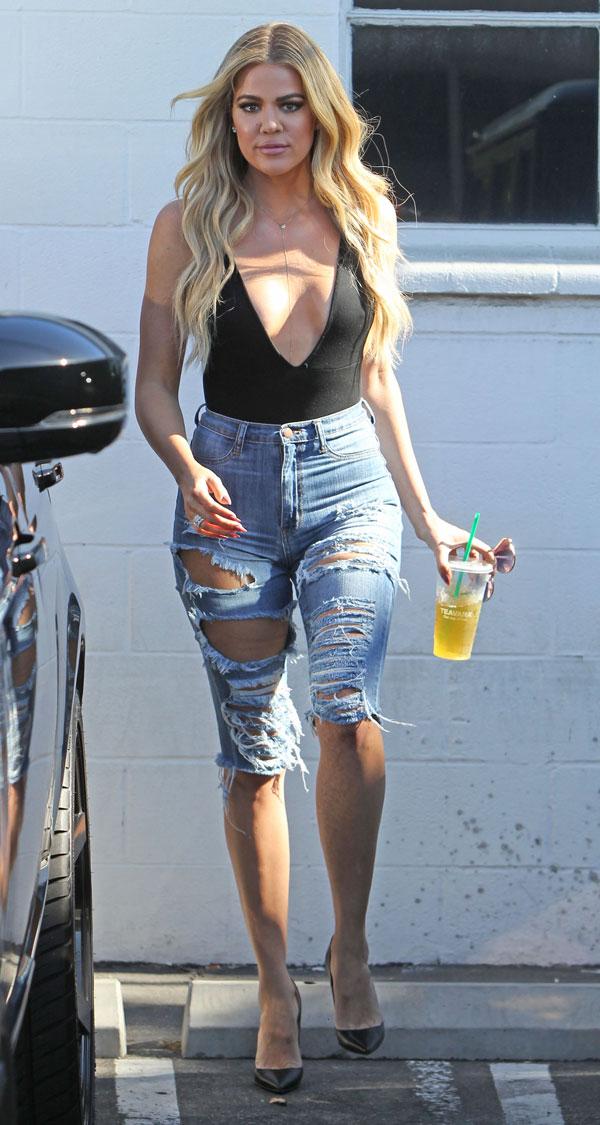 It would not be much of a shock though, given her interest in athletes!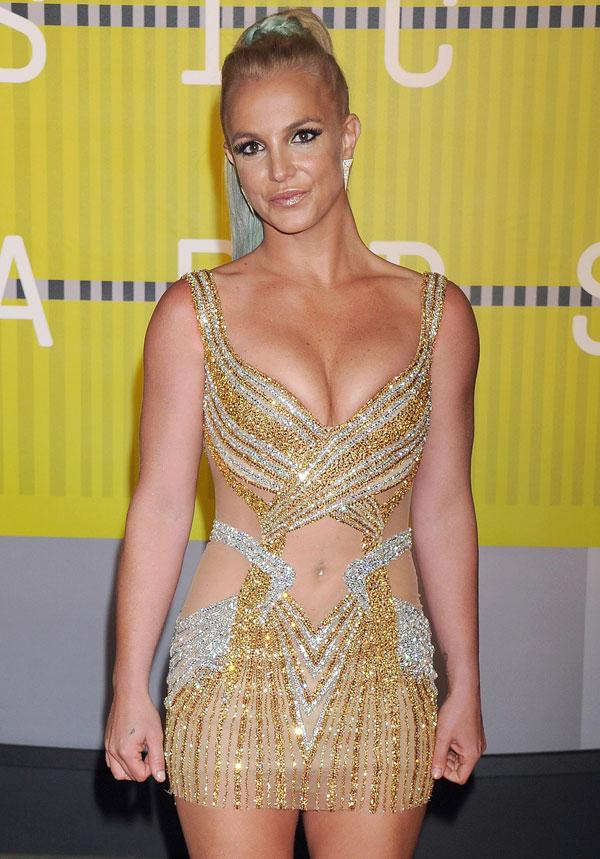 Do you think Britney is stepping on Khloe's toes? Let us know your thoughts in the comments section.