PHOTOS
Hottie Alert! Britney Spears Is Spotted With A Gorgeous MODEL On A Dinner Date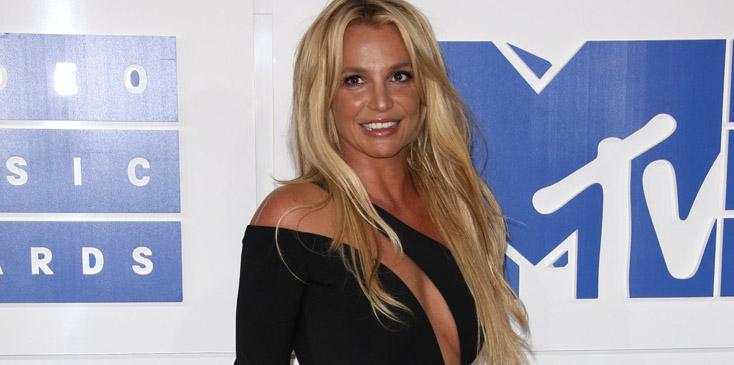 The 2016 MTV Video Music Awards (part D) - New York, New York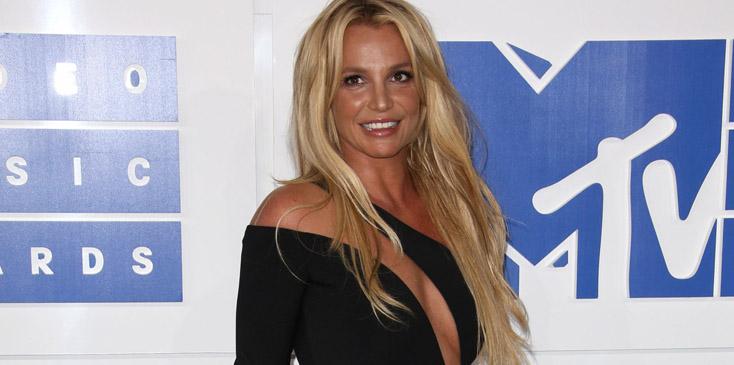 Dinner for two! Britney Spears was spotted out with a sexy man, and he's no stranger! The singer had a date with her "Slumber" co-star Sam Asghari.
Article continues below advertisement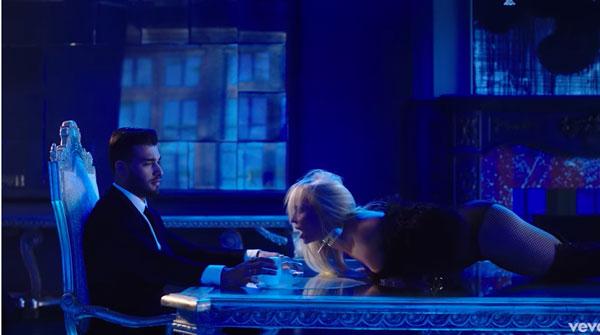 Sam of course is a hunky model, and had a small role in her music video as she slithered on a dinner table in lingerie. There's no way they could avoid getting together after that sensual scene.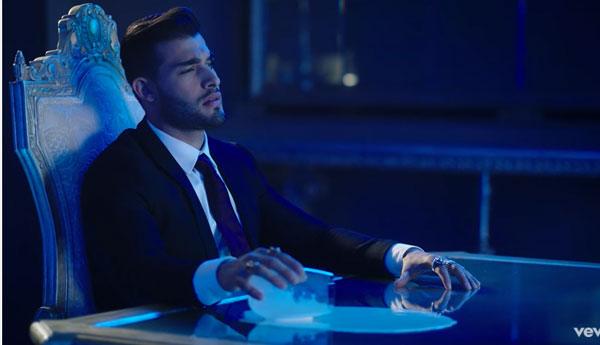 Sam even posted (but later deleted) a cute Instagram photo of the two looking close while eating out as Brit stuck her tongue out playfully.
Article continues below advertisement
spl879919_007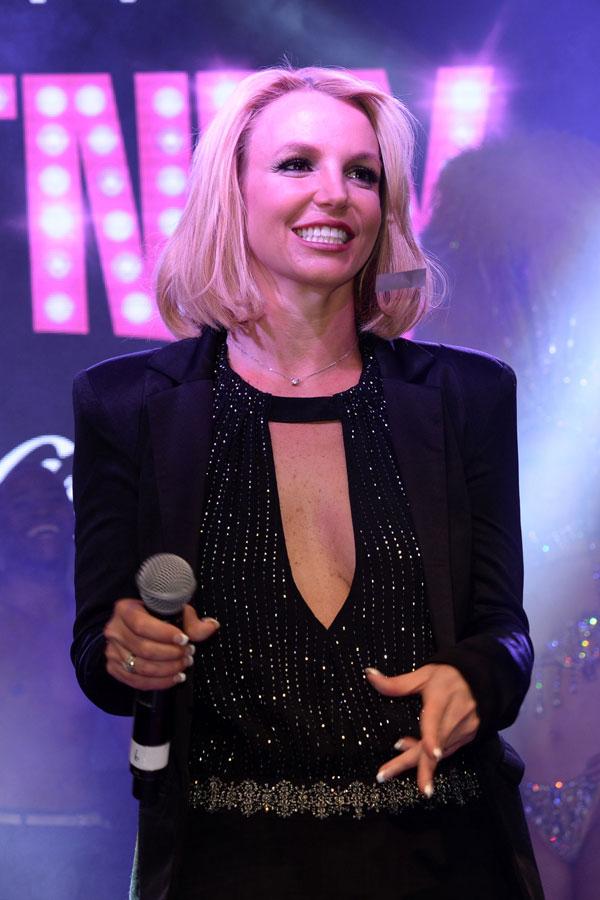 So are they dating? Britney said just last month that she is sticking to being single while on The Jonathan Ross Show. "A lot of men are about games. It's just the mind game with guys, the calling back and texting. It's just too much, it's silly. Actually, I'm not looking for men right now, I'm really happy with myself."
spl1331669_002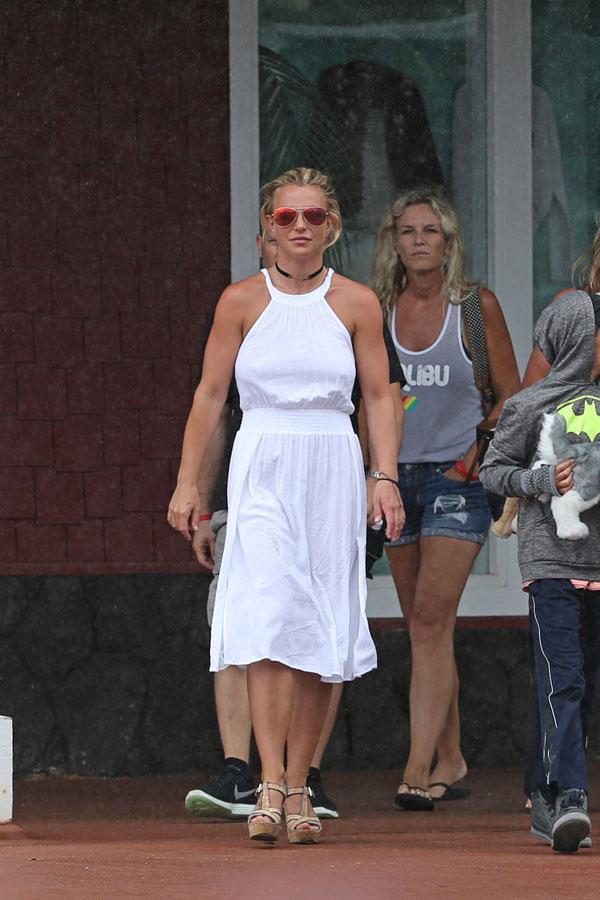 The 34-year-old previously dated Charlie Ebersol for eight months but they broke up last year. At the time, she told People, "There was something about him that made me feel really peaceful and at ease. And he was really hot, too. Adorably hot." Sam isn't too bad either!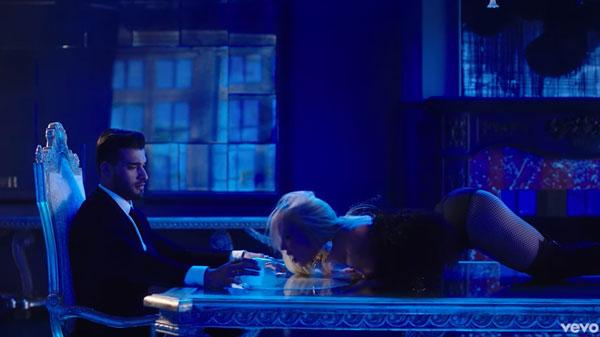 Do you think Britney has a new man? Let us know in the comments section.