PHOTOS
Britney Spears Is Battling 'Debilitating Emotional Issues' Amid Conservatorship Drama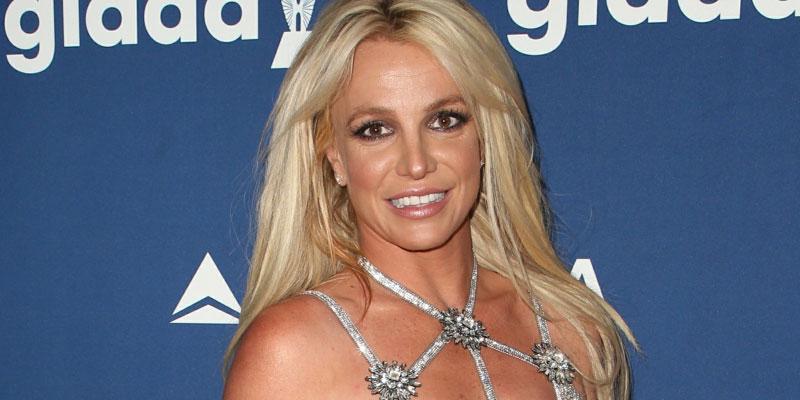 Britney Spears is working through a tumultuous time. A source close to the singer claims her current legal battle and conservatorship drama with father Jamie Spears has taken its toll on her mental health.
Article continues below advertisement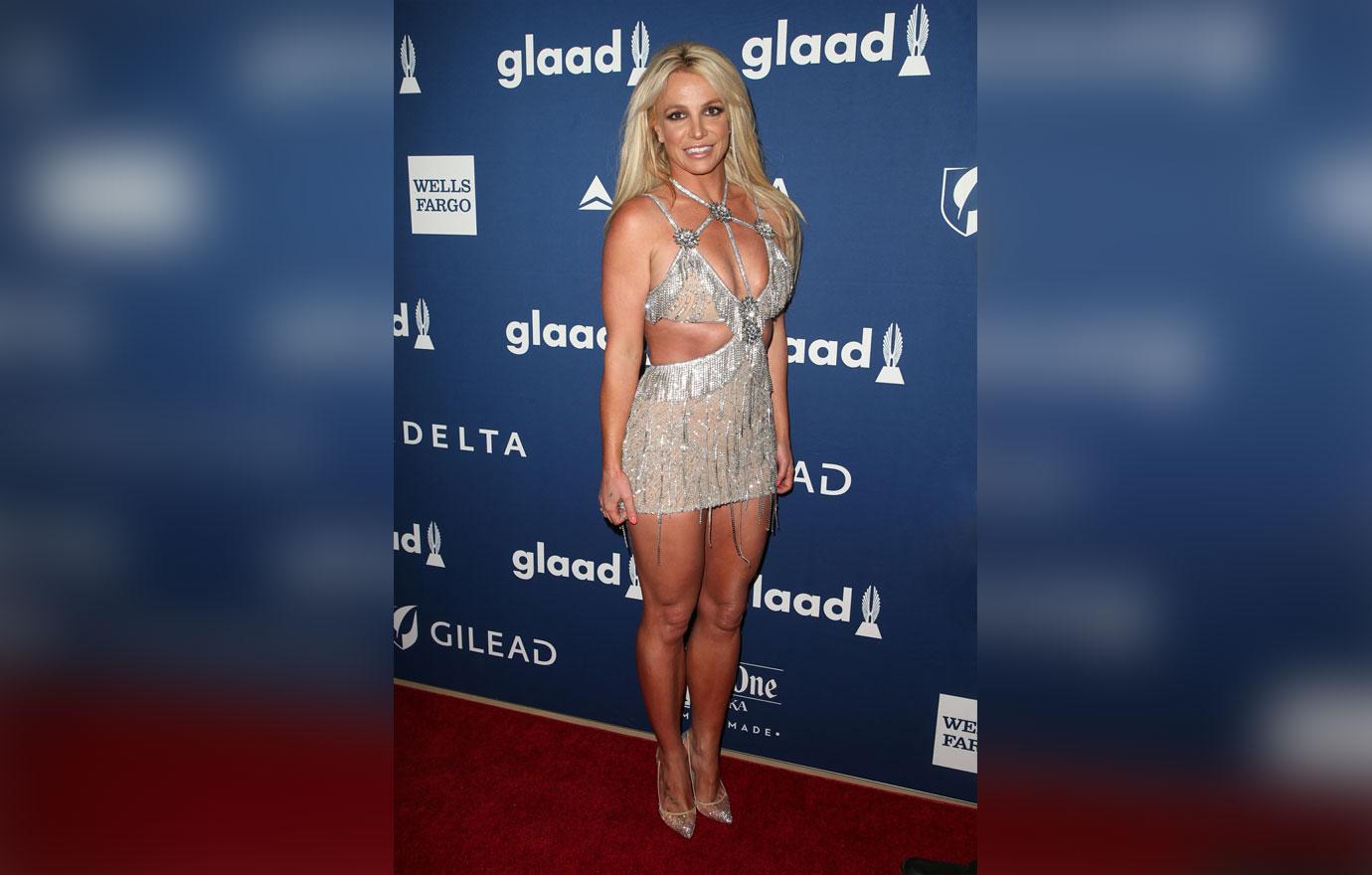 "Britney is dealing with debilitating emotional issues that need to be treated with medications," the source told People.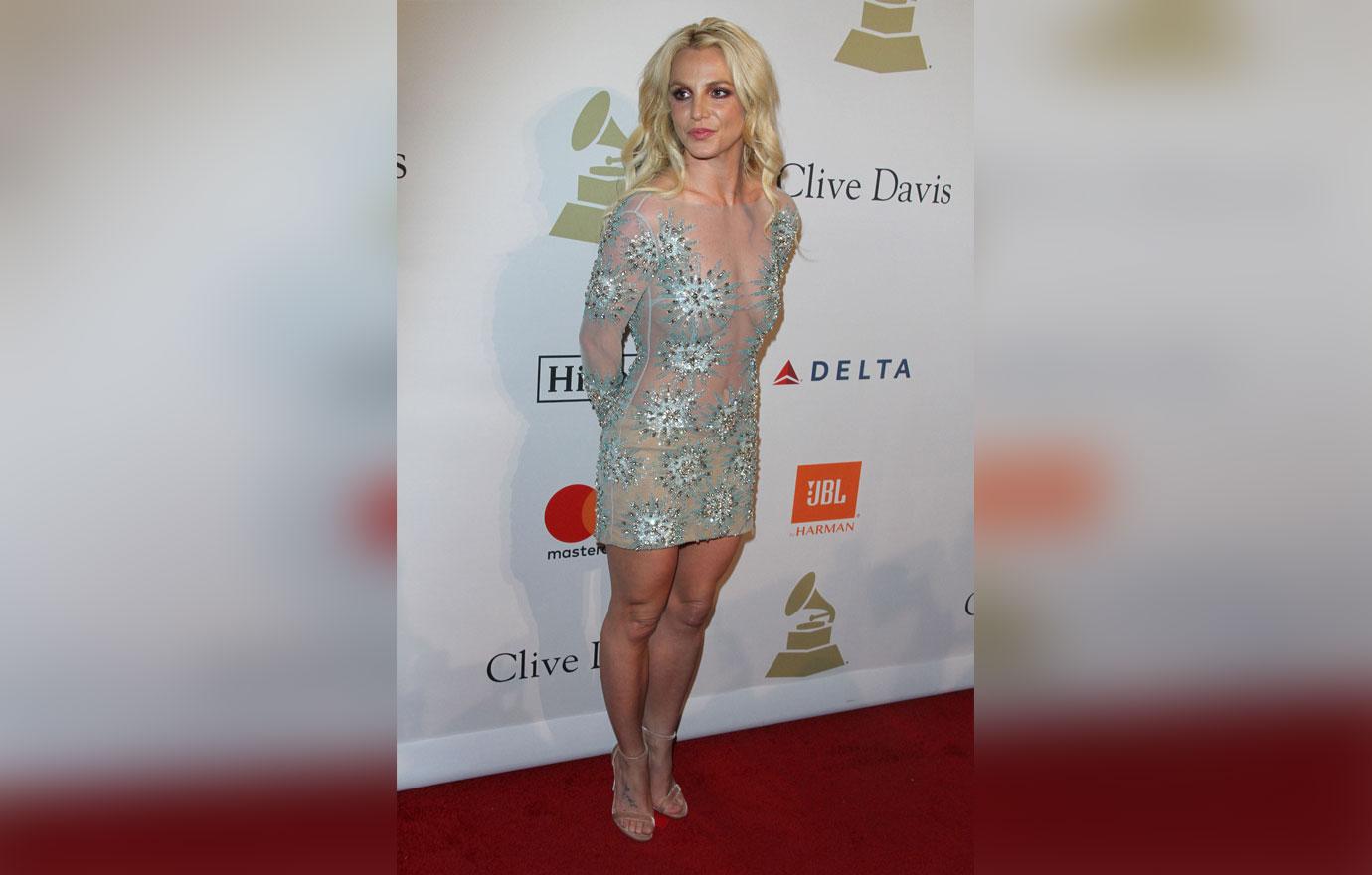 "It's like she isn't in control over her emotions right now," the insider claimed. "Everything is very up and down."
Article continues below advertisement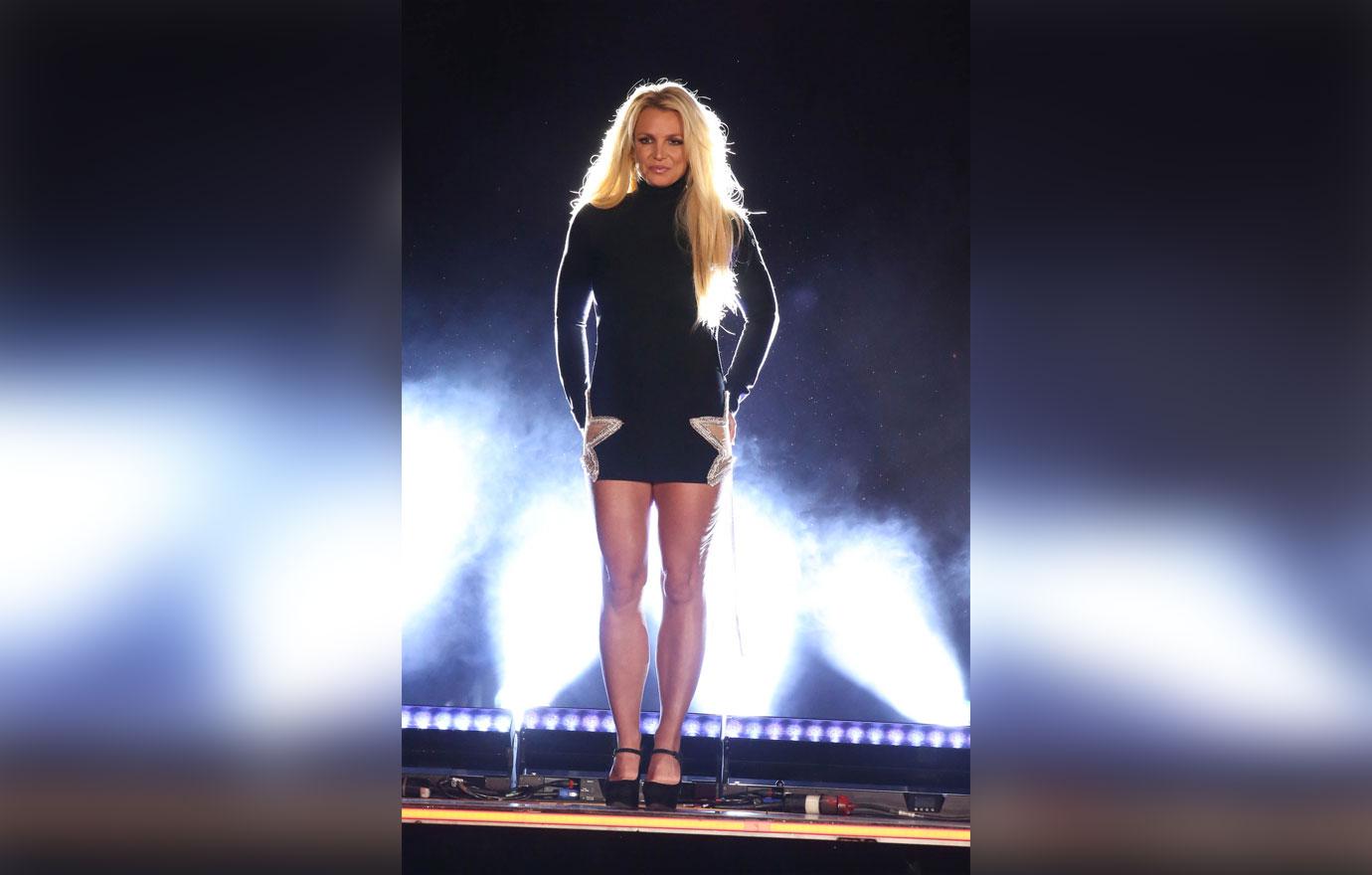 The source explained that Britney's doctors are currently working to find a new combination of medications that work for her. "There is no doubt that she needs to be on medications to try and find a balance again, but it's very scary when the meds are not working," the insider said.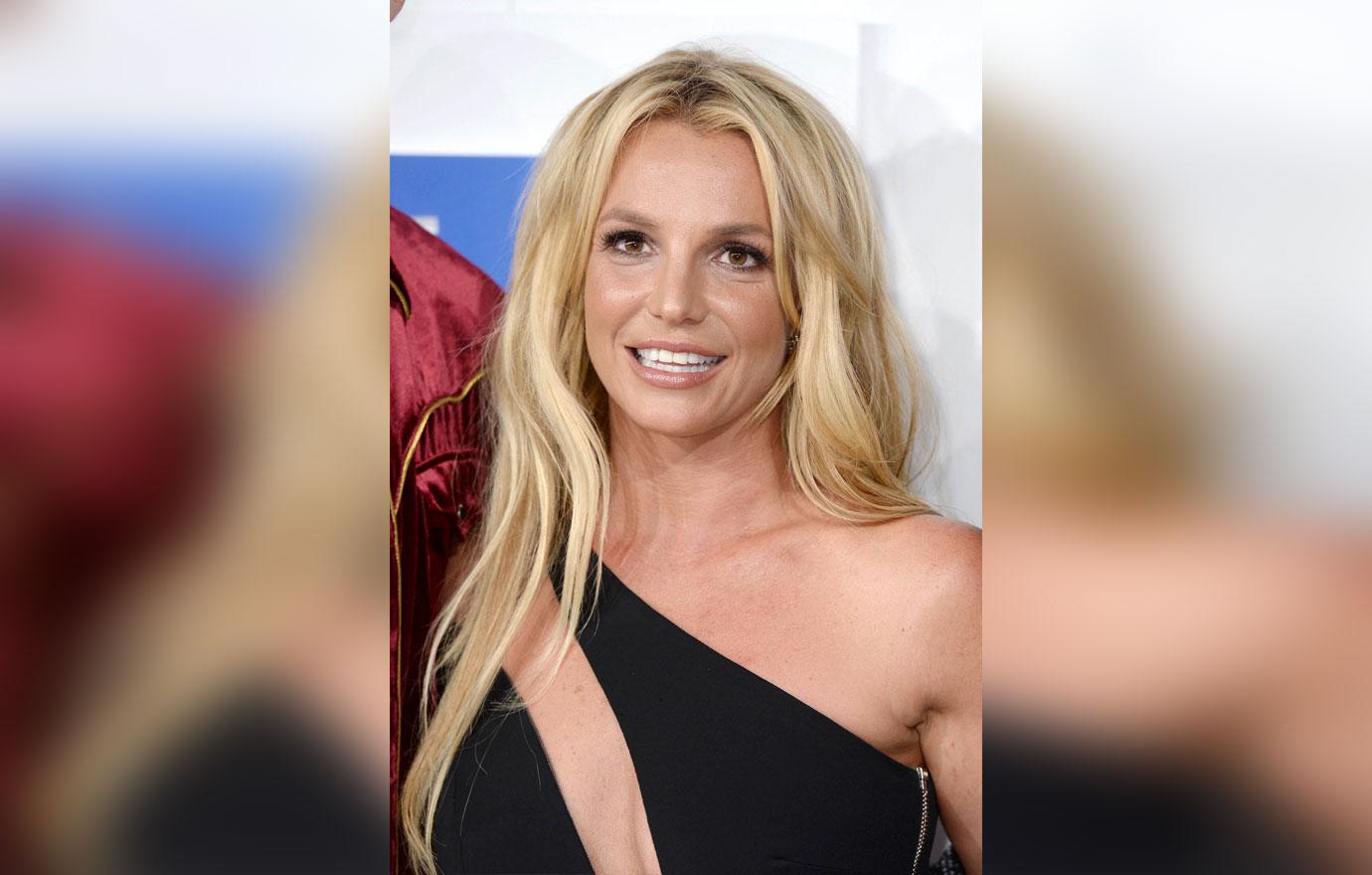 "Right now, she is very sluggish and down," the source claimed. "Some days, she is a zombie. There is no life and definitely no passion in her. It's very sad."
Article continues below advertisement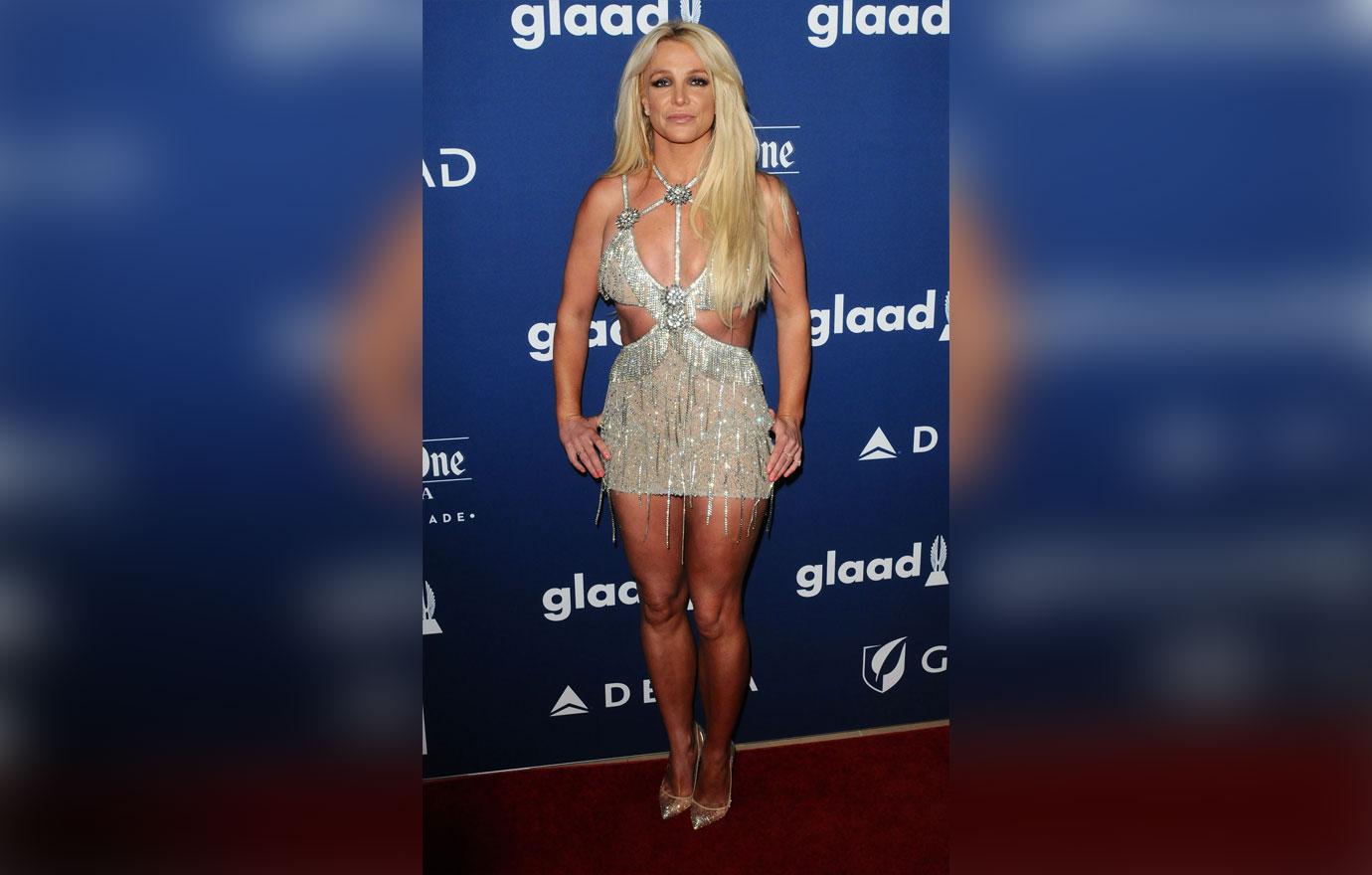 On Thursday, May 16, Britney posted a video of her dancing to the song "Scream" by Michael and Janet Jackson. The song itself is about dealing with the pressures and stress of constantly being in the spotlight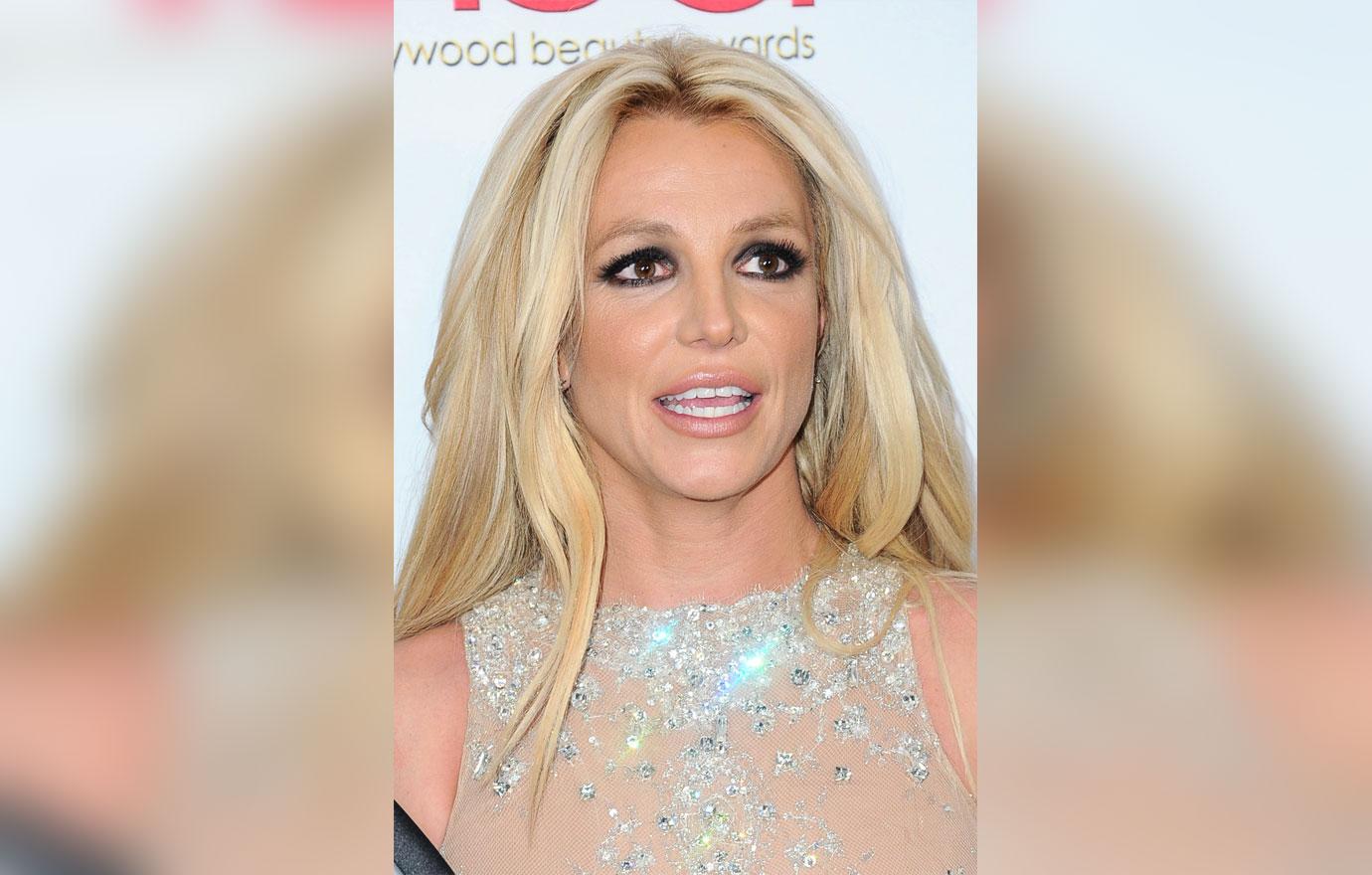 Earlier this month, the "Toxic" singer headed to court in a legal bid to get her 11-year conservatorship ended.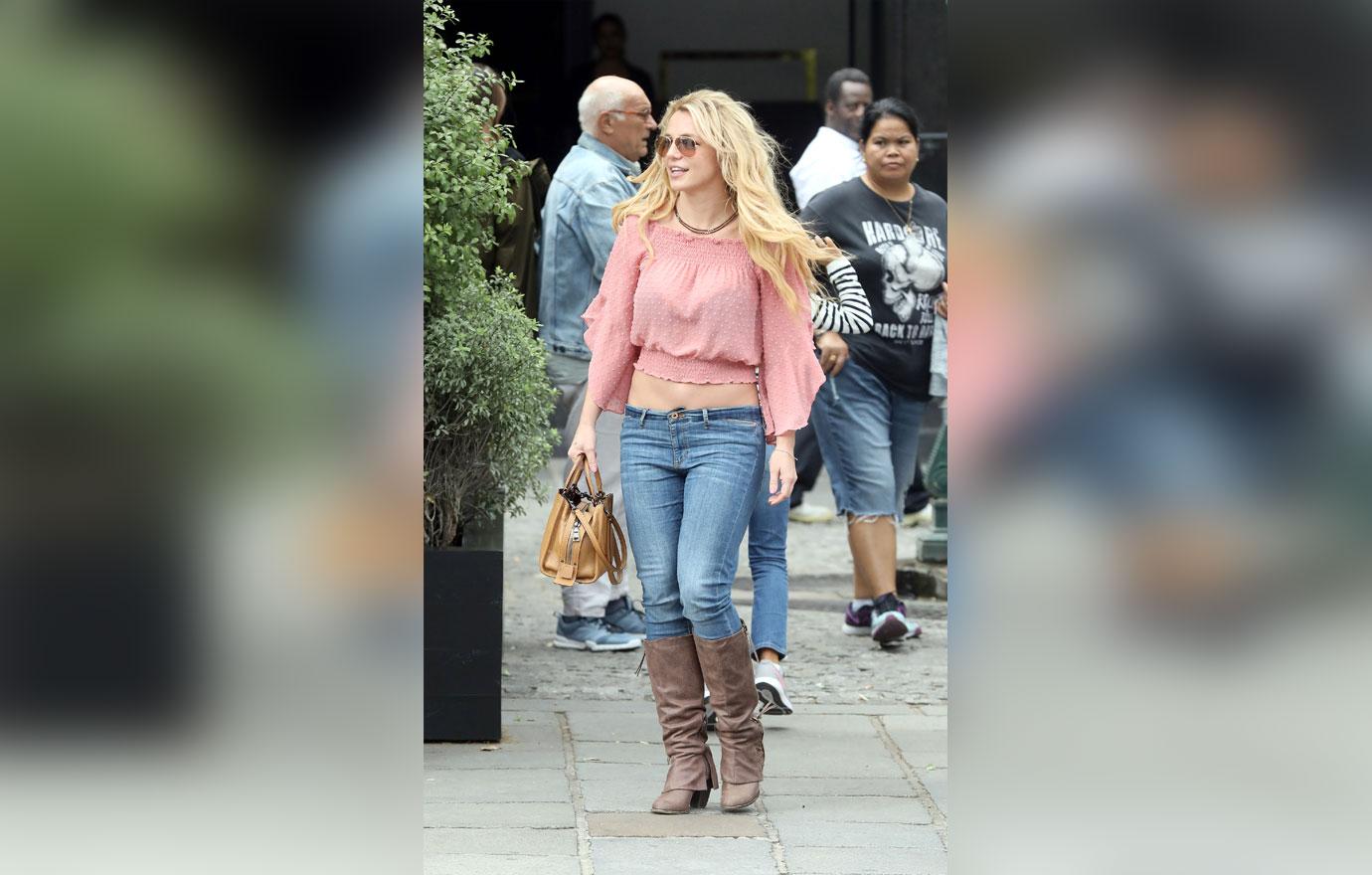 Britney reportedly told the judge that her father and conservator Jamie forced her to enter rehab and to take drugs without her consent.