PHOTOS
Low Blow! Britney Spears Takes The High Road After Katy Perry's Grammy Diss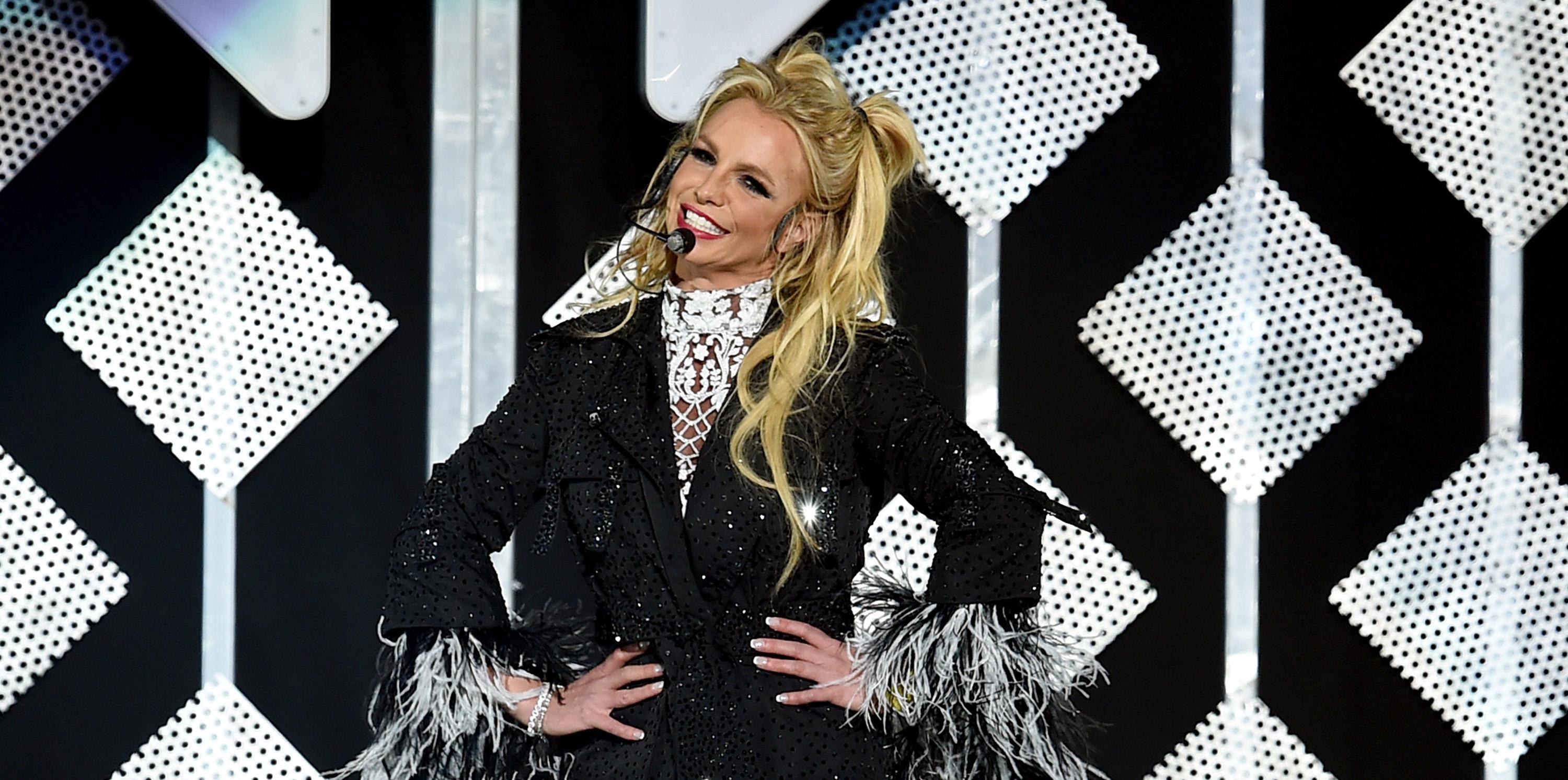 102.7 KIIS FM's Jingle Ball - Show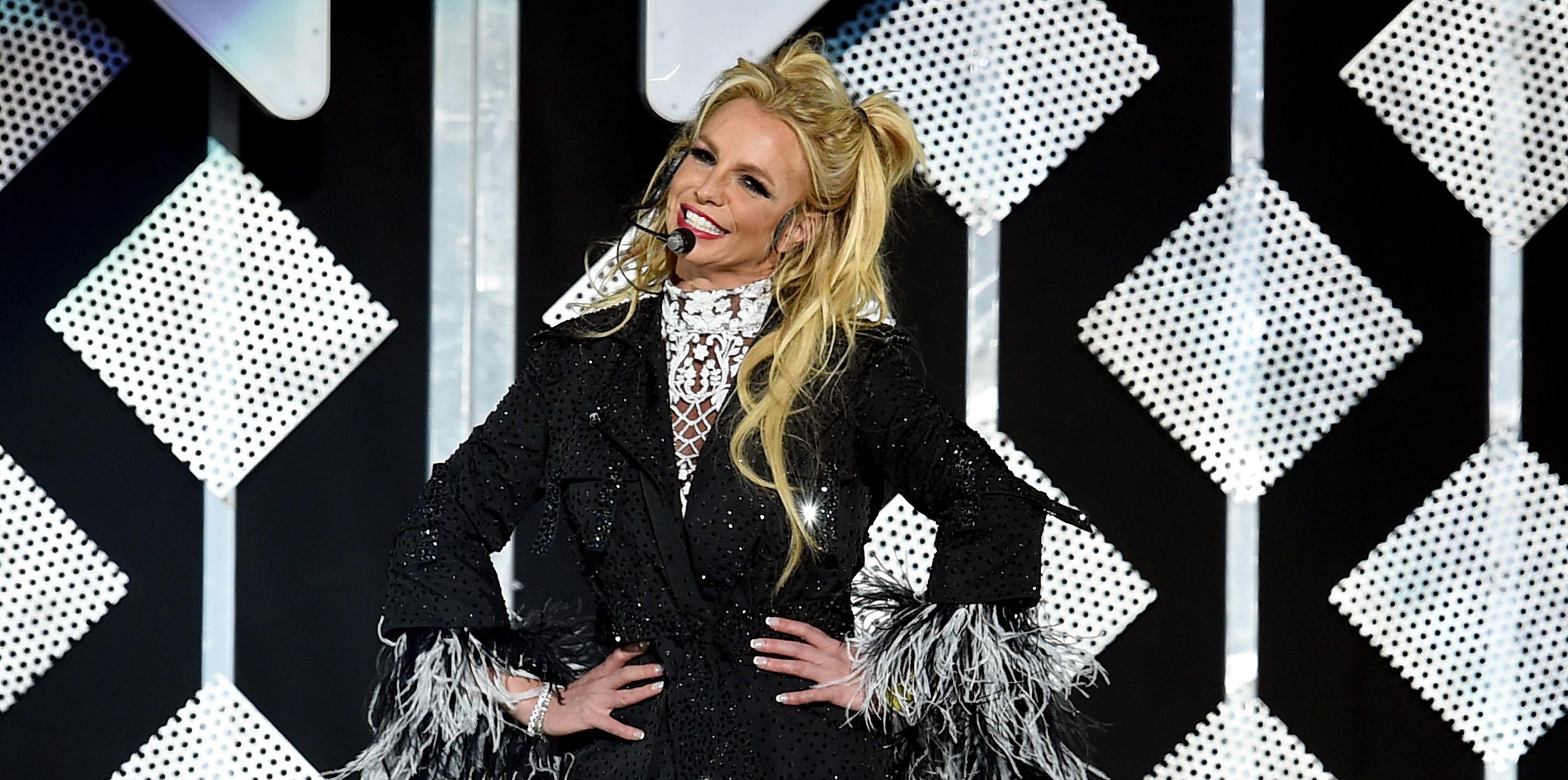 Article continues below advertisement
At the Grammys, Perry made multiple jokes about Spears' meltdown, during which she shaved her head. When Ryan Seacrest asked Perry why she recently took a break from music, she said, "It's called taking care of your mental health. I haven't shaved my head yet."
Spears initially seemed unbothered, posting a pic of herself sunbathing after the incident and captioning it, "Chasing the dream."
Article continues below advertisement
But apparently the queen of pop was really hurt by Perry's comments. A source revealed to Hollywood Life, "She doesn't understand why Katy would take a jab at her. There's never been any bad blood between them. She thinks it was a low blow and not cool at all."
Now it looks like Spears wants to take the high road, posting a photo of hands in the shape of a heart around a sun with the caption, "Her mouth speaks from that which fills her heart. Luke 6:45"
How do you feel about Britney's response to Katy's comments? Let us know in the comments!