PHOTOS
Britney Spears' Boyfriend Sam Asghari Opens Up About His Failed First Attempt To Woo Her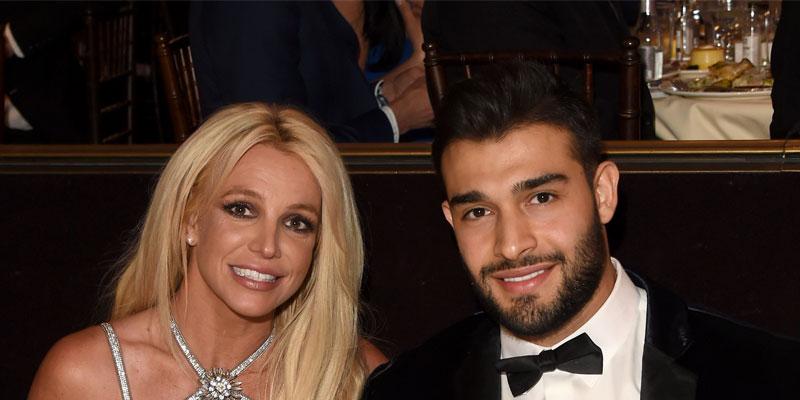 It's hard to believe that these two lovebirds weren't smitten from the first moment they met, but Sam Asghari got real about his first meeting with girlfriend, Britney Spears. He talked to Men's Health and admitted that the pair got off to a rocky start. Read on to see what he had to say!
Article continues below advertisement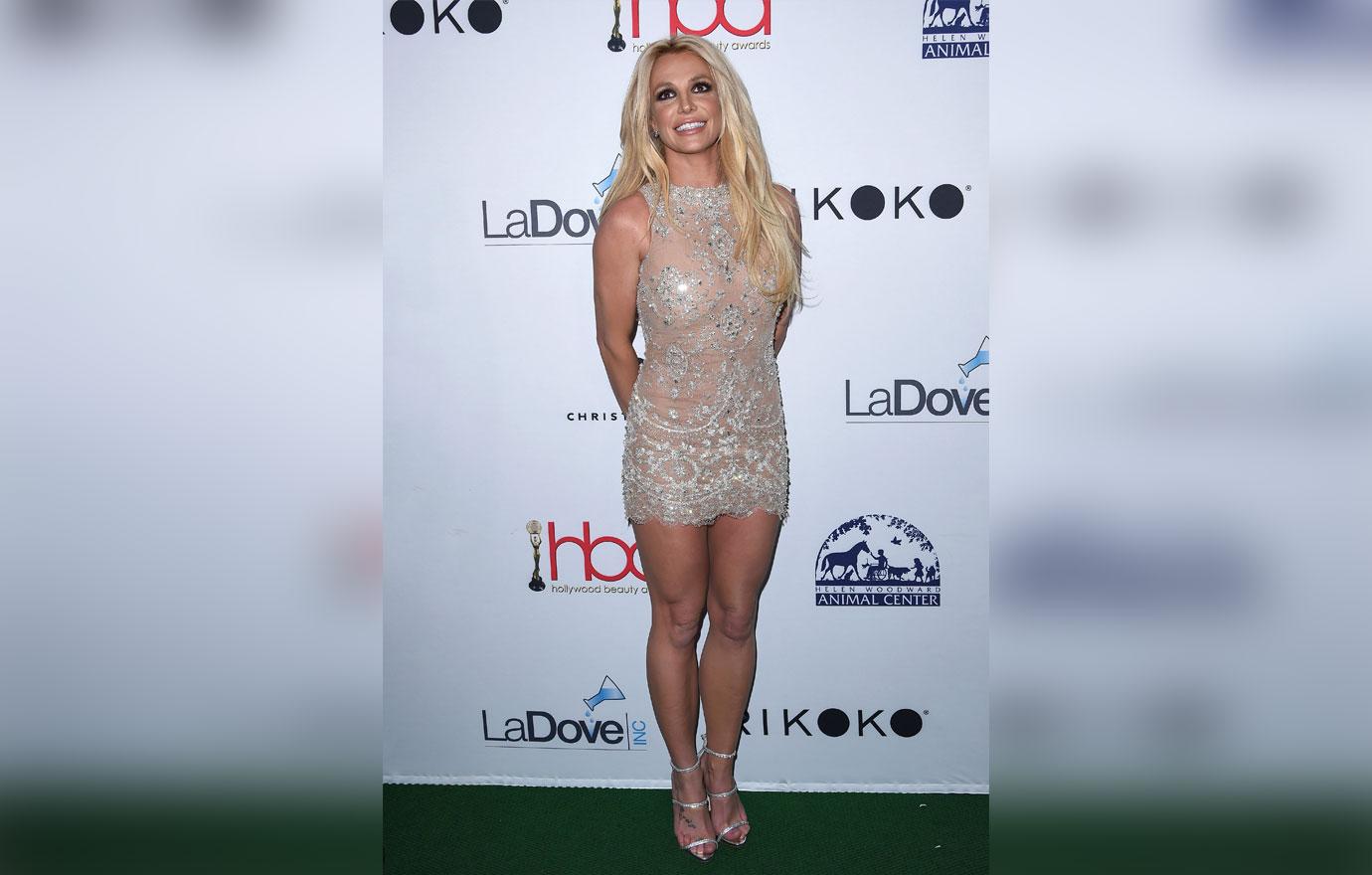 The two first met back in 2016 on the set of the pop star's "Slumber Party" music video, and Sam attempted humor when she walked over to introduce herself. "She said, 'Hi, I'm Britney,' and I said, 'I'm sorry. What's your name again?'"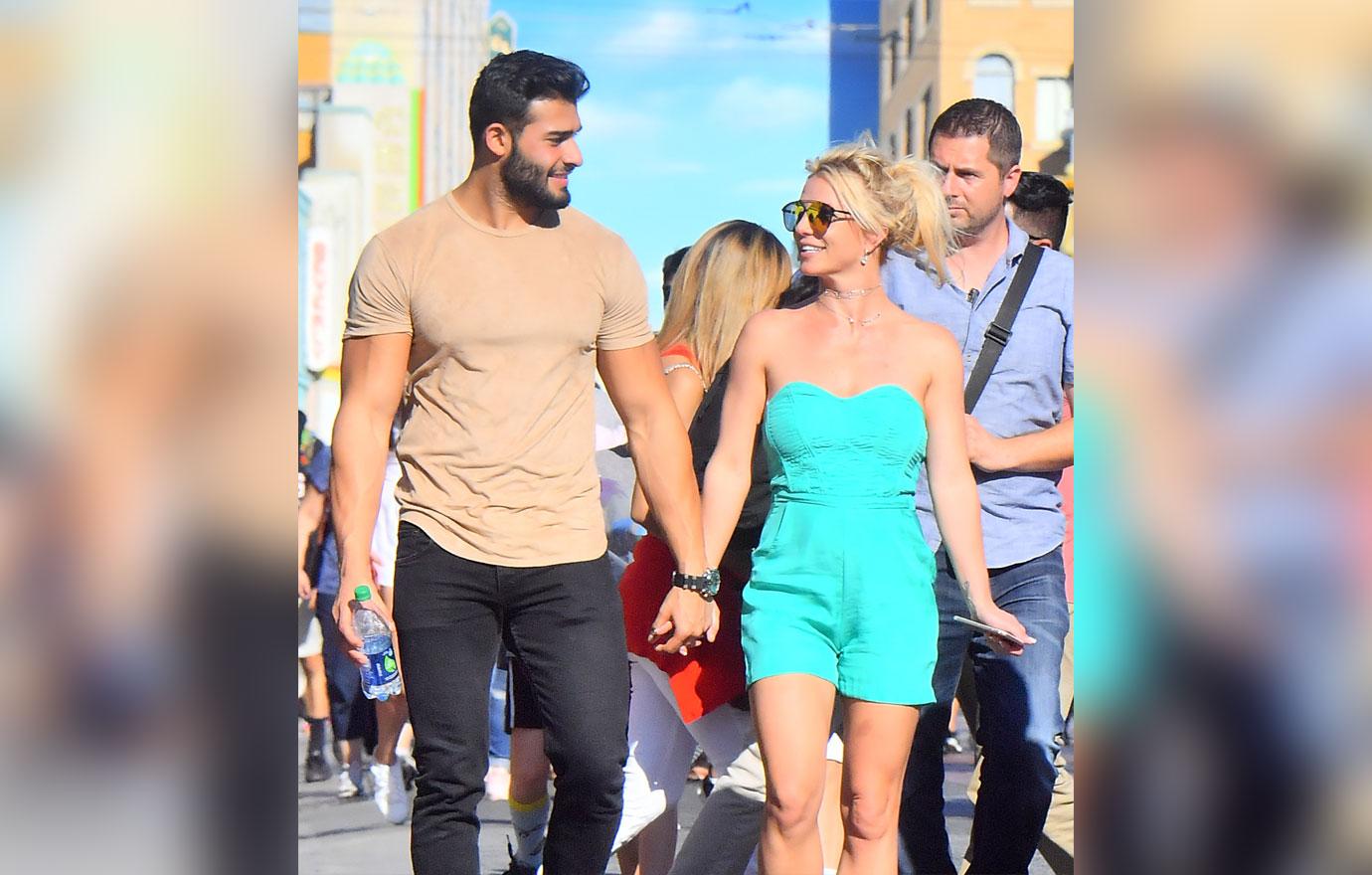 "I tried to be funny. I don't think anybody got it," he admitted.
Article continues below advertisement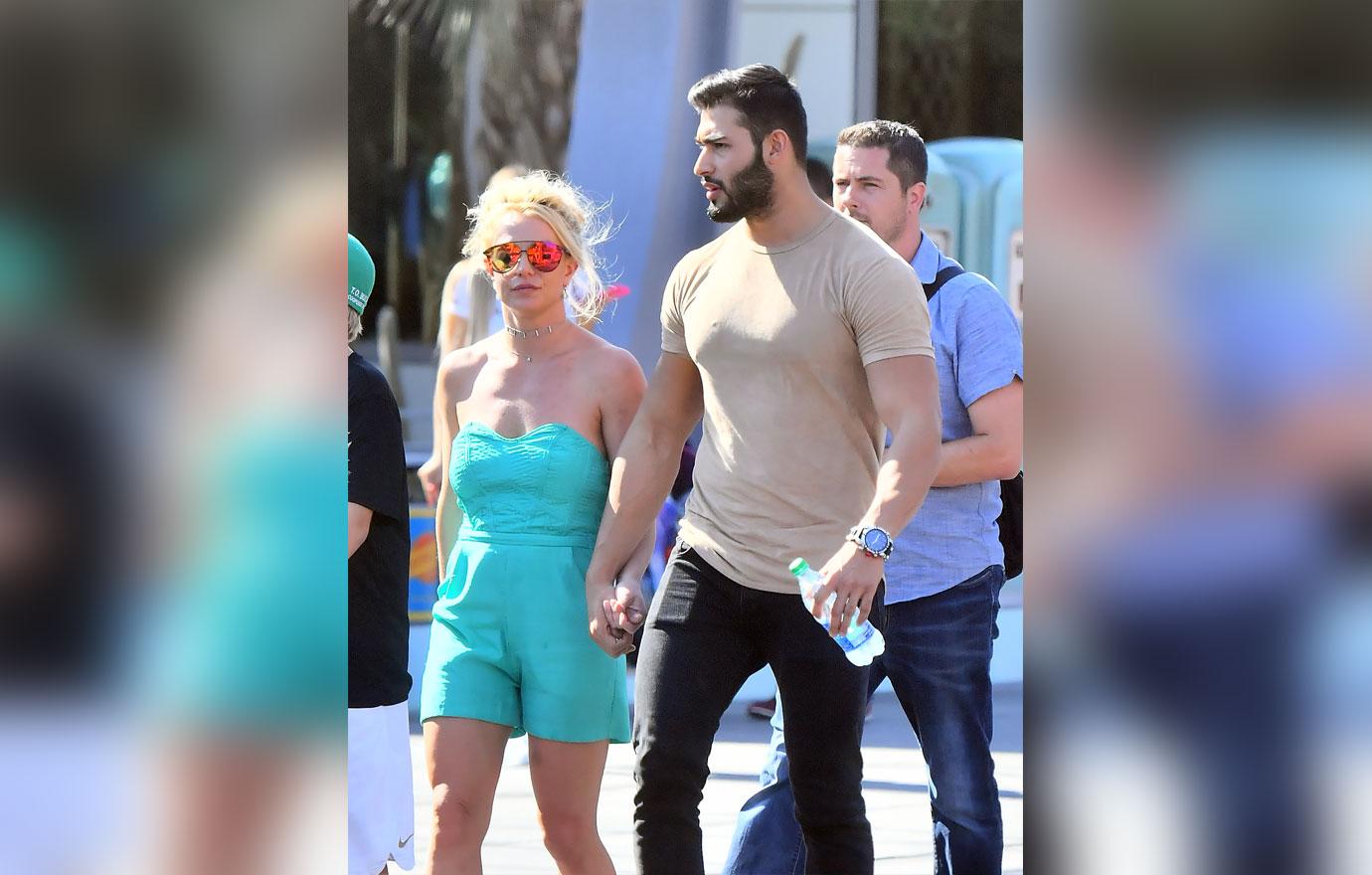 Luckily, the "Stronger" singer wasn't turned off by the ice-breaker fail and their relationship quickly turned into a romantic one. "I don't think she or I had the intention to just be friends," he told them.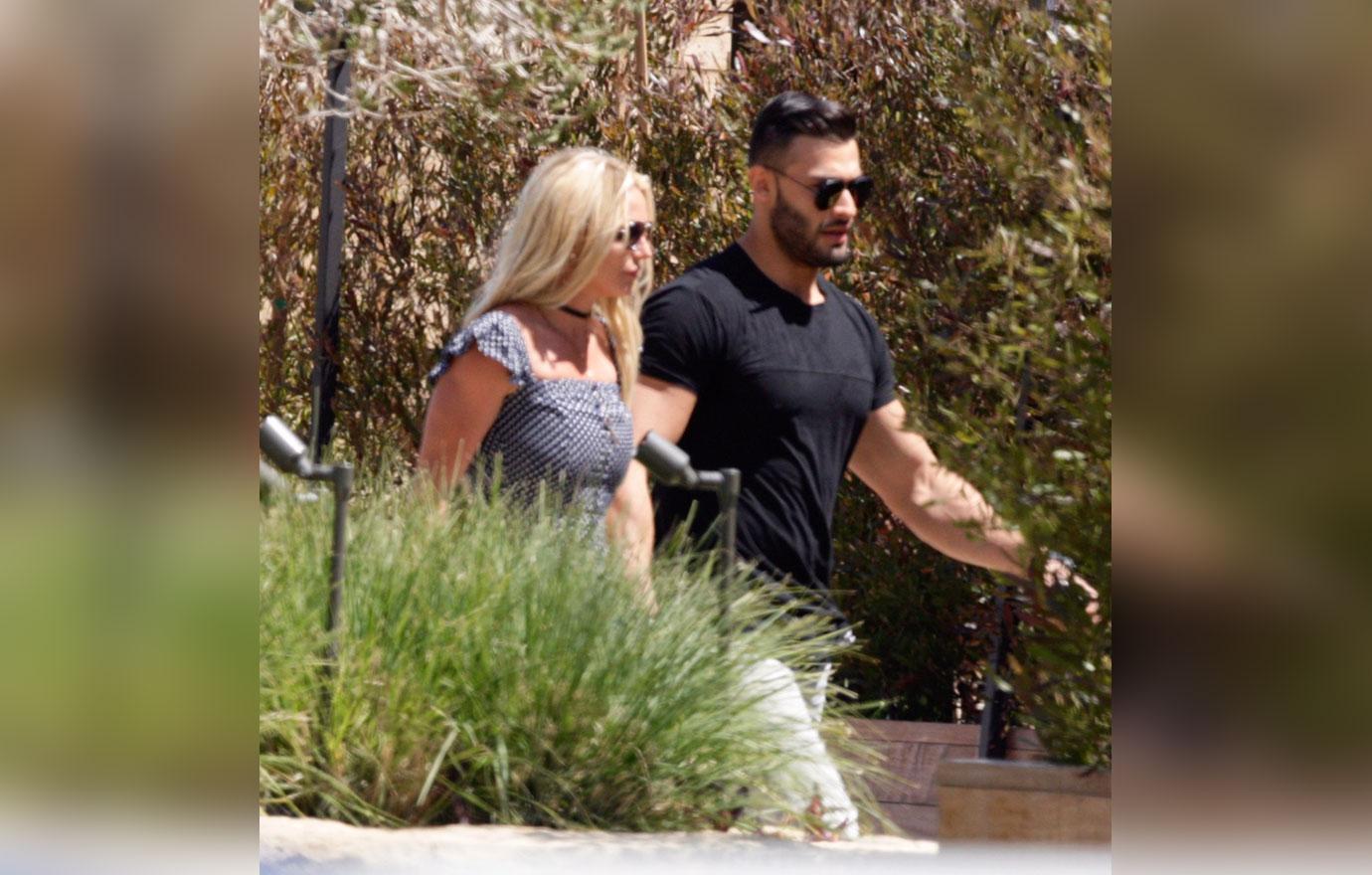 The couple have been together for two years and they have shared on Instagram that they play hard but workout even harder. Sam credited the 36-year-old Britney as a huge source of his fitness motivation.
Article continues below advertisement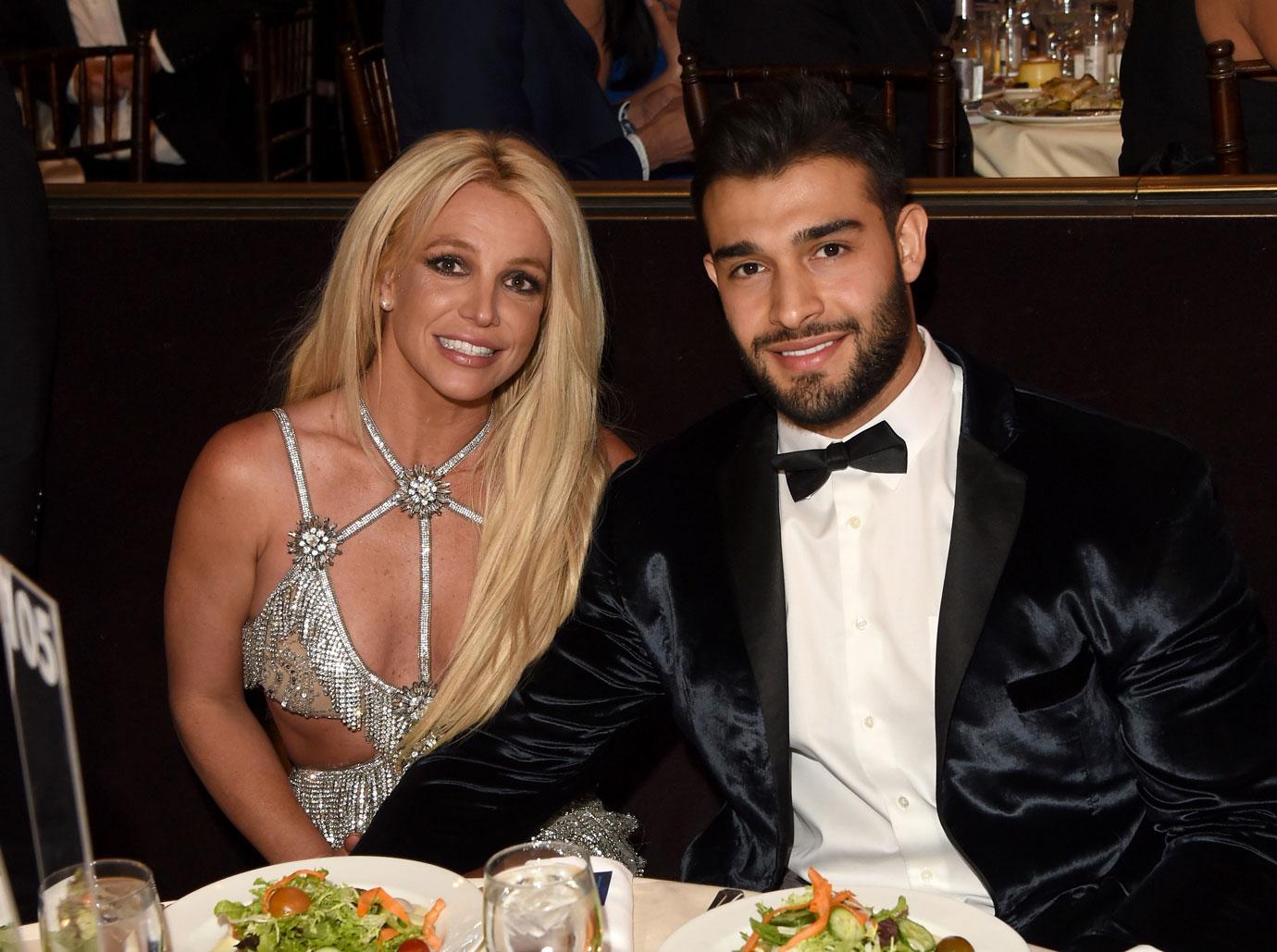 "Working out together is always nice and we try to do it a couple times. It's super healthy, mentally and physically. It takes your mind off of everything else," he said.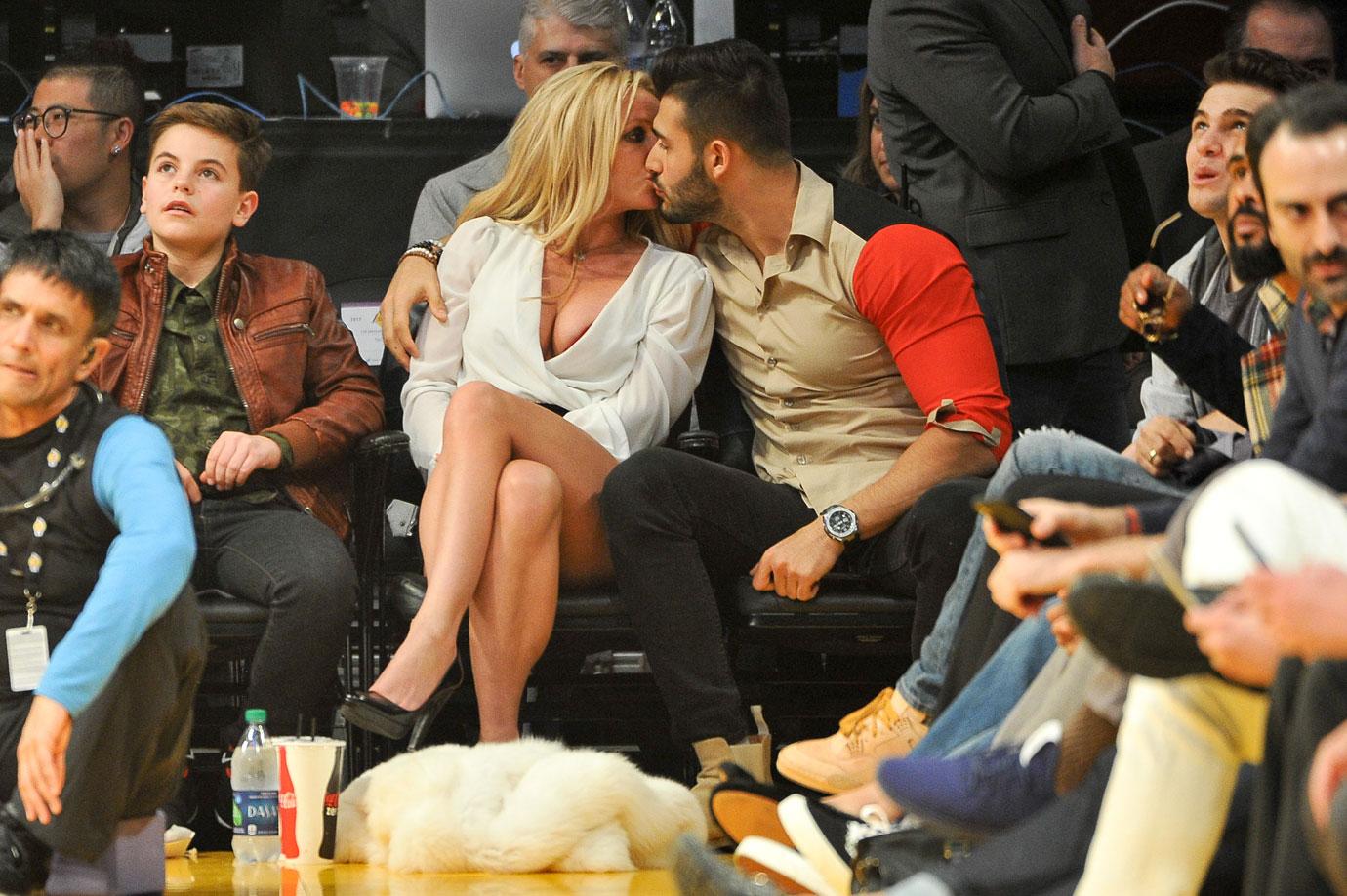 He gushed, "She motivates me more than anyone. It's crazy how I can be humbled by a person like her. If I could be that humble when I'm that high in life, that would be the best thing. I grew up with three sisters, and my personality is just to be a supportive person for my family and she's family. I'm always going to support her. She is another blessing that happened to me."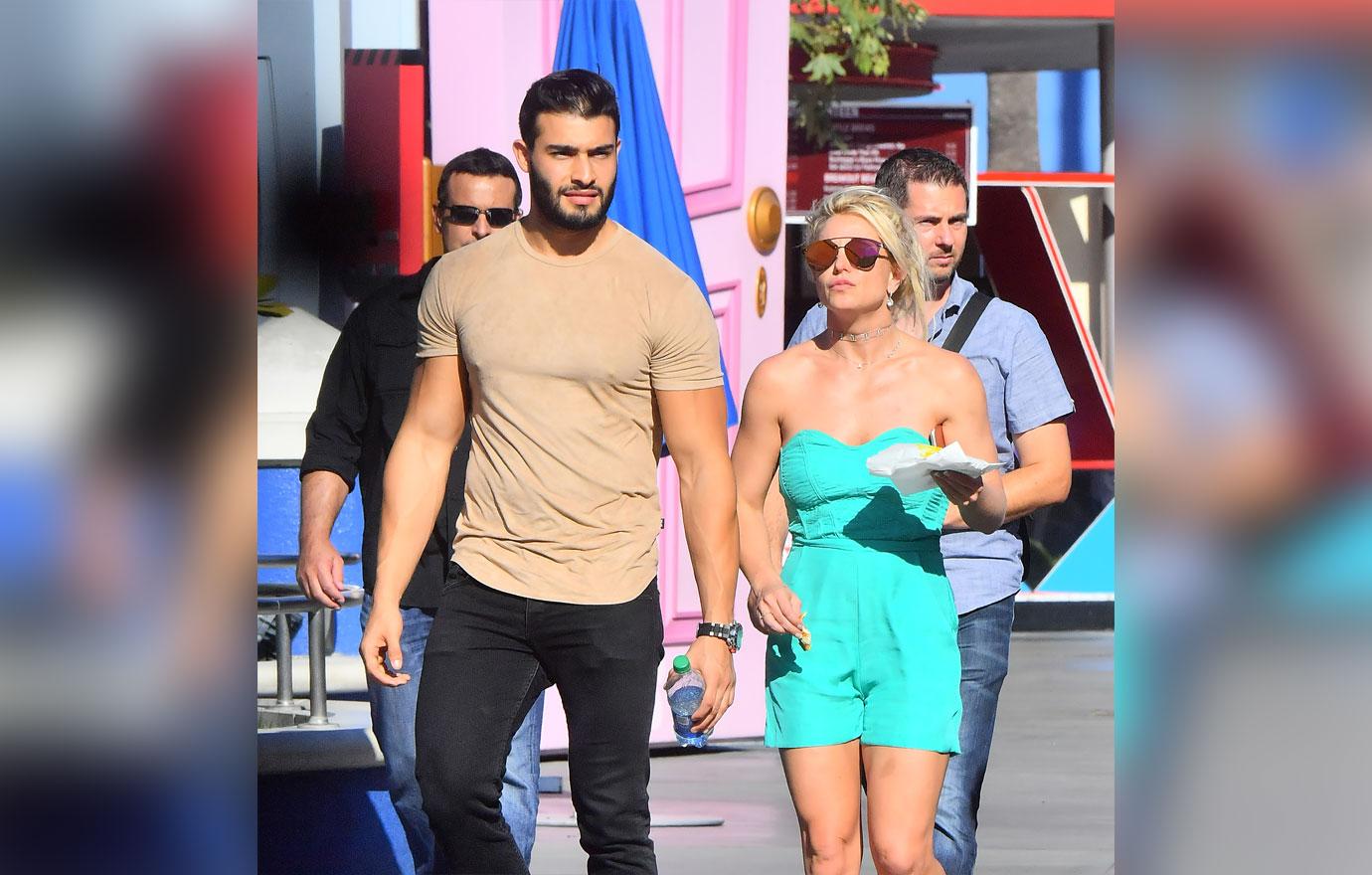 What do you think about Britney and Sam's decision to embrace fitness goals together? Sound off in the comments!