PHOTOS
Brittany Cartwright Explains Her Christianity Is Why She Forgave Jax Taylor For Cheating On Her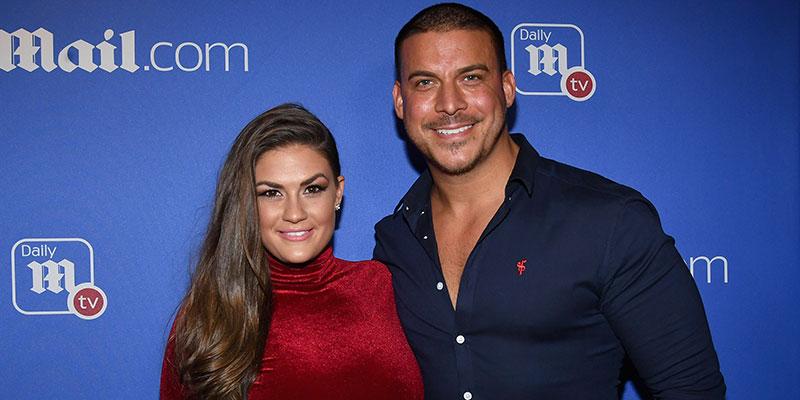 Vanderpump Rules star Brittany Cartwright is willing to forgive her boyfriend Jax Taylor for cheating on her for one specific reason: her christianity. She revealed her emotional decision to stay with Jax on the latest episode, even thought all of her friends want her to break up with him! Click through for all the details.
Article continues below advertisement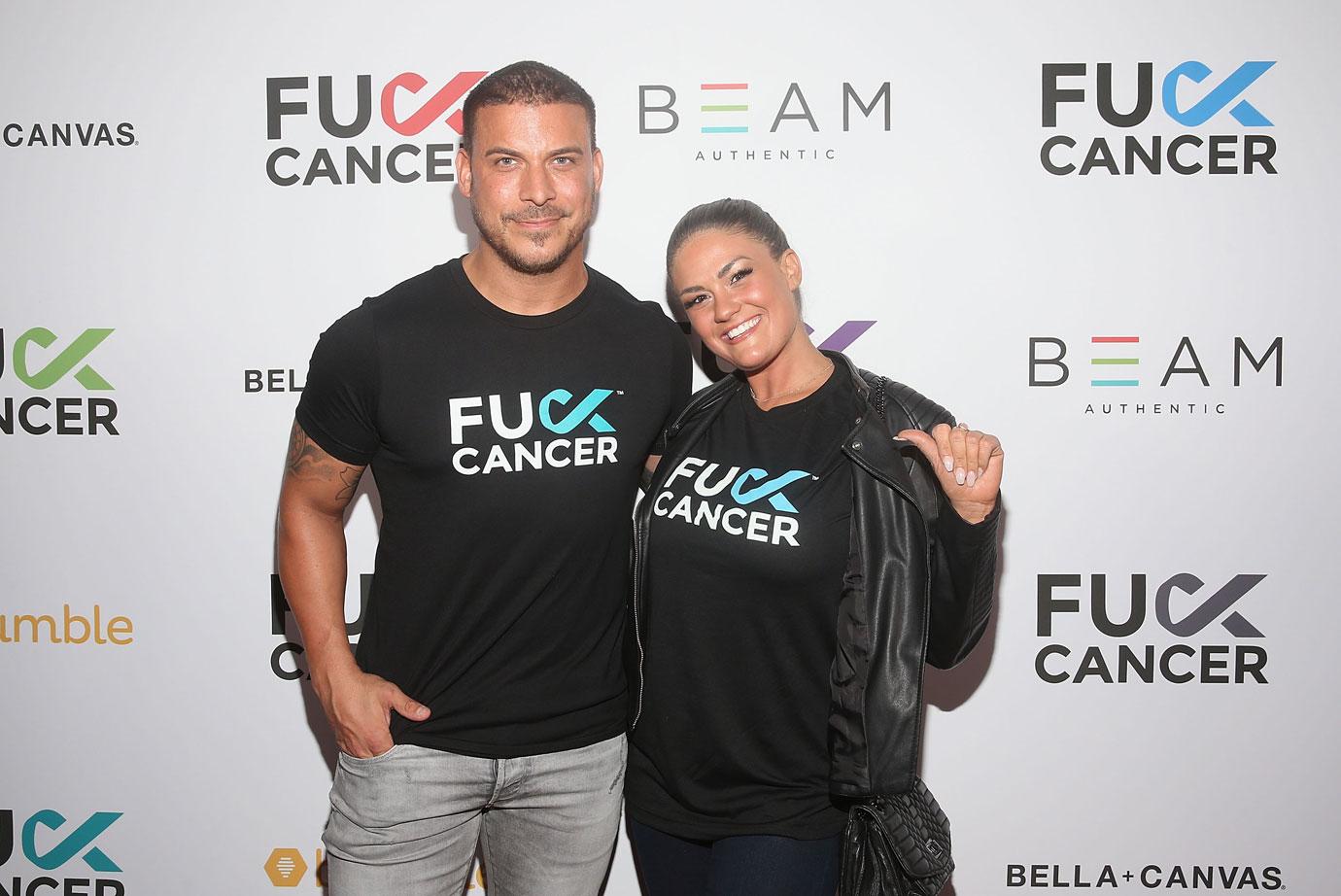 After repeatedly denying that he cheated on her with former SURver Faith Stowers, Jax finally confessed the truth to Brittany on an episode back in mid-December. "Rot in hell. If you love someone you don't do that. I just hope it was worth it," she screamed at him after his confession.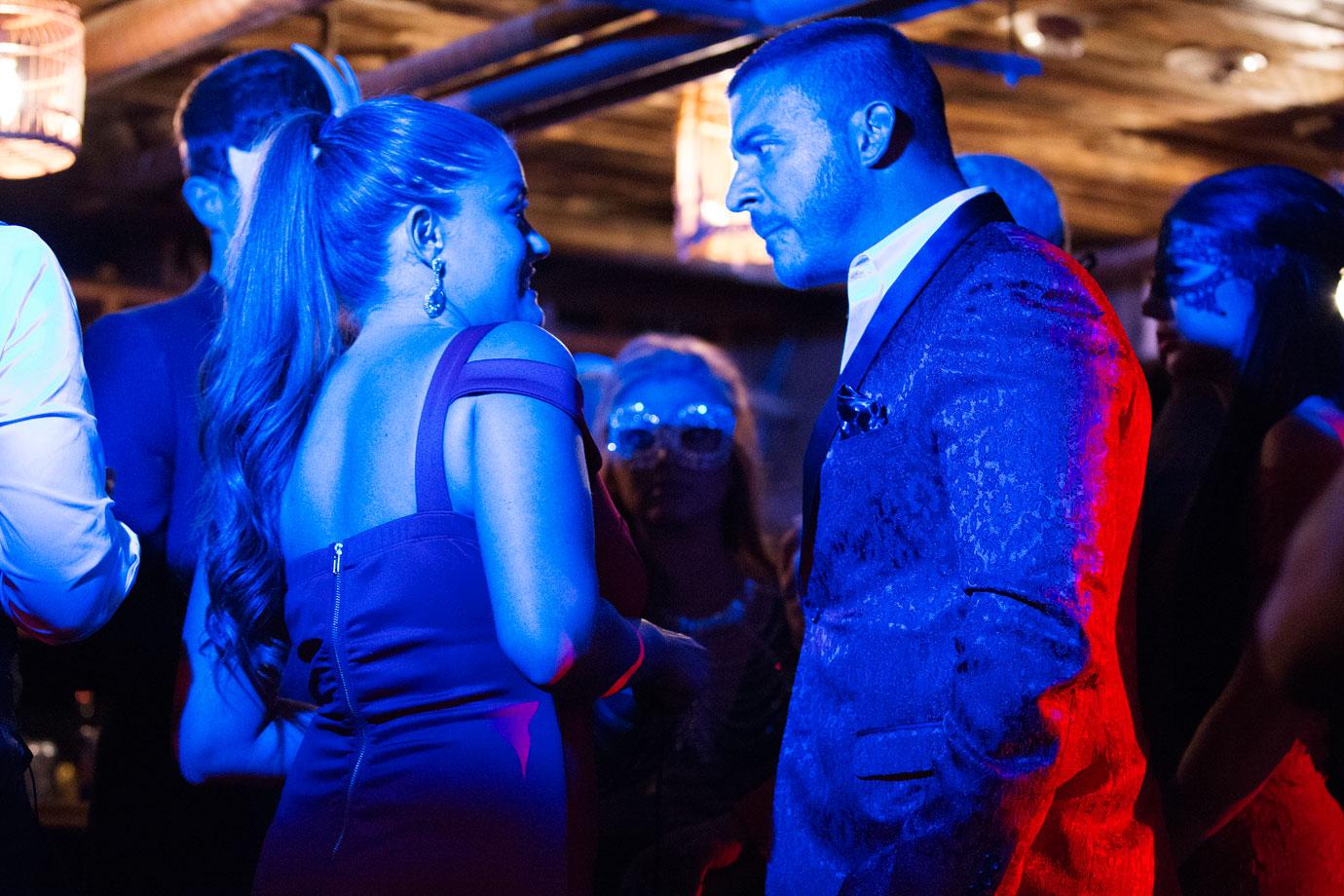 Although she immediately declared that she was single after his confession, Brittany still stayed together with Jax. "I wish so bad that I could just stop loving him. It would be so much easier for me. I just don't know what I'm doing," she emotionally revealed during her confessional.
Article continues below advertisement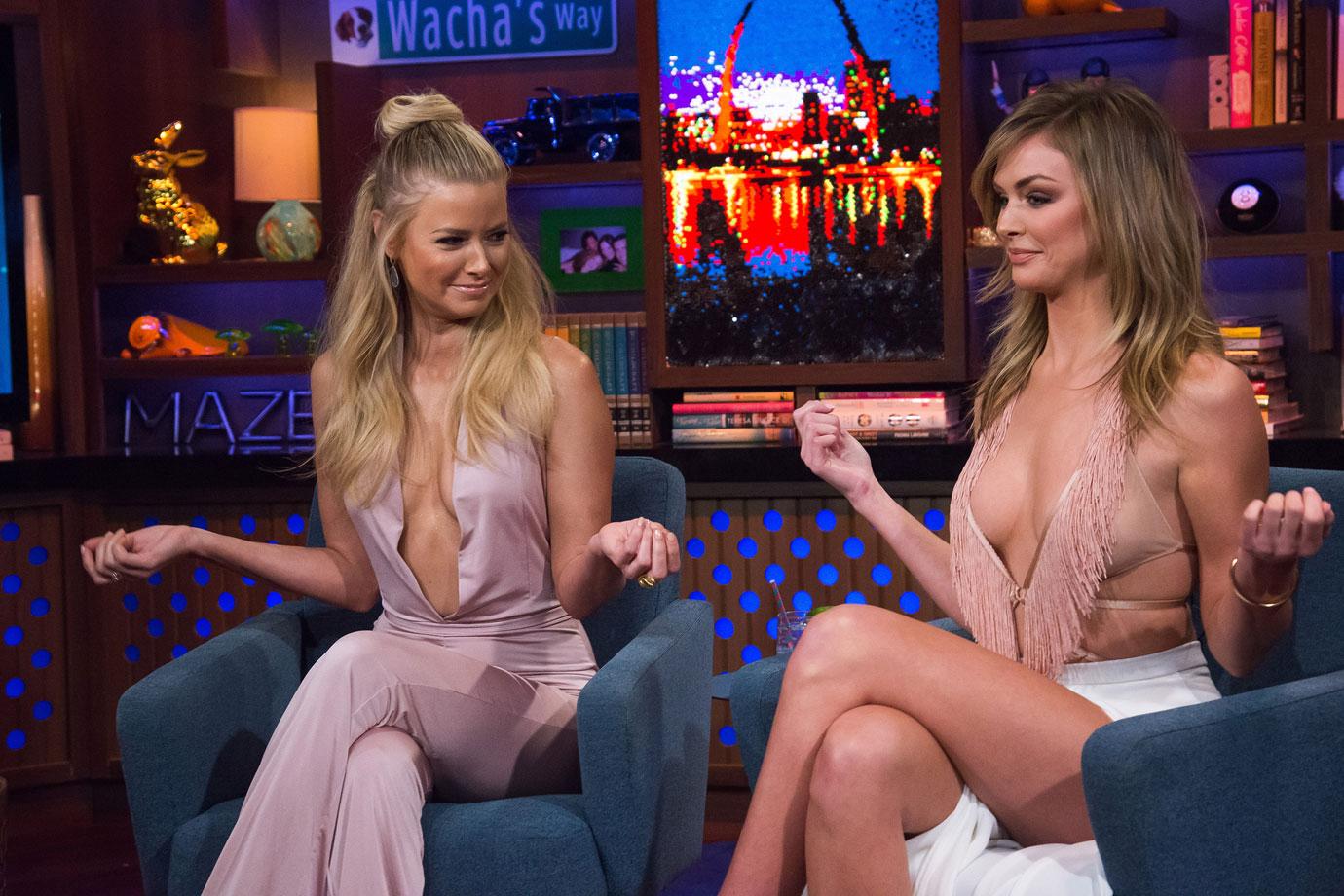 As if his cheating wasn't bad enough, Jax added major insult to injury when fellow cast members Lala Kent and Ariana Madix shared an audio recording from Faith at Brittany's housewarming party, where he exclaimed that he no longer found her sexually attractive, that he'd never propose to her or want to have kids with her. This then made Jax mad at Brittany for airing their laundry publicly.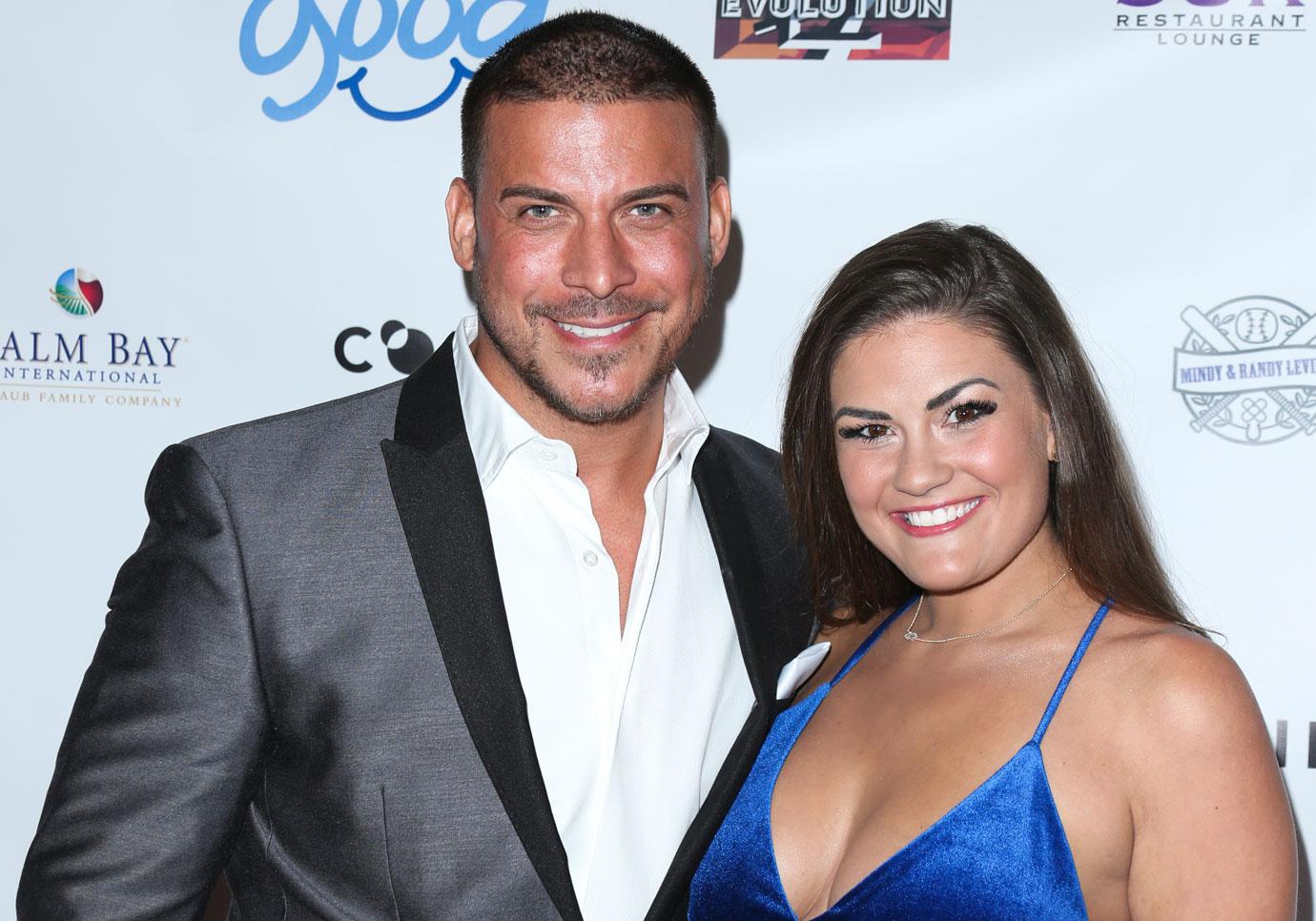 Although this disgusted all the ladies at SUR, Brittany still stuck with Jax regardless of all that he has done. Why? "I was raised to be a good Christian woman, and that is all about forgiveness, and I believe everybody deserves it," she explained after having a heart-to-heart with her mom. "Even Jax."
Article continues below advertisement
And it looks like they are still together, as Brittany revealed where they are now on last night's Watch What Happens Live. "Jax successfully changed the narrative from what was on the tape to the fact that you had brought it out', host Andy Cohen said. "How did you let him do that, or did I miss something?"
"We went through it for a long time. Everything can't be shown on the show. I mean, it's never going to happen. But we did go through it for a long time after that. I was so pissed about him trying to turn it on me," she exclaimed. "I felt like he was just trying to turn everything around on me and try to make me feel guilty."
Article continues below advertisement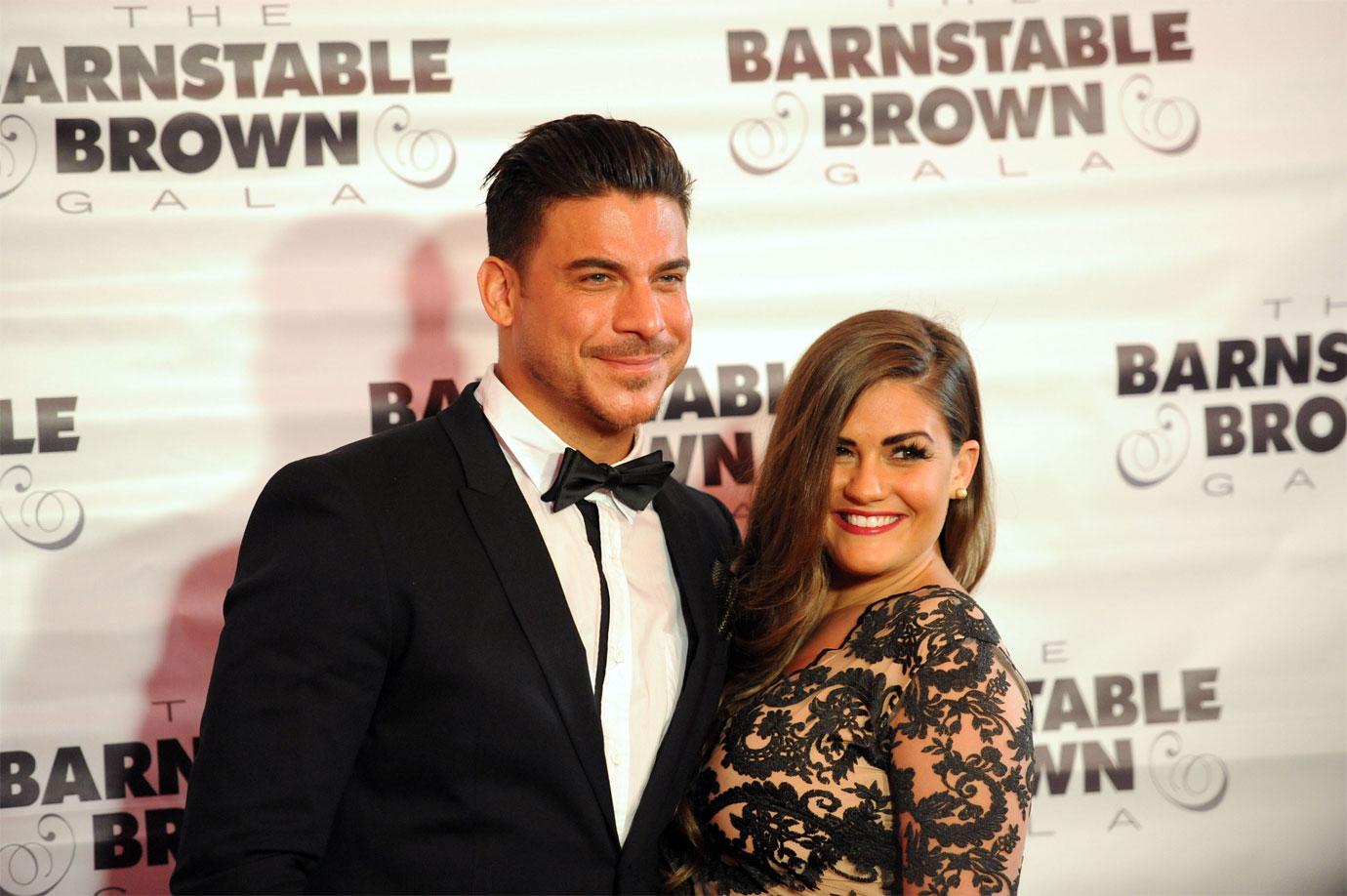 When asked if she regretted playing the audio at her party, she said "I'm just glad I finally had a bada** moment and was like, 'Everyone, listen!' I don't know...When you're going through something like this, you don't know what you're feeling," Brittany said. "Ever."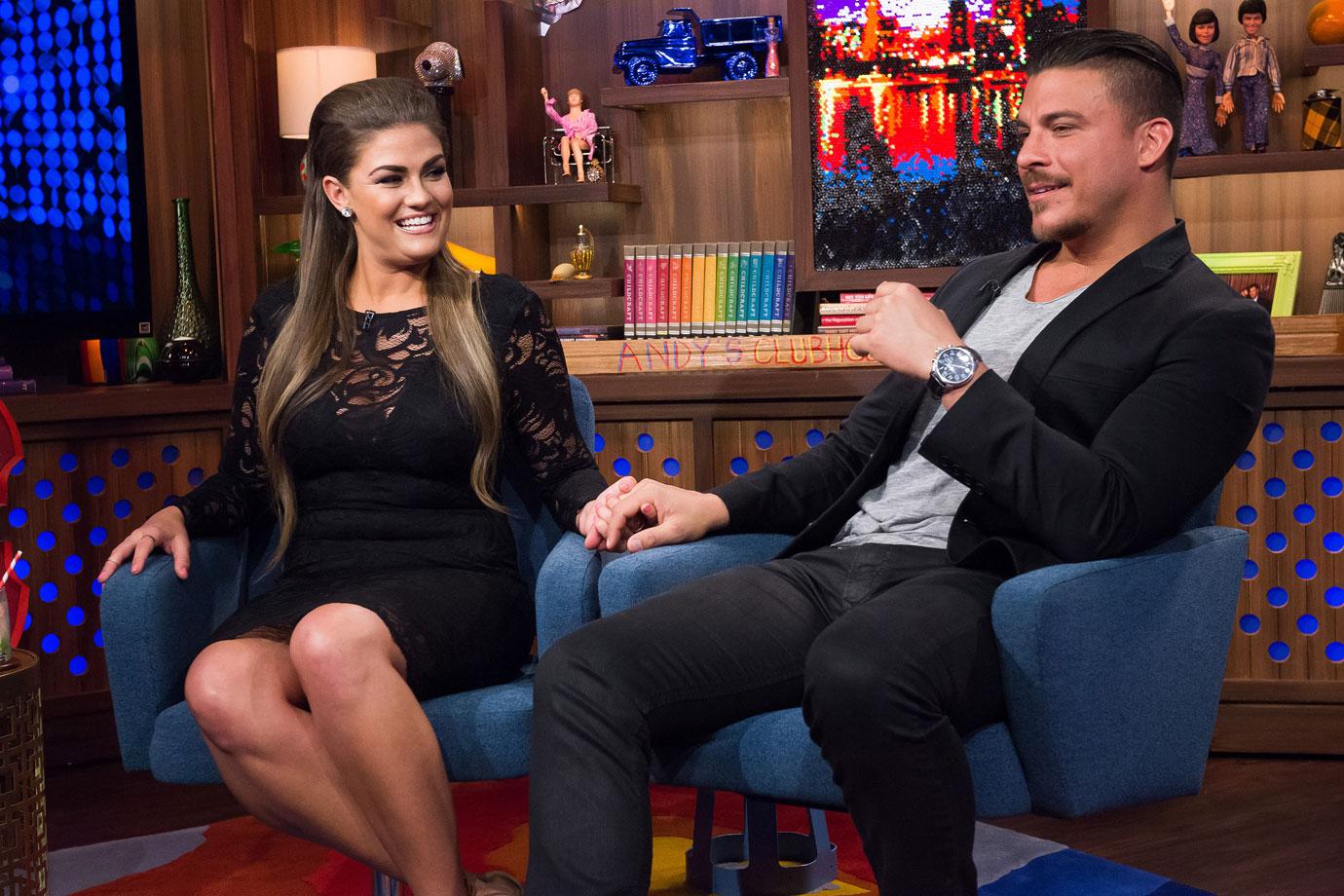 Do you think that Brittany should stay with Jax, or kick him to the curb? Sound off in the comments!