PHOTOS
Brody Jenner And Wife Kaitlynn Carter Split — But They Were Never Legally Married!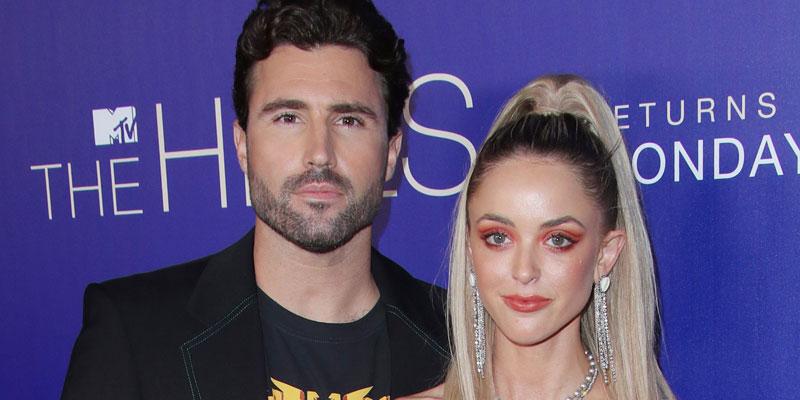 Brody Jenner and wife Katilynn Carter have broken up after a year of marriage, Us Weekly confirmed on Friday, August 2. However, they were never actually legally married because they never filed for an official marriage license in the United States after their wedding ceremony in Bali, Indonesia, in June 2018.
Article continues below advertisement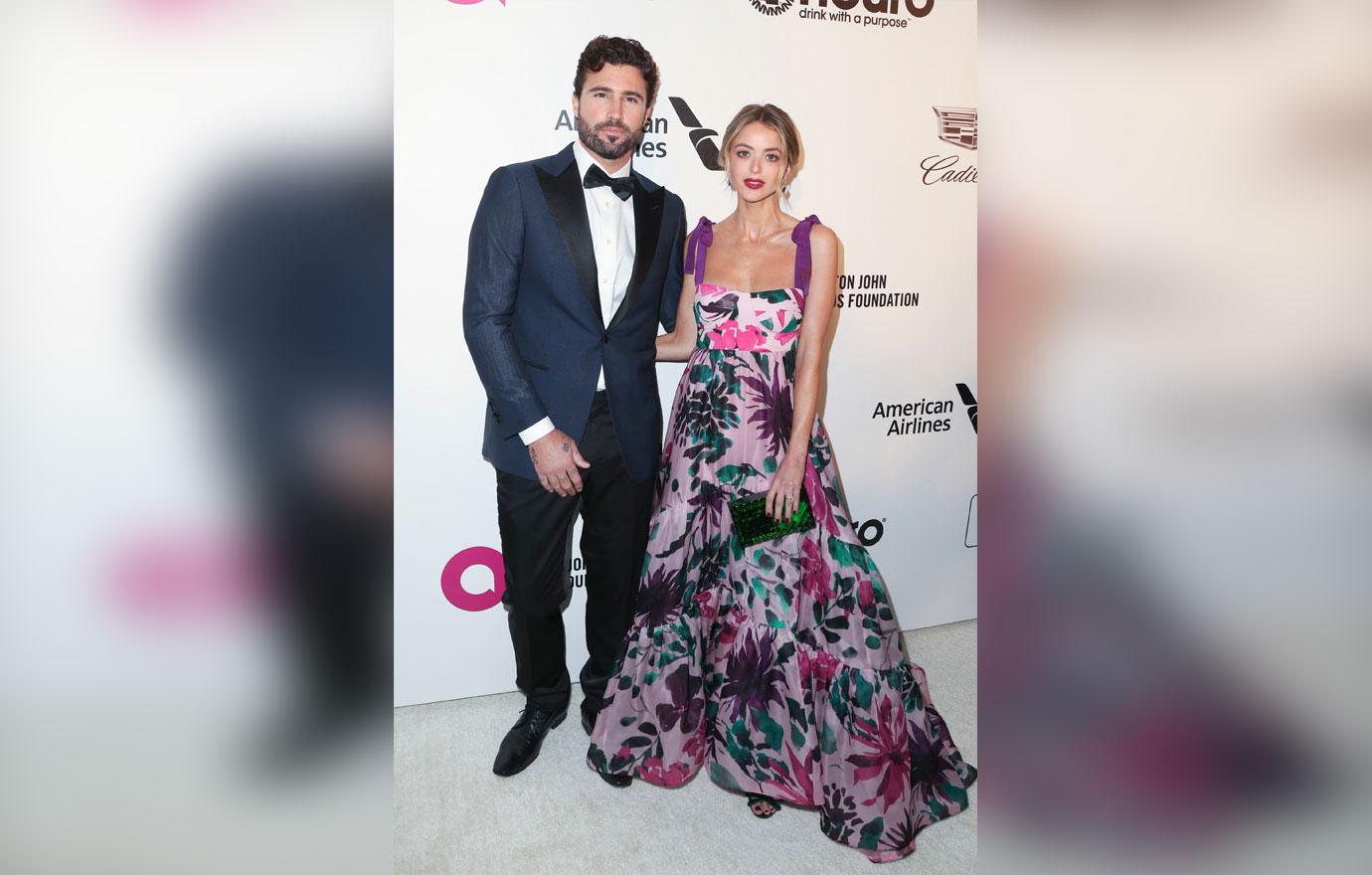 Brody, 35, and Kaitlynn, 30, were together for almost six years before calling it quits. She has already moved out of the Malibu home they shared.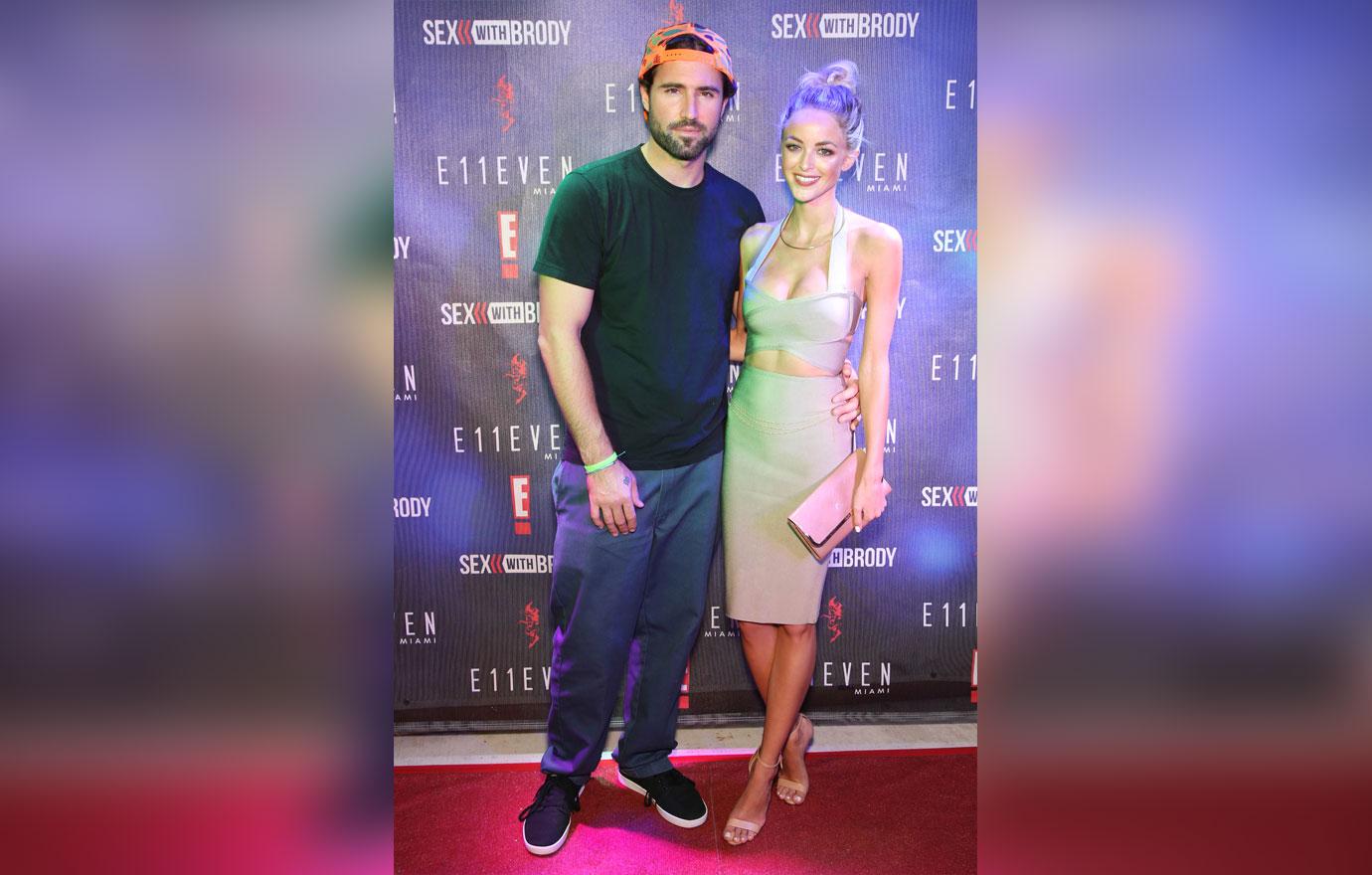 Kaitlynn reportedly got fed up that Brody was dragging his feet on making their marriage legal and starting a family.
Article continues below advertisement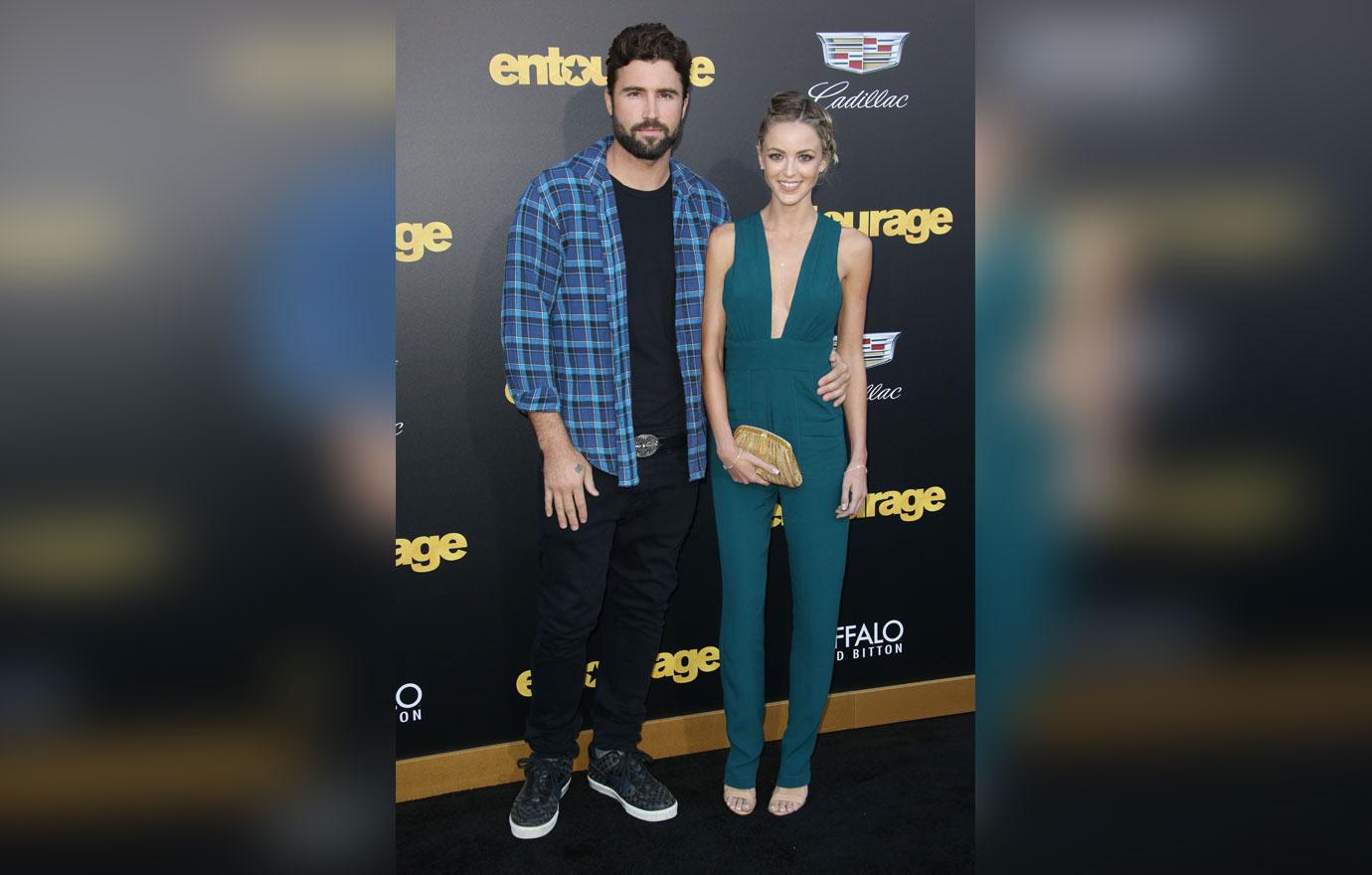 The MTV star hinted in a recent interview that he wasn't ready to become a father after he was asked if the couple had baby fever. "No I wouldn't say baby fever. We're at a point in our lives now that we're not opposed to having kids but we're not necessarily really trying to have children right now. I think if we do, all of a sudden or accidentally, and it happens we will be very excited and ready for it but we're not in a rush I would say," he told Us Weekly.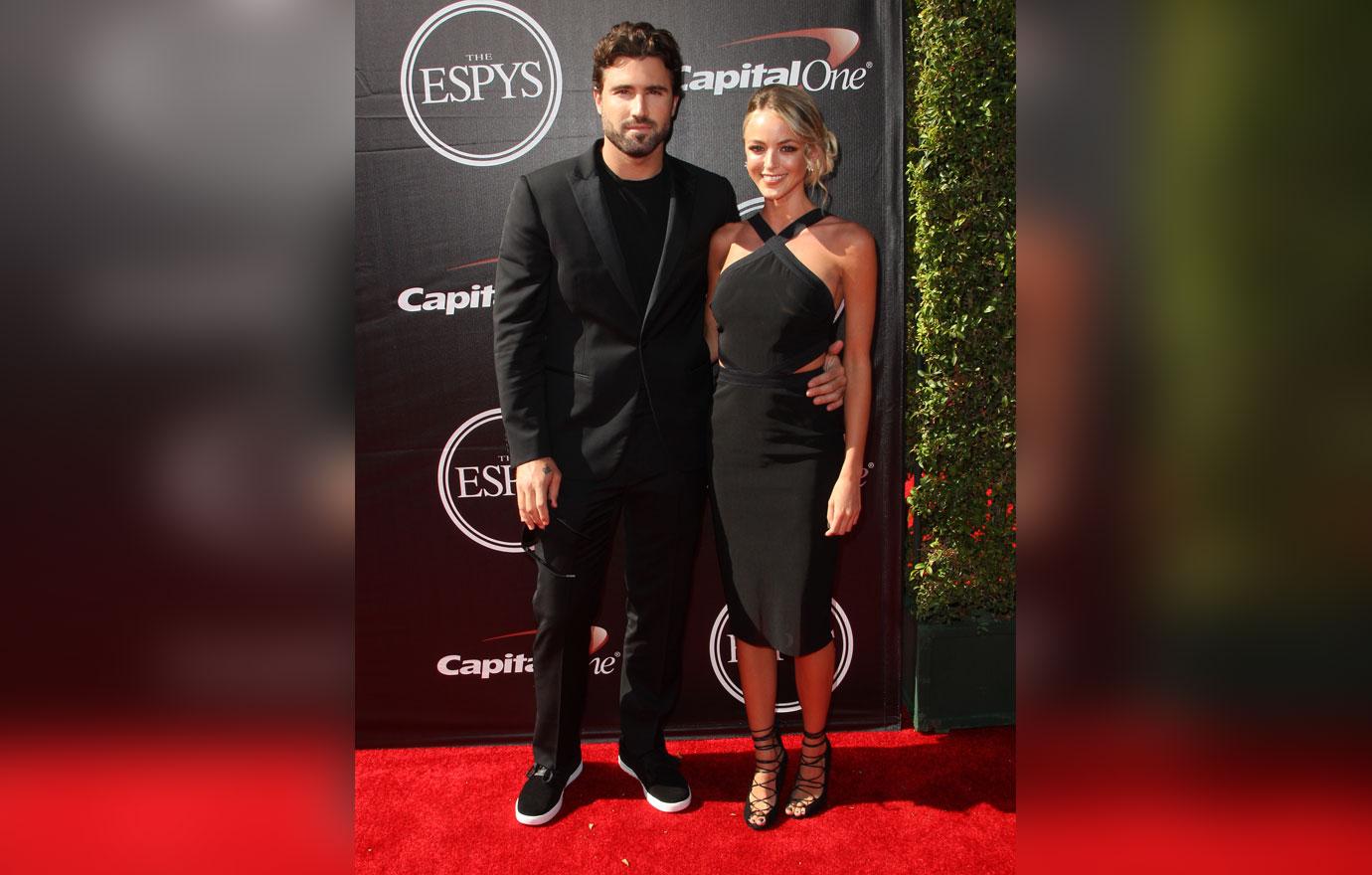 They last time either of them posted about each other on social media was in June 2019.
Article continues below advertisement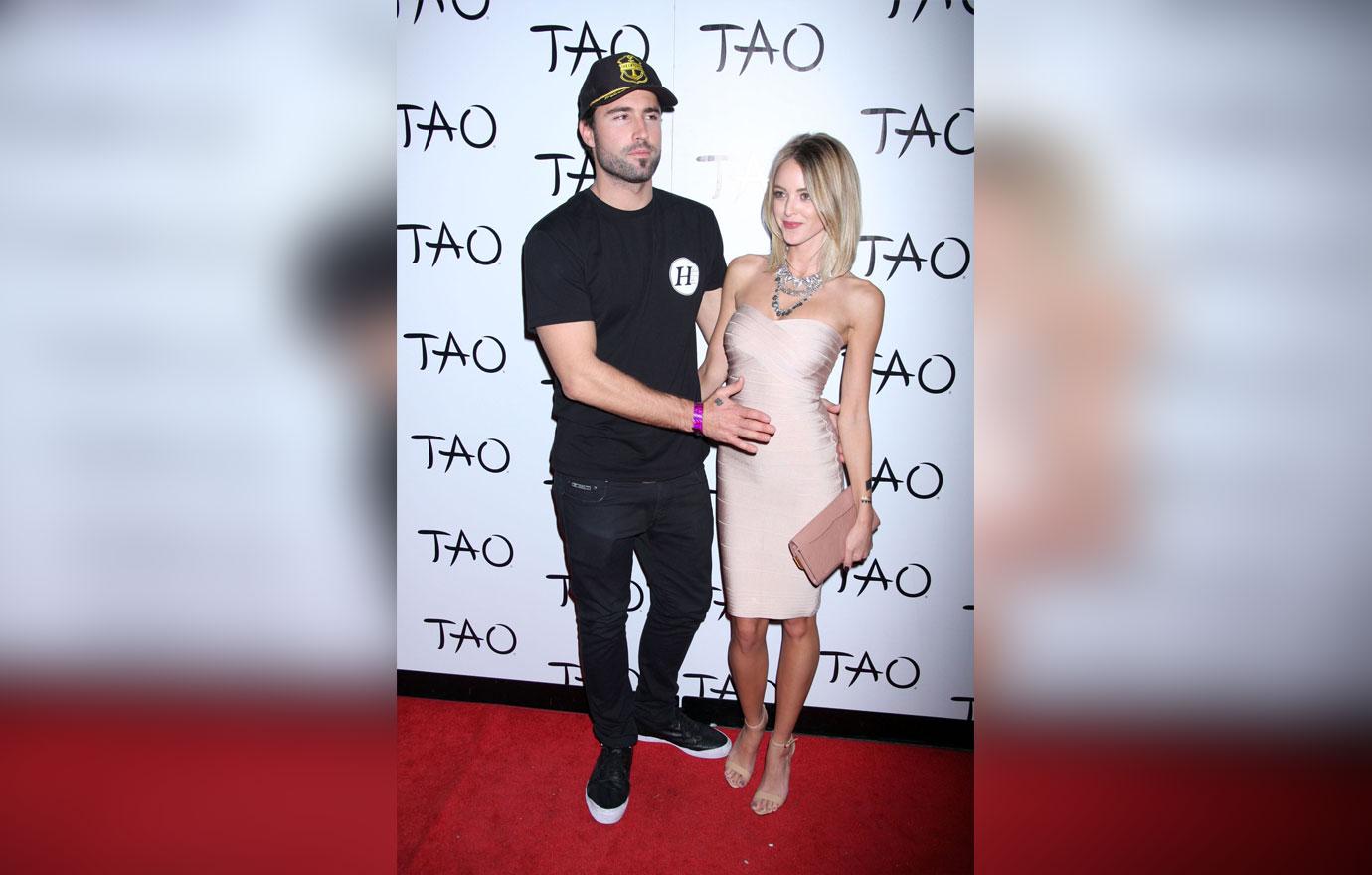 Kaitlynn wasn't wearing her wedding ring when she posted an Instagram story on Friday, August 2. Brody was also photographed without his ring this week while partying with guy friends.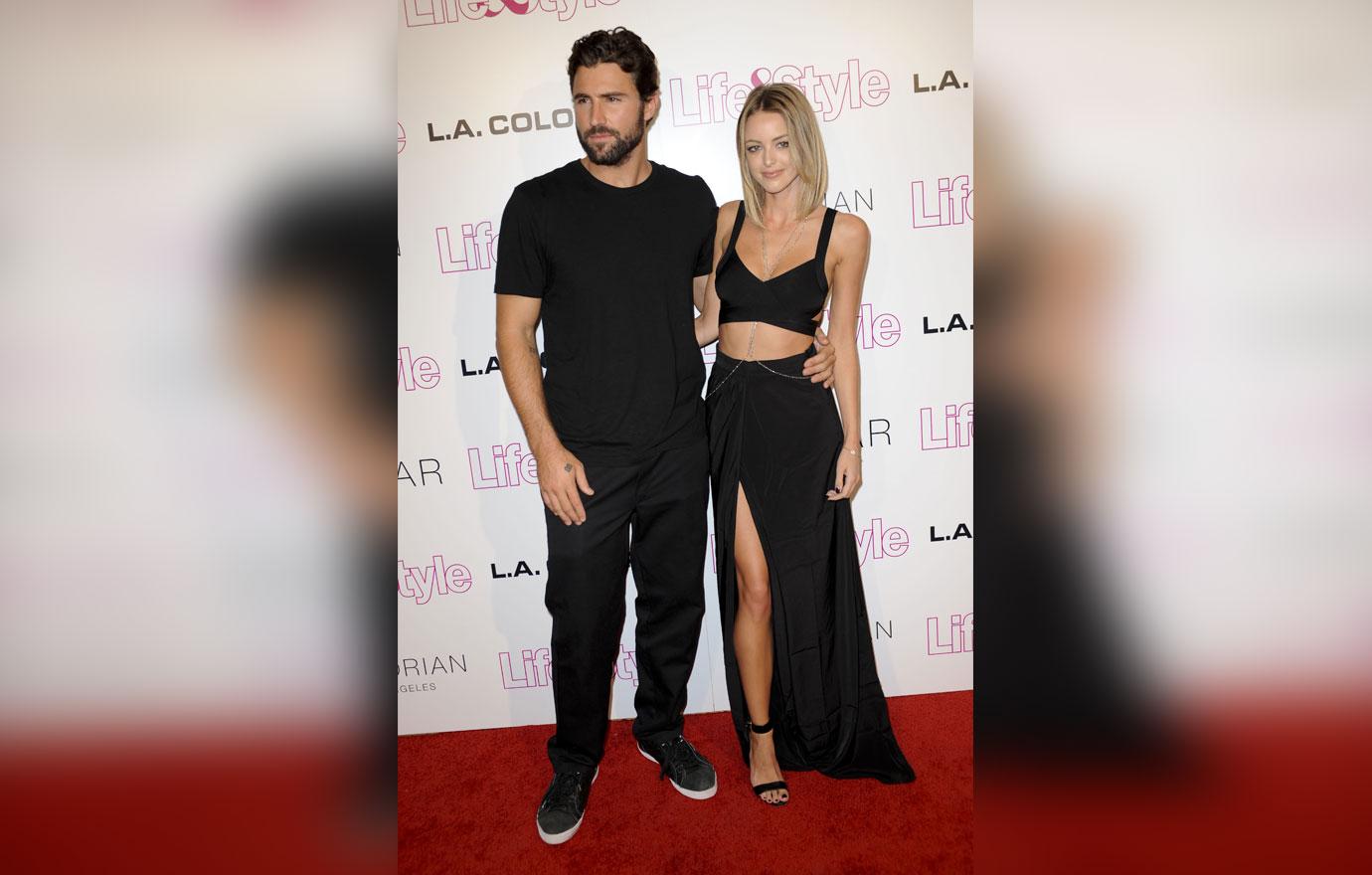 Article continues below advertisement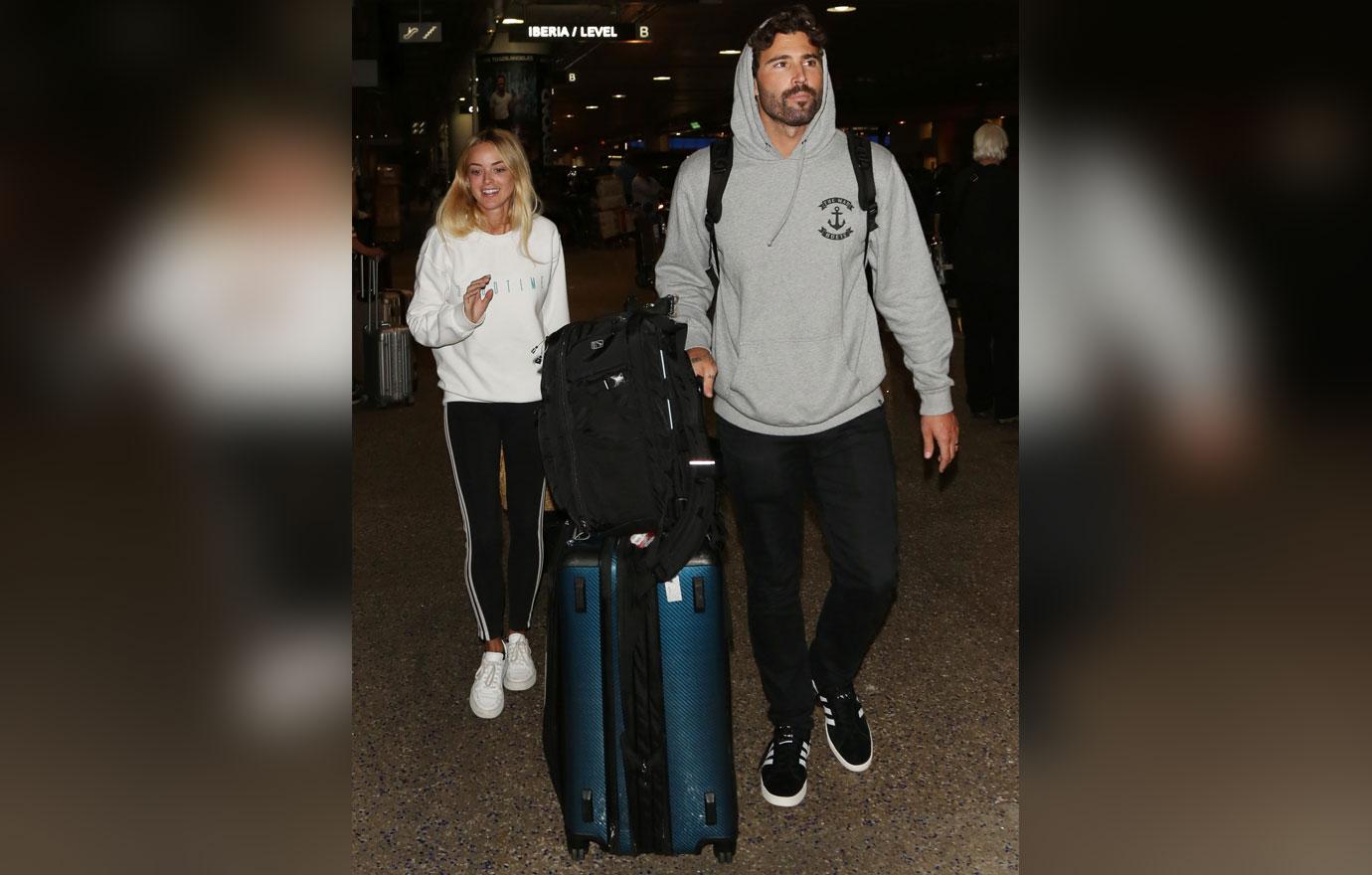 Are you surprised by Brody & Kaitlynn's breakup? Sound off in the comments below!