PHOTOS
Plastic Disaster! Mischa Barton's Credit Card Declined At Posh Beverly Hills Hotel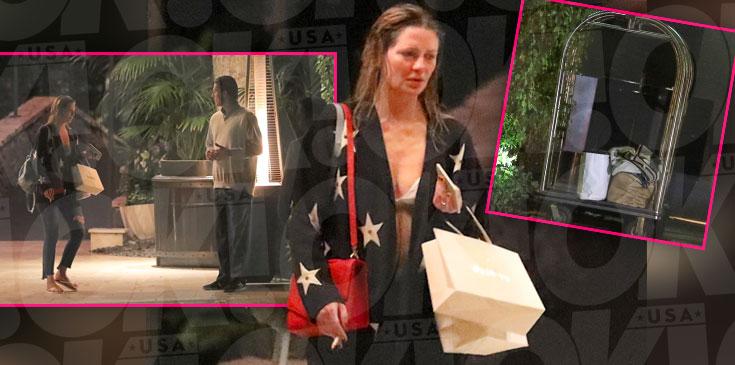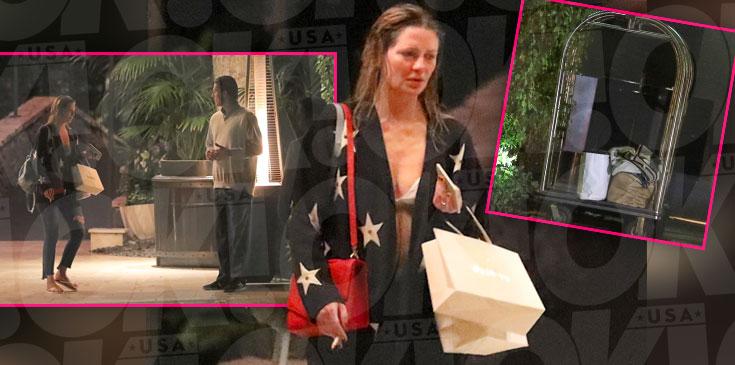 Looks like Mischa Barton's glamorous days as a TV star are behind her. According to RadarOnline.com, Barton had a bizarre meltdown after her credit card was declined at an upscale hotel in Beverly Hills.
Article continues below advertisement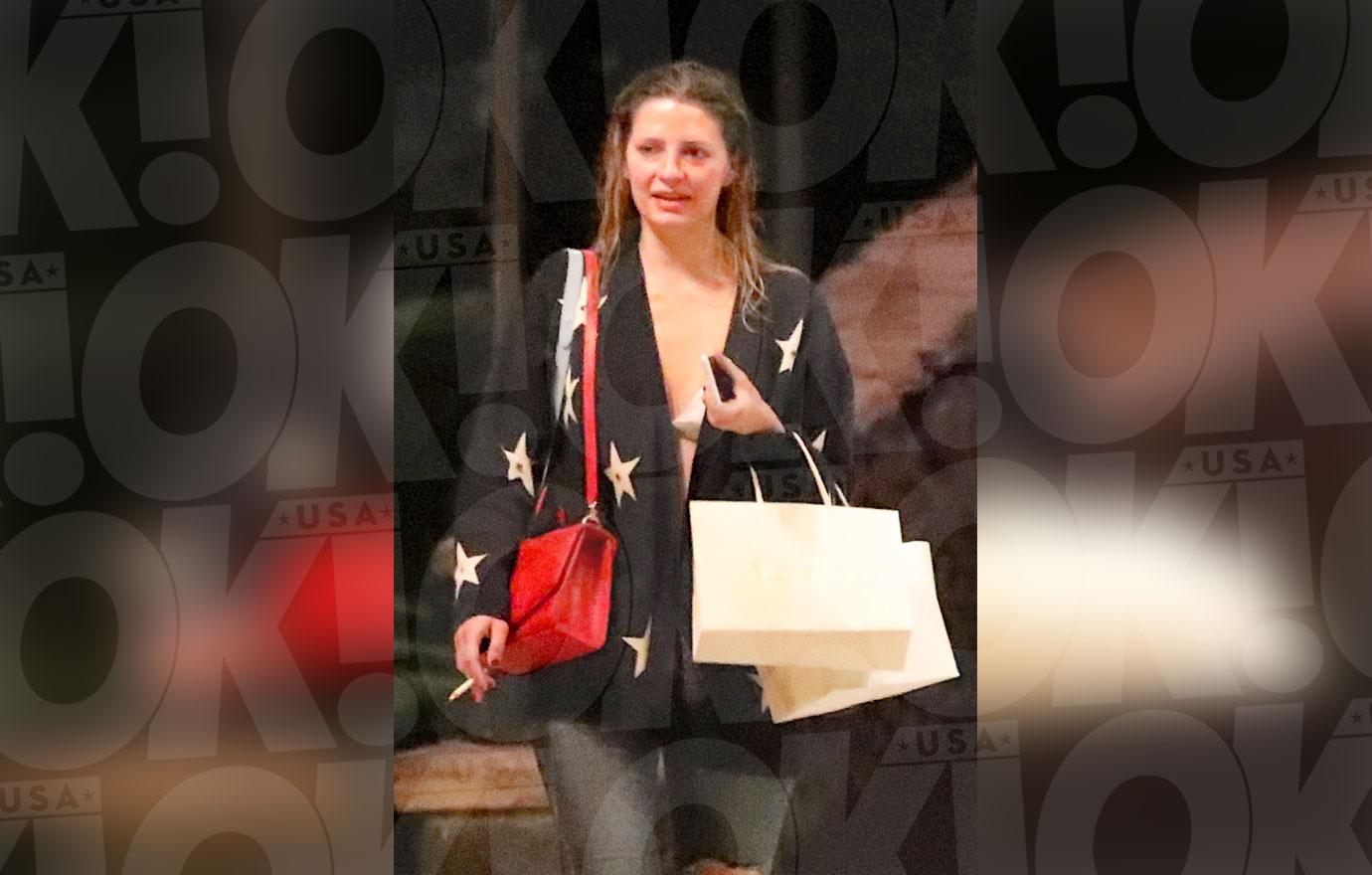 After a relaxing day at the swanky Bel-Air Hotel's spa, the former O.C. actress attempted to check out on Saturday, March 25, 2017. Looking disheveled, she seemed to run into trouble when her credit card was turned down.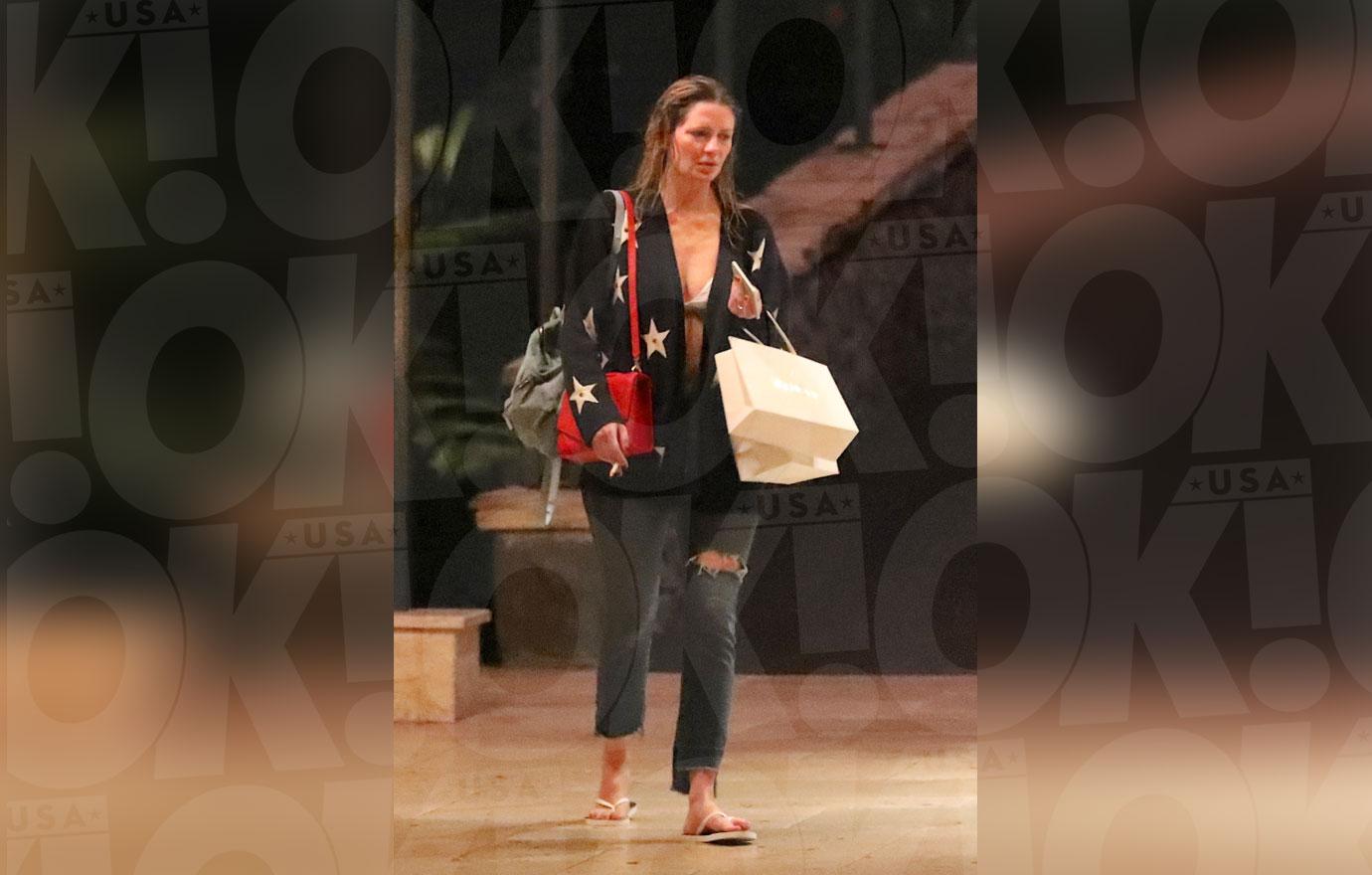 A source exclusively revealed to Radar that Barton was presented with a check totaling nearly $2,000. Treatments at the property's spa can run as high as $420, and a night's stay is more than $675.
Article continues below advertisement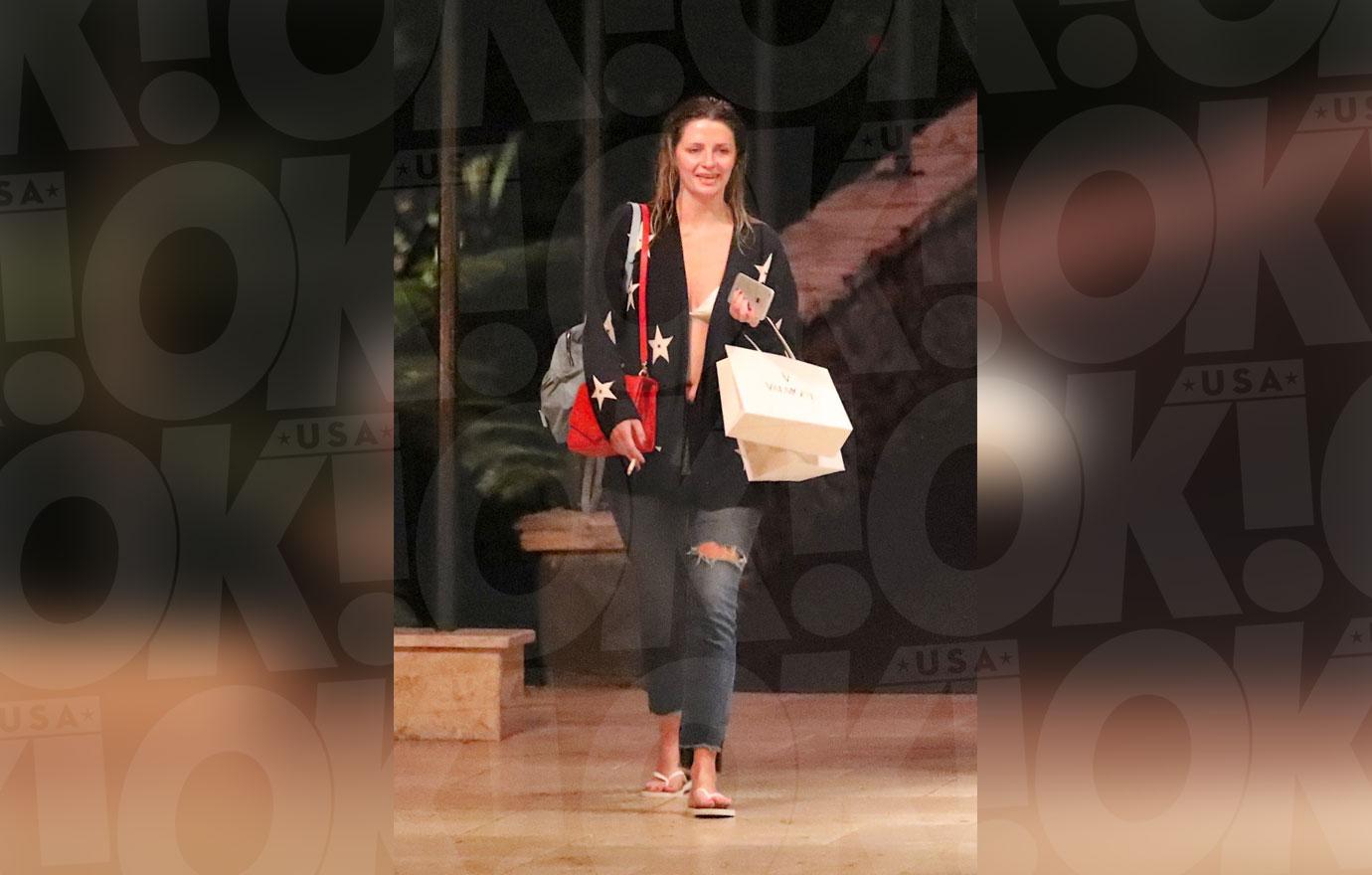 With wet hair and an exposed bar, the actress was told that her card was declined around 7pm. She then proceeded to plead with the hotel employee, asking that they run her card again.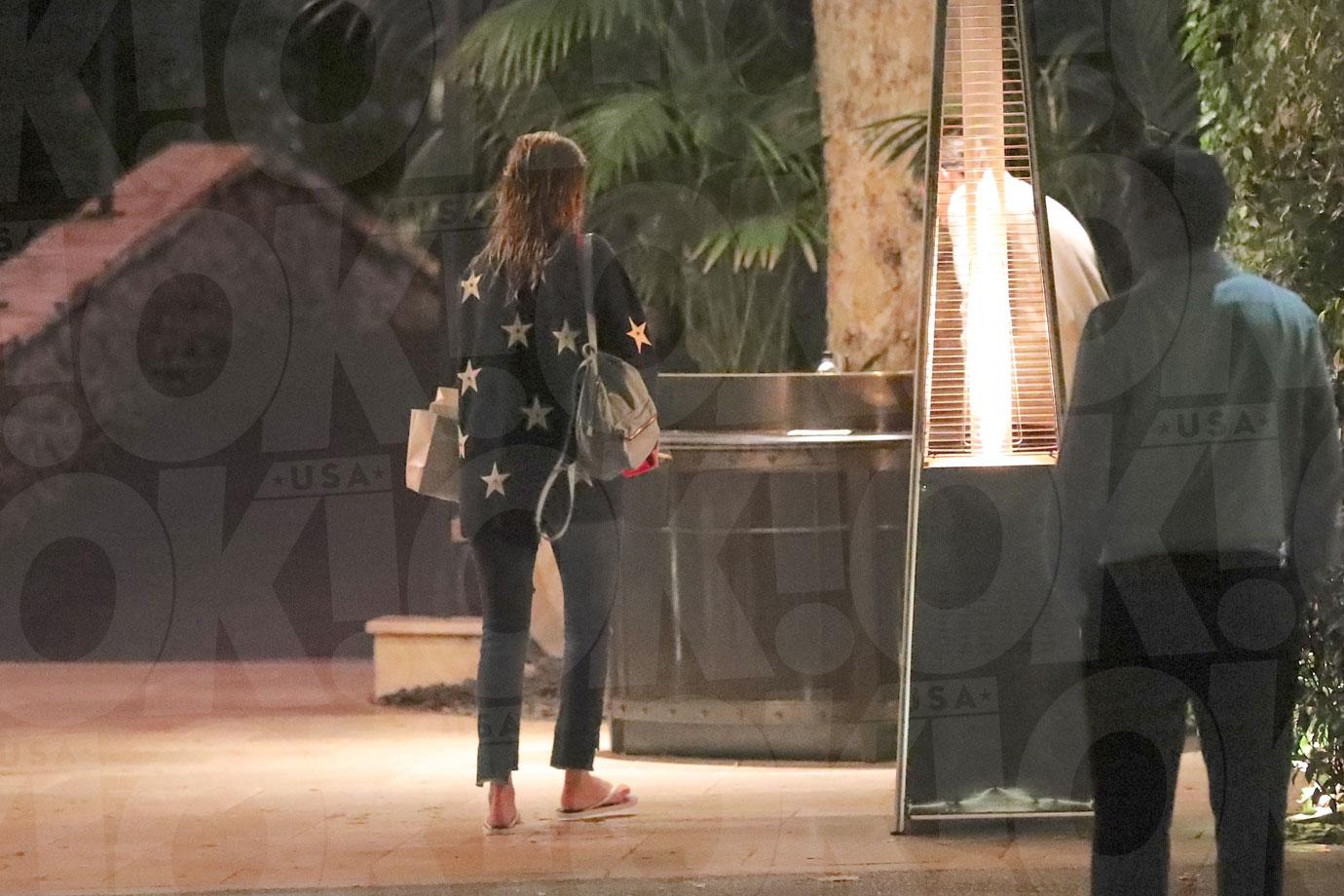 She tried to reason with employees, according to onlookers, but they wouldn't budge. Luckily for Barton, they didn't call the police. Her bags were held hostage on a hotel trolley nearby as she tried to negotiate with the staff. She waited outside for a driver while smoking a cigarette, and eventually returned inside for a few more hours trying to fix the issue.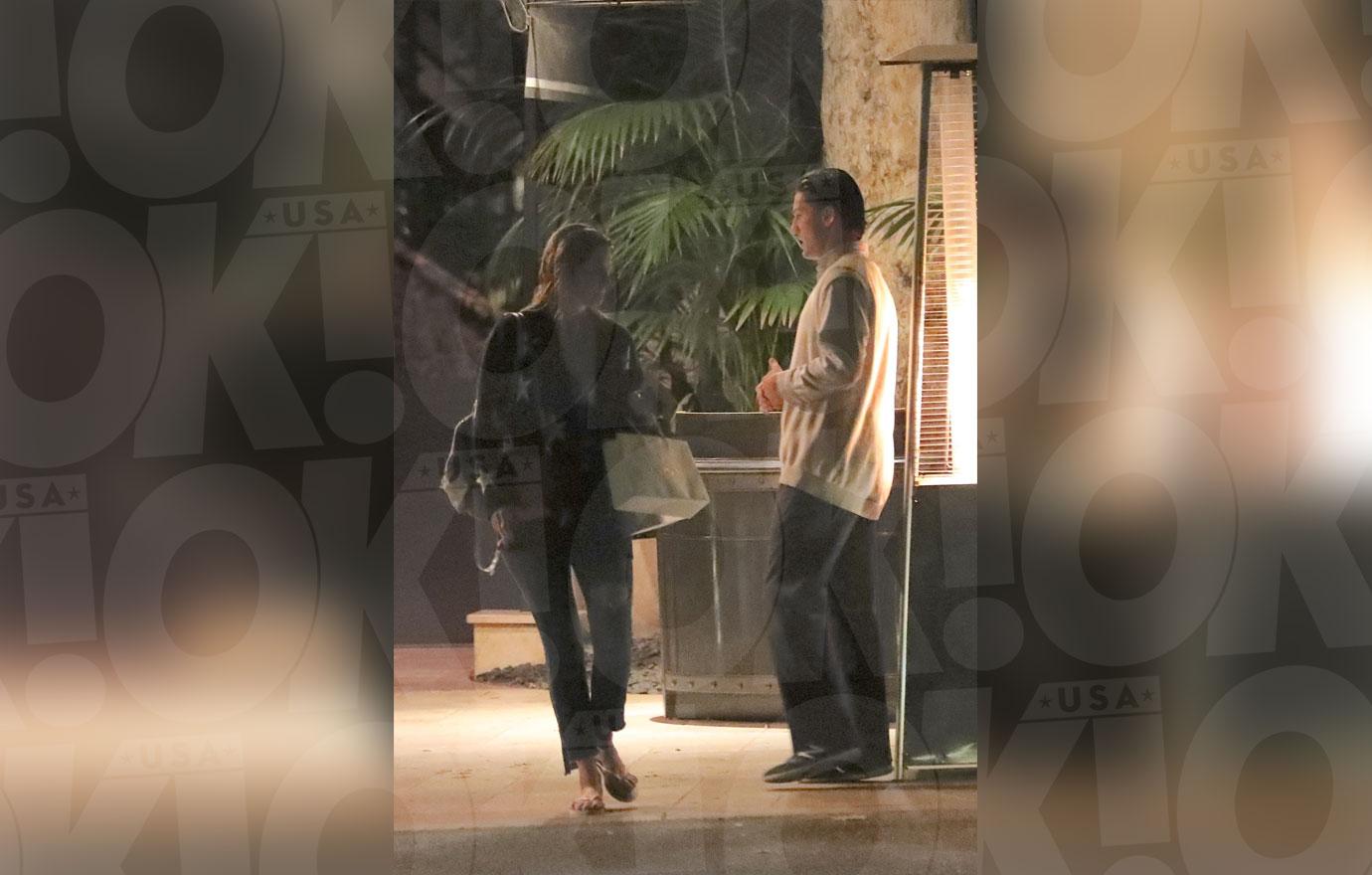 Do you think Mischa is flat broke? Why do you think her card was declined? Sound off in the comments.