PHOTOS
Brooklyn Beckham Faces Backlash On Social Media As He Is Named Burberry's New Campaign Photographer!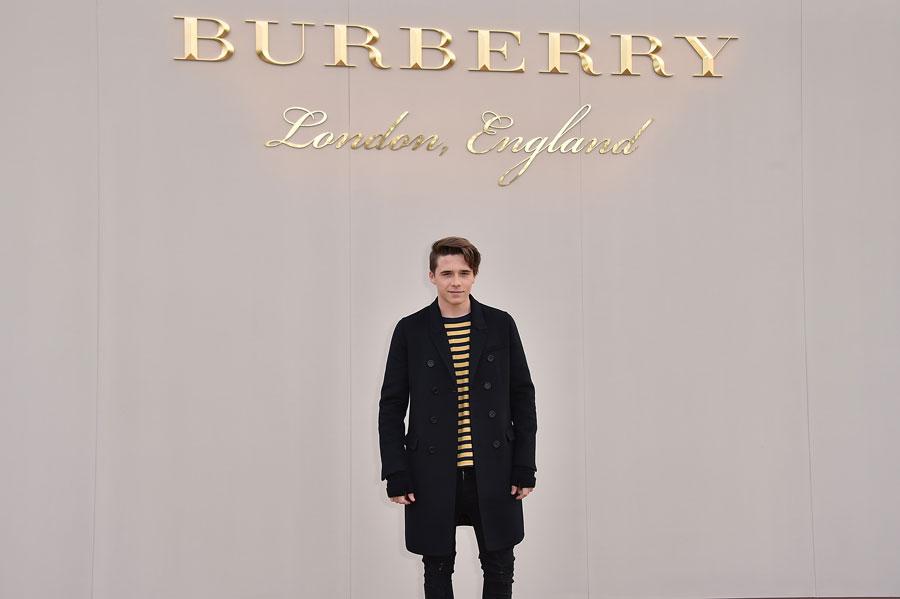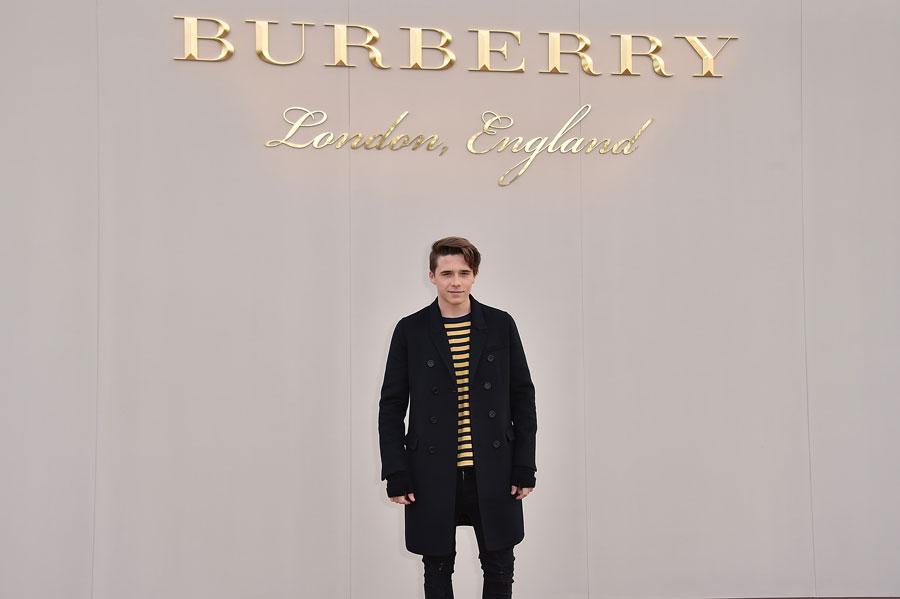 It's all about who you know, not what you know, right? Well, Brooklyn Beckham is being slammed after he was hired by British fashion house Burberry to shoot their new social media campaign.
Article continues below advertisement
Many social media users are claiming "nepotism" and that the 16-year-old only got the coveted job because of his famous last name.
Dani V said on Twitter, "I love the Beckhams but 16-year-old Brooklyn being the photographer for a major Burberry campaign is peak nepotism." Another user sarcastically wrote, "Life's hard being well-connected."
Article continues below advertisement
Brooklyn is feeling the heat from industry people as well. Freelance photographer Astral Blaque wrote, "Sadly, it's not what you know, but who. Im guesing sic he has no qualifications in photography. And zero experience. Such is the life of a silver spoon celebrity culture. Yawn!"