PHOTOS
Did Brooks Ayers Fake His Medical Records? — RHOC Star's 'Proof' Questioned After Hospital Says He Was Never Treated For Cancer!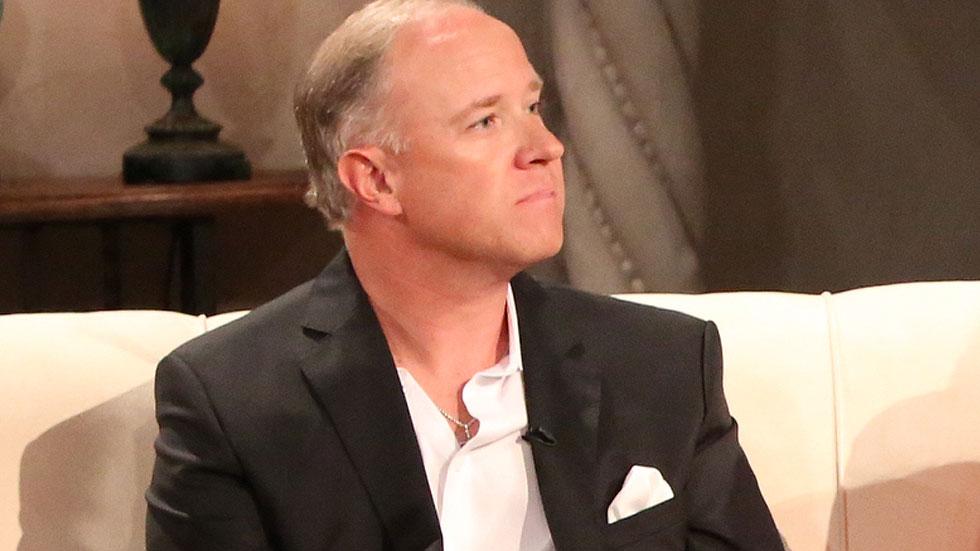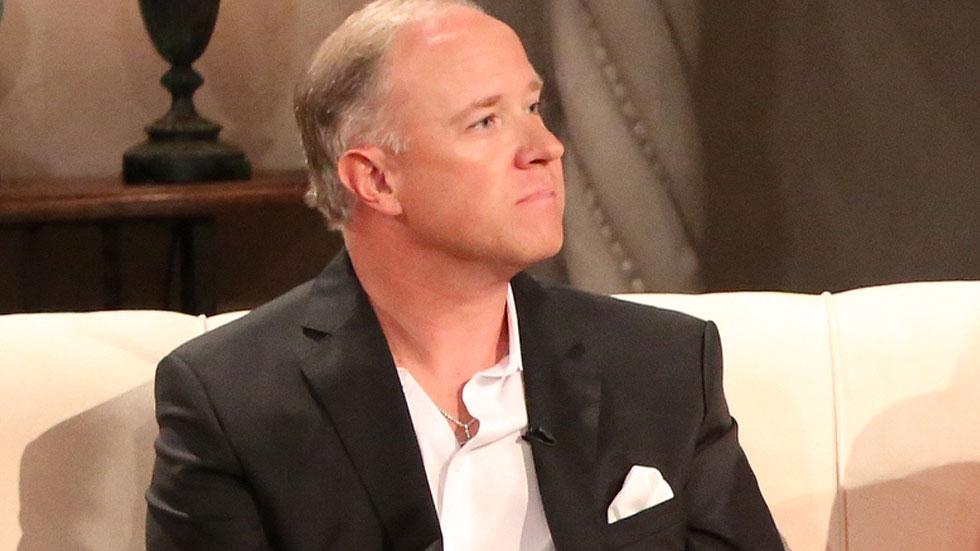 Brooks Ayers' biggest fib yet may have just been exposed by the City of Hope medical center after a representative for the facility revealed that Ayers was never treated for cancer at the hospital!
Article continues below advertisement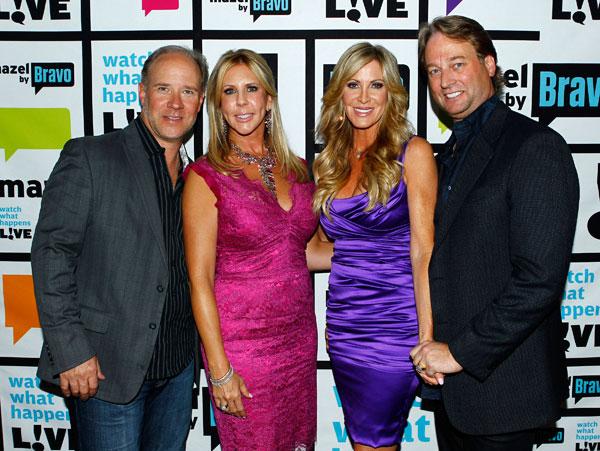 Speaking to E! News, the the rep said that Ayers never received cancer treatments at the Duarte, California, center, despite his earlier claims that he paid as much as $33,000 for several chemo treatments.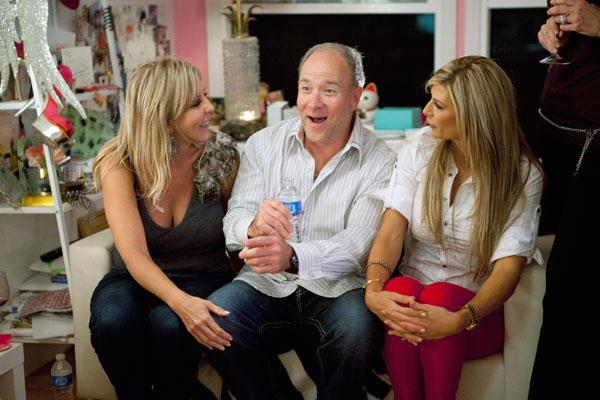 In a recent interview with E! News, Ayers went as far as to present medical records that he said proved he underwent cancer treatments at City of Hope. "These are the three bills that reference the days I got my treatment," he said. "I'm not going to say I'm in remission. That's not going to be the case until my numbers have normalized and that's the word that was used to me."
Article continues below advertisement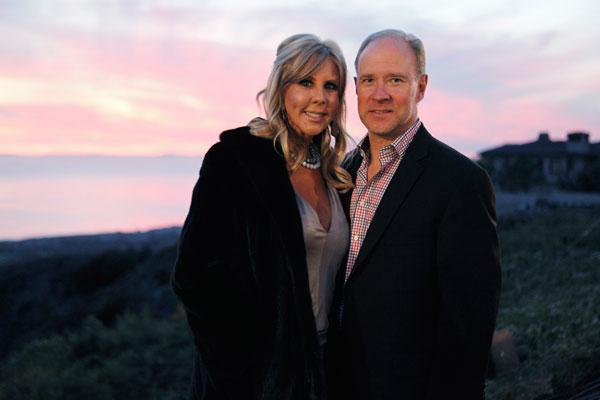 He also claimed that he had "more tests coming up in two months. I go back every 90 days. I don't get a scan every 90 days but I get blood work done every 90 days."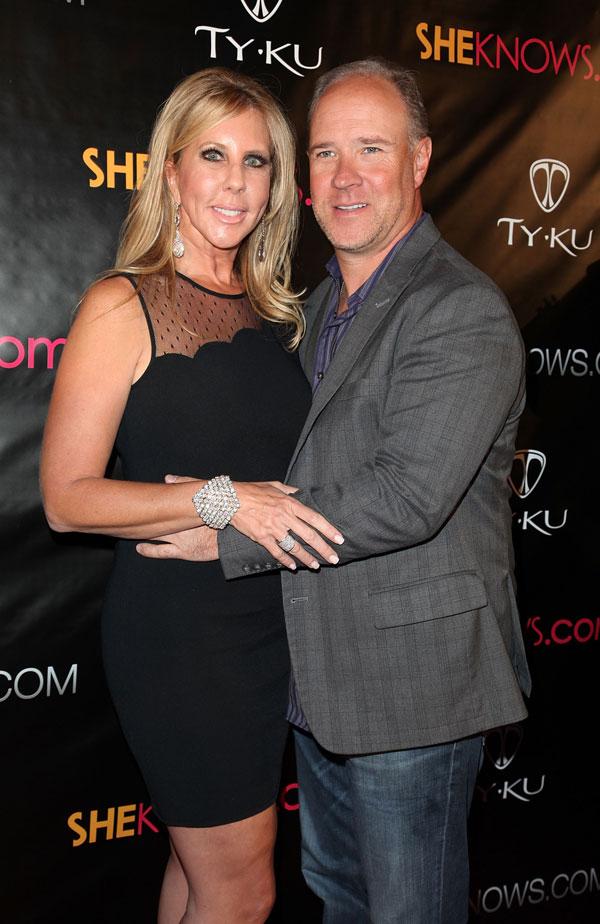 Article continues below advertisement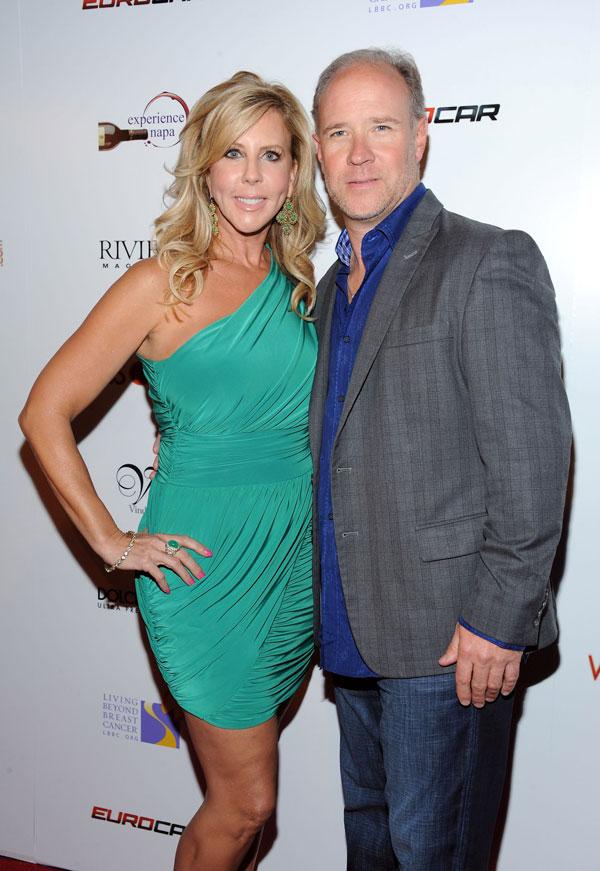 Issues with the letterhead of the documents he showed to E! News and the manner in which said he obtained them made many people question The Real Housewives of Orange County star's claims. And he faced questions about the cancer fakery scandal throughout Season 10 of the show from his ex Vicki Gunvalson's castmates.