PHOTOS
Here's Everything We Know About Brooks Laich & Julianne Hough's Relationship Issues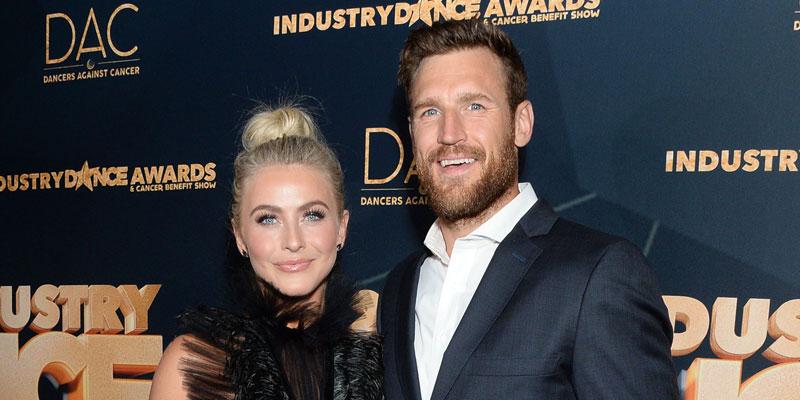 After two years of marriage, Julianne Hough and Brooks Laich appear to be going through a rough patch. Fans speculated trouble in paradise for the Canada-born athlete and longtime dancer, after several cryptic social media updates. Here's everything we know about their relationship issues.
Article continues below advertisement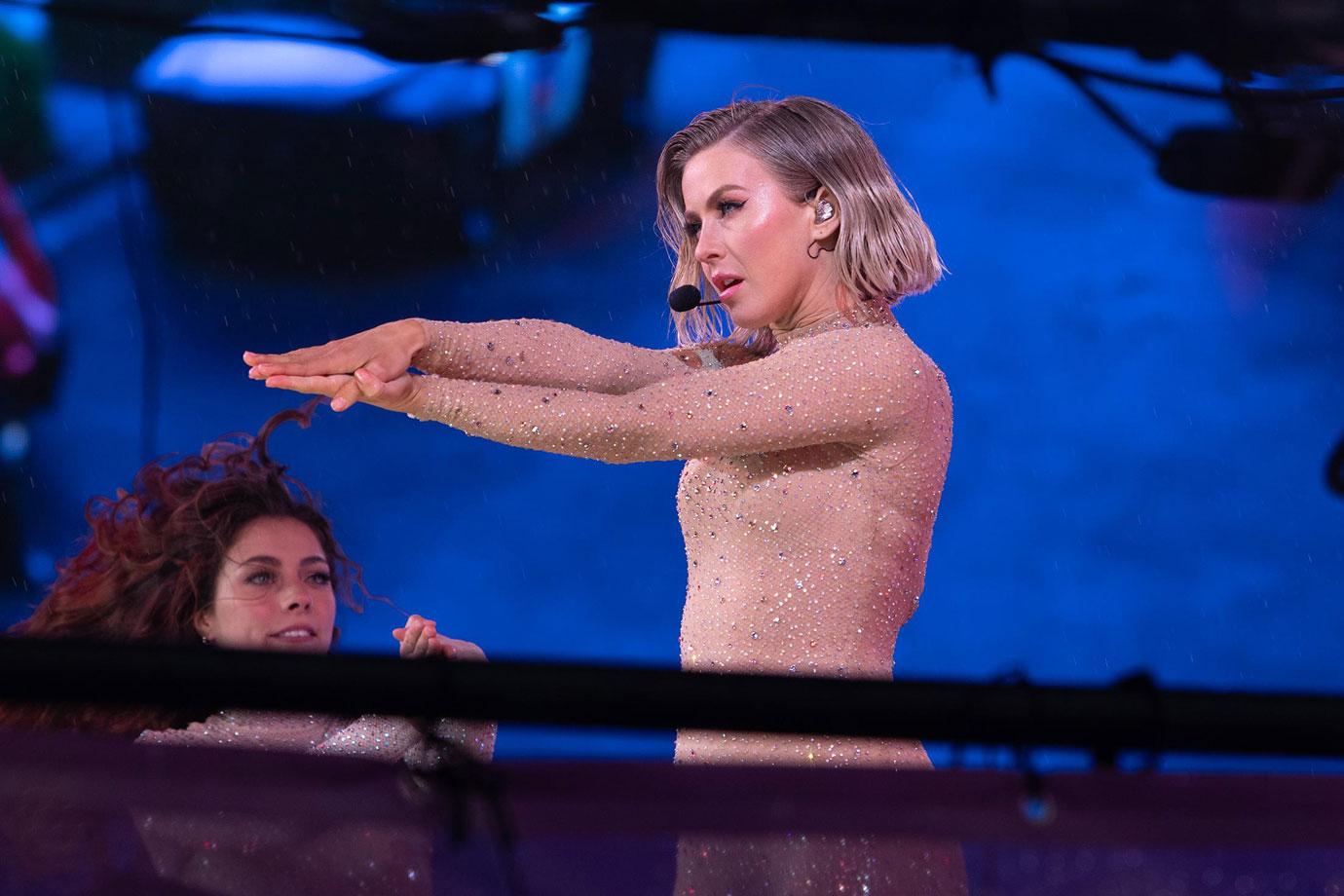 Julianne, 31, has been spotted multiple times without her wedding ring. On Christmas Eve 2019, her ring was missing when she posted a clip of her last-minute decorated tree. Additionally, Julianne went ringless while she cohosted New Year's Eve with Carson Daly. She also shared a video on January 4, where she spoke about the workout program Kinrgy. The Footloose actress has not posted about her husband on Instagram in months.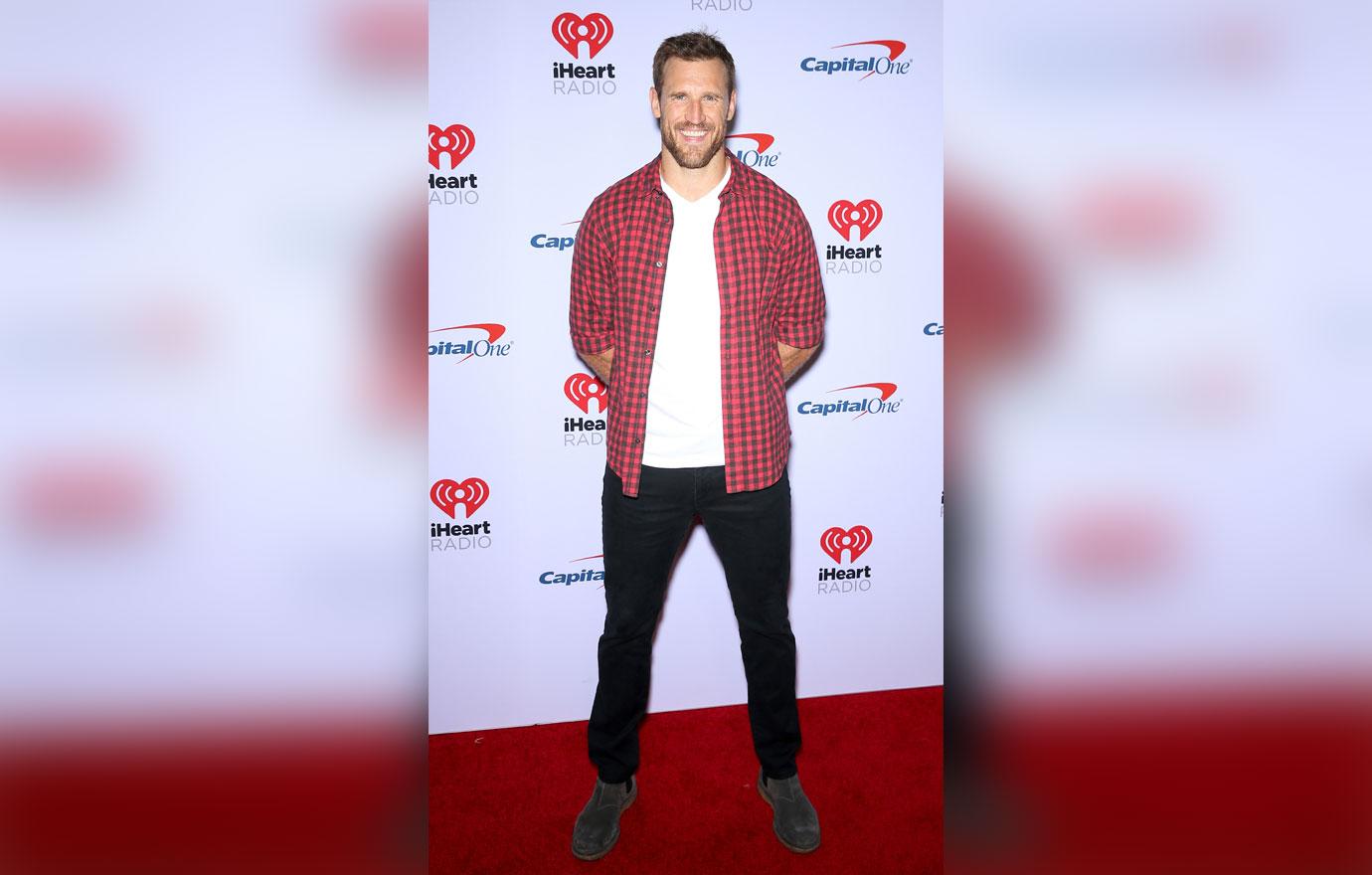 Meanwhile, the hockey player posted a list of goals for the New Year on December 30. Included on the list published to his Instagram Stories was his hope to "learn more about intimacy and my sexuality." Julianne came out as "not straight" in the September 2019 cover story of Women's Health.
Article continues below advertisement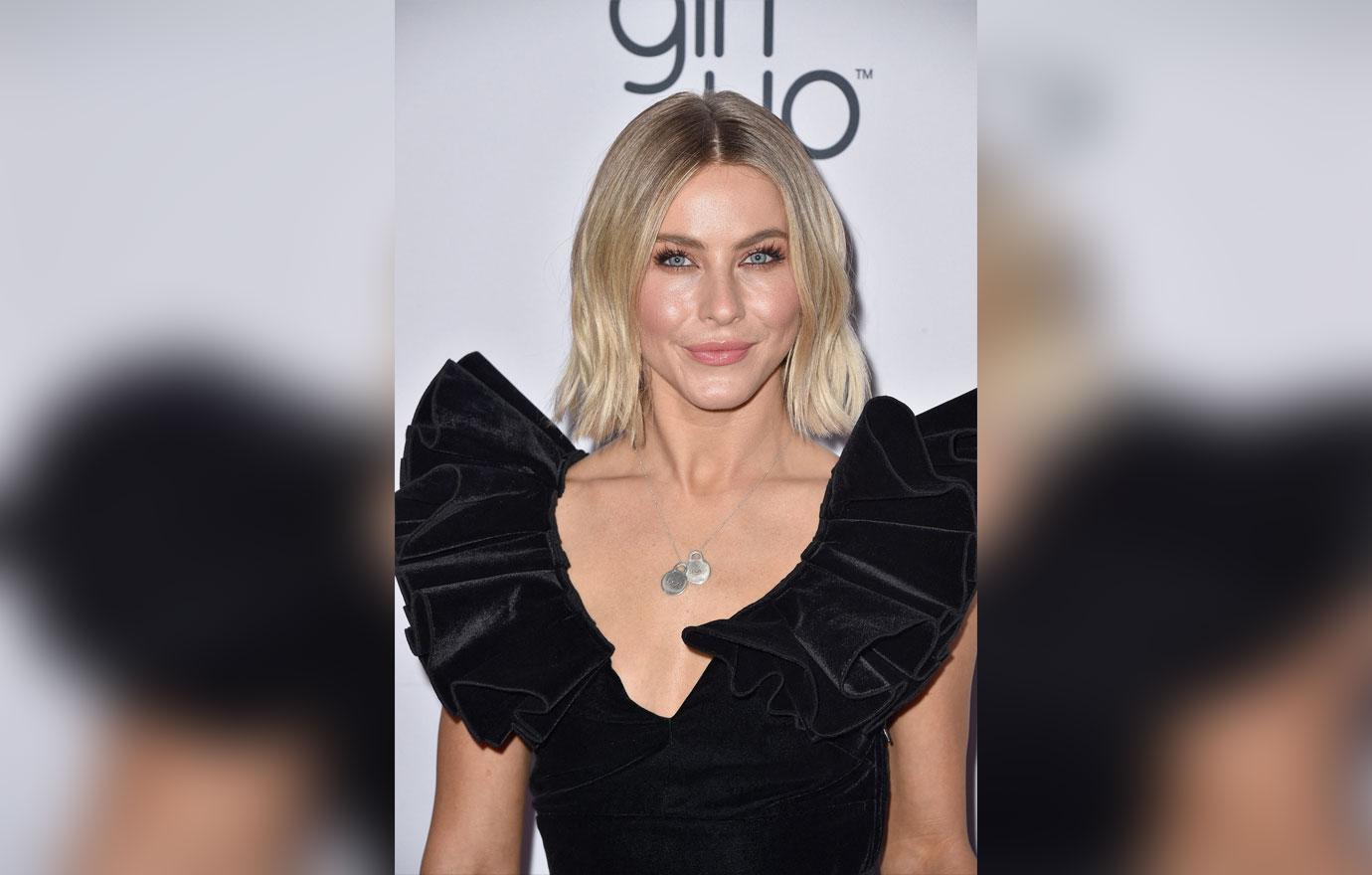 Brooks, 36, added that he wanted to be "open to all things and present" in his relationships and create "more space" in his day." He also said he's excited about "stepping into a new version" of himself.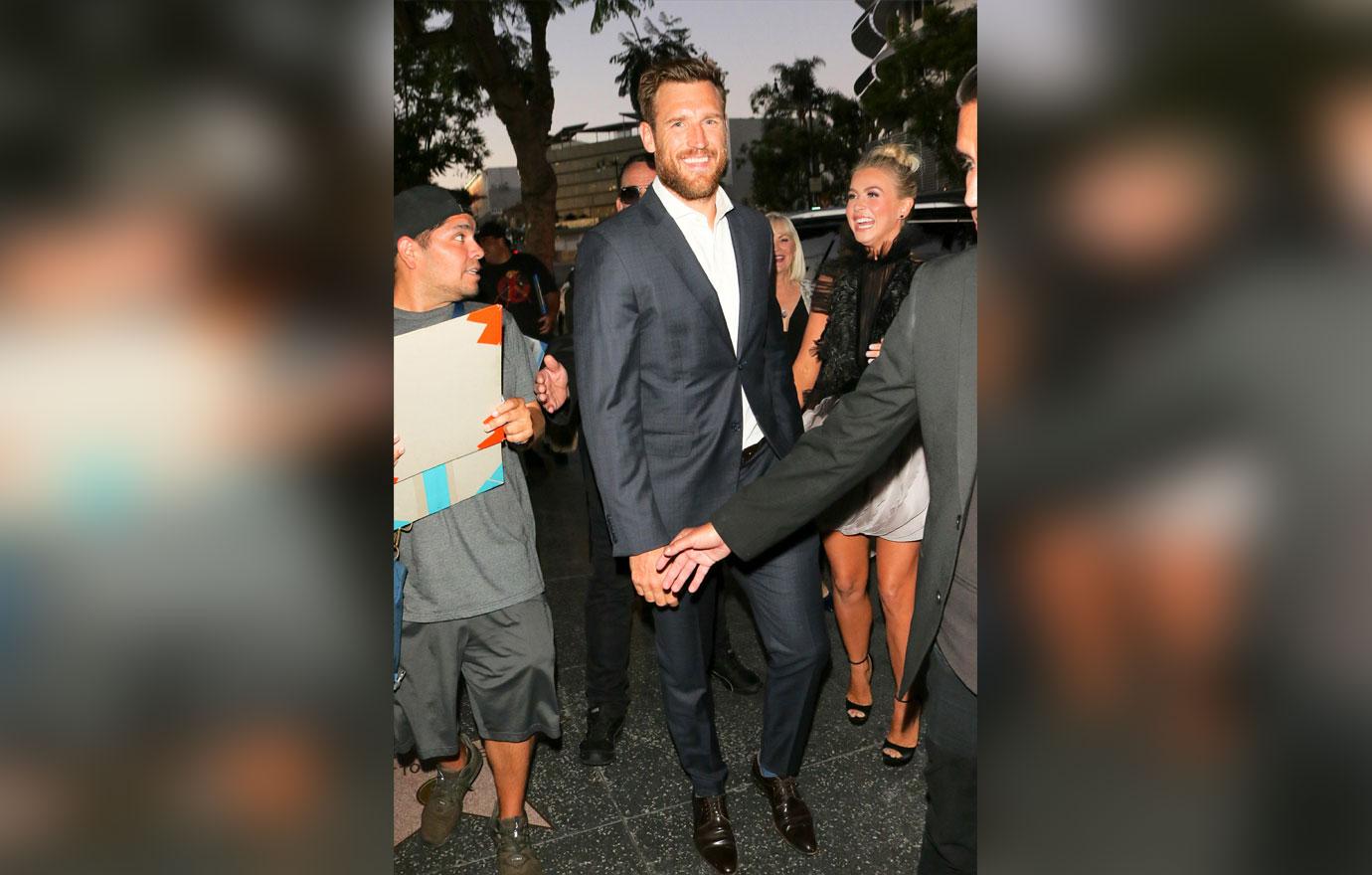 The athlete also teased 2020 as a "new chapter" on Instagram on January 7, days after Julianne had posted on social media without a wedding ring. "In 2020 I look forward to releasing old identities, and stepping into a new chapter in my life," he wrote in the candid post.
Article continues below advertisement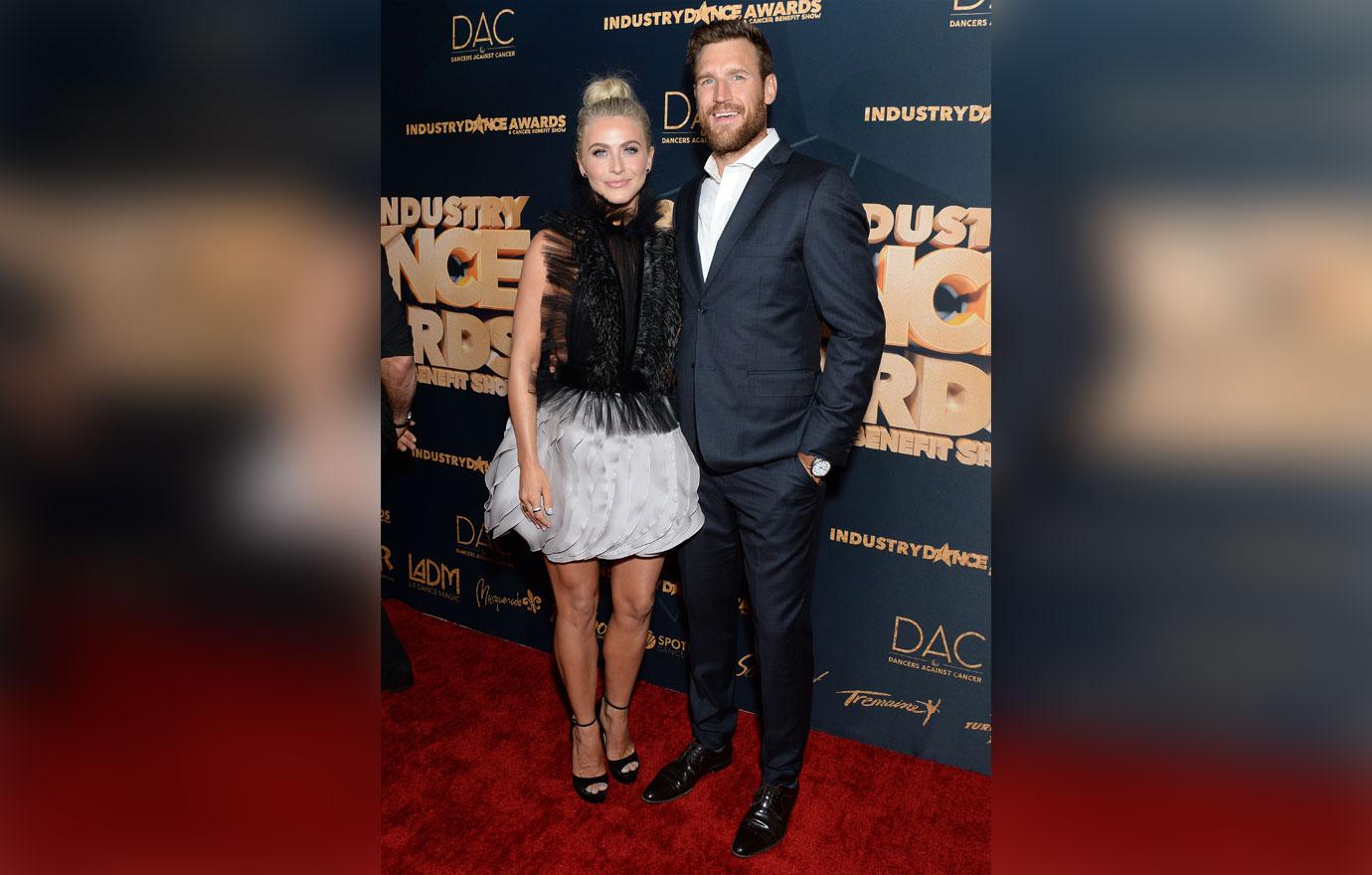 "I find myself wanting to officially say the words 'I retire' from professional hockey, instead of vehemently resisting it as I have been for the last 2 years. I feel a new stage of life calling me, and though I don't exactly know what it is yet, it feels right, and exciting!" he added.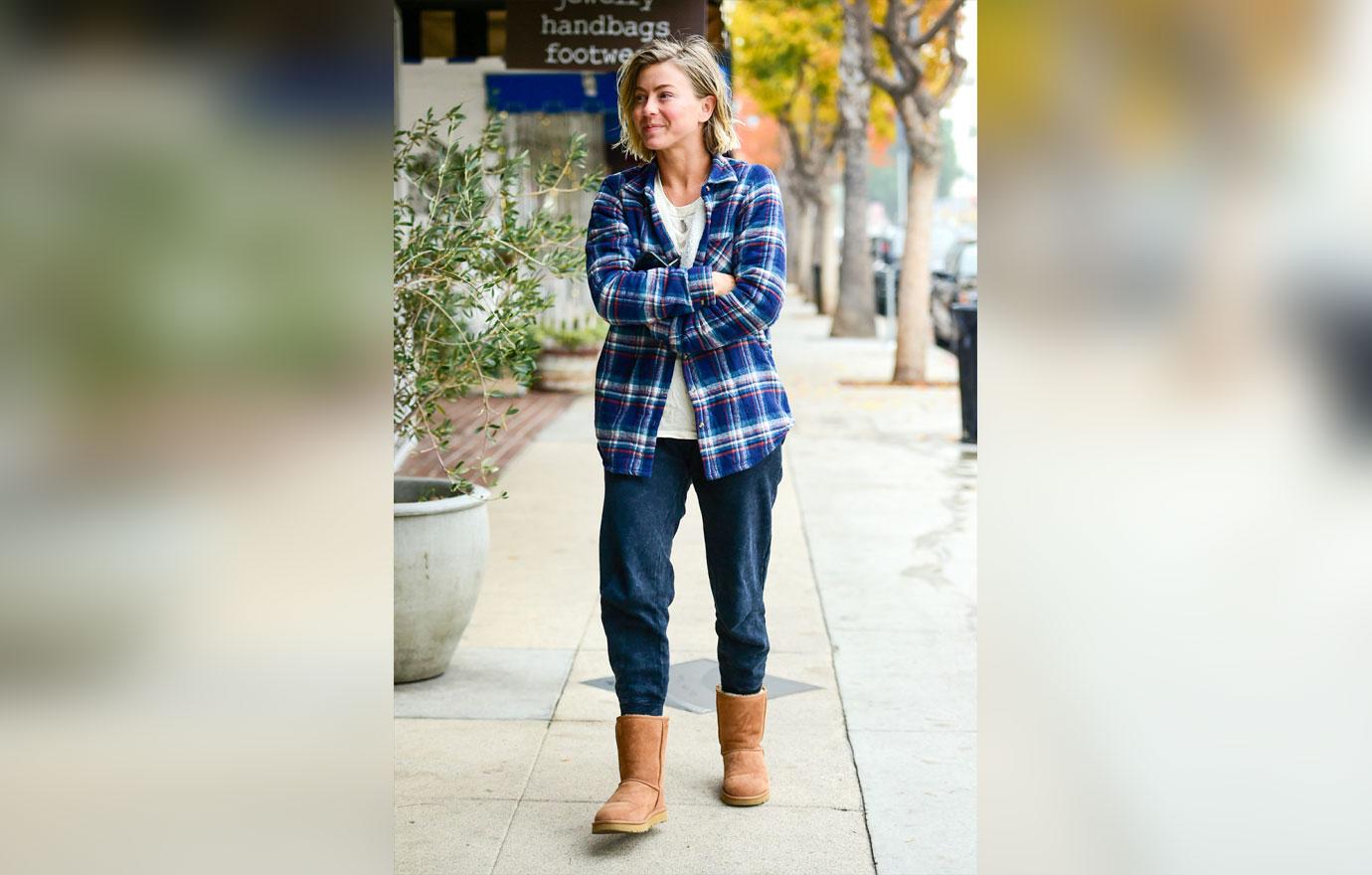 An insider to Life & Style revealed that "something has definitely changed between" the couple. "Even some of their closest friends are questioning how long it will last," they added. An additional source for the publication noted that the couple wants "different things in life," and that "they've had so many ups and downs, but they also have very different ways of dealing with them."
Article continues below advertisement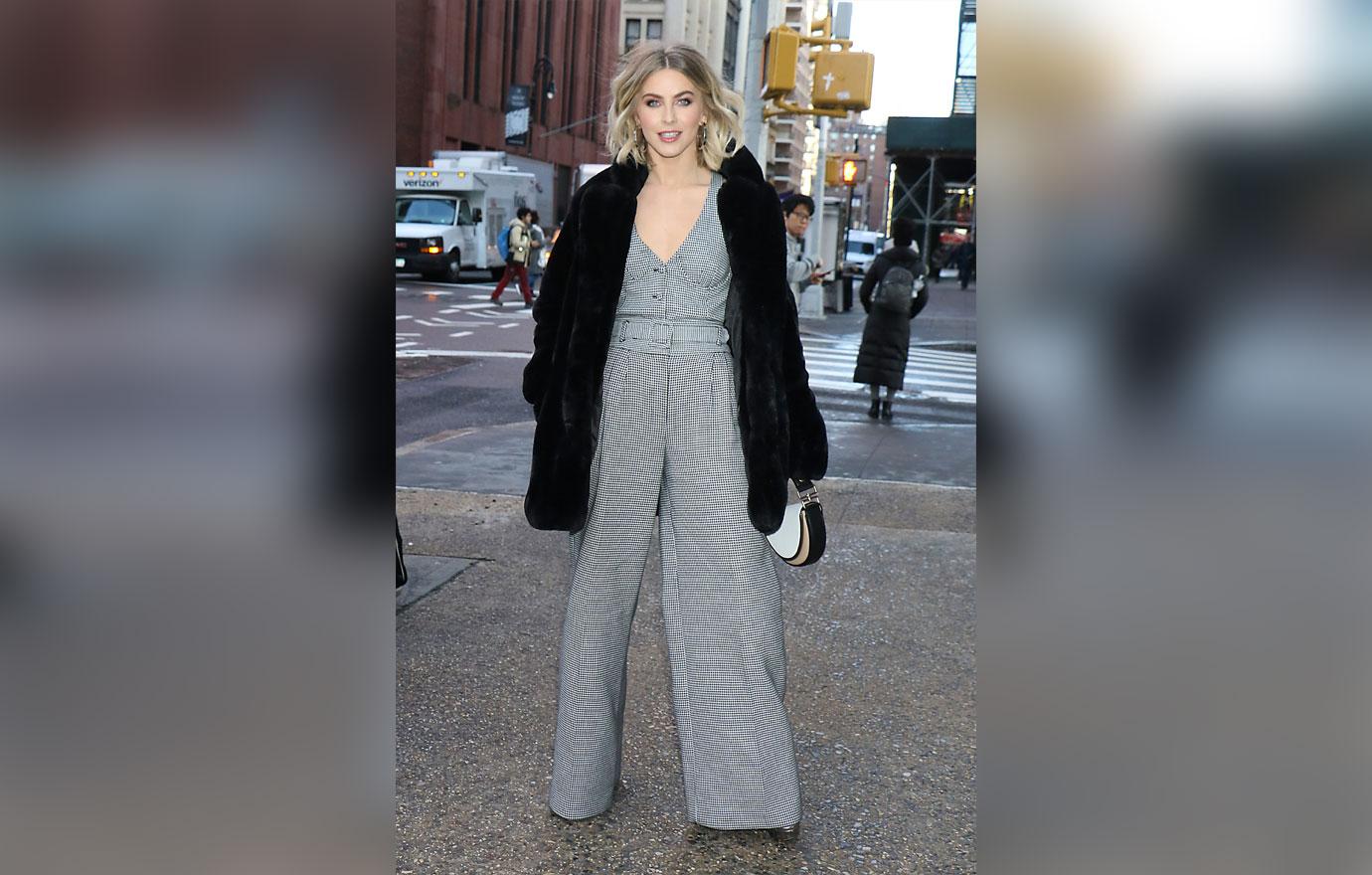 A source to E! News revealed on January 8 that the couple is "spending time apart, and that they are "not ready to share what's going on between them. They don't even really know what to call it. There's a ton of love and emotion there and they are going through something very personal."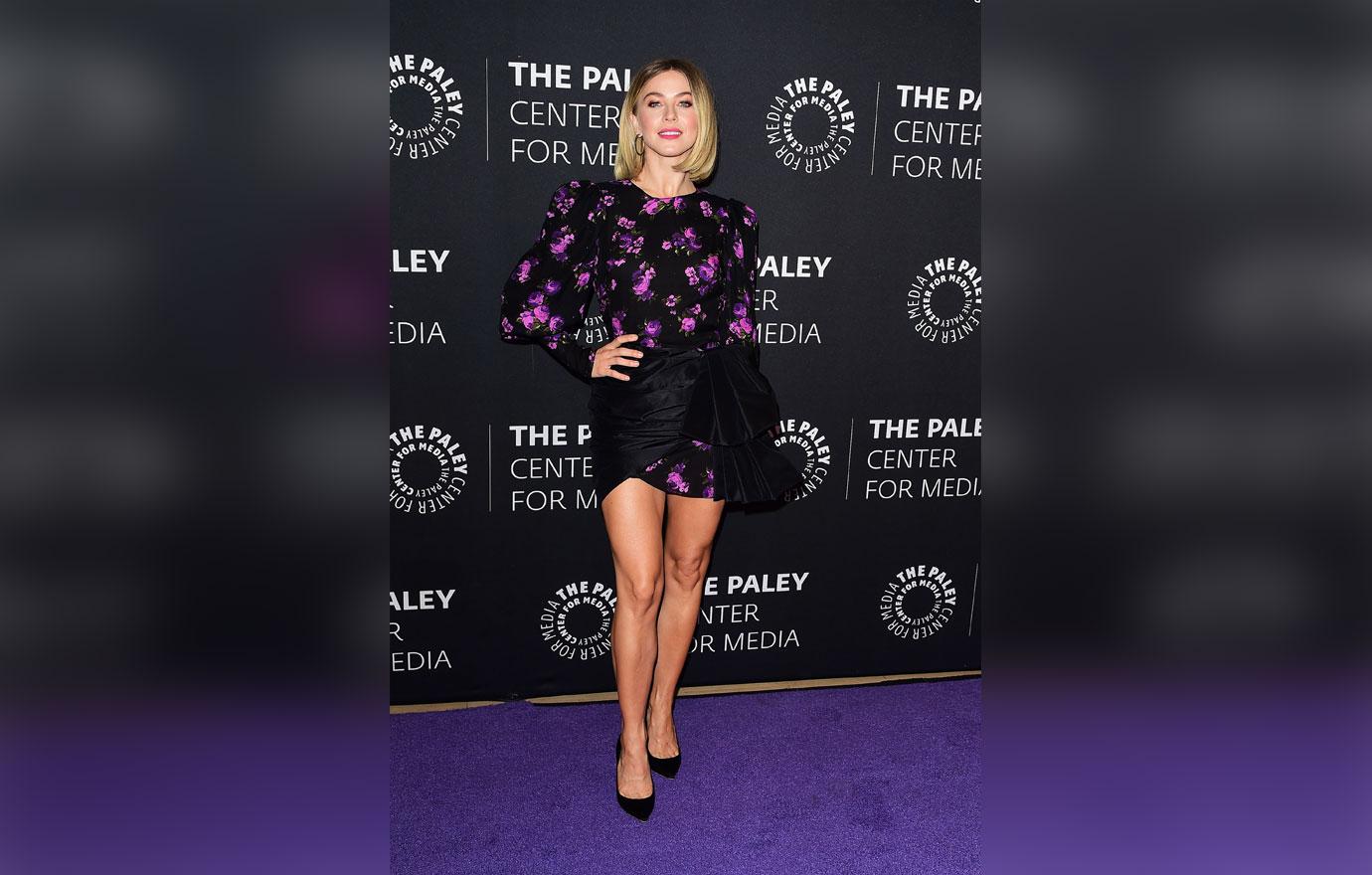 "She's been very private about this time in her life and is not making any kind of official announcement," the insider added. "She is honoring her work commitments, as is he, and it's kept them apart. But things have definitely changed in their relationship."
Article continues below advertisement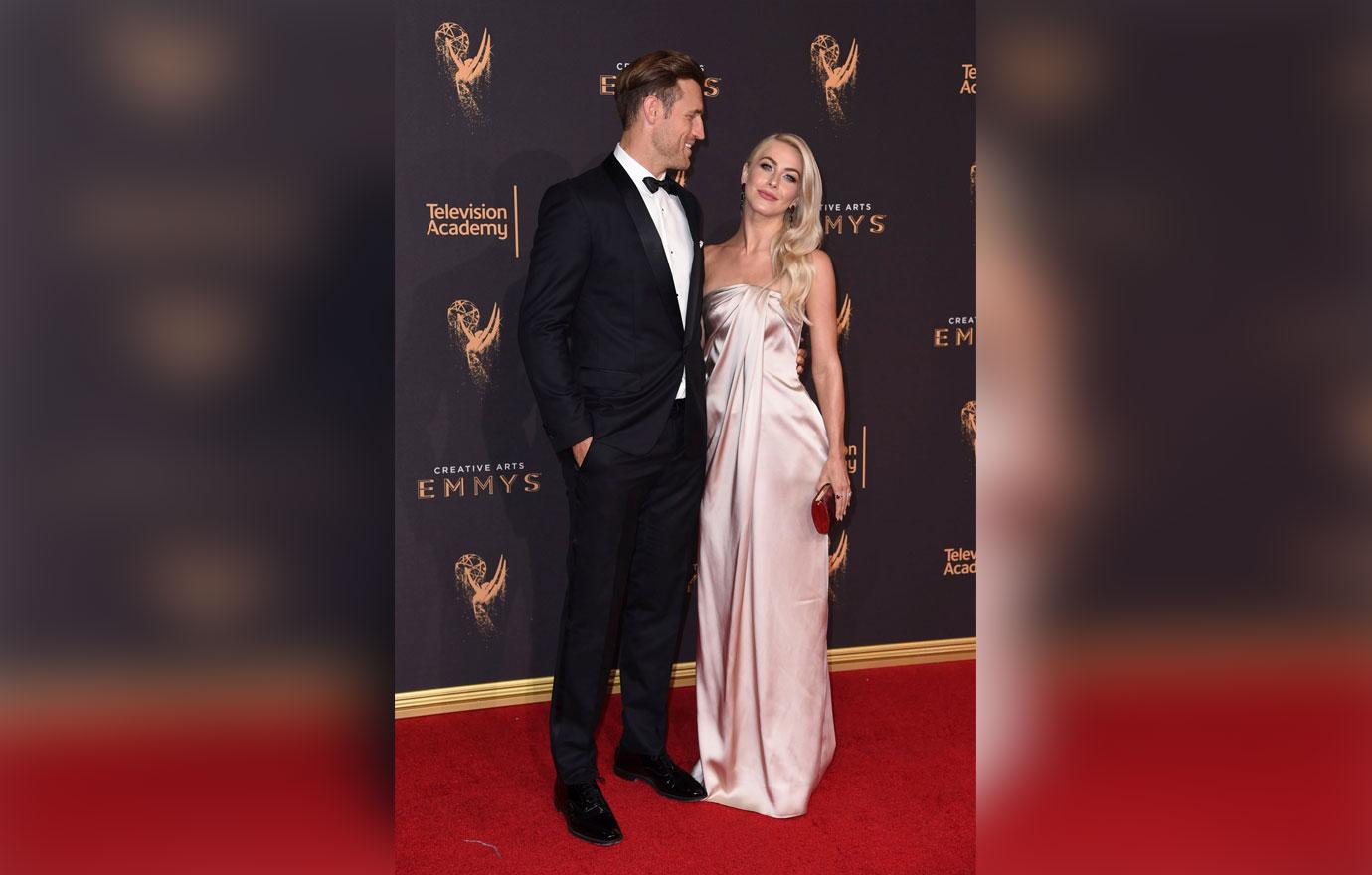 Julianne and Brooks were introduced by a mutual friend in 2013, and began dating the following year. The How Men Think podcast cohost proposed to the Save Haven actress in August 2015, and they tied the knot in July 2017.