PHOTOS
Bruce Jenner Is Recovering From Breast Implant Surgery: Report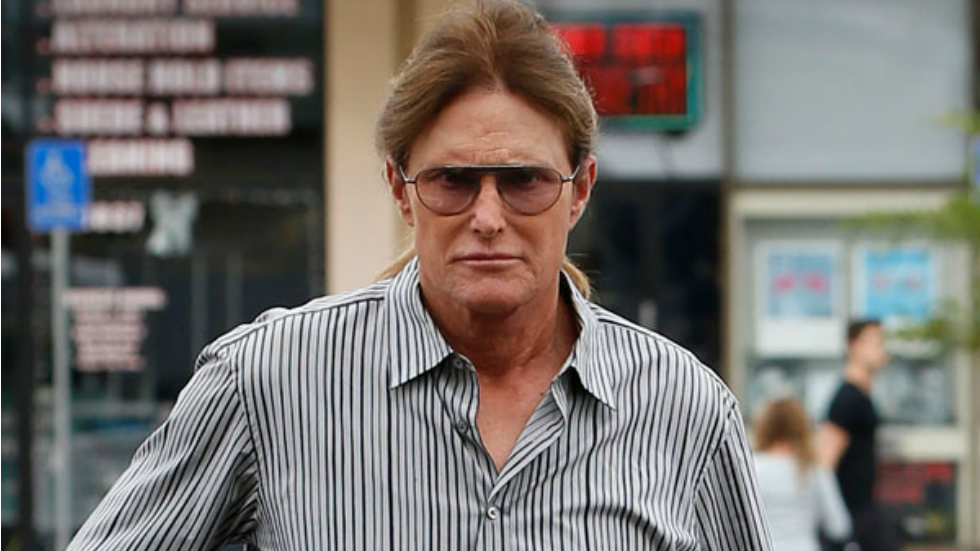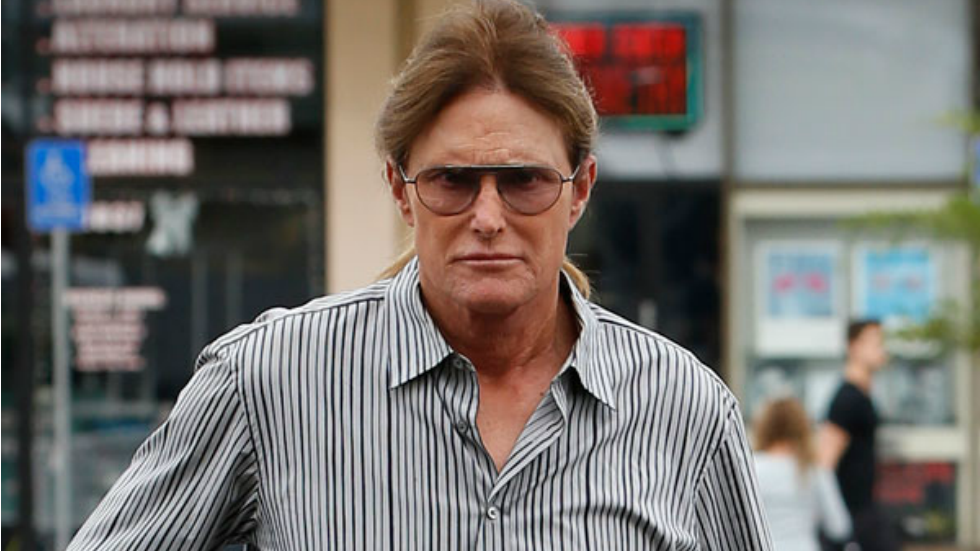 From shaving down his Adam's apple to growing out his hair and rocking pink nail polish, Bruce Jenner is slowly transitioning from a male to female. But the Olympian has now undergone his most drastic transformation of all: breast implants!
Article continues below advertisement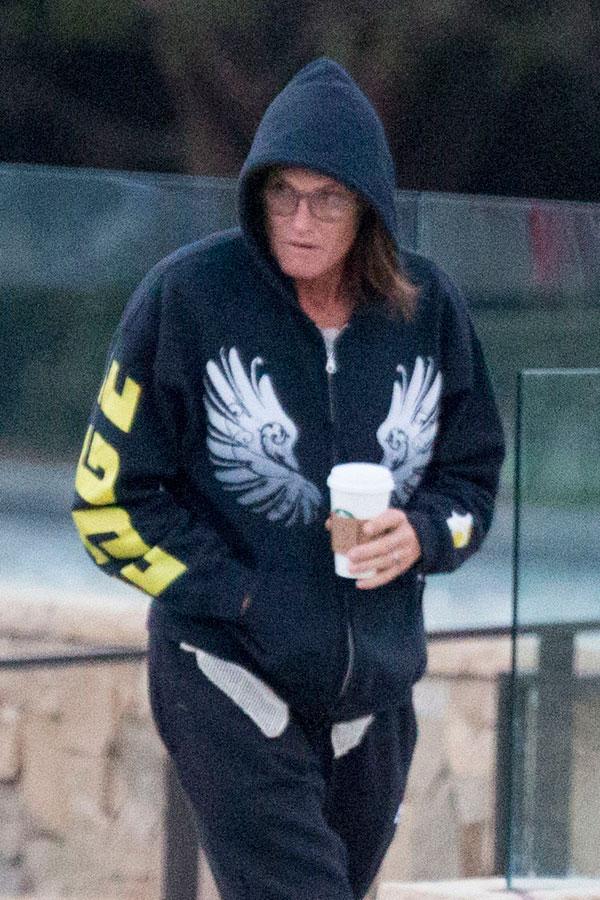 RadarOnline.com reported that the Keeping Up With the Kardashians star "had silicone breast implants put in a few weeks ago." The insider added, "He went with a smaller implant because he didn't want to look ridiculous."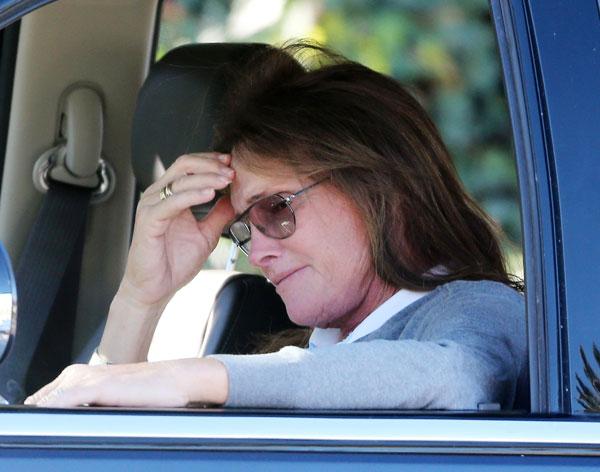 "Recovery hasn't been that difficult, but Bruce has had to sleep in a recliner to help with the healing," the source said. "He's not allowed to lift anything, and he has to wear a bra 24/7, but he's expected to resume normal activities in the next six weeks."
Article continues below advertisement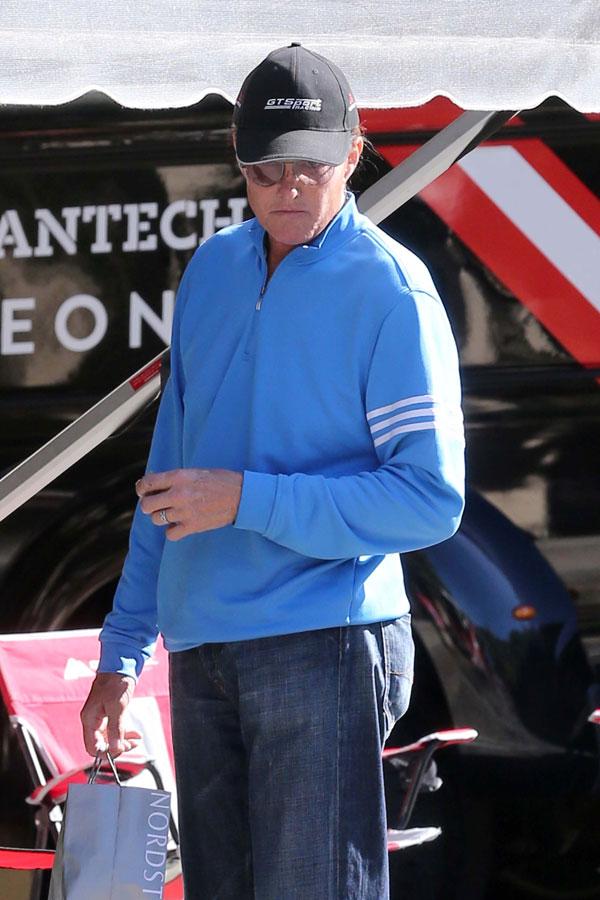 The insider added, "He has been emotional, but finally feels like this is the body he was meant to have."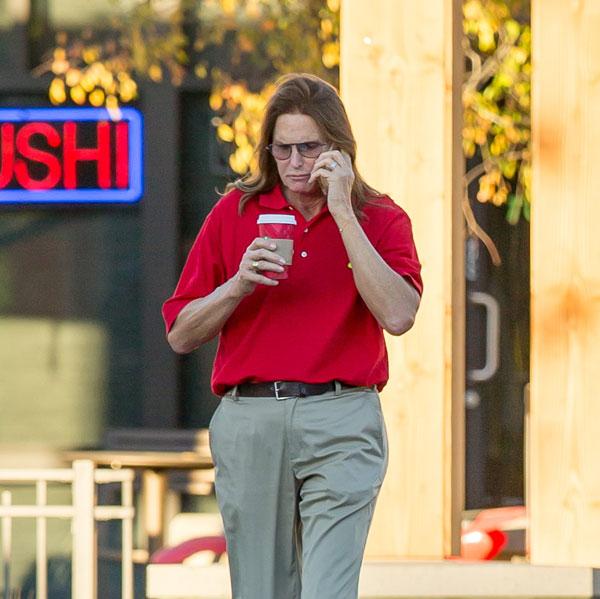 The website claimed that Bruce's next step is "full gender reassignment surgery" that will happen in May or June.
Article continues below advertisement