PHOTOS
Bruce Jenner's Transition Into A Woman Caused A 'Divide' Between The Kardashian/Jenner Family: Report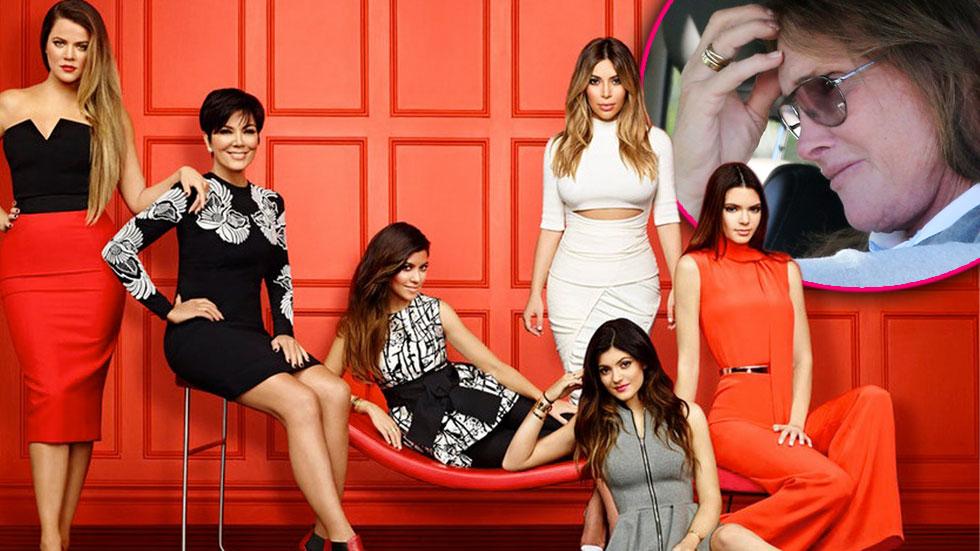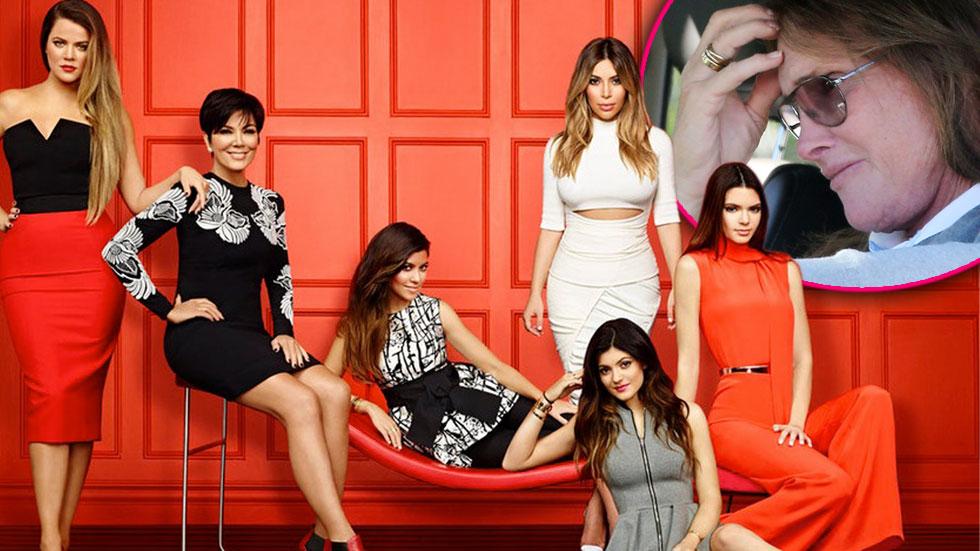 The Kardashian/Jenner clan continues to speak out in support of Bruce Jenner, but that doesn't mean the brood is one big happy family. Bruce transitioning into a woman is causing a divide within the family.
Article continues below advertisement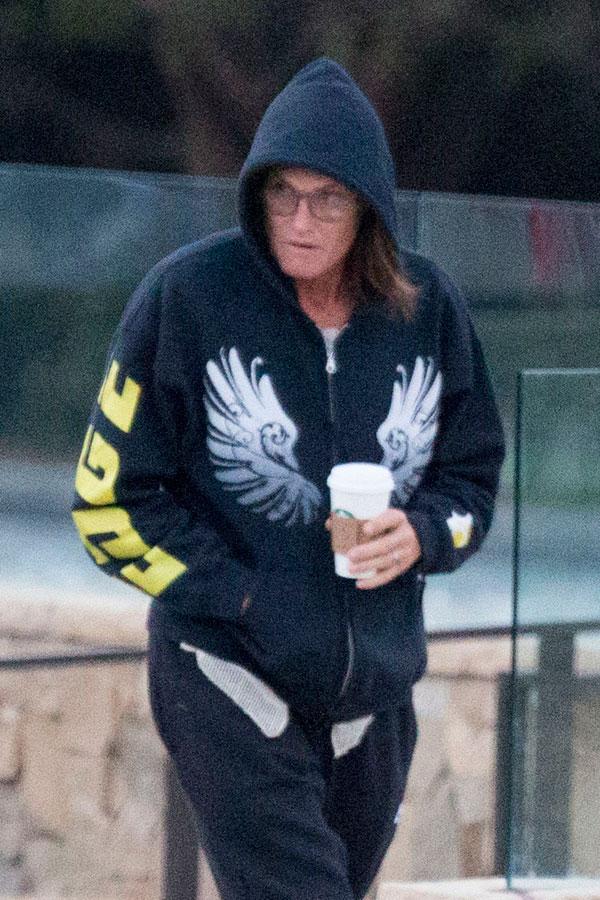 "The whole family went through a rough patch," a source told People of when Bruce shared the transition news. "It's naturally a difficult thing to process and work through."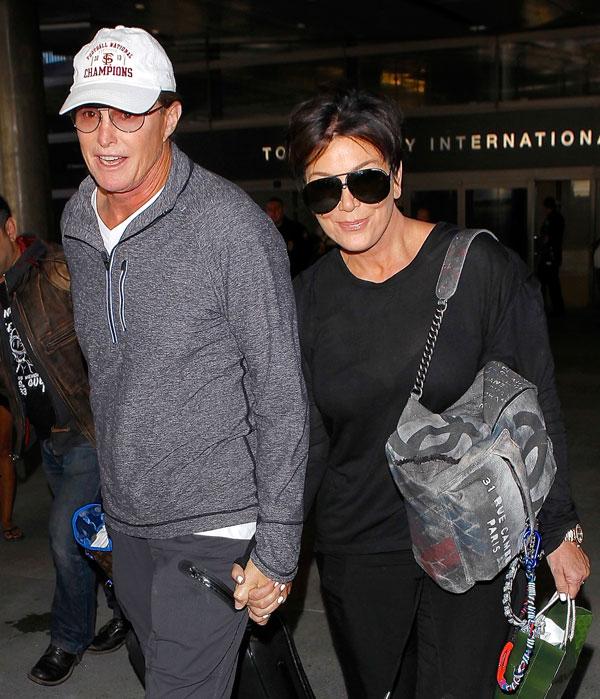 The rift within the family all started when Bruce and Kris ended their 23-year marriage. "The divorce caused a divide, but Bruce's decision to share his transition has caused an even greater divide," the insider added.
Article continues below advertisement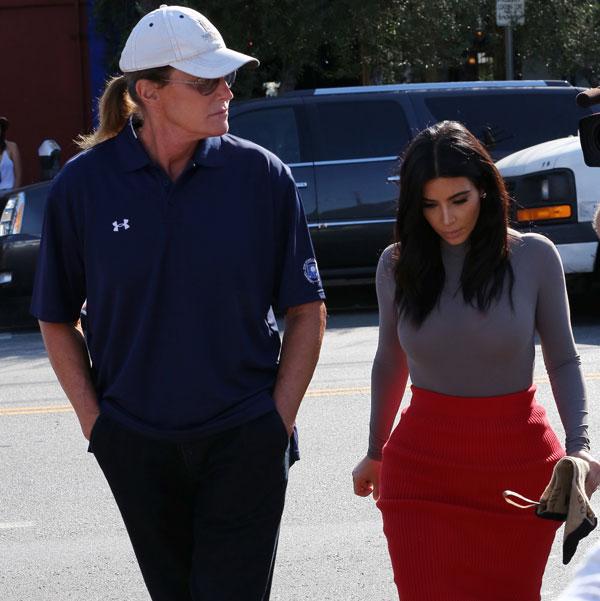 On the season 10 premiere of Keeping Up With the Kardashians, Bruce expressed his dismay over losing touch with his stepdaughters Kourtney, Kim and Khloe Kardashian. He said during the episode, "Sometimes I feel so separated… Kardashians over here and the Jenners over here." The source dished of the divide, "There were weeks when they didn't hear from Bruce."