PHOTOS
Bruce Willis Is Happy As Ever With Wife Emma Heming As Demi Moore Fails To Find Love Again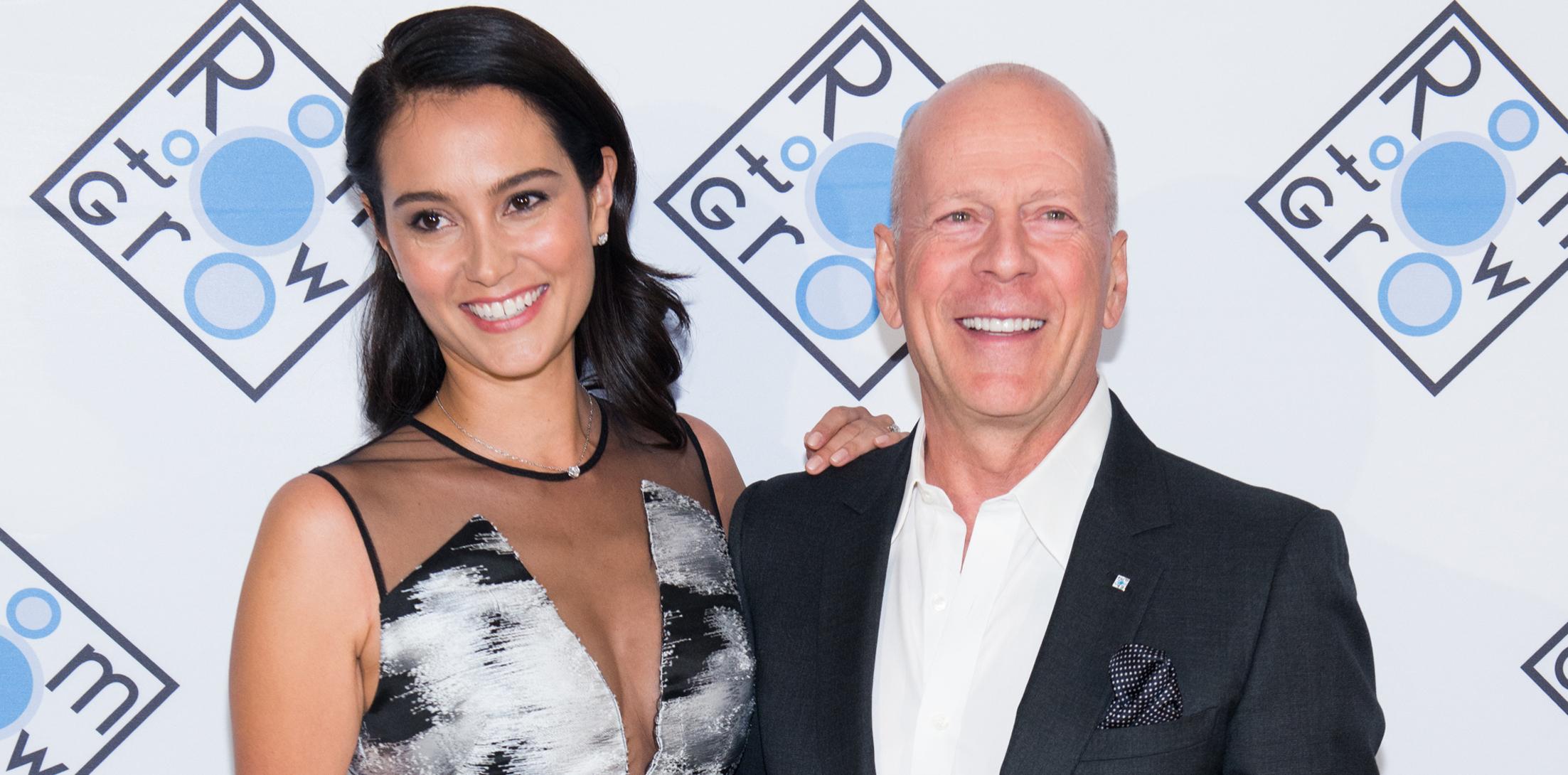 Bruce Willis is having quite the year! Not only does he have a new film coming out next month, but he's also giving fans major insight into his life outside of being an action legend. It turns out when the 62-year-old isn't saving the day onscreen, he is living the best life at home with his wife Emma Heming and their two daughters, Mabel and Evelyn.
Article continues below advertisement
In a new interview with ELLE Décor, Emma, 39, revealed that Bruce actually knows quite a bit about holding down the fort—without her help. "Bruce is very domesticated," she said. "His mother taught him well! He really is great at housekeeping."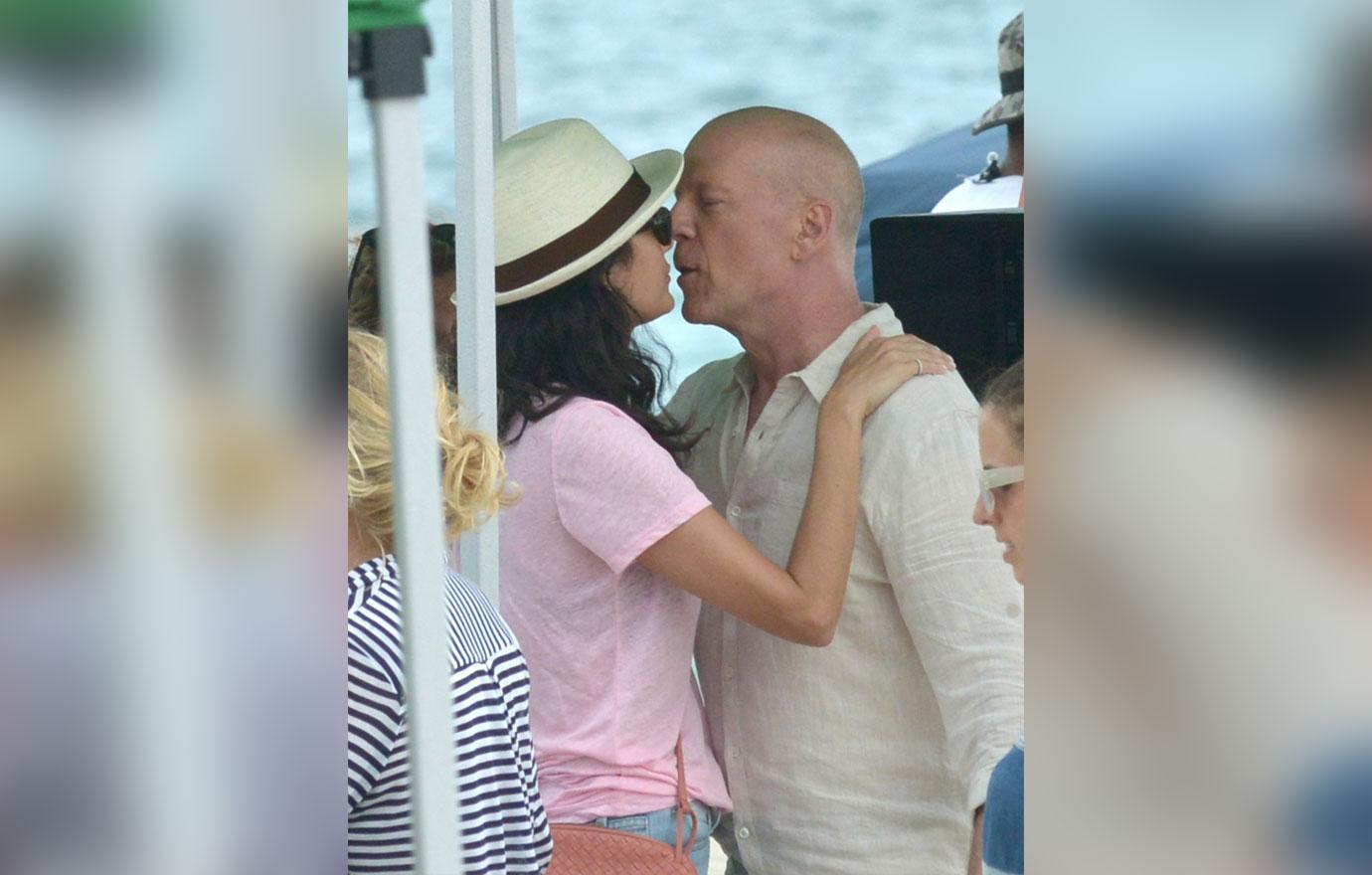 Another thing he's good at? Putting the phone down! The actor shockingly confessed that he's not a huge Instagram user, which is very rare these days. He noted that he wants "nothing to do with social media" and only looks at emails and texts once a day.
Article continues below advertisement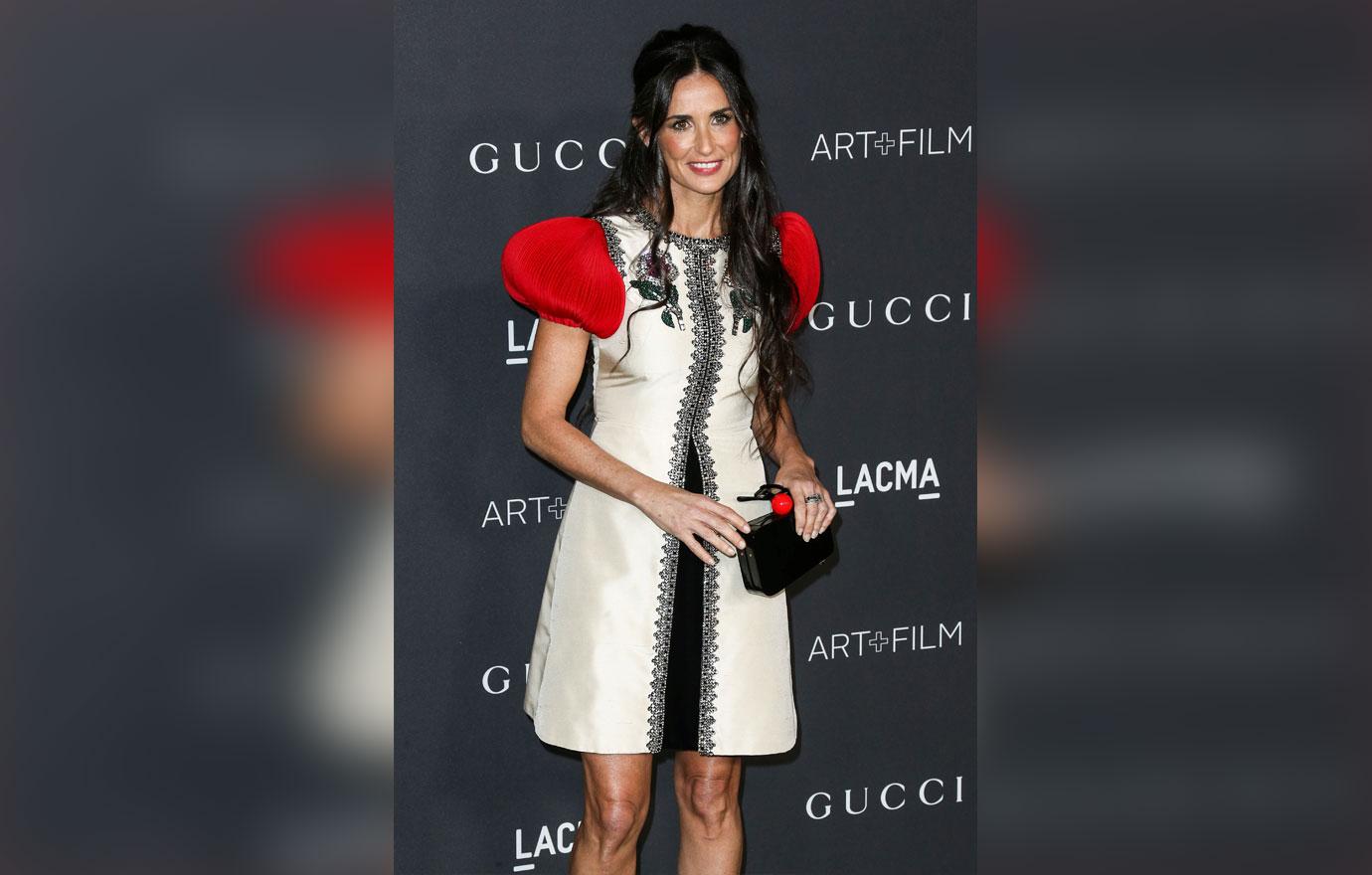 Meanwhile, his ex-wife Demi Moore, 54, has a huge online presence, often tweeting her 5.26 million followers. And while Bruce has moved on and looks as happy as ever, Demi's love life since Bruce hasn't exactly been smooth sailing.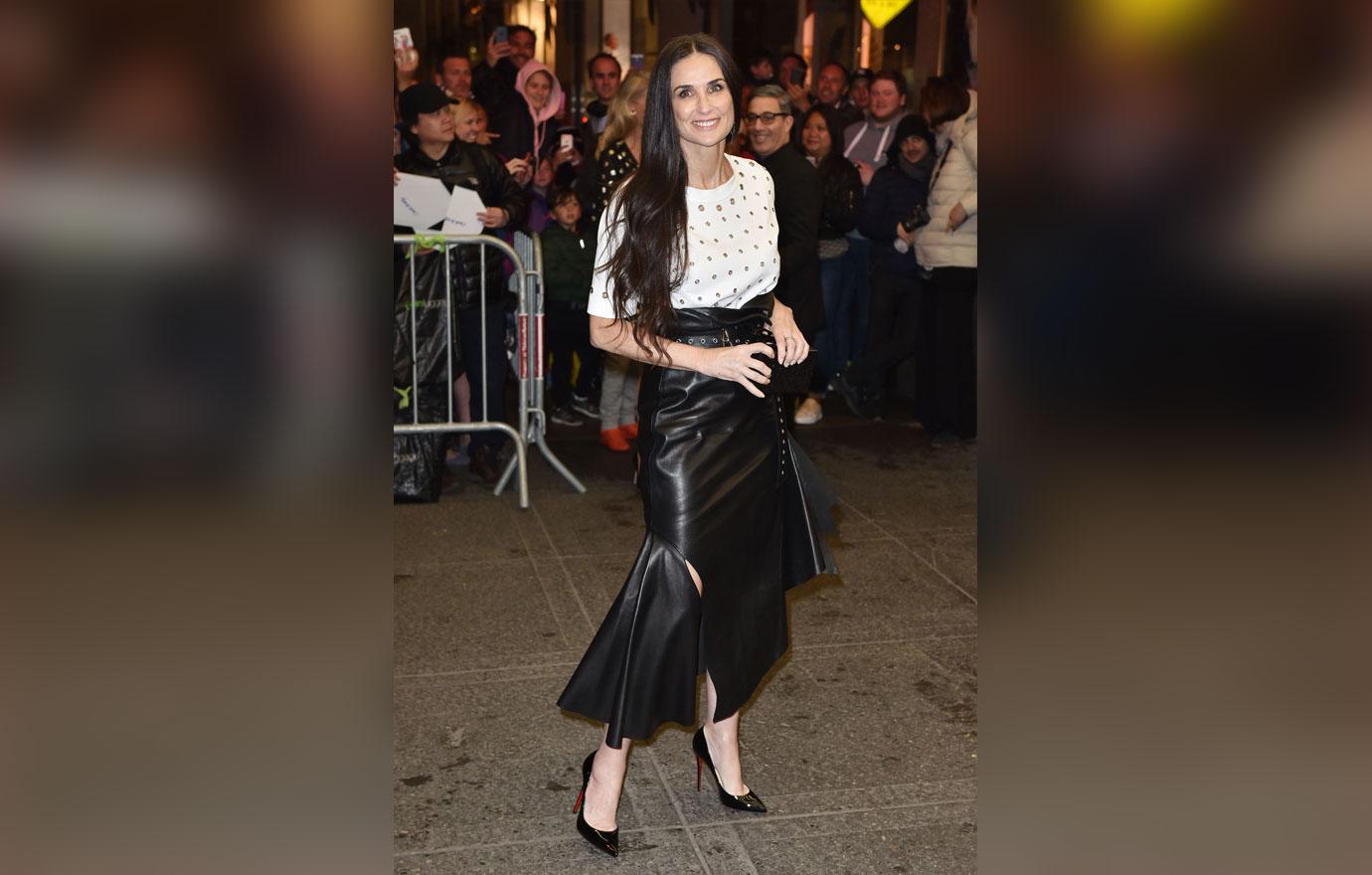 Her other ex-husband, Ashton Kutcher, whom she divorced in 2013, was accused of cheating on her with a woman named Sara Leal during a guy's weekend in San Diego. Shortly after, Demi announced their marriage was over, and said in part, "As a woman, a mother and a wife there are certain values and vows that I hold sacred, and it is in this spirit that I have chosen to move forward with my life."
Article continues below advertisement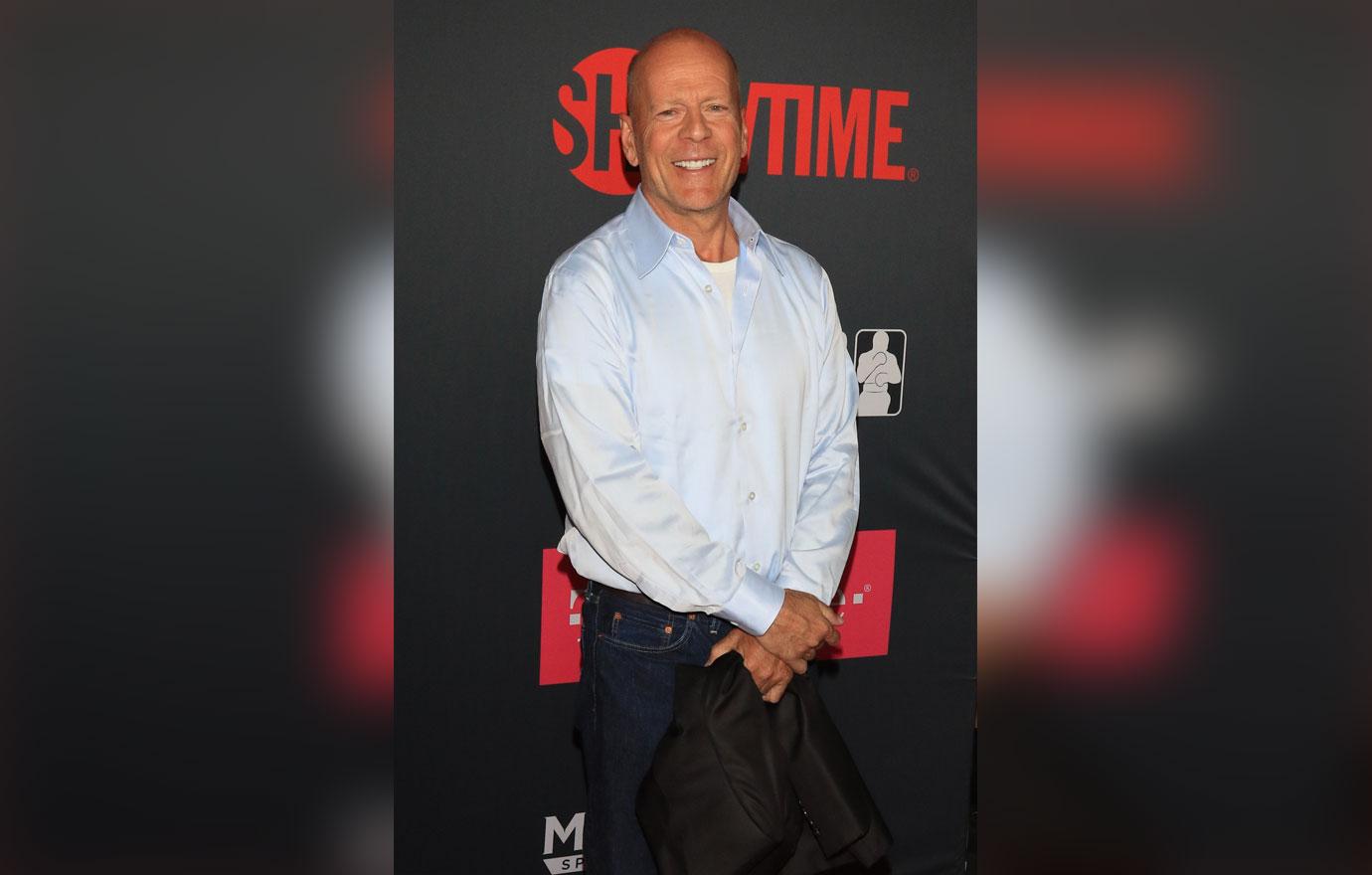 Since Ashton, Demi hasn't been seen playing the field, and instead of living with a male suitor, she decided to move in with Rumer, who is also Bruce's daughter.The 29-year-old revealed the news in a recent interview with People. "She's actually living in my apartment with me. It's actually really nice because even though we live 15 minutes apart in L.A., just with our schedules and lives we don't end up necessarily getting to spend that much time together, so it's been really lovely."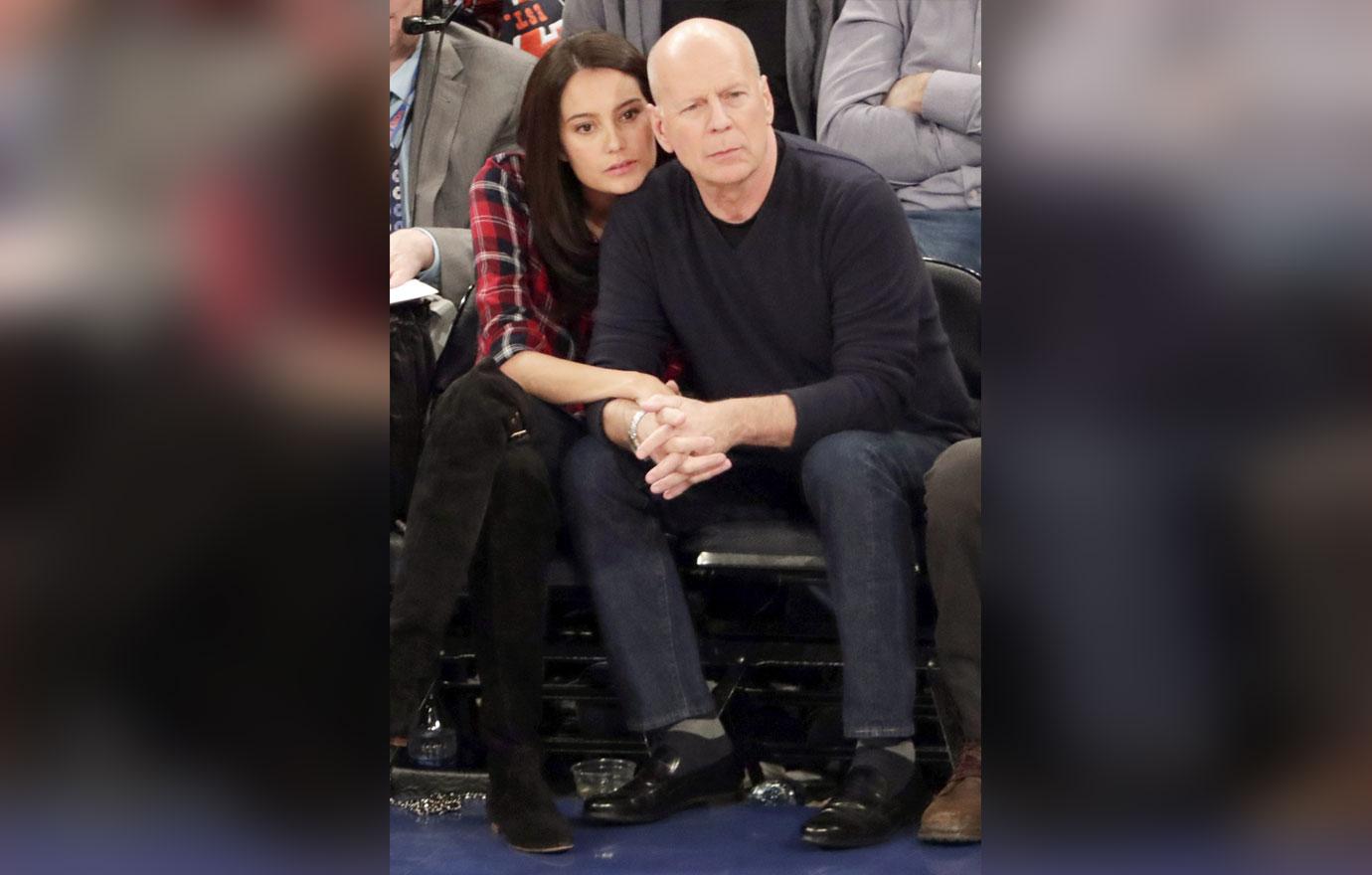 What are your thoughts on Bruce's relationship with Emma? Let us know in the comments section.