PHOTOS
Bryan Cranston Was Once In Charles Manson's Murderous 'Grasp'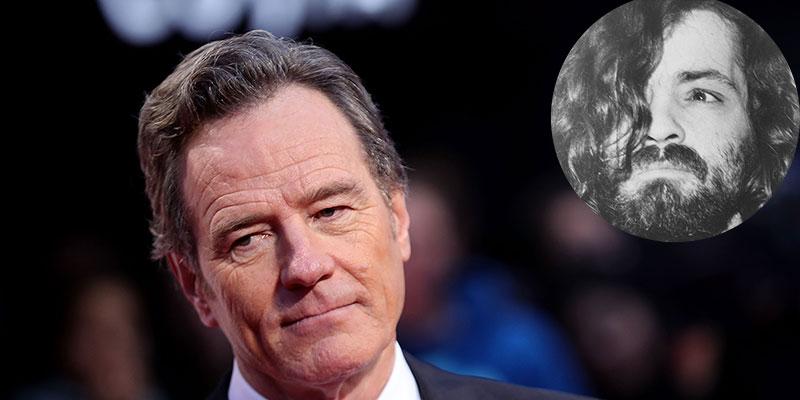 So scary! Bryan Cranston just revealed that he had seen Charles Manson right before he went on his infamous murder spree in 1969! Click through for all the details.
Article continues below advertisement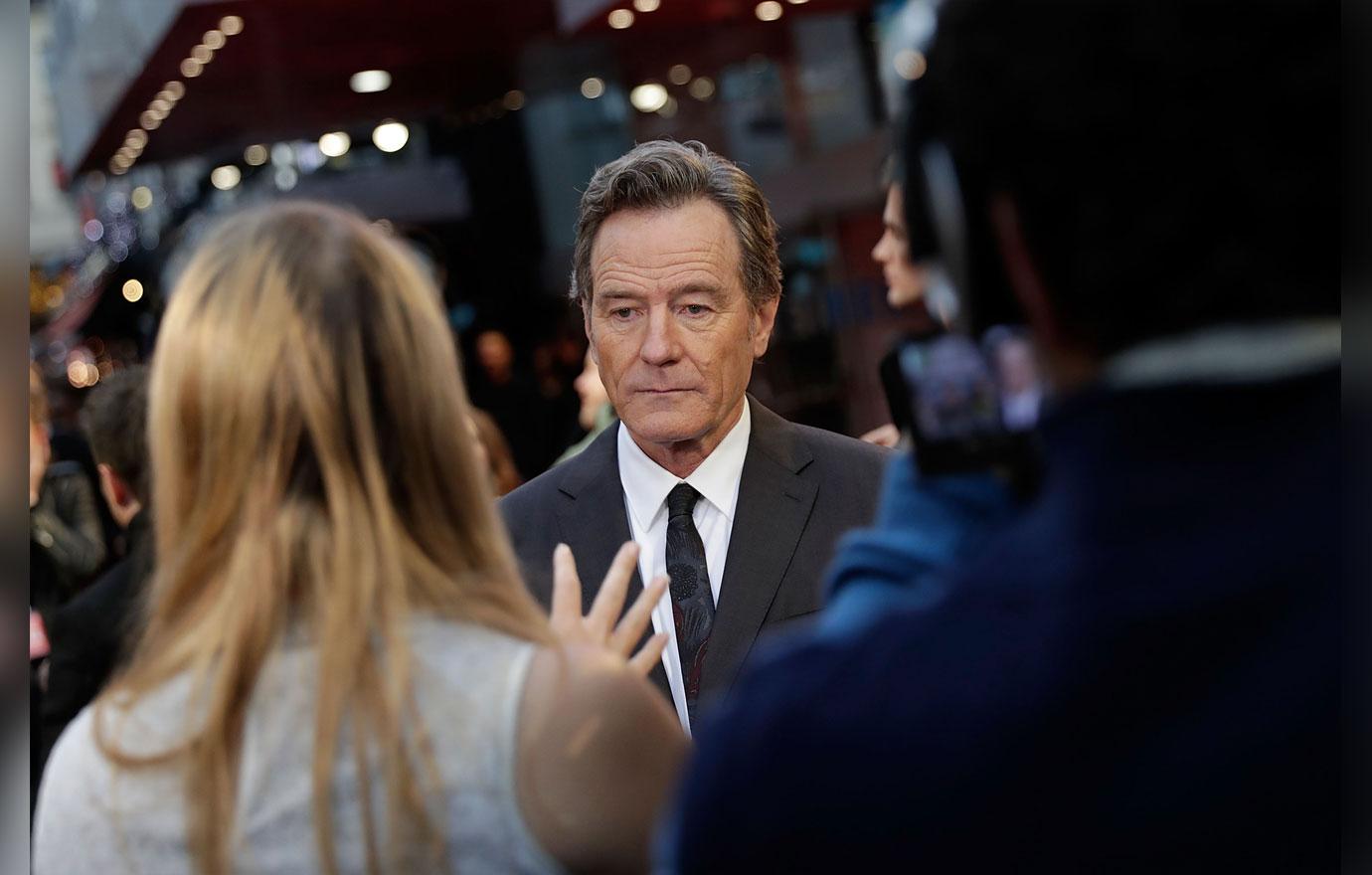 Just one day after the notorious serial killer died, the Breaking Bad actor took to Twitter to reveal his scary brush with Charles around the same time he committed his heinous murders.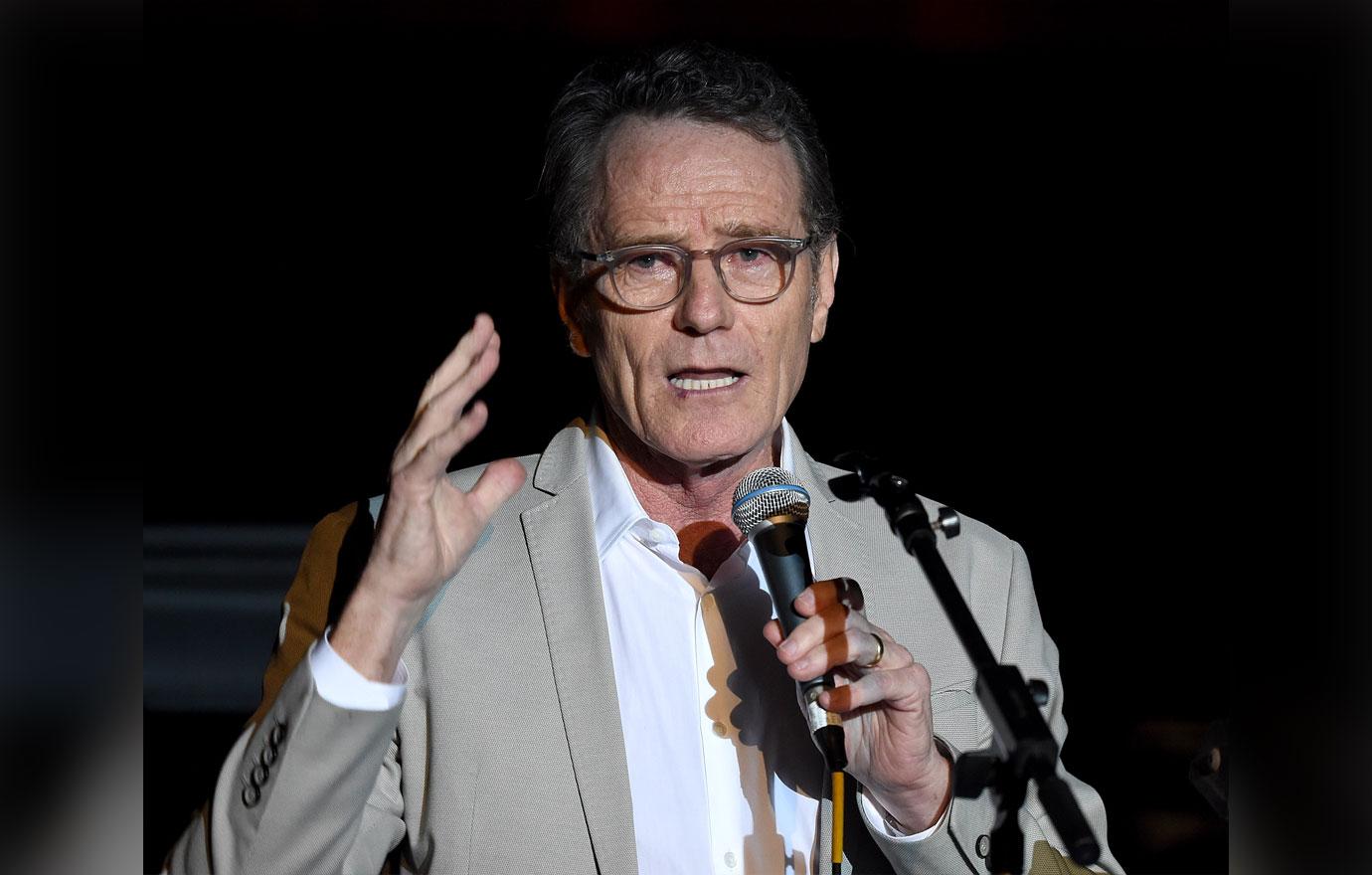 OMG! The award-winning actor continued with more chilling details about the encounter: "Luck was with me when a cousin and I went horseback riding at the Span Ranch, and saw the little man with crazy eyes whom the other hippies called Charlie."
Article continues below advertisement
Bryan wrote, "Hearing Charles Manson is dead, I shuddered. I was within his grasp just one year before he committed brutal murder in 1969."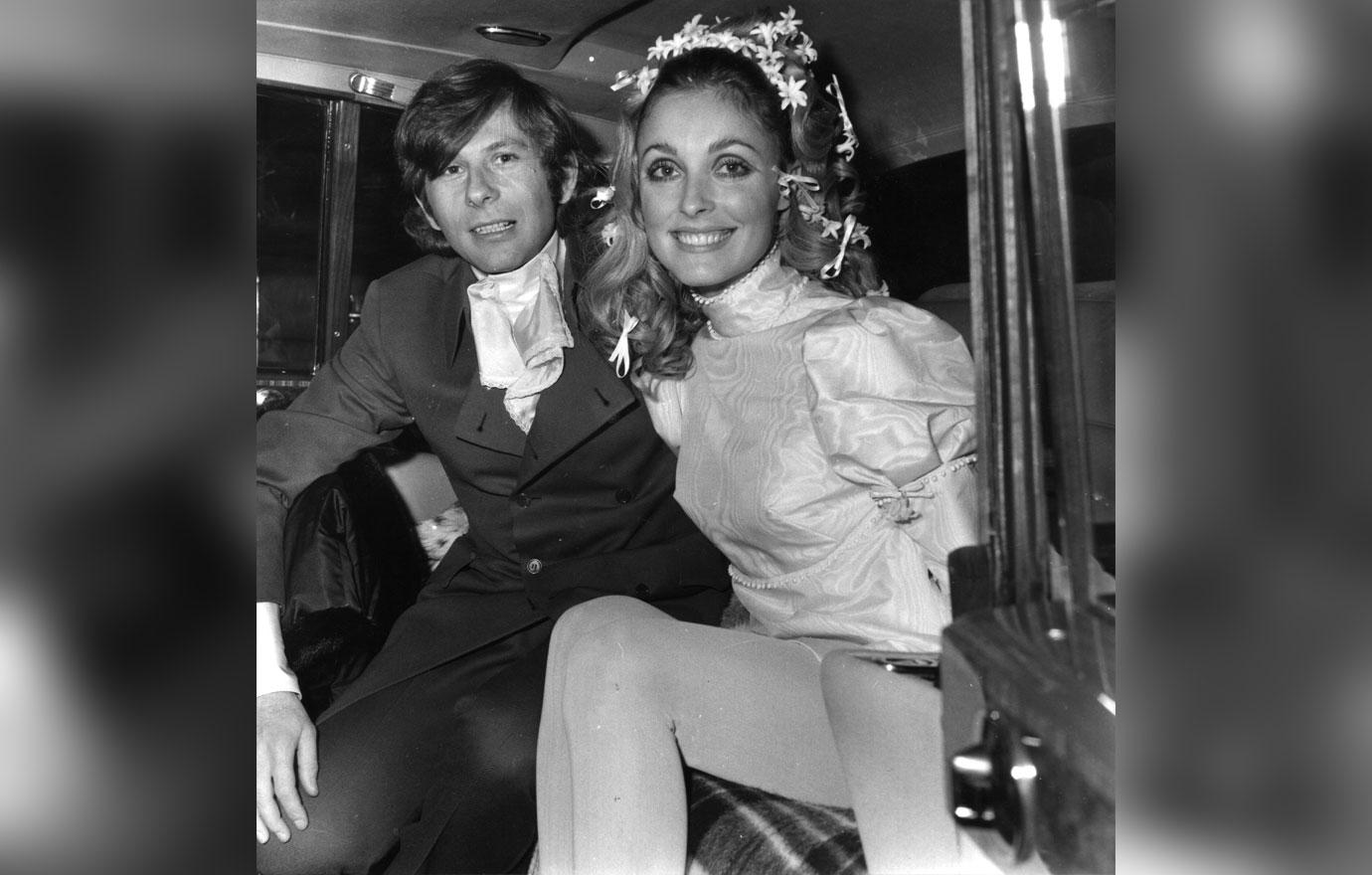 Luck indeed. The cult leader went on to orchestrate a series of nine murders in July and August of 1969, including that of 26-year-old actress Sharon Tate, who was pregnant with director Roman Polanski's child at the time.
Article continues below advertisement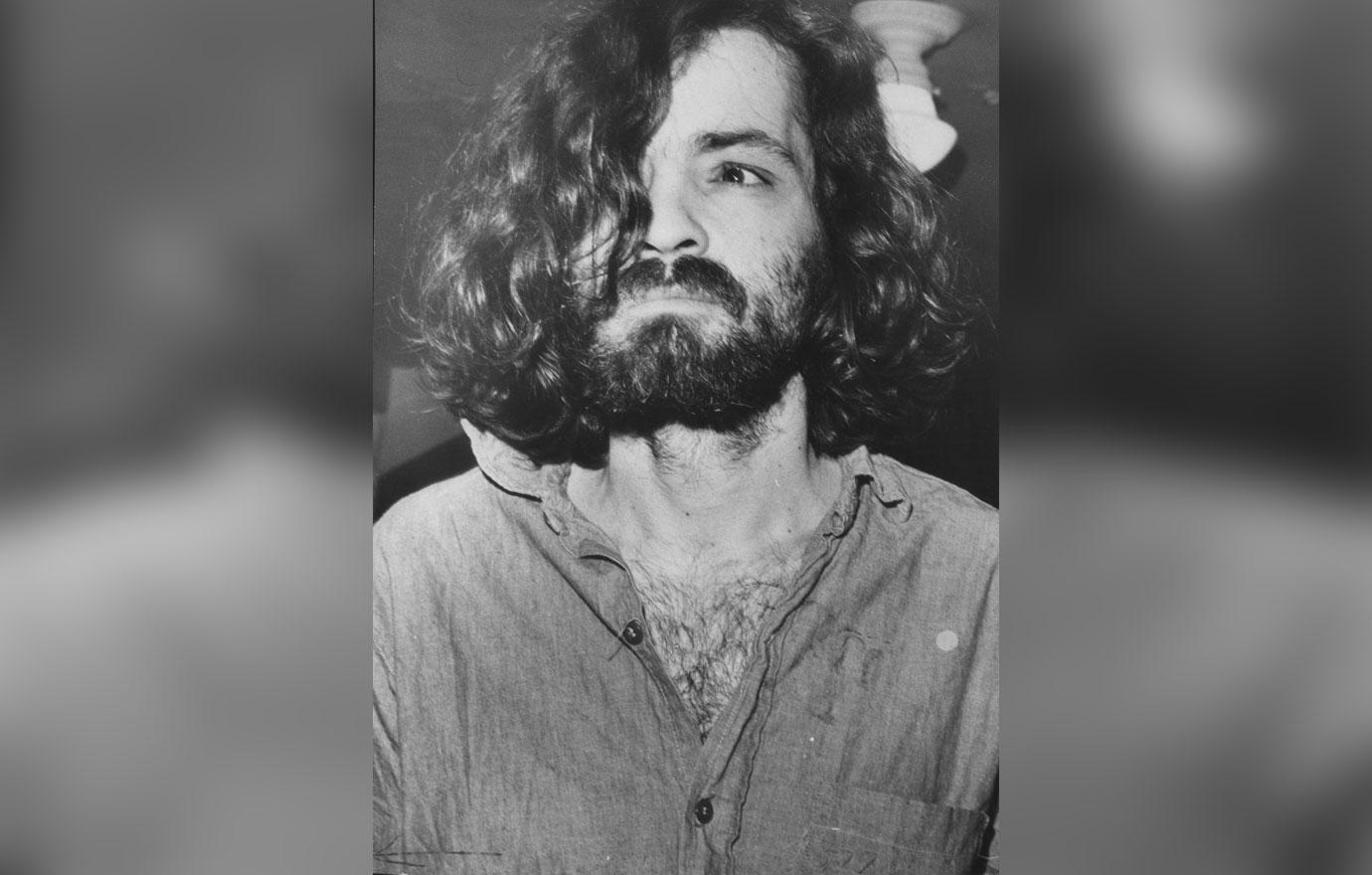 And Spahn Ranch was reportedly where Charles and his followers ("The Manson Family") resided between 1968 and 1969.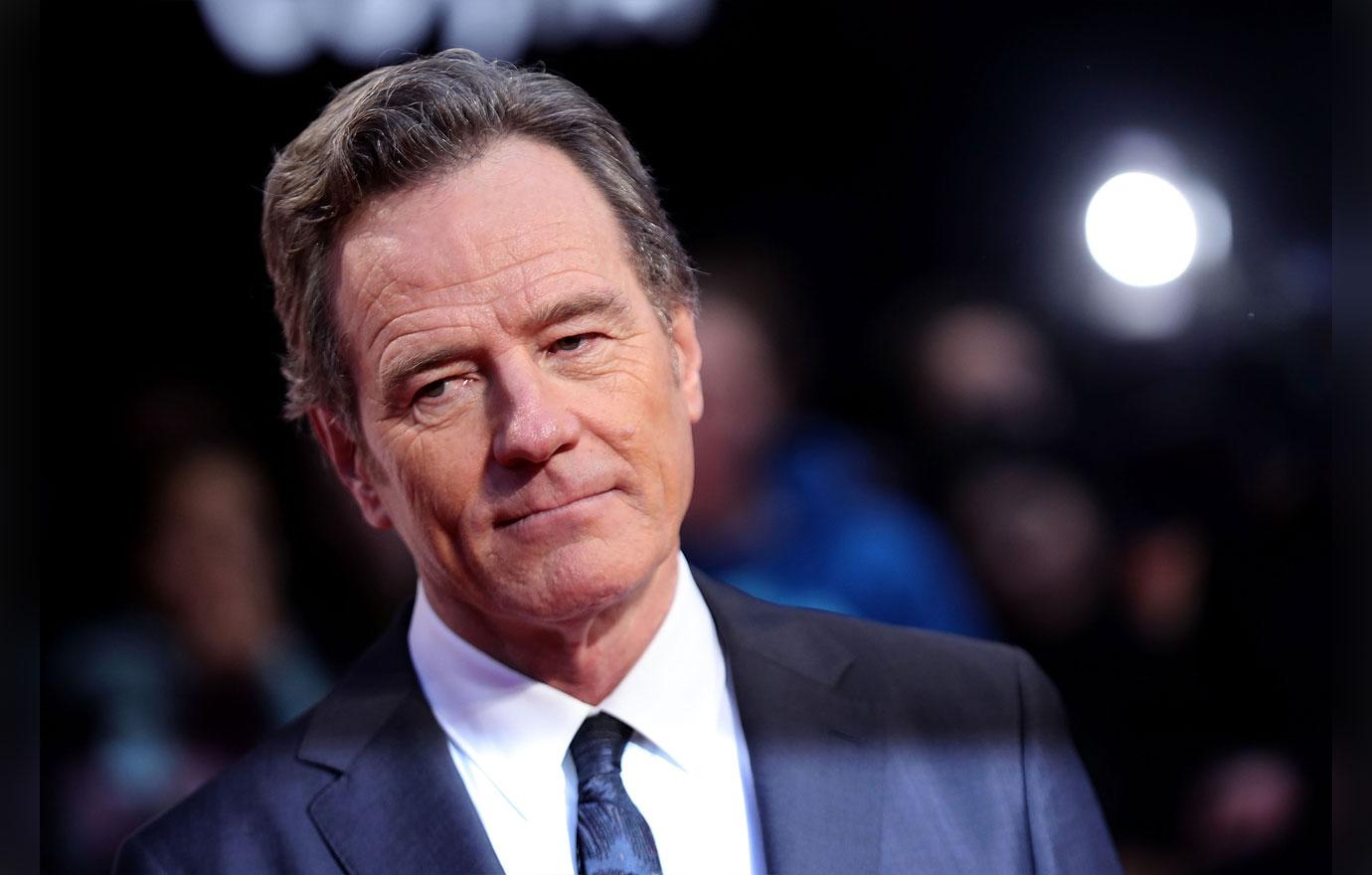 What do you think about Bryan Cranston's scary encounter? Sound off in the comment section!