PHOTOS
Bryan Tanaka & Mariah Carey Ride In A Ferrari But Her Legs In This Minidress Steal The Show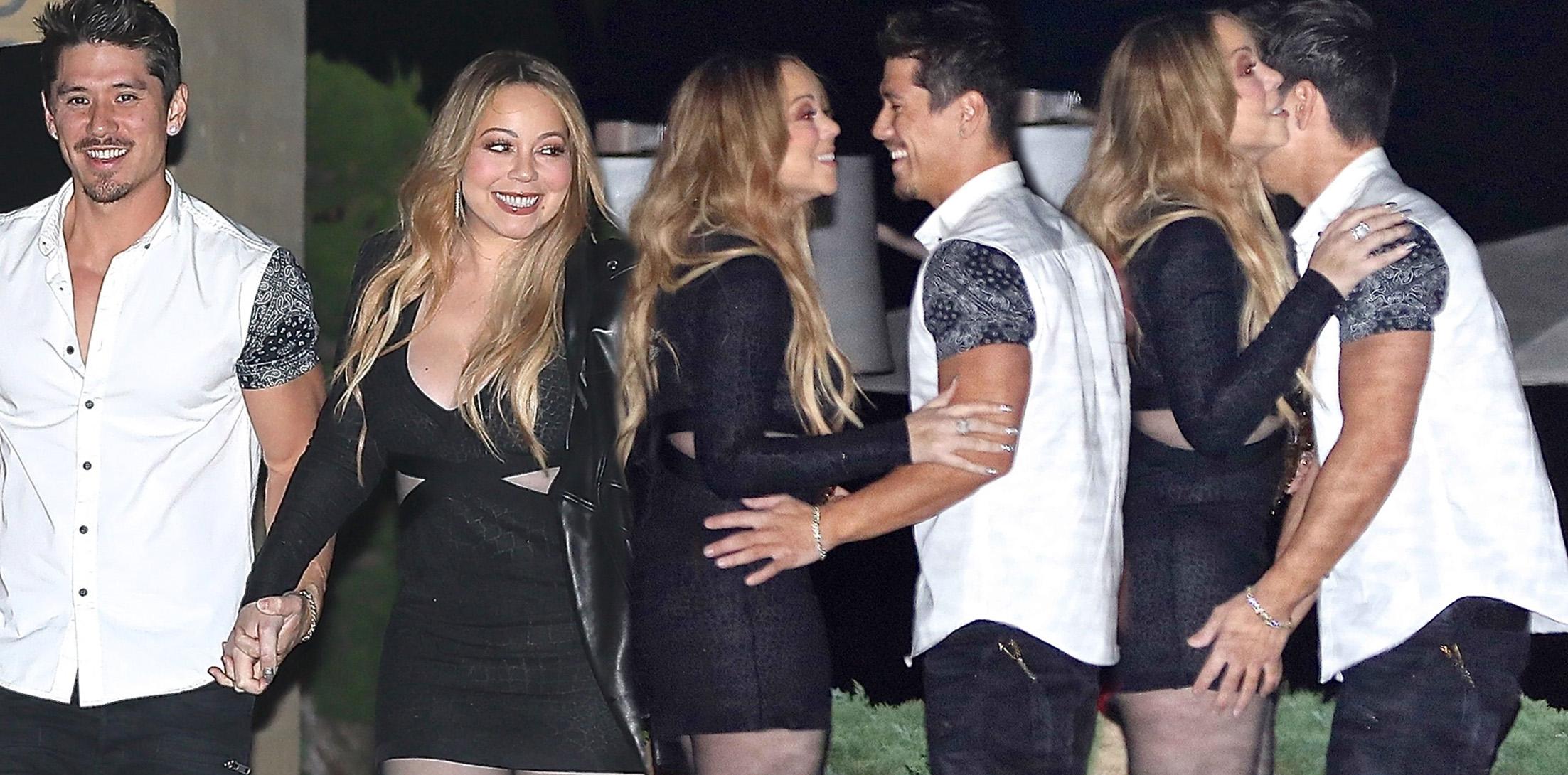 Bryan Tanaka was all over Mariah Carey during their latest dinner date, and the singer was more than smitten during their public display of affection! The couple has been going strong since getting back together in April, and it doesn't seem the backup dancer will be going anywhere anytime soon.
Article continues below advertisement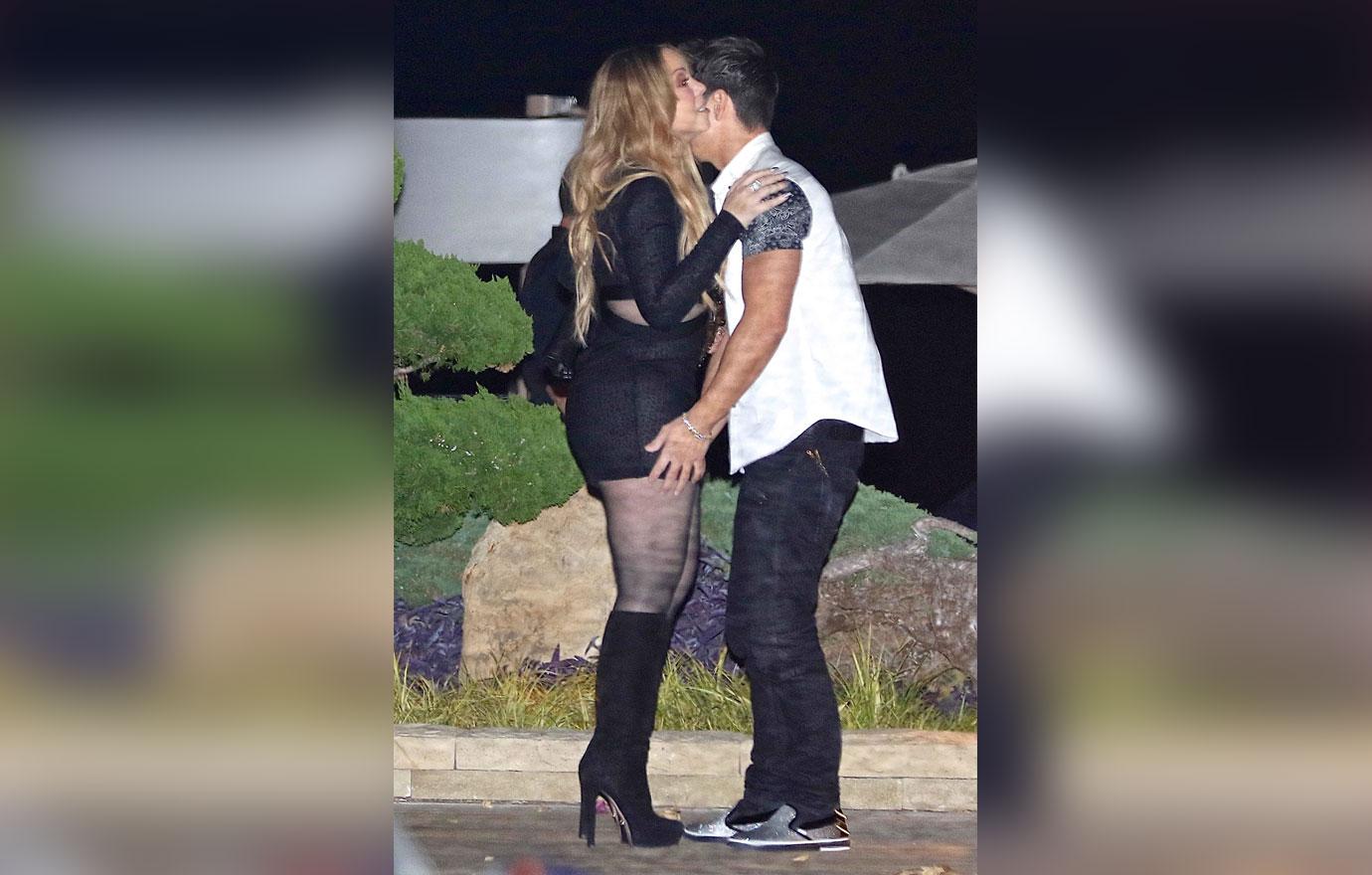 Mariah is a fan of the all-black look, and it works for her. The 47–year-old kept it sexy in a skintight black mini-dress, knee high boots, and sheer stockings.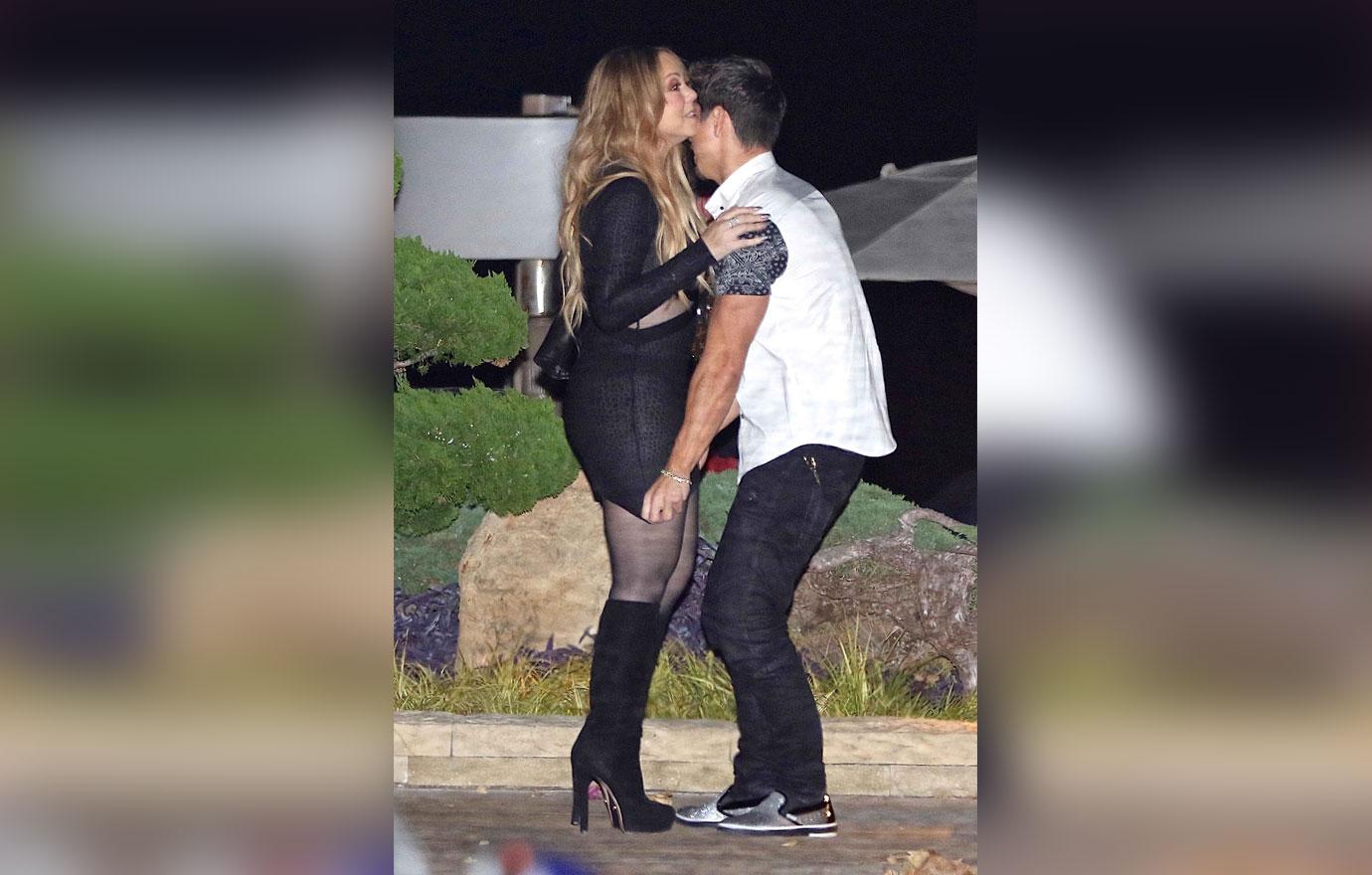 Bryan, 34, dressed up as well in a white button-up shirt and check out those flashy shoes!
Article continues below advertisement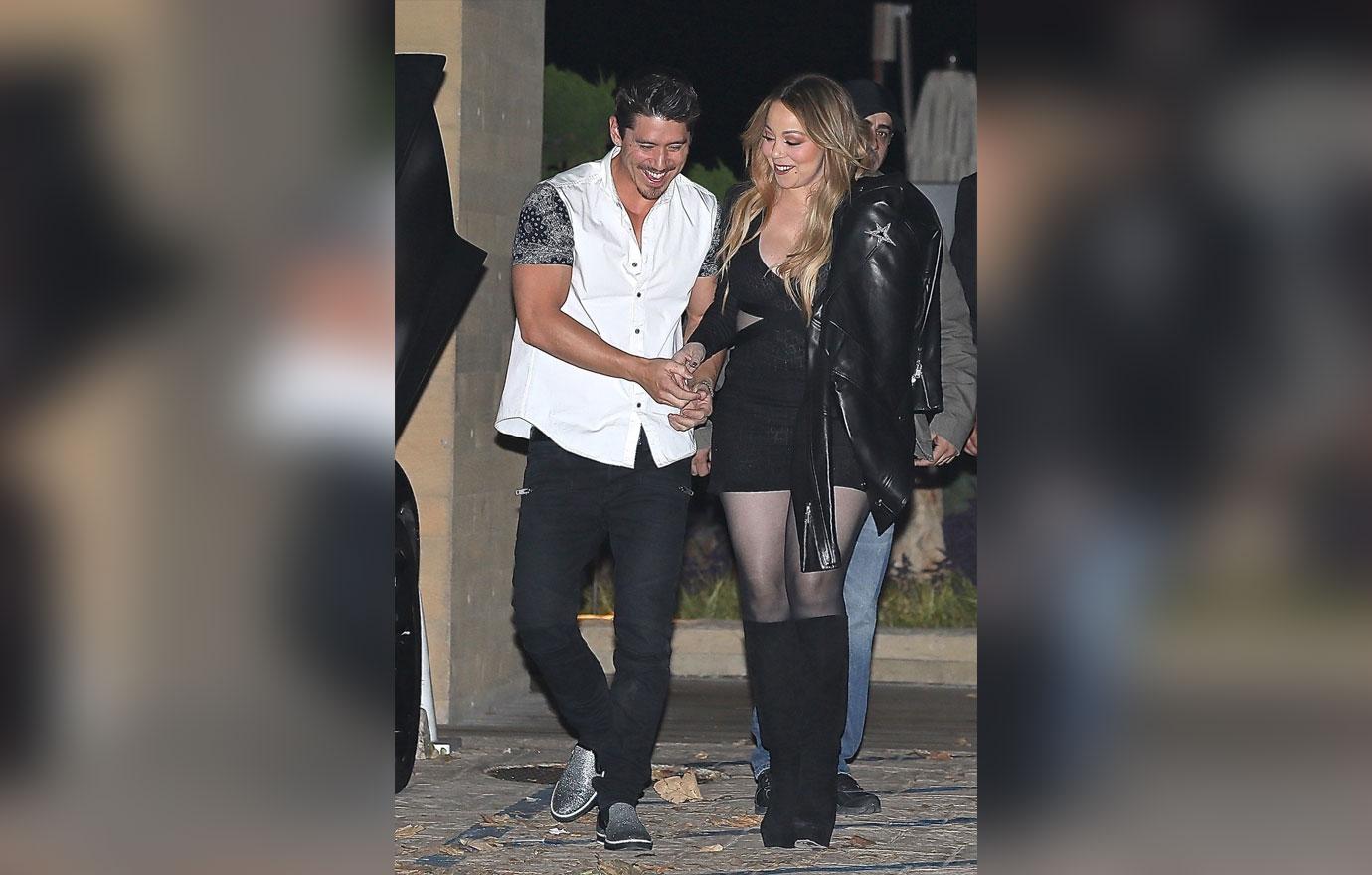 They are almost as over-the-top as her ex-husband's collection. As fans of Nick Cannon know, he loves his flashy footwear, and once even wore a custom pair of $2 million Tom Ford shoes.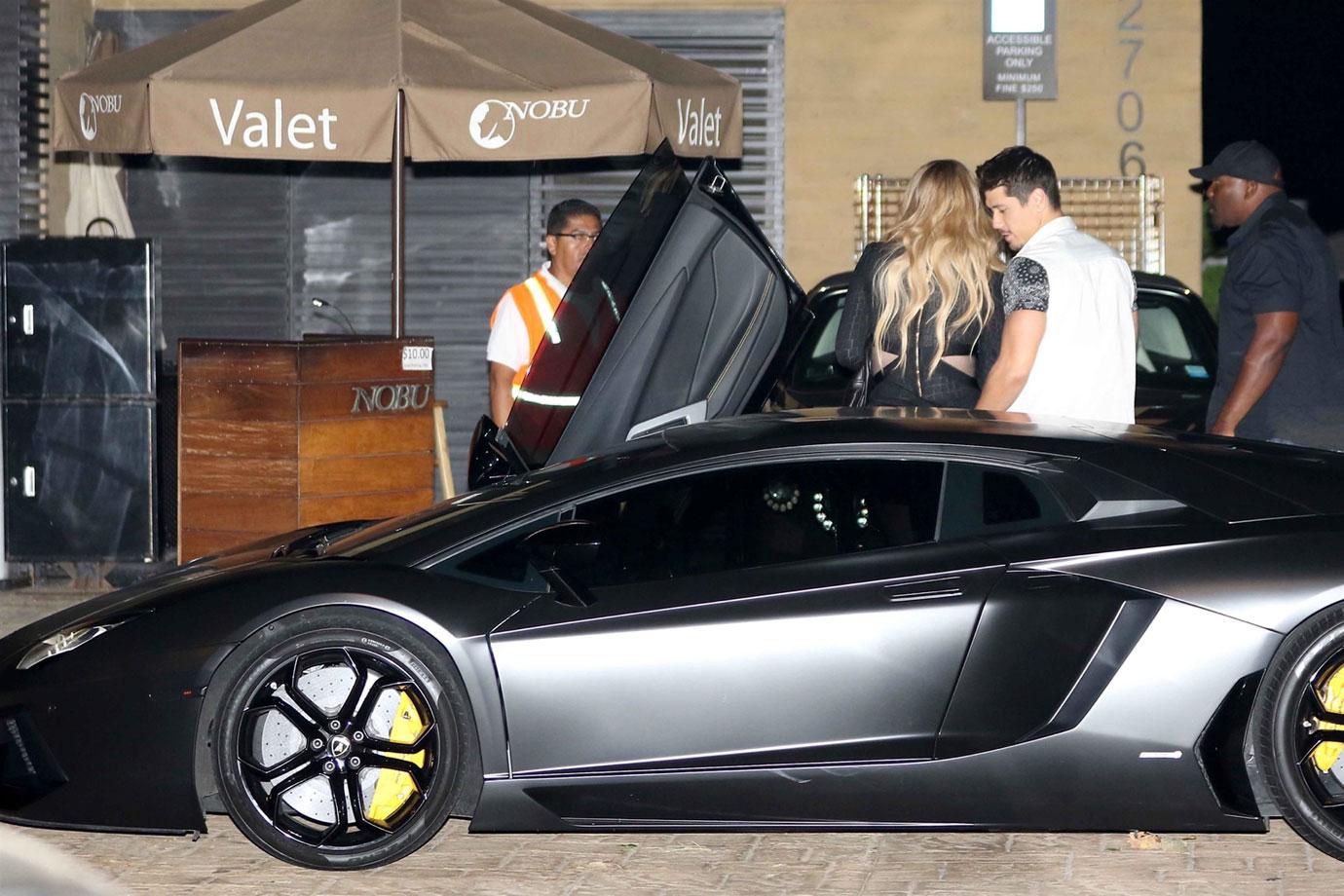 Mariah and Bryan headed to Nobu in style for a sushi date, pulling up in a silver Ferrari.
Article continues below advertisement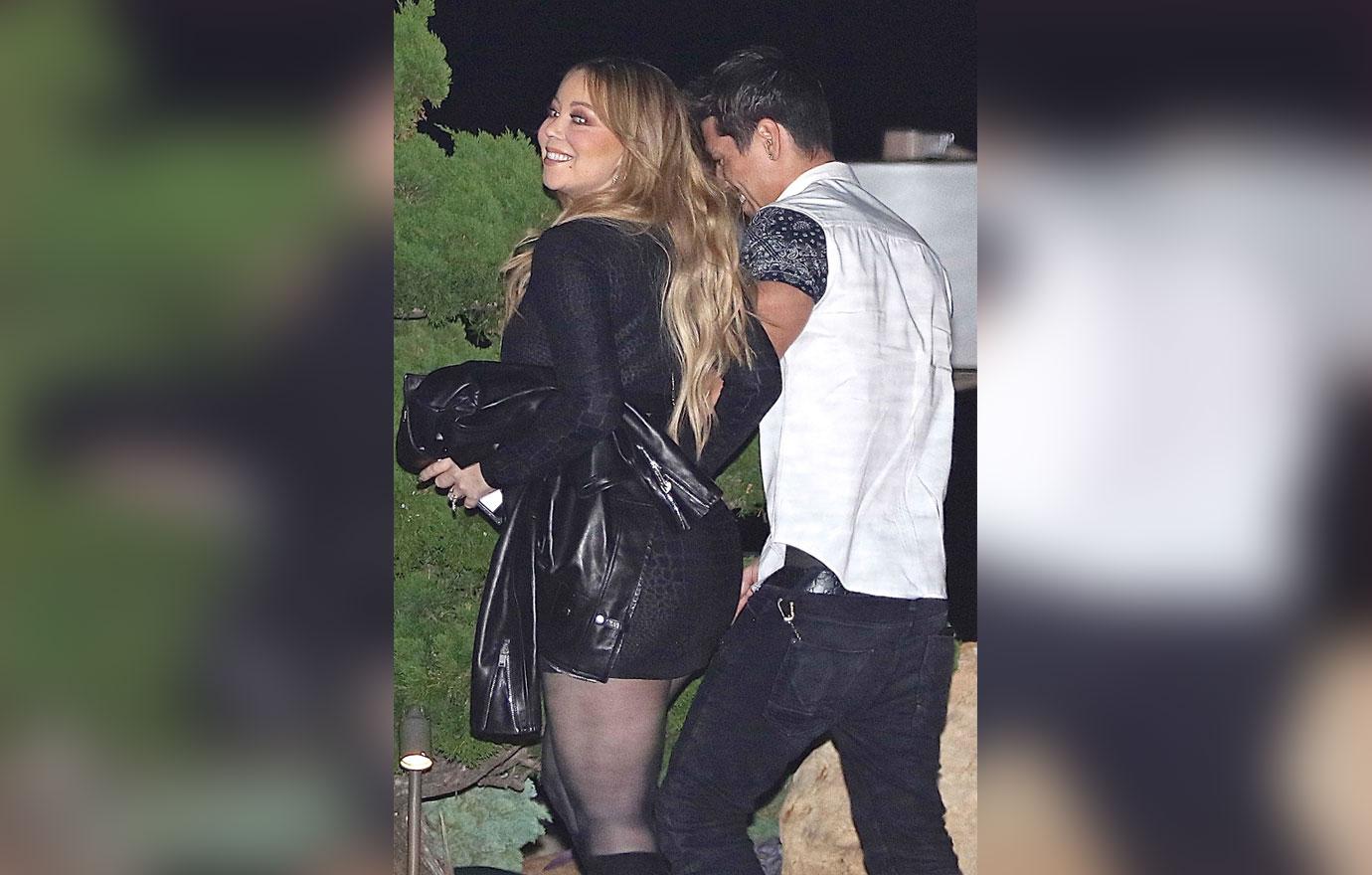 But all we can focus on is this sexy outfit! Mariah and Bryan have been seen on a lot of hot dinner dates recently, and we wouldn't be surprised if he put a ring on it soon. He previously spoke with E! about their relationship, saying, "Something connected with us back in the day and there was just a mutual admiration. She saw something in me that I actually didn't recognize at first, from that it was over. It was set in history that we were gonna be connected some way, some how."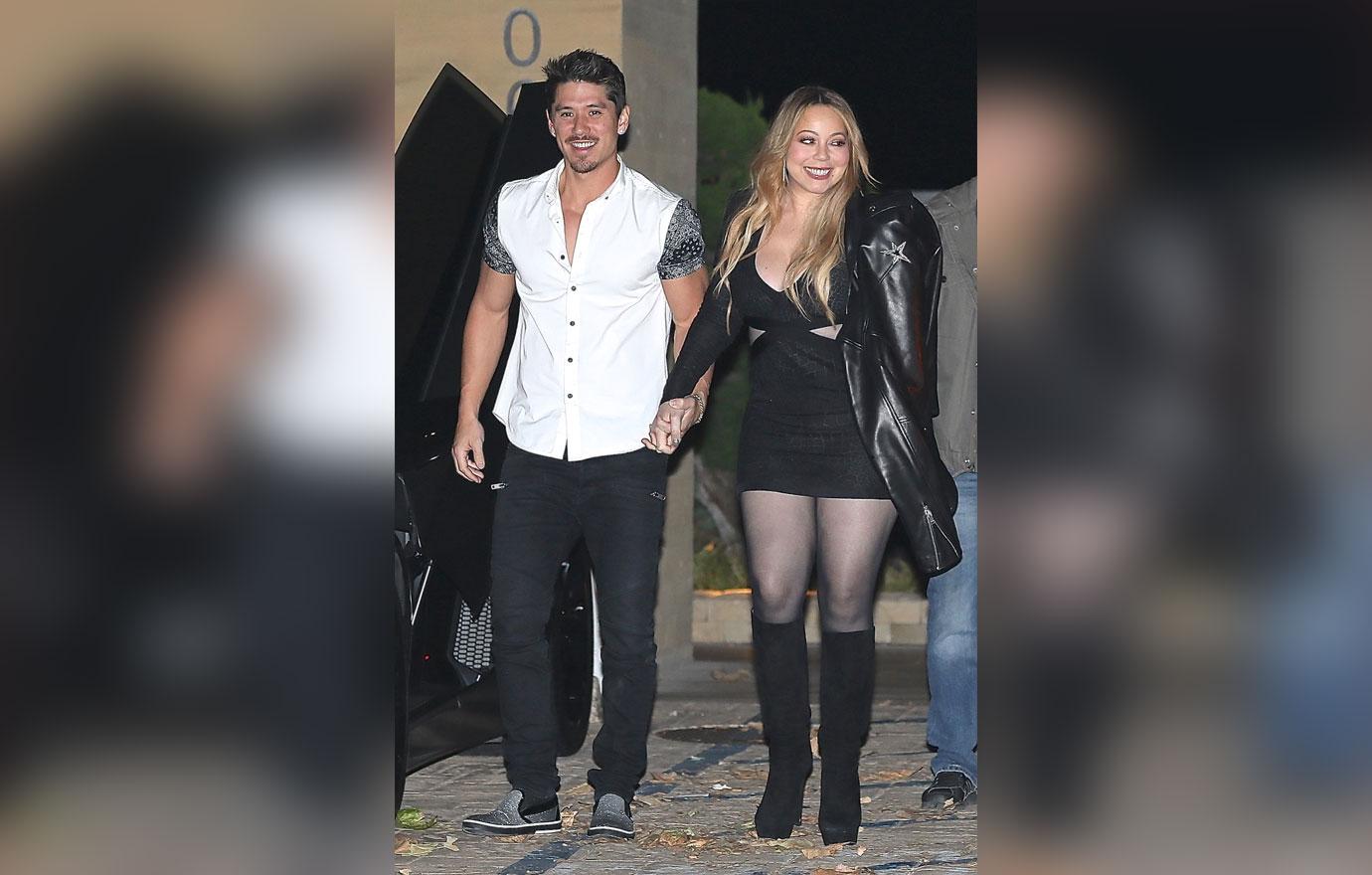 Meanwhile, in addition to Bryan, Mariah has lots to smile about as it was just announced she will be extending her #1s Tour with a five-day stint in Australia and New Zealand next year!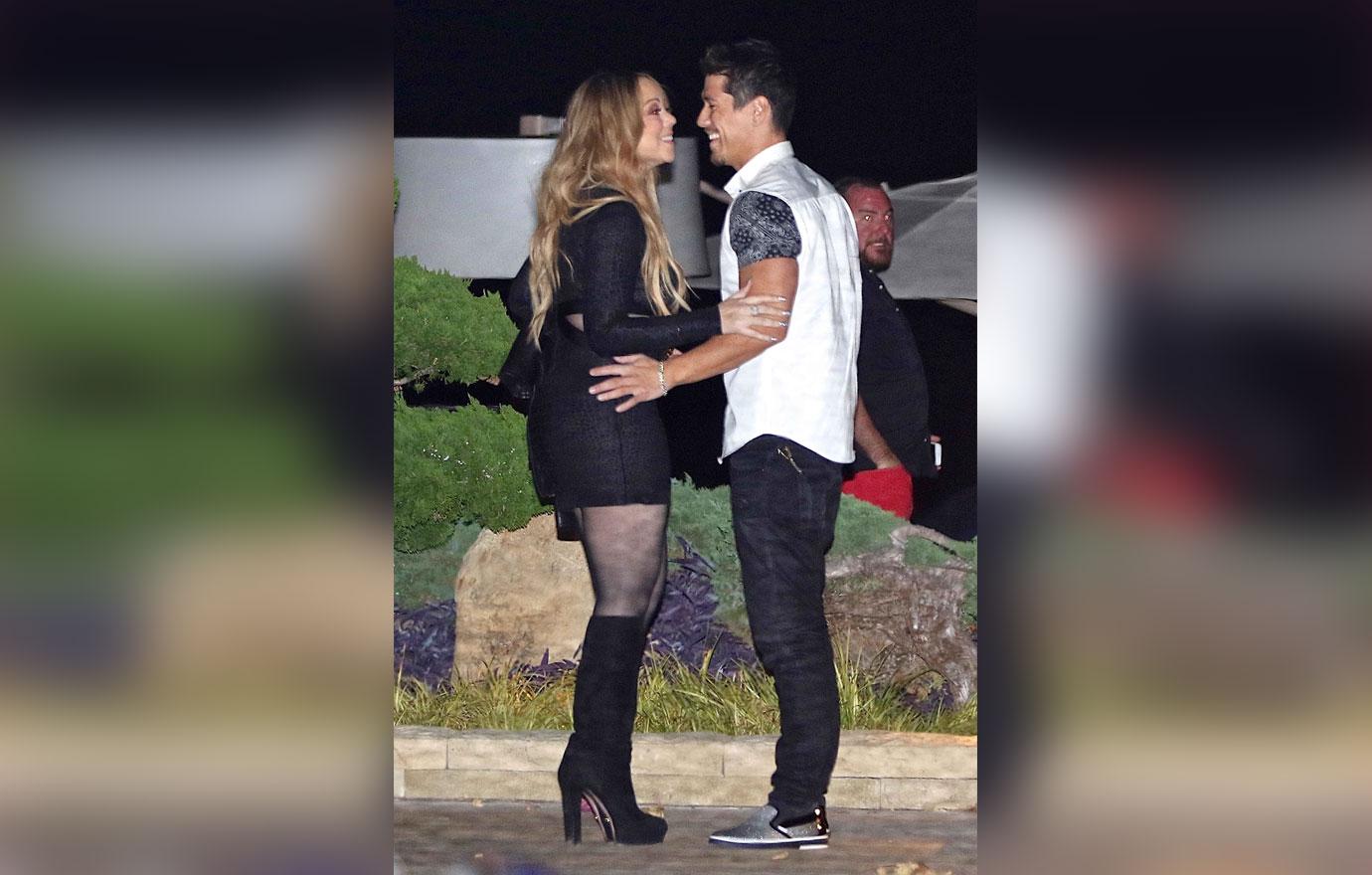 What are your thoughts on their date night? Let us know in the comments section.