PHOTOS
BTS Show Canceled Over Band Member's Controversial Tee Shirt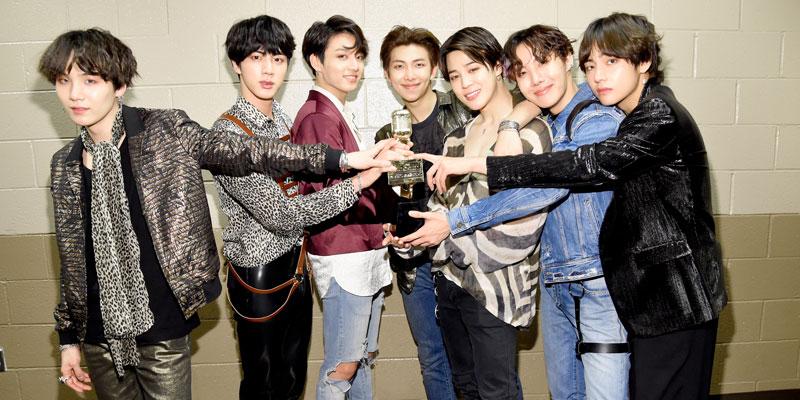 BTS' current Japanese promo tour hit a snag when a live television appearance was canceled. The last-minute cancellation was caused after a picture of member Jimin, wearing a controversial shirt, depicting the infamous Hiroshima atomic bombing, went viral. Read on for the details.
Article continues below advertisement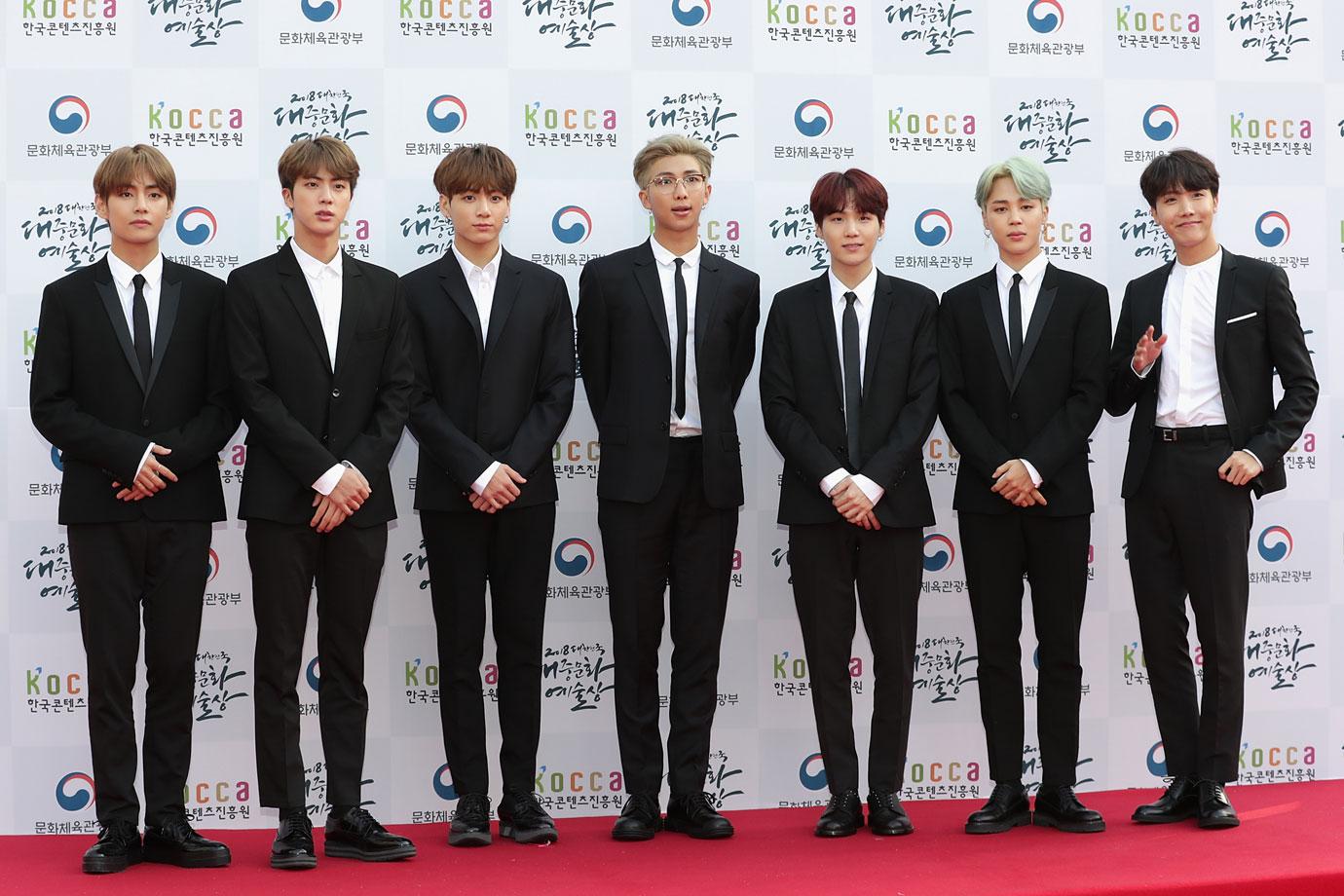 In addition to the picture of the mushroom cloud, the shirt featured the words "patriotism" and "liberation Korea." Though controversial, the design reportedly celebrates Korea's independence and liberation from Japan rule.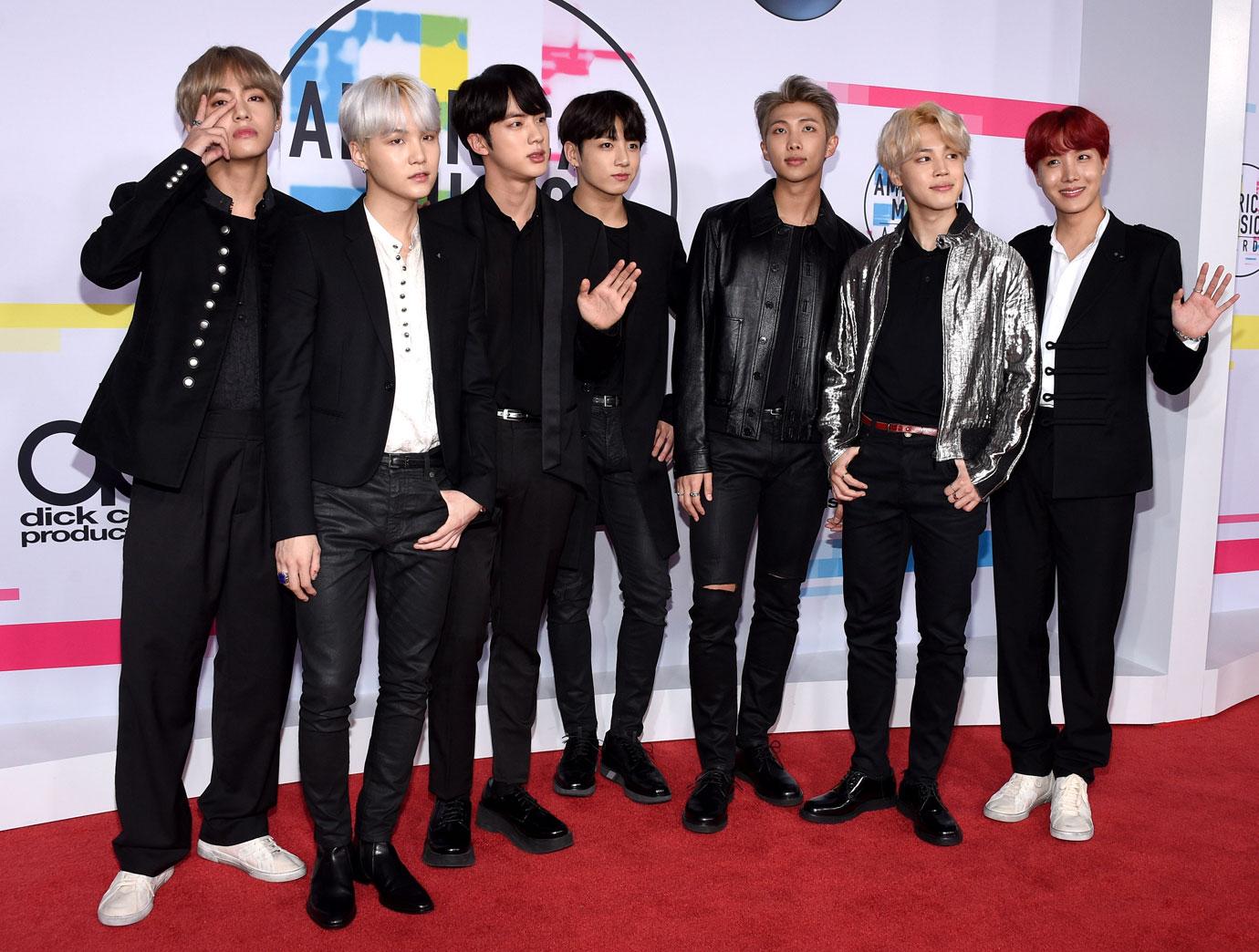 However, on November 8, Japanese broadcast station TV Asahi quickly cancelled the group's scheduled performance on the show Music Station. In a statement TV Asahi explained, "The producers asked the intention behind the t-shirt and we were in the process of coming to a settlement with the record label, however, unfortunately, we ultimately decided to postpone their appearance."
Article continues below advertisement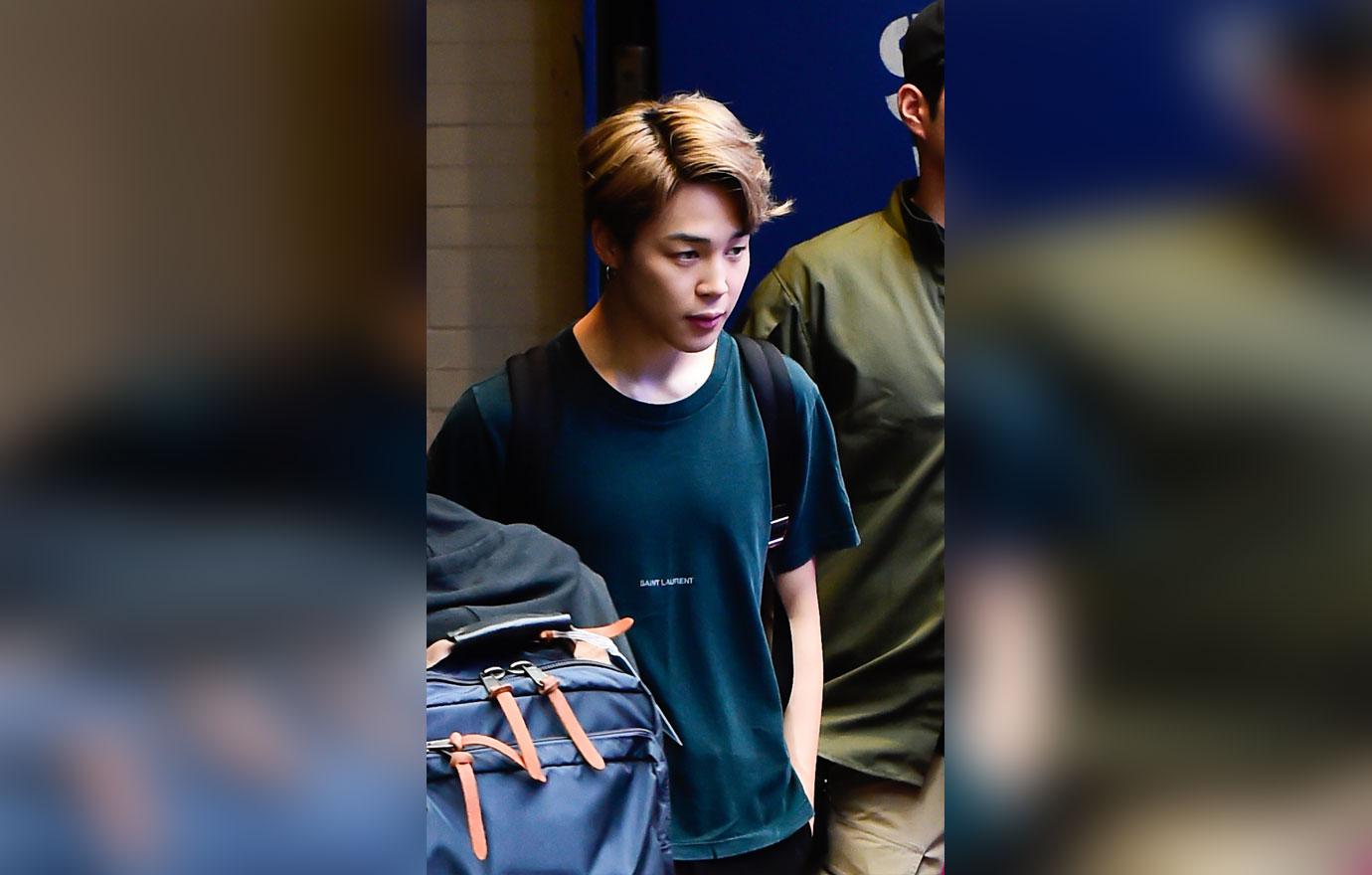 Many Japanese fans took to Twitter to express their disappointment with Jimin's outfit choice. One person wrote, "I can never accept the act that #BTS member wore the atomic bomb T-shirts humanely. The problem is not the relation between Japan and Korea. It's just humanity."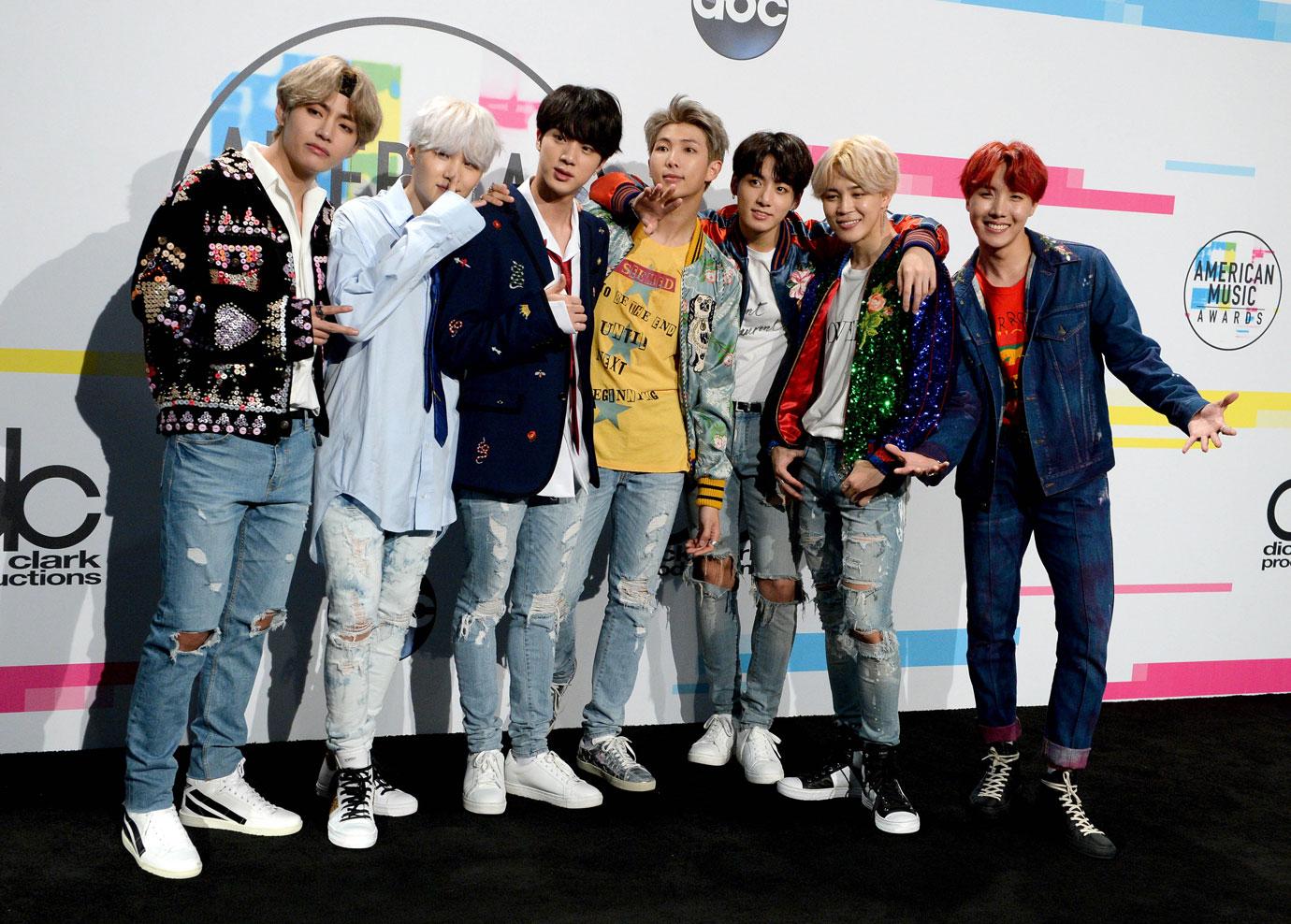 Though BTS hasn't commented on the controversy, the shirt's designer released a statement to Yahoo Japan. It read in part, "We had no intention to mock Japan. The use of the image was meant to depict the sequence of historical events that lead to Japan's surrender and the subsequent liberation of Korea."
Article continues below advertisement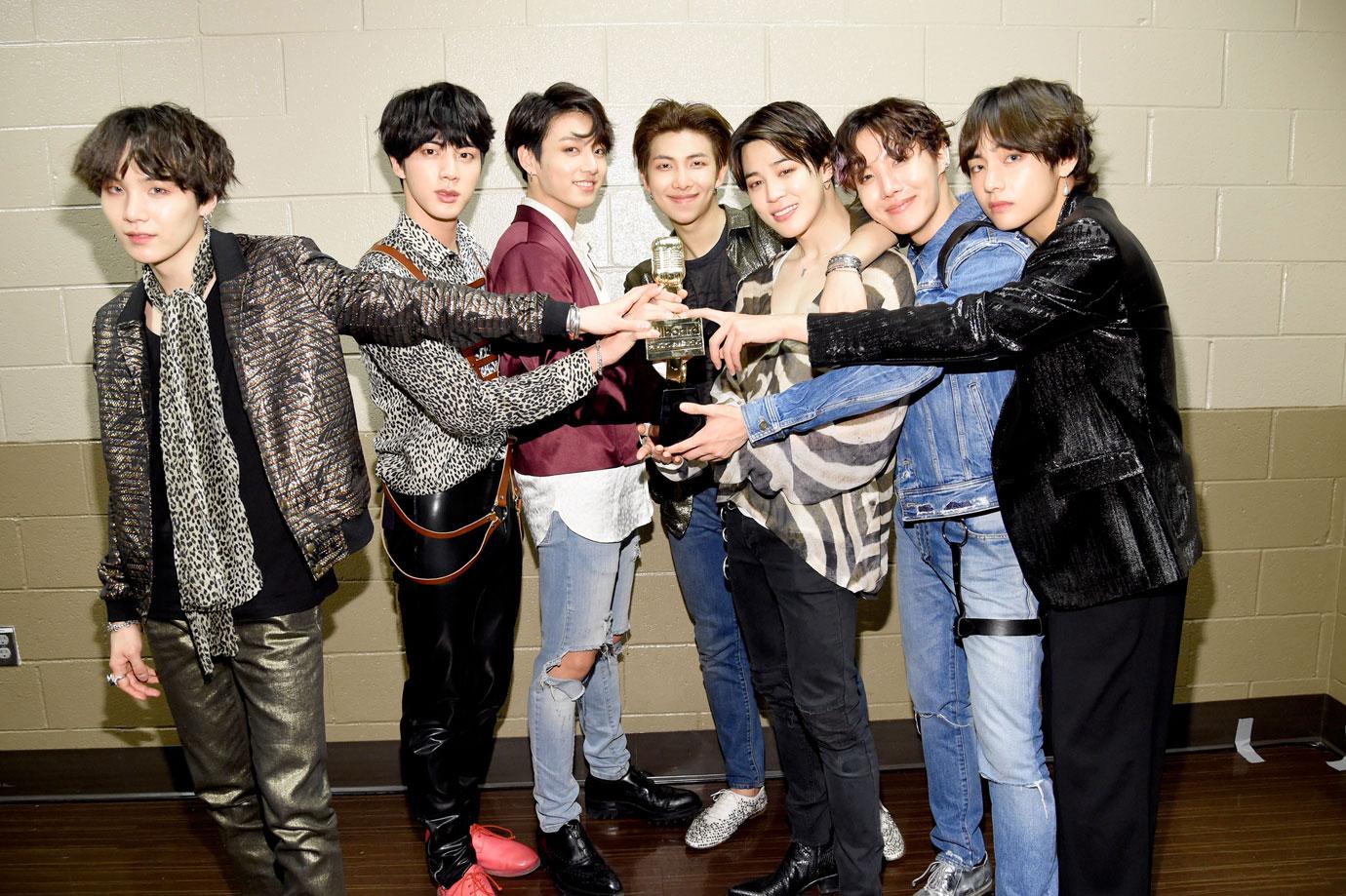 The designer also added, "We apologize for the disturbance. It was not our intent to promote anti-Japanese sentiment, so we apologize to BTS for this as well."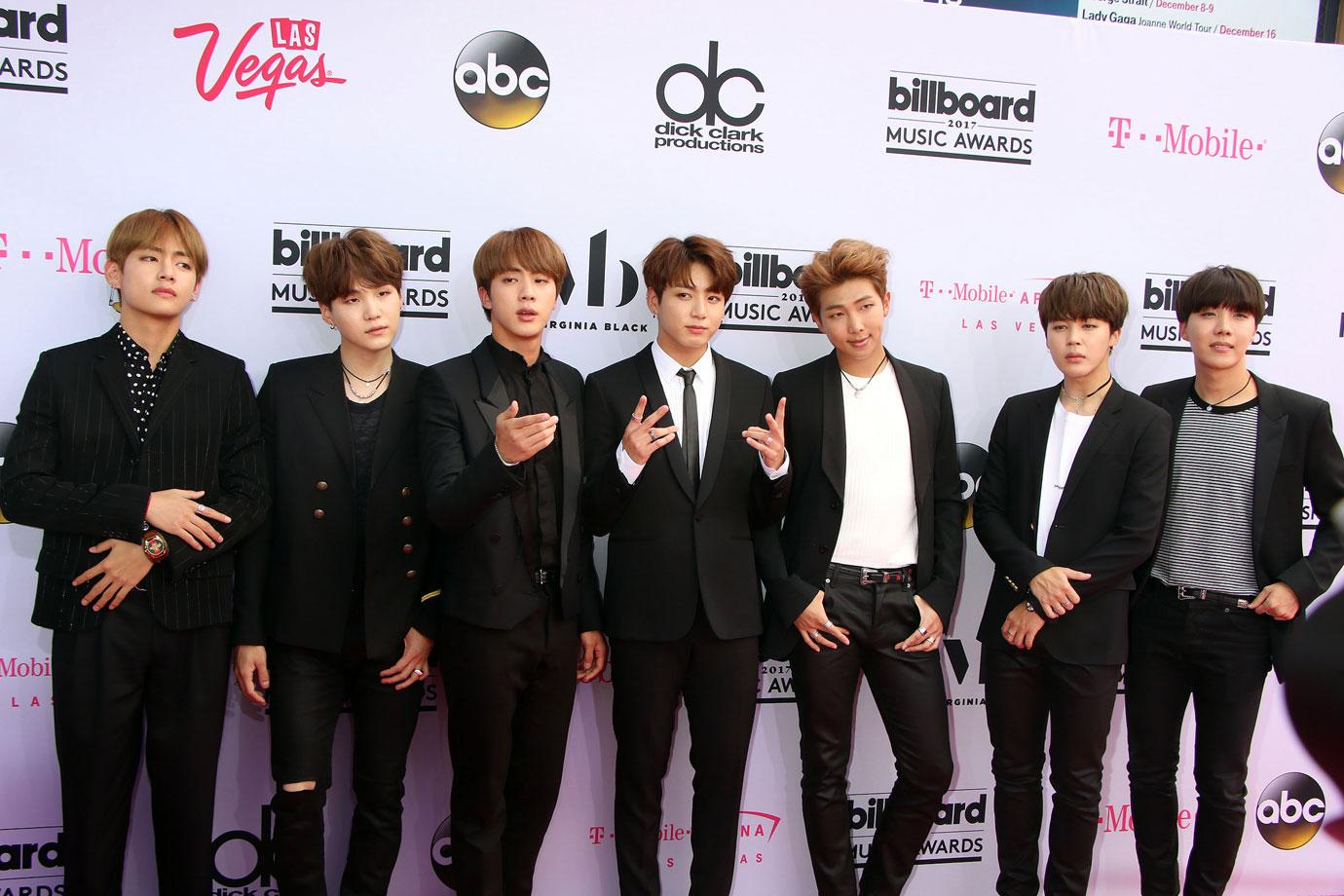 The band is scheduled to return to Japan next week to begin the next leg of their world tour. They are slated to play five sold out concerts in Tokyo and in Osaka.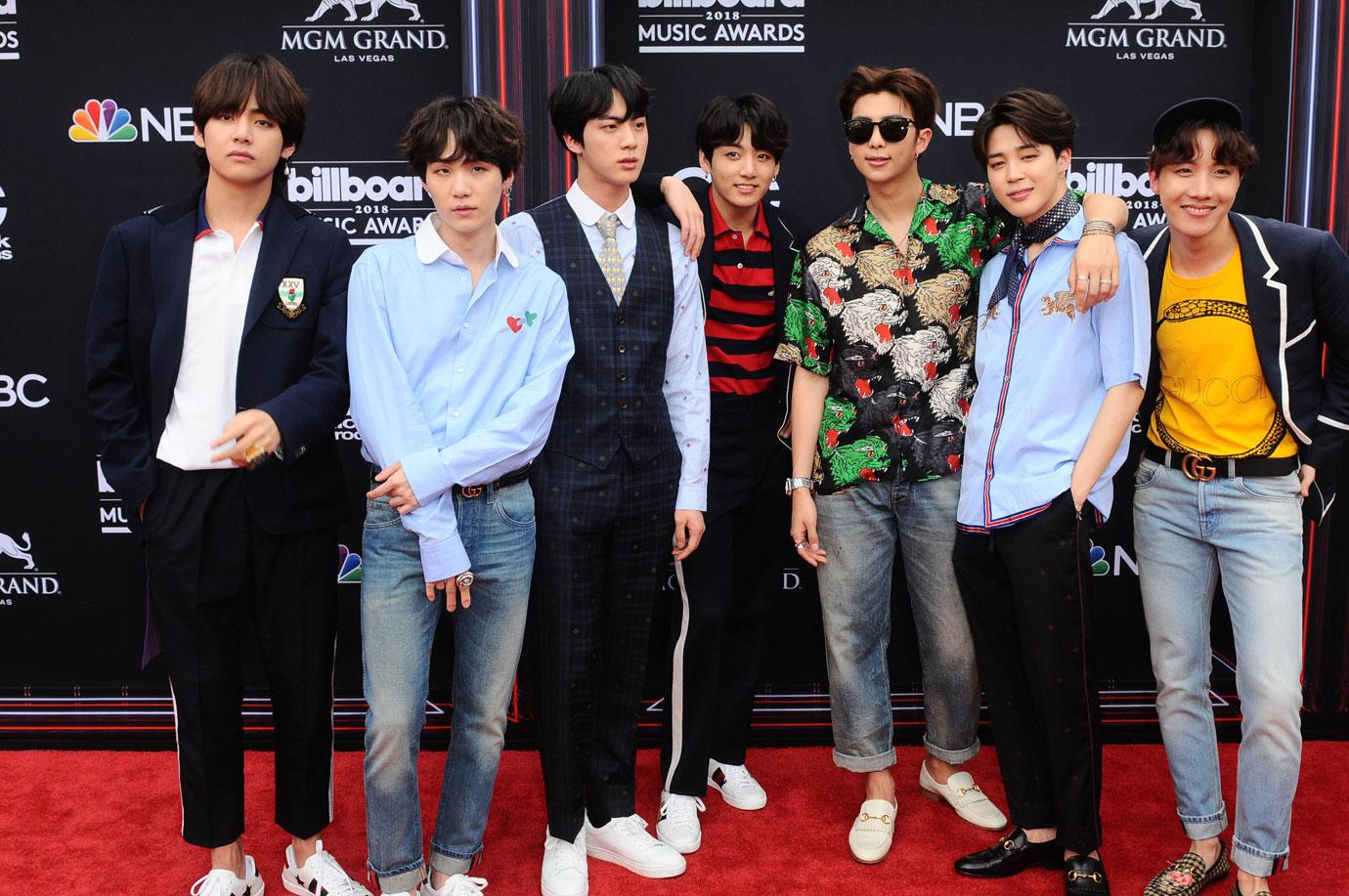 What do you think about Jimin's controversial shirt? Let us know in the comments.