PHOTOS
Busted! Fans Slam Khloe Kardashian For Photoshopping Full Body Selfie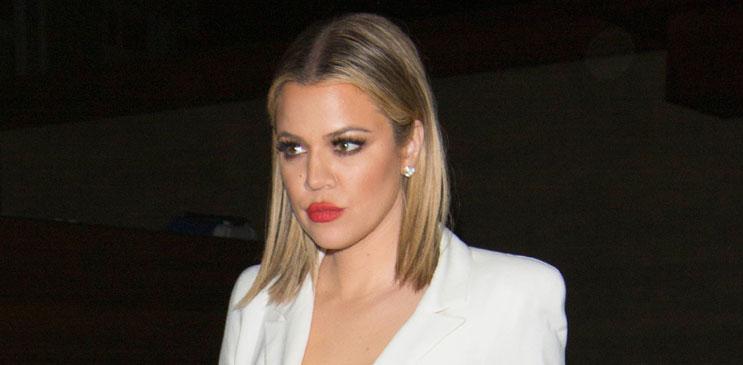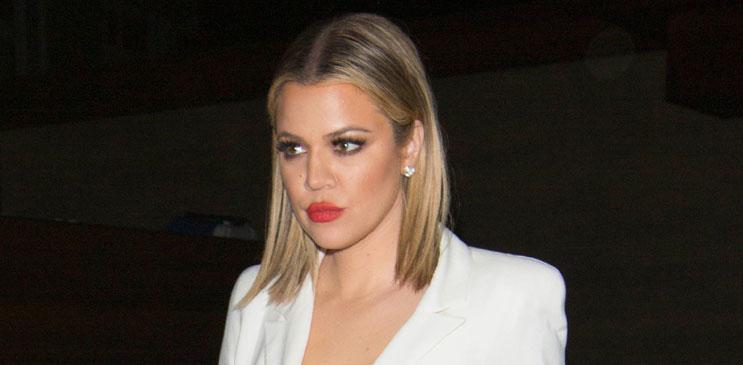 Khloe Kardashian has been working hard on her new hot body and while the reality TV star is excited to show off her end results, fans won't let her catch a break!
Article continues below advertisement
spl1155163_008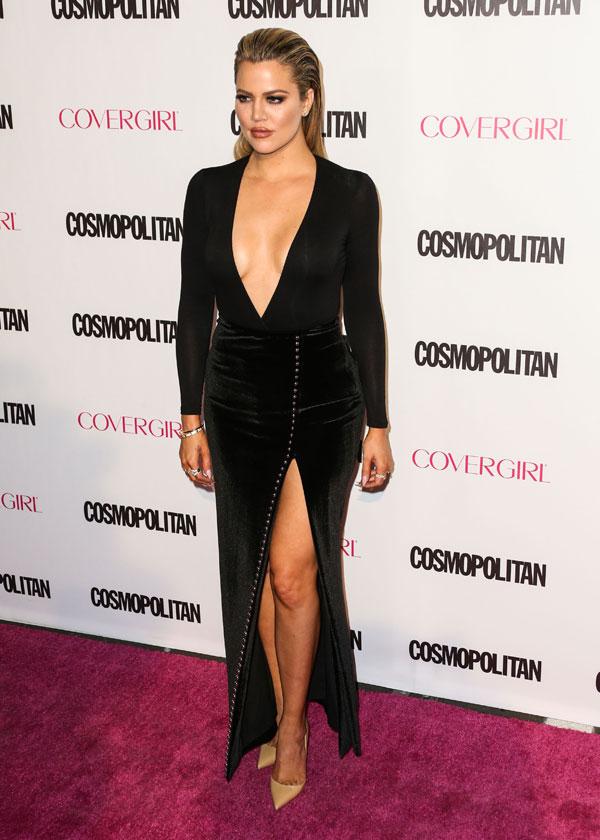 The 30-year-old reality TV star posted a post-gym mirror pic of her tight abs on Instagram.
spl1209337_001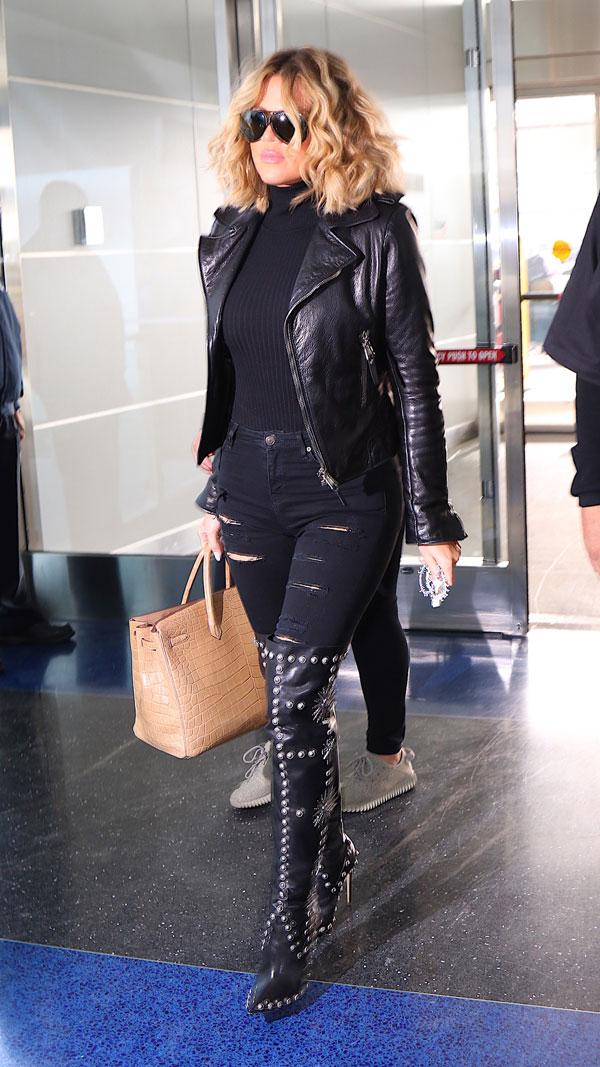 While Khloe claims her body is all natural, there was something in the photo that seemed to be worked on.
Article continues below advertisement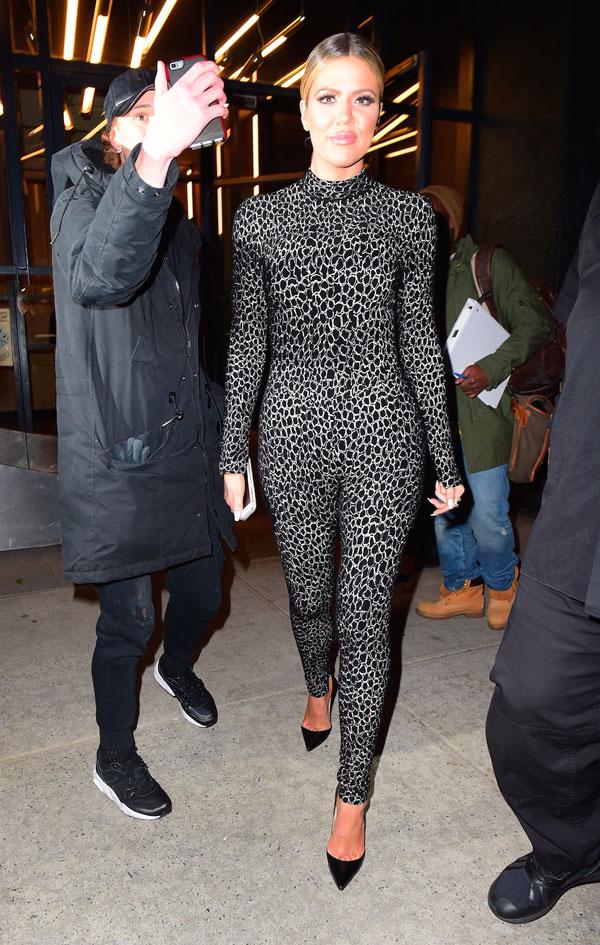 The door behind Khloe was curved, something that is not possible without a little help from... PHOTOSHOP!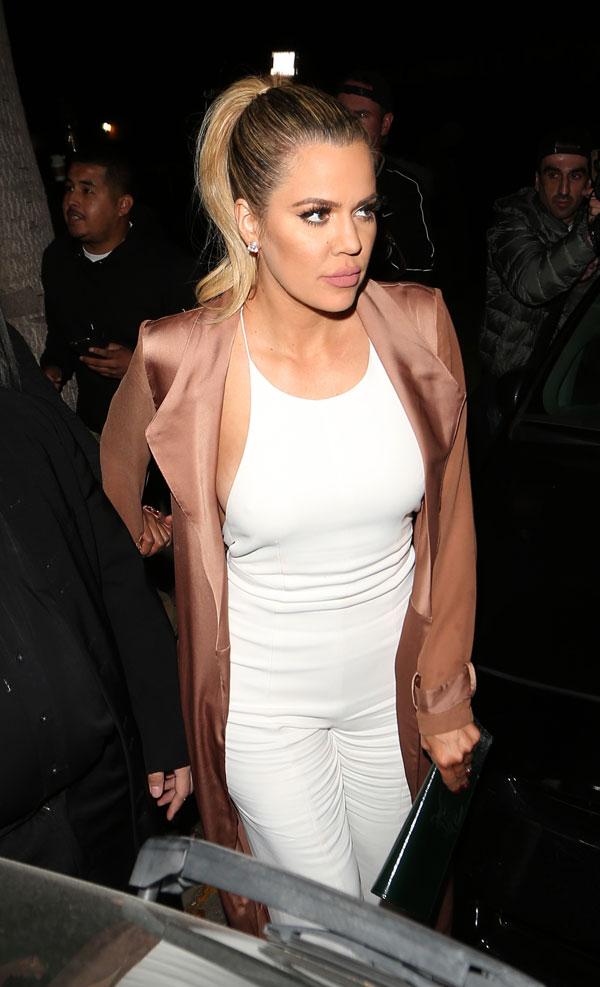 Fans were quick to bash the Kocktails with Khloe host for altering the photo, causing her to immediately remove the post.
Article continues below advertisement
But it wasn't too long until she reposted the unedited version of the photo, captioning it, "If only hatin burned calories how dope yall would be. Too bad it doesn't. Here's the OG shot. The petty movement ain't cute Oh and I almost forgot…Namaste."
spl1207903_002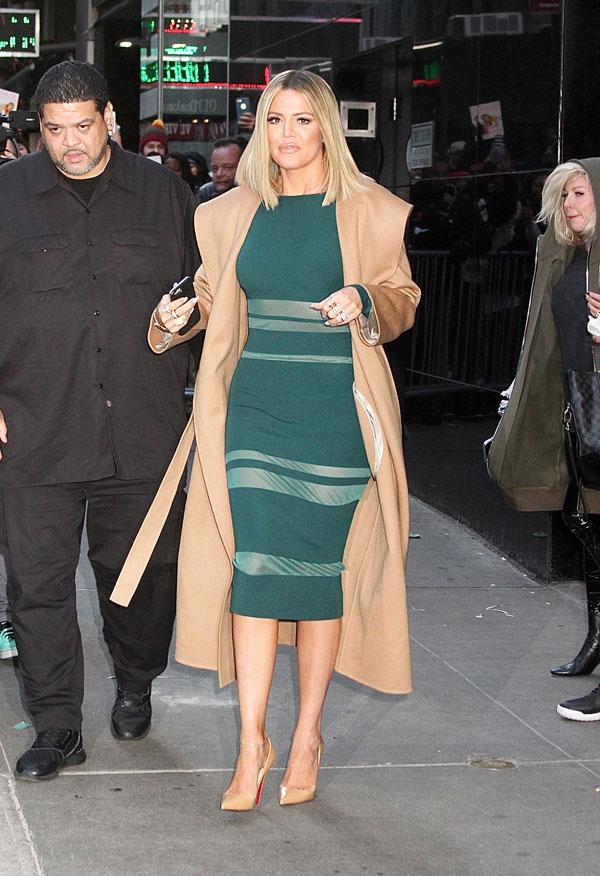 Do you think Khloe photo shopped the picture? Let us know in the comments!