PHOTOS
Busy Philipps Reveals That She Had An Abortion At Age 15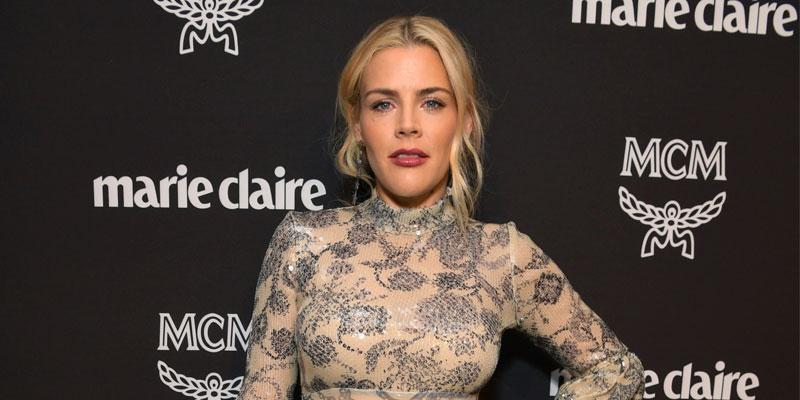 Busy Philipps recently opened up about having an abortion at the young age of 15 on her show, Busy Tonight. Scroll through for all the details.
Article continues below advertisement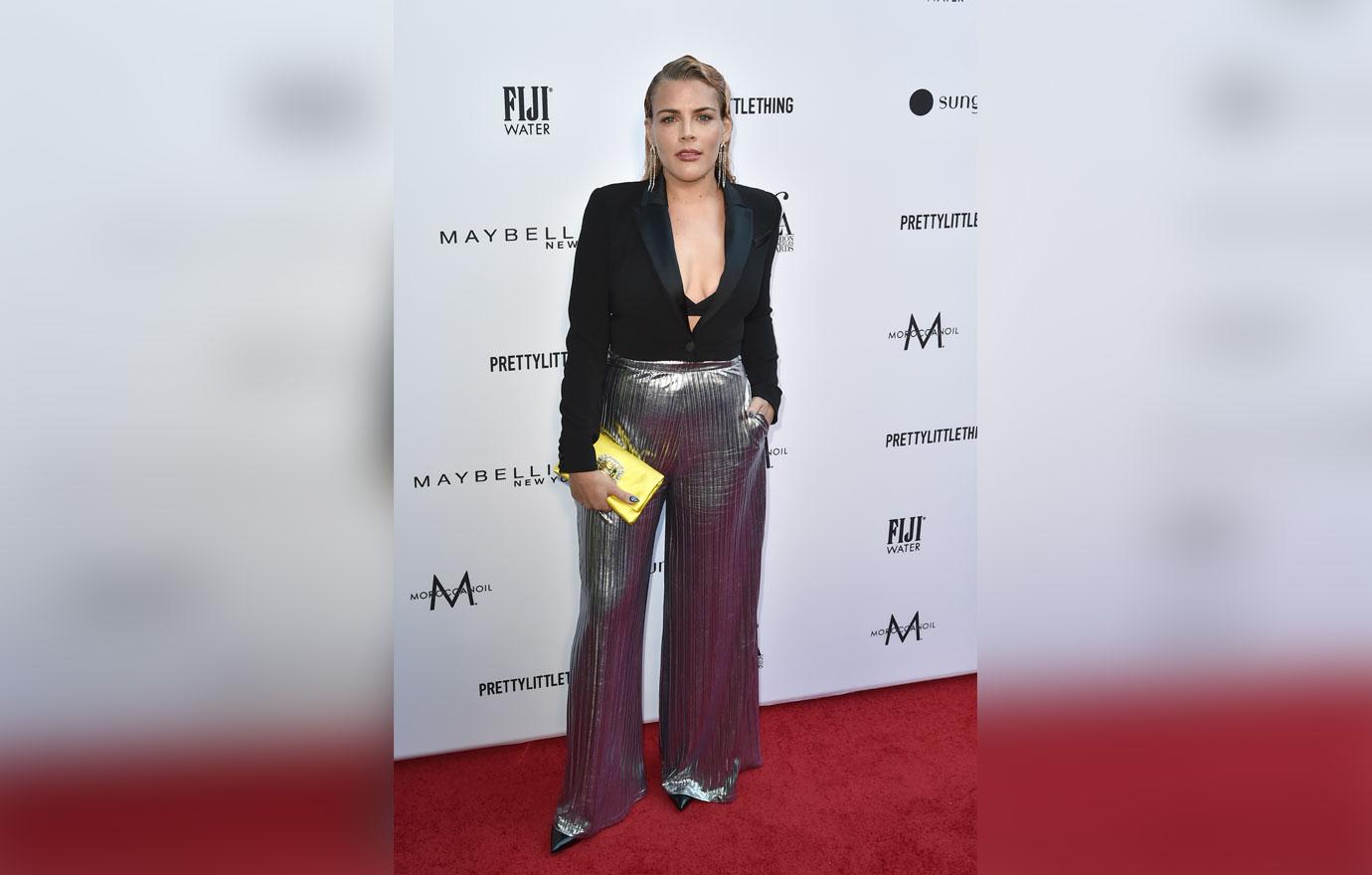 On the May 7 episode of her E! show, which she recently announced will not be renewed for a second season, Busy, 39, talked about her experience with abortion after Georgia passed a controversial new abortion law.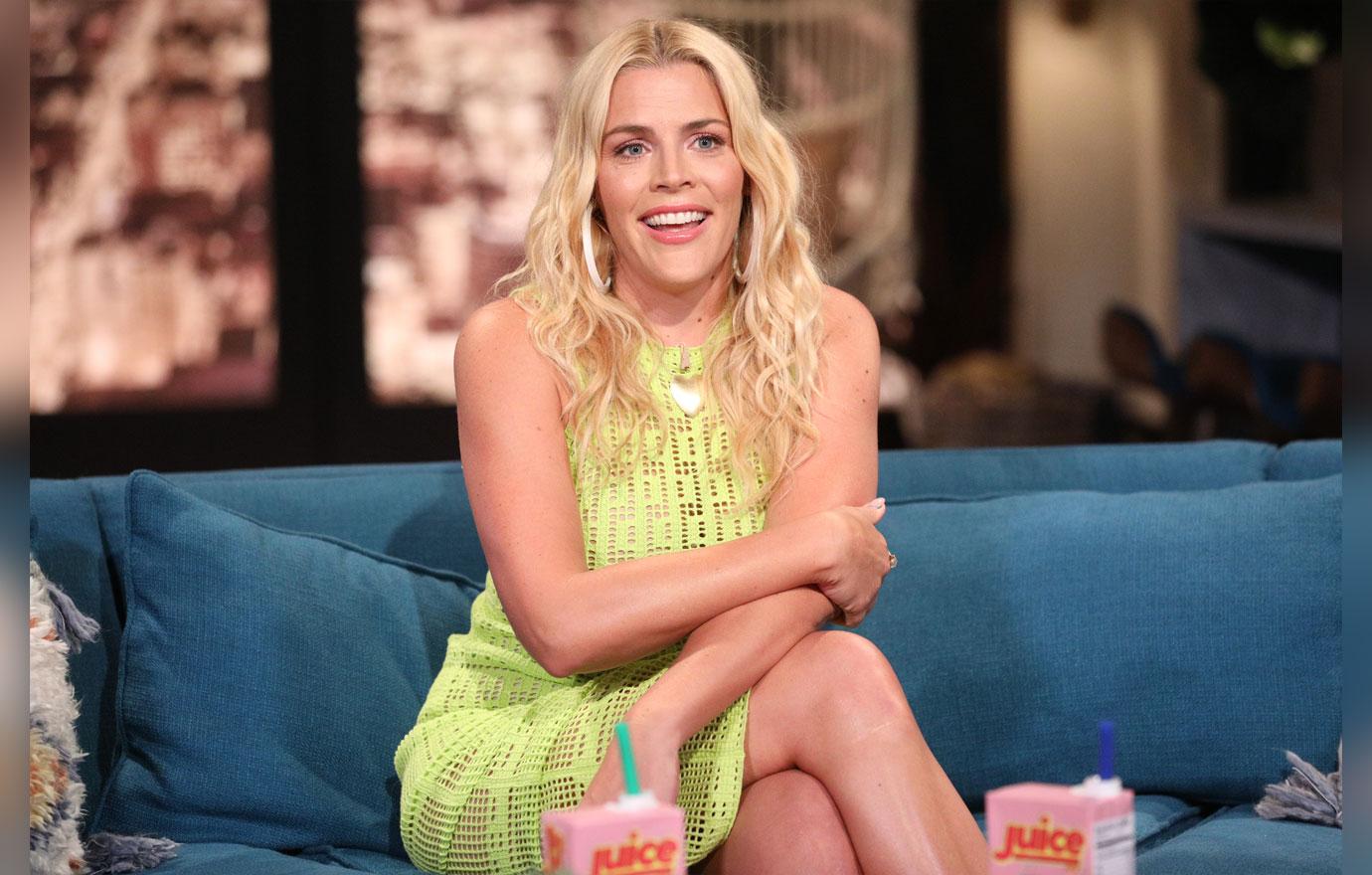 "I have a thing that I would like to say," she said. "I hope that whatever it is that you believe personally that maybe you'll be open to hearing what I'm saying."
Article continues below advertisement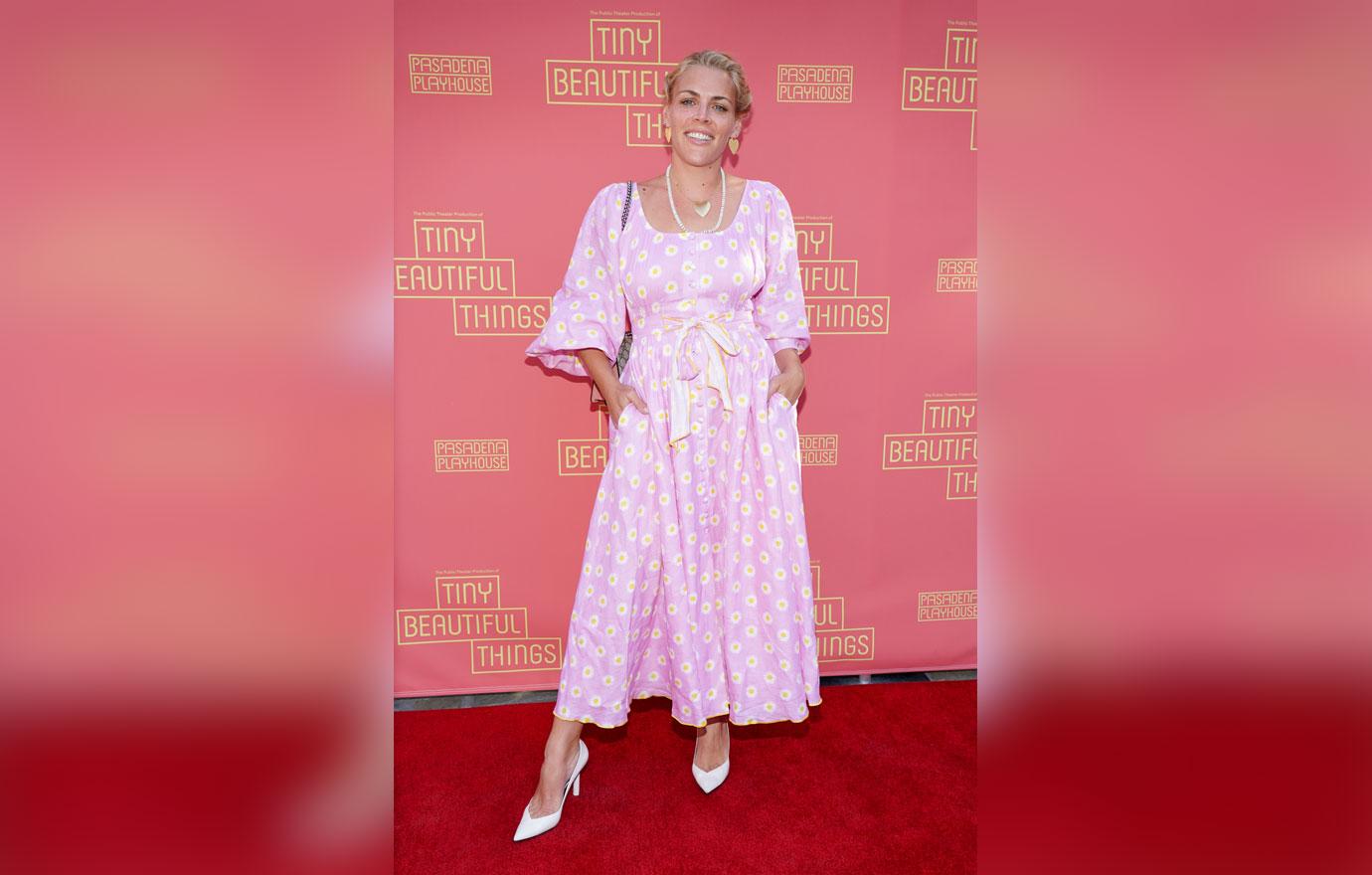 "I know that people feel very strongly about abortion, but let me just say this. Women and their doctors are in the best position to make informed decisions about what is best for them," the White Chicks actress said. "Nobody else. Nobody."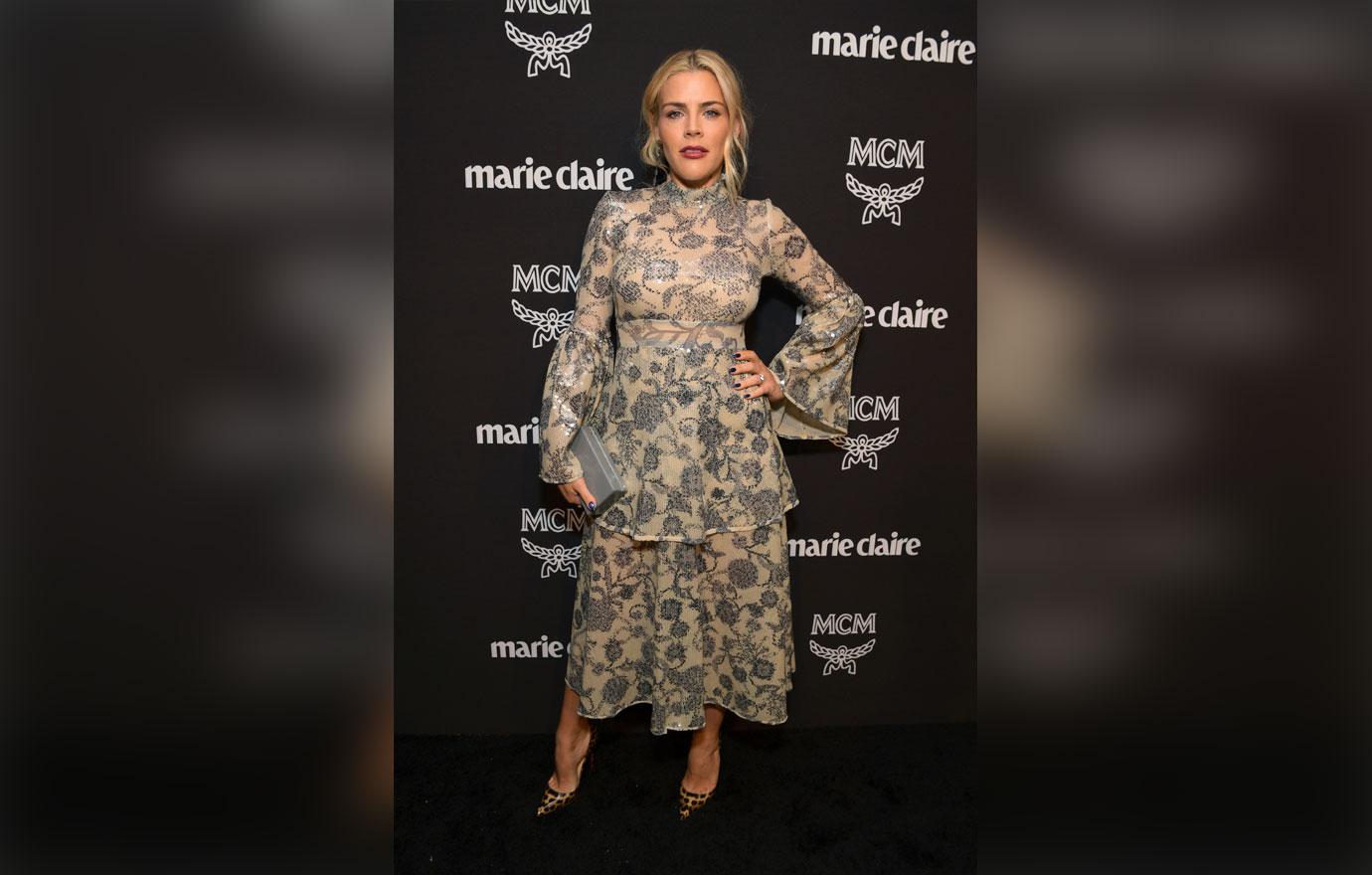 "Every woman deserves compassion and care, not judgment and interference when it comes to their own bodies," she continued. "The statistic is that one in four women will have an abortion before age 45."
Article continues below advertisement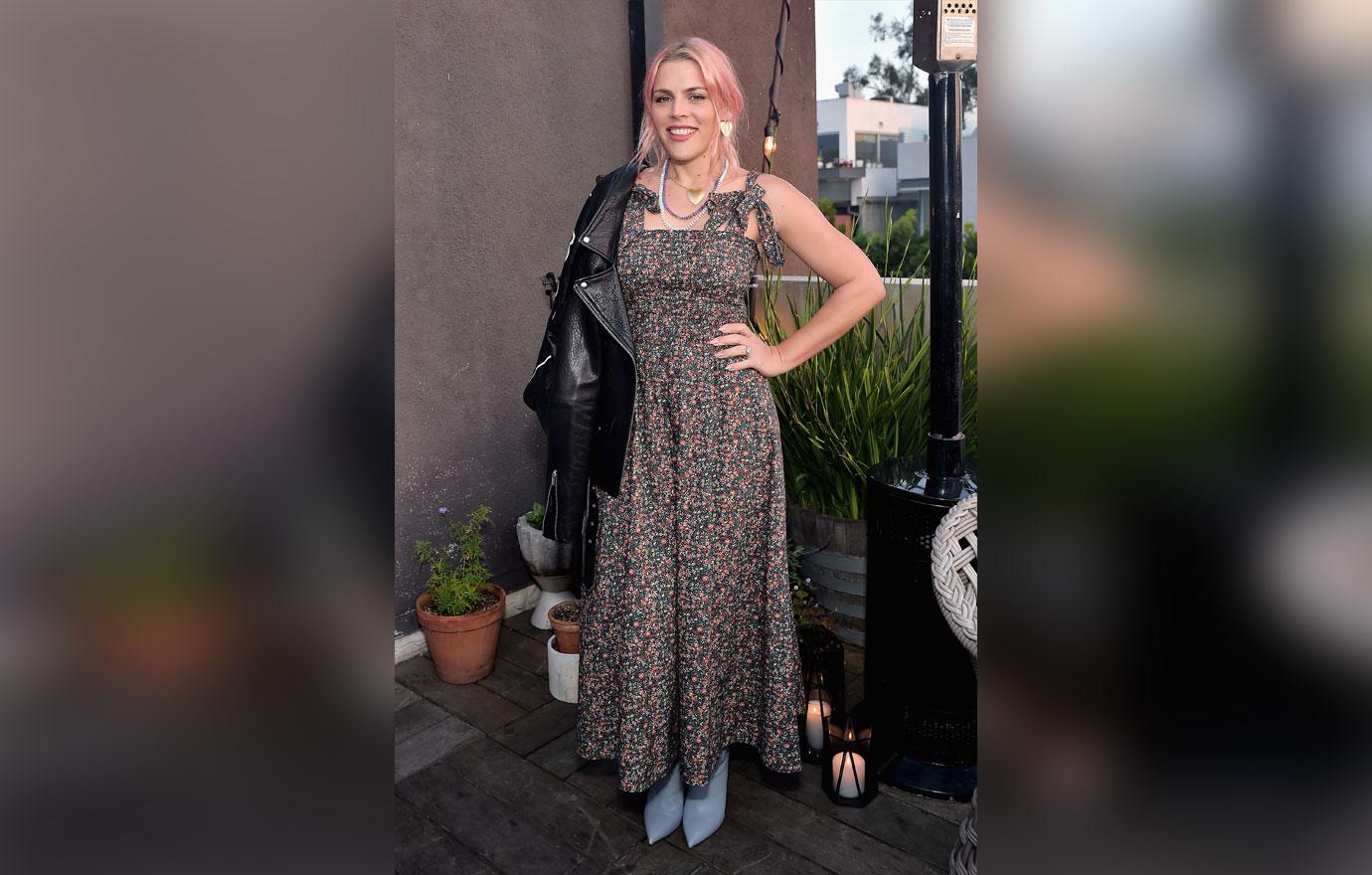 "That statistic sometimes surprises people, and maybe you're sitting there thinking, 'I don't know a woman who would have an abortion.' Well, you know me," Busy confessed. "I had an abortion when I was 15 years old."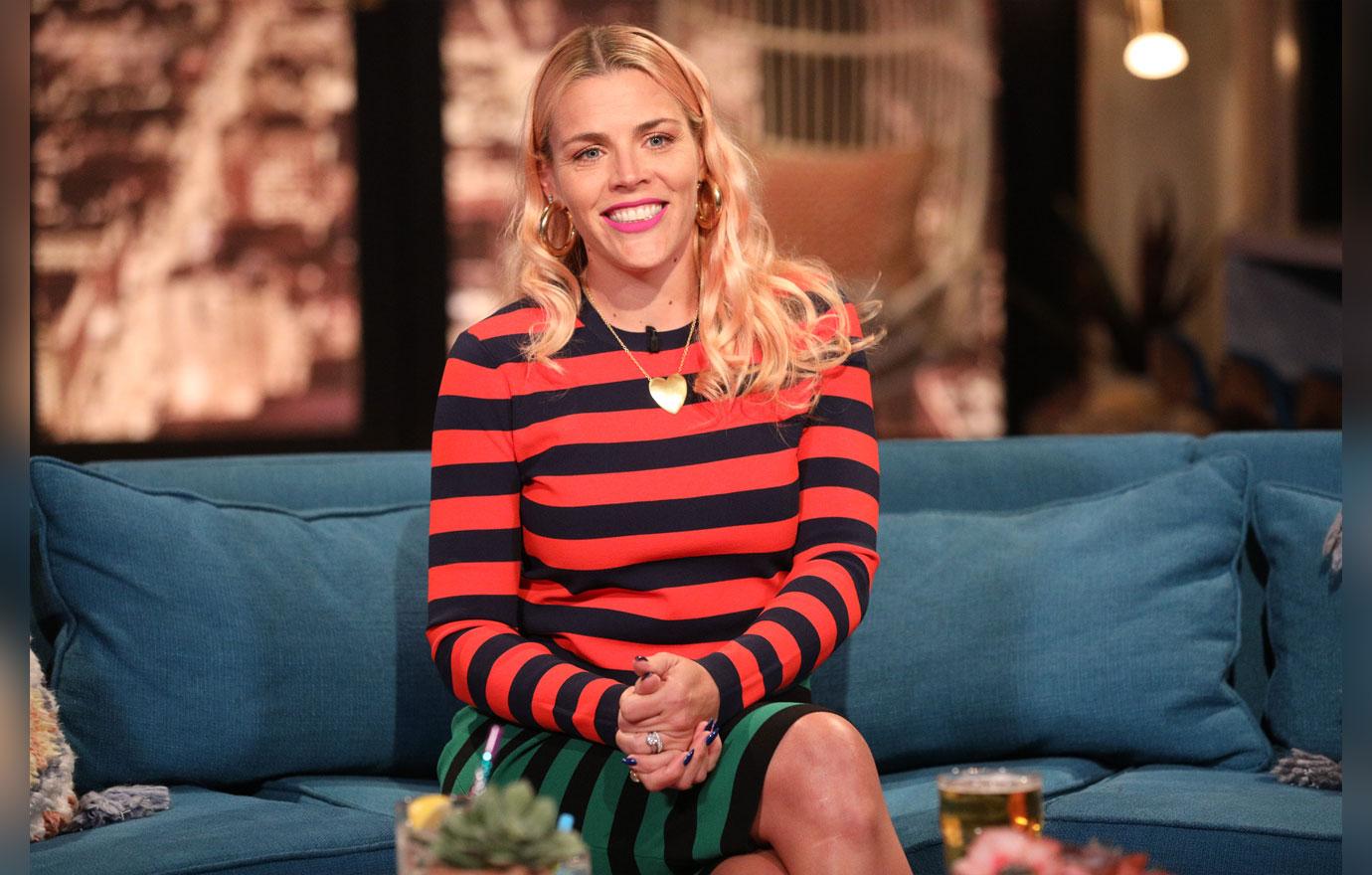 What do you think about Busy opening up about her abortion at age 15? Let us know in the comments below!