PHOTOS
Busy Philipps Shares Explicit Letter Written By Her 11-Year-Old Daughter To E! After She Was 'Blindsided' By 'Busy Tonight' Cancellation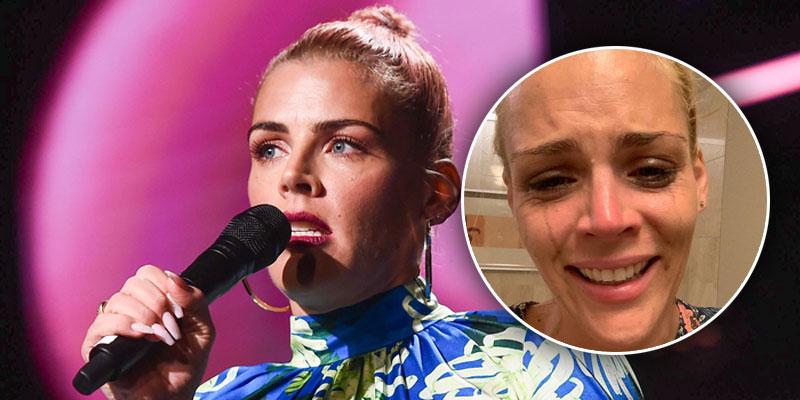 Article continues below advertisement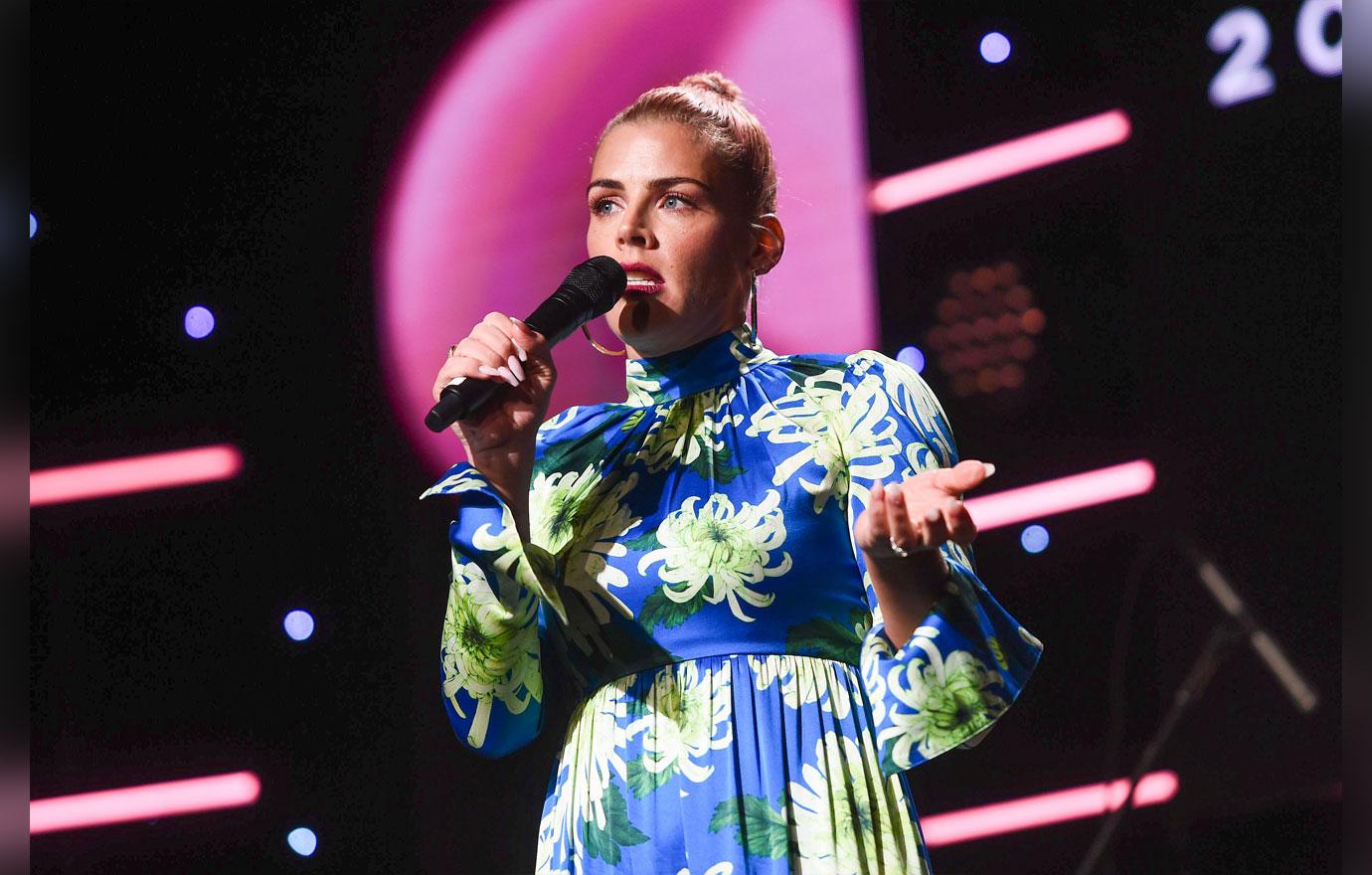 Busy, 40, revealed she went to Dallas on April 5, 2019, to shoot a commercial when she found out about her show's cancellation. "When I landed, my manager texted me to call her. Which I did. And she told me E! would not renew my show after the order was finished in a month. It was effectively canceled," she recalled.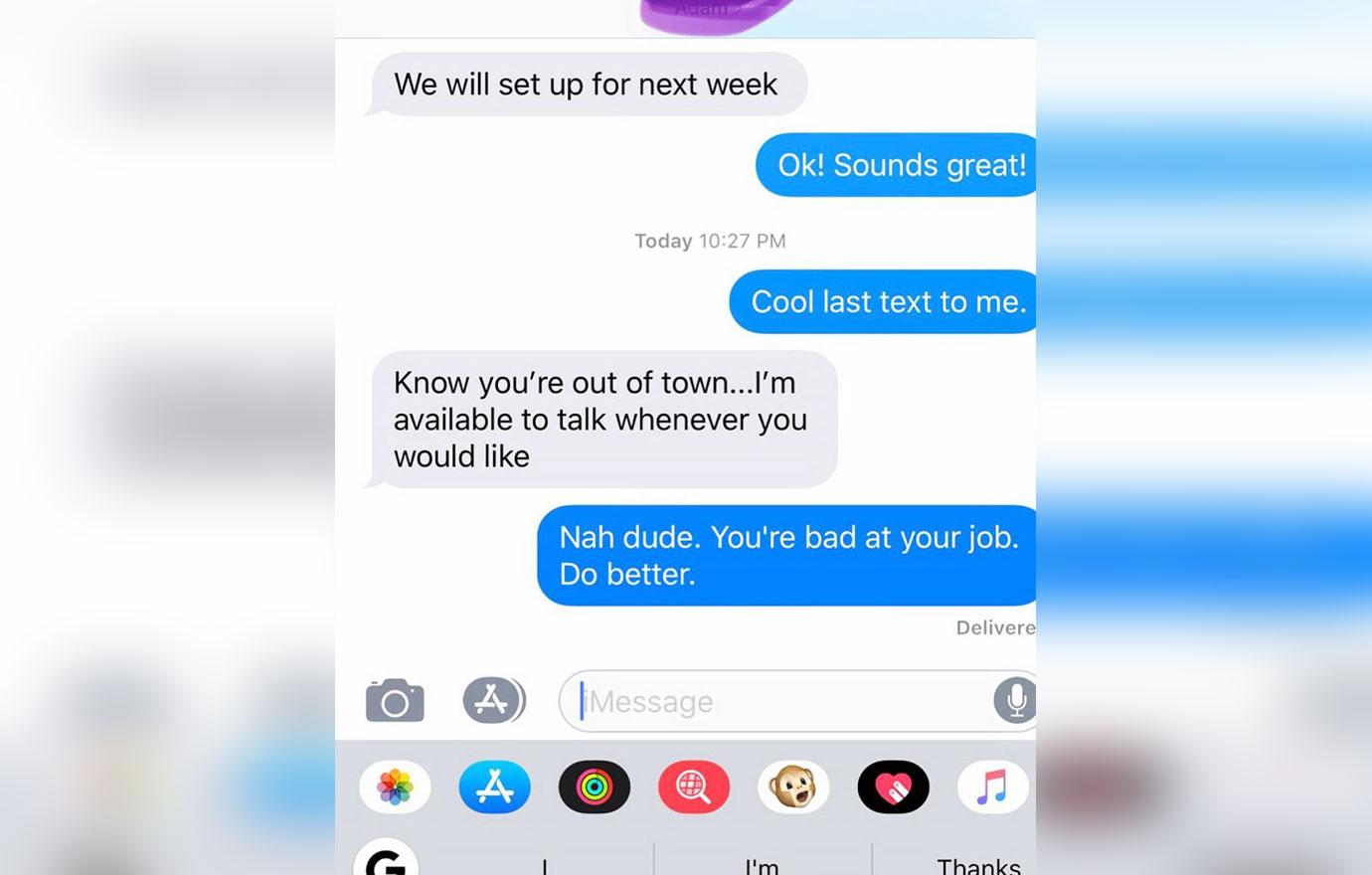 "I was blindsided, especially since the last text I had from the head of E! (who's now gone) was about marketing for Busy Tonight that he was excited to tell me about," the Dawson's Creek alum claimed.
Article continues below advertisement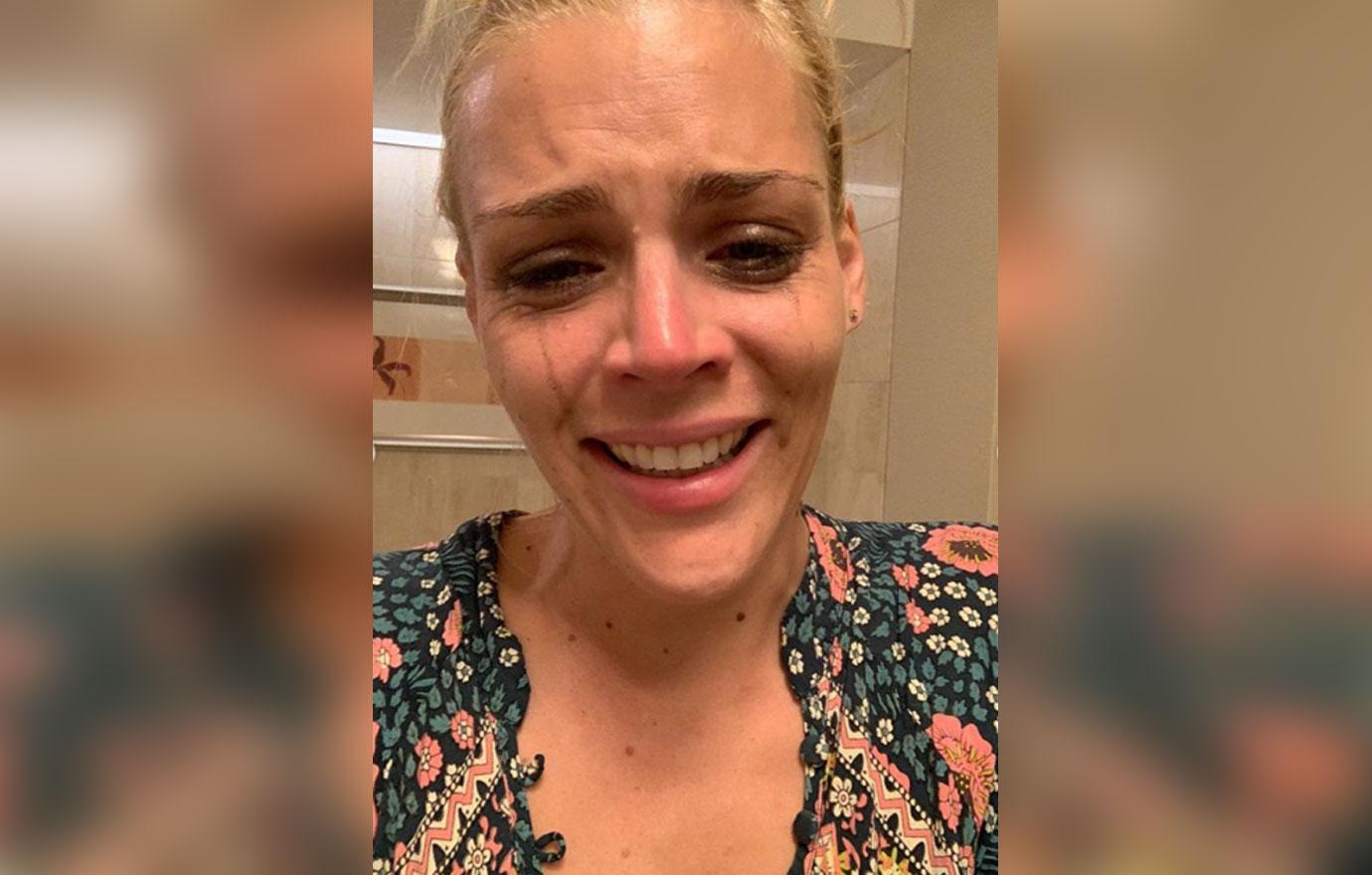 Busy revealed she order "three tequilas," cried, called her husband, Marc Silverstein, and the rest of her team. The late night talk show host shared the selfies of herself crying at the time.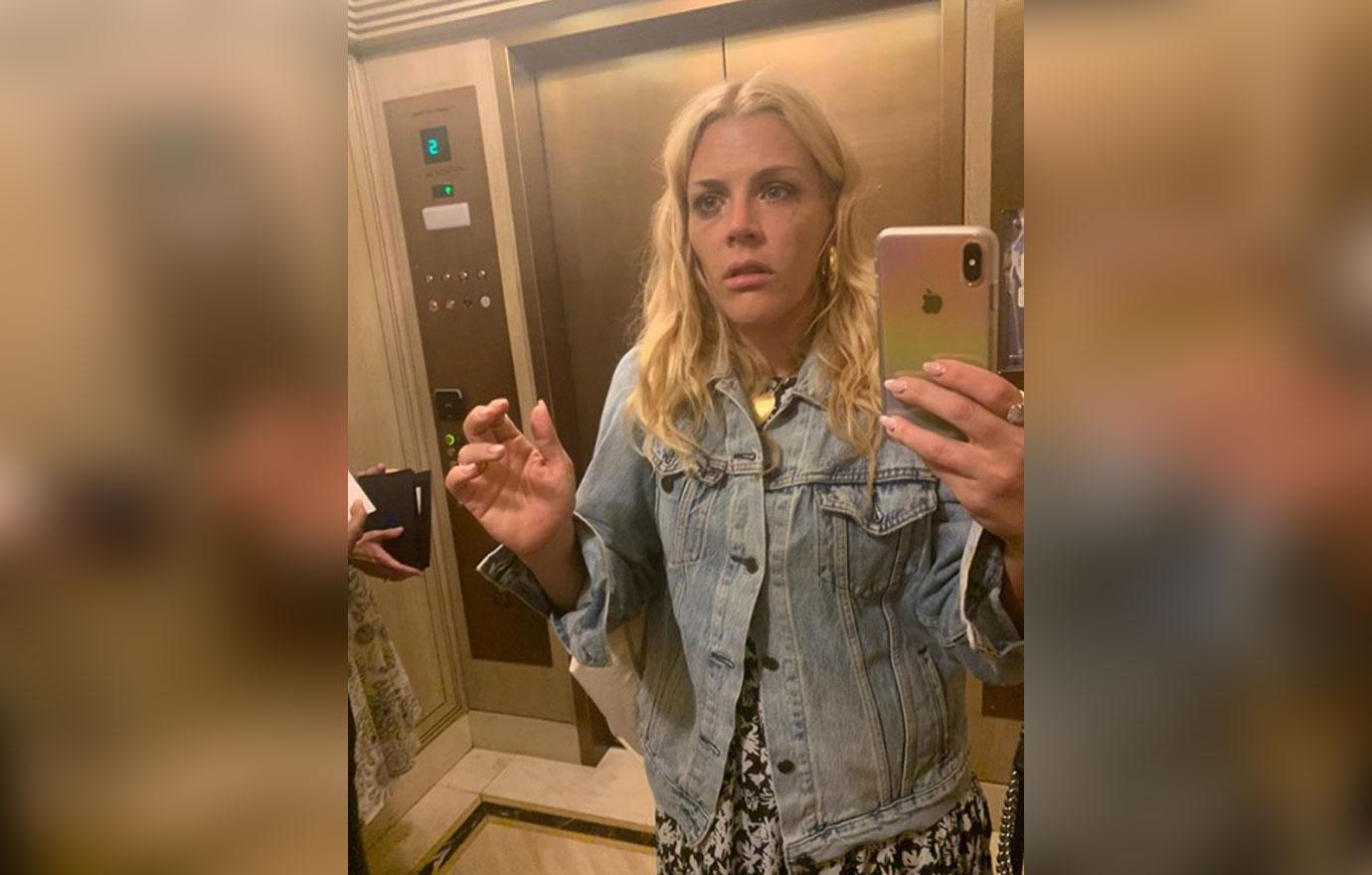 "I waited for a call or email from someone at E!, which never came so I sent a text to the head of the network that truly makes me lol to this day," she recalled.
Article continues below advertisement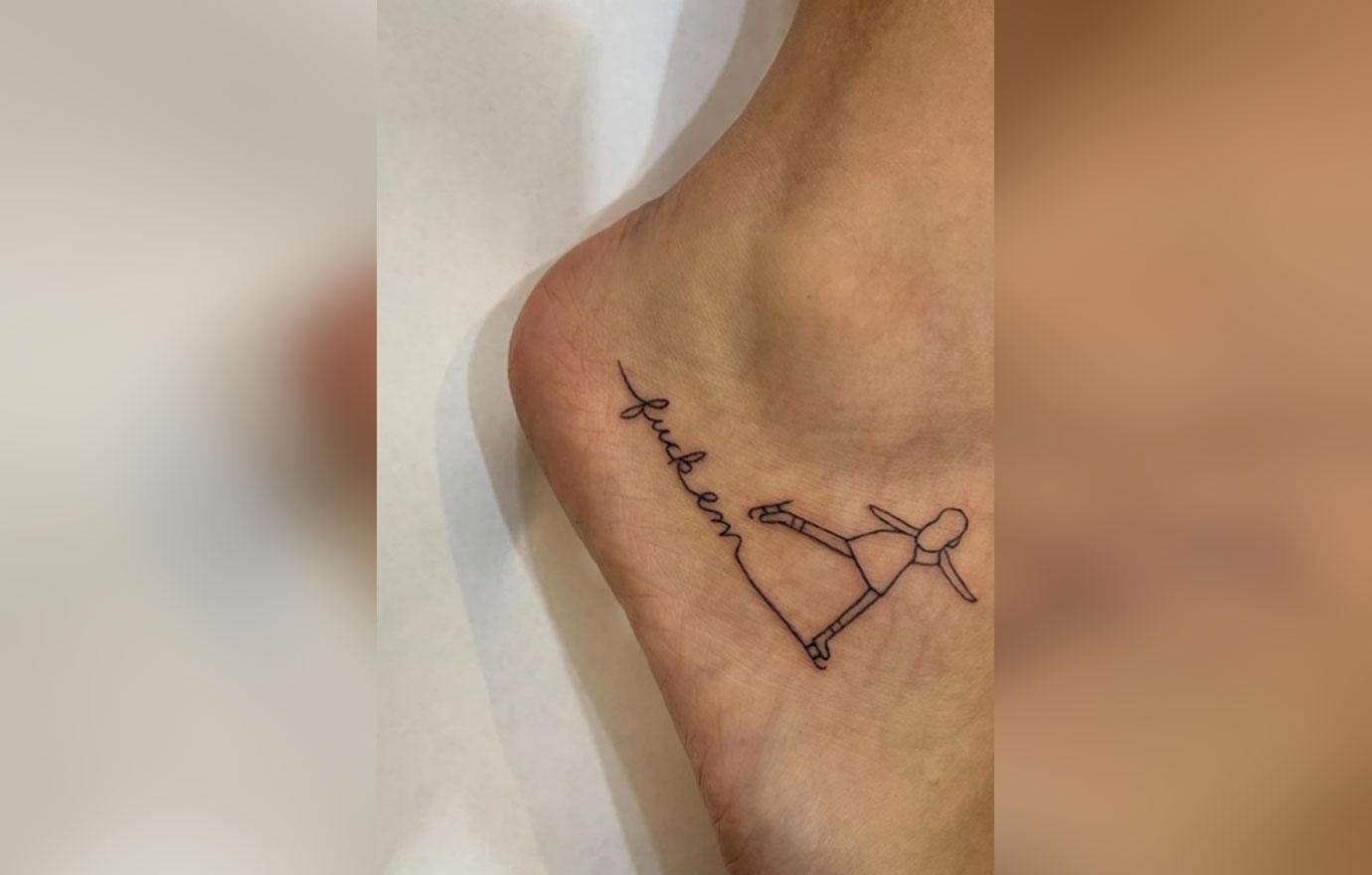 Busy also shared a photo of the tattoo she got that said, "F**k em," after she received the news of her cancellations. She wrote, "I went and got a tattoo on my ankle; the illustration from my book This Will Only Hurt A Little from the chapter where I got super f**ked over by some dudes in this business."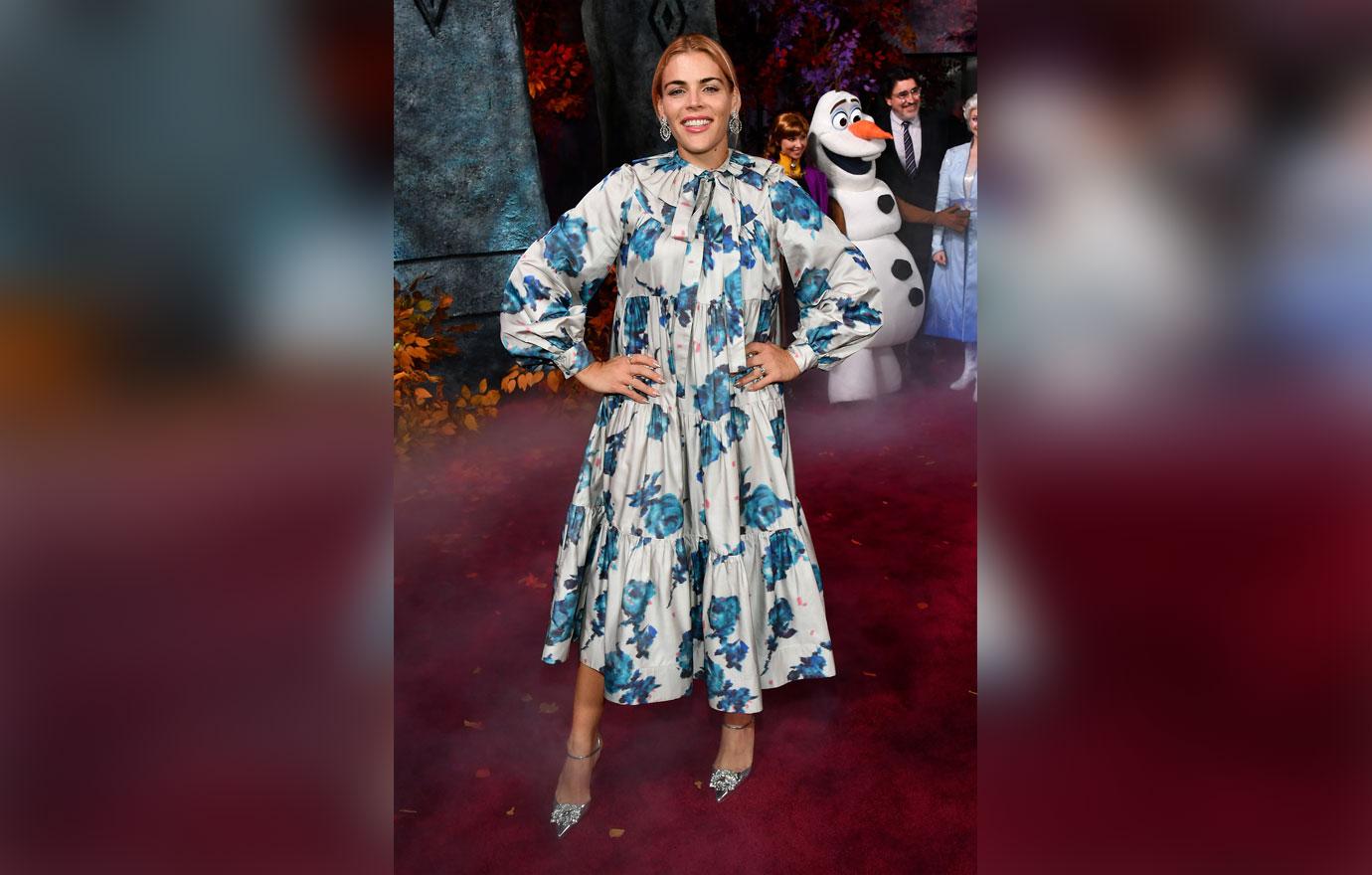 "Right before the show was finished, I found a letter my daughter wrote to E! and I feel like as this year is almost over, the decade is closing, it's the right time to post the letter," the Cougar Town alum shared.
Article continues below advertisement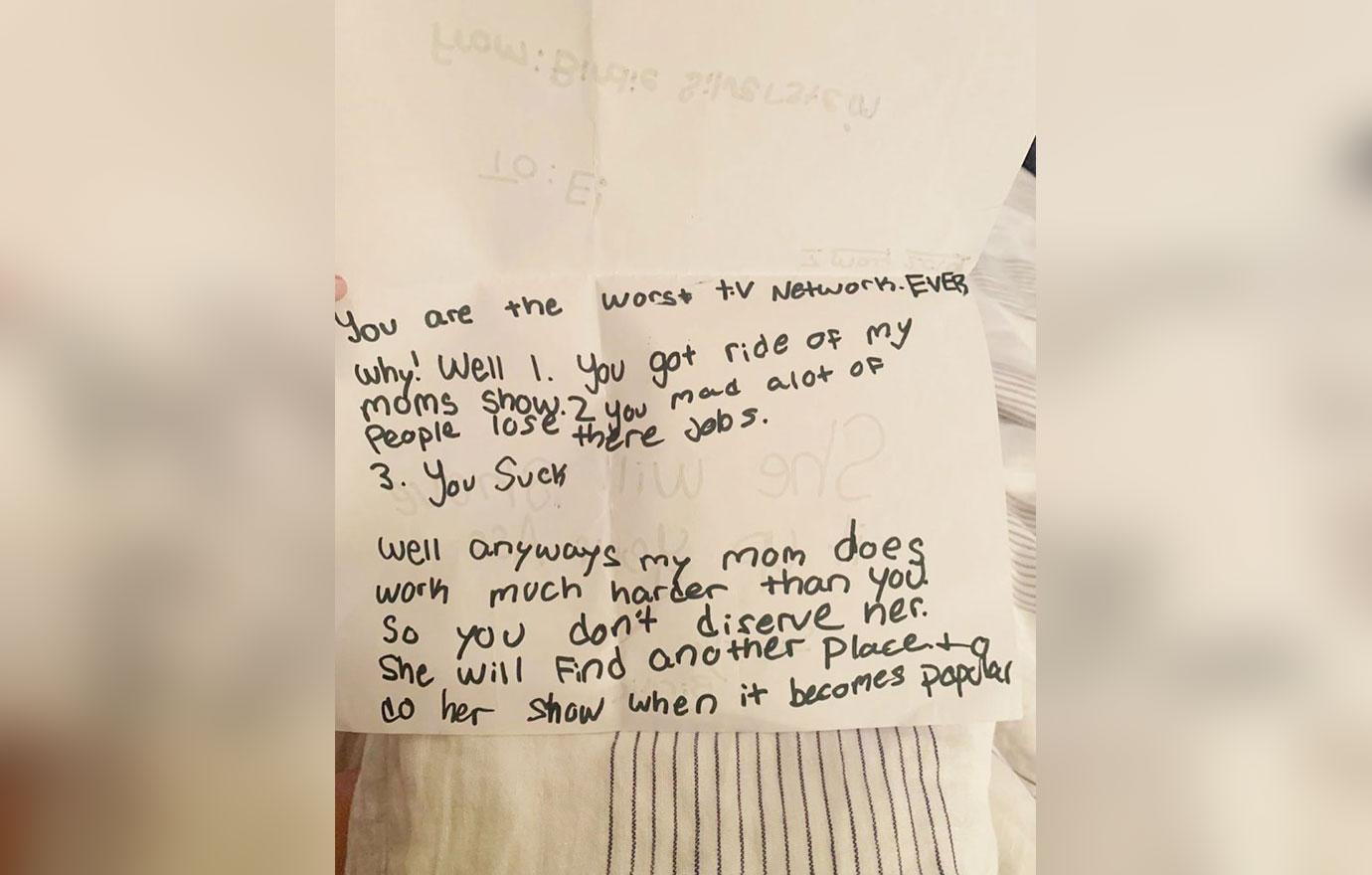 Busy's 11-year-old daughter, Birdie, wrote, "You are the worst TV network. EVER. Why! Well, 1. You got rid of my mom's show. 2. You made a lot of people lose their jobs. 3. You suck. Well, anyways my mom does work much harder than you. So you don't deserve her. She will find another place to do her show when it becomes popular she will shove it up you're a**."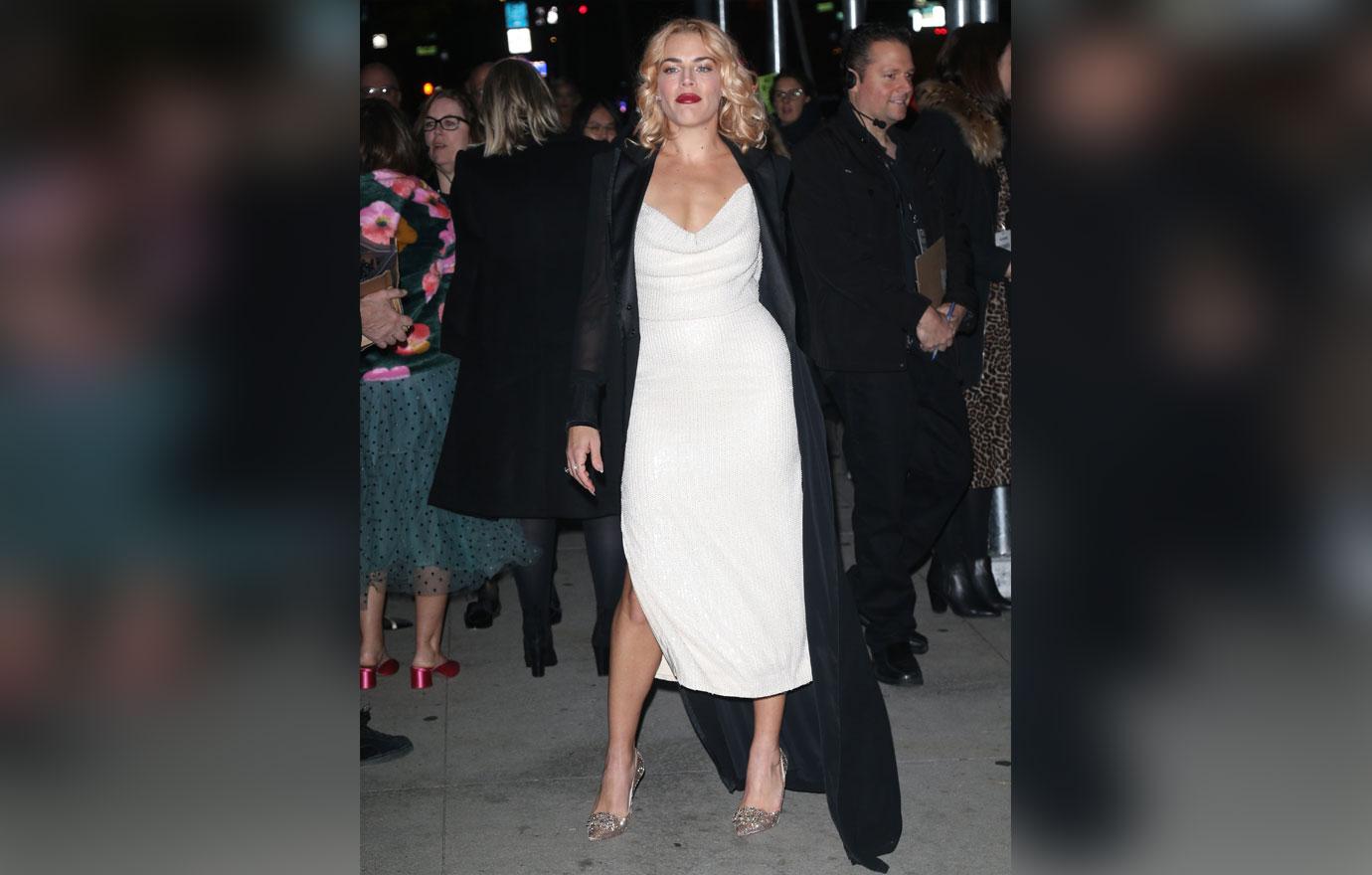 "I work hard AF and love to prove people wrong and finally, the men will always try to f**k you over so f**k em and figure out something else," Busy concluded. "Which is exactly what Busy Tonight showrunner Caissie St. Onge and I have been doing. And next year, in 2020, we will finally be able to share it. So Happy New Year everyone!! Goodnight you guys! I love you SO much!!!"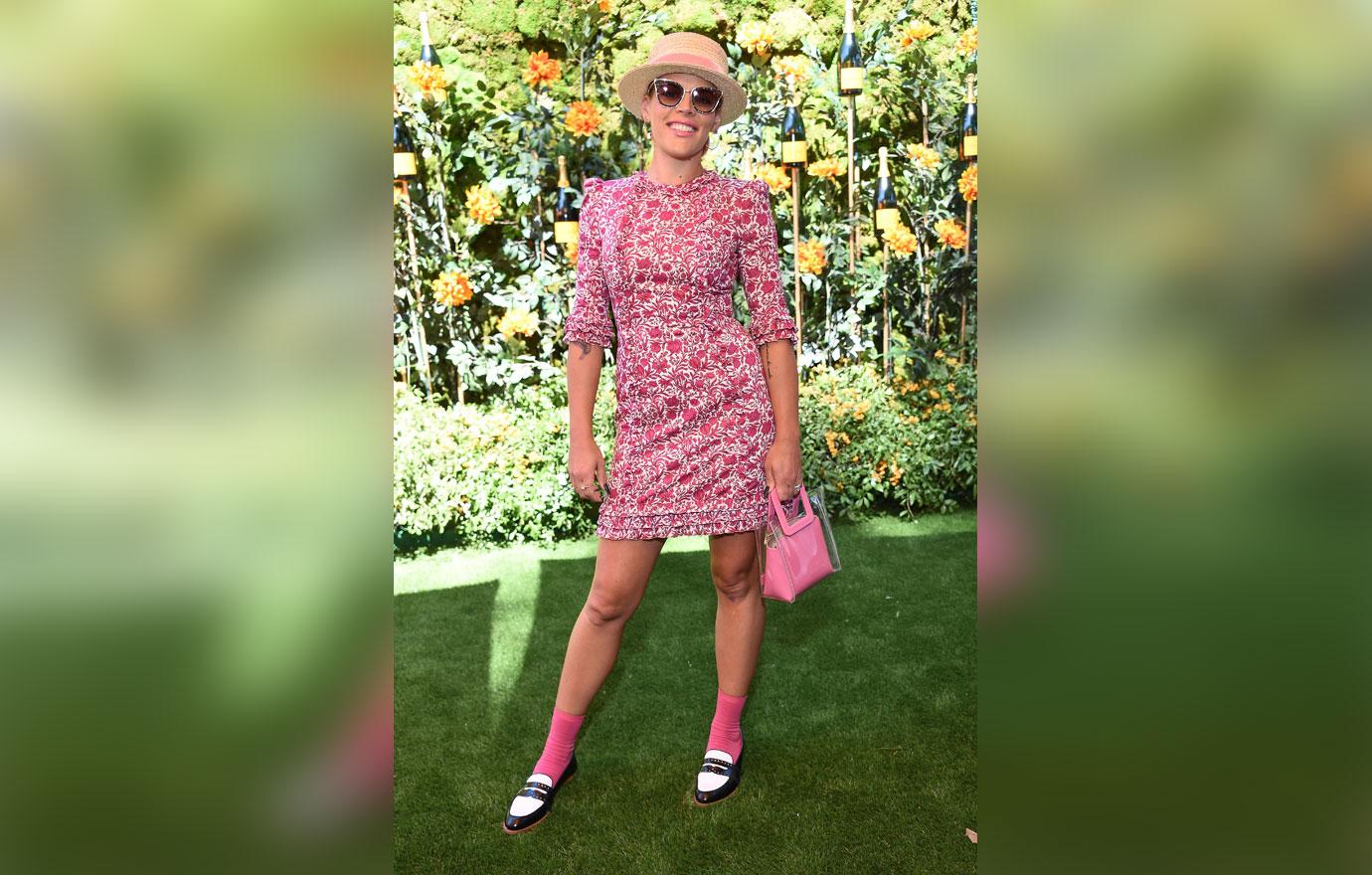 What do you think about Busy's candid post on Instagram? Sound off in the comments below!