PHOTOS
Busy Philipps And Friend Kelly Oxford Get Their First Tattoos Together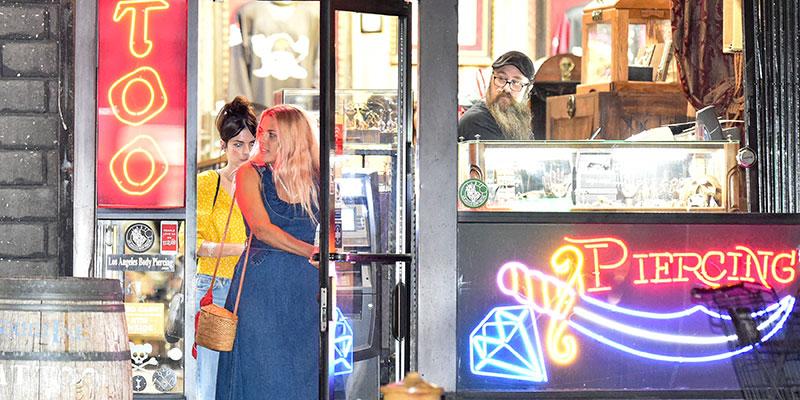 Talk about best friends FOREVER! Busy Philipps and her friend Kelly Oxford did a major impulse buy on Tuesday—they got their first tattoos together! Read on for the details.
Article continues below advertisement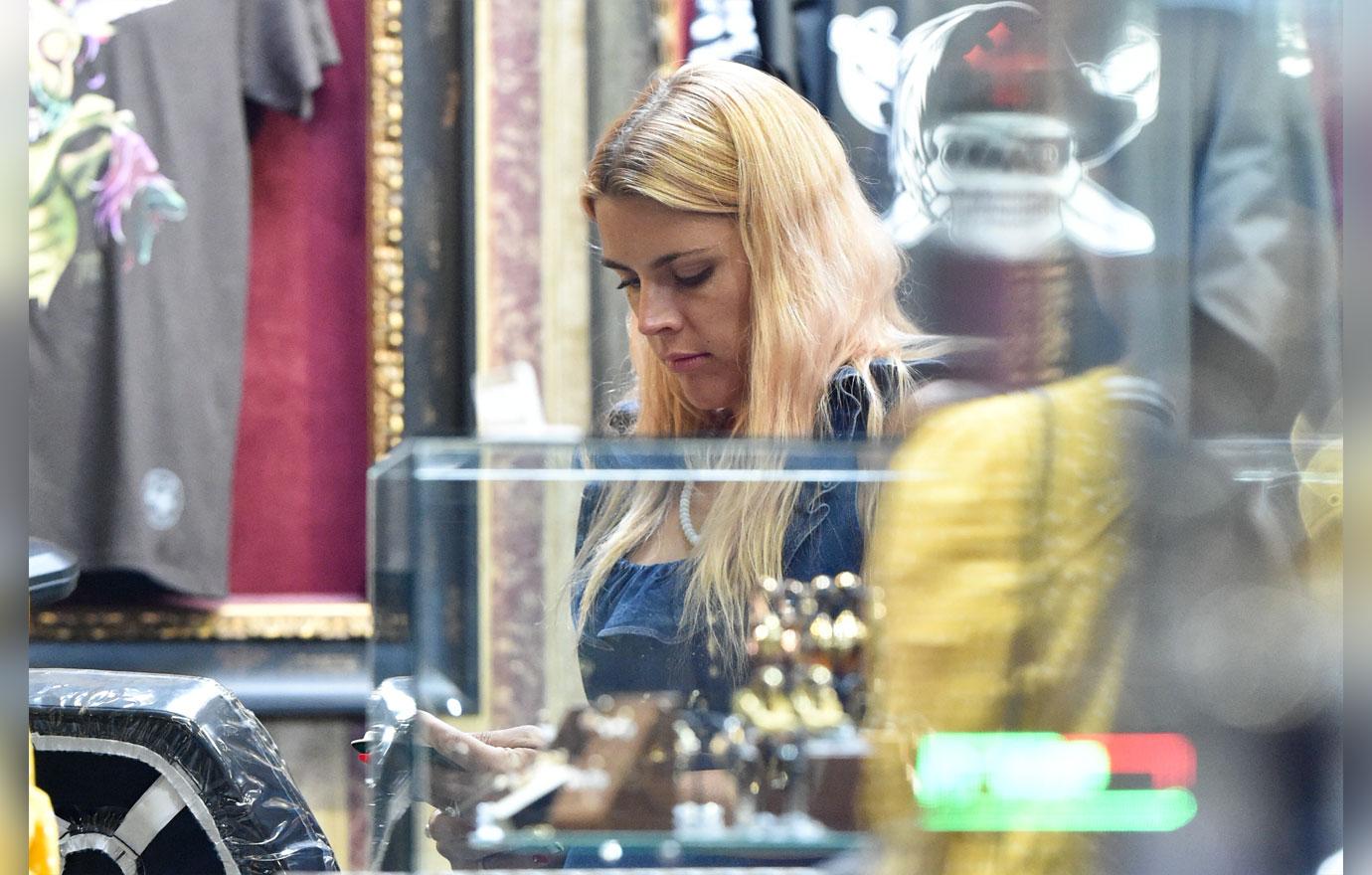 While some people woke up on Tuesday, got dressed and ready for work, Busy arose with an urge to get inked. So, she texted her Kelly, who's also a New York Times best-selling author, to see what she was up to—and documented the whole experience on her Instagram.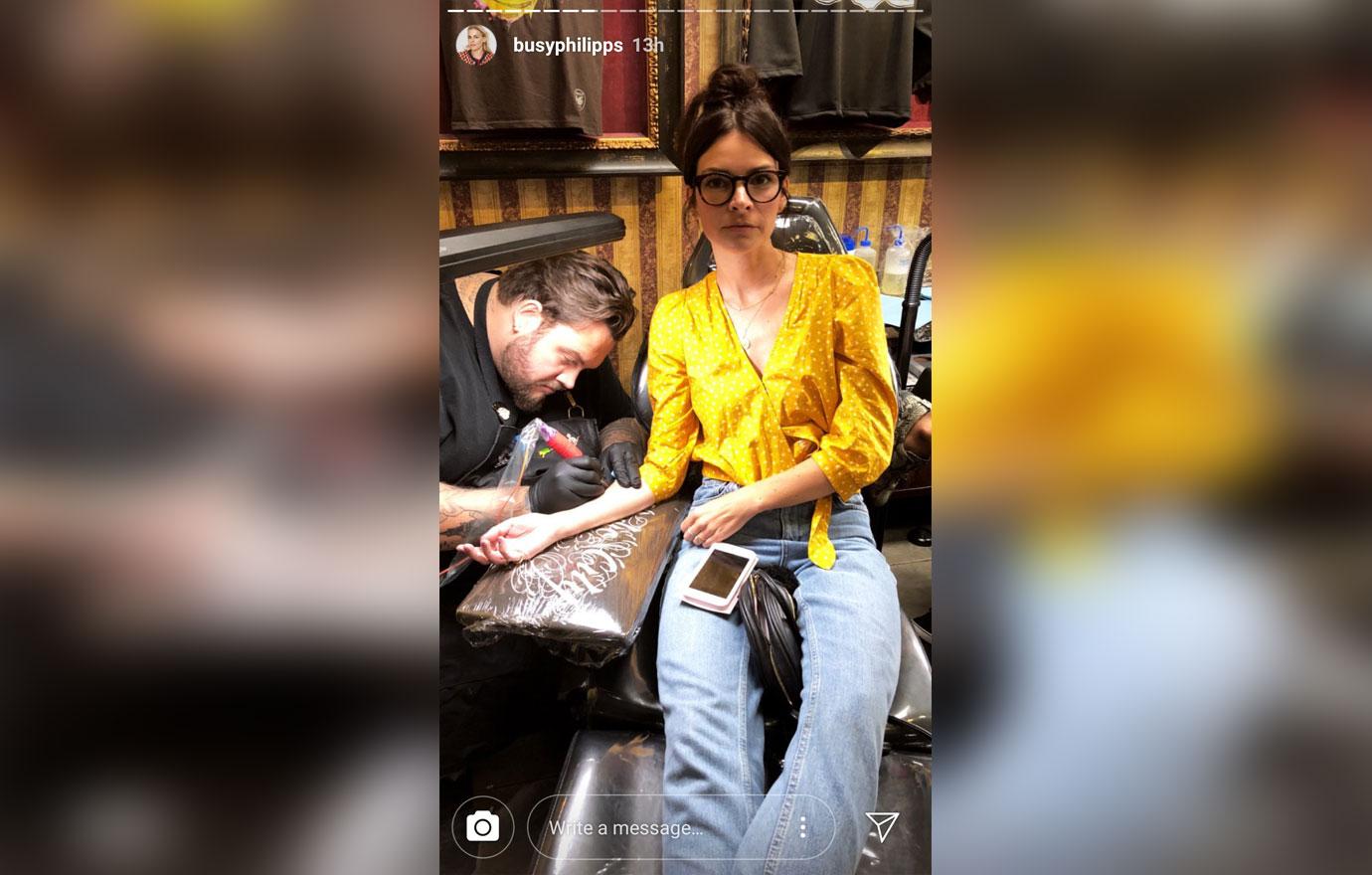 Kelly also chimed in on Busy's social media play-by-play: "I came to get a tattoo and texted Bus, and she was like, 'You know what, this morning I woke up and I wanted a tattoo.' So here we are getting tattoos."
Article continues below advertisement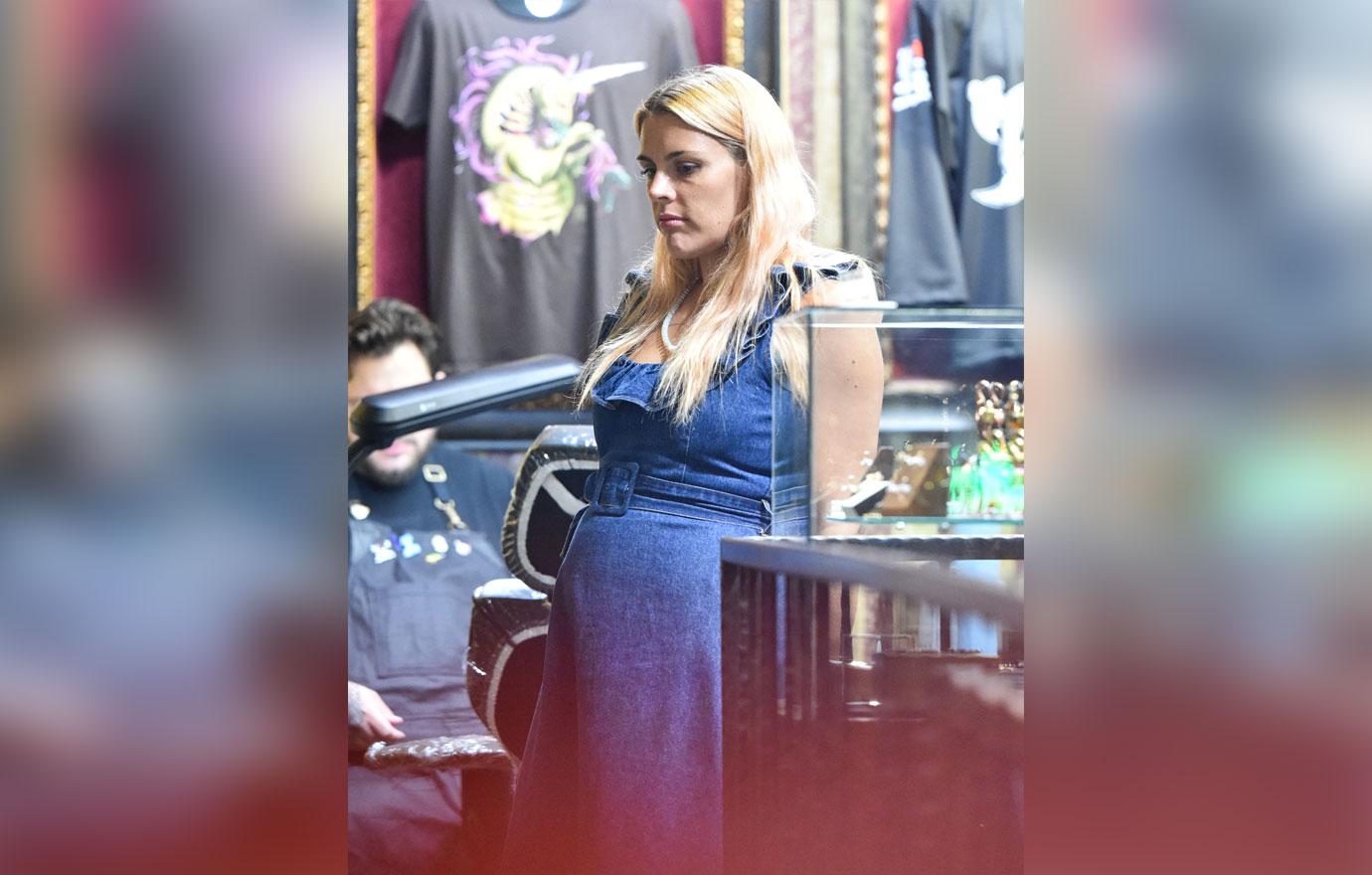 Despite the impulse move, Busy was not worried about the pain of getting permanently inked at all. "I'm not actually nervous. I had two kids daughters Birdie, 9, and Cricket, 5 with no pain drugs. I'm fine."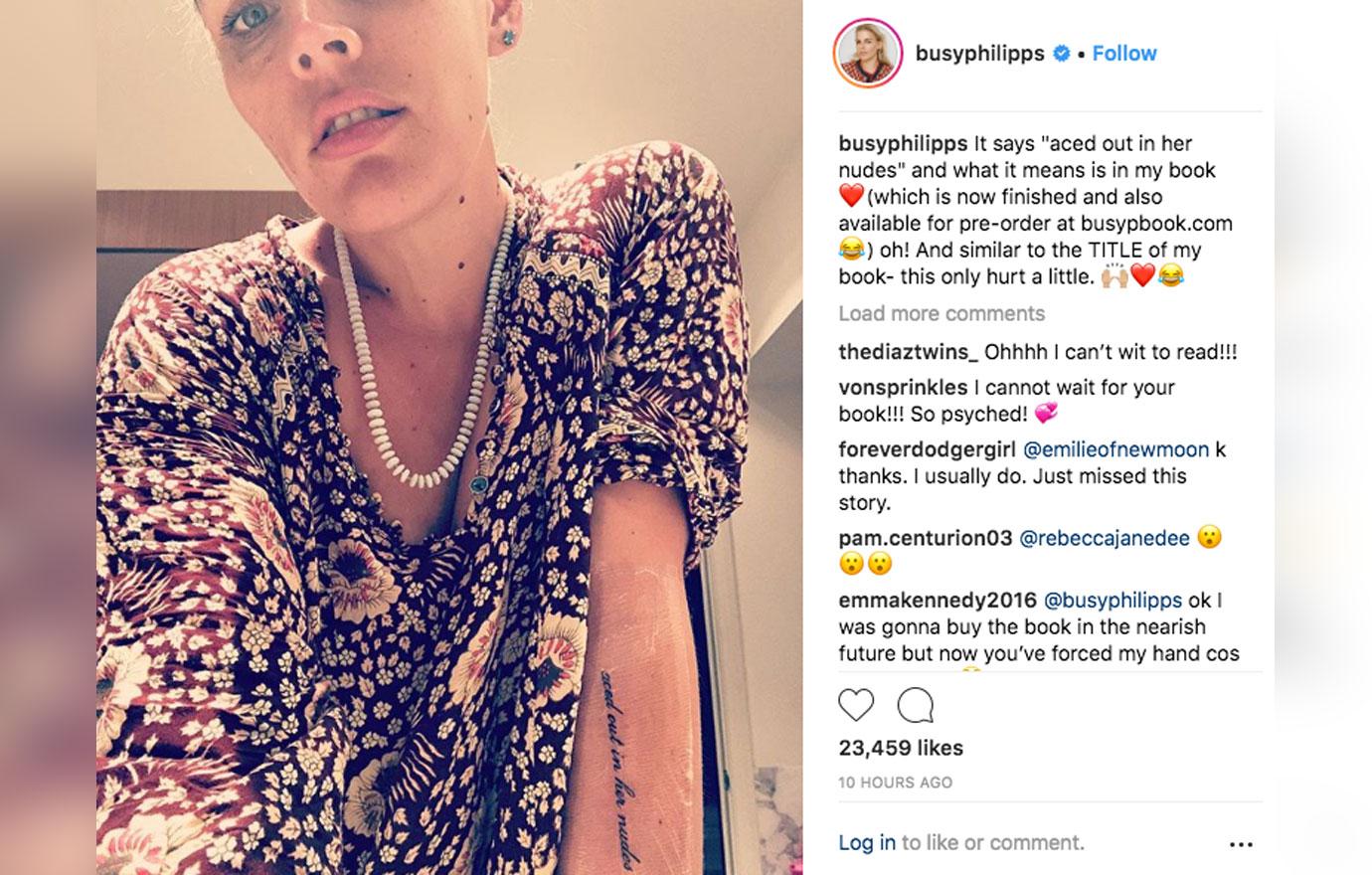 The I Feel Pretty actress' new tattoo reads "aced out in her nudes," and she will only reveal its meaning in her new book, which she was quick to add "is now finished and also available for pre-order at busypbook.com."
Article continues below advertisement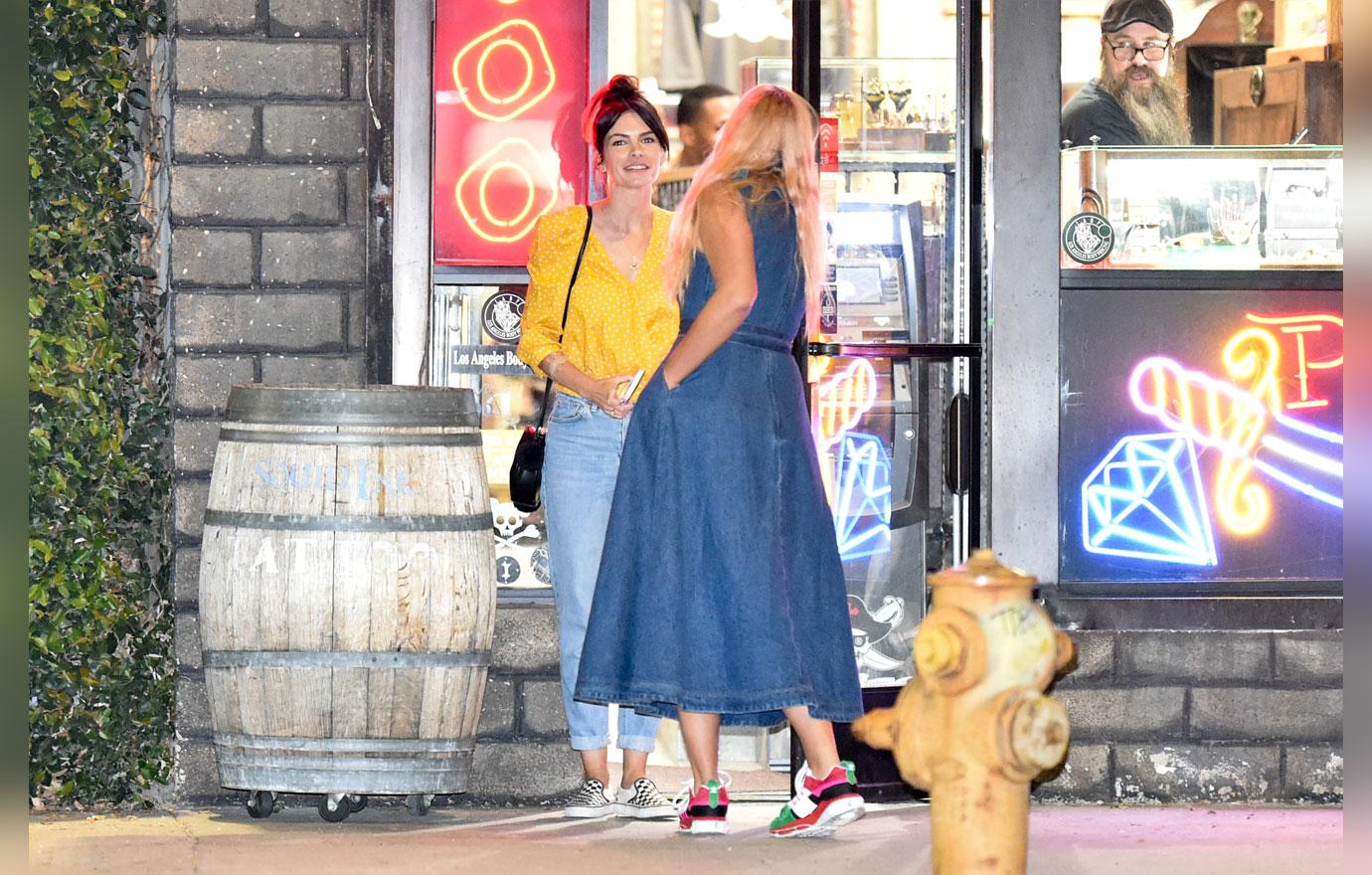 Though her new tattoo may remain a mystery for some of her fans, bestie Kelly already knows its true meaning. "I know what it is and I love it," she wrote. "I'm really excited for you."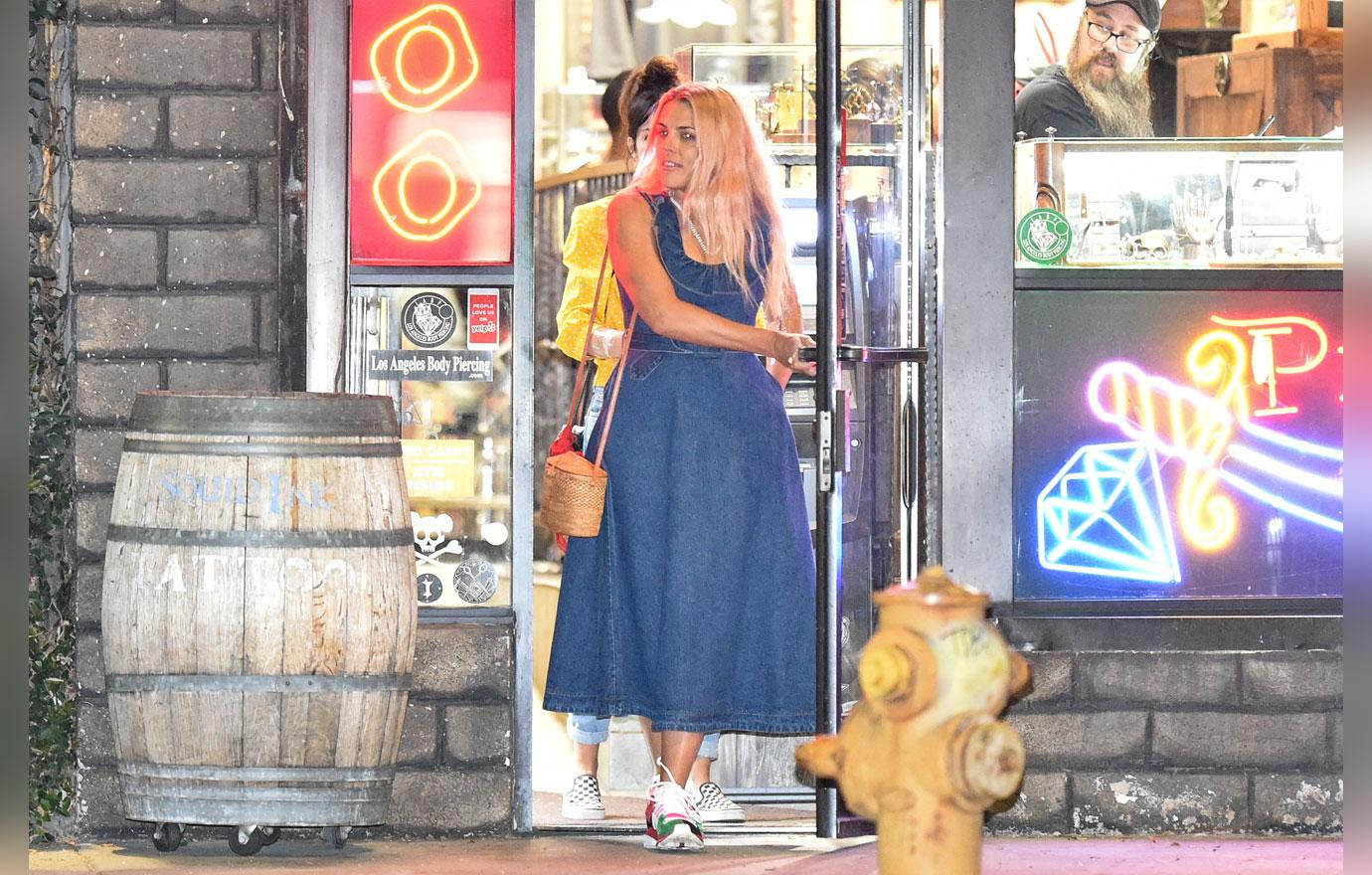 What do you think Busy's new tattoo means? Sound off in the comment section!