PHOTOS
Busy Philipps Shares Pic From The Hospital After Under Going Surgery To Treat Sinuses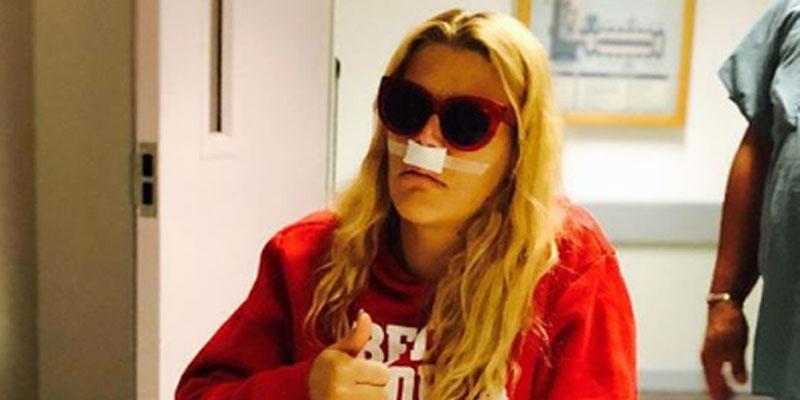 Busy Philipps is on the road to recovery! After undergoing surgery on her sinuses Monday morning, the Vice Principals actress shared a pic of her post-surgery look and updated fans on her condition.
Article continues below advertisement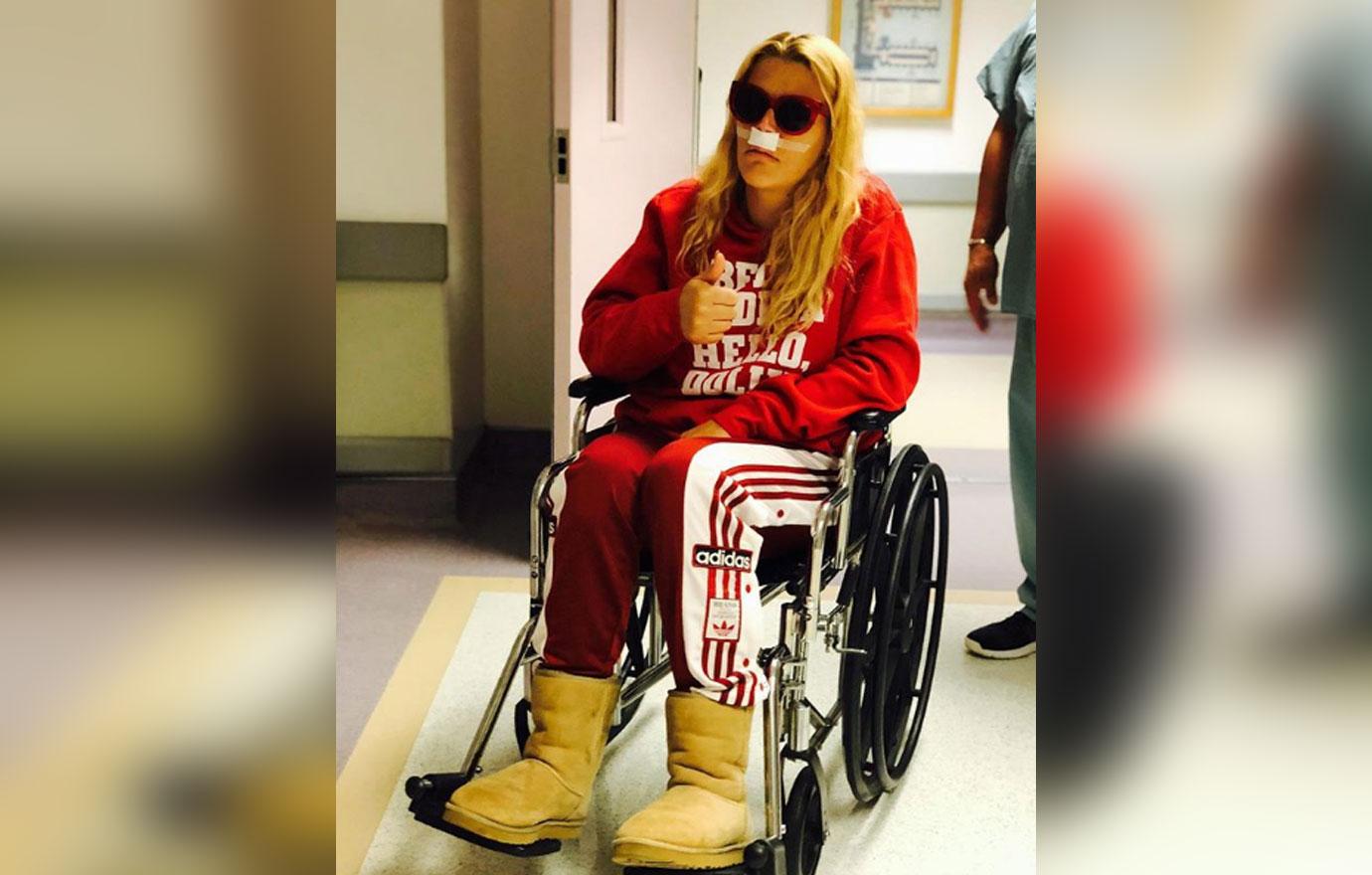 Busy shared this pic of herself wearing a red sweatshirt, red Adidas track pants, and Ugg boots, while sitting in a wheelchair. Despite the gauze under her nose and the red shades she used to block out the light, Busy still gave a thumb's up, signaling she was doing all right.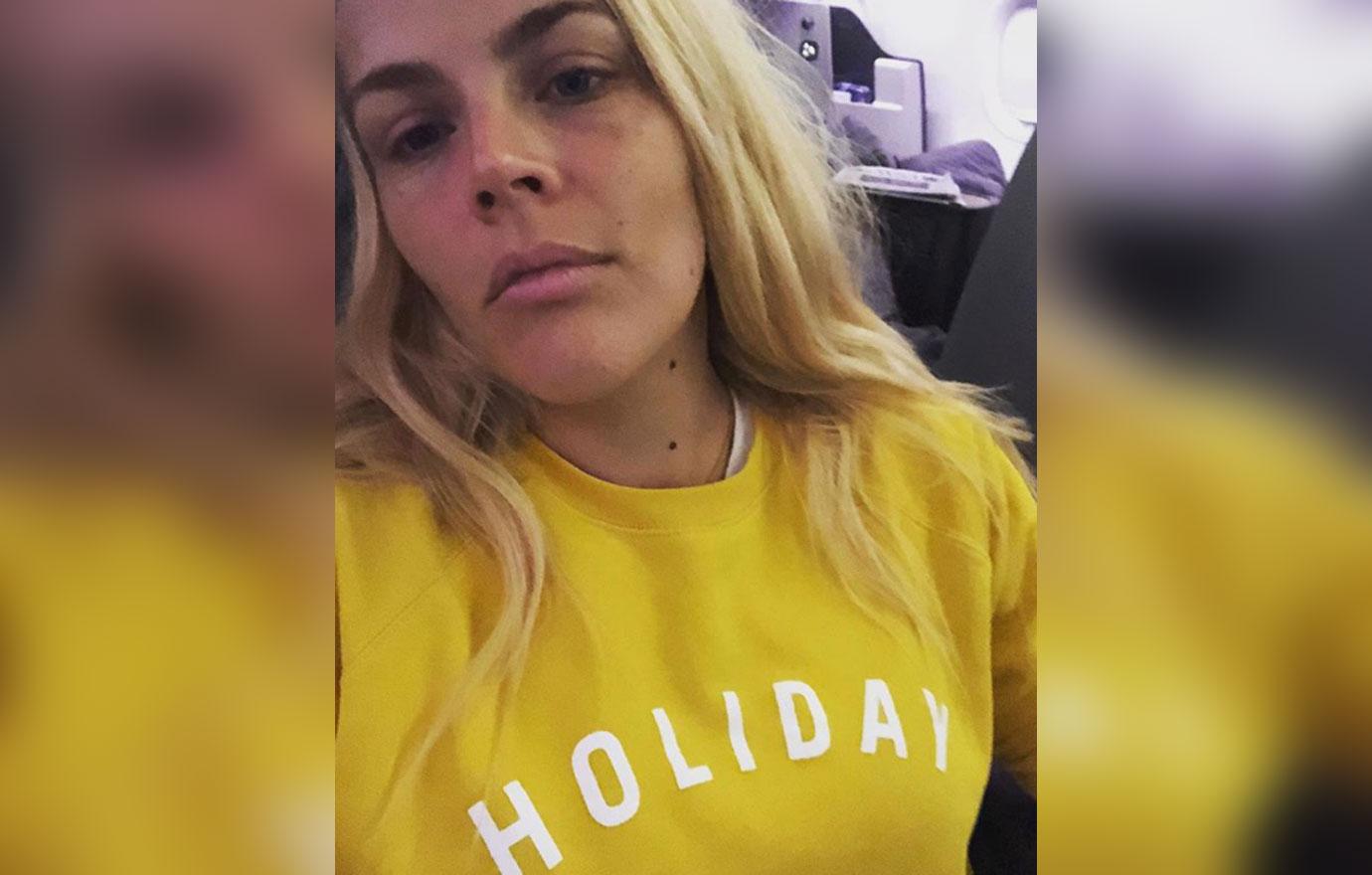 "My post sinus surgery look was fire," Busy wrote in the caption. "Also. I apparently was giving a lot of thumbs up. Thank you for your good thoughts and kind words! I'm in bed in Mr nightgown resting with my sinuses successfully cleaned out."
Article continues below advertisement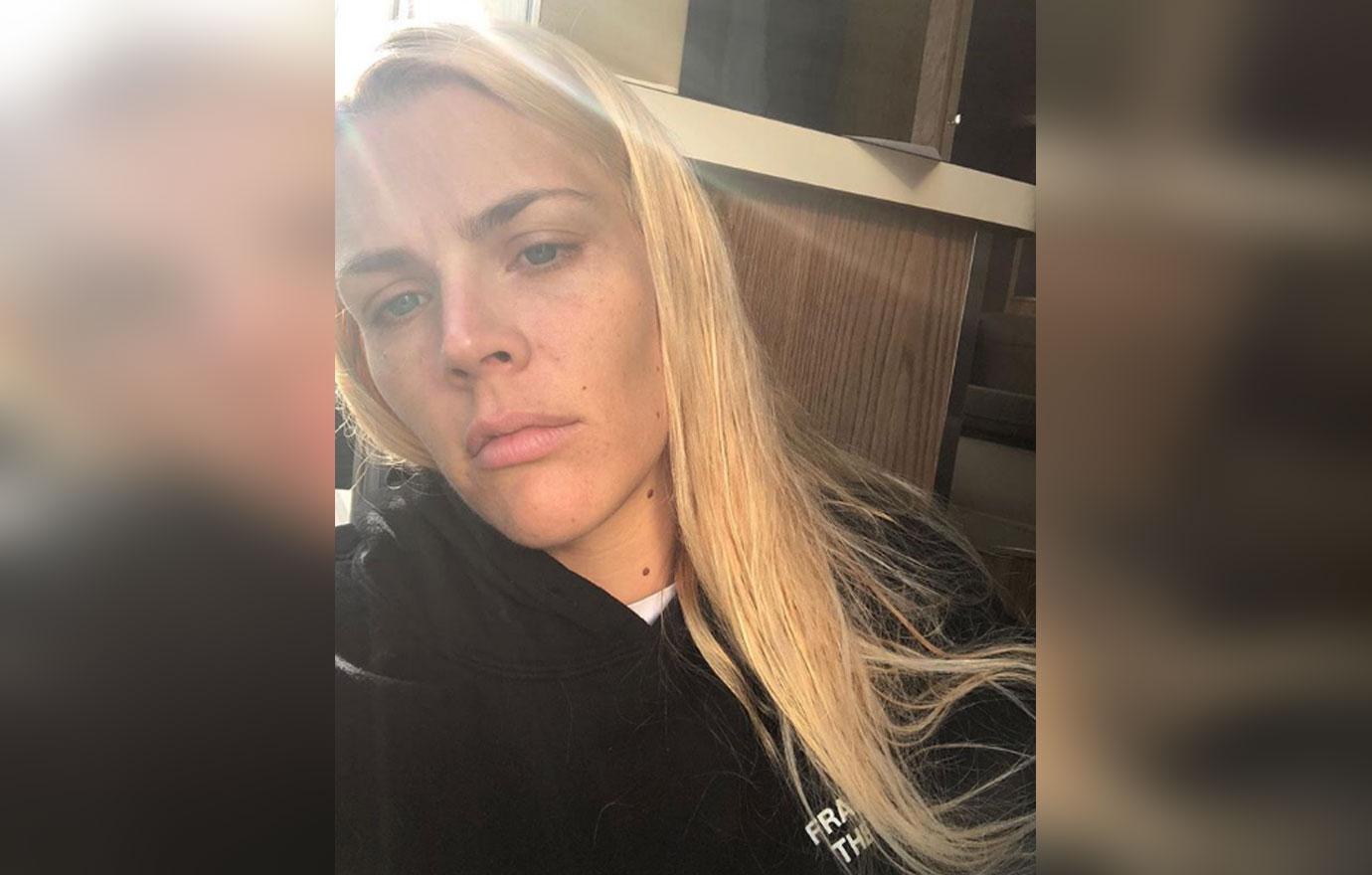 The night before, Busy took to her Instagram story to admit to fans she was nervous about the procedure.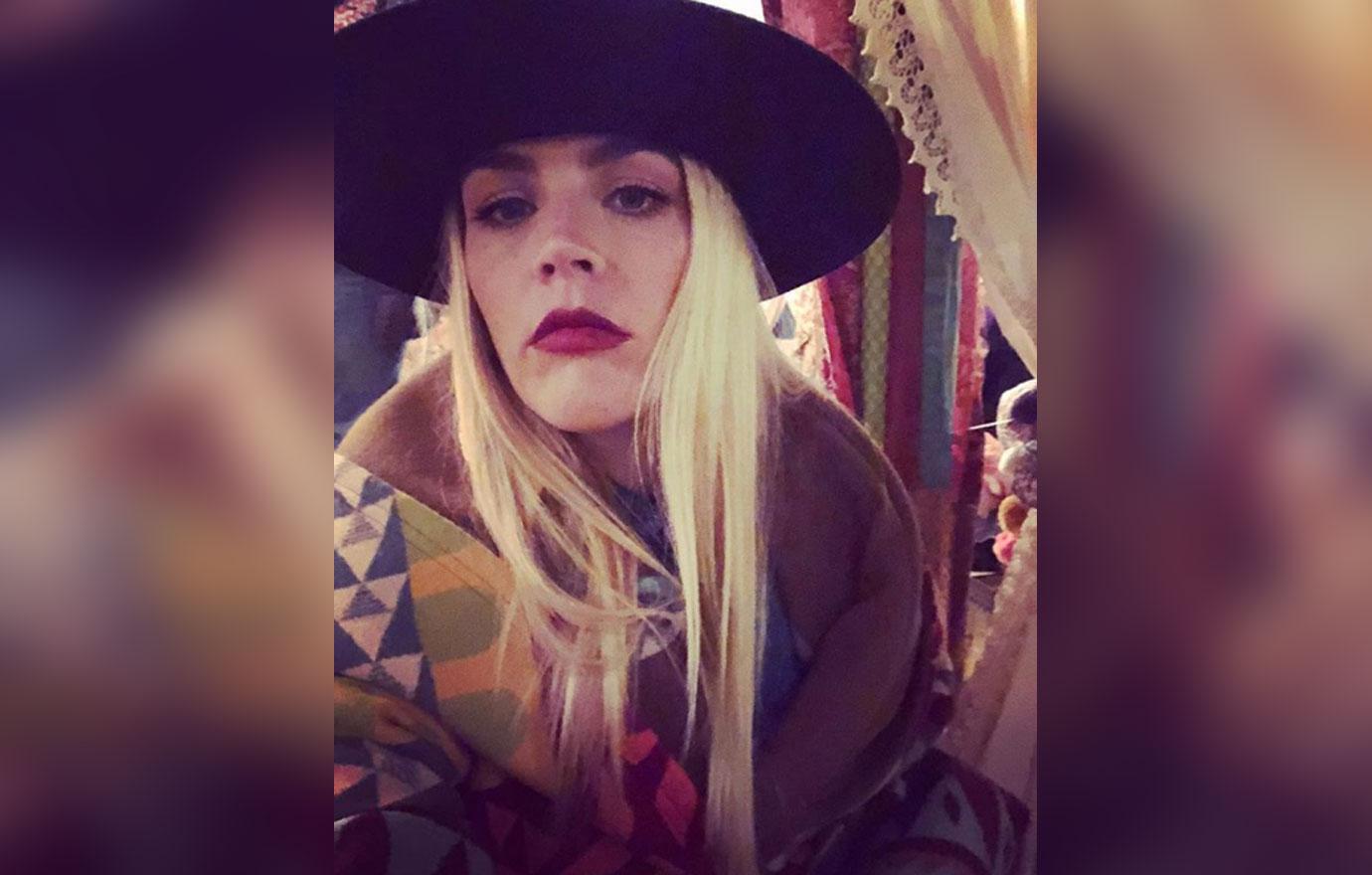 "I have to wake up early and go for my sinus surgery. I'm nervous," Busy confessed in the video. "But is anyone not nervous when they have to go in for surgery? I have heard from so many people. Everybody says that it can make such a huge difference. I guess I'll let you know how it goes tomorrow."
Article continues below advertisement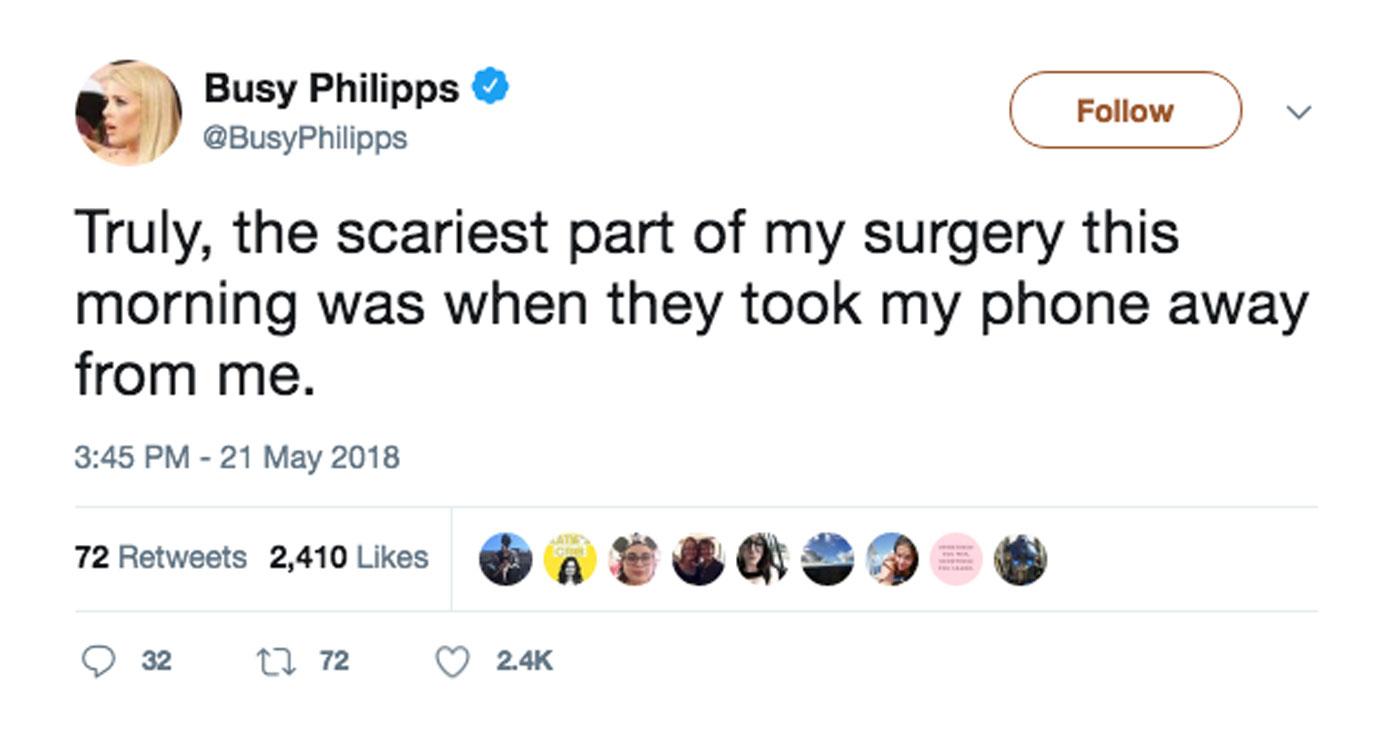 Following the procedure, Busy tweeted that the procedure wasn't the scariest part. Instead, it was when they took her phone! "Truly, the scariest part of my surgery this morning was when they took my phone away from me," she joked.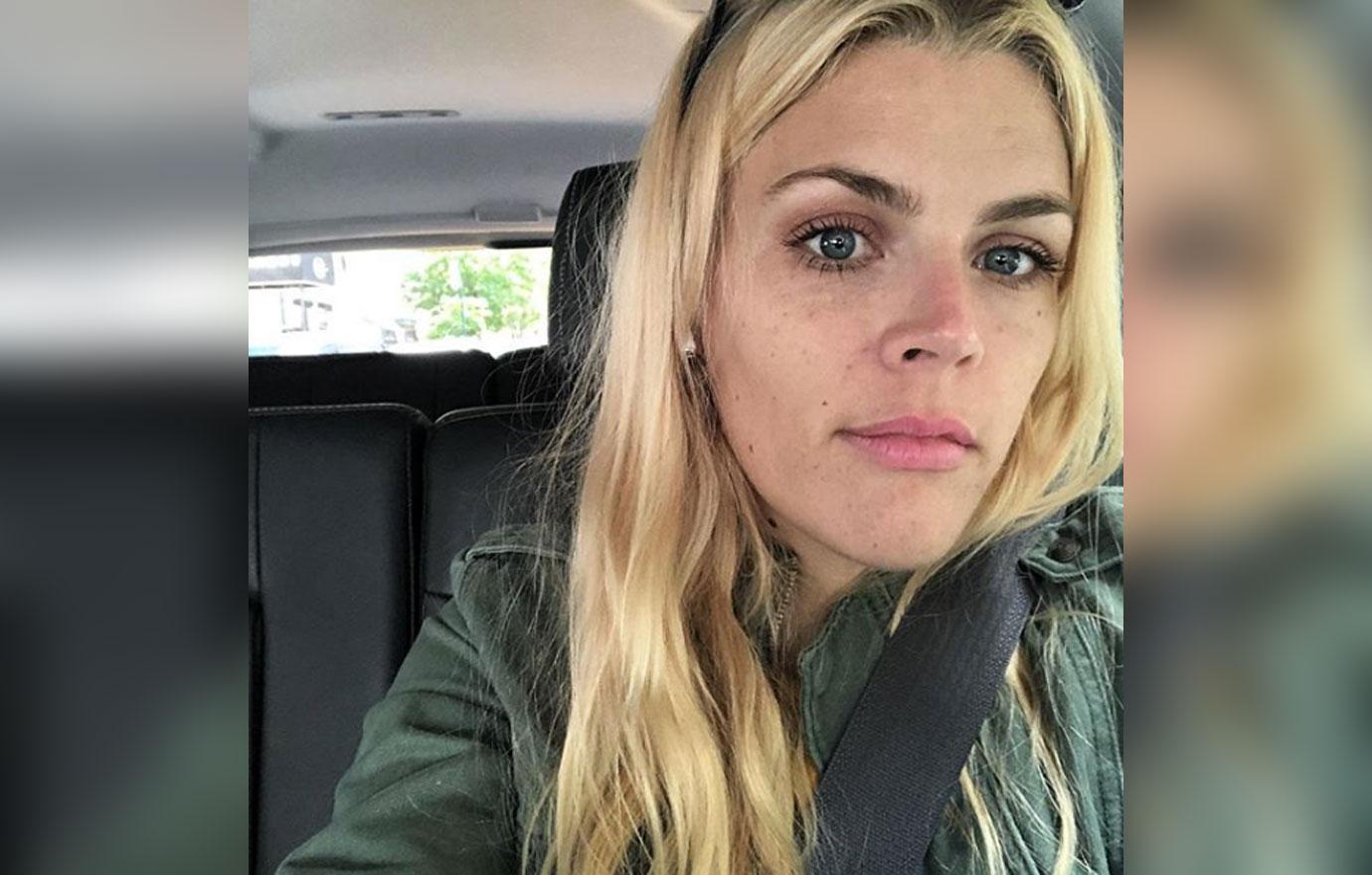 What do you think of Busy's post-surgery look? Sound off in the comments below!