PHOTOS
Busy Phillips Defends Her Explicit Tattoo From Instagram Troll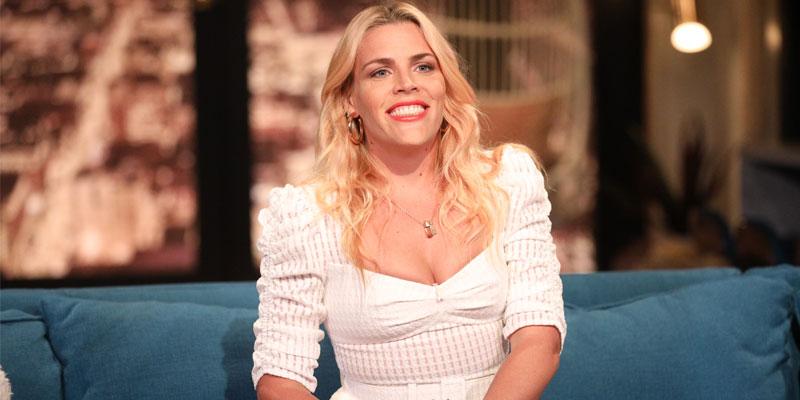 Busy Philipps took to social media on Monday, April 8 to reveal her new ink that got some attention from haters as it includes a swear word. Scroll through to find out how she responded.
Article continues below advertisement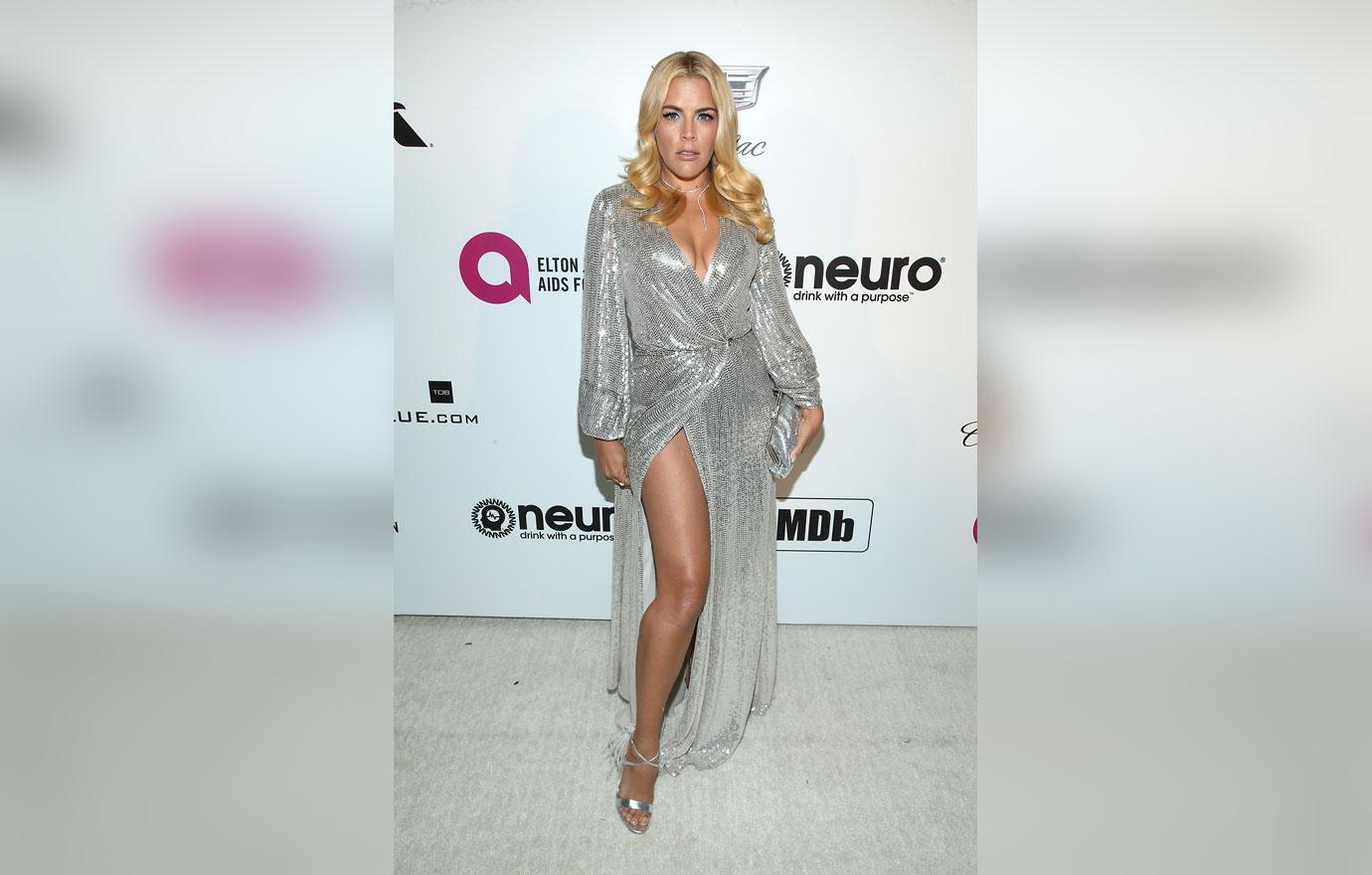 For many celebrities, social media can often be a judgmental place but, Busy, 39, didn't seem to be letting the negativity get to her after sharing a photo of her new tattoo.
"My favorite illustration drawn by Geoff McFetridge for my book This Will Only Hurt A Little," the Busy Tonight host said alongside a photo of the ink that reads "F**k Em" in script lettering with an illustrated woman skating on ice.
Article continues below advertisement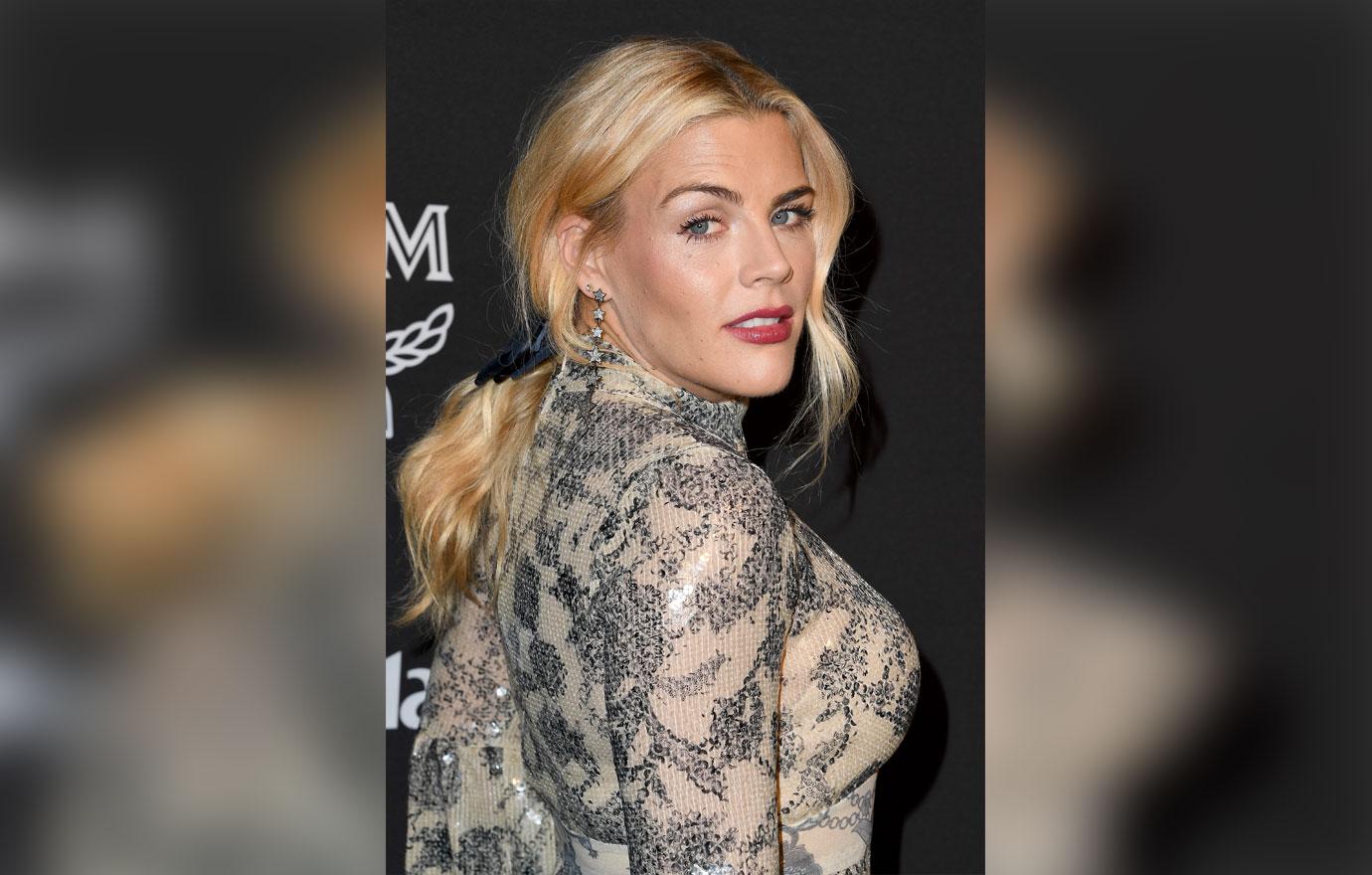 "Weirdly true to form and as things always tend to be, it really always only hurts a little ❤️," Busy added after crediting the tattoo artist, Dre Li.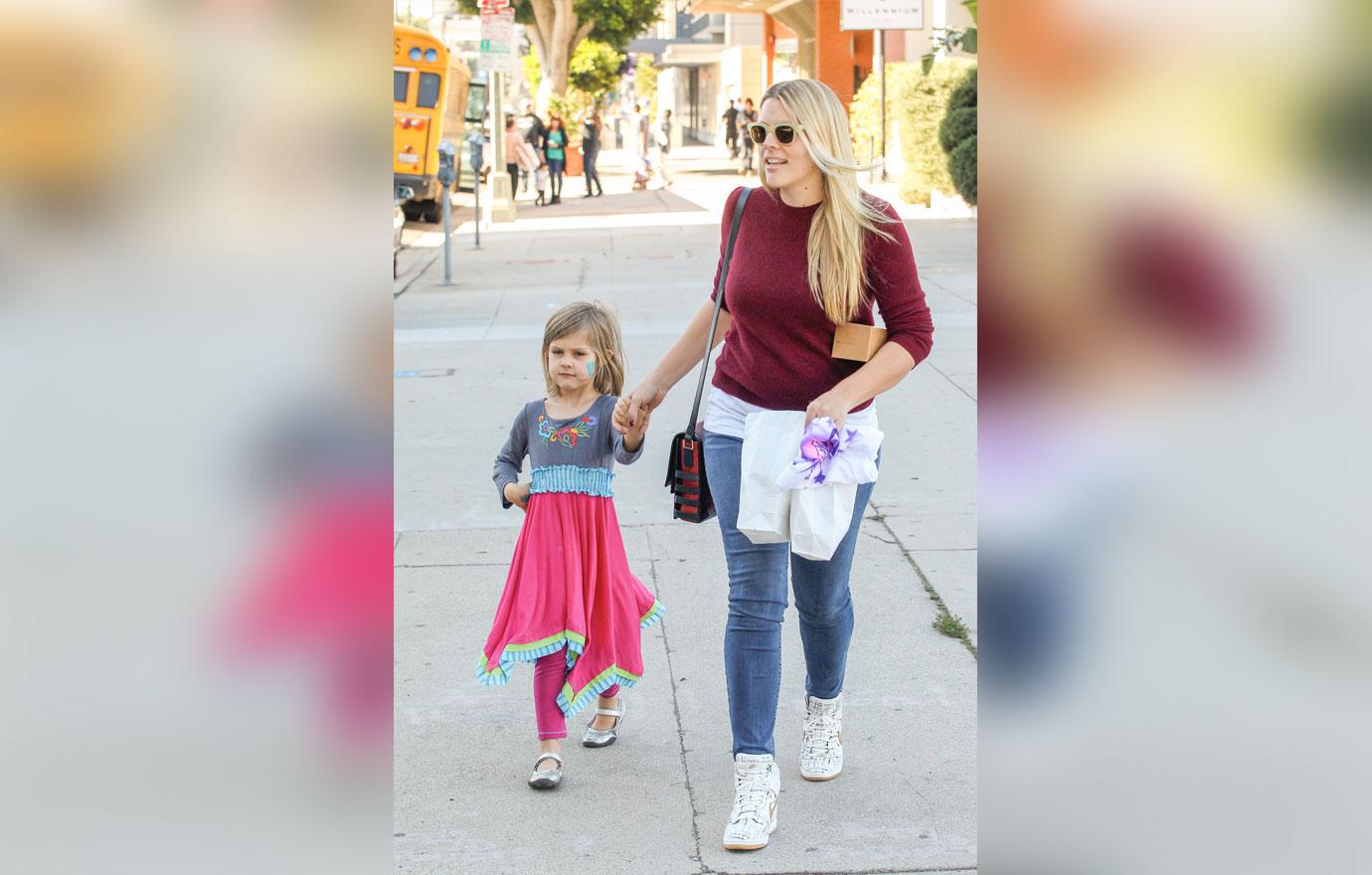 Comments by Celebs captured a comment made by a hater that the blonde was happy to respond to. "I'm not judging — honestly curious because I wish I was as brave as you to get a tattoo like that — but...what do you tell the kids???" the person asked of Busy's two daughters, Birdie, 10, and Cricket, 5.
Article continues below advertisement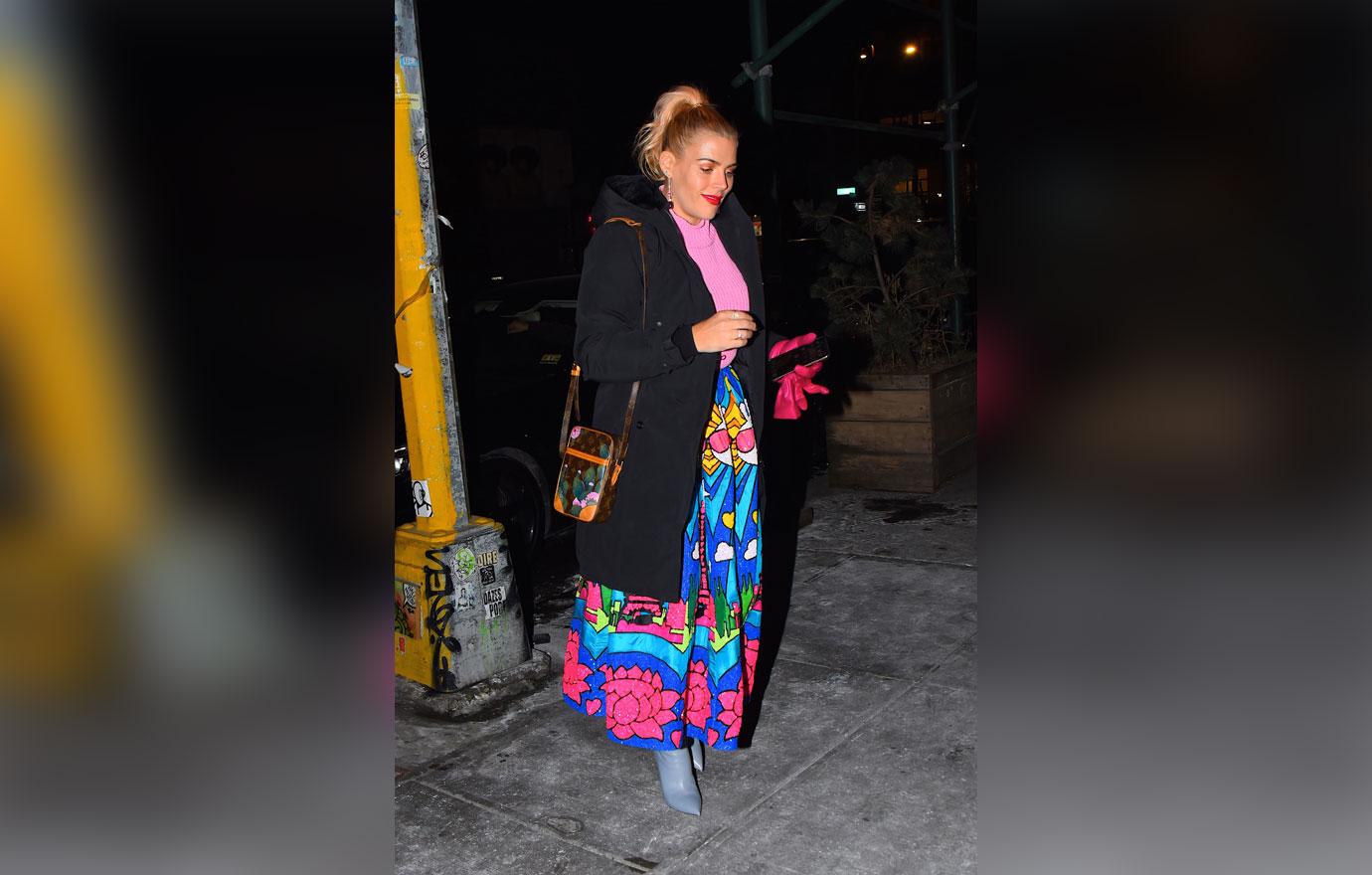 "I tell them that these are words to live by," Busy clapped back. "Especially as a woman."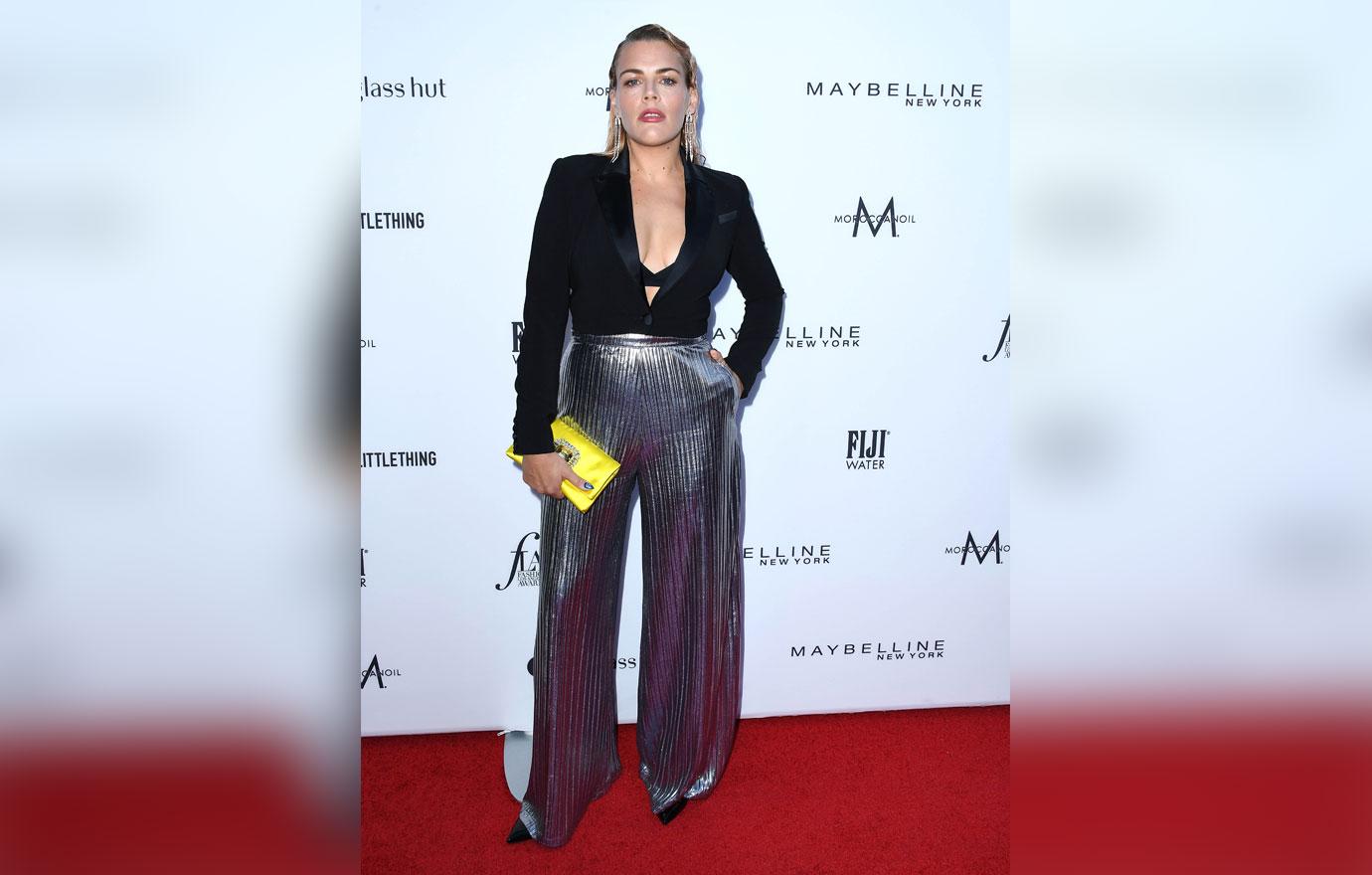 What do you think of Busy's explicit tattoo? Let us know in the comments below!