PHOTOS
WATCH: Trans Protesters Verbally Attack Caitlyn Jenner Outside LGBT Luncheon!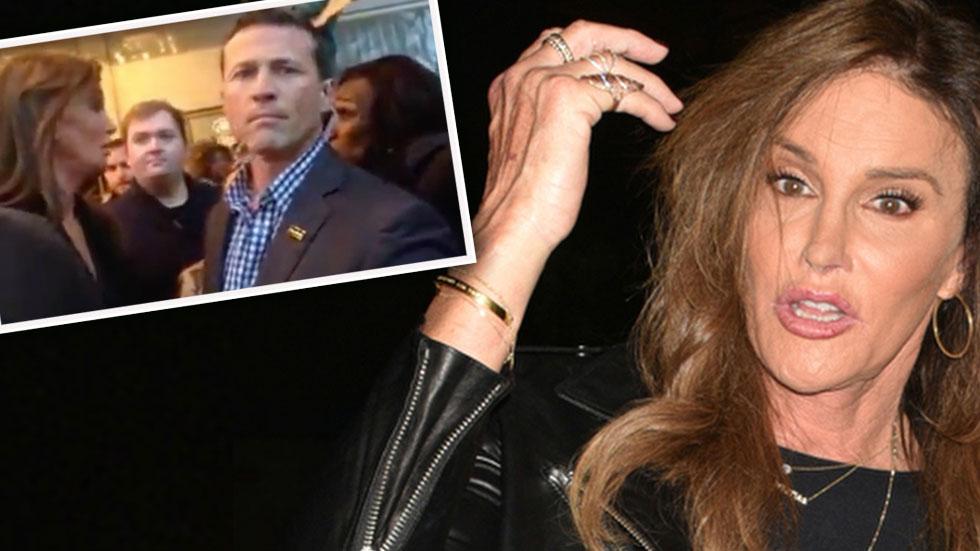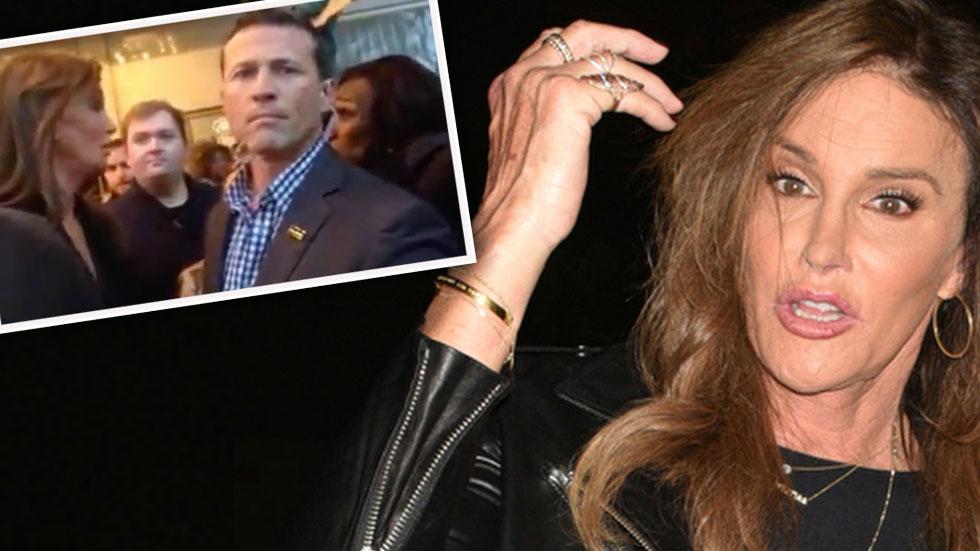 It was a scary moment for Caitlyn Jenner when she was confronted outside a luncheon on November 12. The protesters were angry members of the trans-people community who felt Caitlyn wasn't representing their community in a positive way.
Article continues below advertisement
The demonstrators accused the 66-year-old of being "a clueless rich white woman who thinks disenfranchised trans women of color should just pluck themselves up off the street and stop being so lazy."
Celebrity Sightings In New York City - November 07, 2015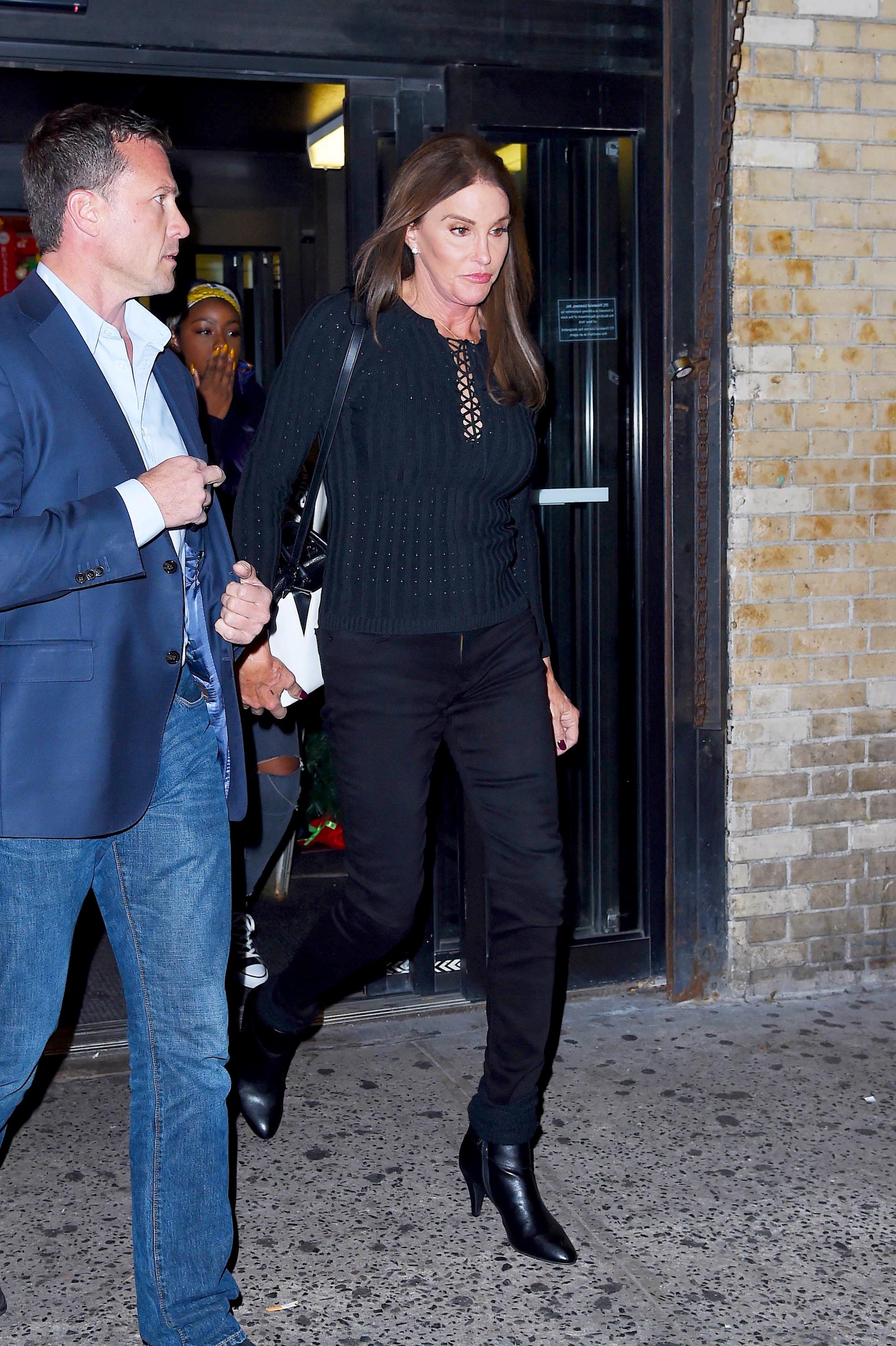 The event was a LGBT sit down in Chicago, where Caitlyn addressed more than 1,000 attendess, and when she left the building people shouted: "You are an insult to trans people, you are an insult to women."
Article continues below advertisement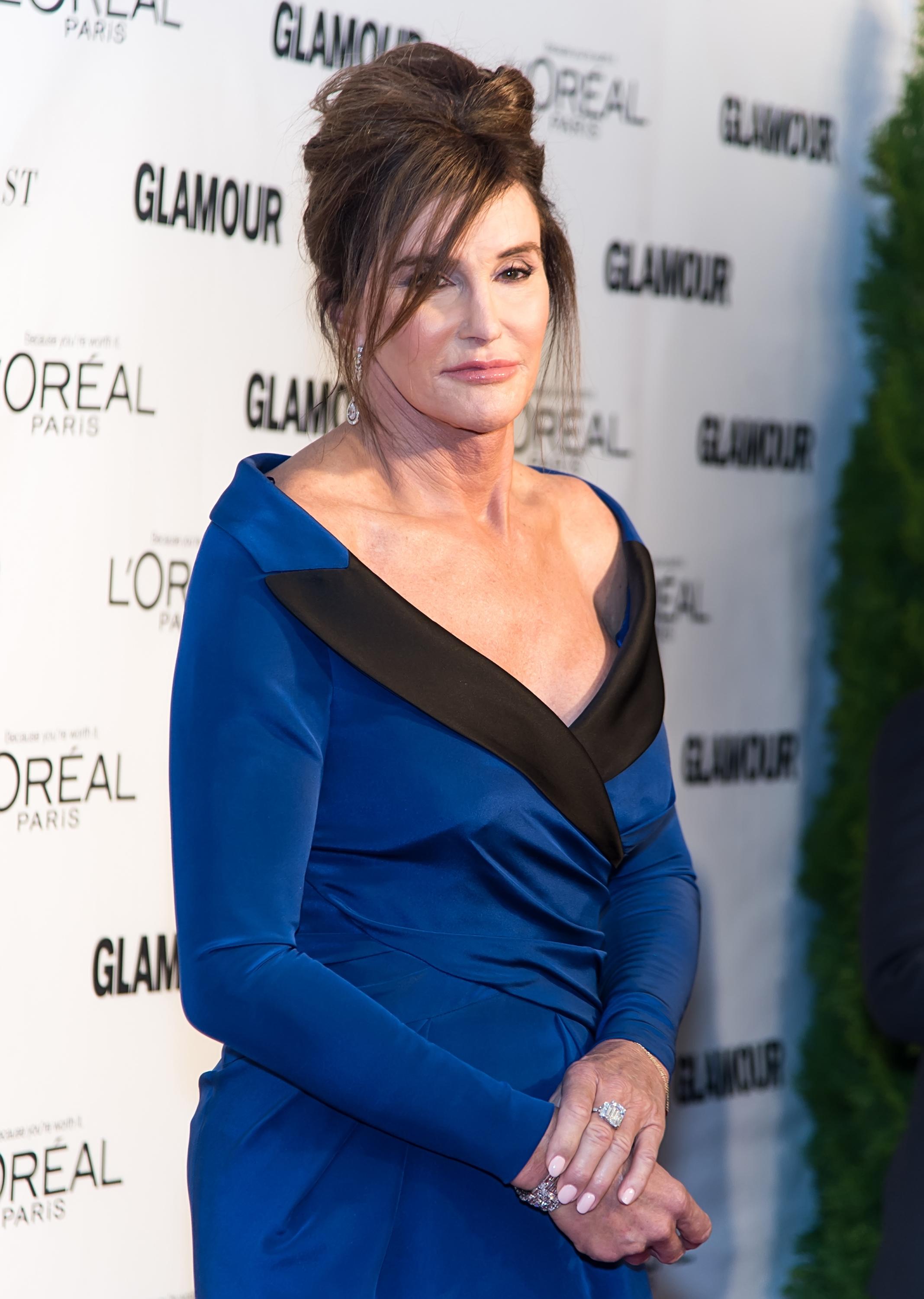 Video of the encounter was posted on Facebook and shows Caitlyn trying to talk to the protesters but she was quickly escorted away by security guards.
2015 Victoria's Secret Fashion Show - Runway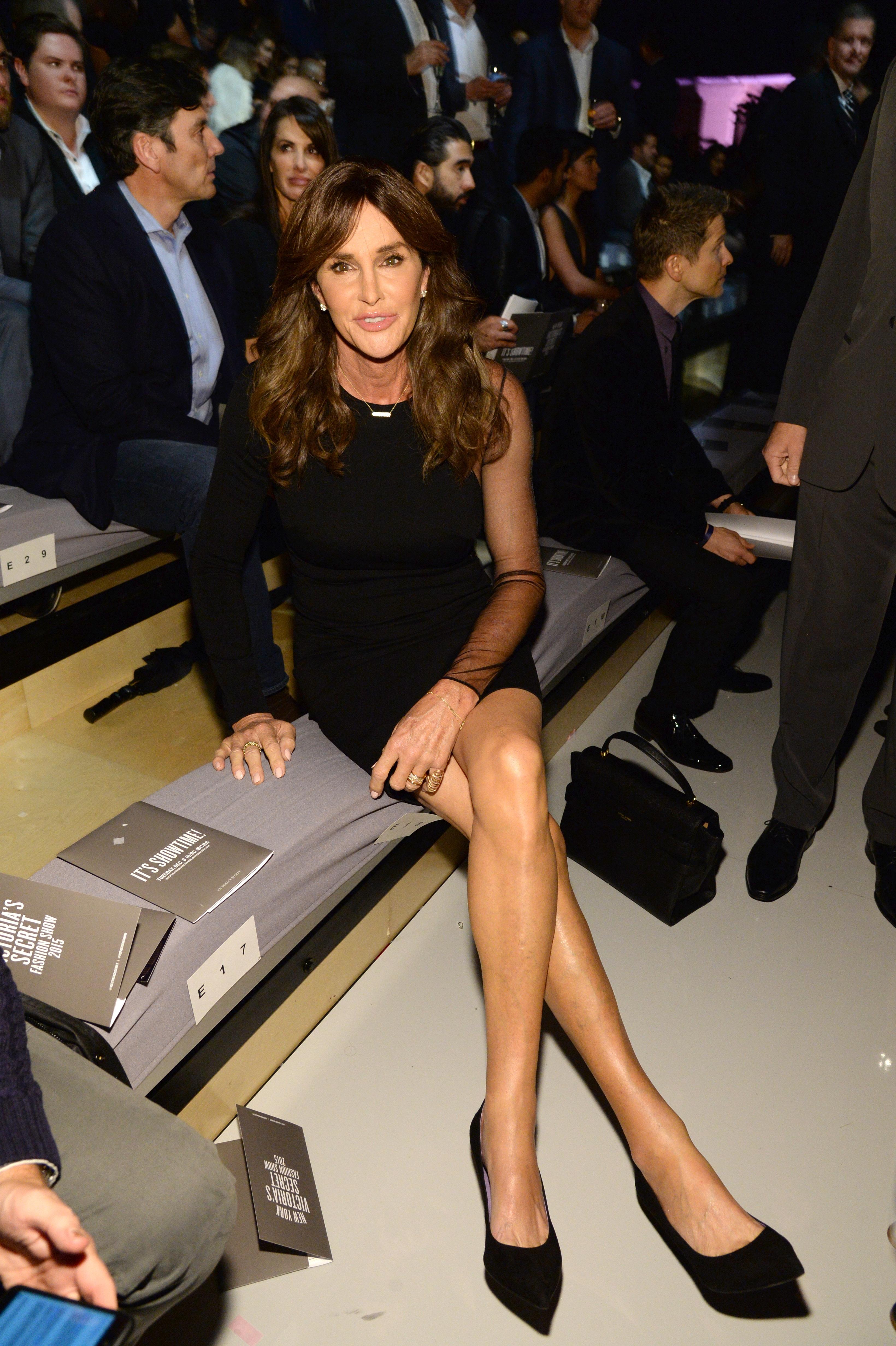 The group wrote on Facebook: "Caitlyn Jenner... lives in a mansion and has a net worth of millions of dollars, while the average trans person has a 41 percent chance of experiencing homelessness and a nearly 50 percent chance of living off less than $10k per year."
EXCLUSIVE: Caitlyn Jenner catches a flight at the airport after a busy few days in NYC.