PHOTOS
Caitlyn Jenner Reveals Dream Man After Kris Slams Her For Wanting To Date Men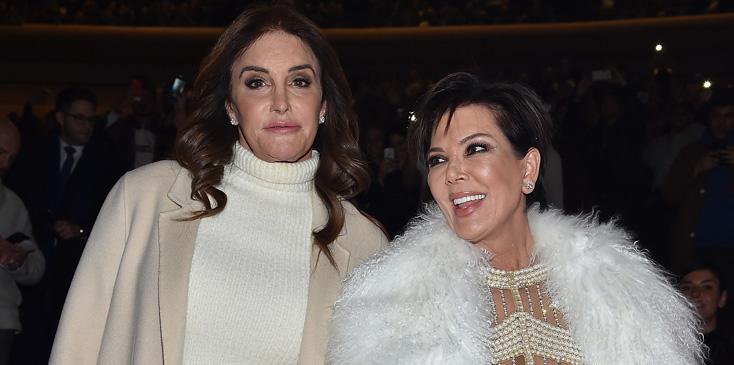 Kanye West Yeezy Season 3 - Front Row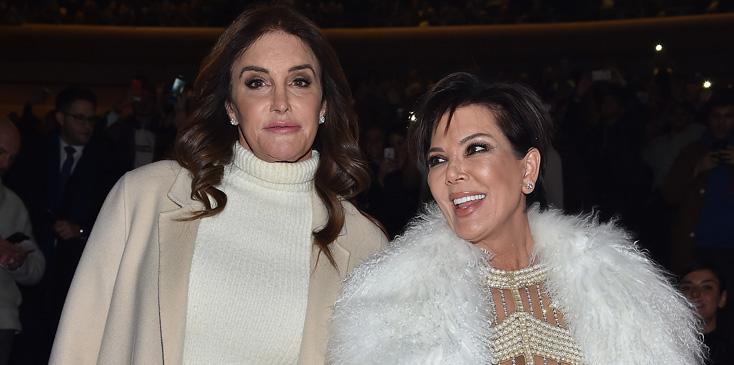 Caitlyn Jenner has been working on herself as she transitions, but now she's ready to welcome someone else into her life and that S.O.S. is a man! The reality star dished on her dream man just as her ex, Kris Jenner, bashed her for wanting to date men.
Article continues below advertisement
24th Annual Elton John AIDS Foundation's Oscar Viewing Party - Red Carpet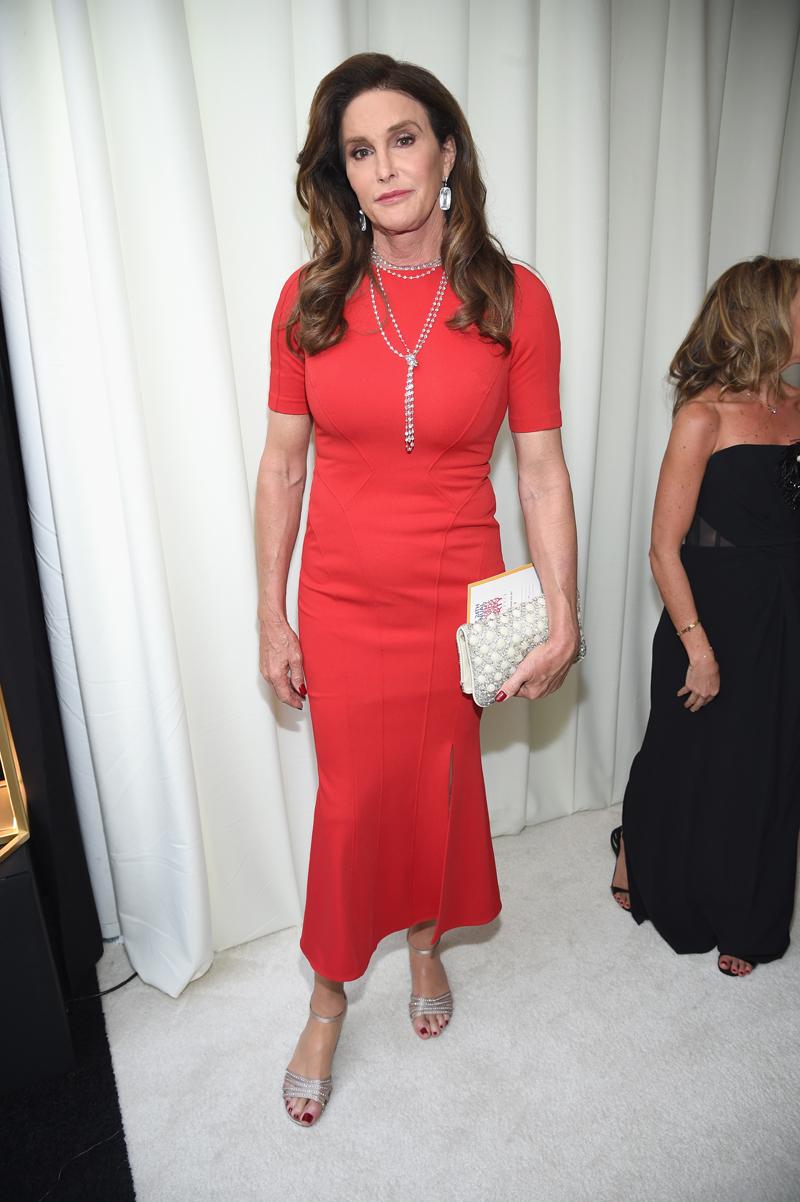 "To be honest, if I was in a relationship with a guy, I would enjoy being treated like that," the 66-year-old said in a preview clip for I Am Cait. "Opening doors for you, doing all what you would think is the traditional stuff in a guy and a girl relationship."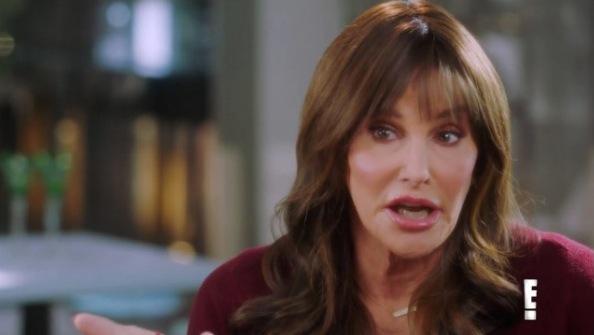 She continued: "It would have to be a very special guy to be able to do that, but yeah, I would be open to that."
Article continues below advertisement
Caitlyn Jenner looks Ready for a Date at Craig's Restaurant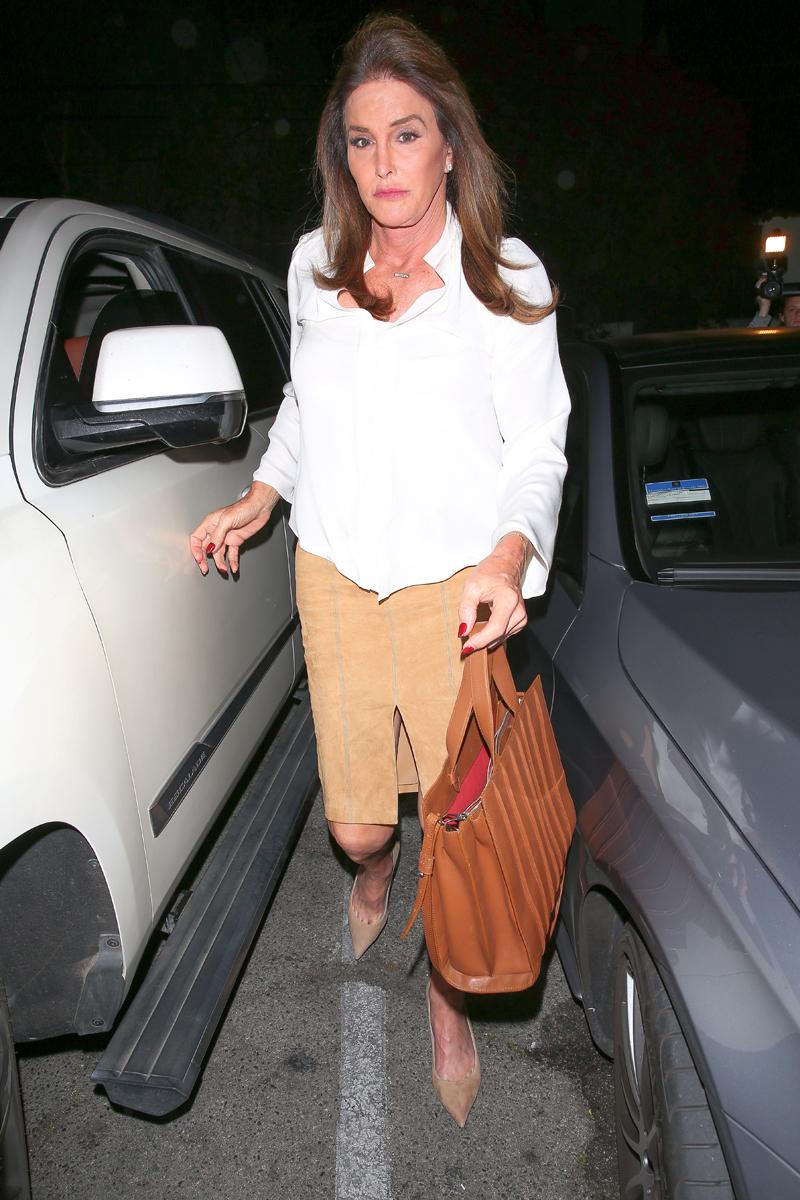 Since Caitlyn knows exactly what she wants, looking for a new beau will be helpful since sources told OK! Magazine that producers for her show are casting a boyfriend for Cait because she has no potential suitors.
Article continues below advertisement
Kris Jenner Appears On Hollywood Today Live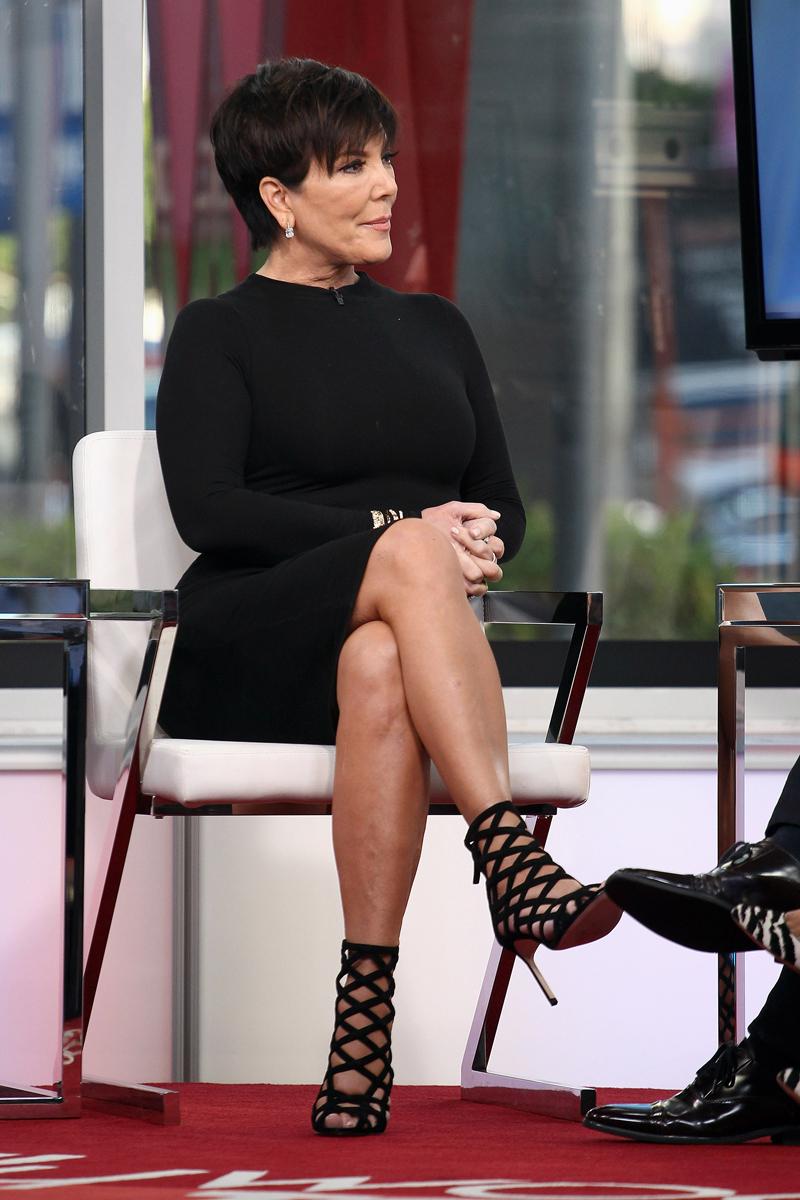 While insiders said Jenner's dating life is "going to be a really big deal this season," Kris Jenner is not impressed with it, judging by recent remarks she made on The Ellen DeGeneres Show.
Article continues below advertisement
Watch: I Am Cait New Season Promo
Article continues below advertisement
2015 Victoria's Secret Fashion Show - Front Row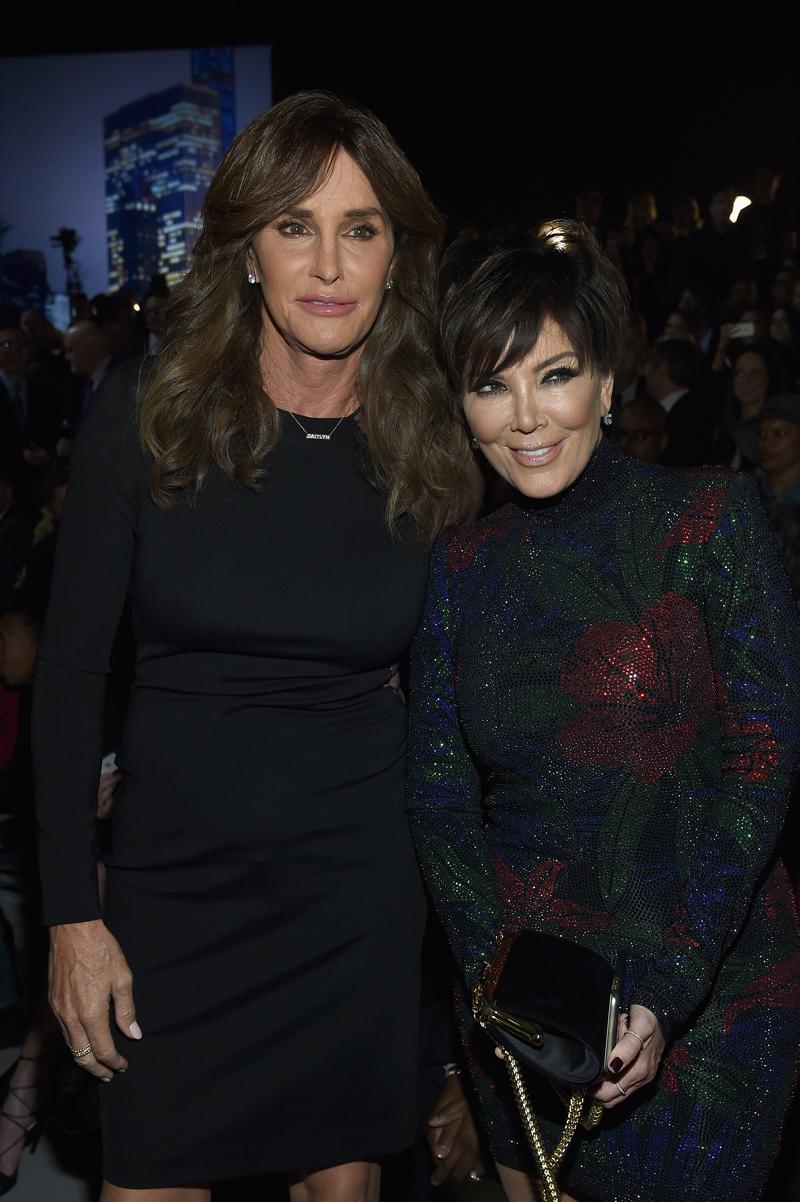 "That part I don't understand," she said of Jenner dating men. "I said to her when this first happened, you are so excited, you have to wait for the rest of us to catch up, like we haven't had as many drinks as you, like when you are at a party and every else is smashed and you are like just getting started."