PHOTOS
Feud Reignited! Kardashian Sisters 'Scorned' By Caitlyn Jenner! Find Out Why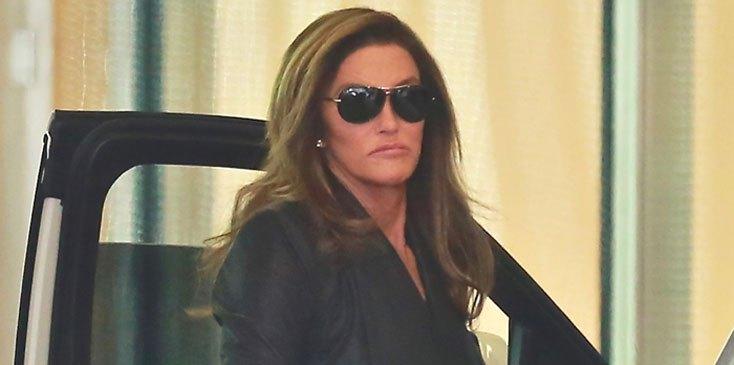 spl1301895_002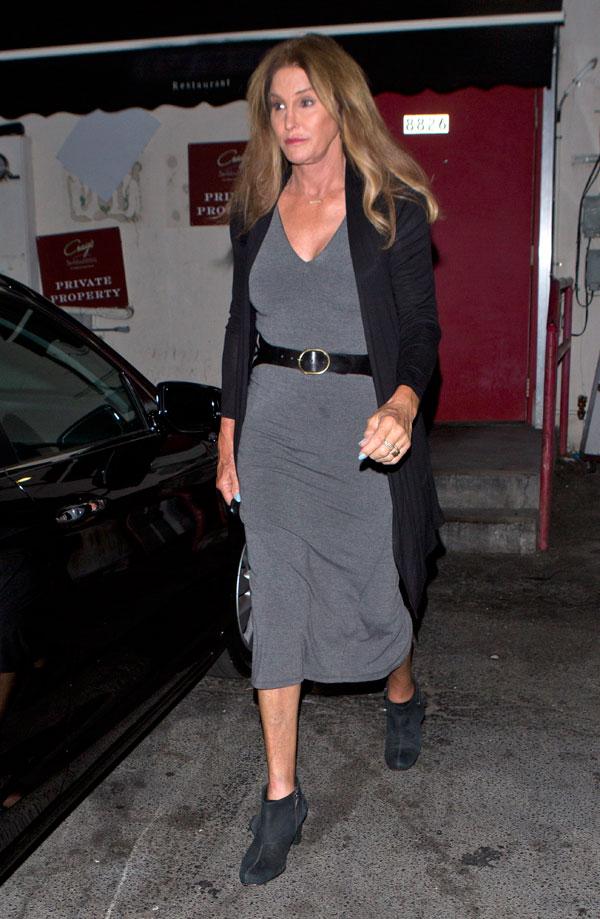 An insider told Us Weekly "all three sisters feel there should have been an 'I'm sorry' moment from Caitlyn" after the former Olympian bashed their mother in the 2015 Vanity Fair cover.
Article continues below advertisement
spl1304133_002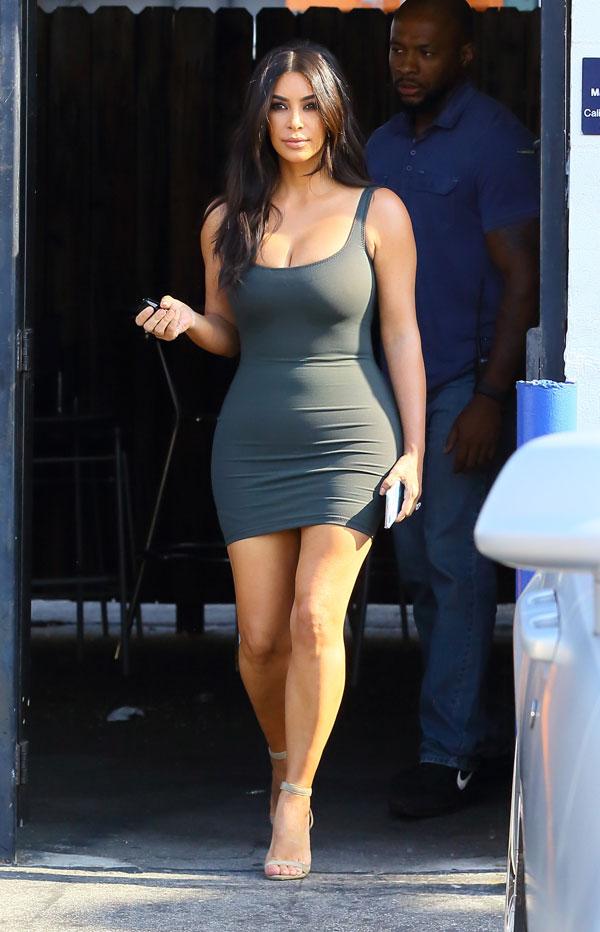 "Kim is not as close to Caitlyn anymore; she was after she first transitioned but as things came out and Caitlyn stayed unapologetic, the relationship got more and more strained," the source explained. Adding that Kim is sticking by her mother's side. "Because of how things played out with Bruce and with Caitlyn, she is reluctant to have a serious relationship with Caitlyn."
spl1302524_001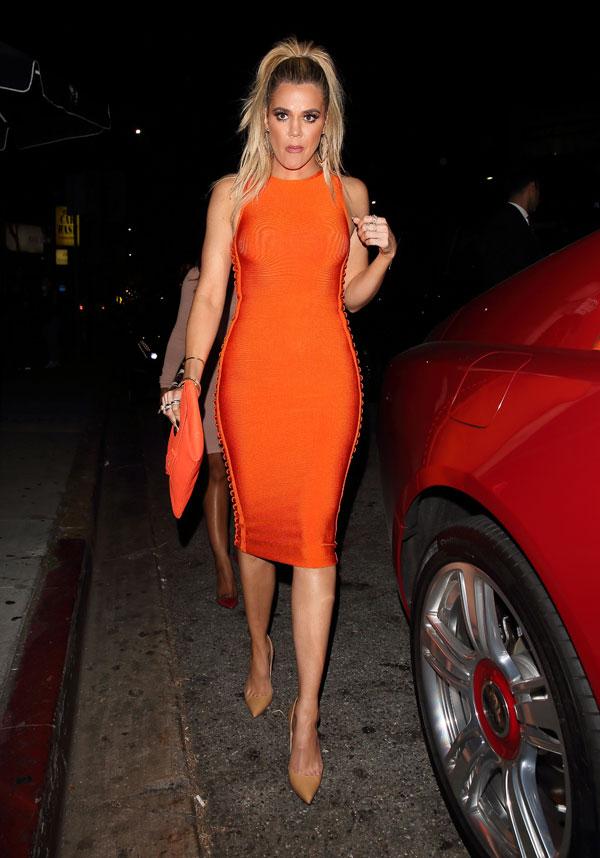 "Khloé is scorned and they never had a real resolution after their initial fight after the Vanity Fair article, nor after the fight resulting from the Howard Stern interview," when Khloe claimed Caitlyn was "not honest" with her family about her transition.
Article continues below advertisement
spl1297847_006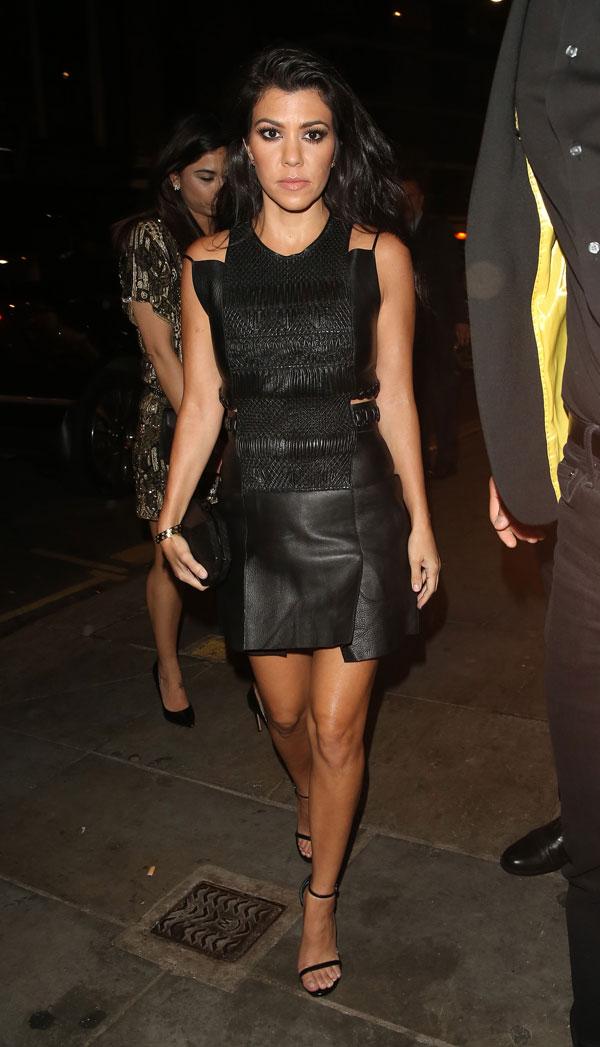 Kourtney, who never had a close bond with Jenner, "doesn't really get involved," said the source.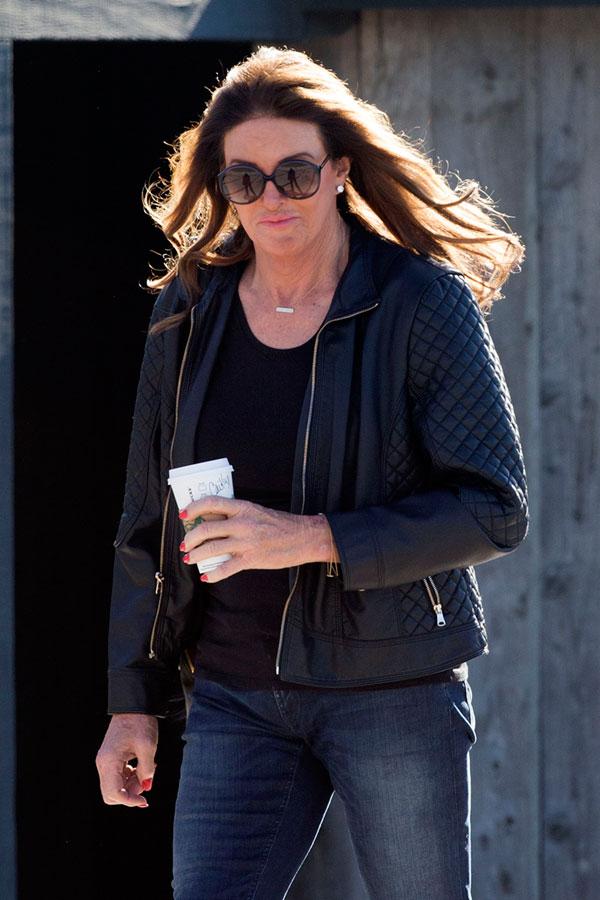 What are your thoughts on the girls' arguments? Let us know in the comments!