PHOTOS
'Rejected!' Caitlyn Jenner Calls The Kardashians 'CRYING' As Their Feud Wages On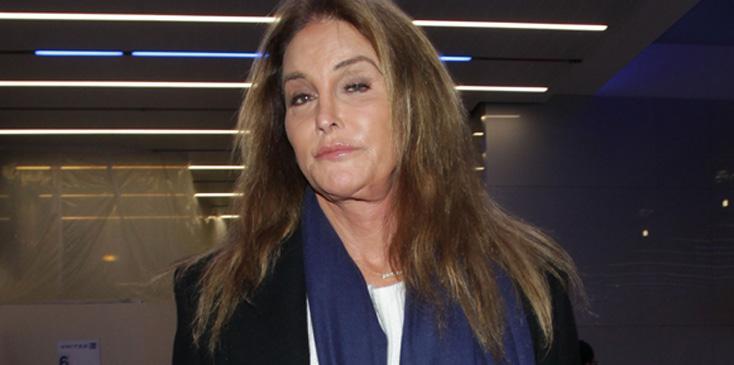 Caitlyn Jenner Catches A Flight At LAX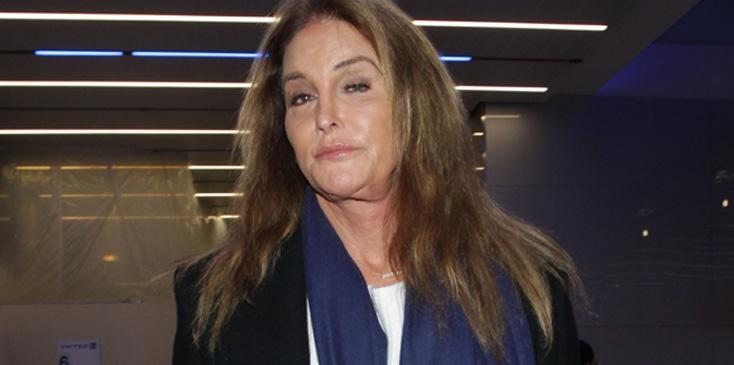 The Kardashians are not that impressed with Caitlyn Jenner at the moment, and it's all due to her support for president-elect, Donald Trump.
Article continues below advertisement
FFN_KMFF_GlamourAwards_111416_52231535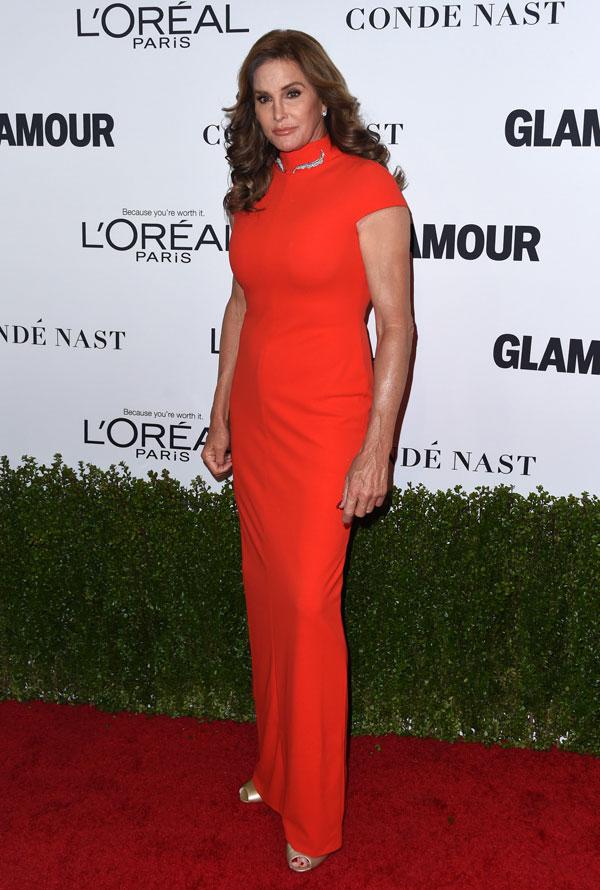 The 67-year-old is currently in Washington D.C. for Trump's presidential inauguration, and it was even reported that Donald would dance with Cait at the inauguration ball. Her rep later dismissed the allegation.
FFN_OHPix_Kardahsians_091616_52176388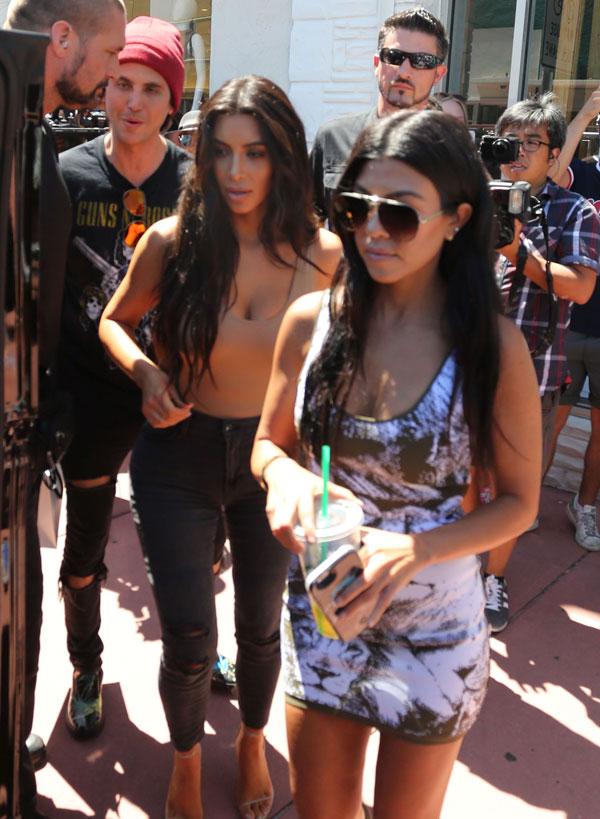 Regardless, the Kardashian krew is not here for it, and a source told RadarOnline, "It seems like the Kardashian girls want nothing to do with her anymore and Caitlyn is definitely starting to feel rejected by them."
Article continues below advertisement
FFN_Kards_Hugos_FF9FF10_062216_52101254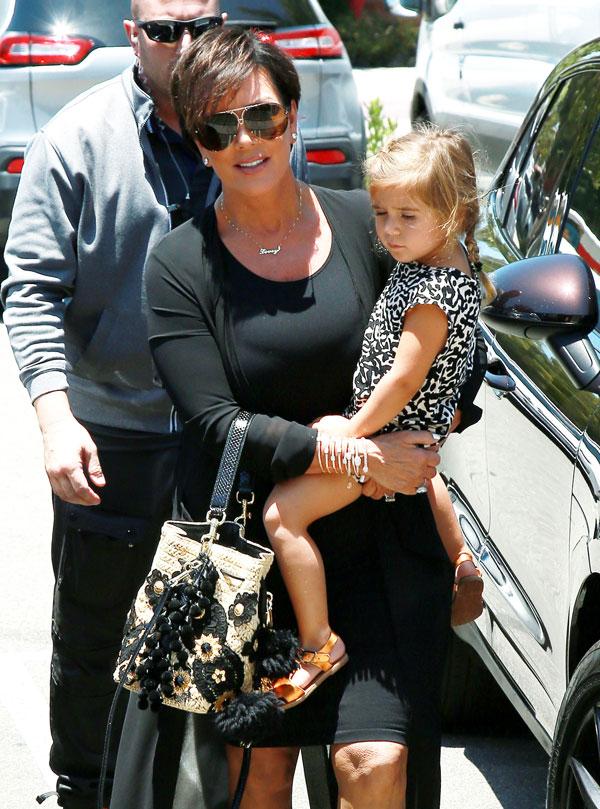 Ever since Caitlyn's transition, it has not been smooth sailing between her and the Kardashian sisters, especially after she seemingly dissed Kris during her interview with Vanity Fair, saying in part that she was "mistreated."
Article continues below advertisement
FFN_4CRNS_KARDASHIAN_K_06202016_52098823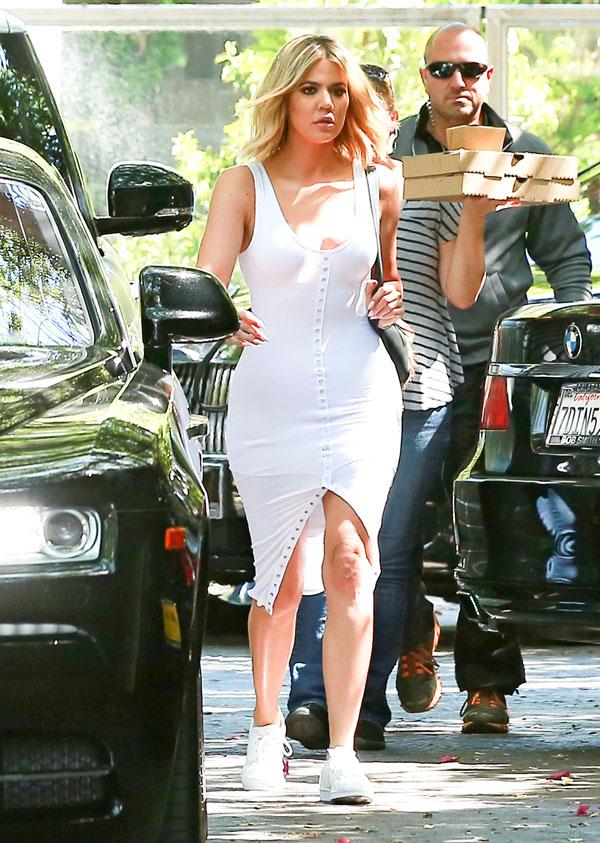 But now Cait may regret her negative remarks, as Khloe and her sisters are not okay with them. "She called several of them crying recently and said that she has never felt more alone that she does right now!"
Article continues below advertisement
FFN_GOODWIN_JENNER_C_EXC_11102016_52228000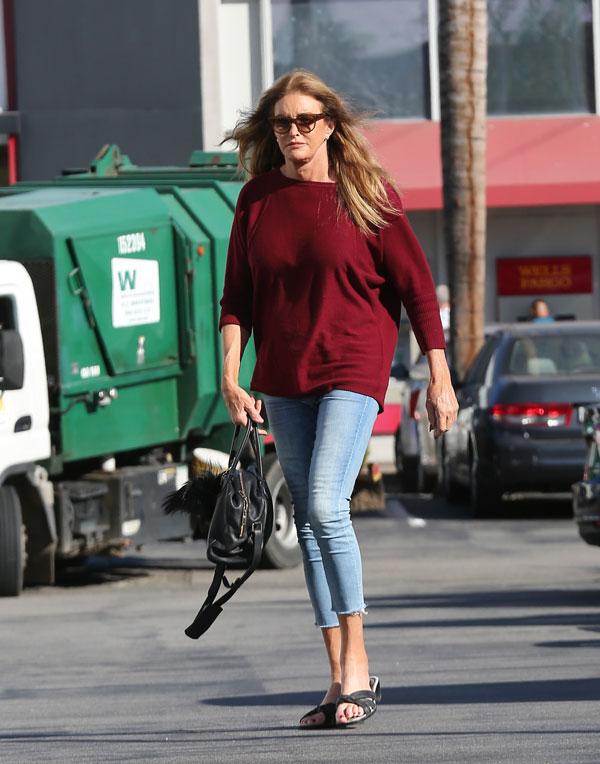 Do you think the Kardashians are wrong for abandoning Caitlyn? Let us know in the comments section.