PHOTOS
OK! Exclusive: Caitlyn Jenner Is Flirting With Kanye West, Tells Kim Kardashian 'She's Going To Steal Him Away'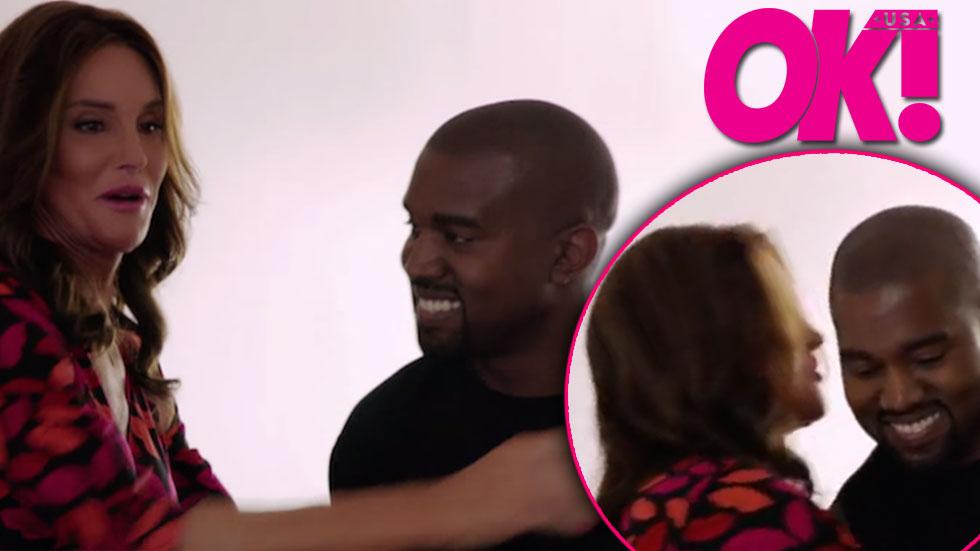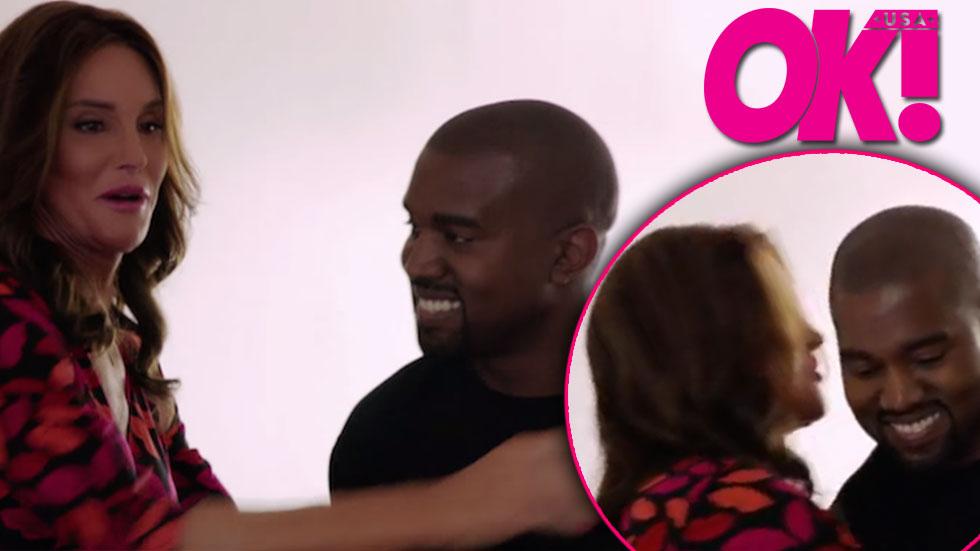 Caitlyn Jenner may have a new romantic interest in mind, after admitting on the latest episode of I Am Cait that she doesn't rule out dating men. The only problem? The man she has her eyes on is married to her stepdaughter!
Article continues below advertisement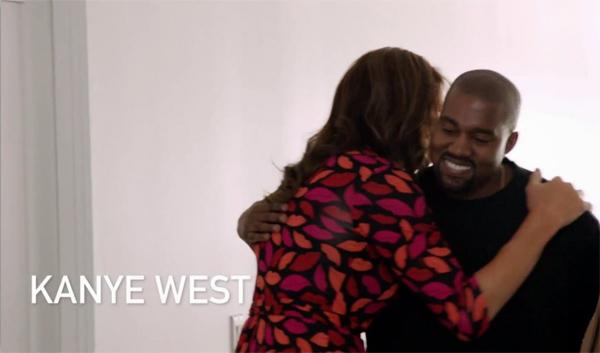 Sources tell OKMagazine.com that Caitlyn is getting a little too close to Kanye West these days. "Caitlyn's having so much fun flirting with Kanye," the source notes. Ironically, Kim Kardashian revealed earlier this year that out of everyone dealing with Caitlyn's transition, Kanye was the most accepting.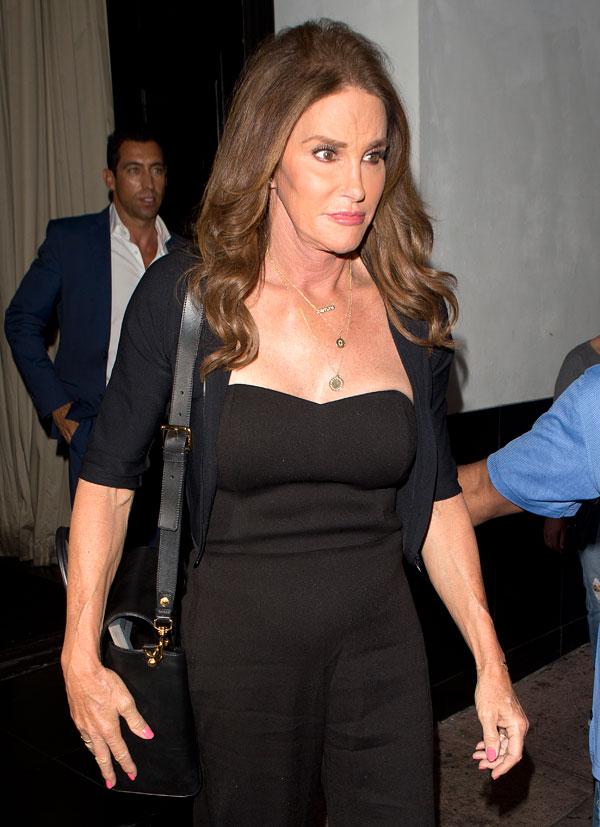 So maybe Caitlyn is showing her appreciation for Kanye's acceptance in the form of flattery? Regardless of the reason, it's probably super awkward for Kim, though it doesn't sound like Cait is too concerned about that.
Article continues below advertisement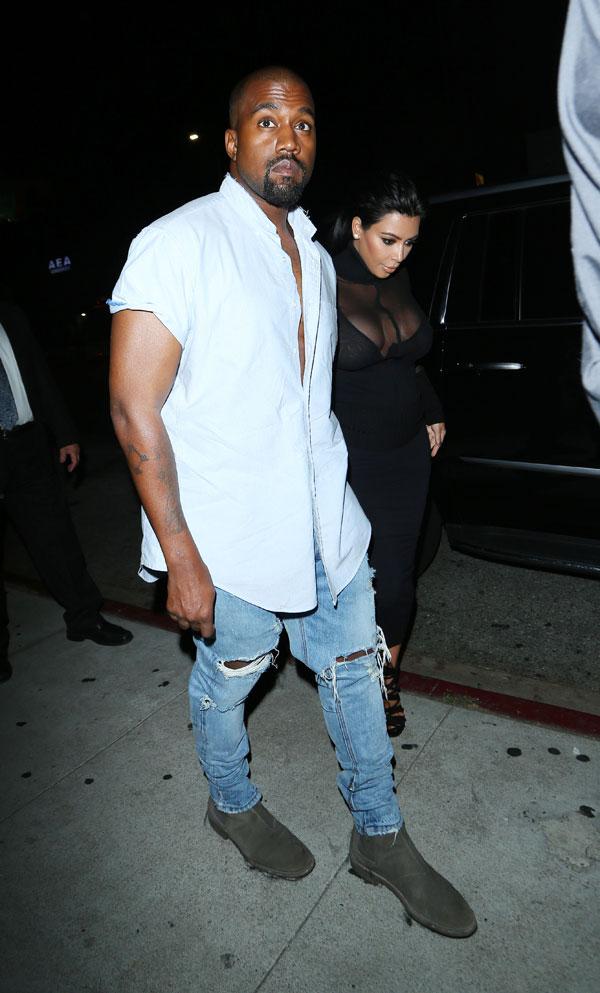 She even went as far as to tell Kim "in front of Kanye that she wants to find someone as gorgeous and talented as he is and if she doesn't, she's going to steal him away," the insider notes.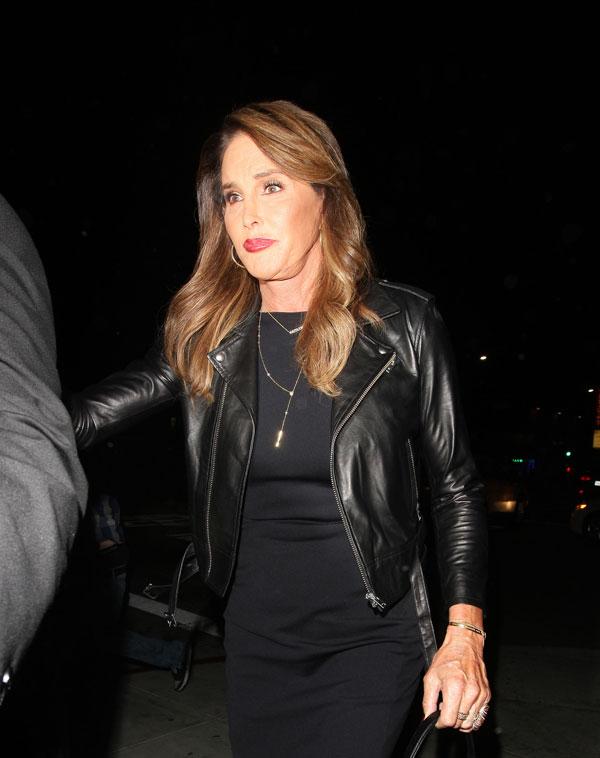 In the latest episode of I Am Cait, Caitlyn, who previously said she's still interested in women, addressed dating men, and didn't sound like she was ruling it out any longer. When asked by friends if she likes men, she said, "I don't know. I've never been with a guy." But she later admitted that she can "appreciate the male form," though if she were to date a man, she would "want to have the right parts."
Article continues below advertisement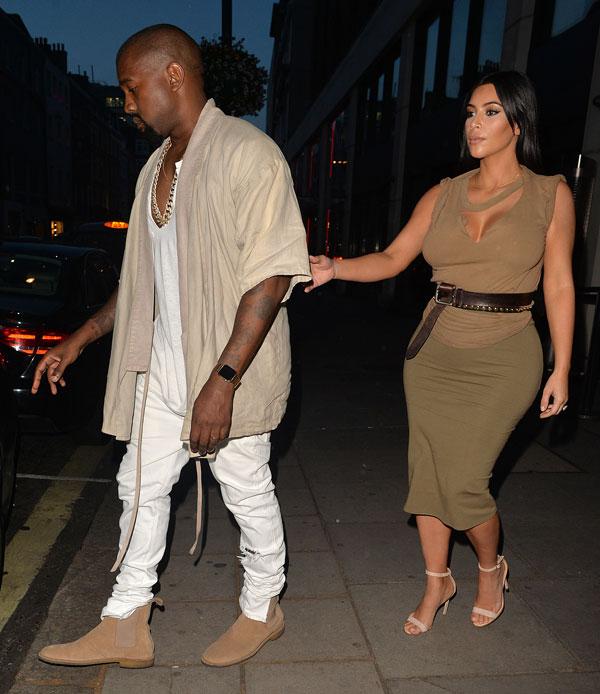 Kanye definitely does not sound like the right guy for Caitlyn, however, and one can only imagine how Yeezy is handling this unwanted attention. Hopefully Caitlyn will focus his attention towards someone else soon, since her friendship with Kanye may be at risk over this flirtation.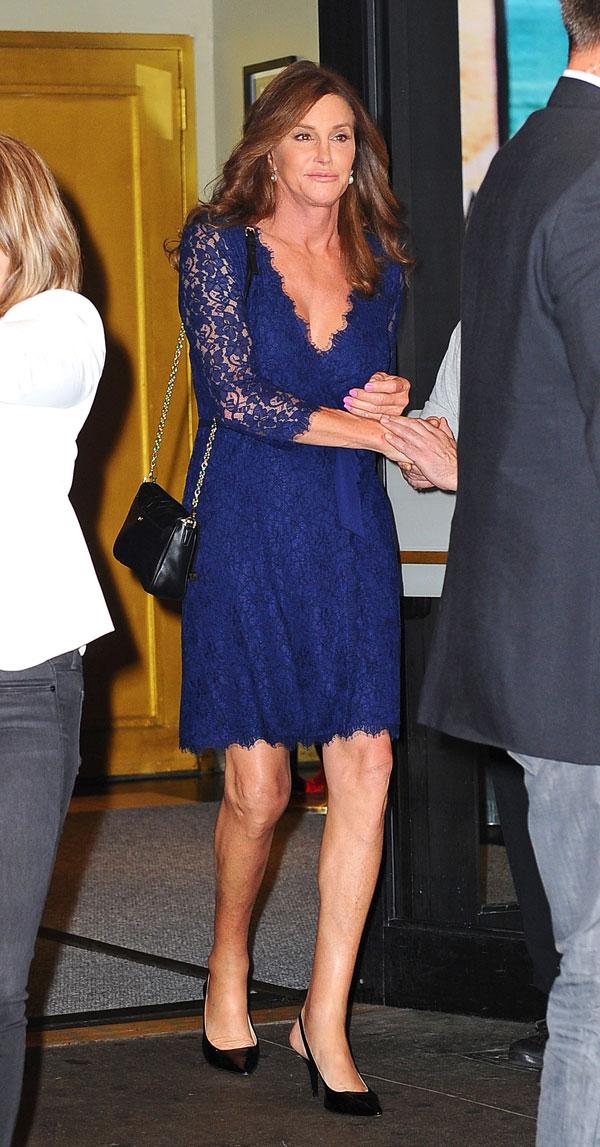 "Kanye's actually been a huge shoulder for Caitlyn over the past few months and she's really come to rely on his advice," says the source, but it's unlikely Kanye will continue providing any kind of advice if he has to deal with getting hit on!