PHOTOS
Caitlyn Jenner Net Worth — Find Out How Much Money She Earns!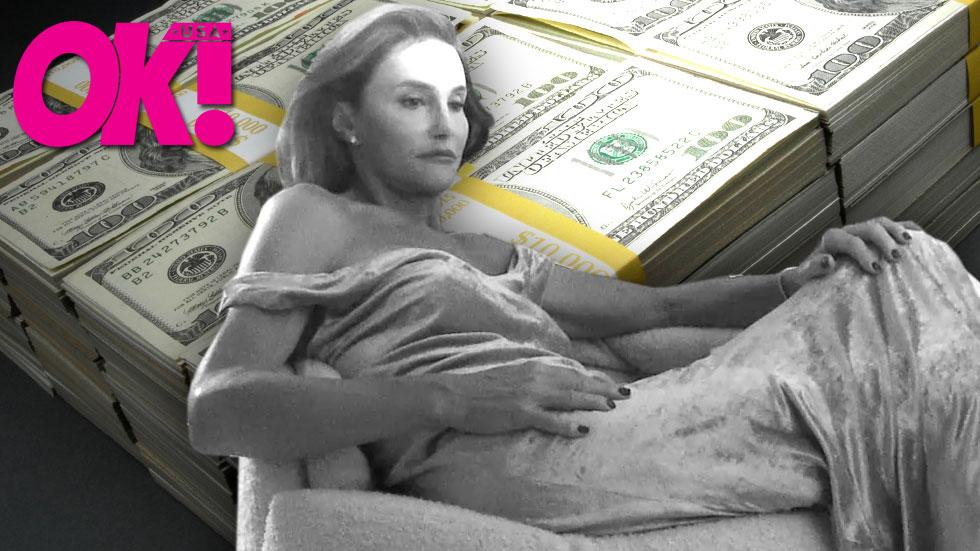 Watch: Why have Brody & Brandon's Refused To Be On 'I am Cait'
Article continues below advertisement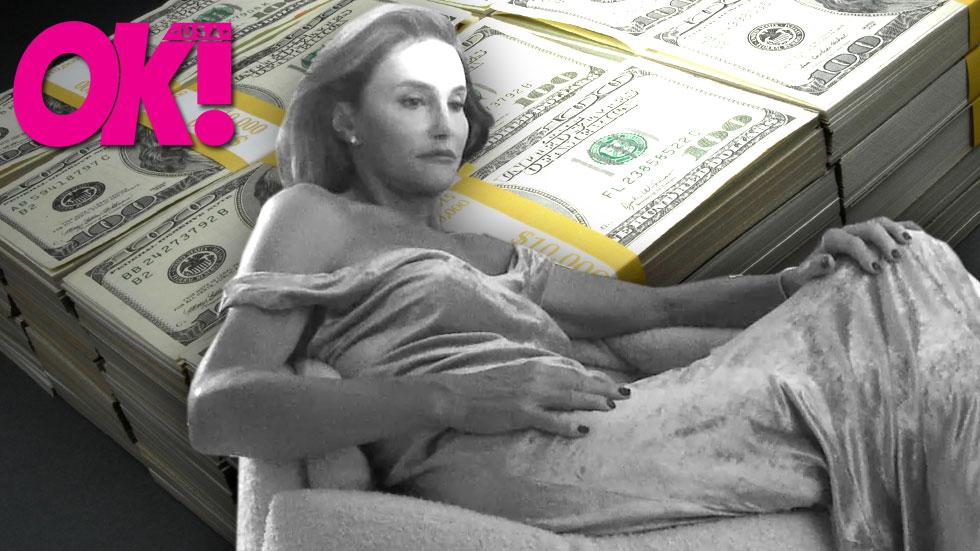 Caitlyn Jenner is a cover girl, an Olympic gold medalist and a cultural icon, but how much money does she exactly make? Click through to find out Caitlyn's net worth by the numbers!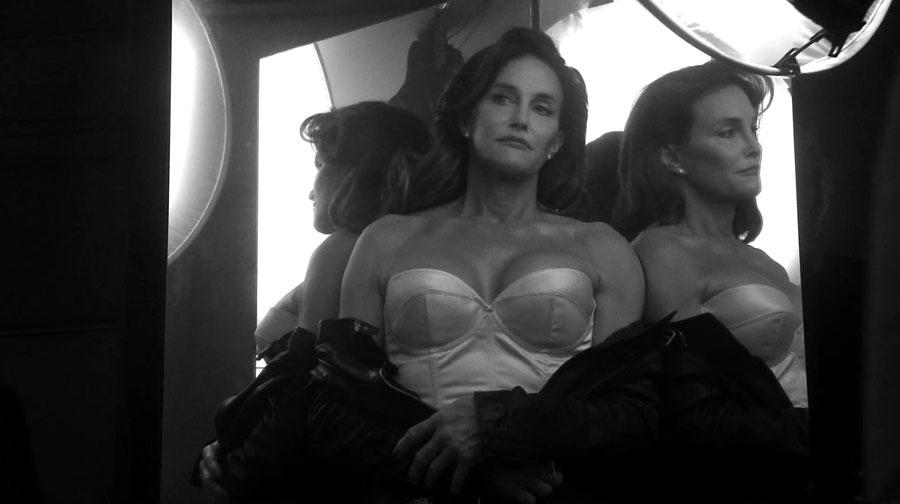 As the latest cover star of Vanity Fair, Caitlyn was not paid for her glossy debut. "Vanity Fair does not pay for interviews," the magazine said in a statement.
Article continues below advertisement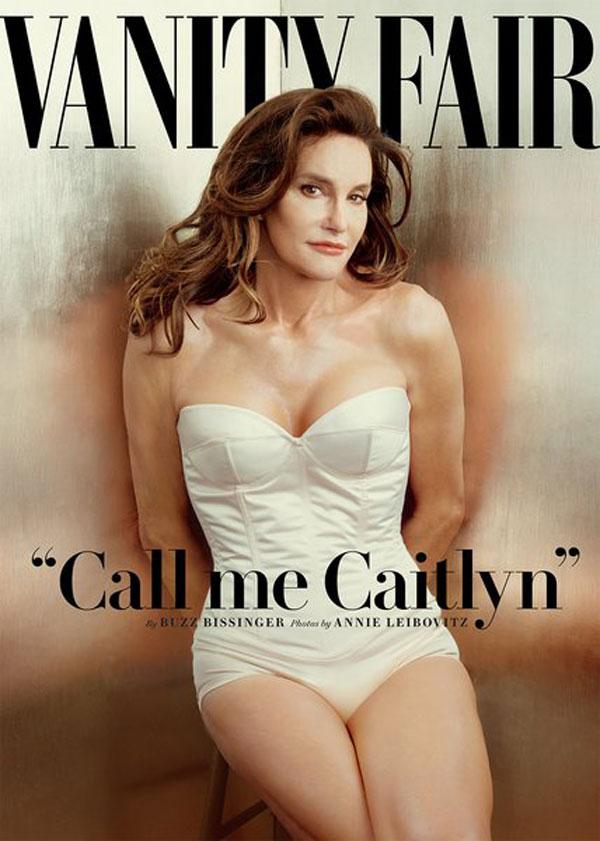 In 2013, it was reported Caitlyn, then known as Bruce Jenner, commands as much as $40,000 per appearance as a motivational speaker, and we're sure that rate will rise now that she's an in-demand LGBTQ figure.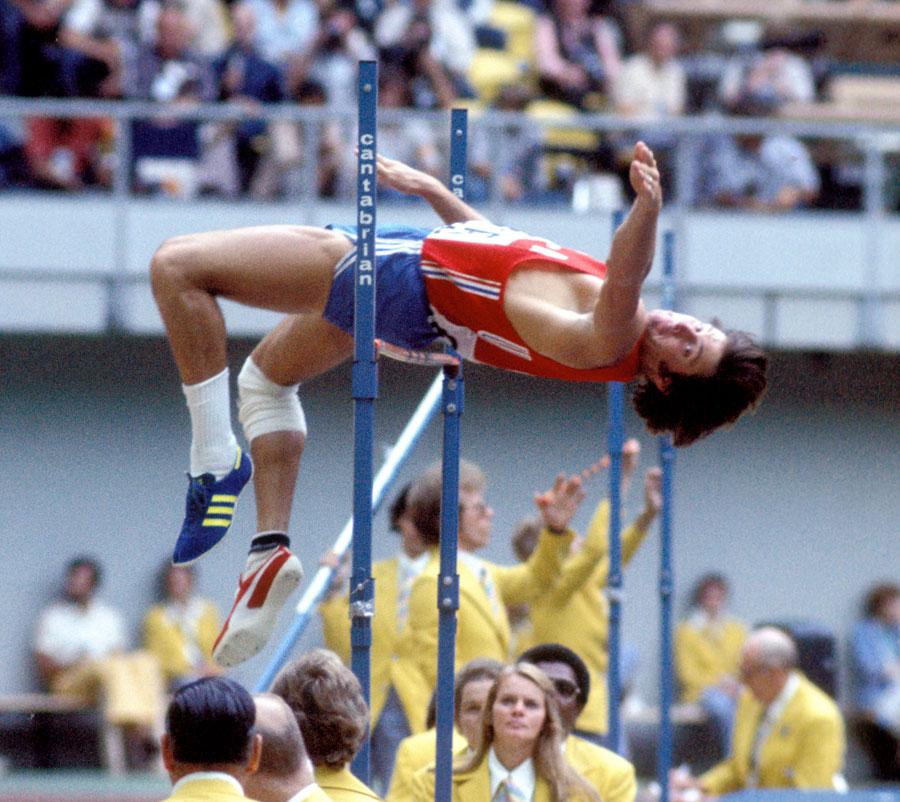 While best known as the gold medal winner for the Decathlon in the 1976 Summer Olympics, the 65-year-old was reportedly paid as much as $35,000 per episode for Keeping Up With the Kardashians. Caitlyn will have her own E! docu-series, which began filming in May.
Article continues below advertisement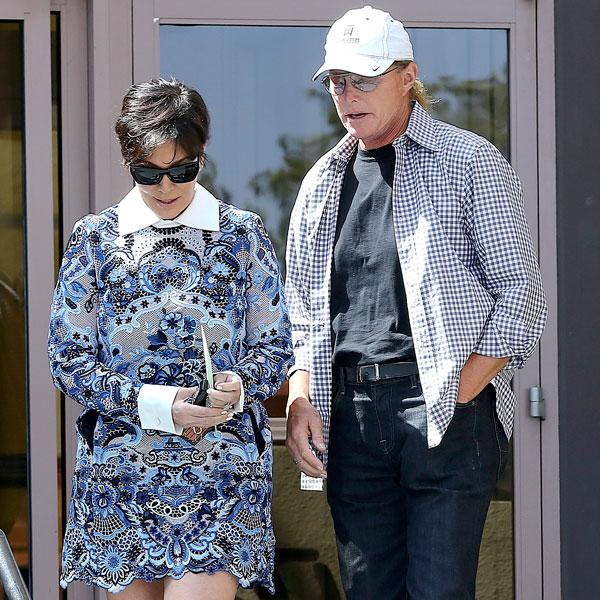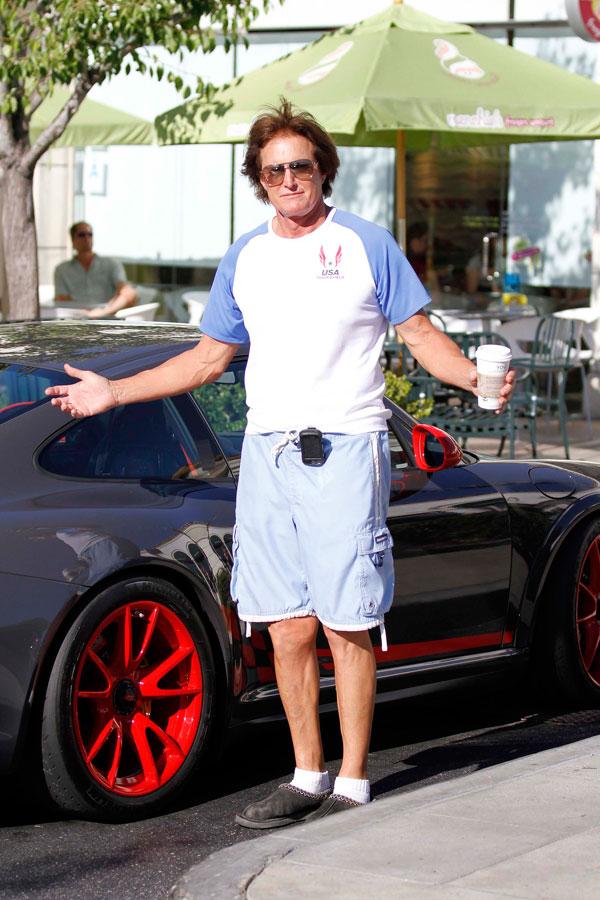 The settlement also let Caitlyn keep 3 of their cars: a 2013 Cadillac Escalade, a 2007 Harley motorcycle and a 2011 Porsche 997 Coupe worth $180,000 which was a gift from Kris.
Article continues below advertisement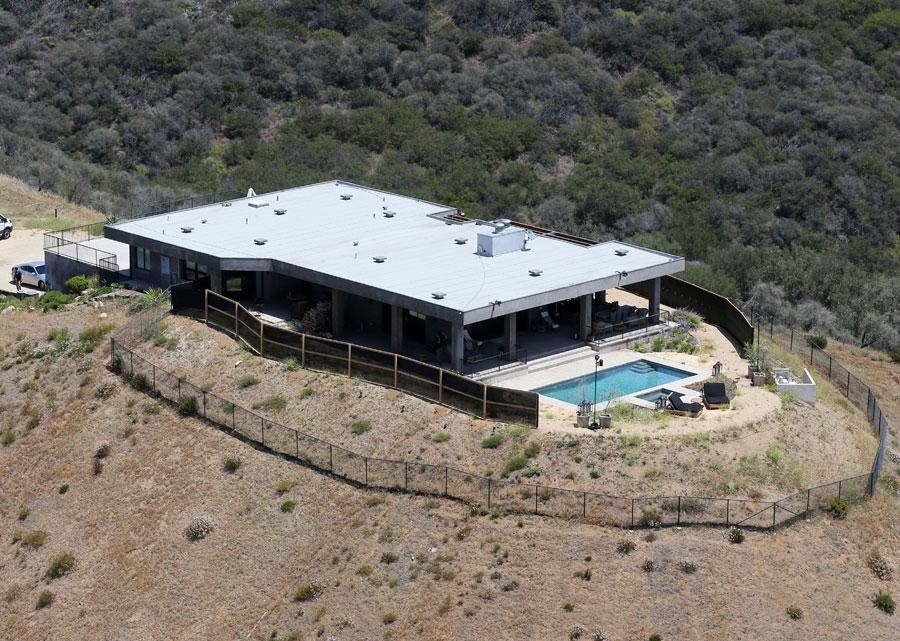 Since the divorce was finalized in late 2014, Caitlyn has been living in a 4-bedroom, 4-bathroom $3.5 million Malibu estate spread across 11 acres high up on a hill.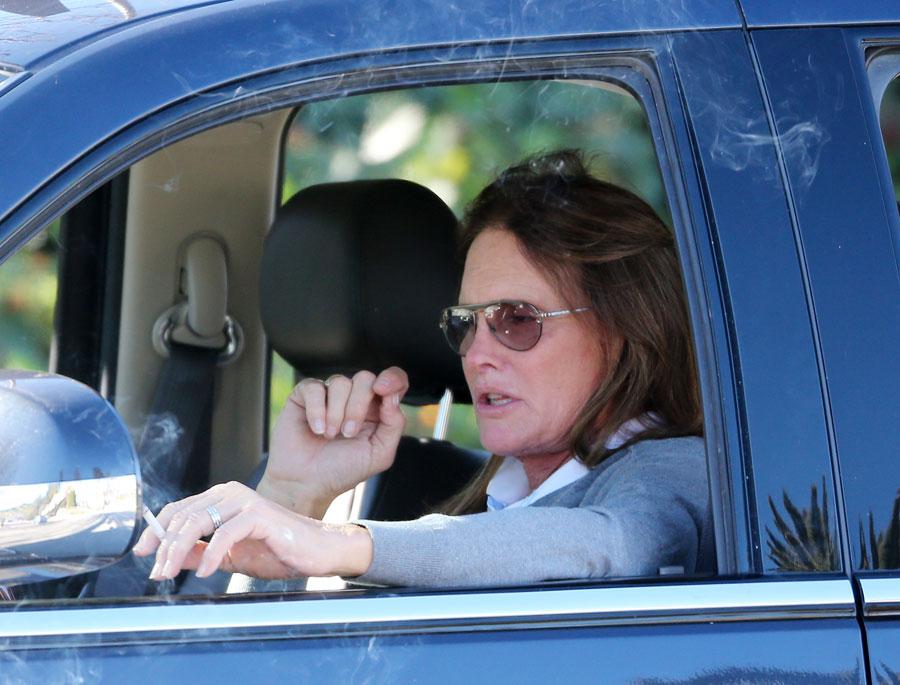 The home, of course, includes her fully-revamped glam closet, which cost her $15,000 to create. That doesn't include the price of filling it with glamorous clothes, either!
Article continues below advertisement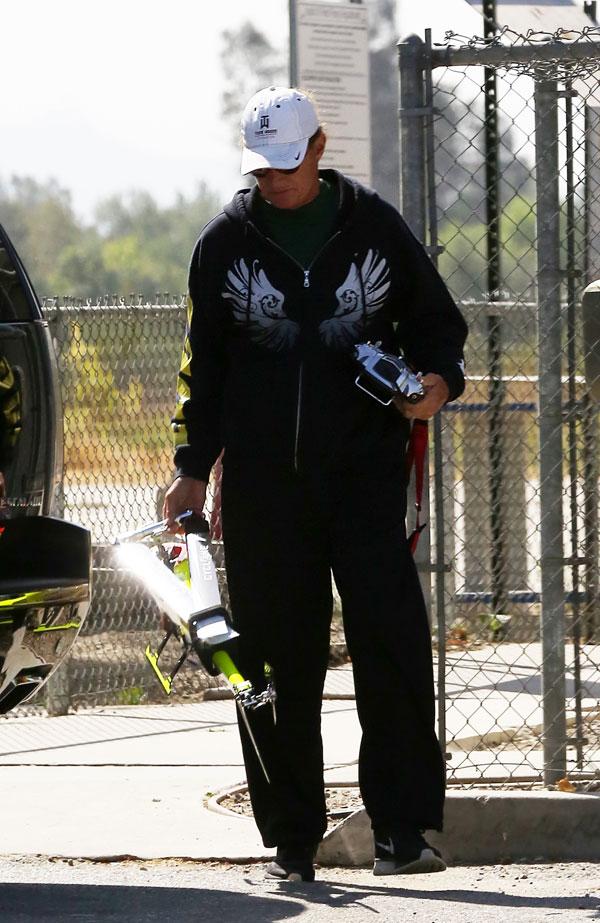 And while Caitlyn's life is full of glamour, she still has her huge collection of beloved remote-control helicopters, one of which runs as much as $1,400 a pop.