PHOTOS
Caitlyn Jenner Has Harsh Words For 'Idiot' Kris Humphries Over His Transphobic Tweet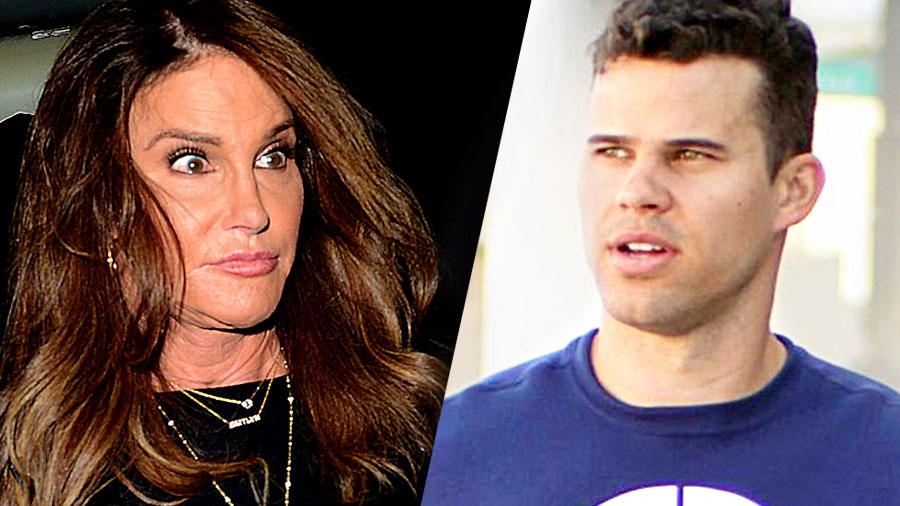 In the upcoming episode of I Am Cait, Caitlyn Jenner has a heart-to-heart with Scott Disick over how her transition is perceived by men. They mention one guy in particular, Kris Humphries, who reacted unfavorably towards Caitlyn.
Article continues below advertisement
Caitlyn Jenner Celebrates Kylie Jenner 18th Birthday Party at Nice Guy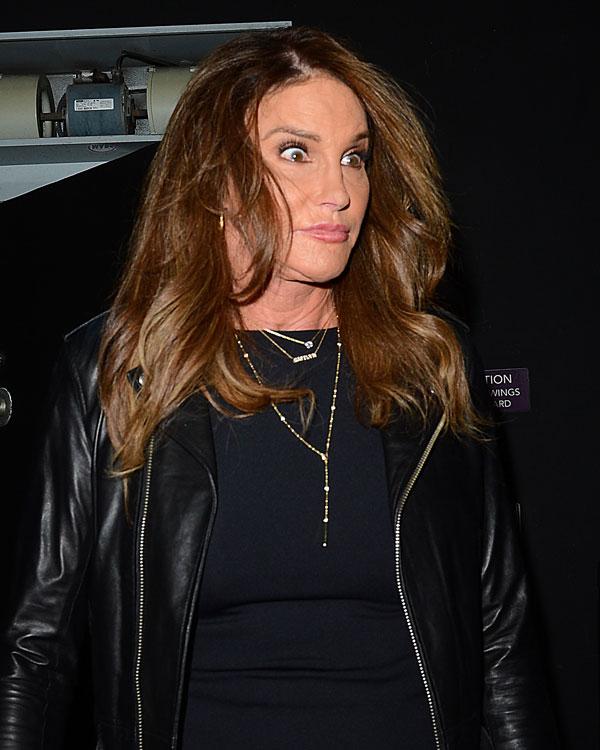 Caitlyn asks Scott, "What do you think from a guy's perspective?"
Scott Disick host 1 Oak Nightclub in Las Vegas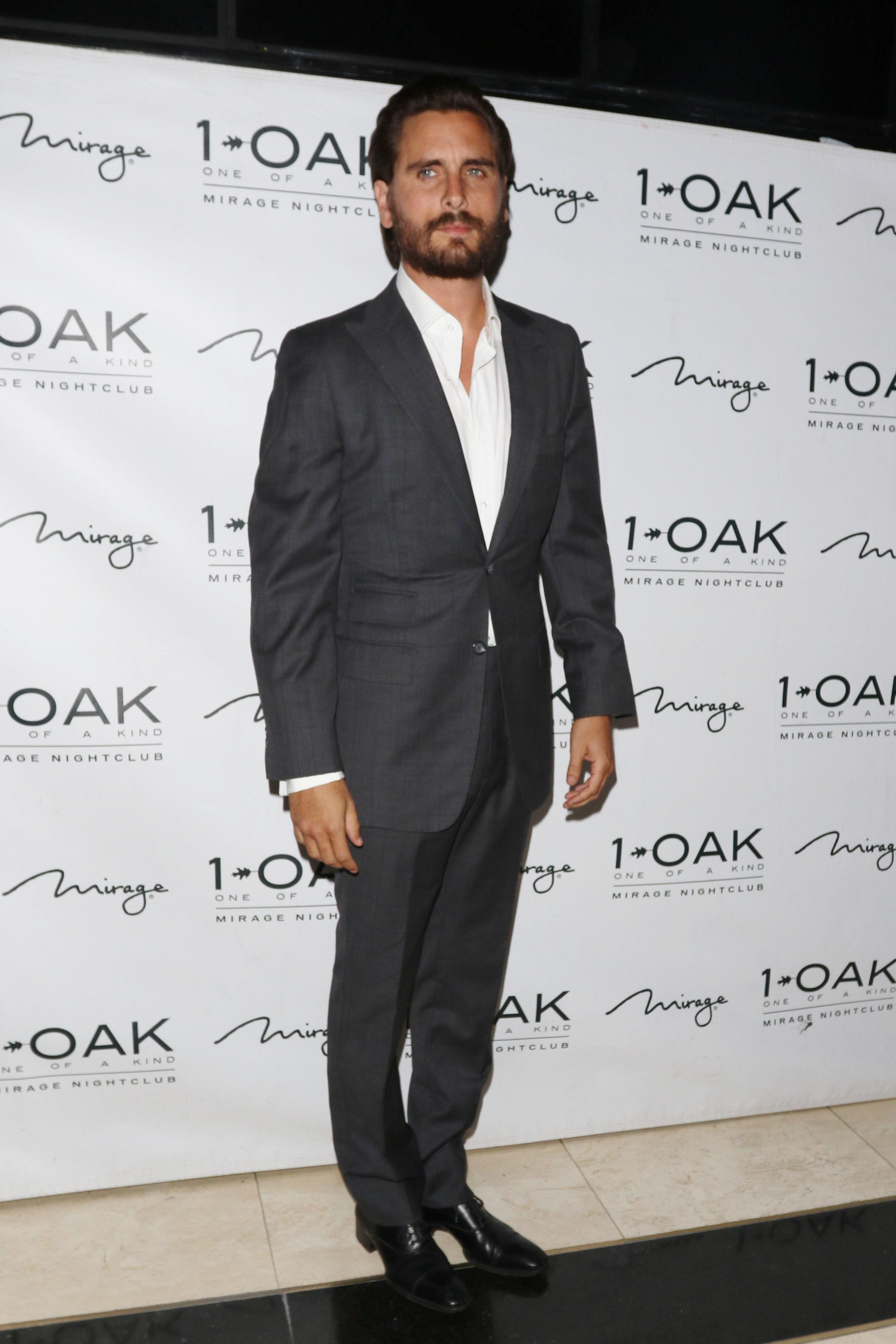 To which Scott responds honestly, "I definitely think it's a lot different for me than a buddy, because of the sense that you've been in my life a long time. You're part of my kids' lives. To be honest, I don't know if every man in the world is going to be as comfortable as I am."
Article continues below advertisement

The 65-year-old then brings up Kris, who is Kim Kardashian's second ex husband. He received a ton of backlash about a tweet he wrote after the Diane Sawyer interview saying: "Man, I'm glad I got out when I did." Shade much?
Kris Humphries Goes Out to The Nice Guy in West Hollywood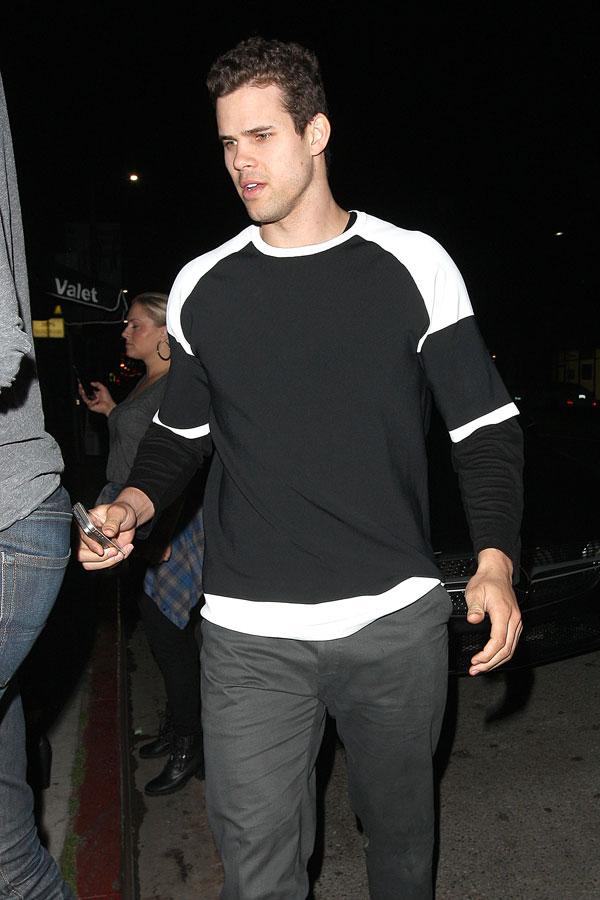 Kris was ripped apart on social media and sent out an apology tweet writing, "I have and always will support Bruce hence #Gottadoyou."
Caitlyn Jenner Celebrates Kylie Jenner 18th Birthday Party at Nice Guy